I need quick to make recipes with our crazy schedule during the week, but I want to be eating real food that is full of flavor and tastes amazing at the same time. Because of this I tend to use the crockpot as much as I can because it is quick to prep, I toss it in, turn the crock pot on and then it cooks all day long. It is also a big plus that the clean up is a lot less then when I use a ton of dishes . This crockpot pulled pork tastes amazing by itself but you can make it into sandwiches and serve on rolls with or with out cole slaw on top. We also sometimes add a slice of cheese. And Baked Macaroni and cheese is the perfect side dish! You can easily print this recipe and add it to your recipe collection using the print button below.
Crock Pot Pulled Pork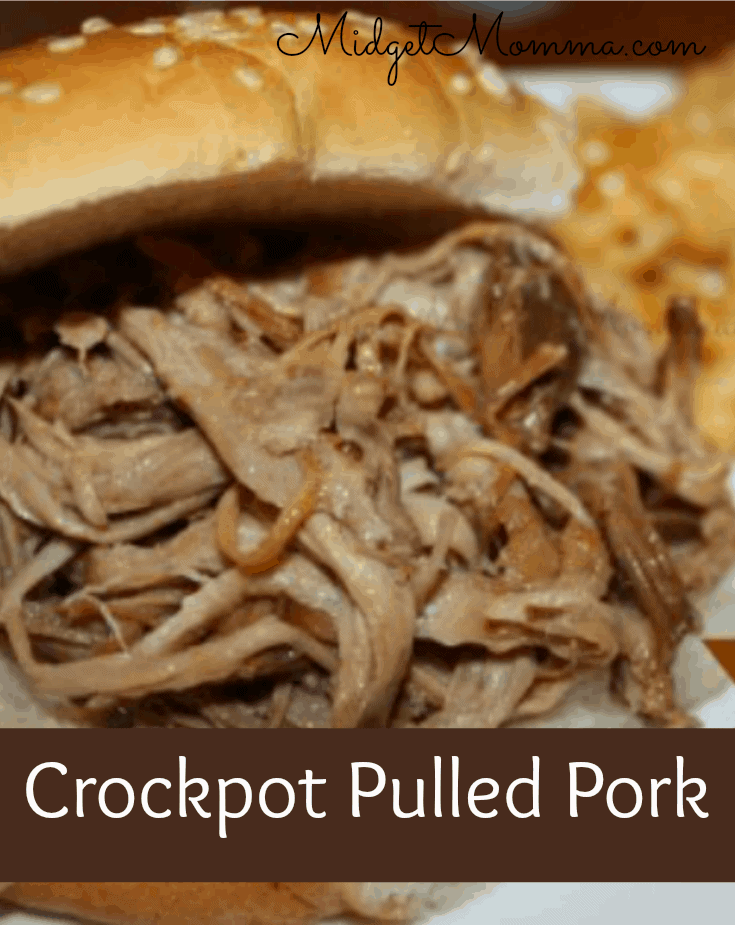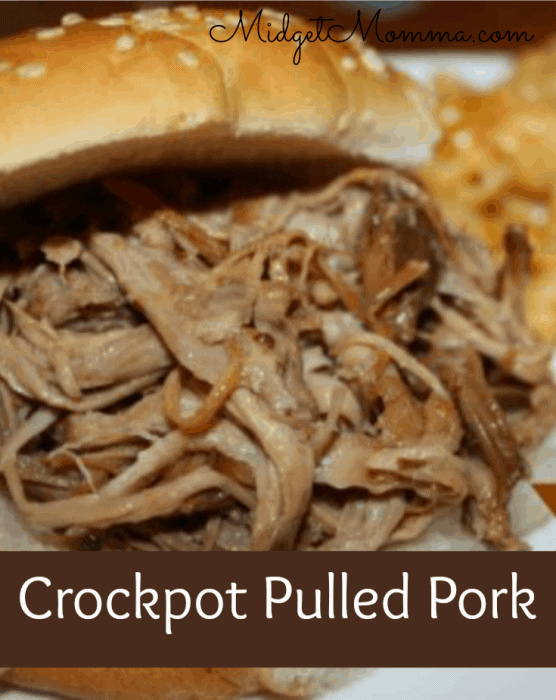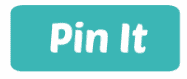 Crock Pot Pulled Pork Ingredients:
4ish lb. Pork Shoulder (bone-in)
BBQ Dry Rub (Make your own or buy a premade one – I like GrillMates Pork Rub)
2 Bay Leaves
2 cups beef stock (I use Better Than Bullion, a concentrated paste)
1 bottle of Sweet Baby Ray's Original BBQ Sauce (or BBQ sauce of your choice)
Sturdy Rolls
Cole Slaw (optional)
 Crock Pot Pulled Pork Directions:
Cover the Pork Shoulder in dry rub and wrap in plastic wrap. Let sit anywhere from a few hours to overnight in the fridge. Add stock to your crockpot and put pork shoulder and bay leaves in to your crockpot. Cook on low for 10 hours or high for 6 hours. Remove the bone, bay leaves and about half the fluids and shred the pork then add the BBQ sauce and cook for about 2 more hours.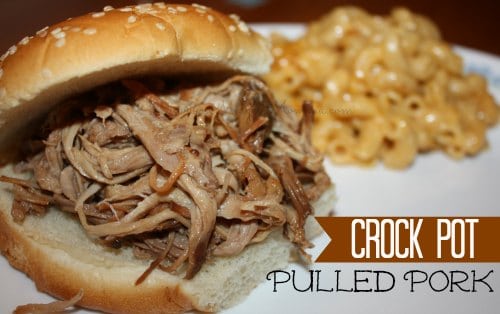 Looking for more recipes? Check these out!