Crock Pot Pork Chops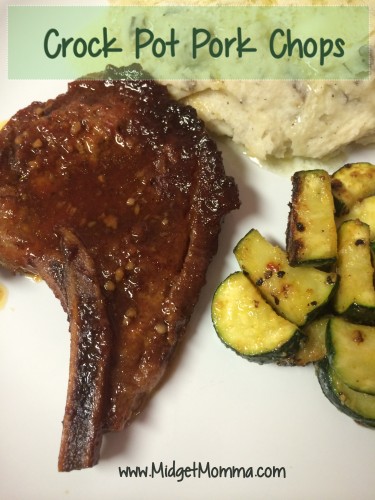 These pork chops will just melt in your mouth! They are making me hungry just looking at this picture. I had friends over when I started these in my crock pot and only a hour into cooking them everyone wanted to stay for dinner! If you are needing a crock pot, which I personally think every household should have a crockpot, you can snag great deals on them on Amazon, I have this crockpot and love it.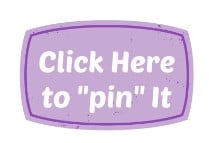 You can print this recipe below to add to your recipe collection.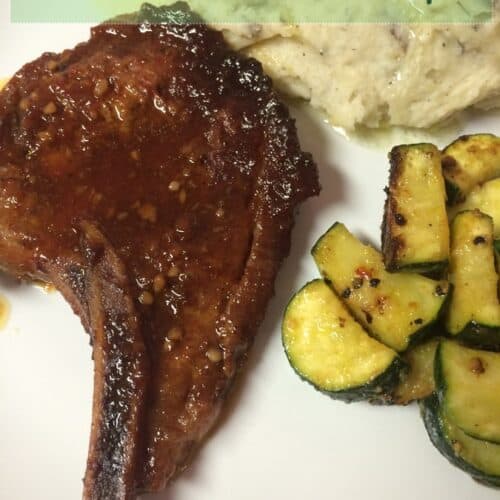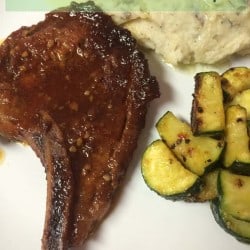 Crock Pot Pork Chops
Instructions
Combine all the ingredients besides the pork into the crock pot and stir until combined. Add in the pork. Turn on low for 5 to 6 hours until fork tender.