FREE Bowling
If you are looking for something fun to do with the kids during winter break going bowling is the perfect option! Everyone can get FREE Bowling! Thru January 31, 2018 you will be able to go bowling for FREE! Just fill out the form here and they will email your free game coupon that you can print your coupon out or you can use your smartphone to show the coupon to your local bowling center to enjoy a free game! You do have to rent the bowling shoes but the bowing game is FREE! Bowling shoes are normally pretty cheap to rent so this is an awesome deal to get in on!
It is so much fun to go bowling, the kids and I like to go bowling as often as we can. We might totally suck at the actual game and end up with single digit scores at times, but we have a ton of fun any time we go bowling.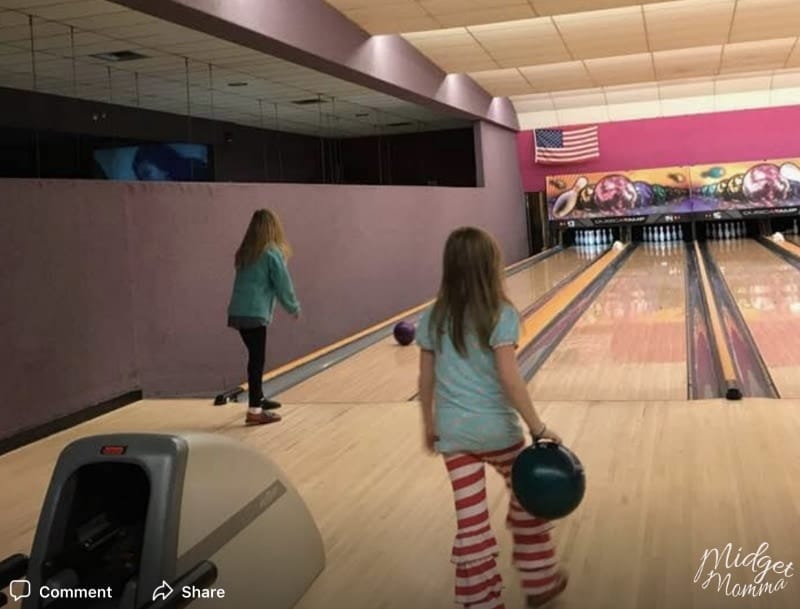 Everyone who goes bowling will need their own coupon. The coupon is good for one game of bowling per person, per coupon, per day. You can head on over here to find a bowling alley near you!