If you are looking for some fun to do with the kids this summer and you have a Harkins Theater near you then you will want to join the Harkins Summer Movies fun!
Harkins Summer Movies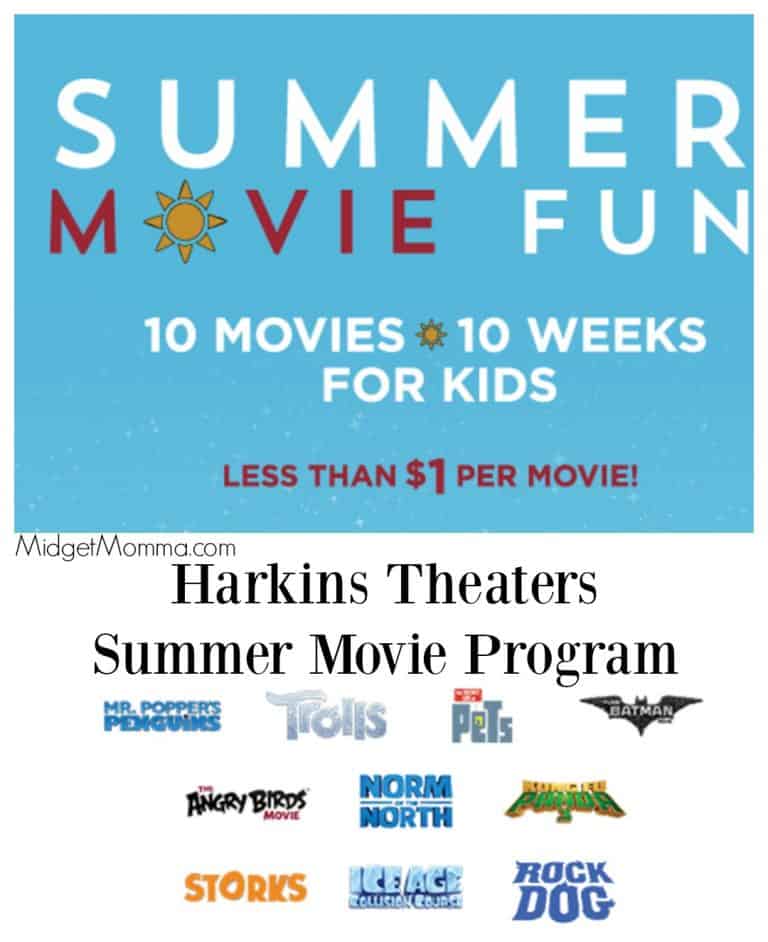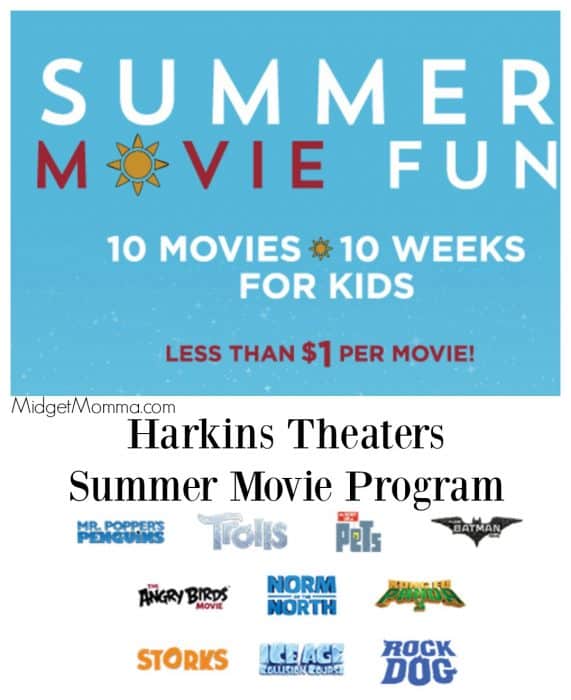 Harkins Theater Summer Movies Program for Kids
At Harkins Theater, there are 2 options, you can buy the season pass and it is less then $1 per movie and there are 10 movies in the season to see or you can buy them the day of the movie for $2 per ticket. Show times are at 9:45 am.
The Harkins Summer Movie season tickets are available until they sell out, or through the 7th week of the program, whichever comes first. After the 7th week of the program, Season Tickets are no longer cost-effective and they are not sold.
However, you can still purchase single day tickets for $2 each, when available. Individual tickets are not sold in advance, but are available at the box office, on a first come first serve basis so if you do not buy the season pass you will want to get there early! Find a theater near you here.
You can find out all of the Harkins Summer Movie information here.
Harkins Summer Movie Locations:
METRO PHOENIX AZ
Arizona Mills 25
Arrowhead Fountains 18
Chandler Crossroads 12
Chandler Fashion 20
Christown 14
Estrella Falls 16
Gateway Pavilions 18
Metrocenter 12
Norterra 14
North Valley 16
Park West 14
Queen Creek 14
SanTan Village 16
Scottsdale 101 14
Shea 14
Superstition Springs 25
Tempe Marketplace 16
NORTHERN AZ
Flagstaff 16 – Begins 06/05
Prescott Valley 14 – Begins 05/29
Sedona 6 – Begins 05/22
SOUTHERN AZ
Casa Grande 14
Arizona Pavilions 12
Tucson Spectrum 18
Yuma Palms 14
CALIFORNIA
Cerritos 16 –
Chino Hills 18 –
Moreno Valley 16 –
Mountain Grove 16 –
COLORADO
Northfield 18 –
OKLAHOMA
Bricktown 16 –
TEXAS
Southlake 14 –
One of our favorite things each year is the
Kids Bowl Free
. Kids can bowl free everyday each week during the summer and bowling alleys around the country!
More fun Kids activities to try!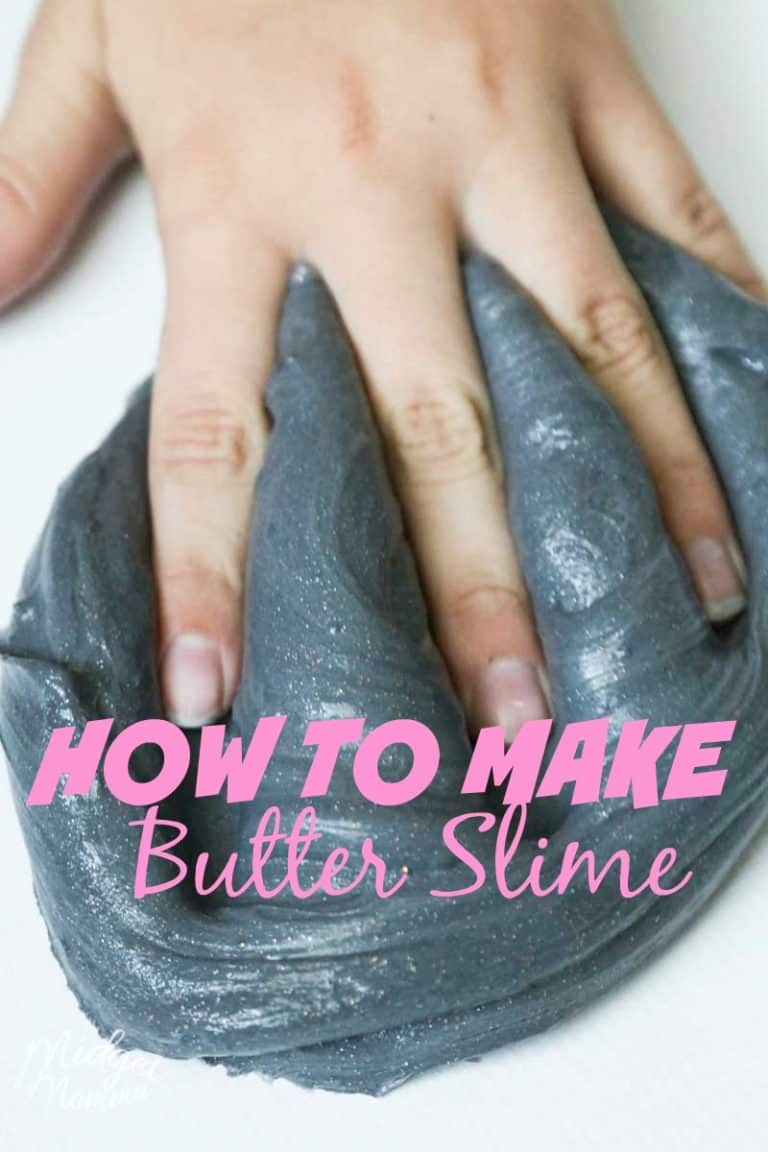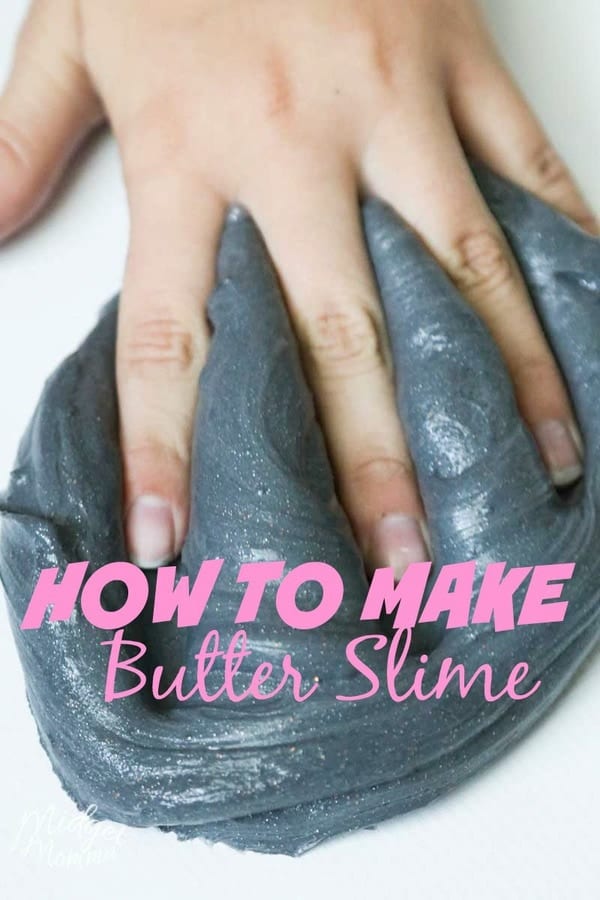 How to make Glitter Glue Slime