Free Disney Mulan Live-Action Coloring and Activity Booklet. Mulan, the live-action remake, is now available on Disney+ and you can enjoy these free printables for your kids. Simply download, print, and color!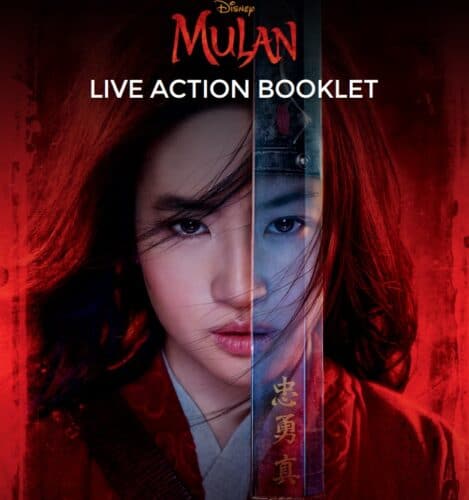 Free Printables Disney Mulan Live-Action Coloring and Activity Pages
ShopDisney is offering Free Disney Live-Action Mulan Coloring and Activity Booklet for kids of all ages. You can print or download to color as many times as you like for you, your family, and your friends.
The Story:
Mulan is a girl, the only child of her honored family. When the Huns invade China, one man from every family is called to arms. Mulan's father, who has an old wound and cannot walk properly, decides to fight for his country and the honor of his family though it is clear that he will not survive an enemy encounter.
The following pages are included: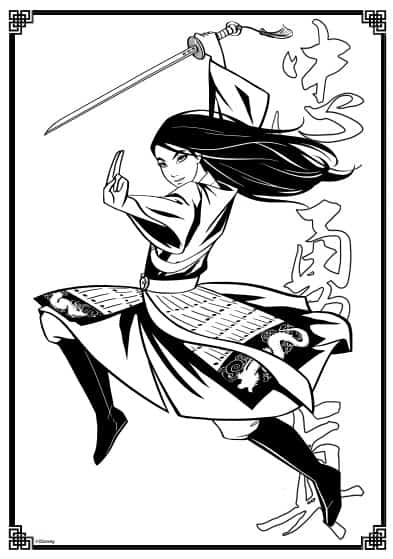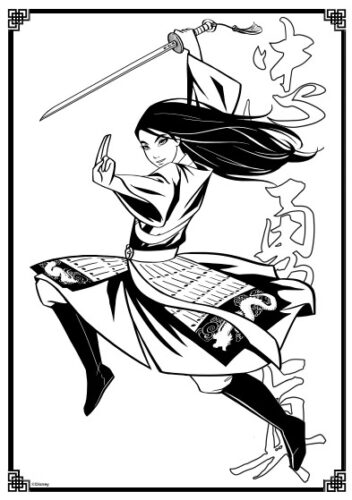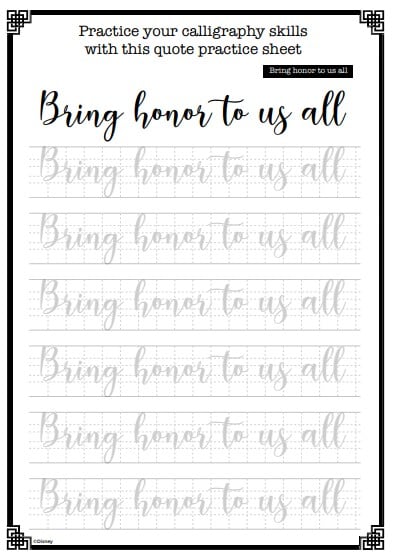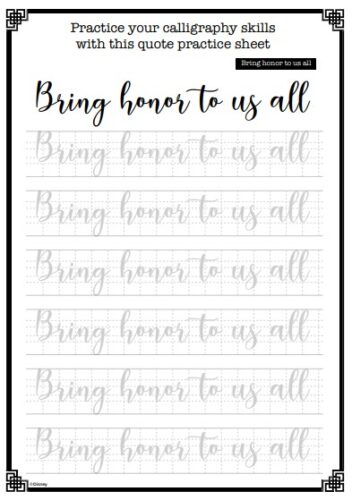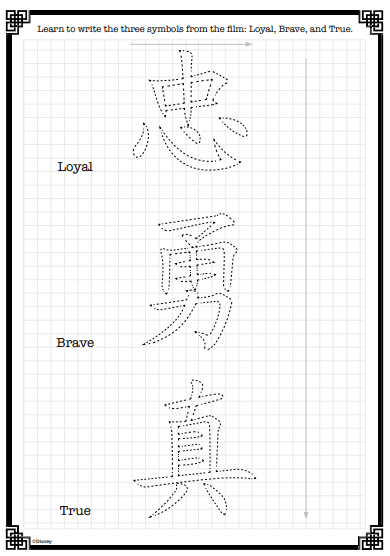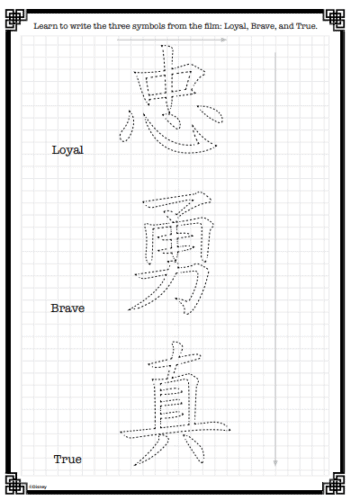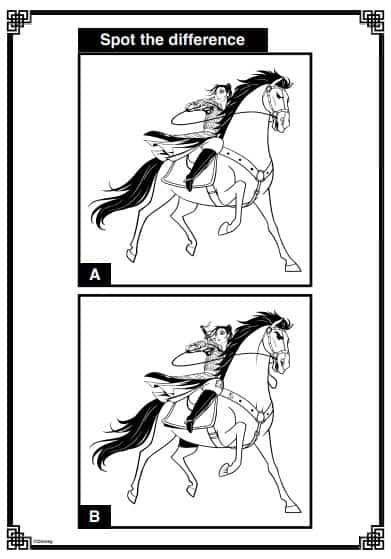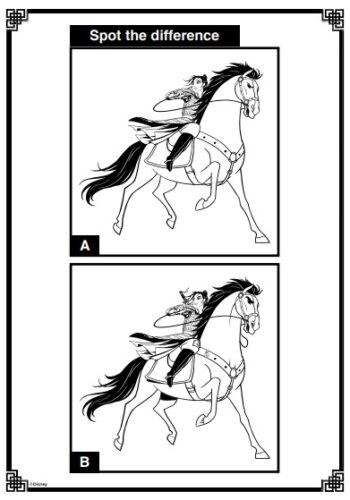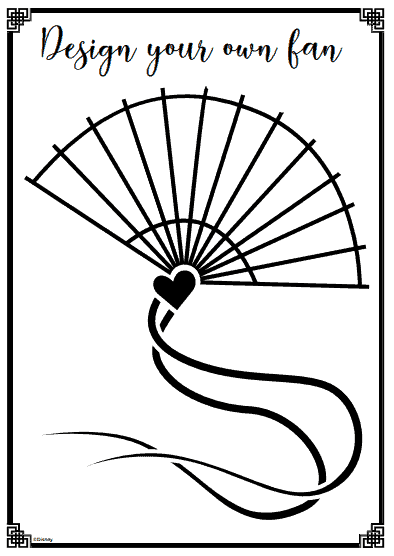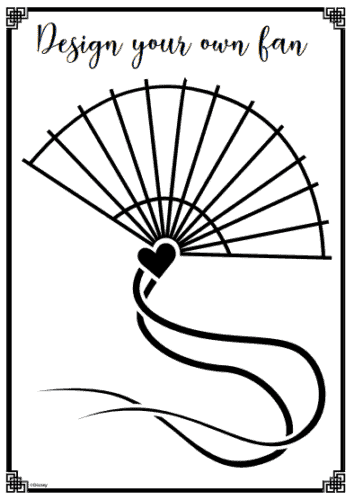 You can download the pages Here at ShopDisney
You may also enjoy: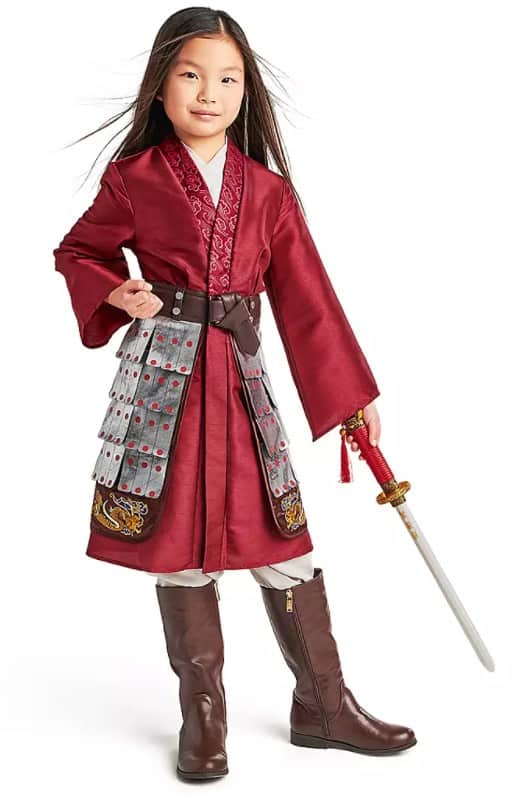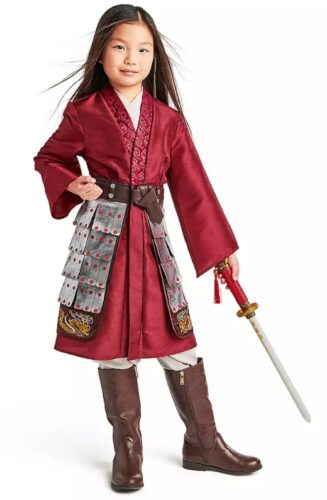 Shop Disney – Mulan Deluxe Costume for Kids – Live-Action Film
Imaginations will be filled with the adventures of Mulan as they cast themselves in the role of the courageous hero with this Mulan Deluxe Costume for kids. Inspired by Disney's all-new movie, the three-piece set includes a tunic, coordinating pants, a robe outfitted with a knotted belt, panels of armor, and detailed embroidery.
View the entire Mulan Live-Action Film Fan Gear at ShopDisney Here
More Fun Activities For The Kids:
Weekly Writing Prompts for Kids (FREE Printable Pack!)
The Ultimate List of Things to Do at Home with Kids
Free Stuck at Home Kids Science Activities at California Science Center
Free Virtual Tour of Endeavour Space Shuttle at California Space Center