Frozen Muddy Buddies
Muddy Buddies are always a good idea, as a matter of fact they are one of my favorite homemade sweet snacks. You get your crunch, your creamy, and your sweetness all in one bite­ with the slightest hint of salty. If you have a FROZEN fan in your house, and really who doesn't? You can make them FROZEN themed to feed their belly and their obsession. Just a few fun items turn a perfectly delicious bowl of Muddy Buddies into an even better themed snack.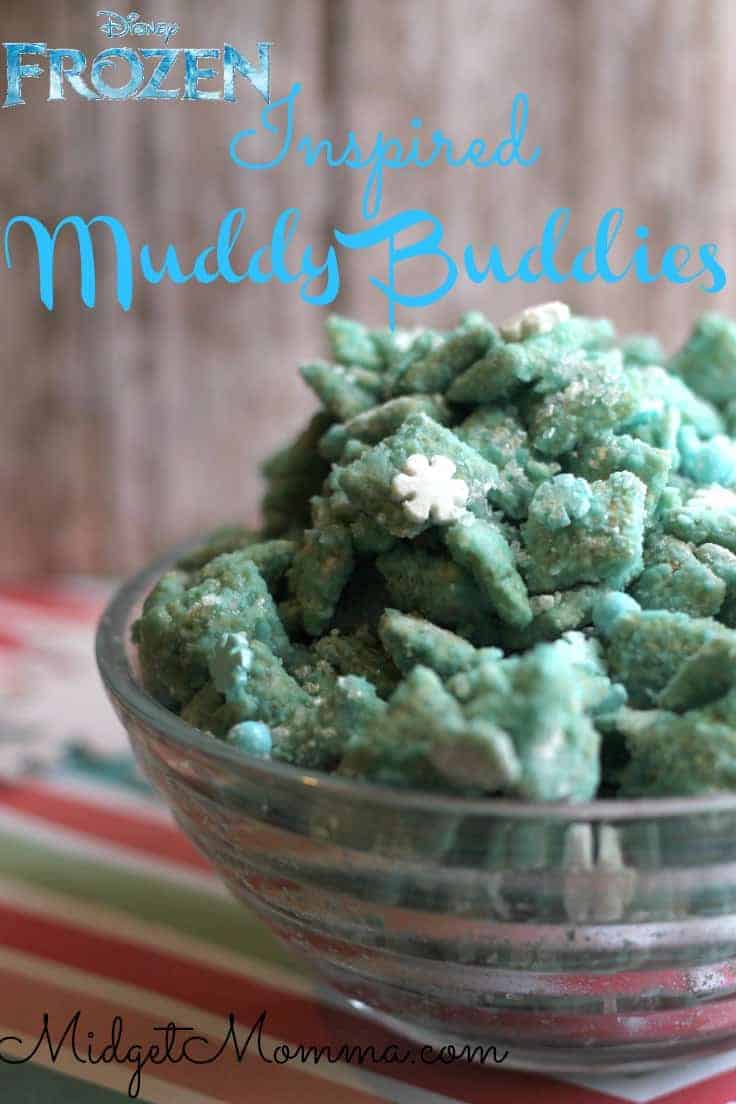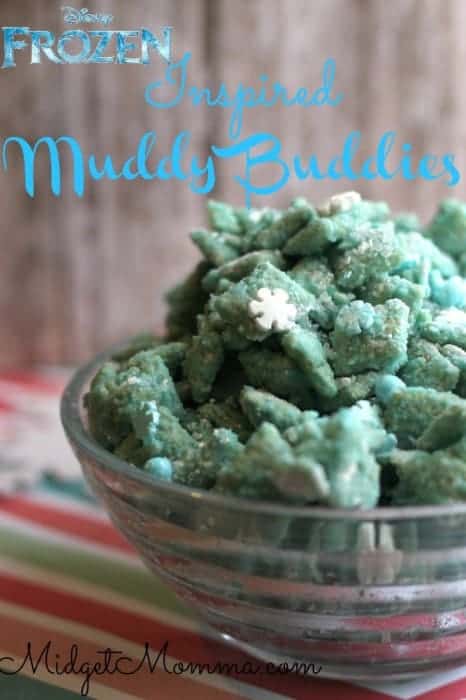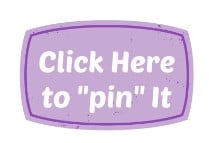 Frozen Muddy Buddies Ingredients
1 cup white chocolate chips
9 cups rice chex cereal
1⁄4 cup butter
1 1⁄2 cup powdered sugar
2 Tbsp. heavy cream or half and half
1 packet frosting mix ins,cotton candy flavor
1⁄2 jar white snowflake sprinkles
1 pack white/blue sixlets
(I found both of the last two items in the specialty Christmas baking aisle at Walmart.)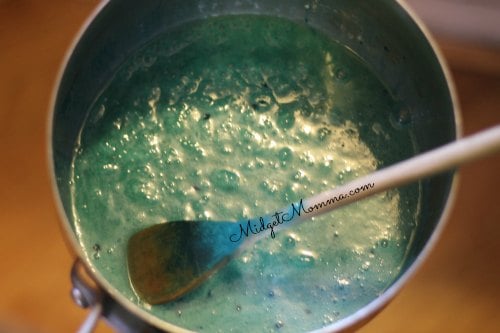 Frozen Muddy Buddies Directions
Melt butter, cream, and chocolate chips over medium heat in a large saucepan, stirring until smooth and fully melted. Place chex in a large bowl, pour melted mixture over cereal, stir well to coat. While mixture is still wet add powdered sugar, frosting mix in, half sprinkles, and half of the sixlets.
Pour into serving bowl(s) top with remaining sprinkles and sixlets.
Store in an an airtight container.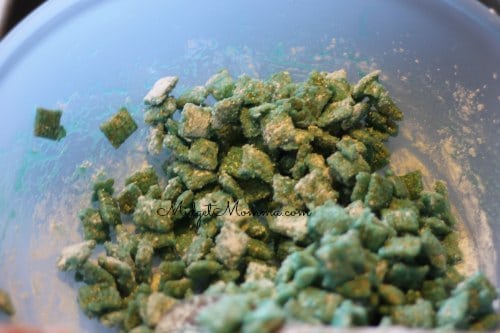 Make sure you check out these other great Frozen inspired treats