Are you on Weight Watchers looking for amazing dinner recipes? Then you are going to love these Zero point Weight Watchers Dinner recipes that we have rounded up! All of them look and sound amazing and the best part is that they are ZERO Weight Watchers points!
When you are on Weight Watchers there is a list of over 200 different foods that have zero points, which I think is a great way to help those who want to be on a diet but don't want to feel like they are on a diet.
These Weight Watchers Dinner recipes are all ones that you can make for your family as well as yourself with out having to make multiple meals! I know for busy moms making multiple meals is just not something that there is time for! Moms have a busy enough life already, no time for adding more to the plate. So to help you all I rounded up these Weight Watchers dinner recipes that have no points!
I hope you enjoy them!
Looking for More Weight Watchers Recipes? Check these out!
21 ONE Point Weight Watchers Recipes
17 amazing Crockpot Weight Watchers Recipes
23 Zero Point Weight Watchers Recipes
5 Point or less Weight Watchers Dinner Recipes
17 Weight Watchers Breakfast Recipes
17 Weight Watchers Dessert Recipes
8 Weight Watchers Starbucks Copycat Recipes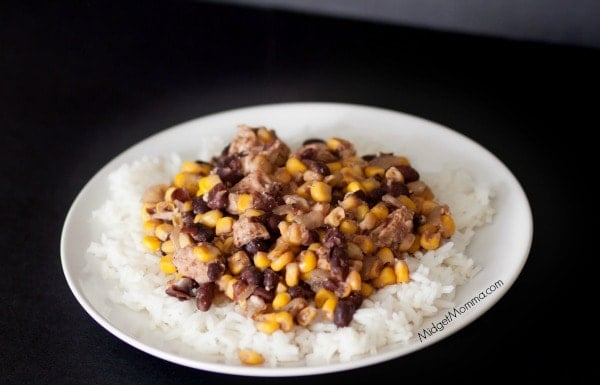 Zero Point Weight Watchers Dinner Recipes
Weight Watchers Buffalo Chicken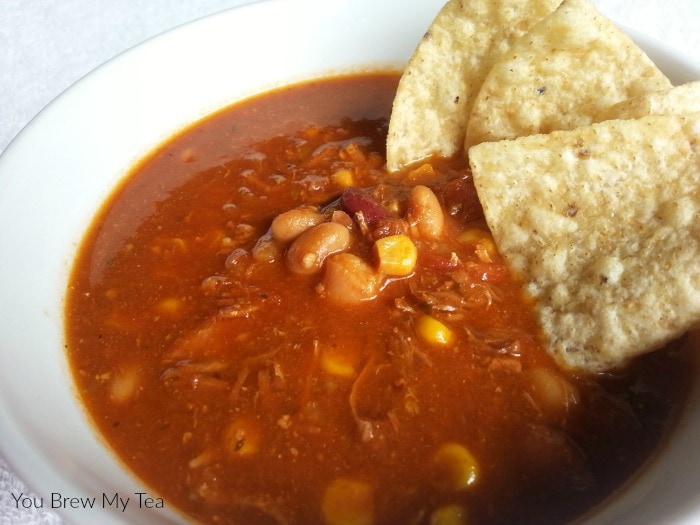 Crock-Pot Pineapple Verde Chicken
Crock-Pot Turkey Bolognese Sauce
Crock-Pot Veggie Loaded Spaghetti Sauce
Join the newsletter
Subscribe to get our latest recipes right in your inbox every time we post a new one!