Just because you are on a diet doesn't mean you need to feel like you are on a diet. If you are doing weight watchers there are so many different foods that you can eat that taste amazing. Many of them are meals that your family will enjoy too. This list of 5 Points or Less Weight Watchers Dinner Recipes is filled with tasty goodness! All of these Weight Watchers dinner recipes have 5 points or less on the Weight Watchers program!
All of these are easy Weight Watchers dinner recipes which is important to me. It is important to me that cooking is simple, there is not always a lot of time for Moms to cook so I am picky about the recipes I share with you guys
If you are looking for more Weight Watchers Recipes make sure you check these posts out although I will warn you they will make you hungry!
Need a boost on your Weight Watchers Journey? These few items will help you greatly on your Weight Watchers Journey.
You can also grab the Weight Watchers Freestyle Make It and Take It Kit here 
Our Favorite way to make sure we have heathy meats in our fridge and freezer at all times is by shopping with Zaycon. All meats including Chicken, Beef, Bacon, seafood and more are at affordable costs and super fresh! Check them out here.
Looking for More Weight Watchers Recipes? Check these out!
21 ONE Point Weight Watchers Recipes
17 amazing Crockpot Weight Watchers Recipes
23 Zero Point Weight Watchers Recipes
17 Weight Watchers Breakfast Recipes
23 Weight Watchers Chicken Recipes
17 Weight Watchers Dessert Recipes
8 Weight Watchers Starbucks Copycat Recipes
Want new recipes everyday? Make sure you follow us on Facebook here! 
What is wonderful about a lot of weight watchers recipes is that you can cook them in the crockpot. I don't know about you but any amazing meal I can cook in the crockpot becomes my favorite because clean up is so easy and the cooking is done for you! Make sure you check out these Crockpot Weight Watchers Recipes.
This list of Weight Watchers dinner recipes includes quite a few amazing Weight Watchers chicken dinner recipes. Chicken tends to be something that everyone loves and you can change up the flavors so easily. Aside from steak it is one of my favorite meats to cook with.
5 Points or Less Weight Watchers Dinner Recipes
Rosemary Garlic Chicken Meatballs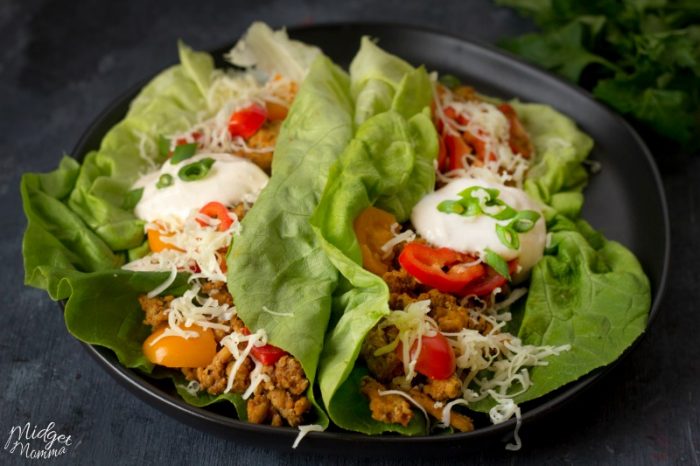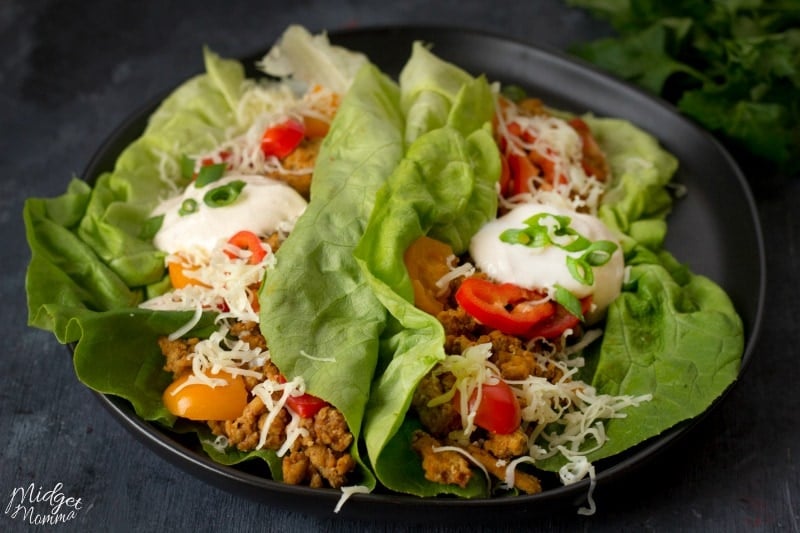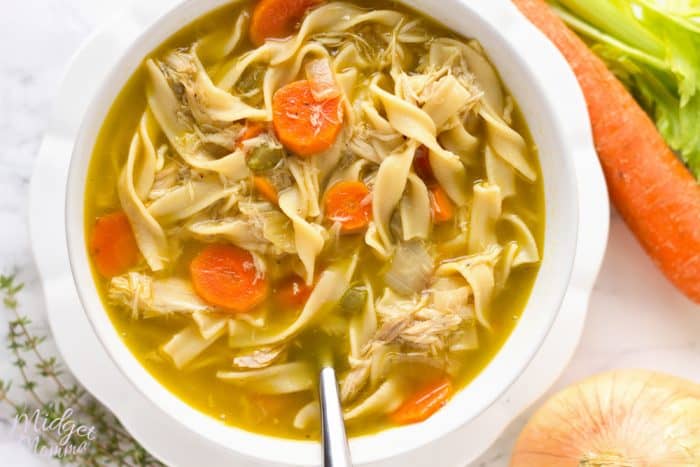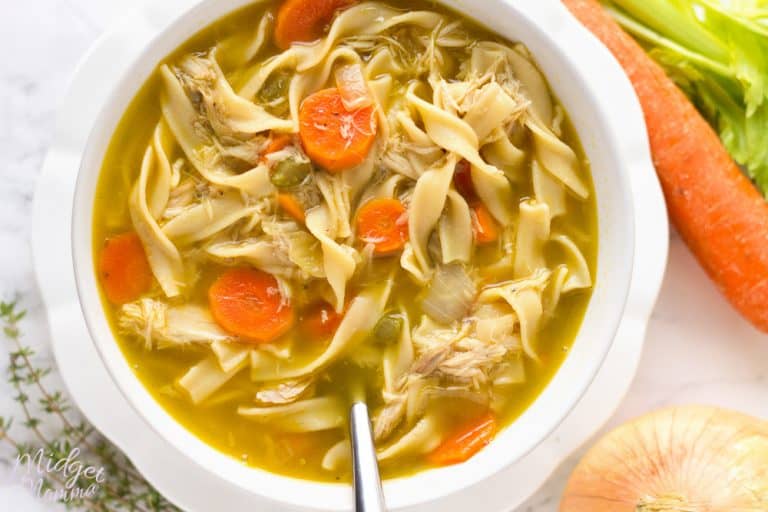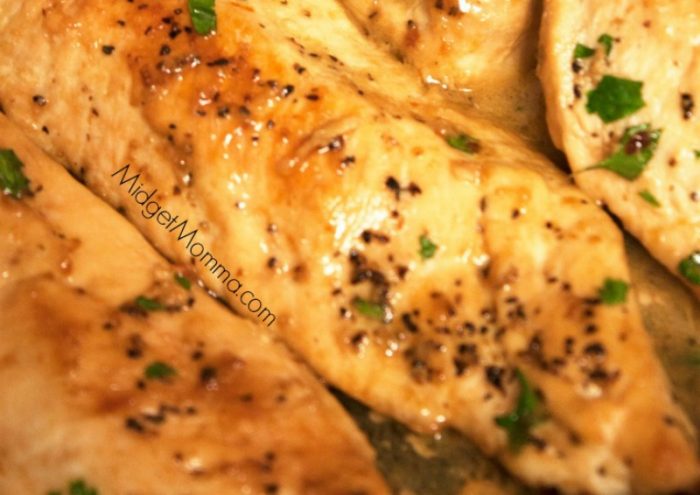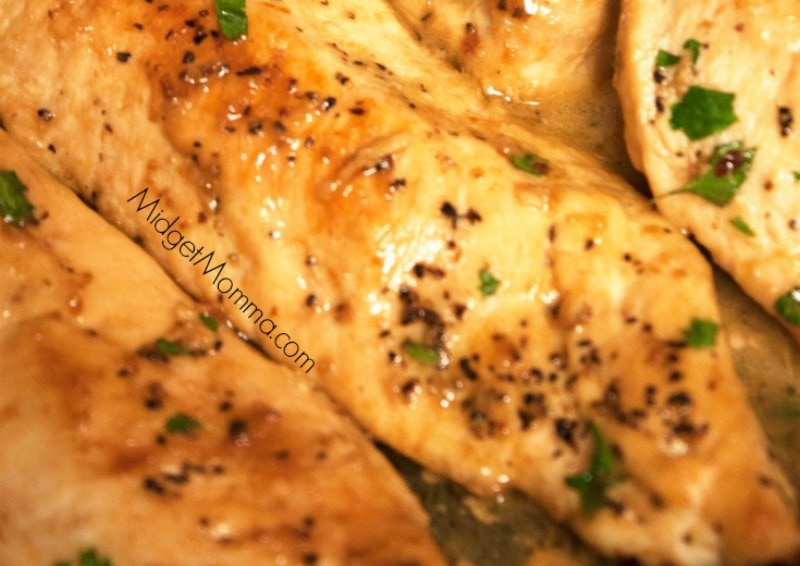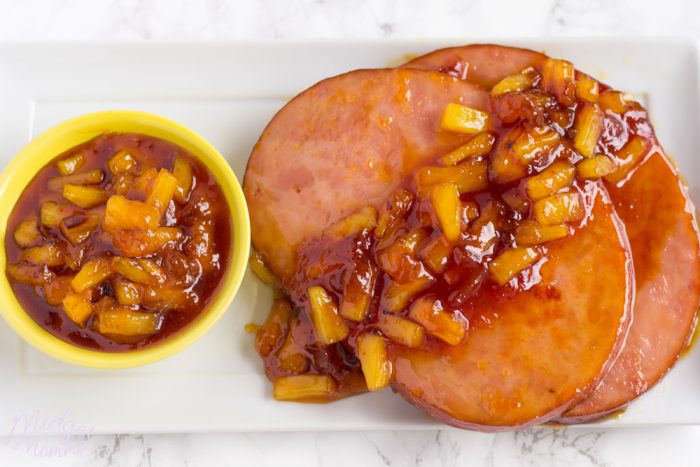 Ham steaks with Pineapple Sauce
Crock-Pot Tangy Catalina Chicken
This post may contain affiliate links. Please read my disclosure policy here