I love my crockpot more then probably any kitchen appliance I have. If you are on Weight Watchers and love your crockpot then you are going to love these Crockpot Weight Watchers Recipes.
The ease of throwing all the ingredients into the crockpot and then having them cook all day so I don't have to spend the time doing so is amazing. I use my crockpot as often as I can, it is used at least a few times a week!
The best thing about these Crockpot Weight Watchers Recipes is that they can cook all day long and then you still have an amazing meal.
Cooking Weight Watcher Meals in the crockpot will save you a ton of time! Just prep everything quickly in the morning and then let them cook and make an amazing meal while you get the rest of your daily life stuff done! So simple to cook meals that are weight watchers friendly and not have to stress about spending a ton of time in the kitchen cooking.
When cooking dinner in your crockpot you are going to want a good one, I personally like the programable 6 quart, and find it has enough room for me to fit everything in when cooking for all 6 of us.
Need a boost on your Weight Watchers Journey? These few items will help you greatly on your Weight Watchers Journey.
You can also grab the Weight Watchers Freestyle Make It and Take It Kit here 
If you are looking for more Weight Watchers Recipes make sure you check these posts out although I will warn you they will make you hungry!
Looking for More Weight Watchers Recipes? Check these out!
21 ONE Point Weight Watchers Recipes
23 Zero Point Weight Watchers Recipes
21 5 Point or less Weight Watchers Dinner Recipes
17 Weight Watchers Breakfast Recipes
23 Weight Watchers Chicken Recipes
17 Weight Watchers Dessert Recipes
8 Weight Watchers Starbucks Copycat Recipes
Crockpot Weight Watchers Recipes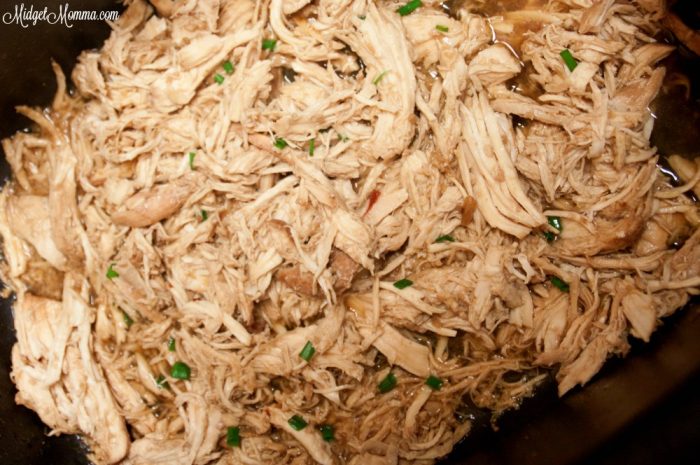 Crockpot Garlic Ginger Chicken
Crock-Pot Tangy Catalina Chicken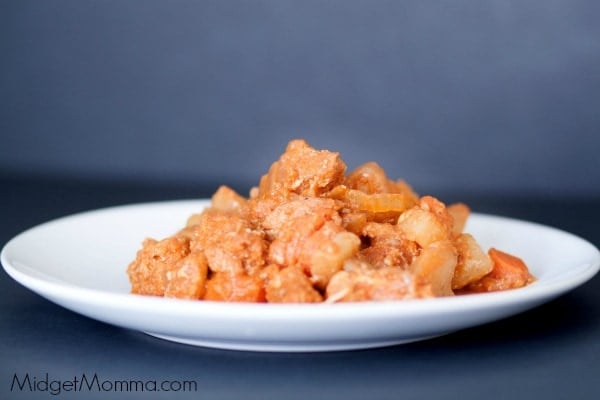 Crockpot Stuffed Cabbage Rolls
Crock-Pot Cranberry & Orange Pork Roast
Need dessert? Check out this amazing Blueberry Pie that is 10 weight watchers points but totally worth it when you have extra points to use!
Join the newsletter
Subscribe to get our latest recipes right in your inbox every time we post a new one!
This post may contain affiliate links. Please read my disclosure policy here