Looking for Weight Watchers Easter Recipes to enjoy so you don't have to miss out on the amazing Easter meal and still stay on track? Well then you are in luck with these Weight Watchers Easter Recipes!
All of these recipes are great for Easter Dinner and they are Weight Watchers Friendly! All of these Healthy Easter Recipes will make eating Easter Dinner a little bit easier, and you will have a lot less guilt!
This list has everything from easter asparagus recipes, to easter egg recipes and more! You will have an amazing Easter breakfast, Easter brunch or Easter Dinner that is totally tasty and Weight Watchers Friendly!
Weight Watchers Easter Recipes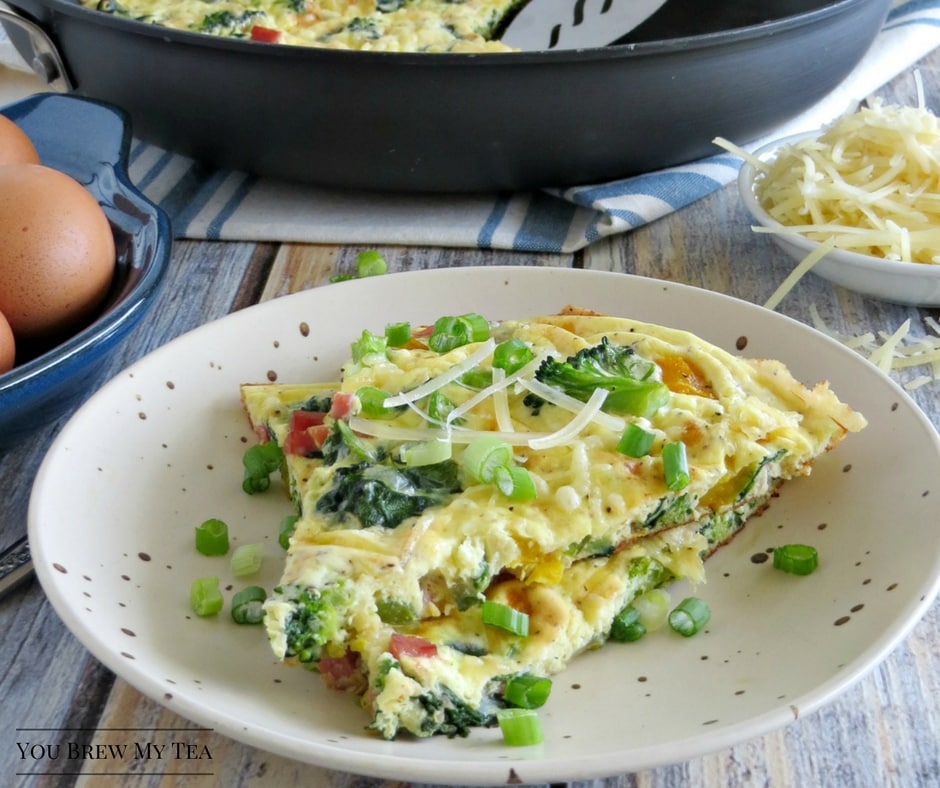 Weight Watchers Easter Breakfast and Brunch Recipes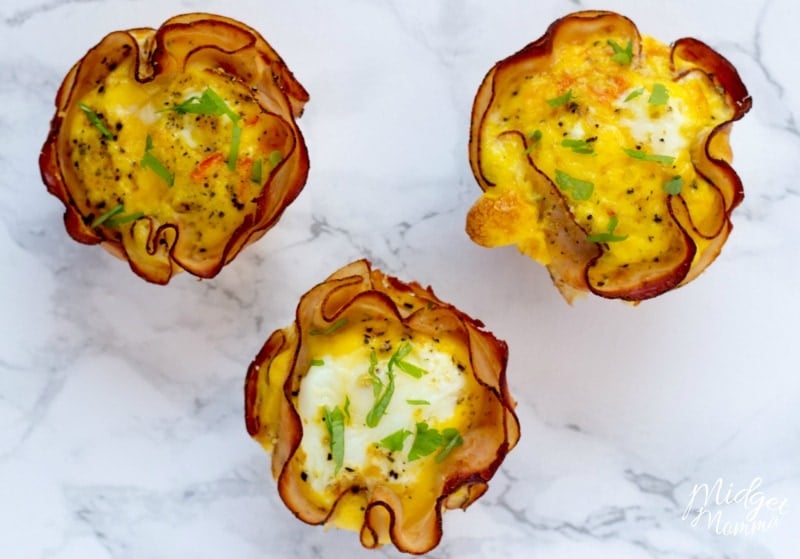 Watermelon and Blueberry Fruit Salad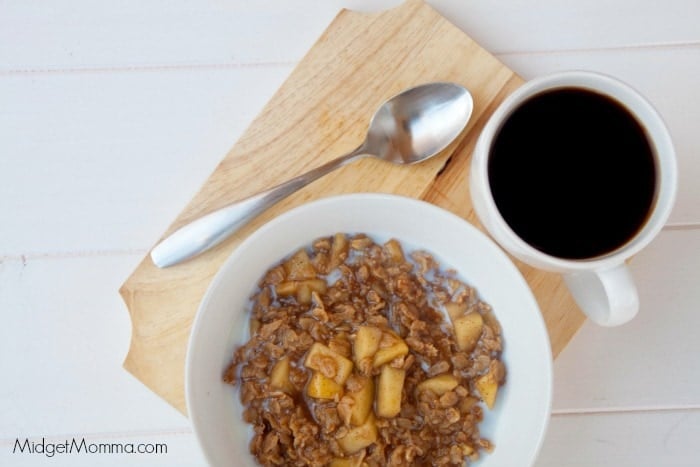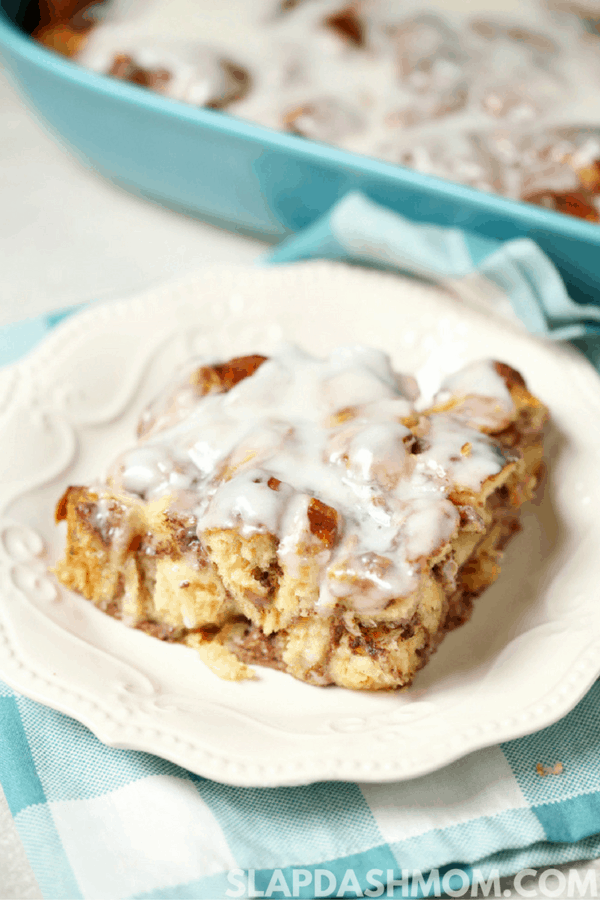 Pineapple Chunks & Raspberry Greek Yogurt Parfait
Weight Watchers Easter Dinner and Easter Lunch Recipes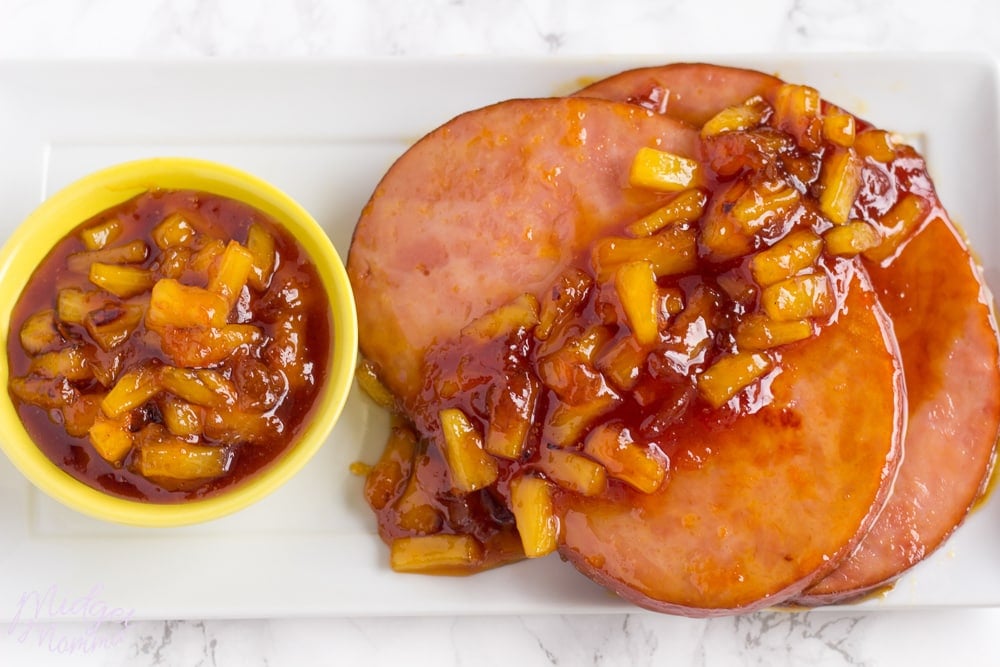 Ham Steaks with pineapple sauce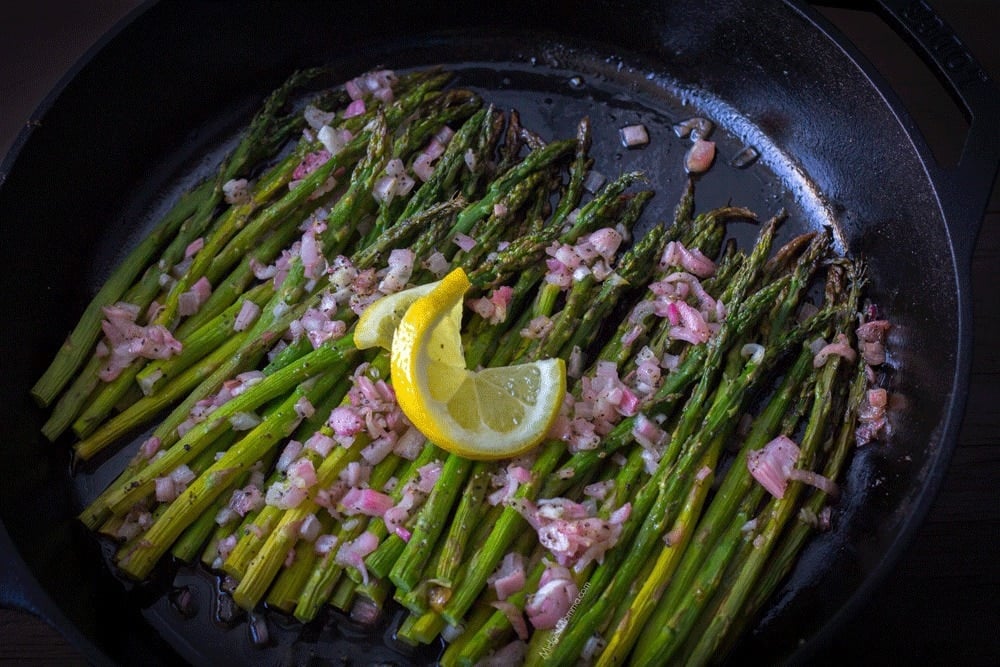 Oven Roasted Parmesan Asparagus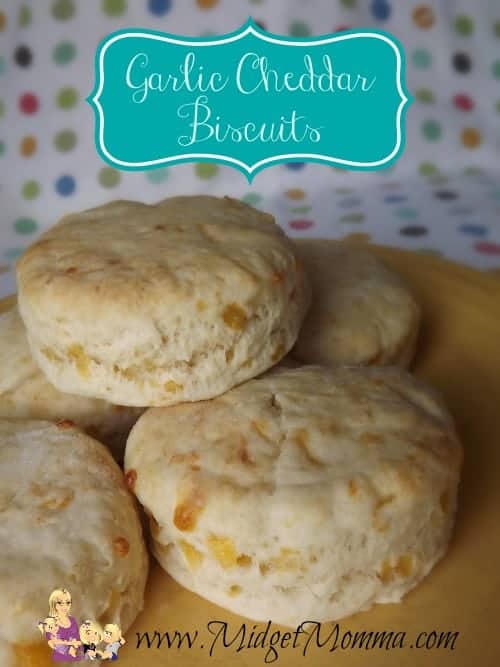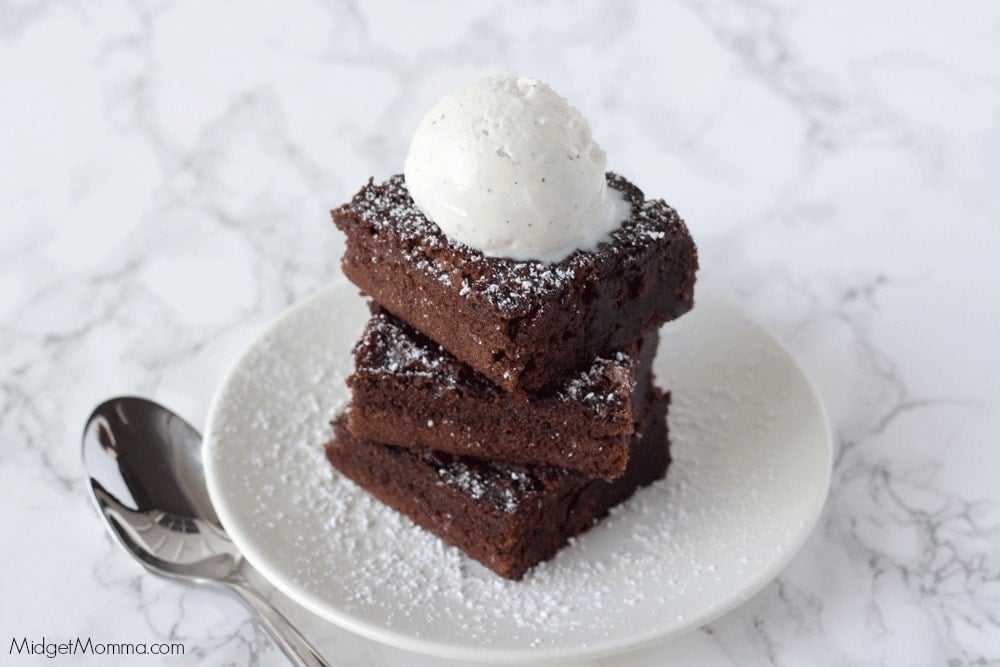 Weight Watchers Easter Dessert Recipes
One Point Chocolate Peanut butter Ice cream
Weight Watchers Lemon pound cake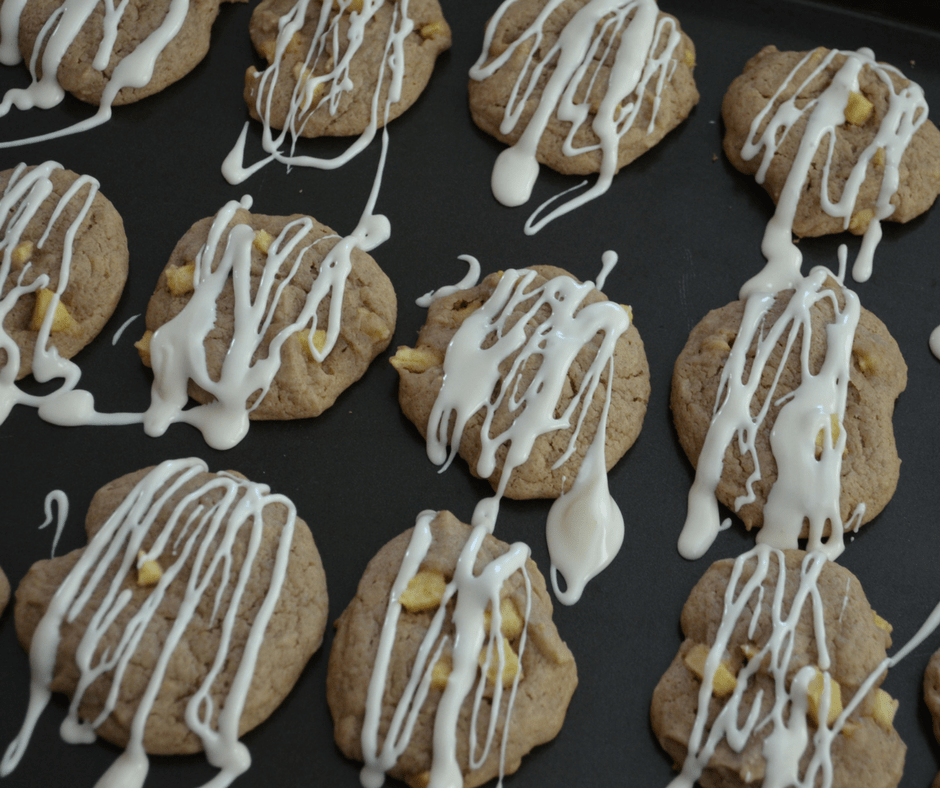 If you are looking for Easter Themed desserts for the rest of your crowd, make sure you check out all of our Easter Recipes!
Need a boost on your Weight Watchers Journey? These few items will help you greatly on your Weight Watchers Journey.
You can also grab the Weight Watchers Freestyle Make It and Take It Kit here 
Looking for More Weight Watchers Recipes? Check these out!
21 ONE Point Weight Watchers Recipes
17 amazing Crockpot Weight Watchers Recipes
21 5 Point or less Weight Watchers Dinner Recipes
17 Weight Watchers Breakfast Recipes
23 Weight Watchers Chicken Recipes
17 Weight Watchers Dessert Recipes
8 Weight Watchers Starbucks Copycat Recipes
Get all the Newest Weight Watchers Friendly Recipes
Subscribe to get our Newest Weight Watchers Recipes content by email.
Join the newsletter
Subscribe to get our latest content by email.