Easter is right around the corner, I feel like it snuck up on me! I am sure I am not the only one, so to make everyone's life easier we have this awesome list of Easter Recipes. What I love about Easter recipes the most is turning your normal every day items in to Easter themed recipes. They are foods we love, but have the fun, awesomeness of the Easter Holiday theme.
This list of Easter Recipes will help you find Easter Dinner side dishes, Easter Morning breakfast ideas and amazing Easter Dessert Recipes.
If you are looking for a special treat make sure you check out my Easter Resurrection Cookies it is the perfect cookie for teaching the Easter Story.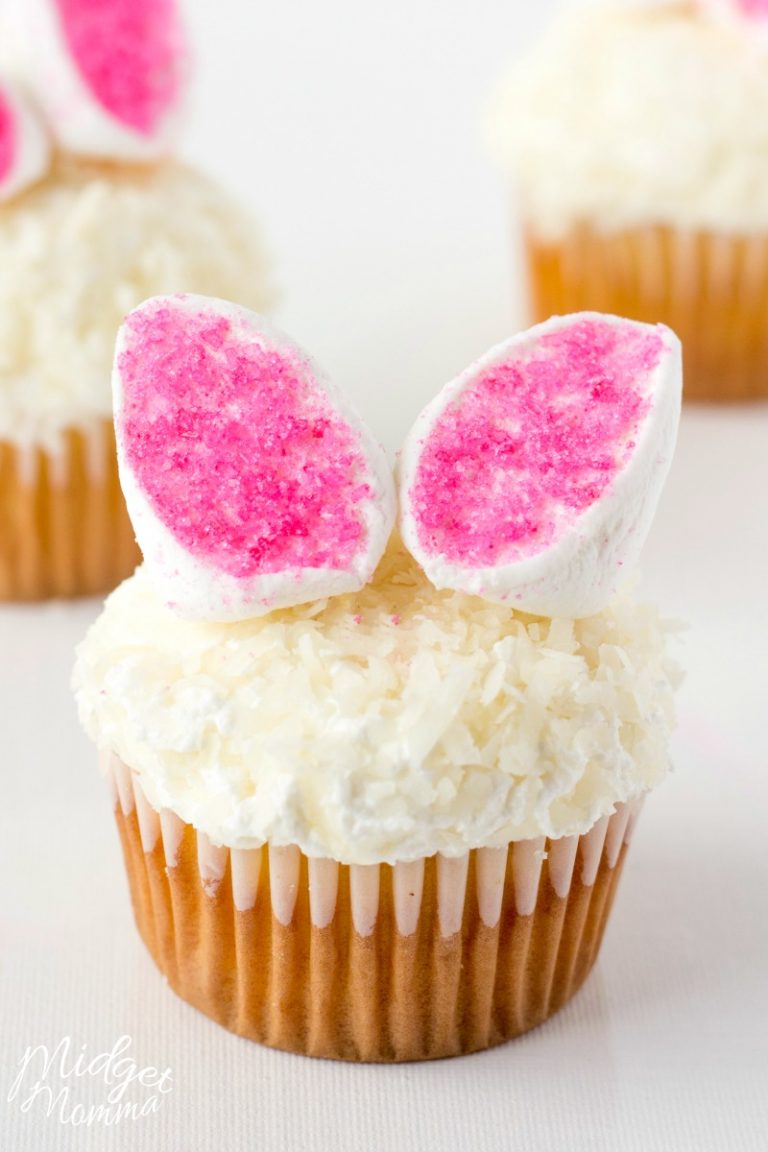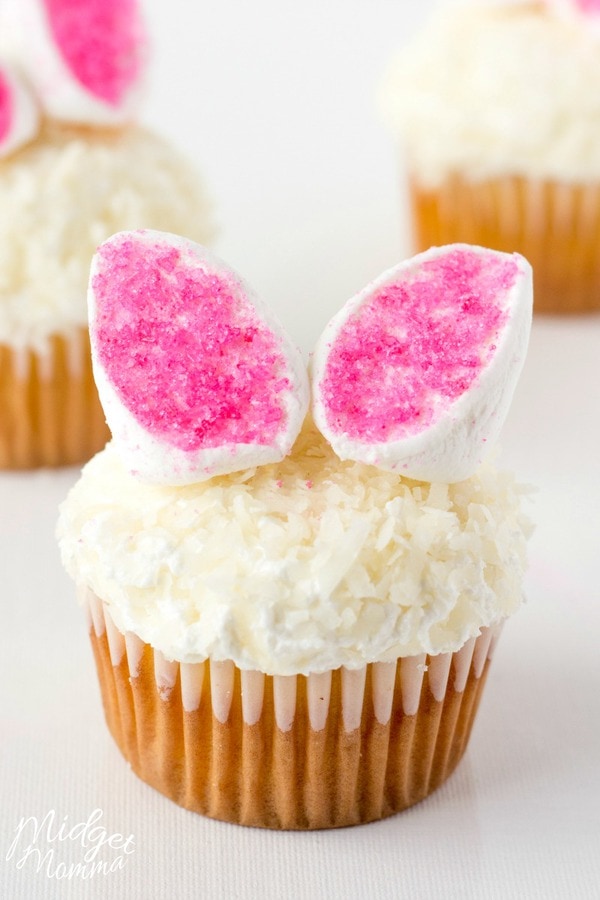 While you are planning your Easter dinner, you are probably going to want to have dyed Easter eggs, too so make sure you check out this Easy Easter Egg Dying – It is our favorite way to dye Easter Eggs.
Easter Recipes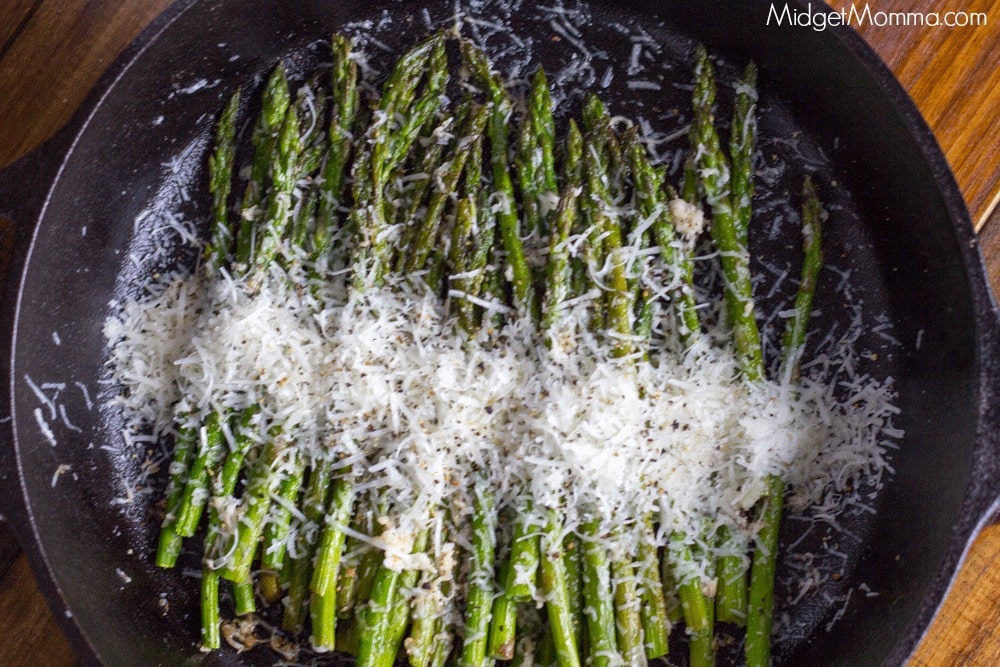 Easter Dinner Recipes
Easter Dinner Bread Recipes
Easter Dinner Veggie Recipes
Oven Roasted Parmesan Asparagus
The Best Homemade Mashed Potatoes
Easter Dinner Side Dish Recipes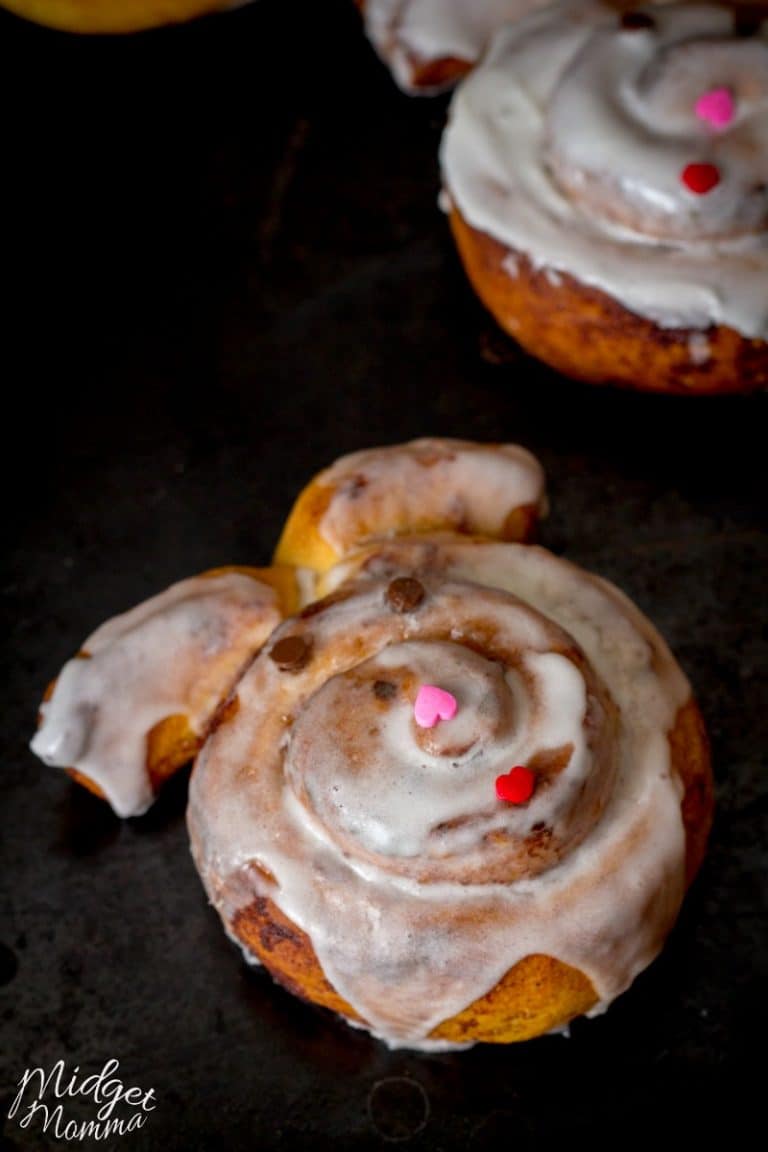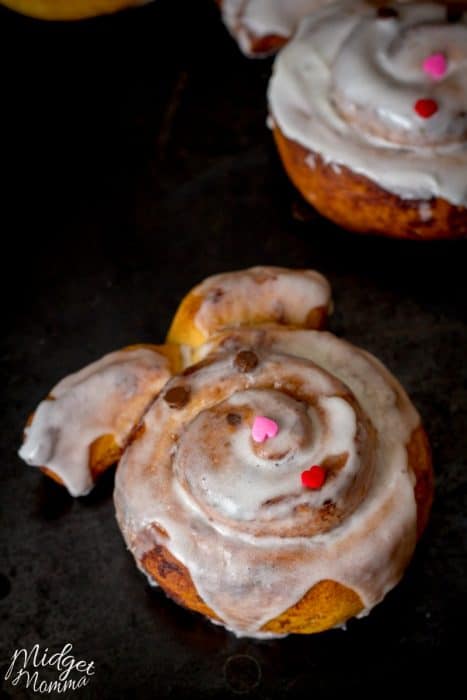 Easter Morning Breakfast Recipes
CinnaBunnies – Cinnamon Rolls for Easter
Easter Snacks for Kids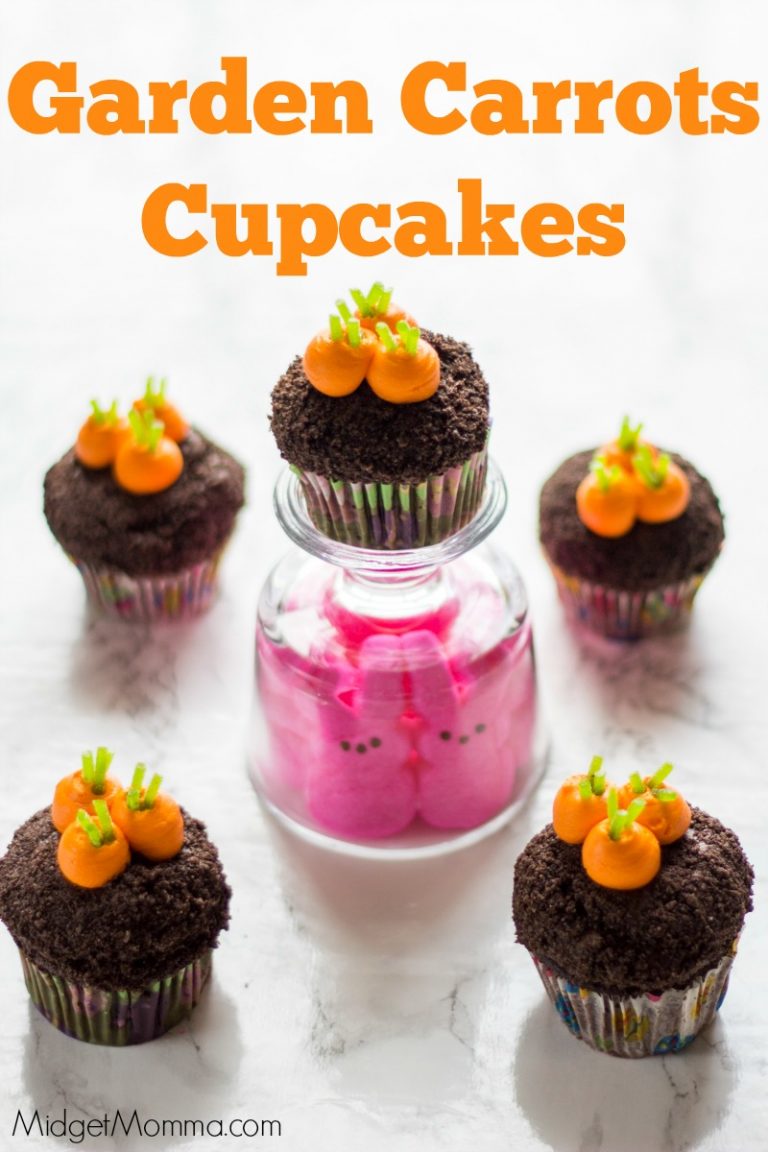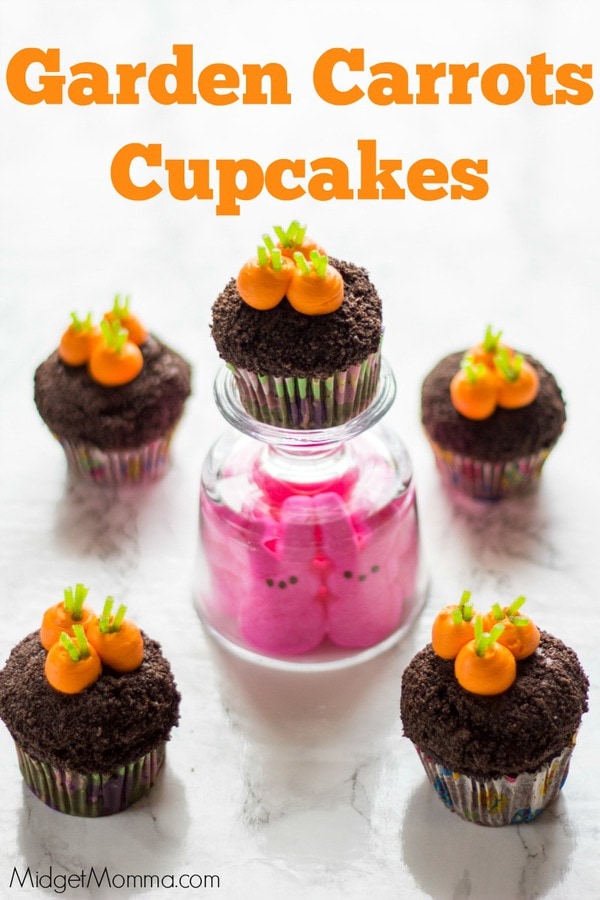 Easter Dessert Recipes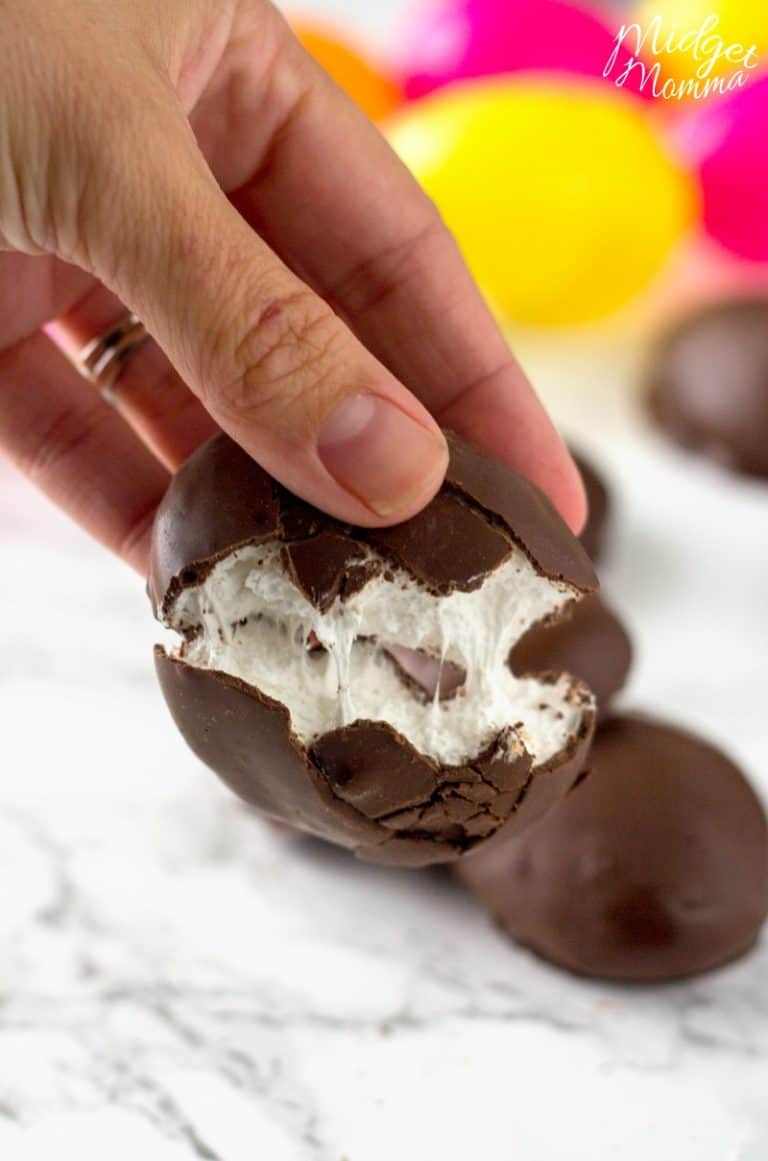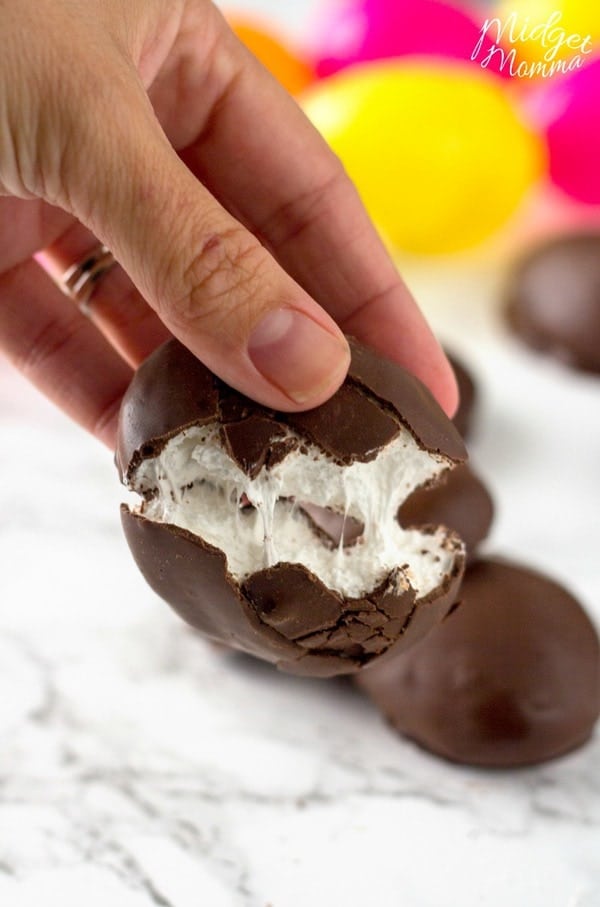 Chocolate Covered Marshmallow Eggs
Copycat Reeses Peanut Butter Eggs
Baby Bird cupcakes with toasted coconut and homemade buttercream icing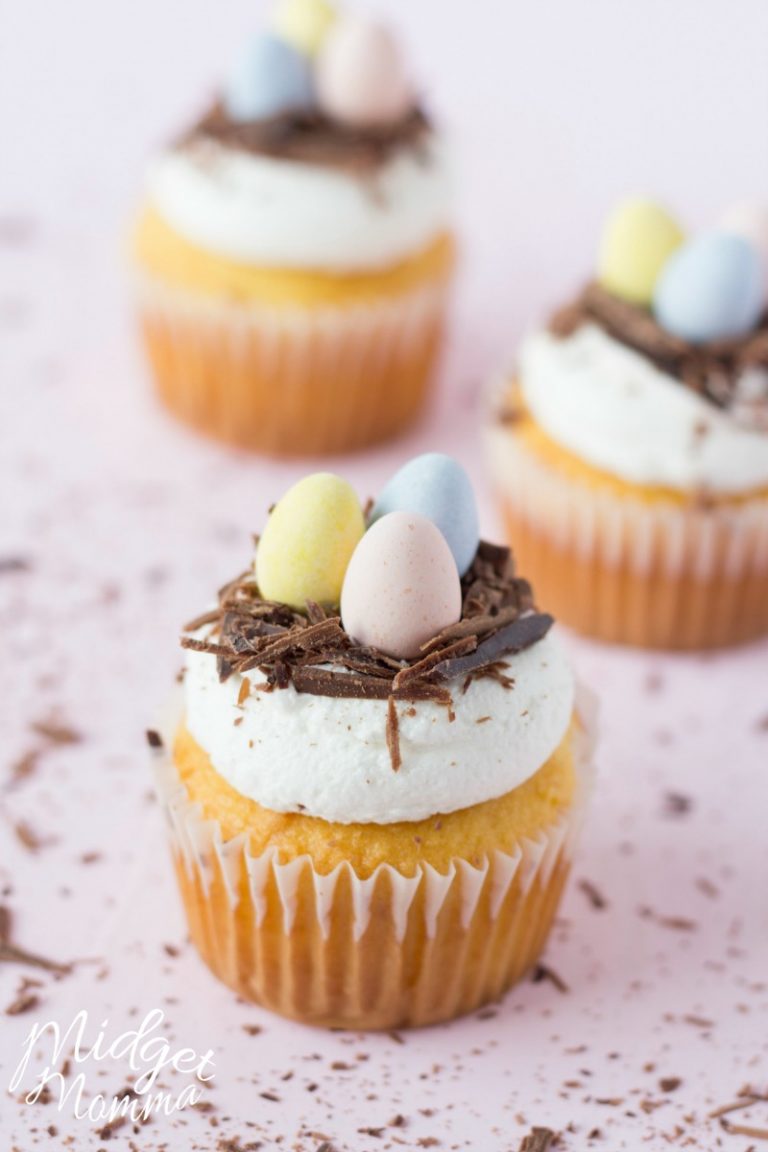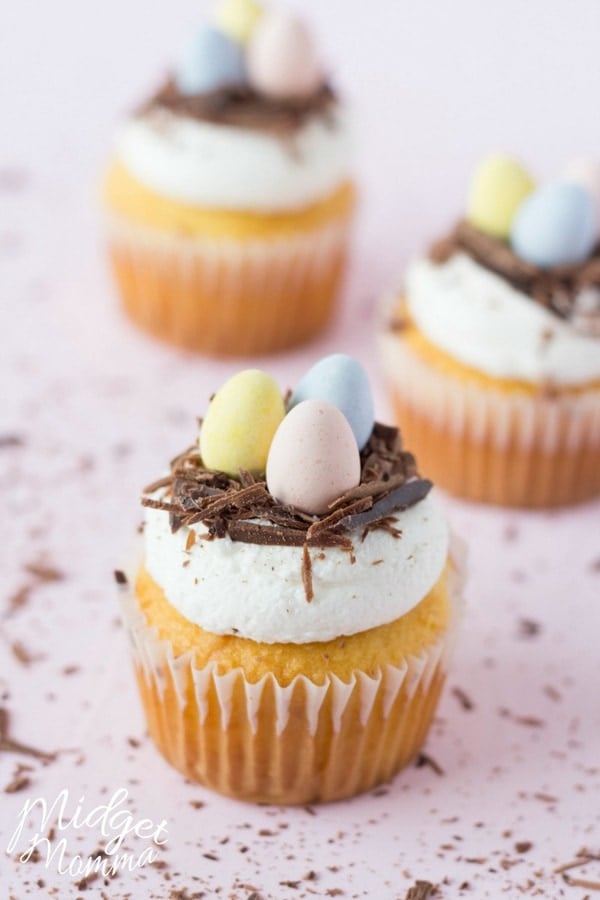 Chocolate Nest Cupcakes for Easter
Resurrection biscuits Dessert Recipe
Easter Cookies Recipe – Nana's Forgotten Easter Cookies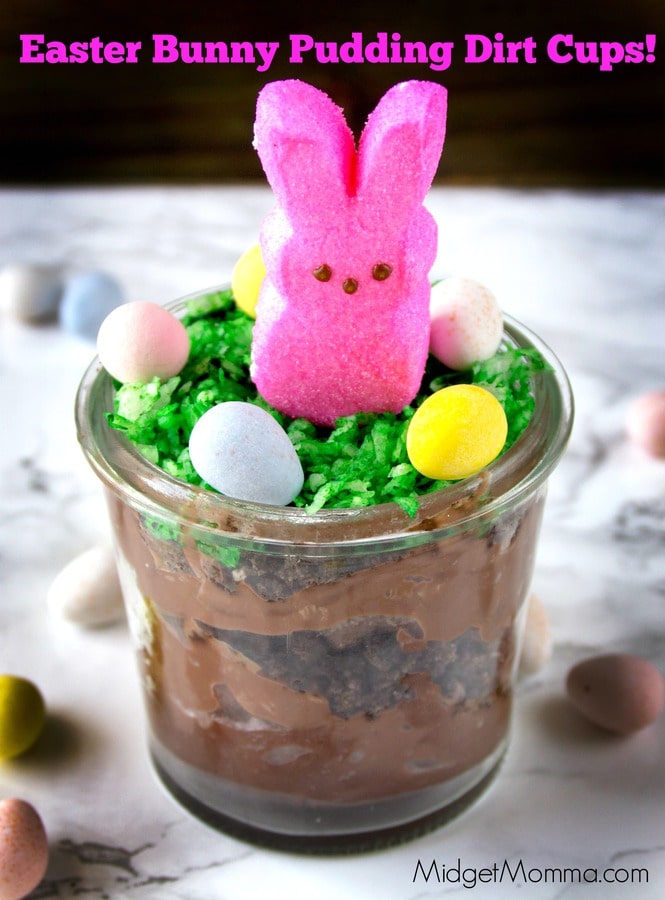 More Easter Fun to Check out:
100+ Non Candy Easter Basket ideas for kids and teens
Edible Unicorn Peeps Slime
Math Activities for kids using peeps