Pear Turnovers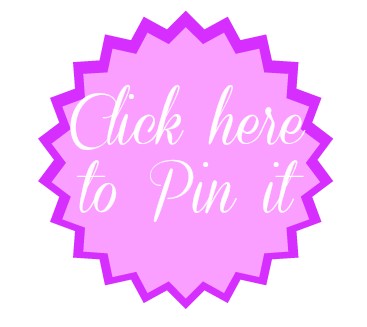 These turnovers are get for breakfast,  a snack or dessert! They are very simple to make with the help of frozen puff pastry dough. Normally puff pastry takes a lot of time to make because its a process of layering dough and butter. To get them to be a beautiful golden brown you will need a egg wash. To make and egg wash you just need to combine one egg and one tablespoon of milk.
Pear Turnovers Ingredients
1 bartlett pear, peeled and cored
2 Tbsp. brown sugar
1/4 tsp. cinnamon
1/16 tsp. nutmeg
1/16 tsp. cloves
1 sheet puff pastry, thawed
1 egg
turbinado sugar
Pear Turnovers Directions
Preheat the oven to 400. Cut the pear into small pieces and toss together with the brown sugar, cinnamon, nutmeg, cloves, and extract. Roll out the puff pastry so it's just a tad larger and forms a square. Cut it into four squares and brush the sides with egg wash. Spoon 1/4 of the pear mixture into each square. Fold each square corner to corner so it forms a triangle and pinch the dough together to seal. Place on a baking sheet. Brush the tops of each triangle with the egg wash. Sprinkle each turnover with turbinado/coarse sugar. Bake in the preheated oven for about 15 to 20 minutes, until golden.
More Great Breakfast Recipes: