Wondering how to make homemade brown sugar? It is actually very easy to make your own brown sugar. If you want to make your own, keep reading to learn how to make brown sugar. You only need two ingredients to make it!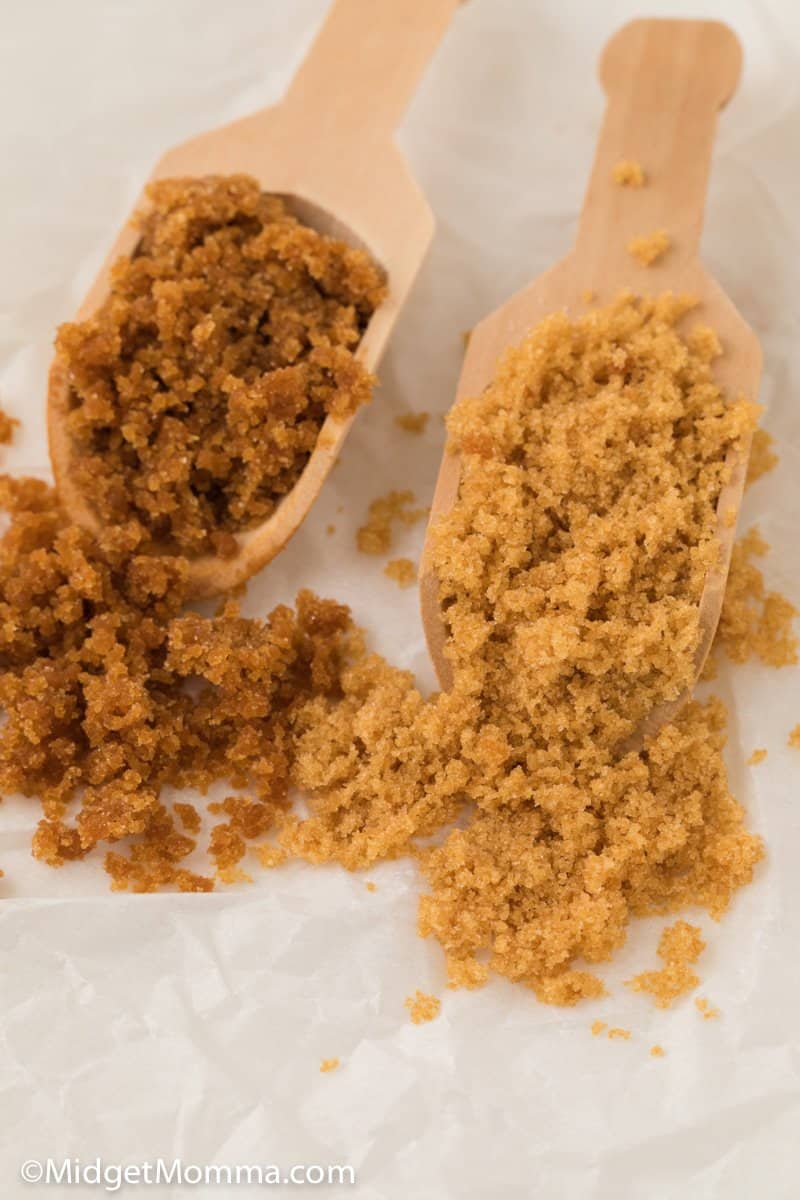 Homemade Brown Sugar
So let me guess you've stumbled upon this recipe because you started to make something and realized you're out of brown sugar. I know exactly what you're going through because I have done this so many times. You would think I would learn by now, well, I haven't. To make your own you probably already have the ingredients that you need in your pantry so you don't have to run to the store mid-baking.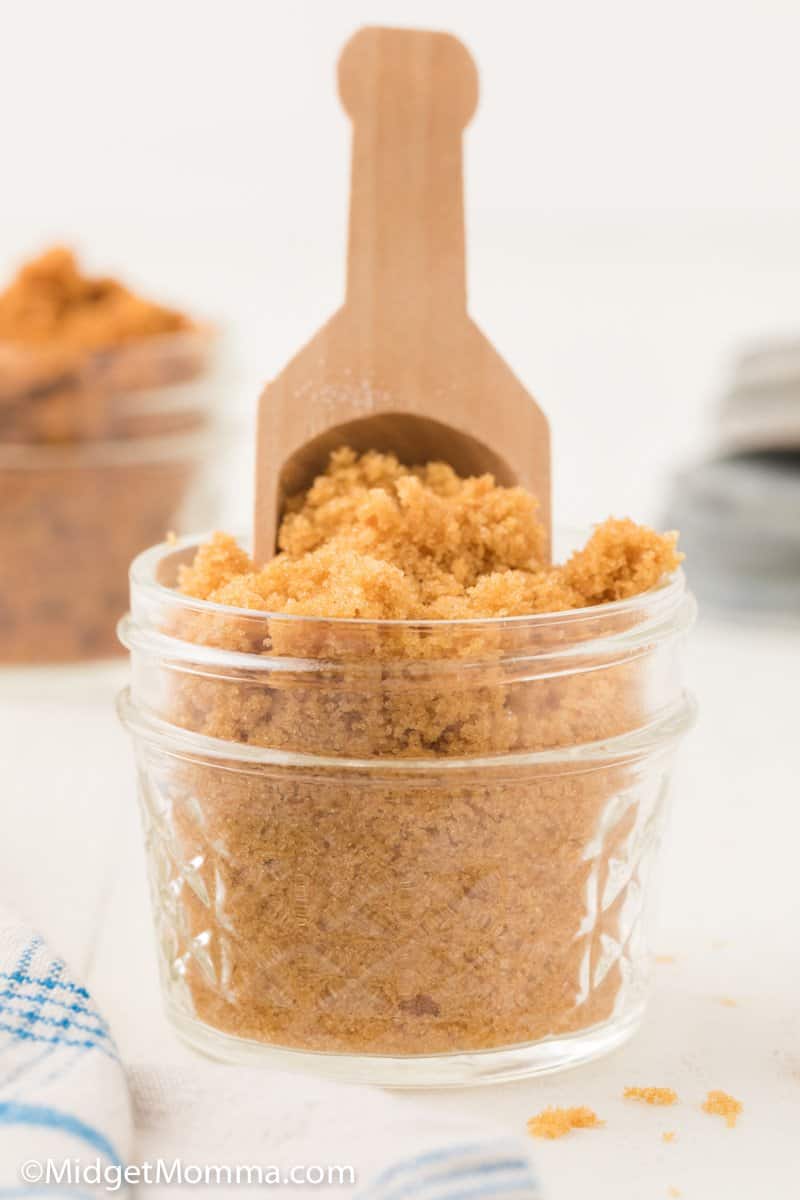 Thankfully brown sugar is a really simple thing that you can make at home with just two ingredients. Commercial brown sugar is just two simple ingredients, white granulated sugar and molasses. Now if you need more than a cup for your recipe you can always double it or even triple this recipe. If you want to make some so you have it on hand, then feel free to double or triple this recipe and store it.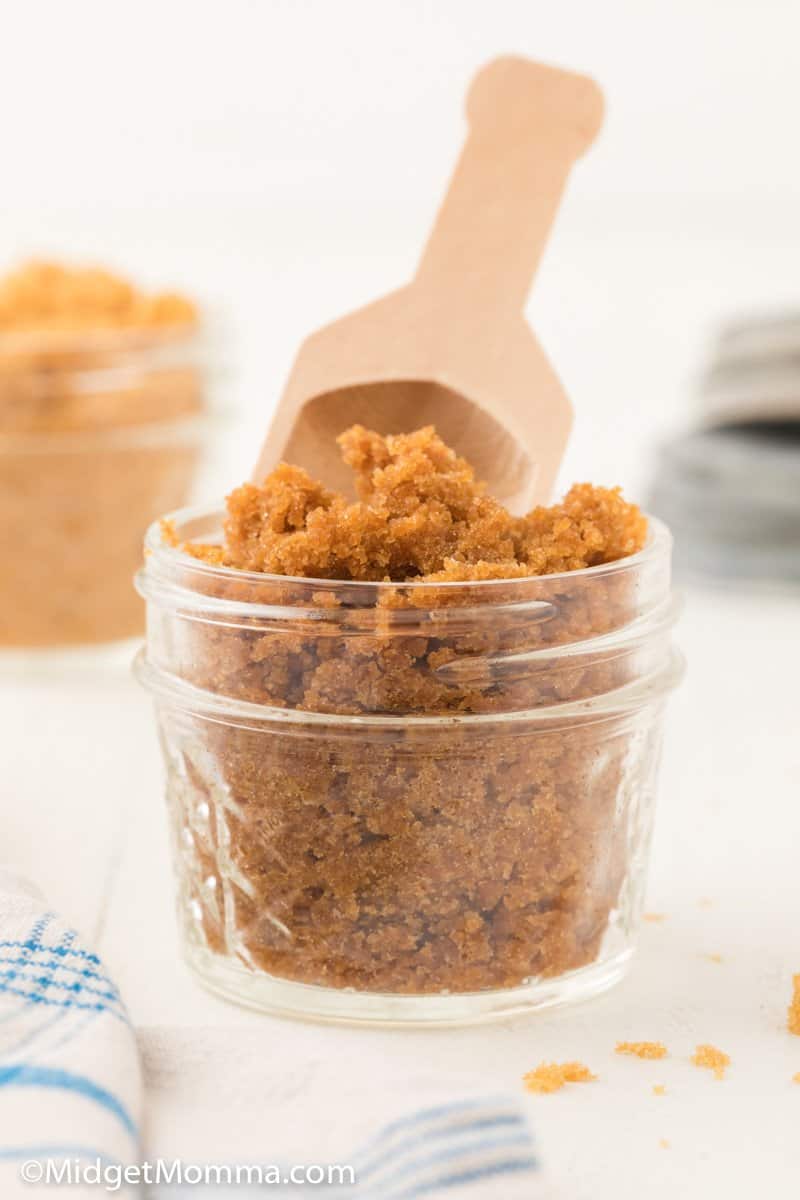 This recipe is not really a recipe, it is just two ingredients that you mix together and use as needed. It is super simple to make and even if you have no cooking experience or skill you can totally make this. I love making homemade seasonings because they are so easy and they taste so much better.
Check out some of our other homemade seasonings and pantry items.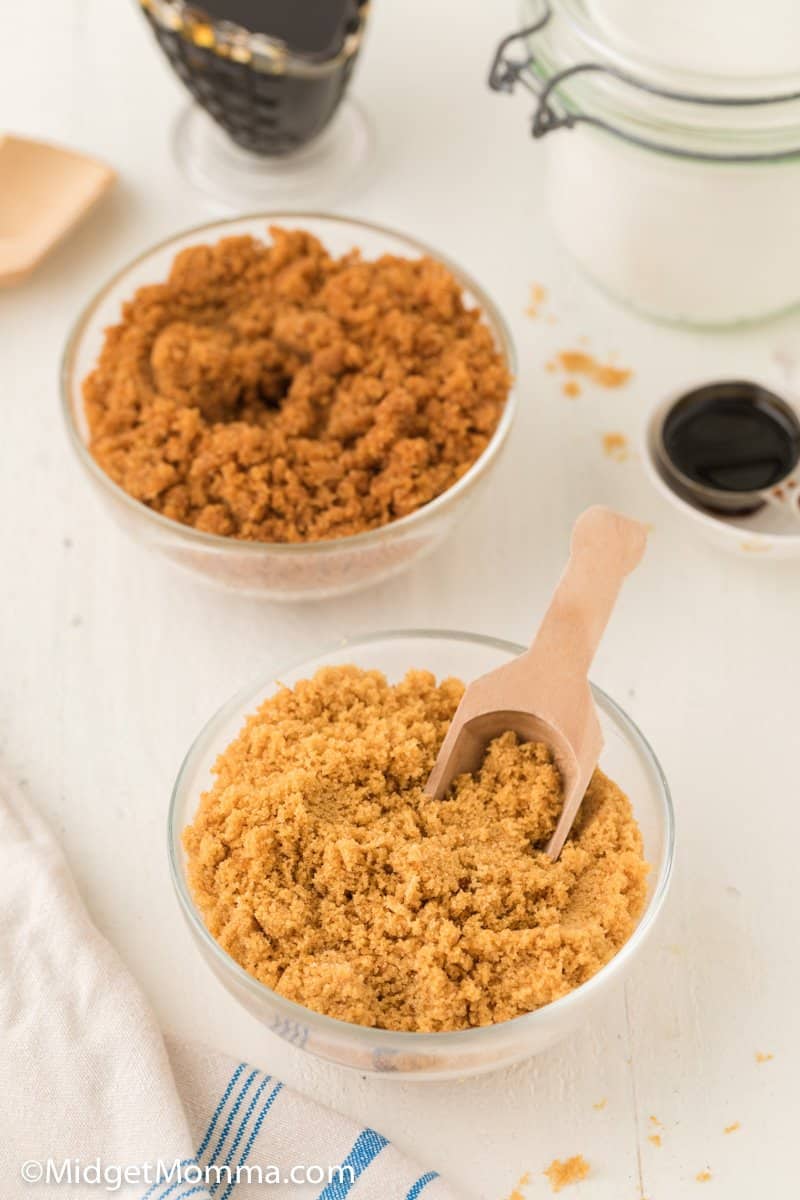 How to Store Brown Sugar
When you are storing brown sugar you want to make sure it is in an airtight container. I keep mine in a freezer bag and make sure it stays sealed shut. If the brown sugar is left exposed to air, after a while, it will get hard.
You can also store it in mason jars if that is what you have on hand, but I suggest adding a layer of plastic wrap under the lid to keep moisture out.
When you are planning on storing it for a long period of time, since it will last for months when stored properly, it is best to include a piece of bread to keep it from getting hard while it is stored.
How to Soften Hard Brown Sugar?
If you find that that it has become hard (both store bought and homemade), there are a few things that you can do. If you need it to soften right away, wet a paper towel and place it in a bowl with the sugar, then microwave for 20 seconds. If you need to soften the whole bag and have time you can use one of the following:
Add a Slice of bread to the container. – Growing up my mom always used bread because it draws the moisture from the bread to keep it soft.
Marshmallows. Like bread, the marshmallows will keep it soft.
Apple Slices. Like the other two options, the brown sugar draws the moisture out of the apple slices and keeps it moist and easy to use. I only suggest this as a last resort option because there is liquid in the apples and apples go bad quicker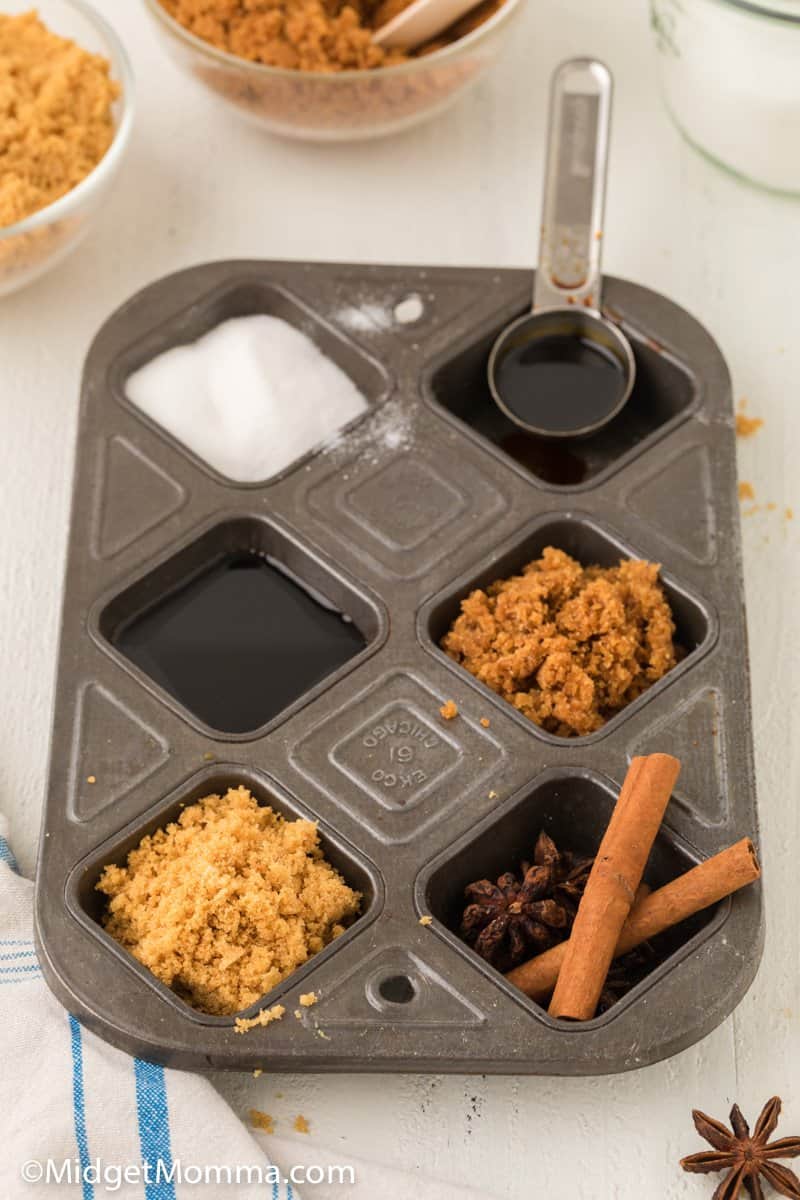 What is the difference between Light and Dark Brown Sugar
Since brown sugar is just granulated sugar with molasses, you might wonder what is the difference between light and dark brown sugar. It is just the amount of molasses that is added. For light, you add one tablespoon of molasses and for dark, you add two tablespoons.
What if I don't have Molasses?
If you find yourself in a bind and you don't have molasses, you are not out of options. You can use maple syrup in an absolute bind. The flavor is not going to be exactly the same. There is a slight difference. But you can do it if you have no other options.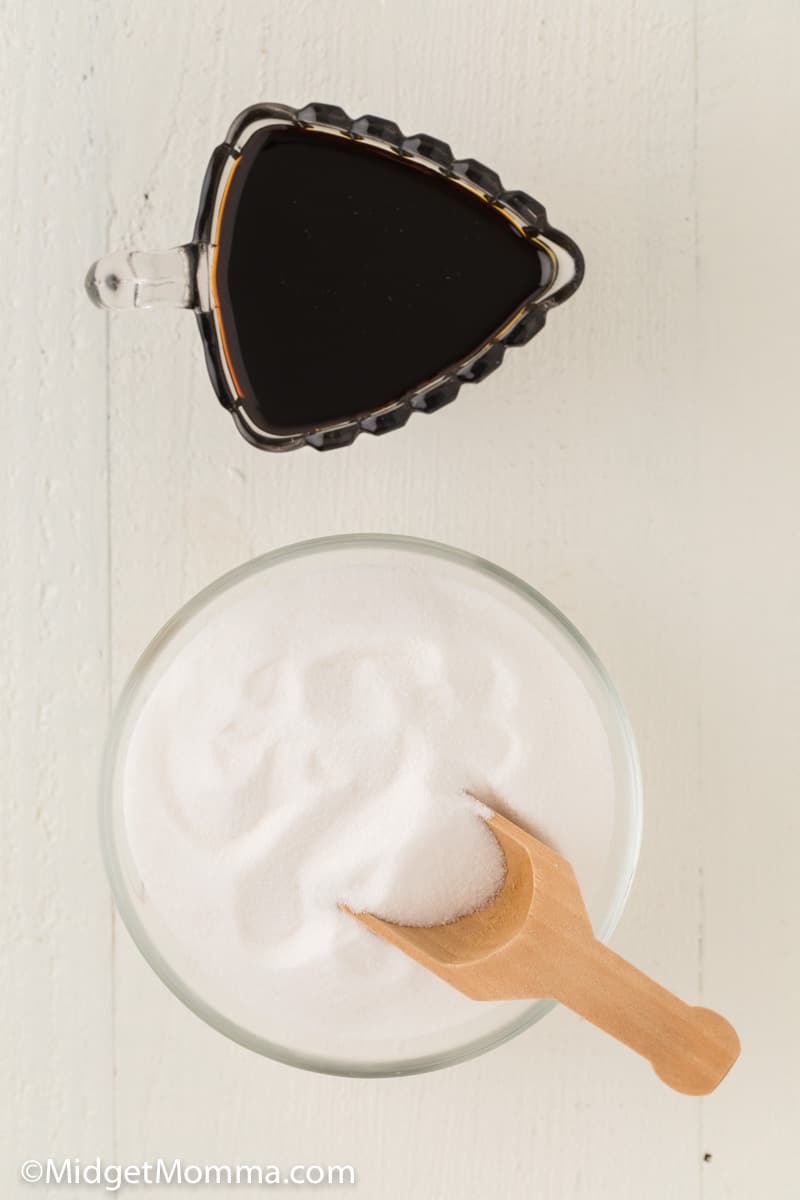 Homemade Brown Sugar Ingredients
How to Make Light Brown Sugar
In a small bowl combine the sugar and molasses and mix them together with a fork until well combined.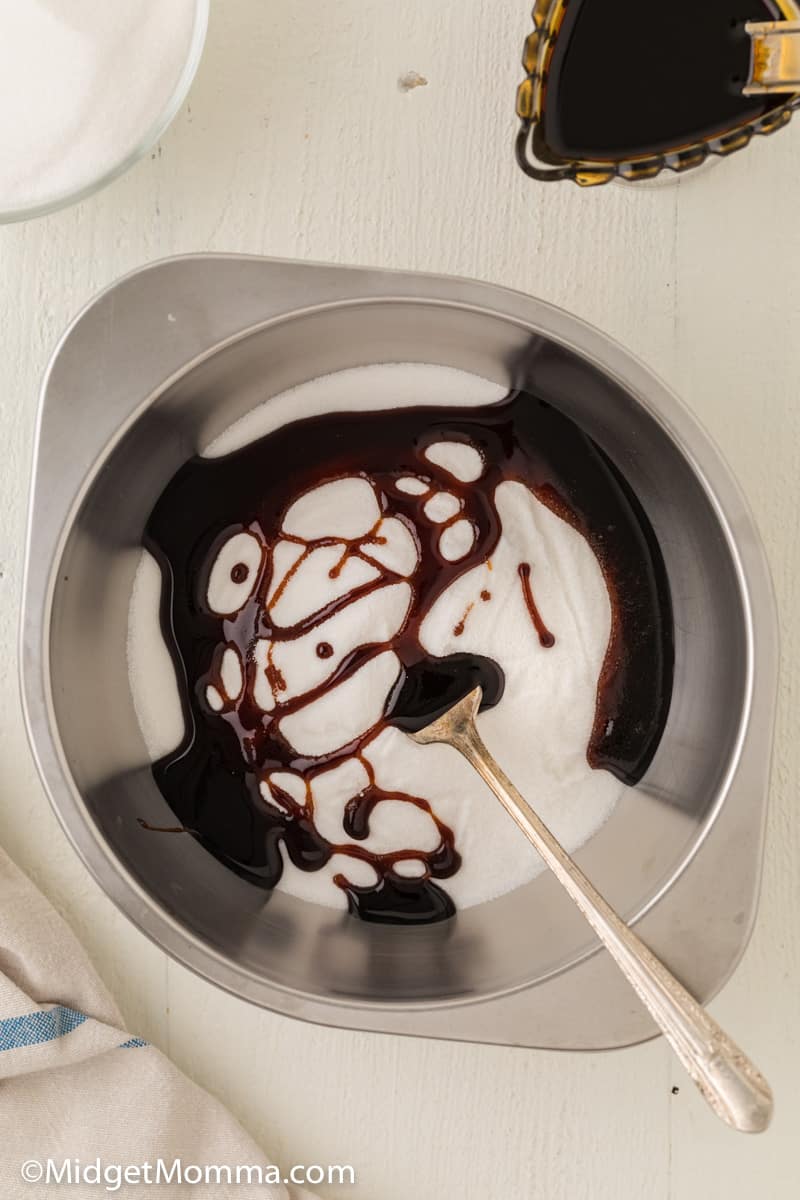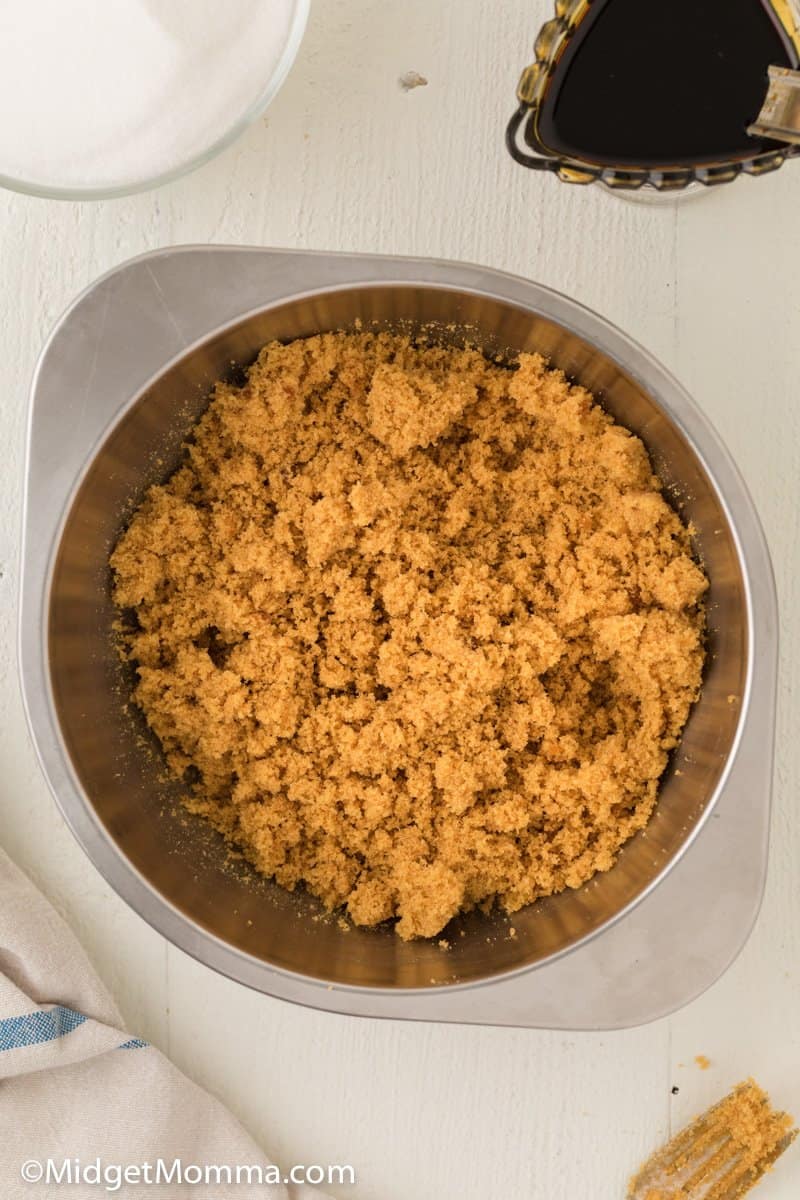 How to Make Dark Brown Sugar
In a small bowl combine the sugar and molasses and mix them together with a fork until well combined.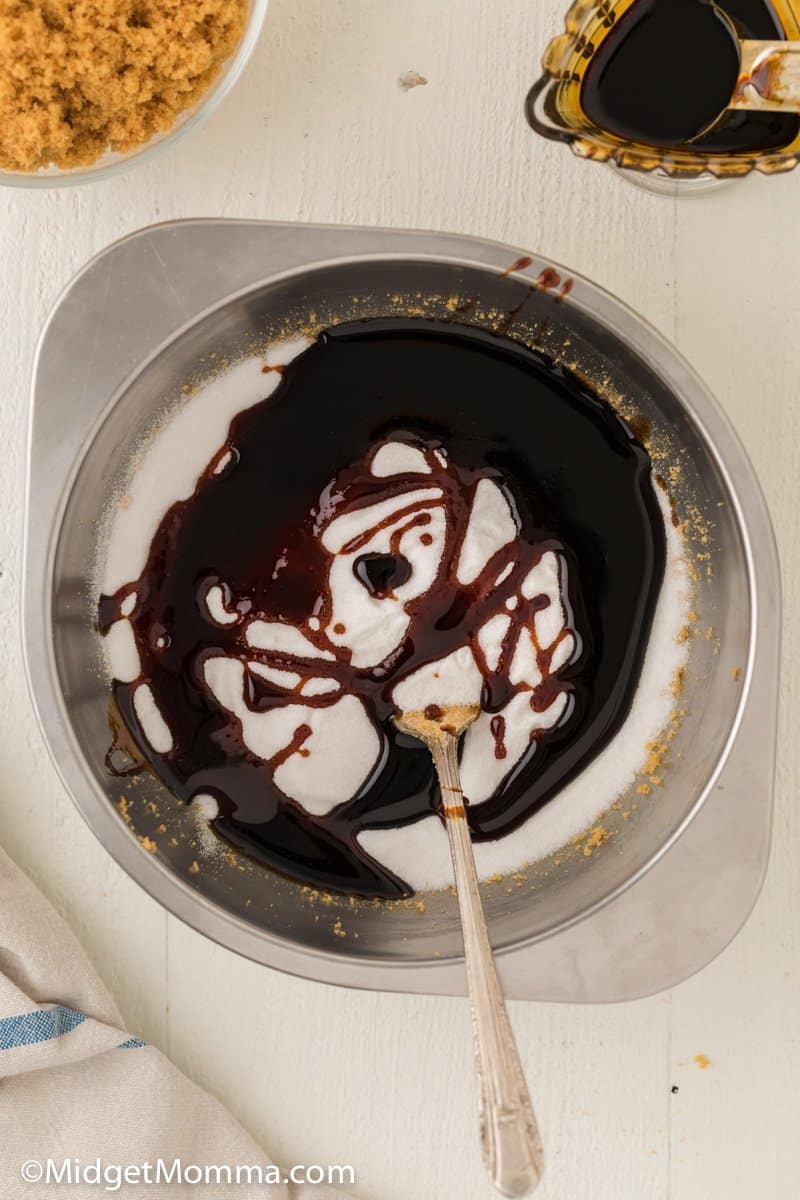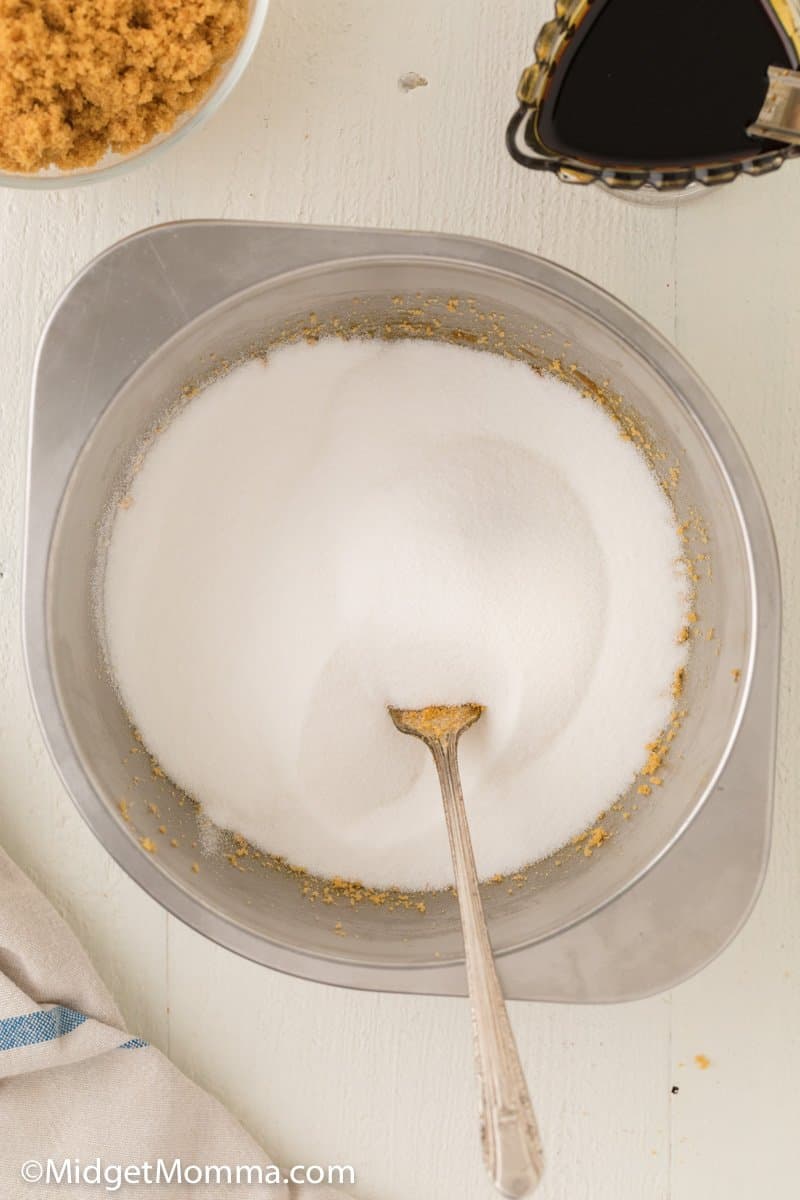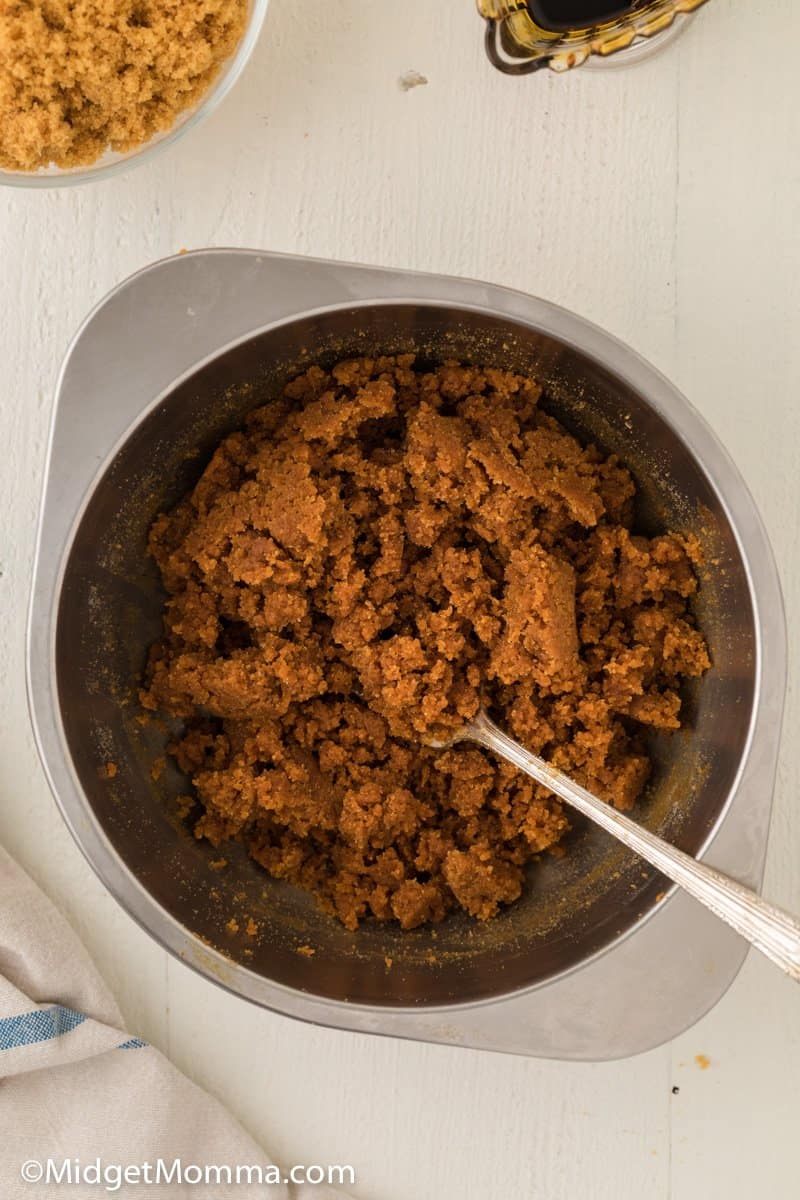 Recipes to Use With this recipe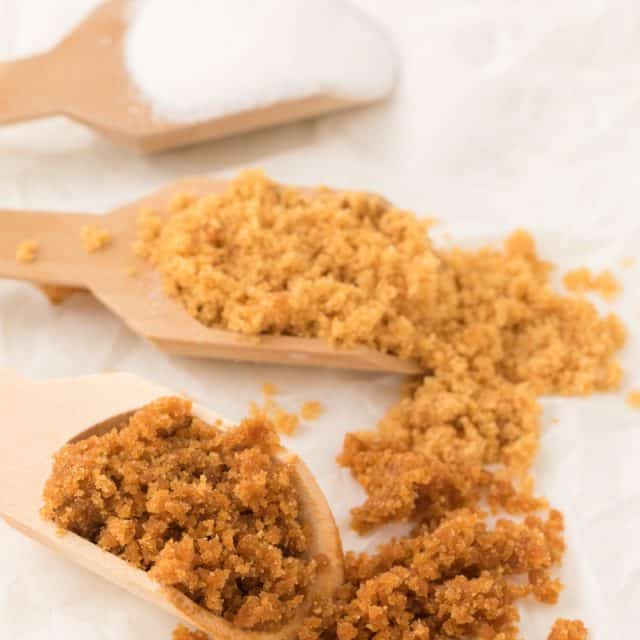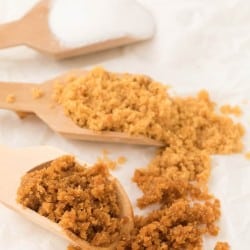 Homemade Brown Sugar
Servings cup
With just two ingredients you can make homemade brown sugar. These easy direction for homemde light brown sugar and homemade dark brown sugar
Ingredients
Ingredients for Homemade Light Brown Sugar
1 cup Granulated white sugar
1 tablespoons molasses
Ingredients for Homemade Dark Brown Sugar
1 cup Granulated white sugar
2 tablespoons molasses
Instructions
In a small bowl combine the sugar and the amount of the molasses for your desired ttypeof brown sugar and mix them together with a fork until well combined.
Calories: 1722kcal | Carbohydrates: 445g | Fat: 1g | Saturated Fat: 1g | Polyunsaturated Fat: 1g | Monounsaturated Fat: 1g | Sodium: 26mg | Potassium: 886mg | Sugar: 444g | Calcium: 127mg | Iron: 3mg
dark brown sugar, homemade brown sugar, how to make brown sugar, light brown sugar
homemade seasonings