If you are doing Weight Watchers there are so many amazing food choices it is crazy! I am actually quite shocked at how many recipes are Weight Watchers friendly and how many have low points! You can eat a lot of tasty food on Weight Watchers, with out feeling like you are on a diet! This list of 4 Point Weight Watchers Dinner Recipes sounds amazing and many of them are recipes I have made for a long time, so I know they taste amazing!
No one wants to make multiple meals for different people in their households, so I am working on rounding up recipes the whole family can enjoy that fit with the Weight Watchers points program for all of you who are doing Weight Watchers!
I have to say the foods you can eat while doing weight watchers is amazing! There is no shortage of flavors when you are making Weight Watchers Dinner Recipes.
Our Favorite way to make sure we have heathy meats in our fridge and freezer at all times is by shopping with Zaycon. All meats including Chicken, Beef, Bacon, seafood and more are at affordable costs and super fresh! Check them out here. I love them not only because the meats are awesome but they are so much better price wise then any of my local grocery stores.
Looking for More Weight Watchers Recipes? Check these out!
21 ONE Point Weight Watchers Recipes
17 amazing Crockpot Weight Watchers Recipes
23 Zero Point Weight Watchers Recipes
21 5 Point or less Weight Watchers Dinner Recipes
17 Weight Watchers Breakfast Recipes
17 Weight Watchers Dessert Recipes
Want new recipes everyday? Make sure you follow us on Facebook here!
4 Point Weight Watchers Dinner Recipes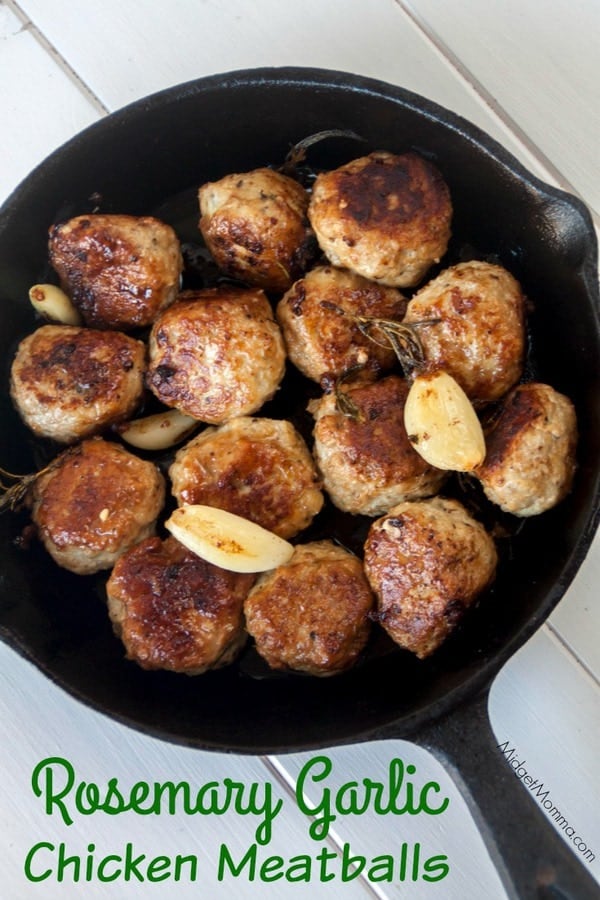 Crockpot Stuffed Cabbage Rolls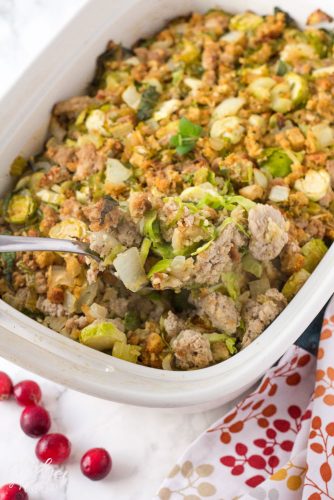 Green Chile Chicken Enchiladas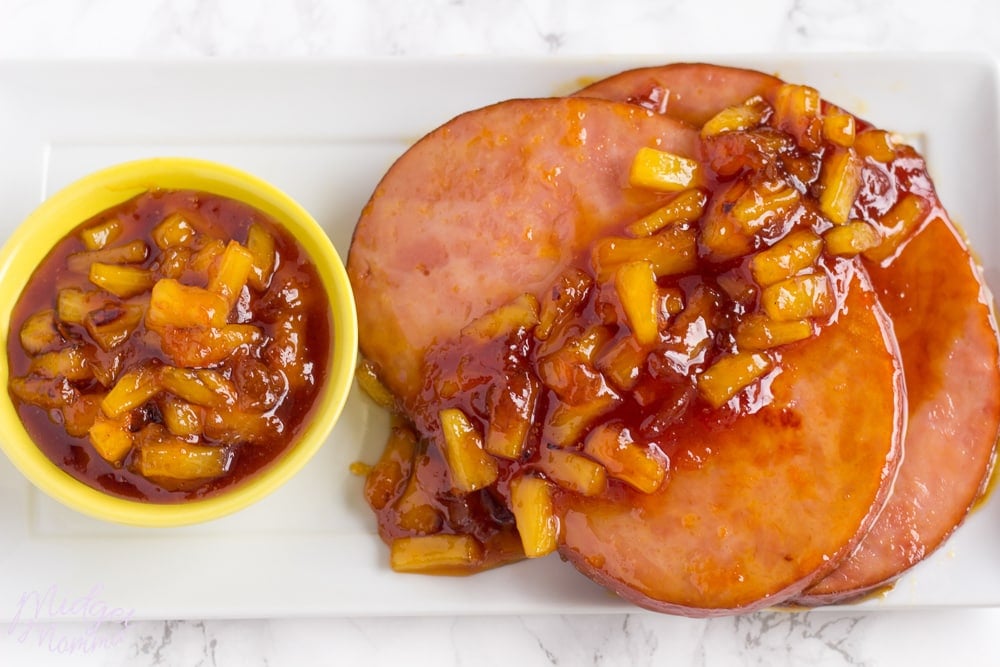 Ham Steaks with pineapple sauce
Crock-Pot Easy Garlic Brown Sugar Chicken
Join the newsletter
Subscribe to get our latest recipes right in your inbox every time we post a new one!