Are you struggling to find something to eat aside from scrambled eggs and bacon on Keto? Then you are in luck! Here is a tasty list of Keto Breakfast Recipes. 
Eating the same thing over and over can get boring and that makes a person not want to stick with what they are doing. Even if it is working, boring food will kick a good diet out the door if you are only eating the same thing day in and day out. These easy Keto breakfast Recipes will get you out of the breakfast rut. You will be excited and not bored when breakfast time rolls around.
Many of these Keto breakfast recipes are ones that I would totally eat as dinner for breakfast meals as well!
I also do not like to make meals that everyone in the house can not eat. There is nothing more time consuming then making multiple meals for people in the house, so I am always looking for ones that everyone will love.
All of these Keto breakfasts are ones that the whole family can enjoy. If you have kids you are cooking for who are not Keto, then you can easily add things like fruit or a carb to the meal and not have a ton of extra work for yourself at breakfast time.
If you are looking for an amazing Keto recipe then you need to try these Cheese Shell Chicken Salad Tacos, they are my FAVORITE Keto meal ever!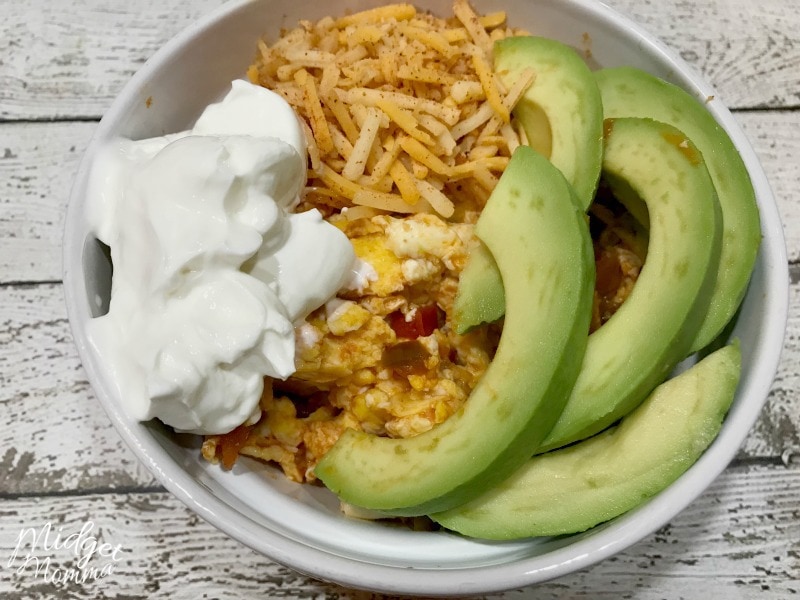 Keto Breakfast Recipes
Keto Friendly Mexican Egg Bowl
Easy Single Serving Keto Bread (Done in less then 3 minutes!)
Baked Avocado with Egg and Bacon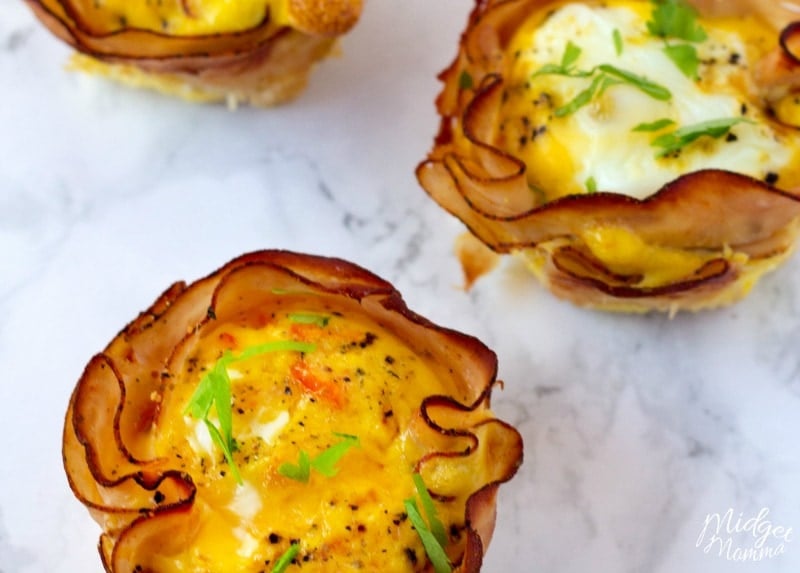 Ham and Egg Cups Breakfast Recipe
Keto/Low Carb Sausage Breakfast Casserole 
Bacon, Egg, and Cheese Biscuit Casserole
Make sure you also check out this Keto Shopping list for Aldi! It will totally make your shopping for Keto items so much easier!
Make sure you snag the FREE Keto Cookbooks too! They will help with getting ideas for meals 🙂 
Get Our Newest Keto Recipes!
Subscribe to get our Newest Keto Recipes by email.