If you are looking for amazing Weight Watchers Recipes that are low in points, then look no further then this tasty list of One Point Weight Watchers Dinner Recipes!
The thing about low point recipes is that they are filled with the healthy items that will help you with your weight loss adventure. Eating tasty low point meals also contain lots of veggies and the good for you meats that keep the point value down but the flavors of these One Point Weight Watchers Dinner Recipes amazing!
One Point Weight Watchers Dinner Recipes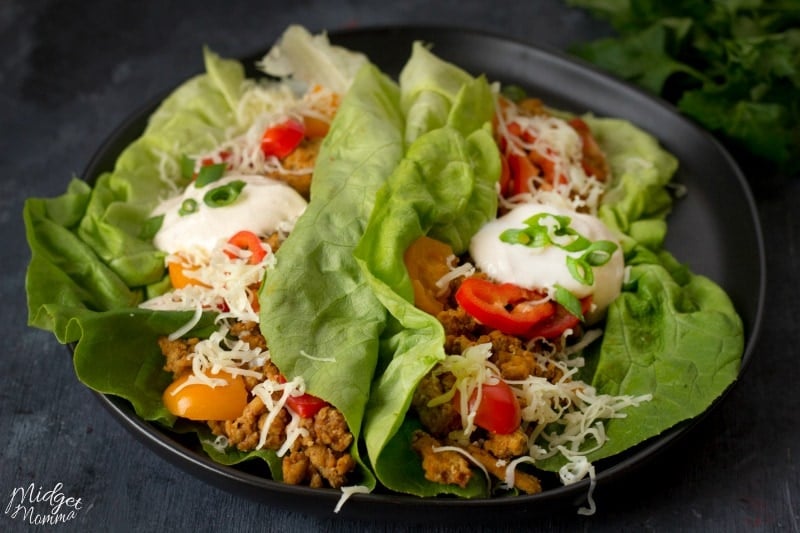 Slowcooker Ginger Garlic Chicken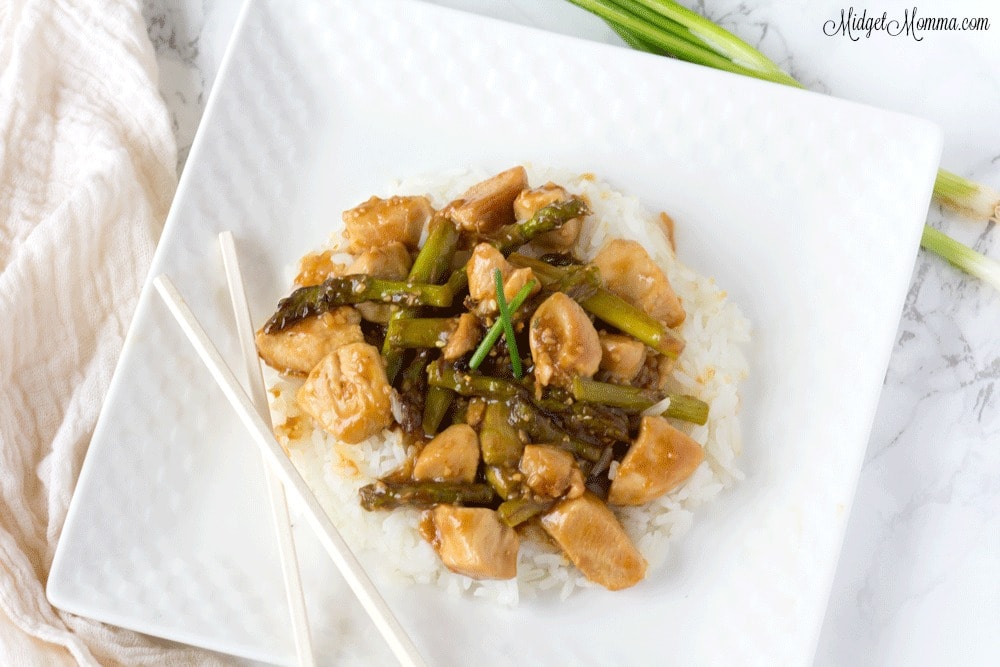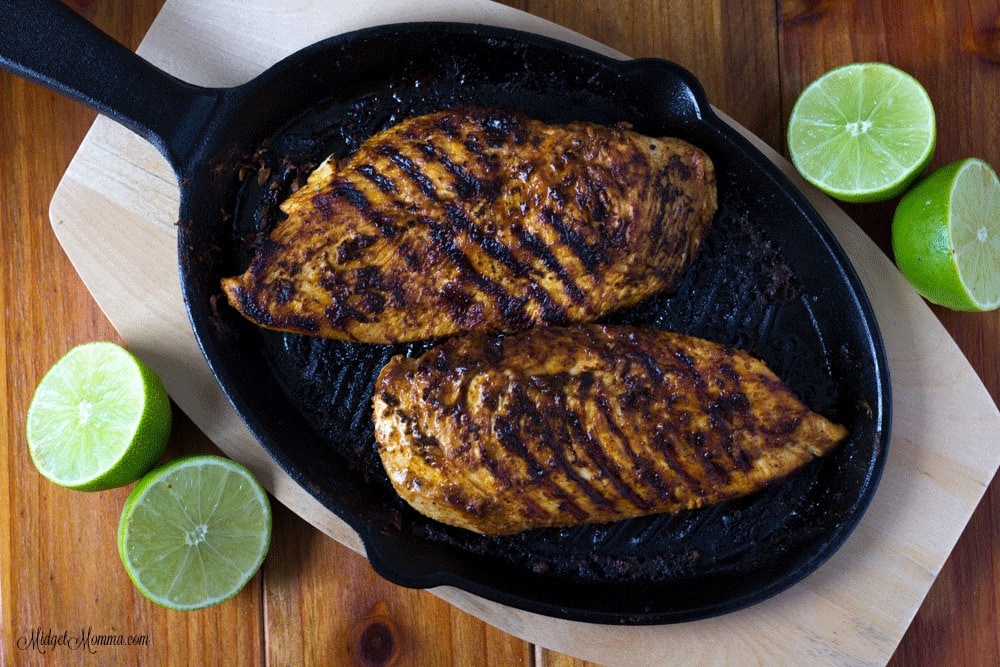 Cheesy Oven Baked Parmesan Chicken
Need a boost on your Weight Watchers Journey? These few items will help you greatly on your Weight Watchers Journey.
You can also grab the Weight Watchers Freestyle Make It and Take It Kit here 
AND you can also grab a FREE Weight Watchers Magazine Subscription!
Make your grocery shopping easier with this List of Weight Watchers Friendly Items at Aldi!
Our Favorite way to make sure we have heathy meats in our fridge and freezer at all times is by shopping with Zaycon. All meats including Chicken, Beef, Bacon, seafood and more are at affordable costs and super fresh! Check them out here. I love them not only because the meats are awesome but they are so much better price wise then any of my local grocery stores. You can also find coupon codes for Zaycon to get Chicken breasts as low as 99¢ a pound and ground beef for as low as $2.49 a pound! See the current Zaycon Fresh Deals here.