There are a lot of great uses for Borax that you might not even know existed. Using Borax to get things clean and help with household things is a great way to save money. Here are 21 Uses for Borax – That you probably didn't know. 🙂
Uses for Borax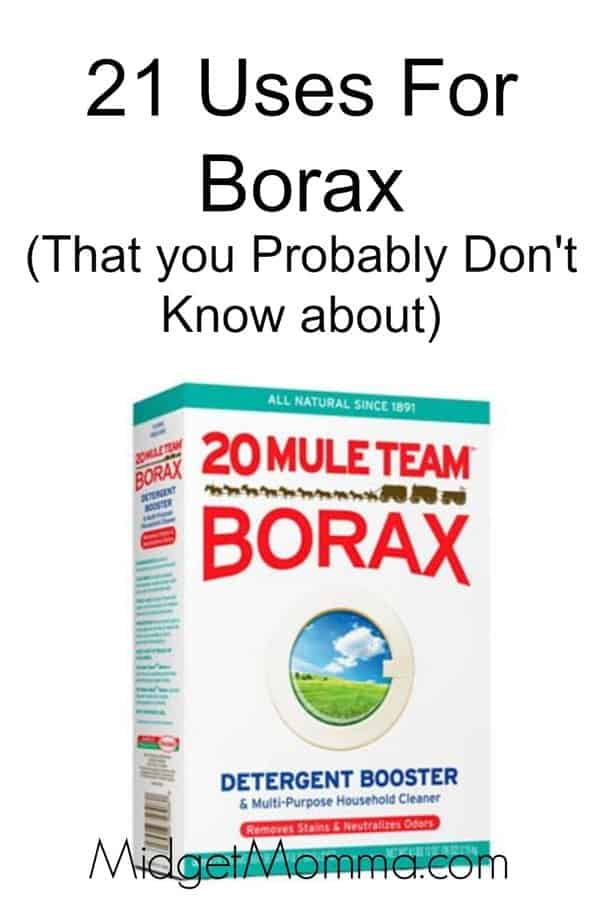 What is Borax?
Borax, also known as sodium borate, sodium tetraborate, or disodium tetraborate, is a boron compound, a mineral, and a salt of boric acid. If exposed to dry air, it loses its hydration and becomes sodium tetraborate pentahydrate. Sodium tetraborate is not toxic!
The powdered borax that you find in the grocery store is white, consisting of soft colorless crystals that dissolve easily in water. It is not boric acid!
Borax is most known for being a laundry cleaning addictive but there are so many more uses for borax!
Where can I find Borax?
Borax can be found in the same section as laundry detergent in the supermarket.
What Can I use Borax for?
There are lots of uses for borax, and we are going to share with you 21 uses for Borax that you probably didn't already know! These uses for borax will help you with many tasks around the house!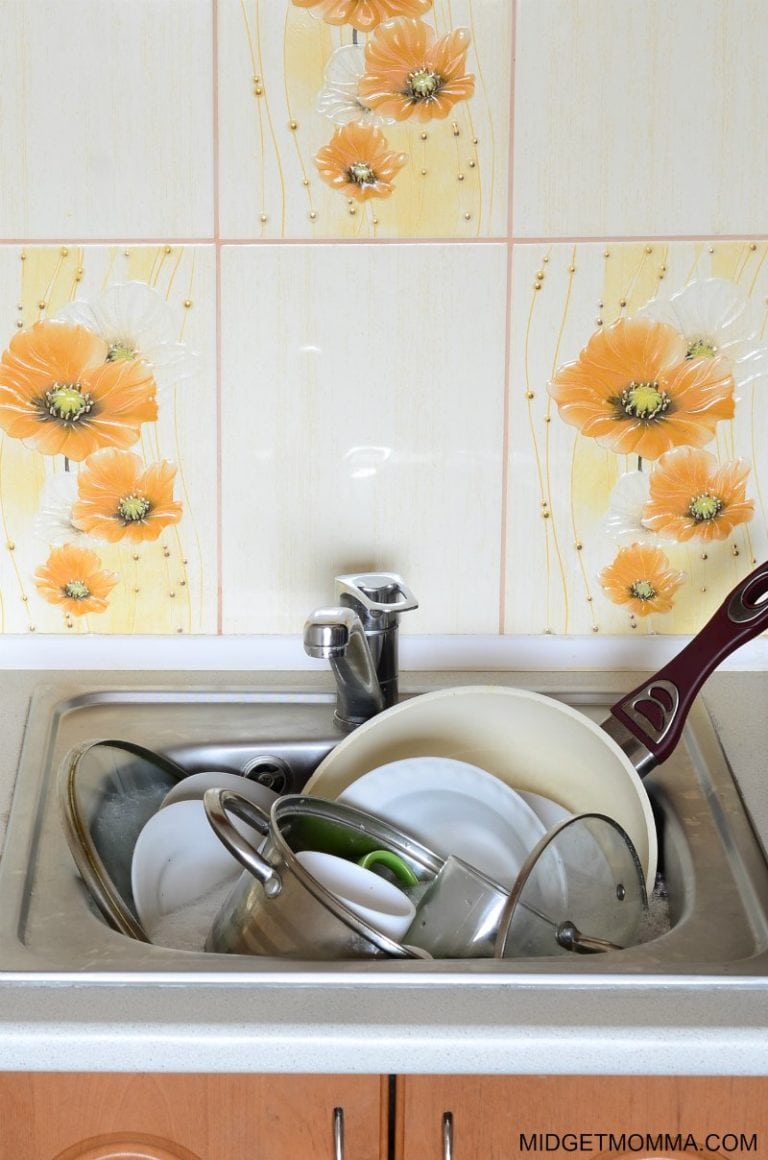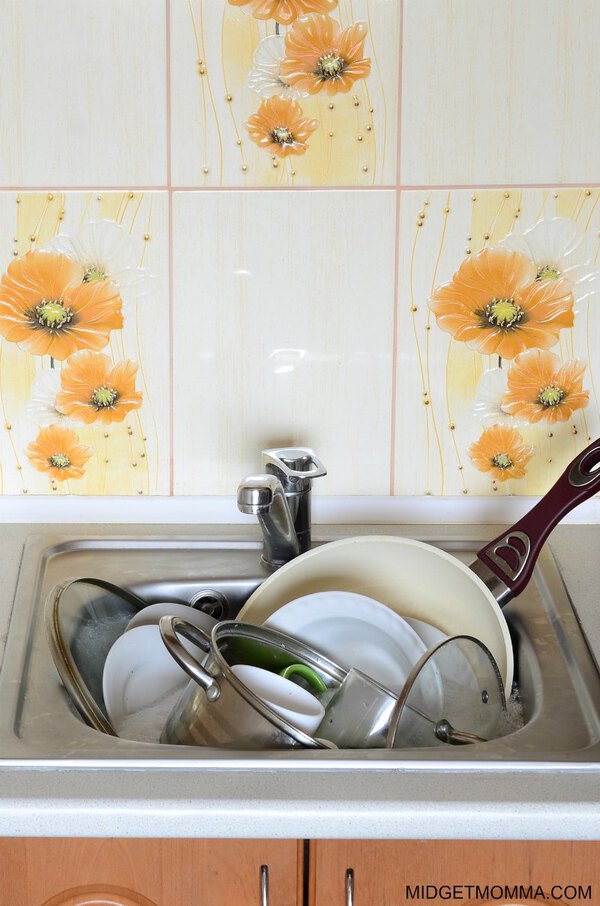 21 Uses For Borax
Borax for Cleaning
Clean mildew off your outdoor furniture.
Use a spray bottle with 1 teaspoon dish detergent, 1 teaspoon borax and 1 quart warm water. Spray the furniture and wipe down with a cloth.
Sanitize and clean your garbage disposal.
Put 3 tablespoons of borax down the sink drain. Let it sit for an hour and flush it with warm water. No more stinky disposal smell!
Scrub dirty pots and pans.
With a mixture of 1 teaspoon of borax and warm water scrub the pots and pans with a cloth. Because borax is non-abrasive, it will work on the grime without damaging the surface material.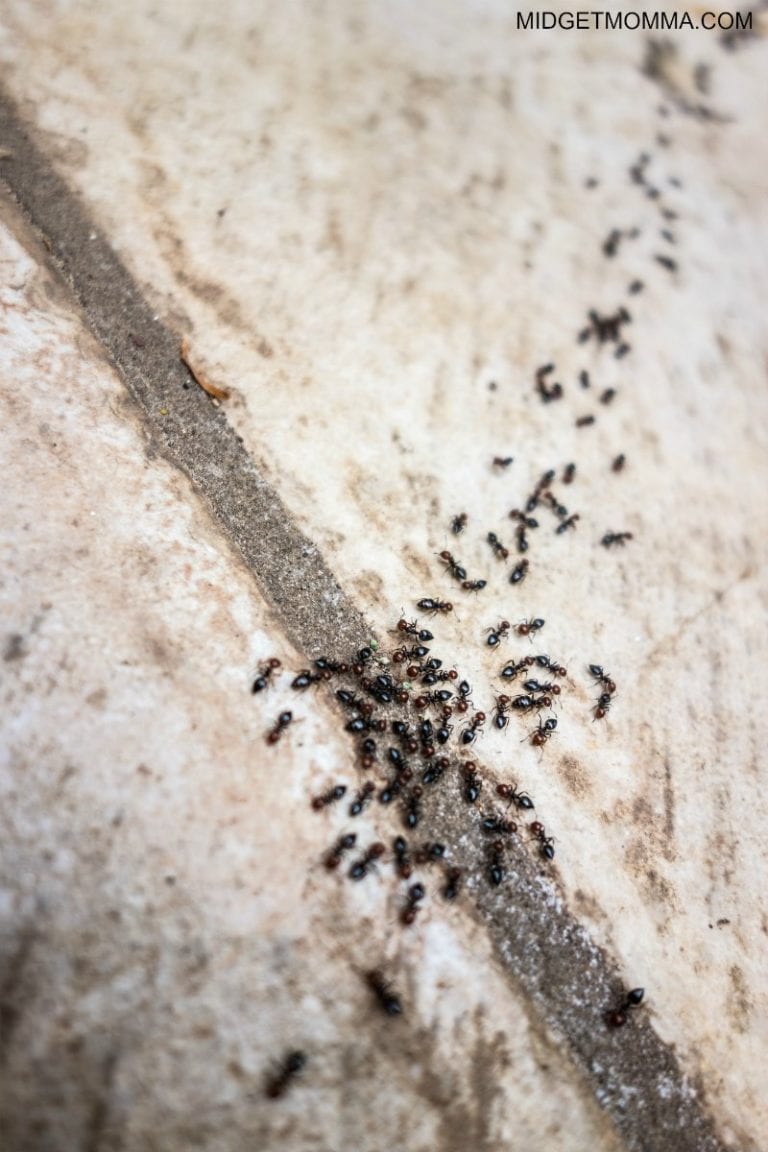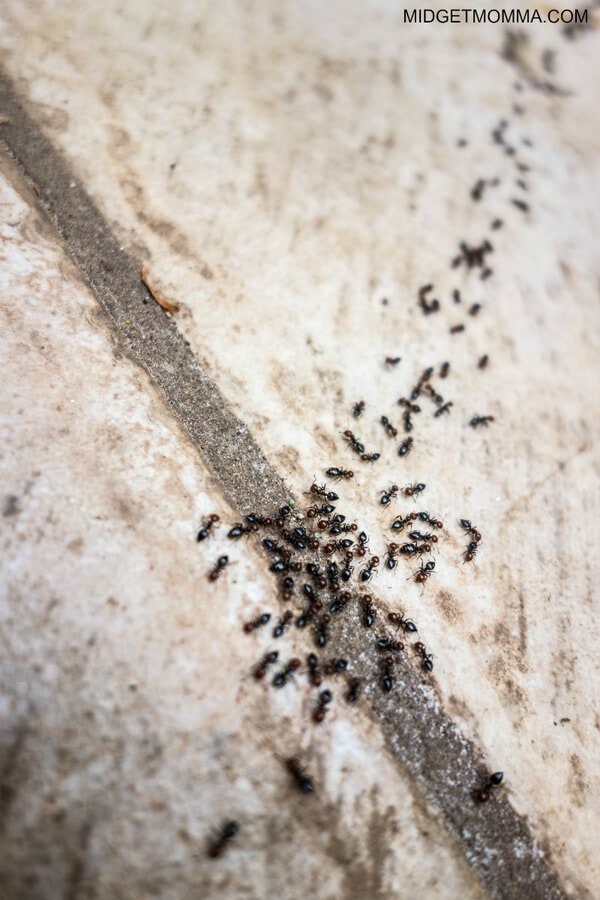 Using Borax around the house
Keep roaches, ants at bay.
Make a mixture of equal parts borax and sugar. Then sprinkle the combination around the door and window frames.
Keep mice out of your home.
Sprinkling borax on the floor along the wall.
Eliminate pesky bed bugs.
You can keep bed bugs away by sprinkling borax on your mattress,  let it sit for about 30 minutes then vacuum it up.
Kill fleas or dust mites.
To kill fleas and dust mites it is easy to do by sprinkling borax on your carpet. Let it sit for an hour and vacuum thoroughly.
Boost your cleaning power when doing laundry.
Add 1/2 a tablespoon of borax to each load of laundry and wash like normal with your normal detergent.
Clean cloth diapers.
Soak and wash for dirty non-disposable diapers. Use
Homemade Rust remover.
Make a paste of borax and lemon juice using equal parts and scrub the rust (elbow grease). Rinse and pat dry.
Get rid of Water spots on Dishes.
1 tablespoon of borax on in your dishwasher to help remove water spots.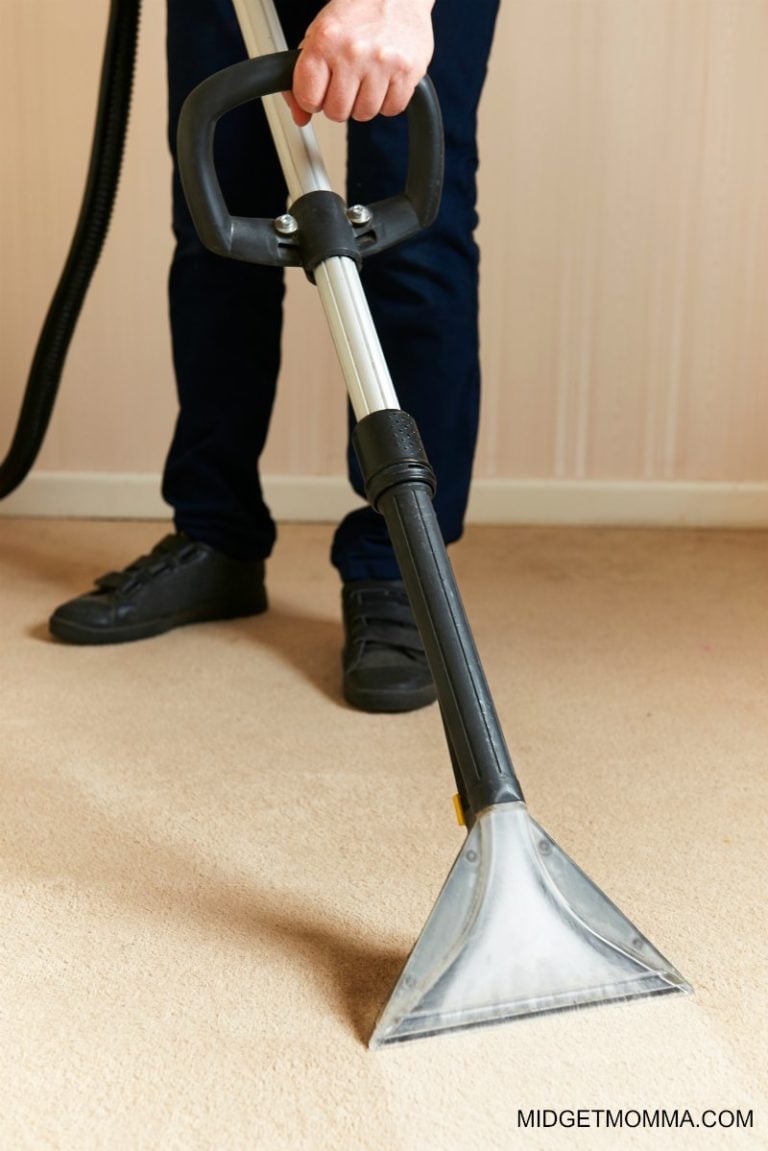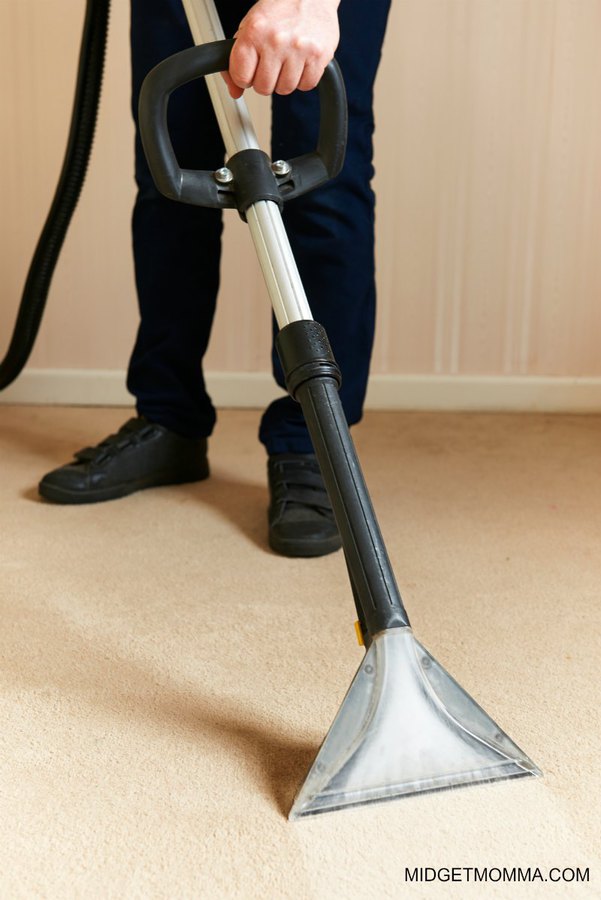 Borax Recipes
Carpet stain remover or deodorizer. Works well for indoor pet accidents.
Use 1/4 cup borax to 1 cup water.
Mix and dissolve.
Spray or pour directly on stain.
Then use your carpet cleaner as normal to wash up the cleaner.
Make your Own Laundry Detergent
One 55 ounce box Washing Soda
One 76 ounce box of Borax
One Bar Dr. Bronner's Pure Castille Bar Soap
Grate the Dr. Bronner's Pure Castille Bar Soap and then Mix all of the ingredients in a 5 gallon bucket. This will cut your laundry detergent expenses in 1/2!
Make an all-purpose cleaner.
Mix 2 tablespoons borax and 2 cups hot water in a spray bottle.
Homemade Mattress Cleaner.
Mix 1 cup water and 1 cup borax (it will be pasty).
Now place on mattress stain and scrub.
Allow to dry, vacuum (if necessary any dried paste) repeat if necessary.
Homemade Toilet cleaner
Add 1/4 to 1/2 cup to your toilet bowl, scrub with your toilet brush and flush to rinse clean!
Using Borax outside
Homemade weed killer.
Sprinkle a small amount of  borax where you've seen weeds previously appear (driveway cracks and  walkways, etc., not in the garden because it will kill your plants, too).
Garbage Can cleaner.
Add 1 cup borax to 2 cups water and clean out your trash can. Rinse well after cleaning.
Other Uses for Borax
Taxidermy.
Want to save feathers  from a special bird feather you found when on vacation or out in the woods? Collect the feathers in a bag and place 1 cup of borax in your  bag with the feathers for 2 weeks to preserve the feathers.
Clean Pet Carriers.
Make a solution of borax of 1 cup to 2.5 cups water. Allow to dissolve then spray and clean pet carriers chemical FREE.
Homemade Candle Wicks.
Dissolve 1 tablespoon of table salt and 3 tablespoons of 20 Mule Team Borax in one cup of warm water. Soak heavy twine, such as butcher's twine for large candles, in the solution for at least 24 hours. Allow twine to thoroughly dry before using to make candles.
Check out these other great home cleaning tips!
How to clean your kitchen Quickly
Best Essential Oils for Cleaning
How to Make Homemade Stain Remover
How to get a clean bathroom in under 10 minutes