Living in the Poconos gives us a lot of opportunities for fun family activities, it is one of the reasons I enjoy living here. The fall months in the Poconos are beautiful and one of our favorite times of the year. The weather is nice, you are comfy in jeans and a hoodie and it is so beautiful to look around you. We always have a ton of fun during the fall months in the Poconos! If you are visiting then you are going to want to add these 5 Fun Fall Activities to do In the Poconos to your to do list!
I grew up here in the Poconos and then as a family Tom, myself and the kids lived in New Jersey for a few years and then we moved back. Part of our reason for moving back to the area was because it is a rural area, with so many things to do and there is less hustle and bustle compared to other places. I wanted my kids to be able to experience the many things that are awesome about the Poconos while they were growing up. There is something quite relaxing at times about having no street lights blaring in your window at night and the calm atmosphere that tends to be all around the Poconos.
5 Fun Fall Activities to do In the Poconos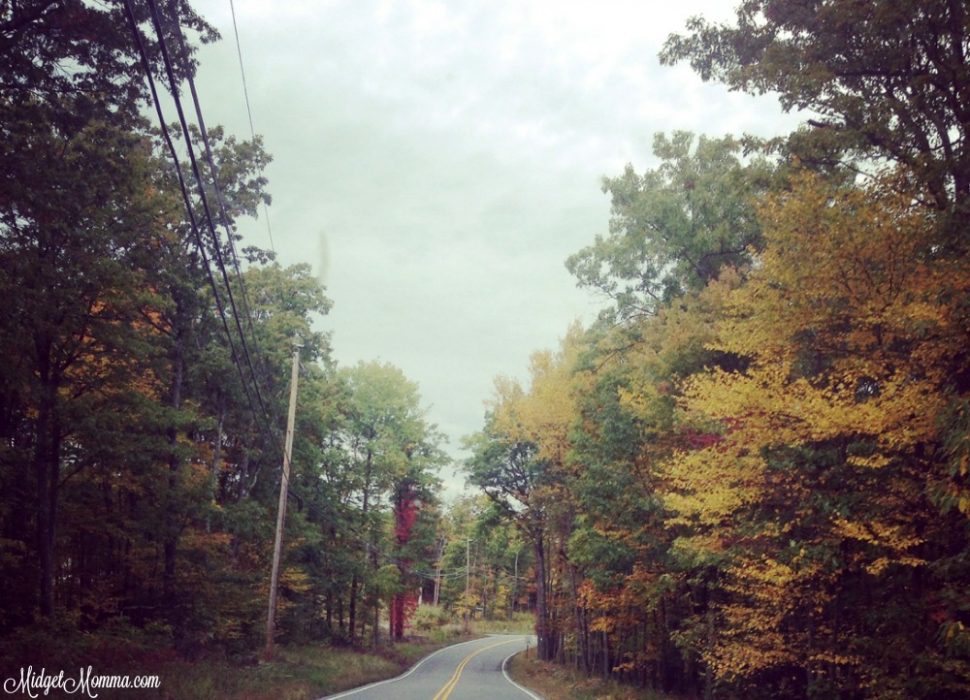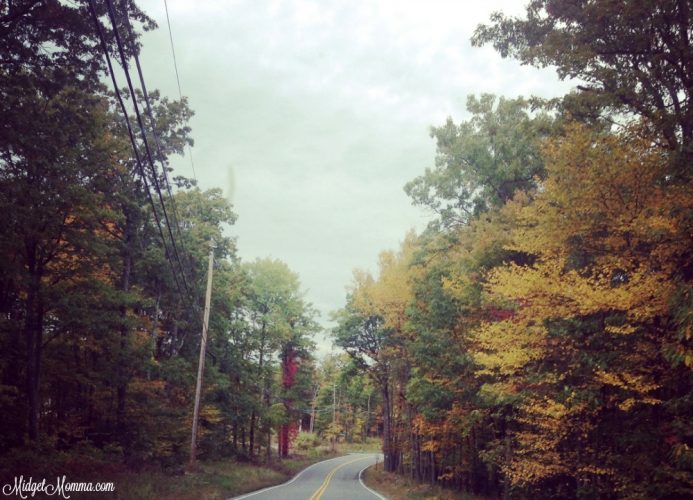 Go for a Nature walk. There are so many beautiful places and things to see locally. You can drive to somewhere or even just do like we do and walk in the woods in our backyard. The leaves start changing and the bright red and yellow laves are beautiful!

Visit a park. There are so many different parks in the Poconos. You can find community parks, or school parks to take the kids to. They are budget friendly and lots of fun!
3.Visit a Farm. There are some really awesome farms in the local area. They are always a place that the kids love and we always have an awesome time. Plus they are also very educational too, because the kids can learn about the animals.4. Visit a Pumpkin Patches. Here in the Poconos we don't have to go to a stand or the grocery store to get our Halloween pumpkins! We can take a visit to a local pumpkin patch and pick our own! Most of them also have hayrides, which are always a TON of fun!5. Go Apple Picking. This is so much fun to do with the kids. Plus when you get home you can make all sorts of tasty treats like my favorite, Apple pie!
Rural communities are places that people are proud to be from and live in. The Monsanto Fund celebrates these communities and invests to make them even more vibrant for future generations through its America's Farmers Community Outreach programs.
Do you live in a small town? If so share what makes you #MyTownProud on, Facebook, Twitter and Instagram and make sure you check out the MyTown Proud site too, there are so many awesome places to learn about!
Looking for more Fall Activities to do In the Pocono? Check these out! 
Visiting Kalahari Resort Poconos Pa
Aquatopia in the Pocono Mountains
CamelBeach  Poconos Waterpark
Quiet Valley Farm in the Poconos
Disclaimer: This post is sponsored by America's Farmers. All opinions are 100% my own!
Join the newsletter
Subscribe to get our latest recipes right in your inbox every time we post a new one!