Last week the kiddos, myself and my Mom took a quick drive up to Aquatopia and Camelback to explore everything that they have for fun this fall. Aside from the of course, always fun indoor waterpark they have added some fall fun that everyone will love! You can check out their website here.
We always have a lot of fun when my mom comes along, she has gotten really really adventurous lately and trying new things that when I was a kid she NEVER would have done! It is so much fun to have her be adventurous with us!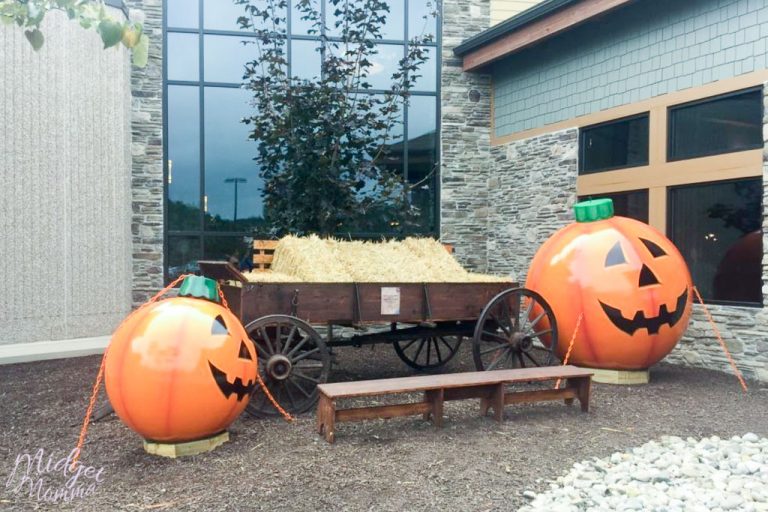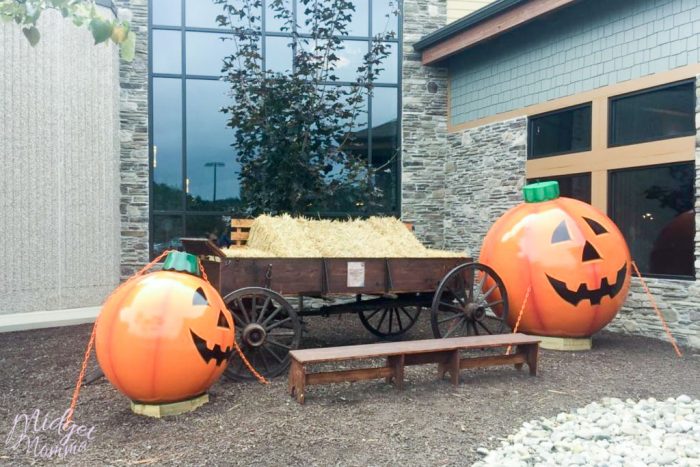 We started our fun in the waterpark, seriously you have to love the waterpark! Unfortunately not all of the slides were operational while we were there however we still had a TON of fun! Don't ask me how many times one can go around the Lazy River, I lost count after our 5th go around!
The kids also lived, or it felt like they did in the wave pool!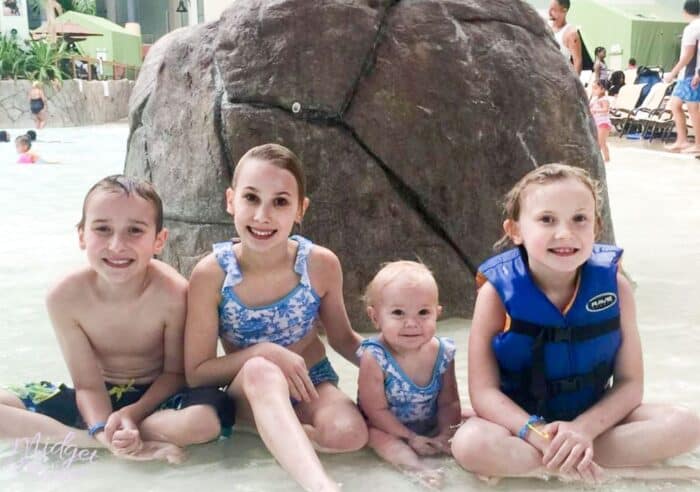 But check out how totally amazing this photo is that I got of my Mom and Hannah <3 My heart is so happy seeing their smiles 🙂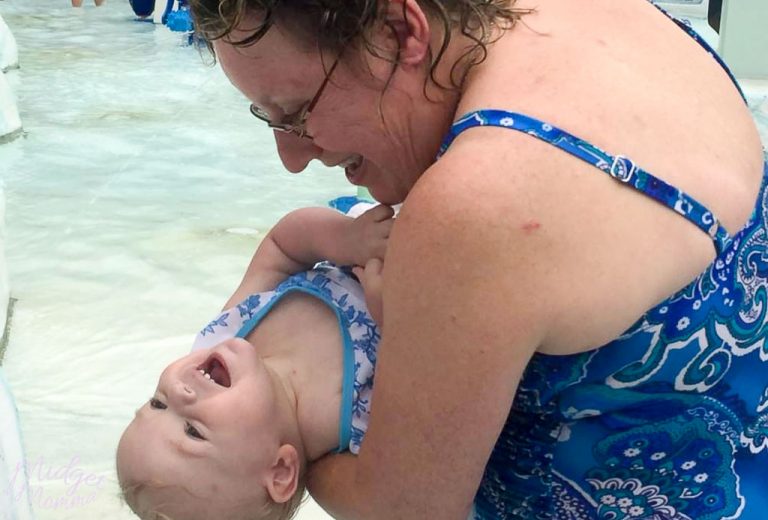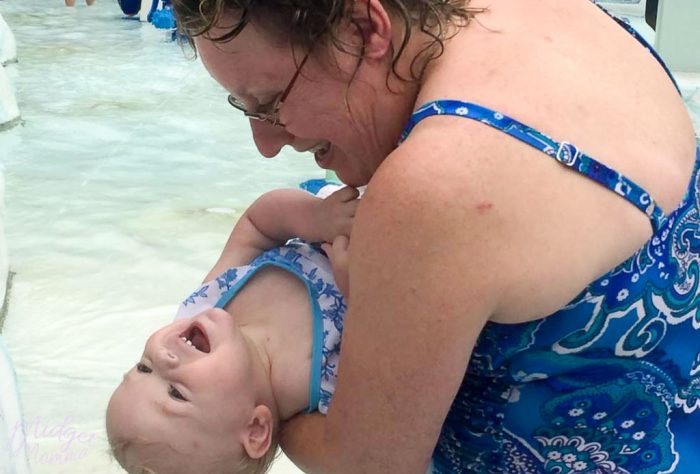 We had never tried the indoor adventures inside Aquatopia, but this time we did! Logan was a BIG fan of the rope course and all 3 of the older kids had a TON of fun in Laser Tag and the Rock walls!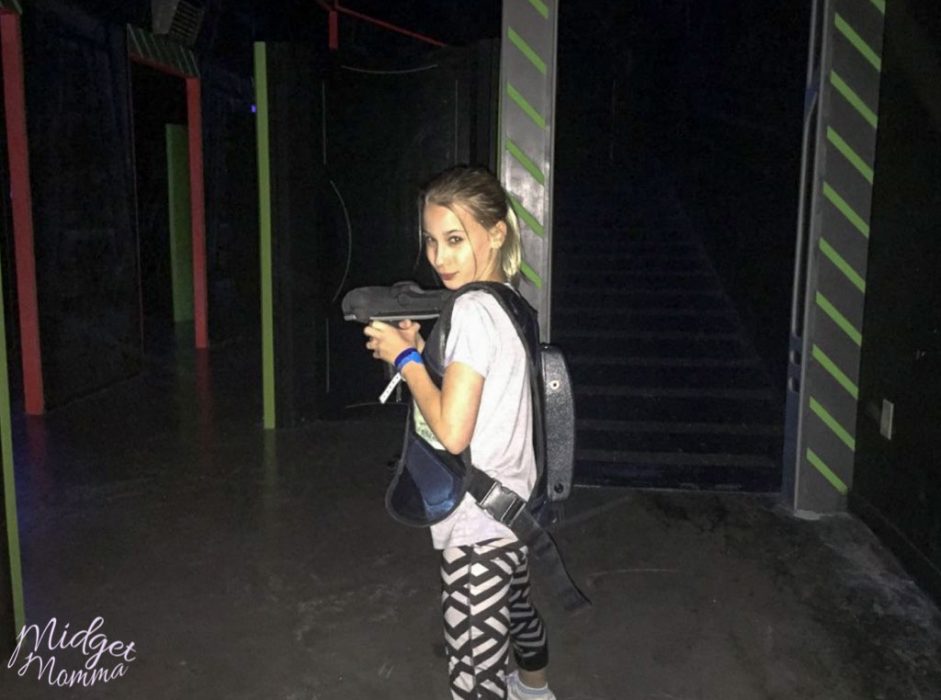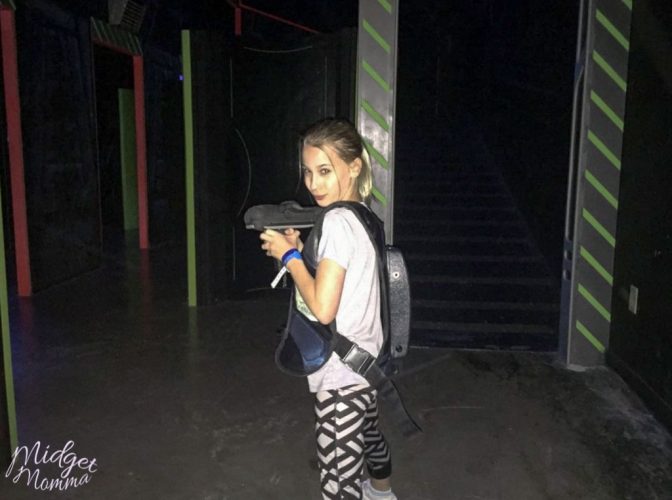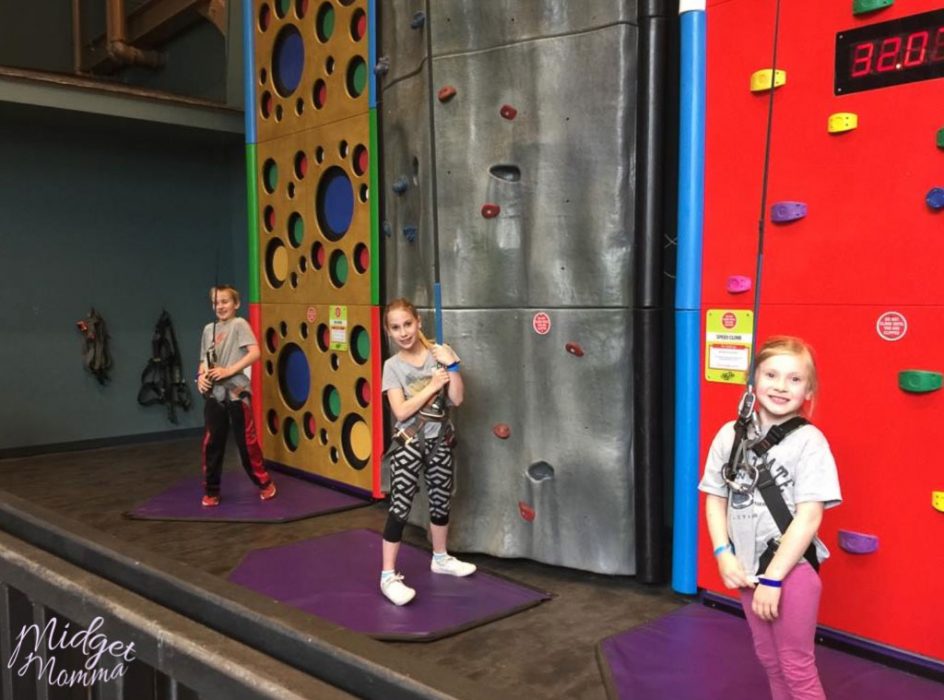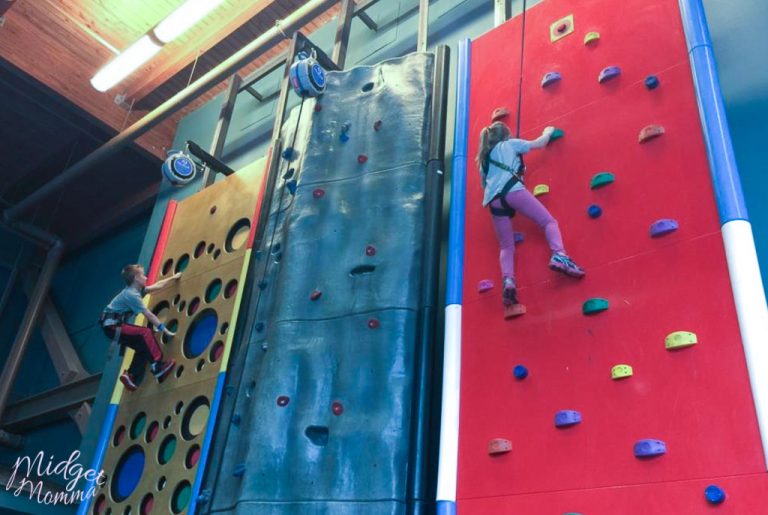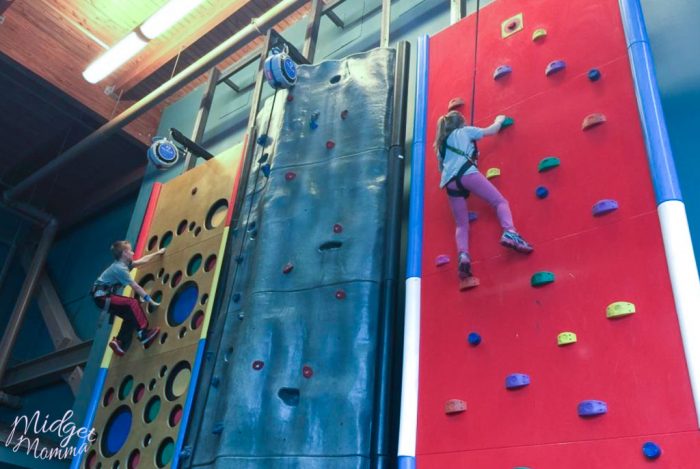 Once it gets dark there is a lot more fun to be had! A quick walk from Aquatopia to the Camelback Adventure Center is where all of the night time Fall fun is at! There are 3 fun adventures that you can check out at Camelback, on top of enjoying the oh so fun indoor water park!
Halloween Monster Coaster
Kartrite's Kurse Haunted House 
Lights Out Ziplines
I have always been a fan of Ziplines, my mom not so much. However this time she was adventurous and joined myself and the older 3 kids in taking a ride! Sadly I was unable to get a picture of her on the Zipline fast enough 🙁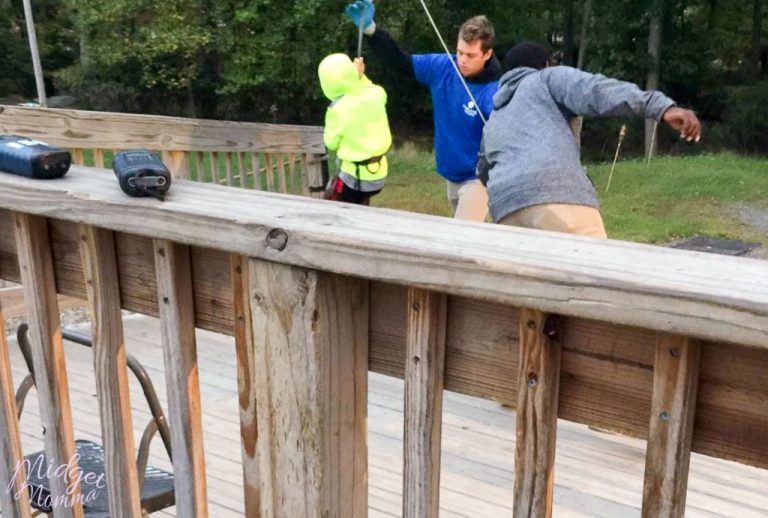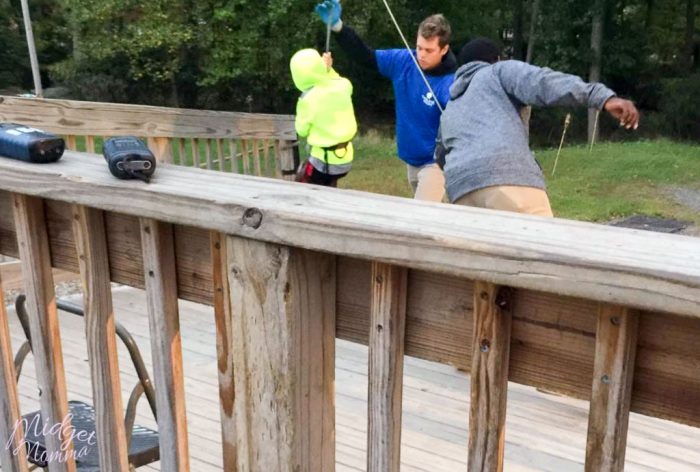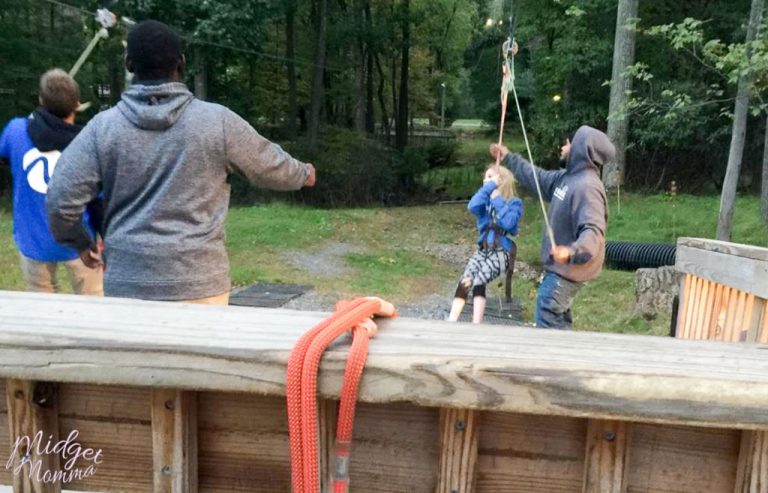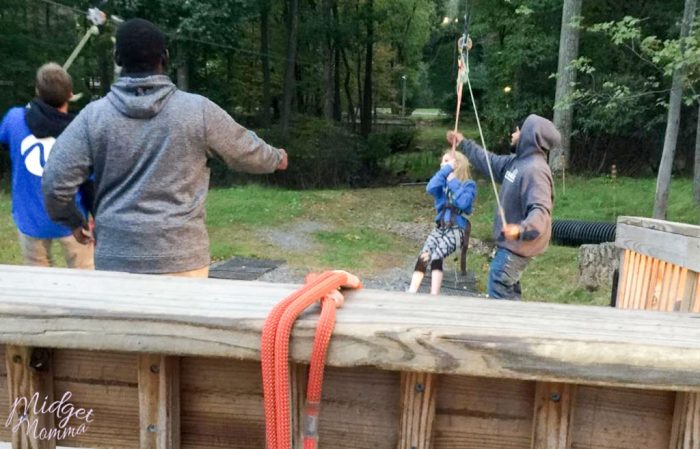 Next up was the Monster Coaster, it is a lot of fun in the daylight, add in the dark and some freaky things thru out the course you have even more fun!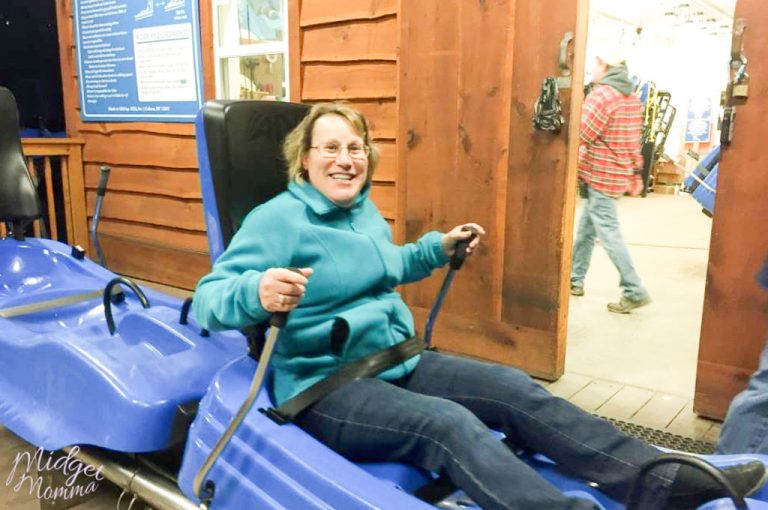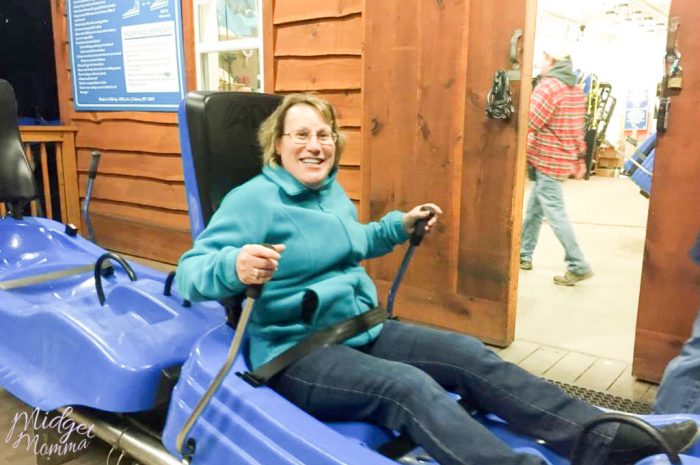 Grab Some Deals on your Camelback Adventure Fall Fun! 
Double Bundle – Experience the haunted house and choose a Lights Out Zip Line OR Monster Coaster ride for $18.00
Triple Thrill Live on the edge with all three nightime adventures: Haunted House, Lights Out Zip Line & Monster Coaster for $26!
Looking for more fun in the Poconos? Check these out! 
Disclaimer: This post is sponsored by Camelback. All opinions are 100% my own.