Alfredo sauce is my go to sauce for meals. It is a quick and easy sauce that I can have done and change up to make many different recipes. Alfredo Recipes are my go to recipes when I need a meal that everyone will enjoy.
Many times I make a dish with alfredo sauce, then add a veggie and a salad and boom dinner is done quick and easy!
To make alfredo, you need just a few ingredients and you get an amazing rich and creamy sauce that goes perfect in many dishes.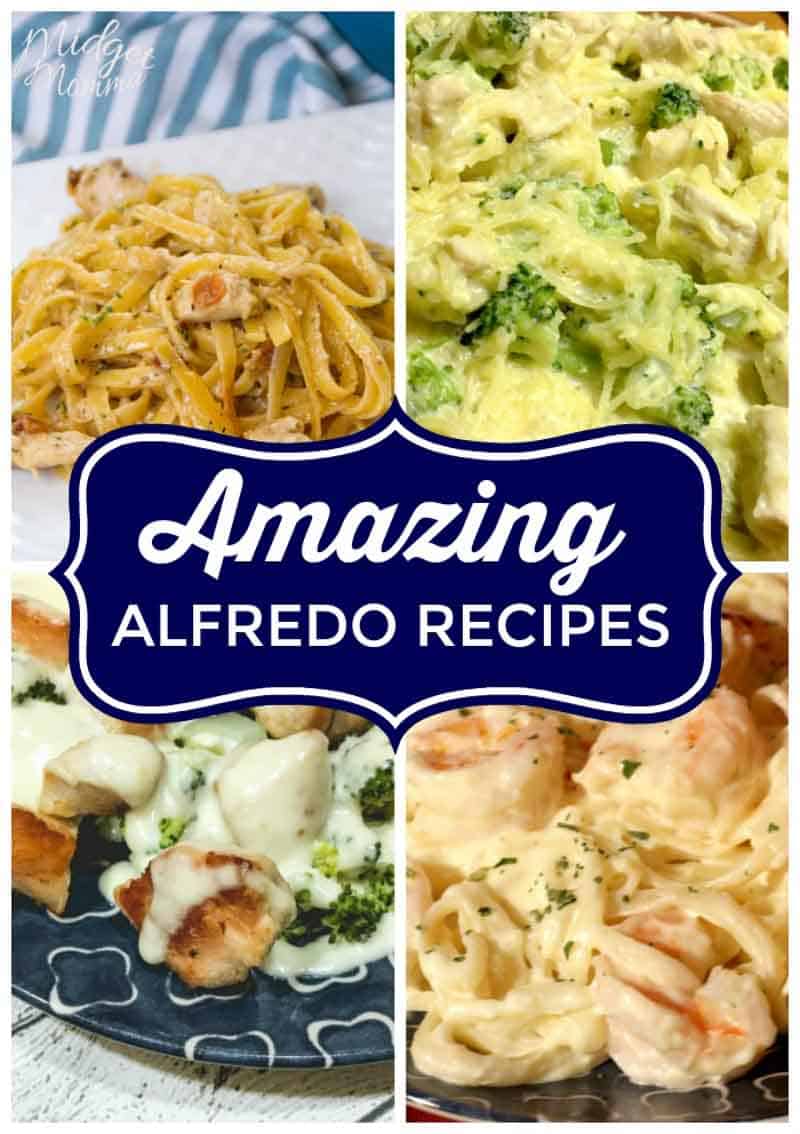 To make your life easier I have rounded up 6 of our favorite Alfredo recipes, that I am sure you are going to love just as much as we do!
These easy alfredo recipes are staples in my meal planning, they are always enjoyed by the whole family and after you make them a few times each, you will know exactly what you are doing to where you don't even need to follow the recipes!
Alfredo Recipes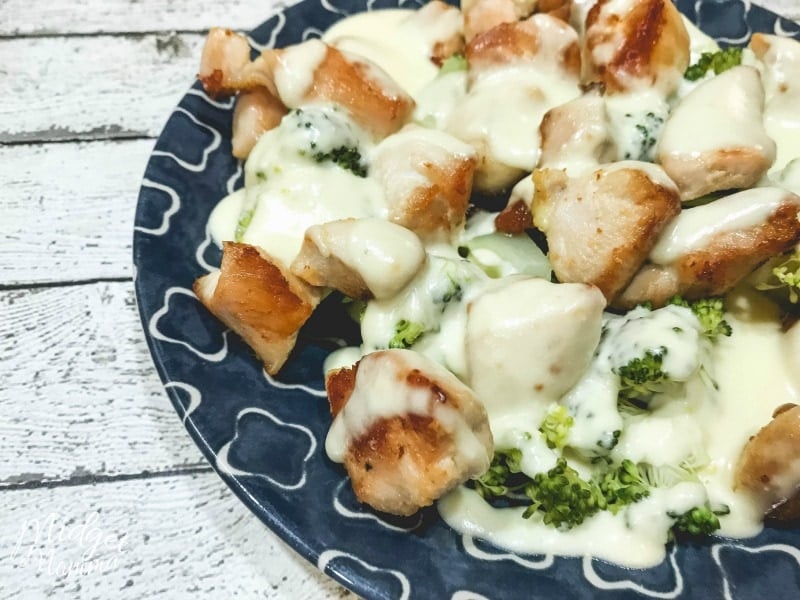 Chicken and Broccoli Alfredo. This Chicken And Broccoli Alfredo is really easy to make and it is really filling. A low carb, no pasta alfredo dish that you won't even miss the pasta when you are eating it!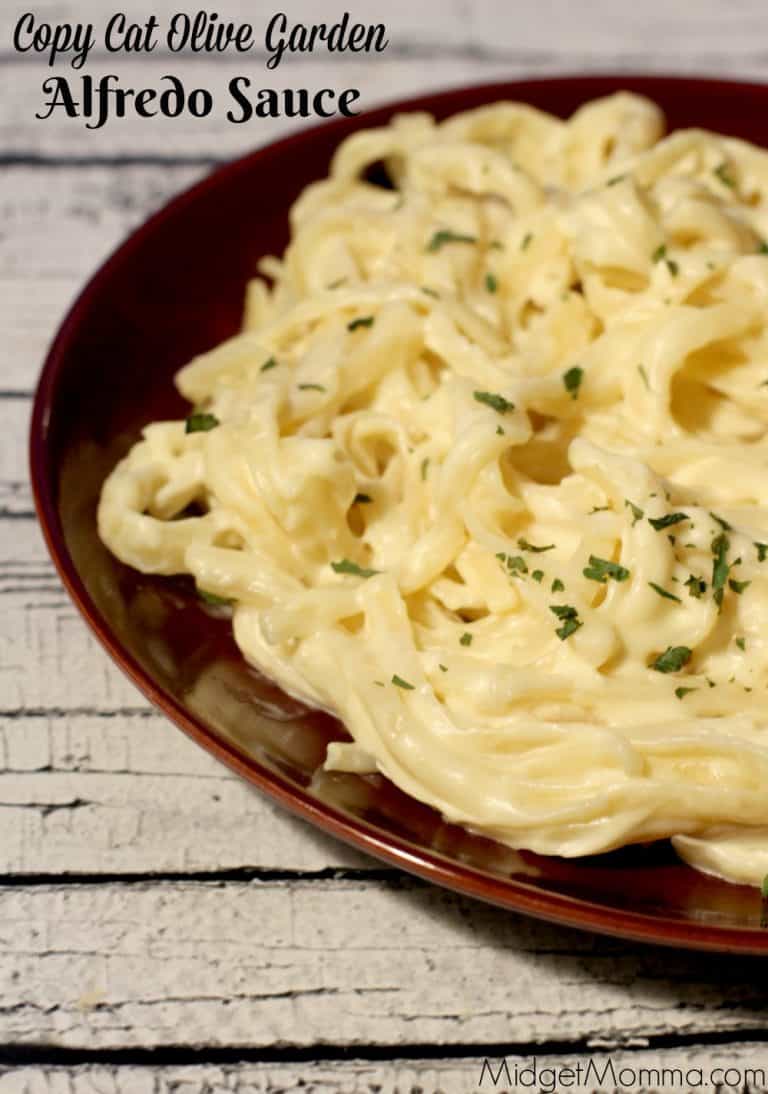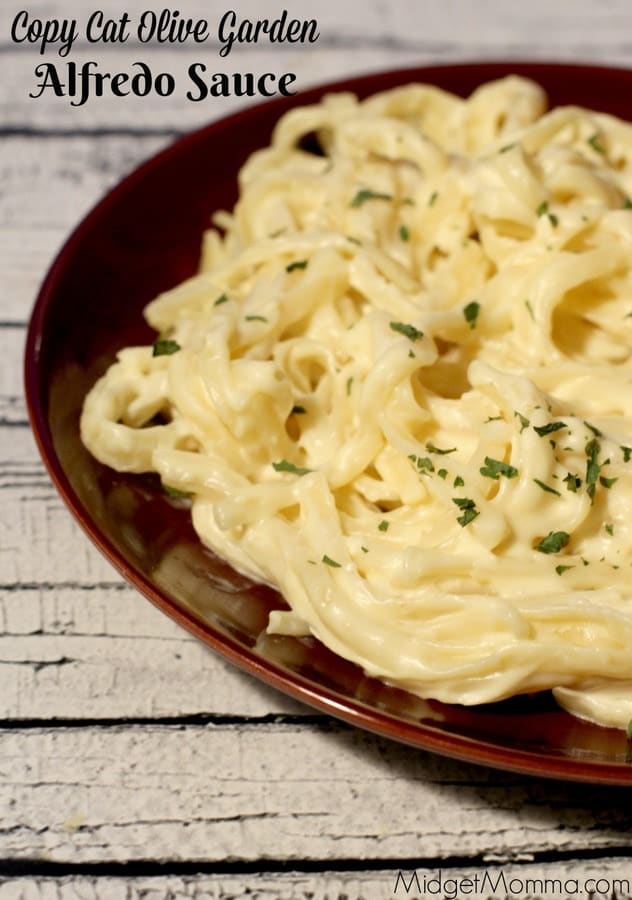 Copycat Olive Garden Alfredo Sauce. This Olive Garden Alfredo Copy Cat Recipe hits the spot perfectly whenever we are wanting some Olive Garden. Prep a salad and some breadsticks if you want to, but I find a loaf of fresh made italian bread from the grocery store does the trick!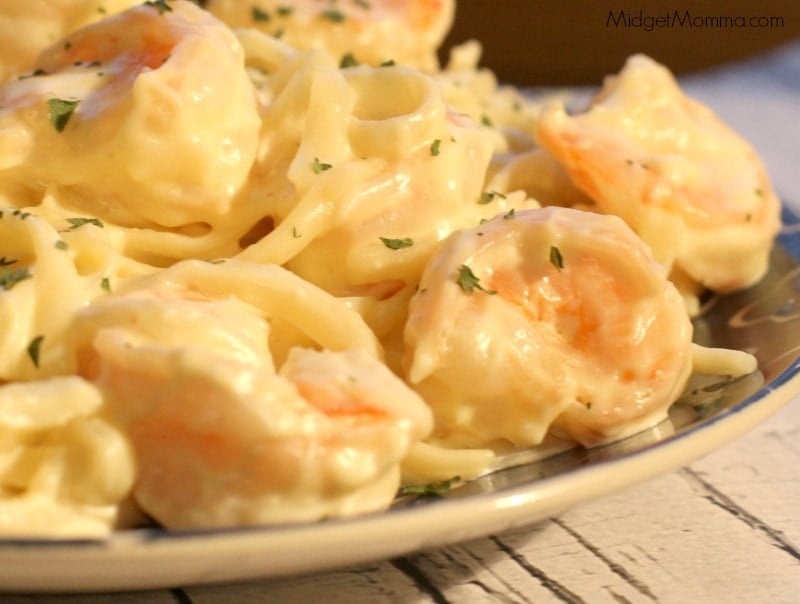 Shrimp Alfredo Recipe. You will never make shrimp alfredo with jar sauce again after you have made this homemade alfredo with shrimp pasta recipe.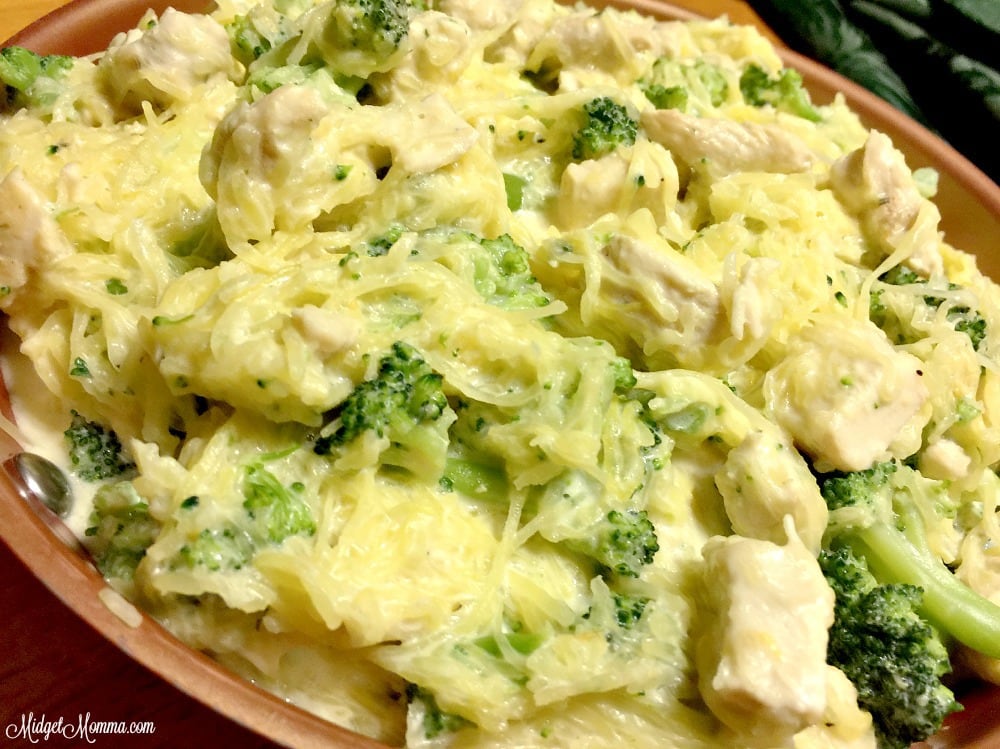 Chicken and Broccoli Alfredo Spaghetti Squash. Another low carb favorite in our house, this This Chicken and Broccoli Alfredo Spaghetti Squash is a combination of two things my family loves, spaghetti squash and alfredo!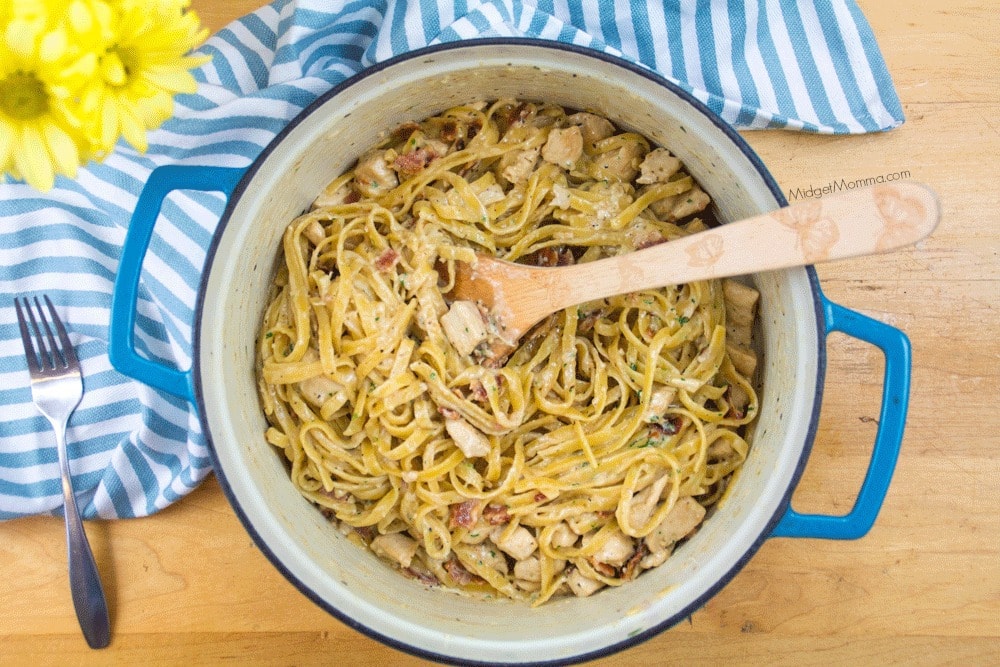 One Pot Chicken Alfredo. Made in just one pot, The Alfredo is rich and creamy and this is one of my go to recipes for our busy night schedules.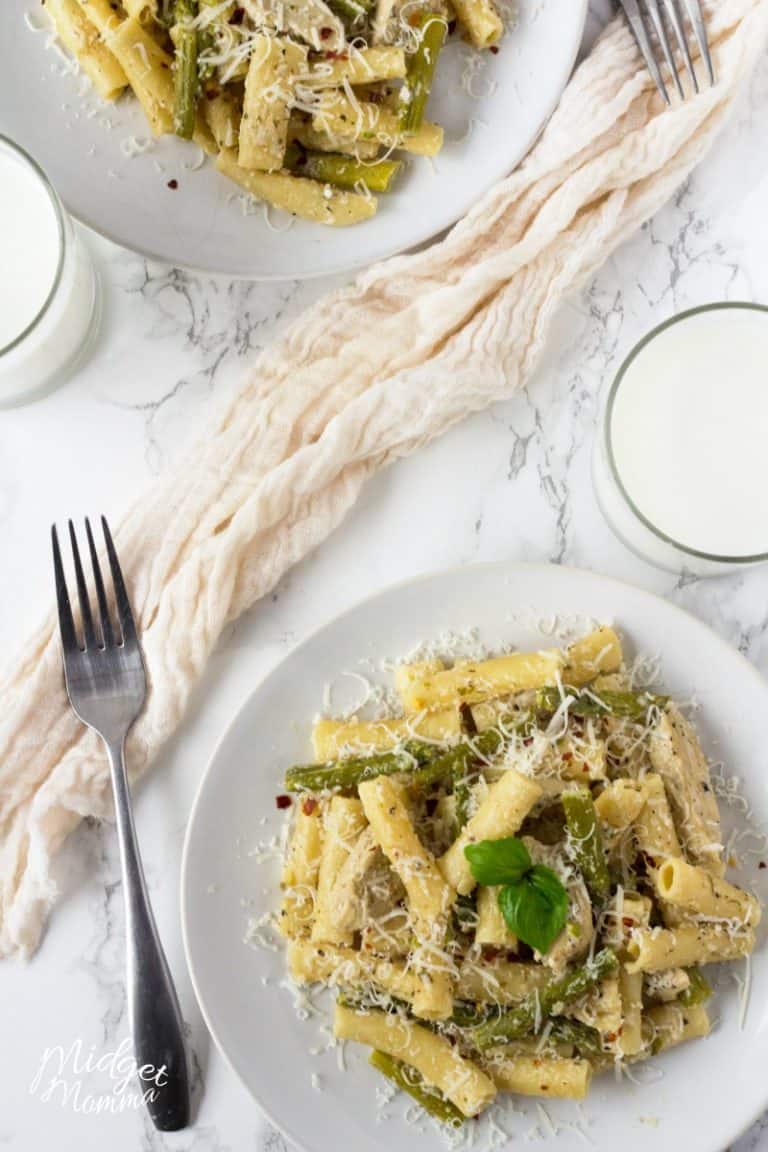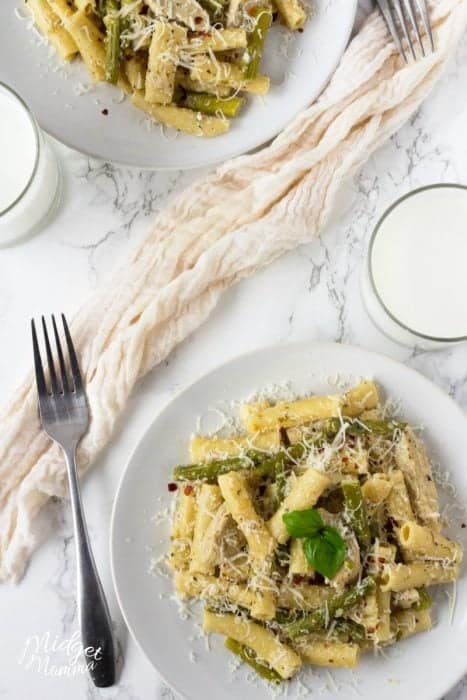 Chicken Asparagus Alfredo Pasta. This easy Chicken Asparagus Pasta dish has a light creamy sauce that is made with milk instead of cream like a traditional Alfredo sauce would be made of, but one amazing flavor.
Join the newsletter
Subscribe to get our latest recipes right in your inbox every time we post a new one!