Hershey Park is a famous amusement park in Pennsylvania, run by The Hershey Company, well-known for its chocolate bars and other sweet treats. Many know about this fun amusement park and its chocolate tours. But here are five facts that you didn't know about Hershey Park.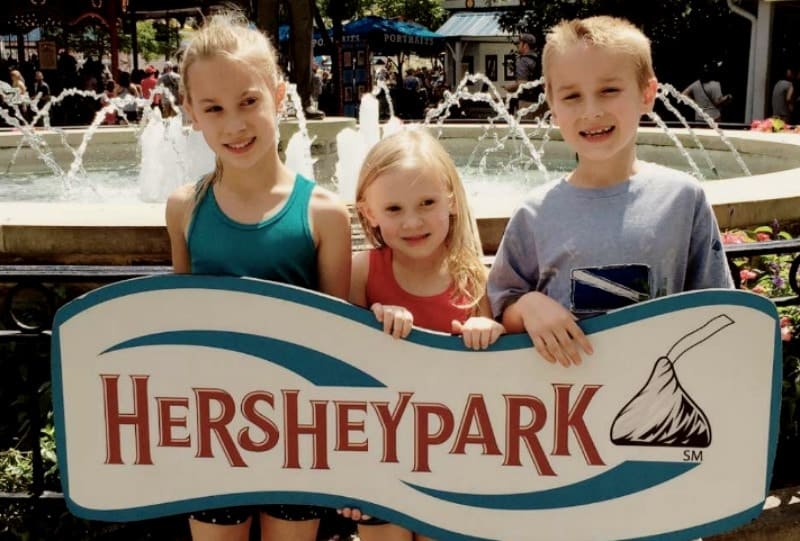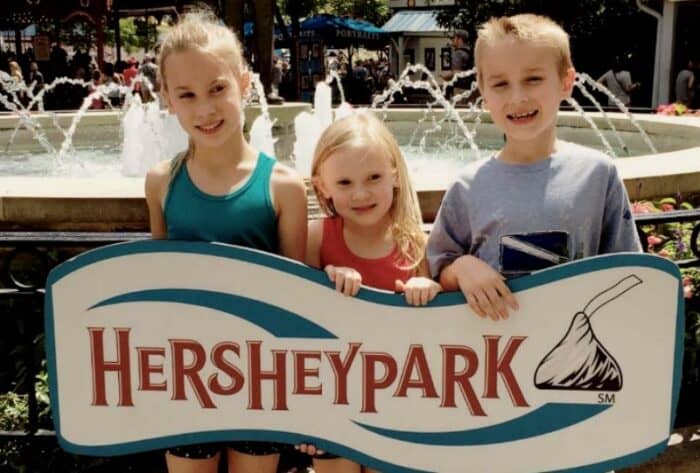 Fun Facts about Hershey Park
Hershey Park Used to Be a Picnic Area
Did you know that this giant amusement park used to be a free picnic and play area for Hershey's employees and their families? They could come and relax and spend time together in a beautiful place. Now that it's turned into a world-famous source of fun, all employees and their families get free admission to the amusement park. There's actually still plenty of room to picnic in various places around the park.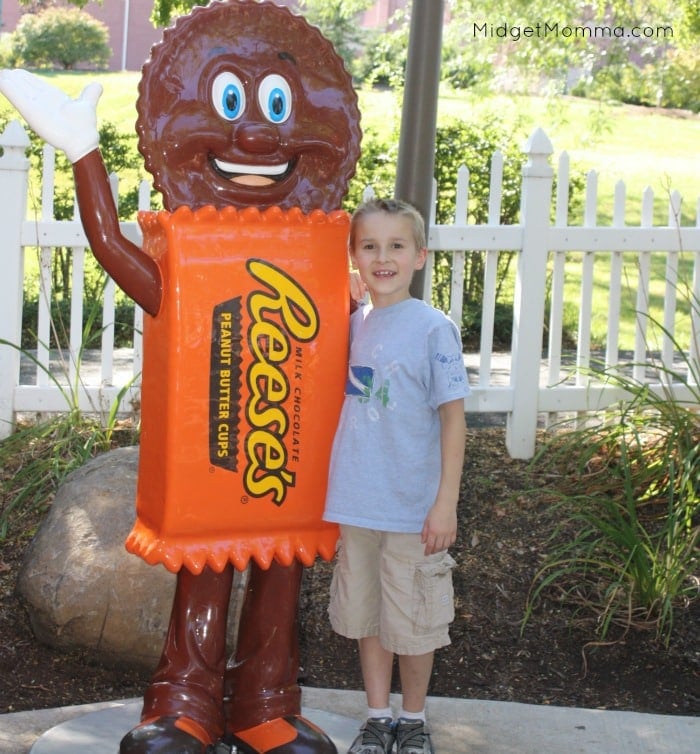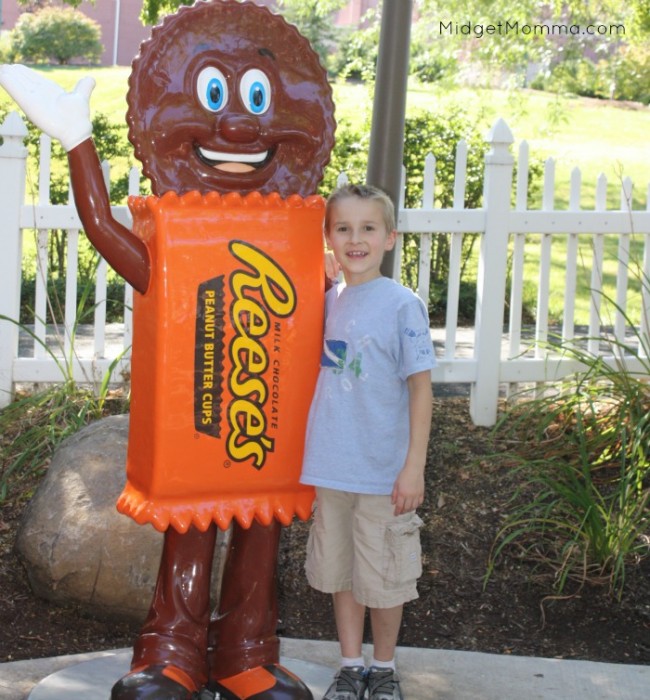 The Annual Attendance is Record Breaking!
Hershey Park may be more popular than you thought. More people attend this amusement park every year than any other privately-owned amusement park in all of North America. With all the extras included with admission to Hershey Park, as well as everything that's in the park itself, it's no wonder so many people want to come see it for themselves.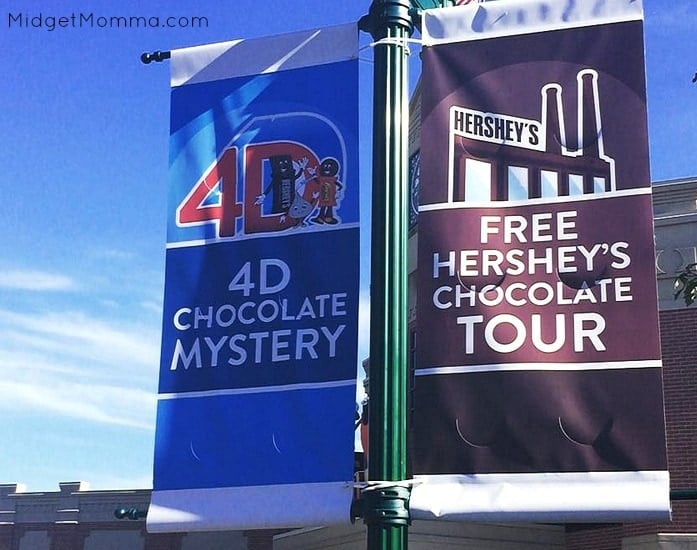 Some Extras Are Included with Hershey Park Admission
Did you know that when you purchase an admission ticket for Hershey Park, there's no need to make the kiddos wait all the way until the following morning? If you have a ticket, you can enter Hershey Park about 2 ½ hours before closing time the night before. Another extra is free admission to ZooAmerica, which is an 11-acre zoo full of wildlife to teach the kids about. Plus you can also do the Hershey's Chocolate tour for FREE! The kids love this one because they get a tasty treat at the end of it and it is educational teaching the kids about how chocolate it made!
Roller Coaster History
The Sooperdooperlooper was built in 1977 and during that time was the first modern looping coaster on the East Coast. Hershey Park has 13 coasters. The first was launched in 1923 to celebrate the town's 20th anniversary. That one doesn't exist anymore, but there's a new Wild Cat roller coaster named after it. During the off-season every single car or coaster piece of each roller coaster is taken apart, then put back together, and inspected before the new season starts.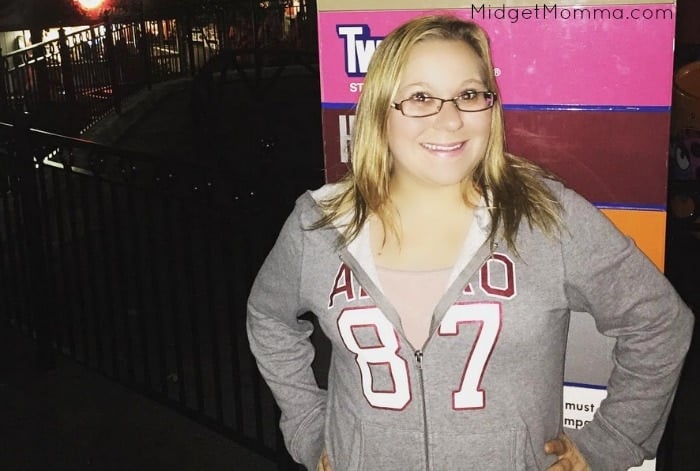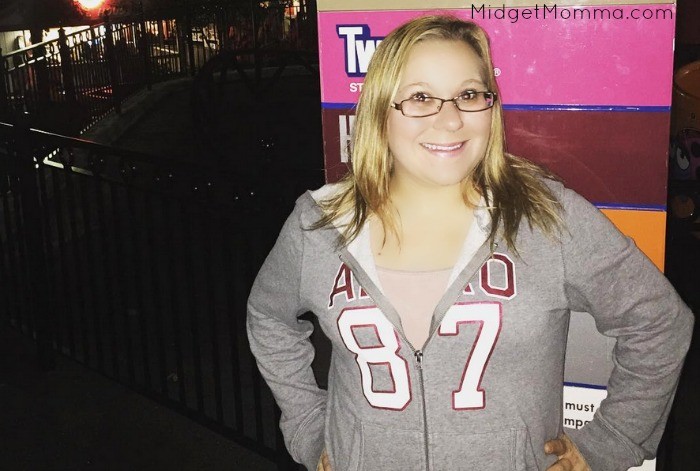 Hershey's Candy Dictates the Heights
Instead of putting inches on the height requirement signs, Hershey's candies tell you if you're tall enough to get on a ride. Instead of being a certain number of inches tall, you can be Reese's peanut butter cups, a Hershey's bar, a Jolly Rancher, a Hershey's Kiss, and more! The candy category you get will tell you if you will be tall enough to get on a particular ride or not.
Check out More information about Hershey Park to help you with planning your trip! 
Looking for more fun things to do in Pennsylvania? Check these out!