Doing this lazy Keto thing has come with a few challenges, I am not going to lie about that! Thankfully I have found many tasty things that I am enjoying and so I do not really feel like I am on a diet at all. However I have been wanting Alfredo with pasta for like a week now. Nothing I was eating was making that craving go away and it totally did not help that the kids have been begging for it as well. I knew my Alfredo sauce is keto friendly but pasta is not. I also was not in the mood at all for Zoodles, no matter how good they are they don't get me my fix when I really want pasta. So I came up with this Chicken And Broccoli Alfredo that totally hit the spot.
Chicken and Broccoli Alfredo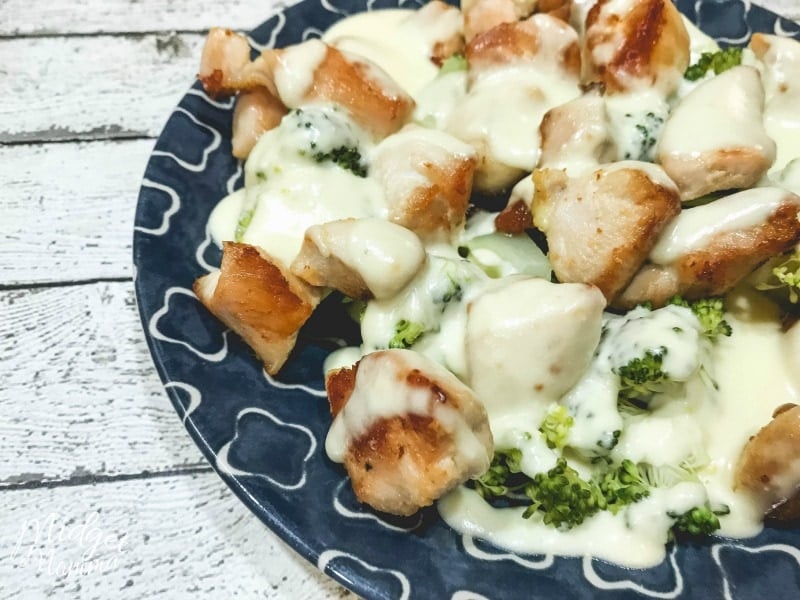 I don't have time to make 2 separate dinners, there is just no way that I can do that. I would lose my mind, plus I would need an extra like 4 hours a day that we all know is not possible. So when I am making dinners I am making meals that they can enjoy and that I can enjoy too. All of the Keto friendly meals I have been making only need a slight change for either them or myself to have what we need. So when I make a pasta dish for them, I skip the pasta part for me and make sure the rest is Keto friendly. If we are having burgers then I make mine hamburger Lettuce wraps instead of having a bun.
It is actually quite easy to adjust things and not have to make multiple meals. I am working on sharing the recipes with you guys that I have been making and eating as fast as I can get them posted. I don't want any of you who want to do Keto to feel like you have to miss out on yummy food or that you are going to be stuck in the kitchen for endless hours making multiple meals because your family is not doing keto with you.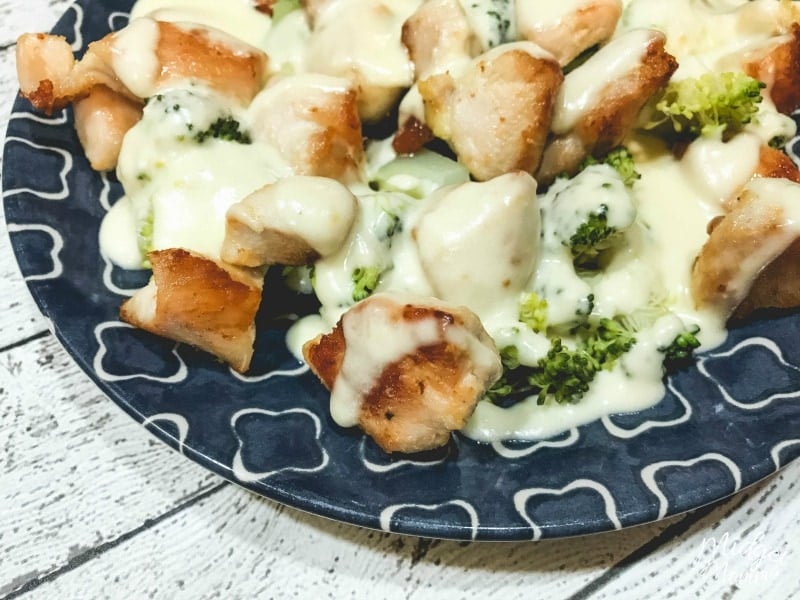 This Chicken And Broccoli Alfredo is really easy to make and it is really filling. I was shocked at how full I was when I didn't have any pasta at all. I did make pasta for the kids and they added the chicken and broccoli to their pasta with the Alfredo Sauce. The kids of course love to dip bread into Alfredo sauce, so I always make a double batch of sauce, but I didn't mind skipping my bread either. Then add a side salad with your dressing, I personally prefer ranch dressing but your favorite keto friendly dressing is all you need on top of you salad.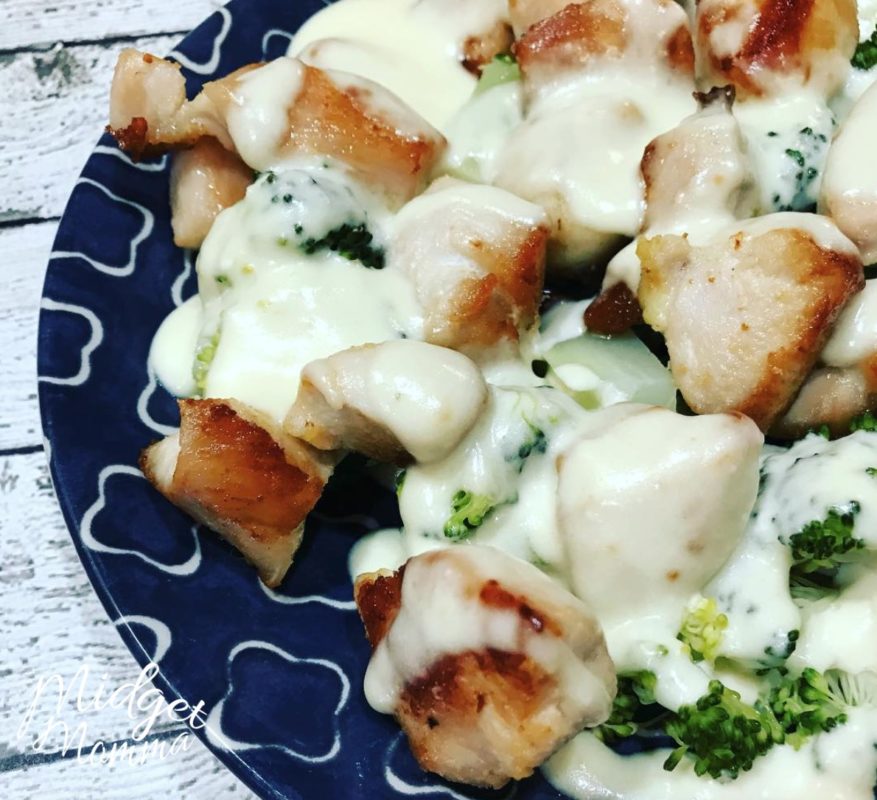 To cook my chicken I used butter in my pan. With Keto having enough fat in your diet is important so I get in the extra fat that I am needing by using butter to cook the chicken. I just cut it up and then melt butter in the pan and then cook until the chicken is cook all the way. It is really easy. The kids haven't complained yet about the difference in flavor then normal, so I am not even telling them that I changed it up a bit from how I used to cook the chicken.
How to Make Chicken and Broccoli Alfredo
Chicken And Broccoli Alfredo Ingredients:
1 cup Alfredo Sauce
1 Cup Diced cooked Chicken
1 Cup Steamed broccoli
Chicken And Broccoli Alfredo Directions:
Make your Alfredo sauce using the directions found here
Then while that is cooking cook your chicken. If you are cooking for everyone in the house you are going to want to make enough chicken for everyone. I normally use about 1/2 a chicken breast per person.
Then steam your broccoli, again make enough for everyone if you are giving everyone broccoli.
Once everything is cooked, put a cup of steamed broccoli and a cup of cooked chicken on your plate and then just pour your Alfredo sauce on top!
I don't measure out what I am putting on the kids plates, I only measure what I put on mine. So adjust your amount of what you put on the kids plates when making this to what they will eat.
If you are wanting to up your fat content for this one, add more butter to your broccoli before putting it on your plate. This is also one that I have for dinner, but make sure I have kept my protein amounts lower during the day so I can have the extra protein with this meal.
Easy Alfredo Recipe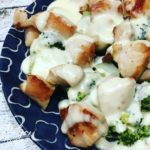 Easy Alfredo Recipe
Easy Alfredo Recipe. This is the best Alfredo Recipe ever!
Pin Recipe
Print Recipe
Ingredients
8 

oz

cream cheese

1

stick of butter

1

pint

of heavy whipping cream

2

tablespoons

garlic powder
Instructions
Melt butter and cream cheese in a sauce pan over medium heat. The cream cheese might look a bit strange it is going to be clumpy and curdled looking but that is how you want it! Once melted stir it until you have it as smooth as you can get it.

Pour in the whipping cream and turn the heat to medium-high.

Whisk together until butter and cream have combined and until the sauce bubbles slightly.

Add Parmesan cheese and garlic powder and stir to combine well. You want it nice and creamy.
Nutrition
Calories:
627
kcal
|
Carbohydrates:
7
g
|
Protein:
17
g
|
Fat:
59
g
|
Saturated Fat:
36
g
|
Cholesterol:
203
mg
|
Sodium:
729
mg
|
Potassium:
203
mg
|
Sugar:
1
g
|
Vitamin A:
45.3
%
|
Vitamin C:
0.7
%
|
Calcium:
51.1
%
|
Iron:
3.5
%
Keyword
Easy Alfredo Sauce
More Chicken Recipes you will Love:
Chicken Pesto Spaghetti Squash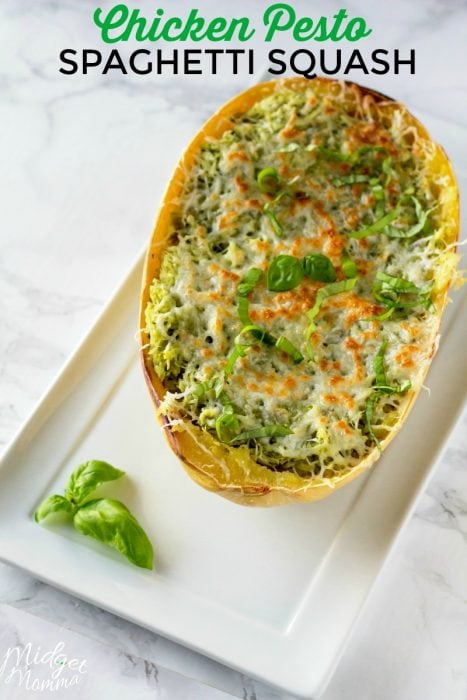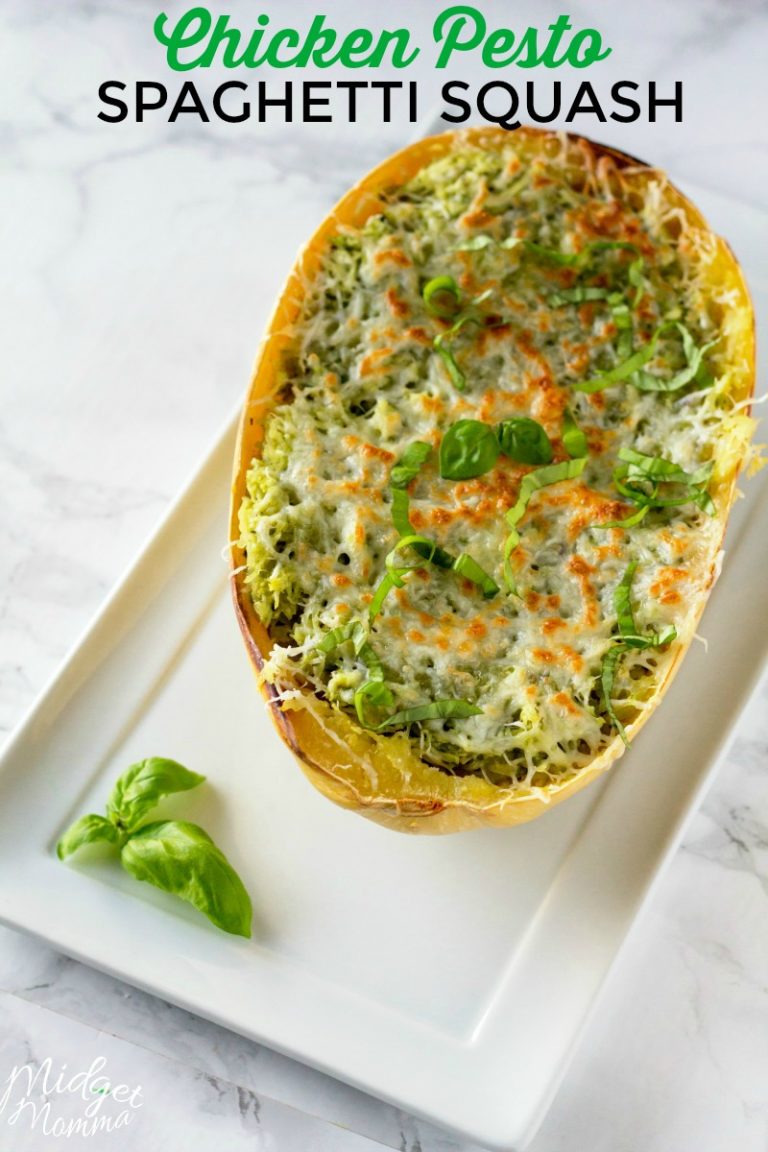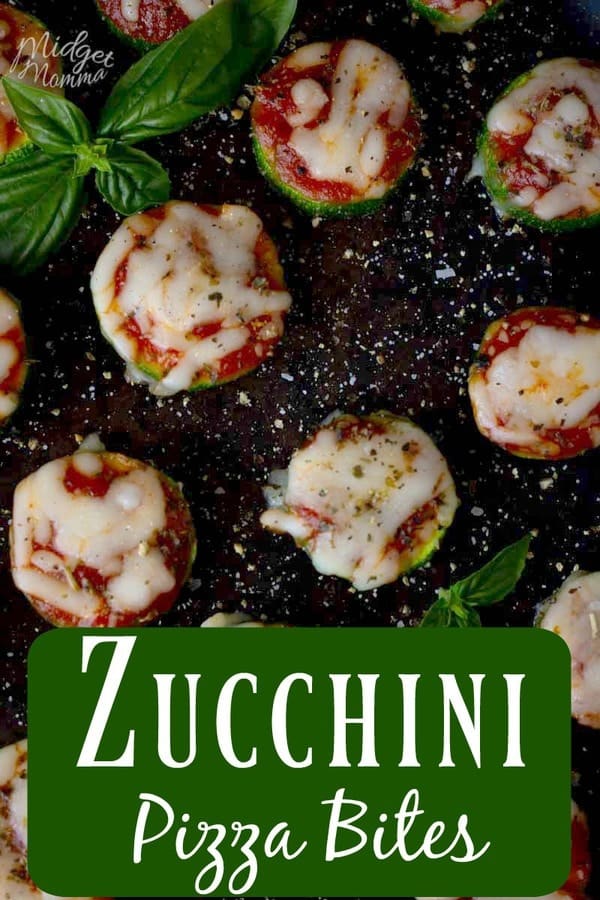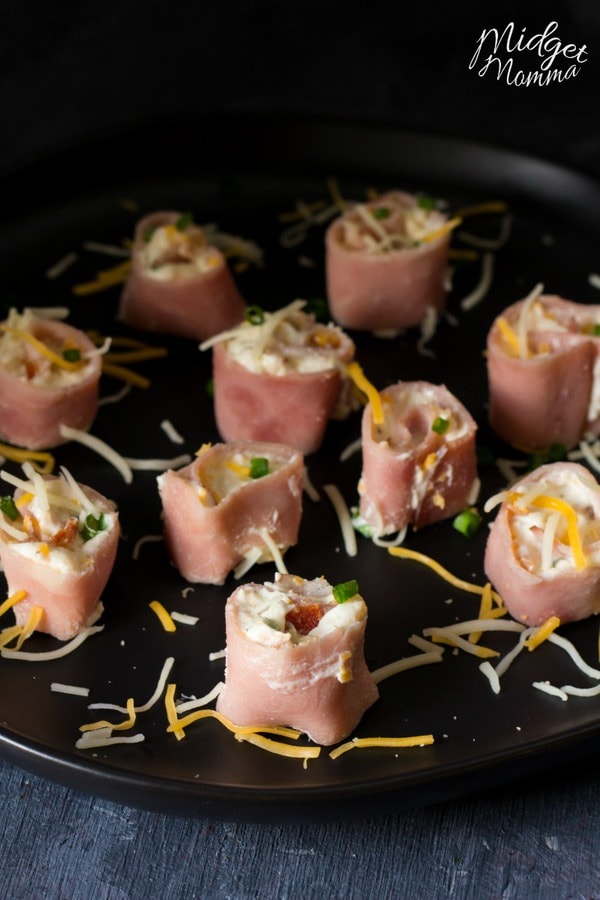 Nutritional Information Based on MyFitnessPal app
Calories: 604
Carbs: 13  grams – 4 grams dietary fiber = 9 grams
Protein: 45 grams
Fat: 40 grams
Get Our Newest Keto Recipes!
Subscribe to get our Newest Keto Recipes by email.