If you are looking for amazing Keto Chicken Recipes to add to your meal planning then you are going to love this awesome list of Keto Chicken recipes I have pulled together for you.
I personally like to make a lot of easy keto recipes with chicken because chicken tends to go on sale a lot here. Plus everyone in my house likes chicken, so making keto friendly chicken recipes means I do not have to cook multiple meals because everyone is happy. All of the Keto diet chicken recipes on this list are easy to make, frankly because I don't have the time right now for anything complicated at all, and I am sure you guys are the same way.
Most of these recipes are keto chicken breast recipes, but if you are looking for a keto chicken thigh recipe most of these will work with Chicken thighs as well.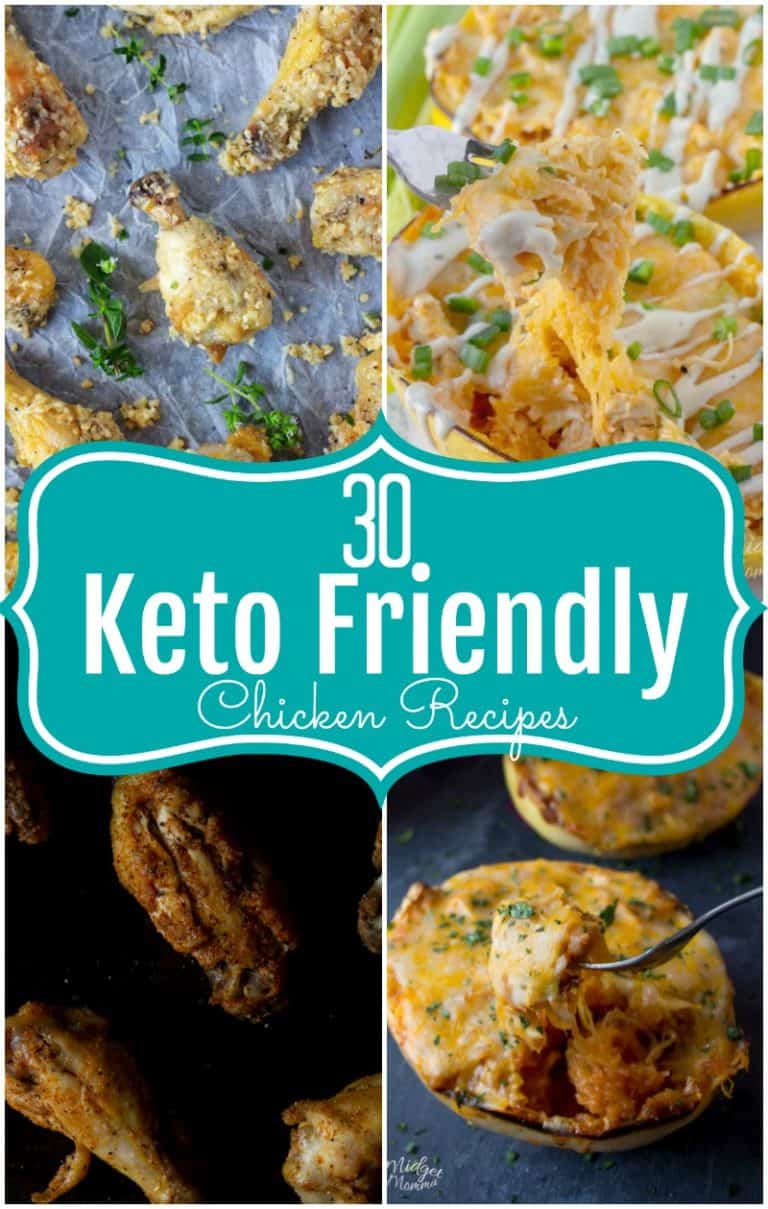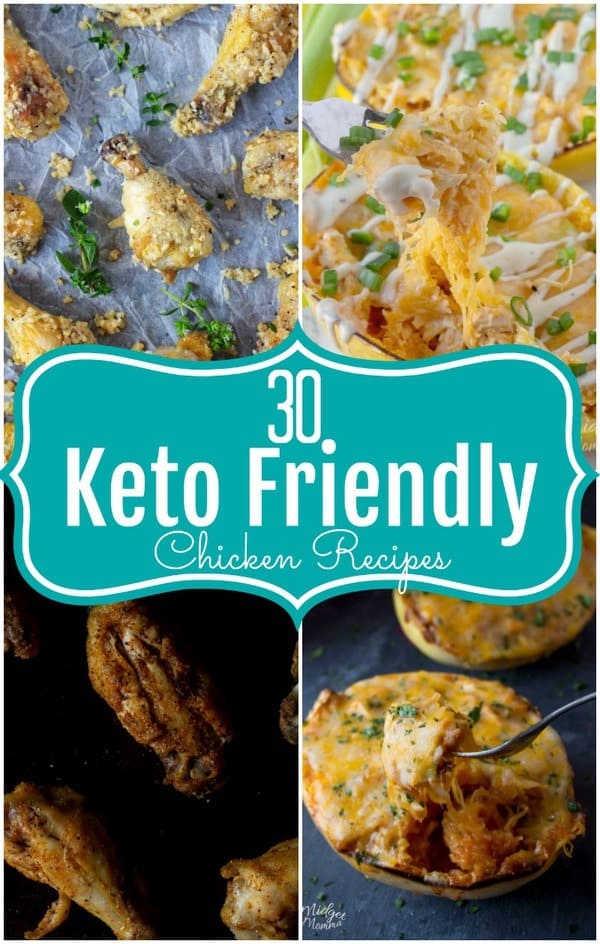 If you have a large family that you are cooking for make sure you also read How to Keto with a Large family and How to Keto on a budget. The keto diet doesn't have to be expensive at all, it just takes a little bit of planning.
If you are looking for the best shopping lists for the stores near you, these are our favorite Keto Shopping lists, that will help you know what to look for when you are doing your shopping.
If you are stuck on what to make for breakfast, make sure you check out this tasty list of Keto Breakfast Recipes. And if you are not a fan of bulletproof coffee, make sure you check out the best keto coffee recipe, seriously I drink it all the time and LOVE it!
Keto Friendly Chicken Recipes
Keto Chicken Bacon Ranch Casserole
Spinach artichoke chicken casserole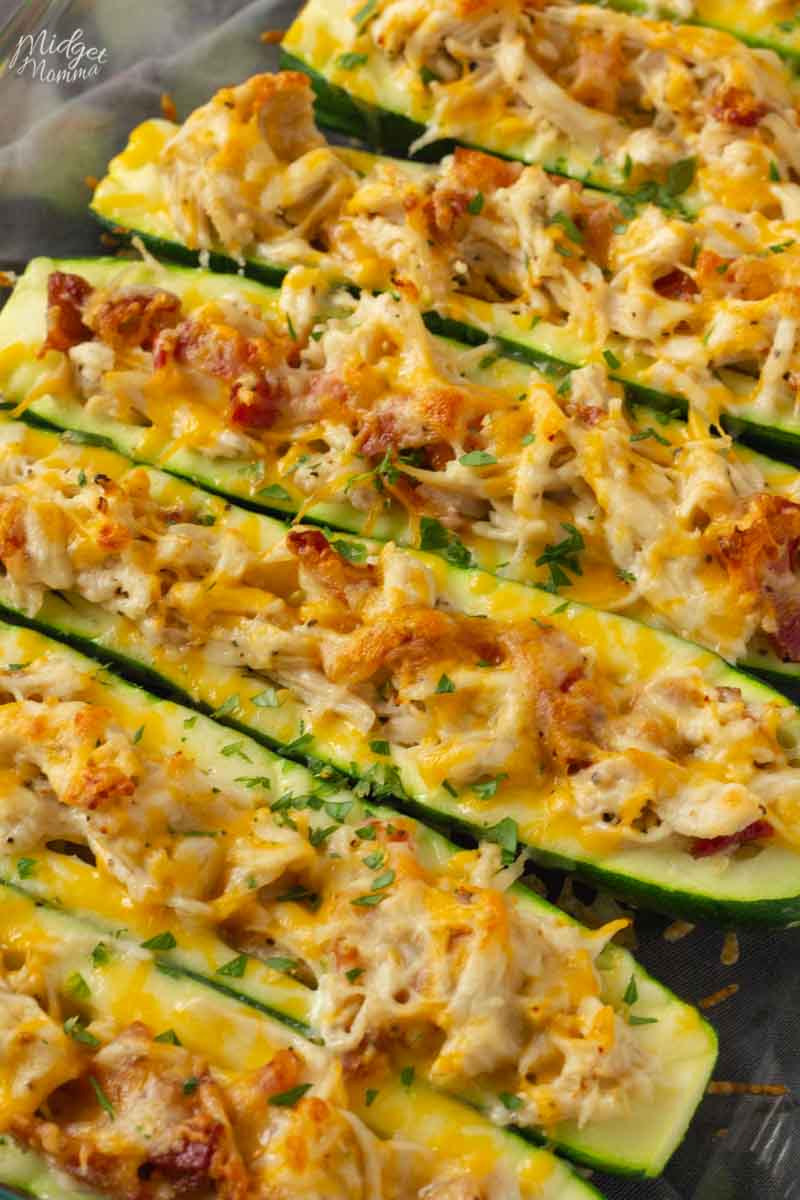 Chicken Bacon Ranch Zucchini Boats
Chicken and Broccoli Alfredo Spaghetti Squash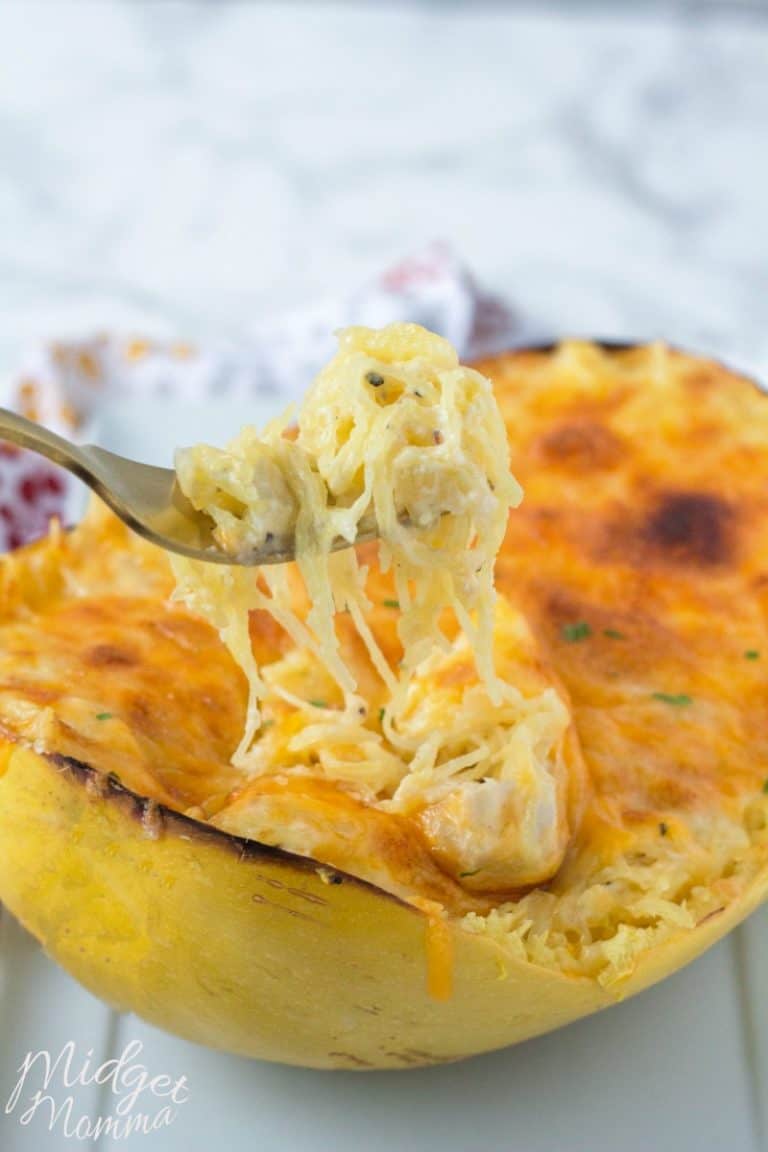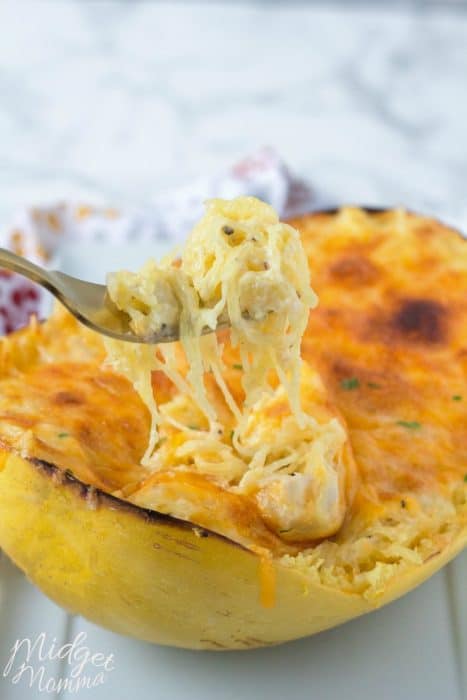 Cheesy Ranch Chicken & Broccoli 
One Skillet Chicken & Asparagus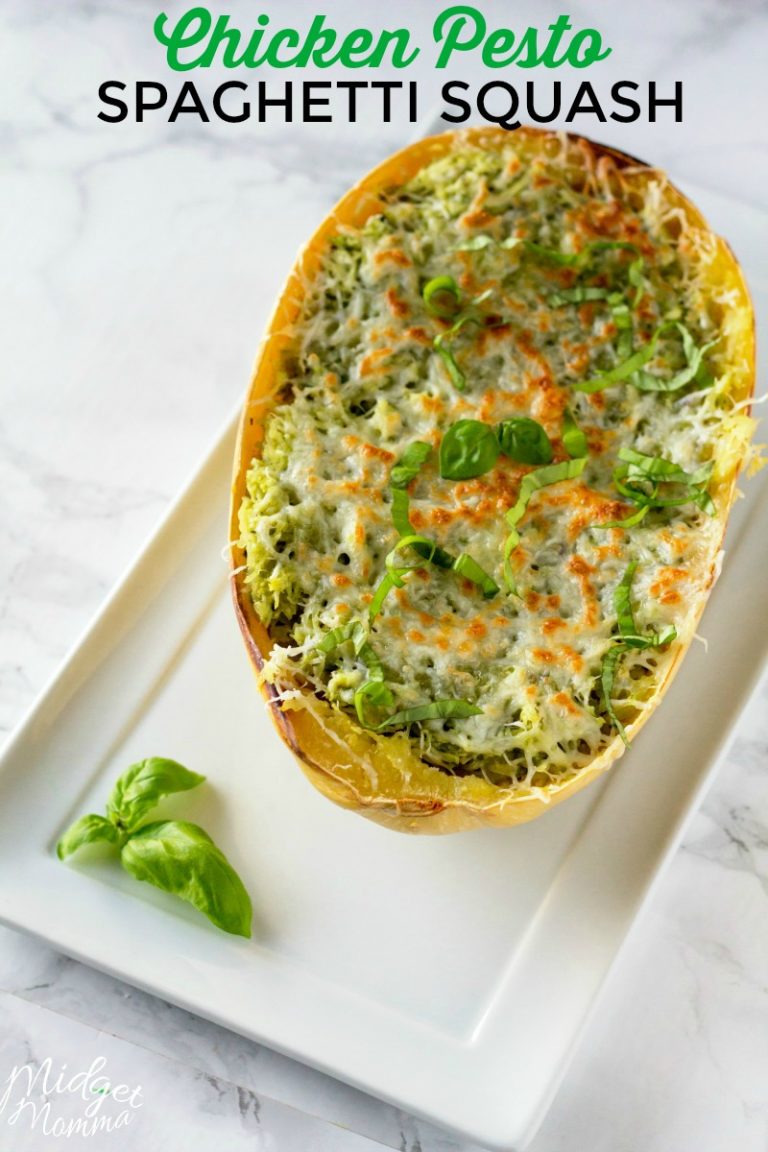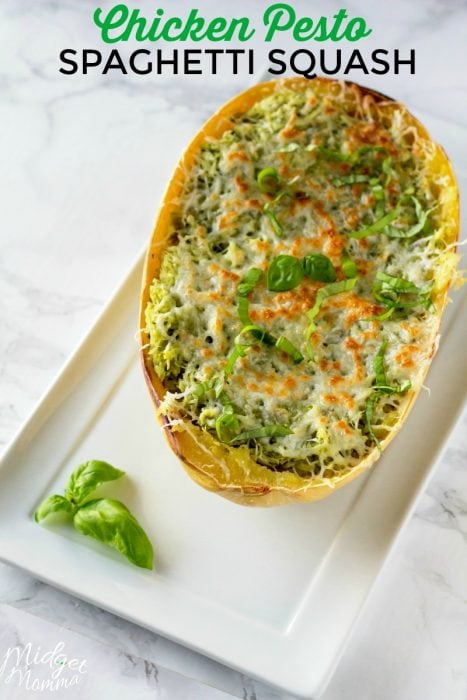 Chicken Pesto Spaghetti Squash
Cheesy Mexican Chicken Skillet
Creamy Slow Cooker Chicken with Bacon and Cheese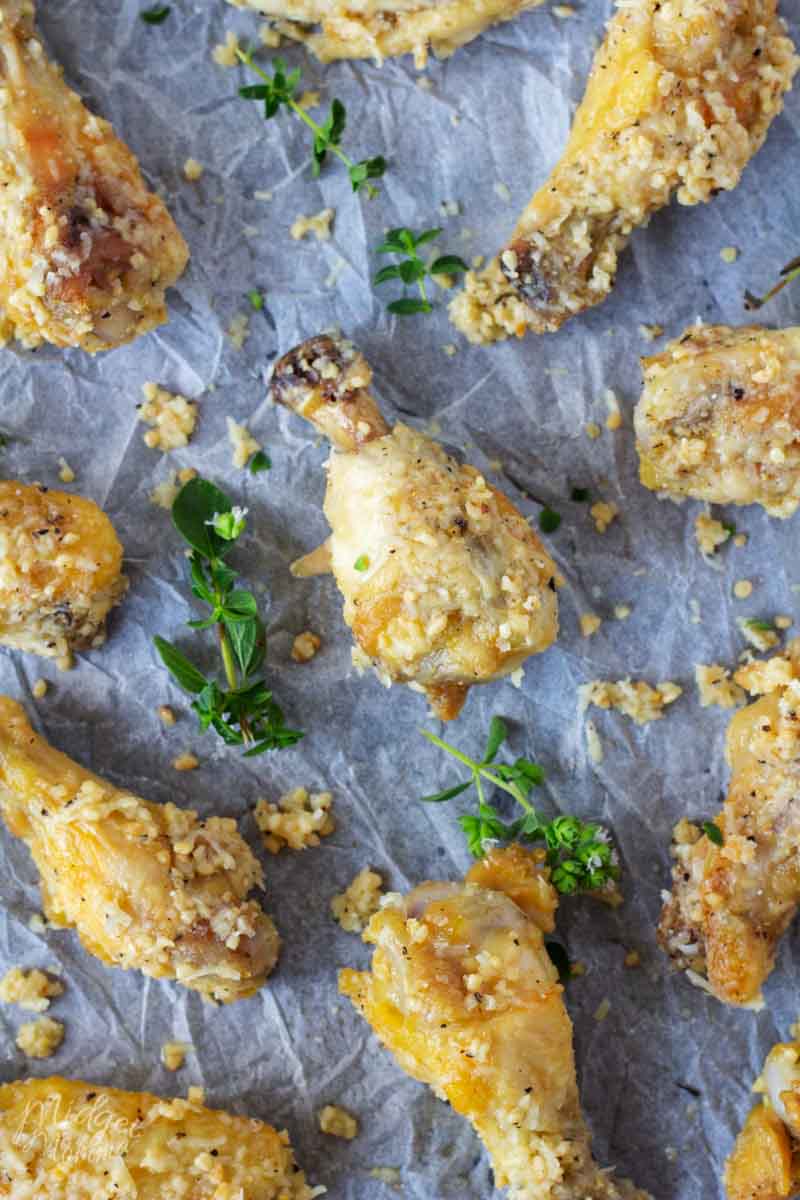 Instant Pot Cream Chicken and Cheese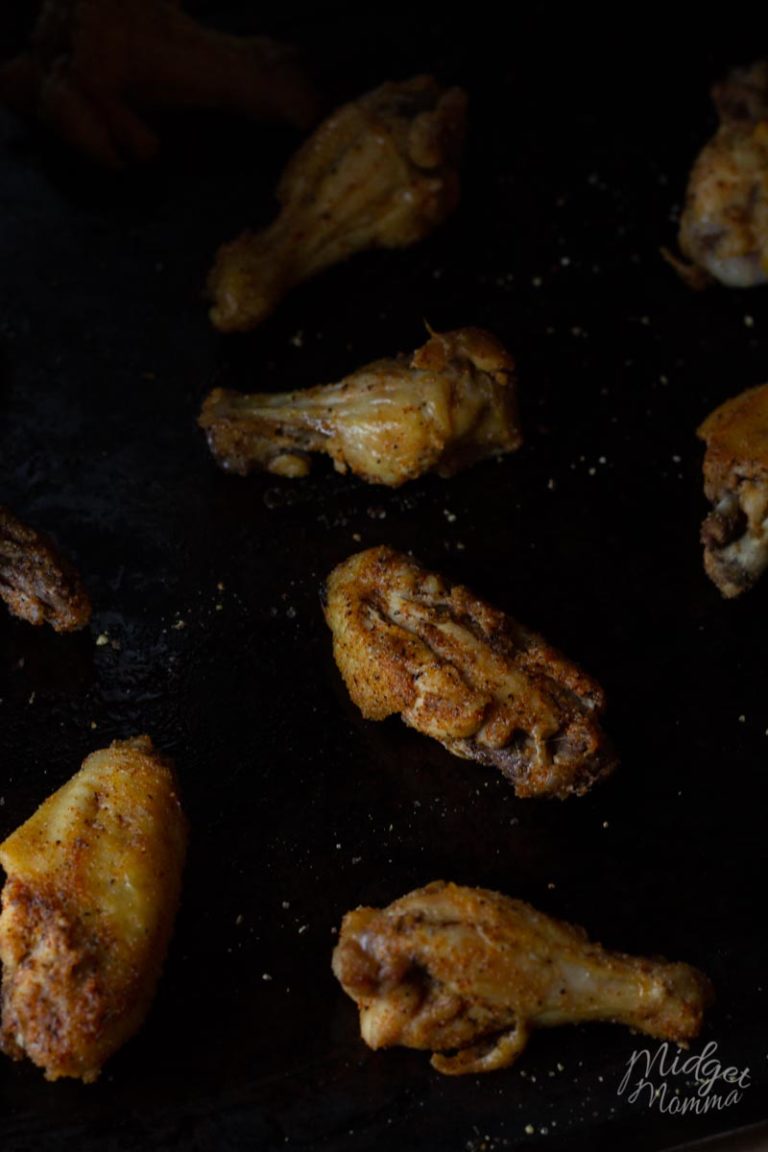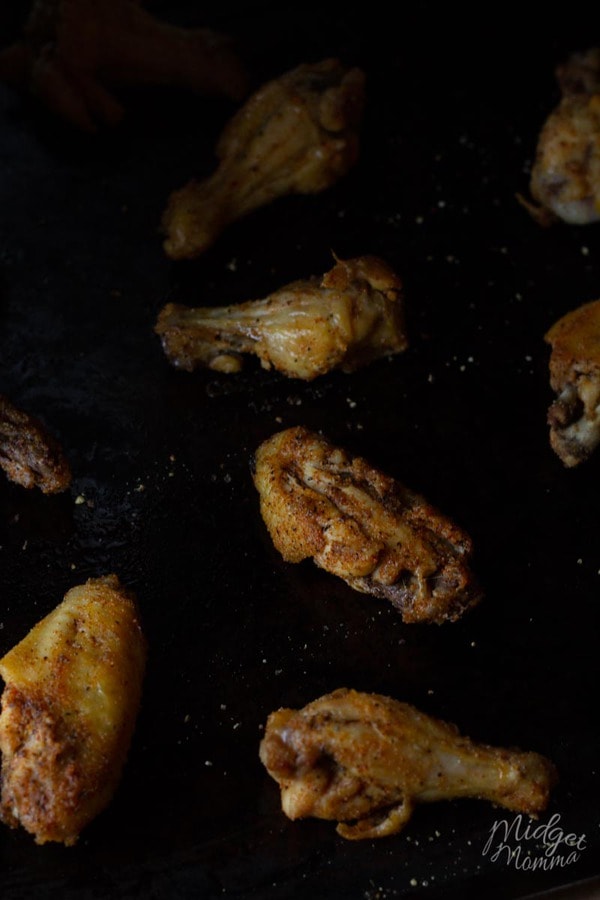 Unfried Keto Friendly Fried Chicken Wings
Low Carb Creamy Tuscan Chicken 
Low Carb Salsa Verde Chicken Casserole
Keto Friendly Chicken Lombardy
Feta Chicken and Olives Sheet pan
Gotta clean up after cooking? Check out this FREE Mrs. Meyer's cleaning products deal!
If you are planning on a trip to Disney, make sure you check out How to Eat Keto At Disney for lots of meal ideas that are Keto Friendly in the Disney Theme parks!
My Favorite Keto Snacks from Amazon
Make sure you snag the FREE Keto Cookbooks too! They will help with getting ideas for meals ?