If you are starting your slime adventures then you are going to love how many different ways there are to make slime. I have rounded up all of our favorite ways for How to Make slime!
Make sure you also scroll all the way down to check out our How to make slime Videos! You will see just how cool making slime is!
I am going to suggest that you stock up on slime supplies. Skip buying the tiny bottles of school glue and just grab the big gallon! Once the kids get started making slime they are not going to want to stop. The creativity is just about endless when you are making slime.
Depending on your mood you can make crafty slime or edible slime. Keep in mind that if you have young kids I would suggest not making both types right away. You do not want the kids to think that it is ok to eat the slime that is not edible.
How to Make Edible Slime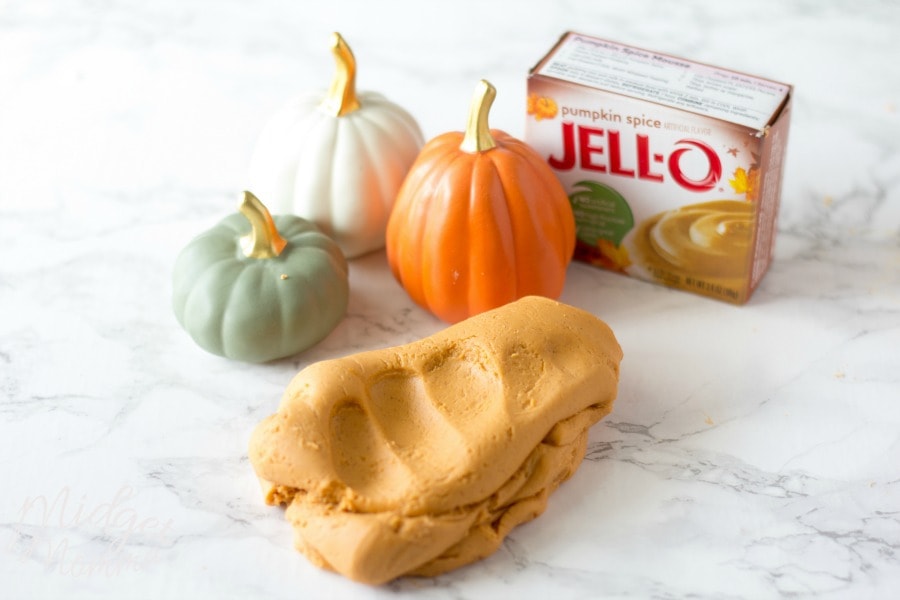 How to Make Slime with Pudding. Using packaged pudding you can make this pudding slime and flavor you want to!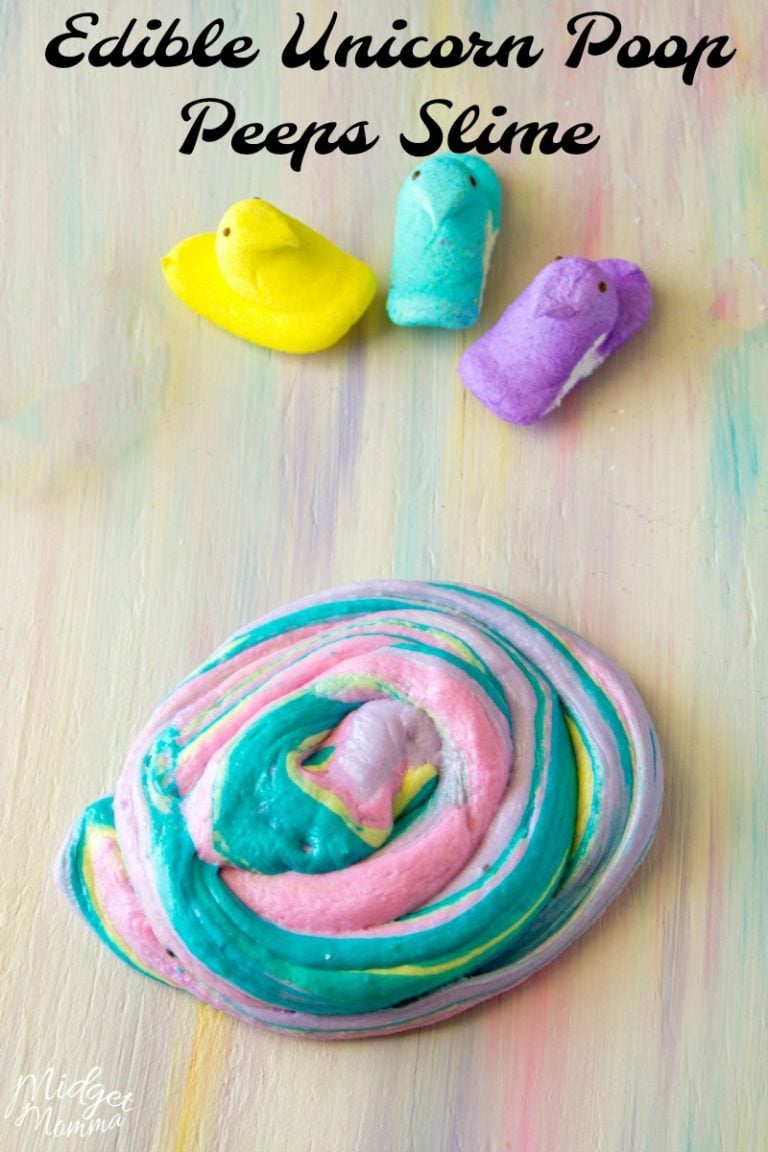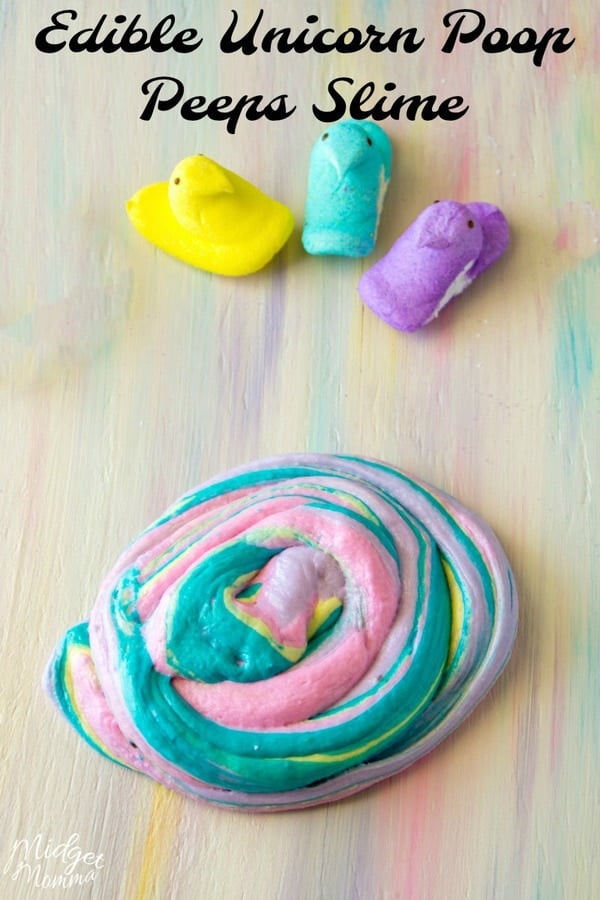 How to Make Peeps Slime. Using Peeps candy, edible peeps slime is so much fun to make. You can use any of the peeps flavors, so no worries if it is not Easter time, grab some of the other peeps that are available all year long!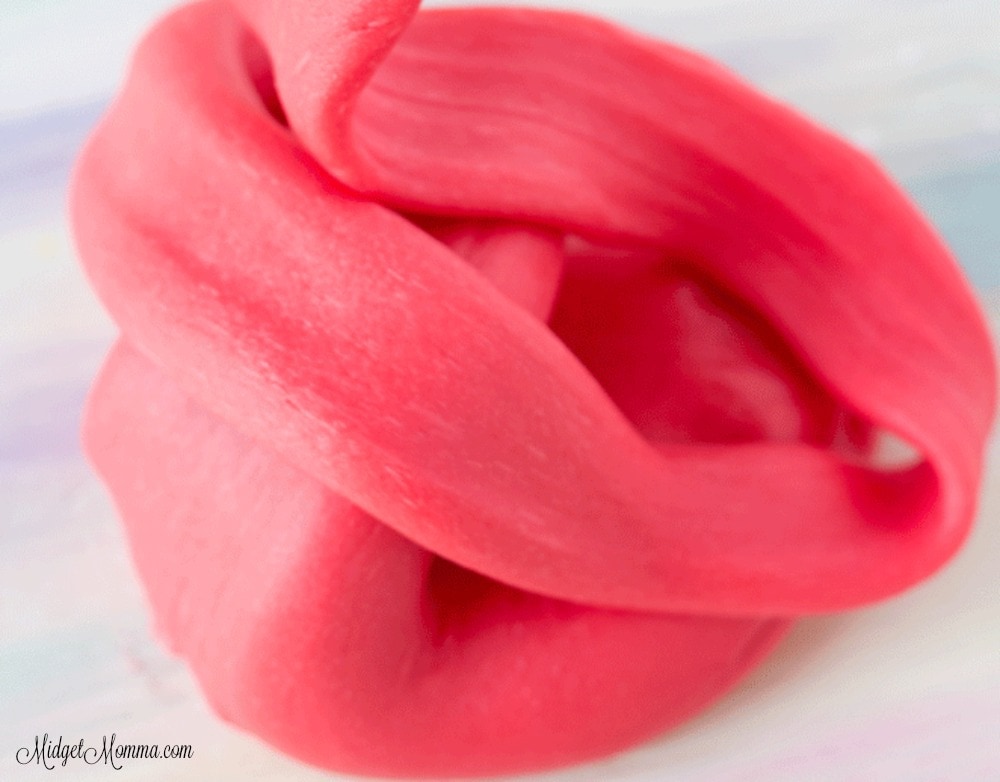 How to Make Starburst Slime. Using Starburst candies you will be able to make a tasty and fun edible slime.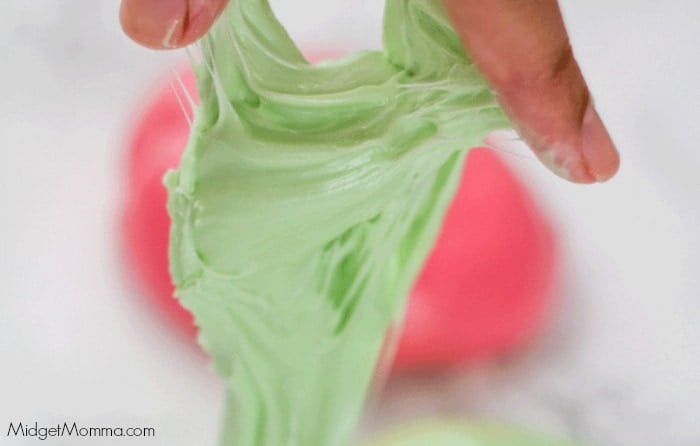 How to Make Gummy Slime. Using Gummie Life Savers, this edible slime is so much fun to make and so much fun to play with!
How to Make Slime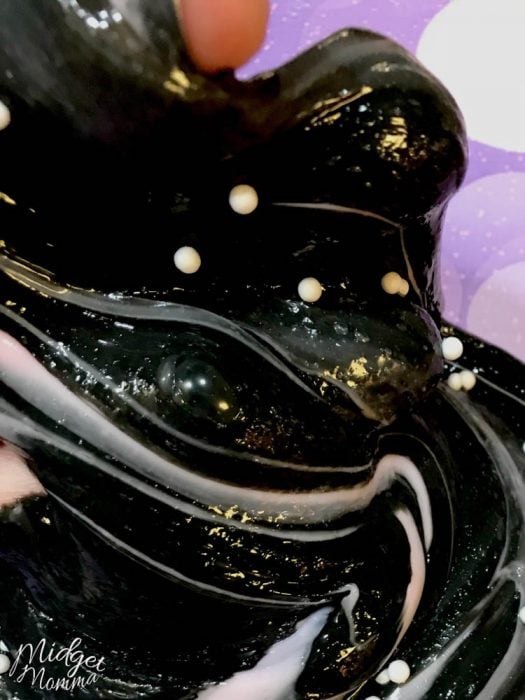 How to Make Galaxy Slime. Making Galaxy slime is easy to do! Using pink and black paint, along with our no borax slime recipe you can have a ton of fun creating this awesome slime recipe.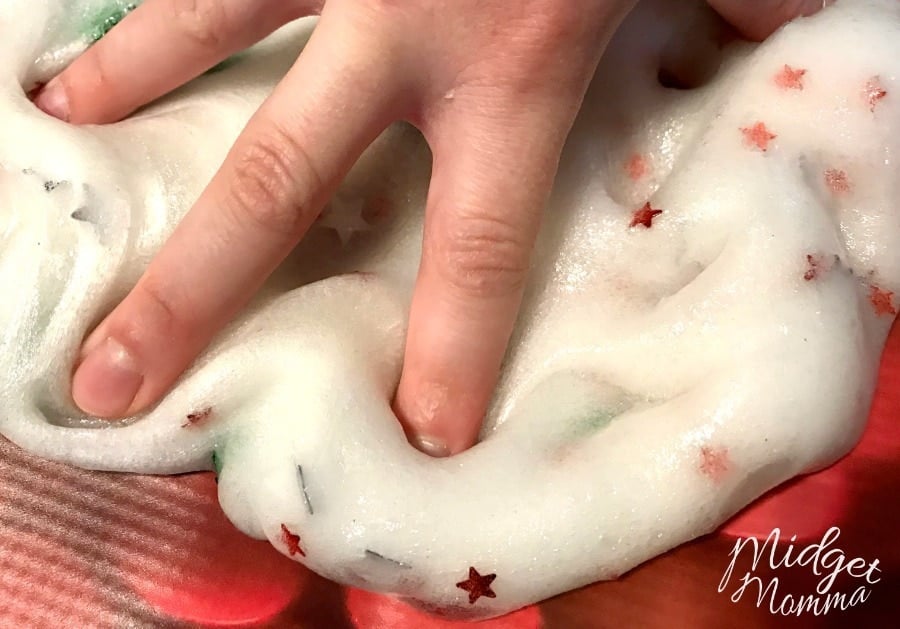 How to Make Clear Slime. Clear slime is so much fun because you can get any add ins that you want to after you make your base to let your creativity run wild!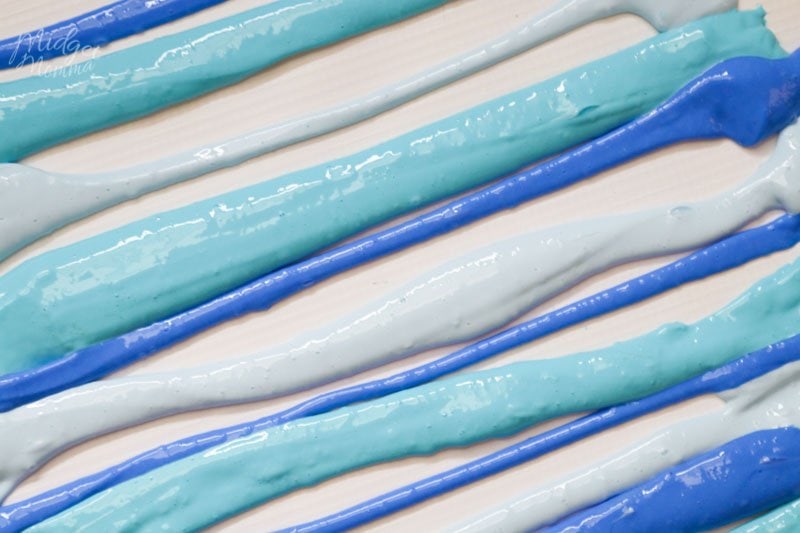 How to make slime with Contact Solution. Making slime with contact solution is such an easy process. There is no borax needed when making contact solution slime, and you probably have most of the items already in your house!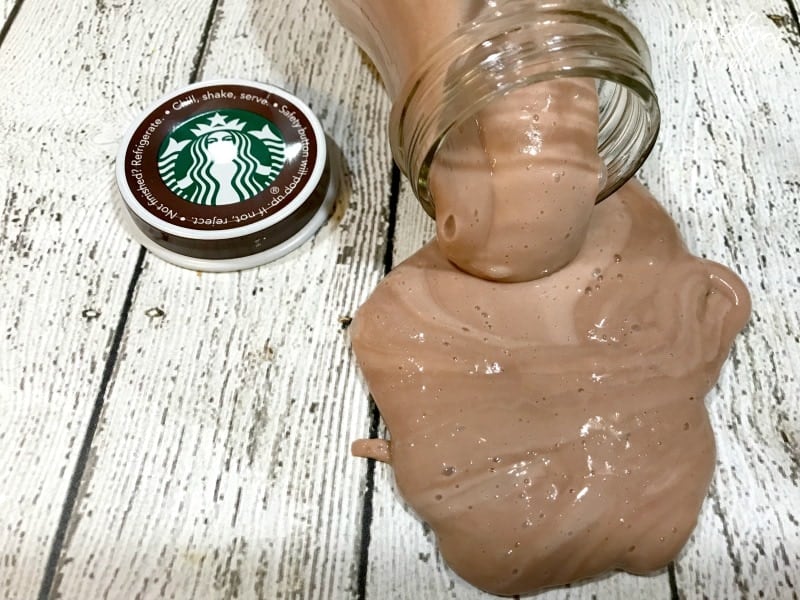 How to Make slime without Borax. This no borax no liquid starch slime recipe is so slimy it is fantastic! It oozes perfectly too! Change the colors how ever you want them!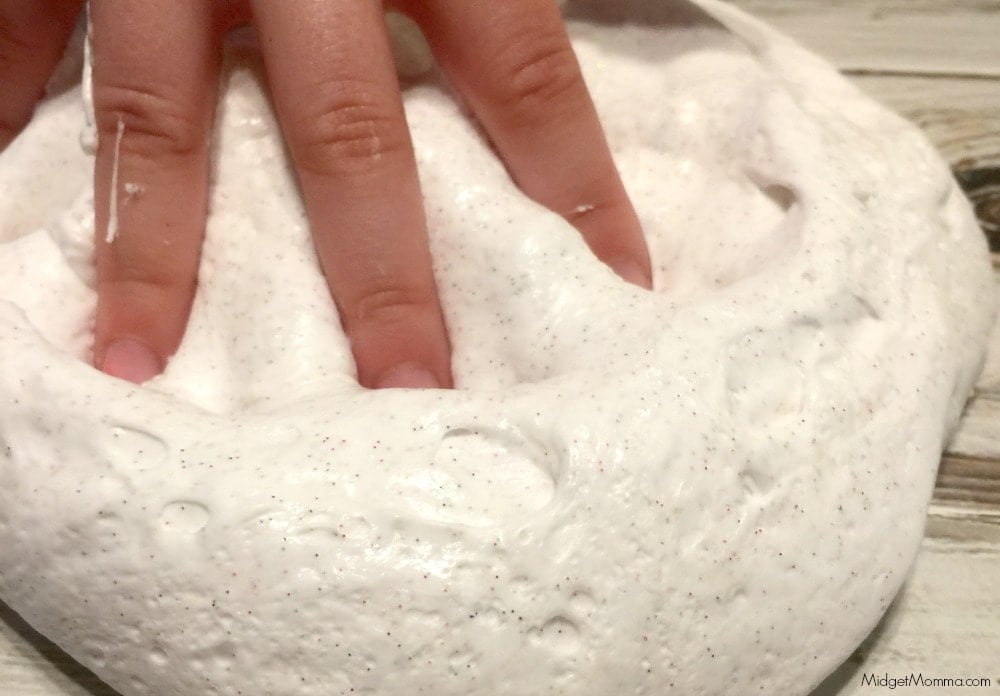 How to Make Fluffy Slime with Shaving Cream. Shaving cream is the magical element in making fluffly slime. Super easy to change up with your own prefered colors!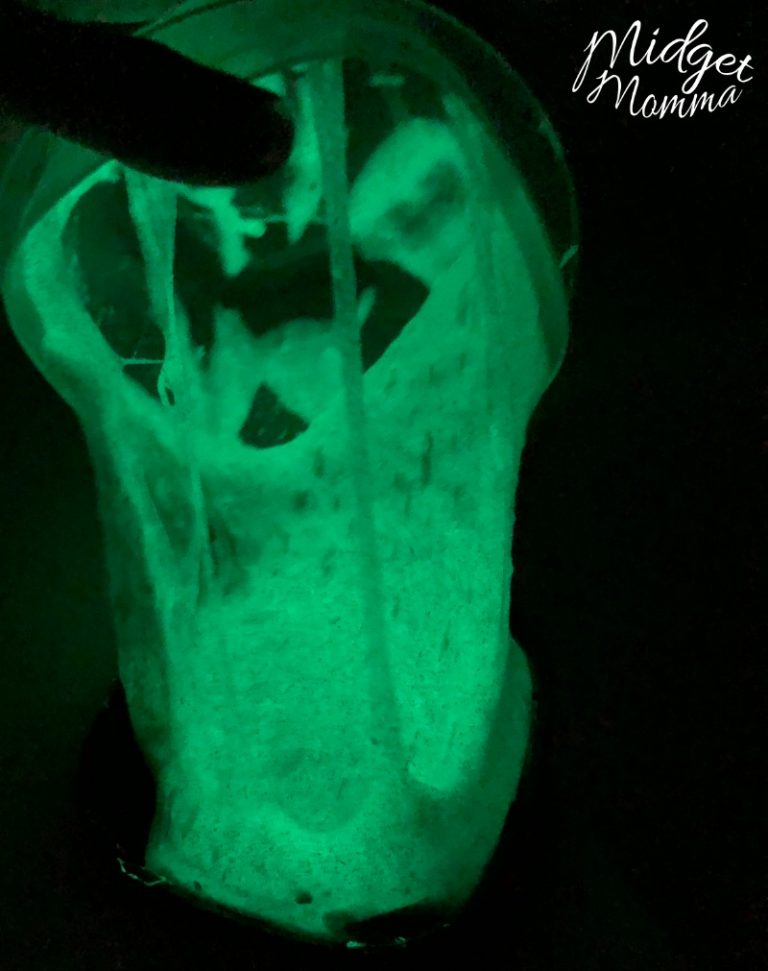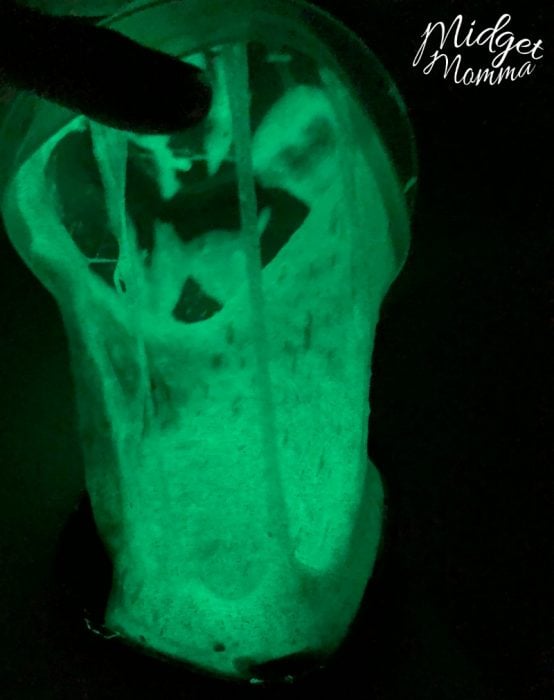 How to Make Glow in the Dark Slime. This simple glow in the dark slime recipe is a fun one for the kids. After they are done they can stick the slime in a mason jar, or a clear plastic container and use it as a night light!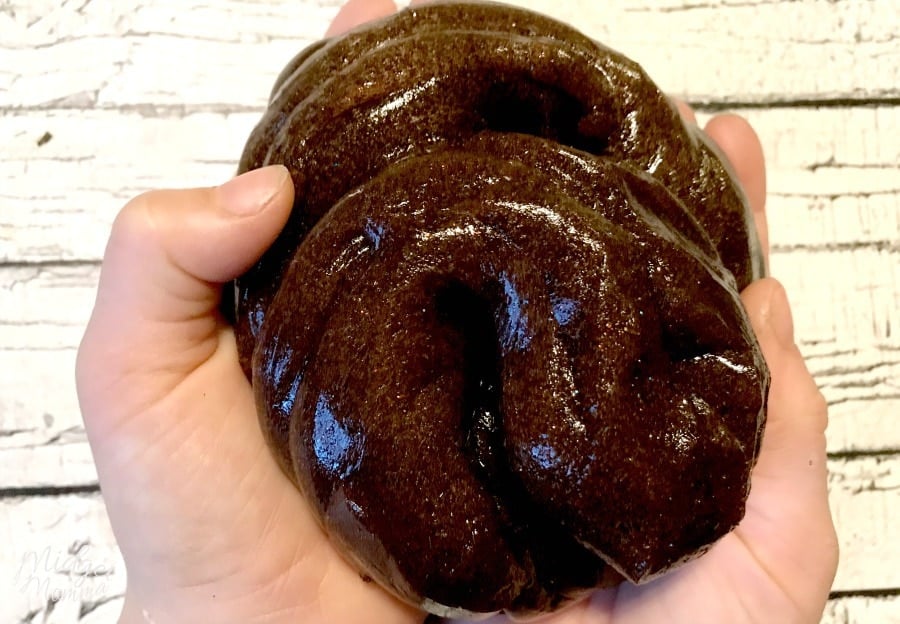 How to Make Homemade Slime. Homemade slime is easy to make. The kids turned this one into what they named raindeer poop slime, but you can easily change the colors to whatever you want!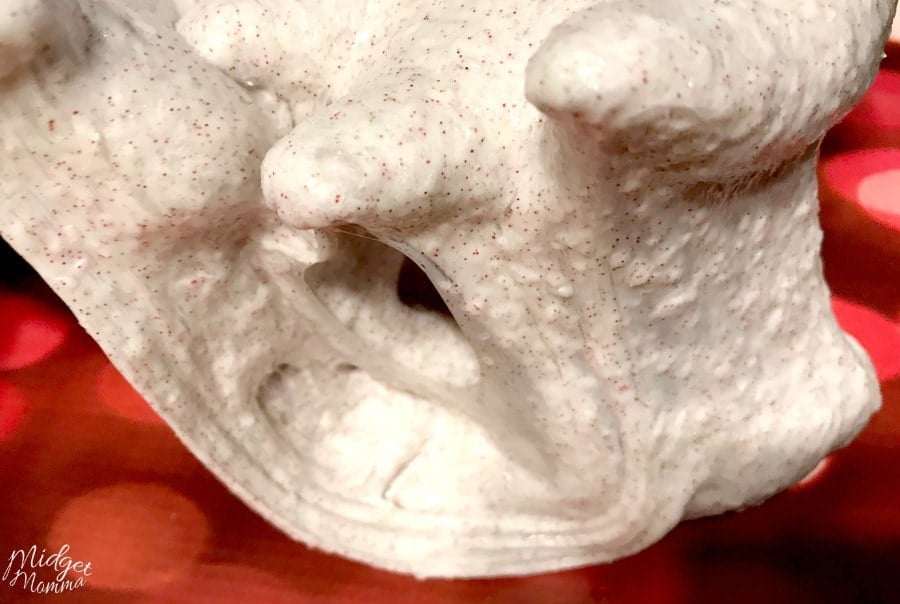 How to Make Fluffy Slime without Borax . This one ends up with a sparkly fluffy glitter slime, that you can change the colors of the glitter to whatever you want!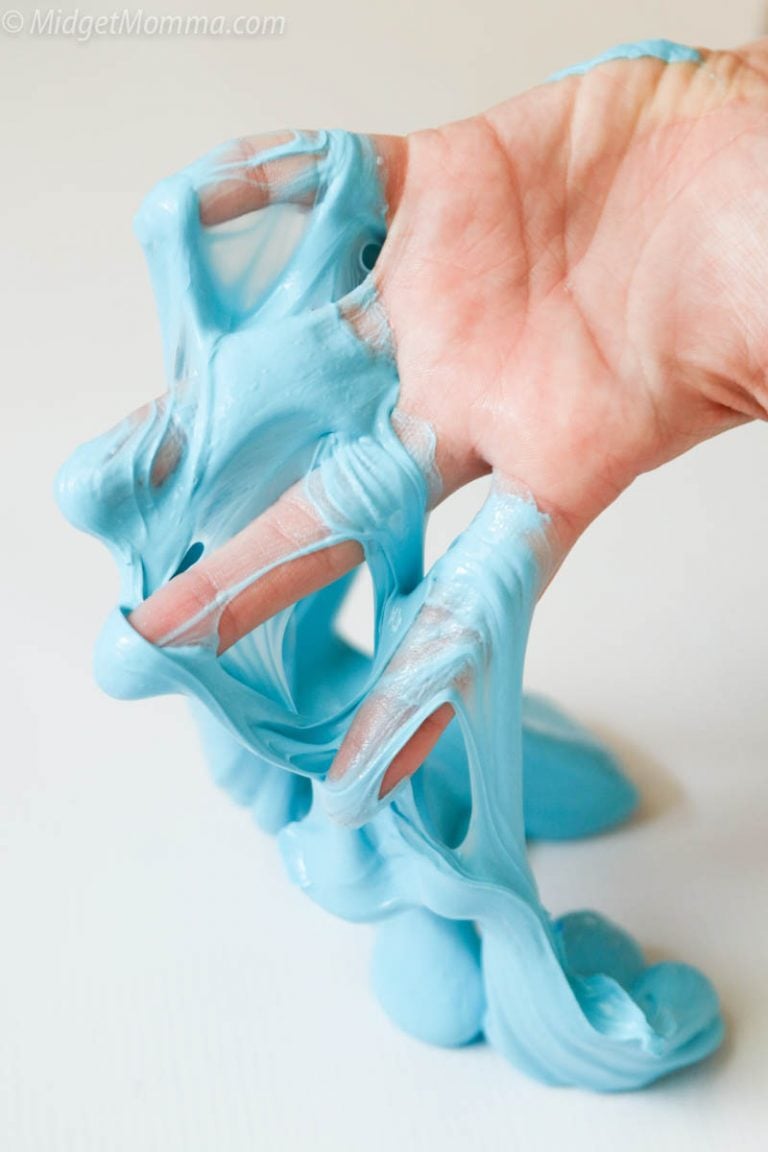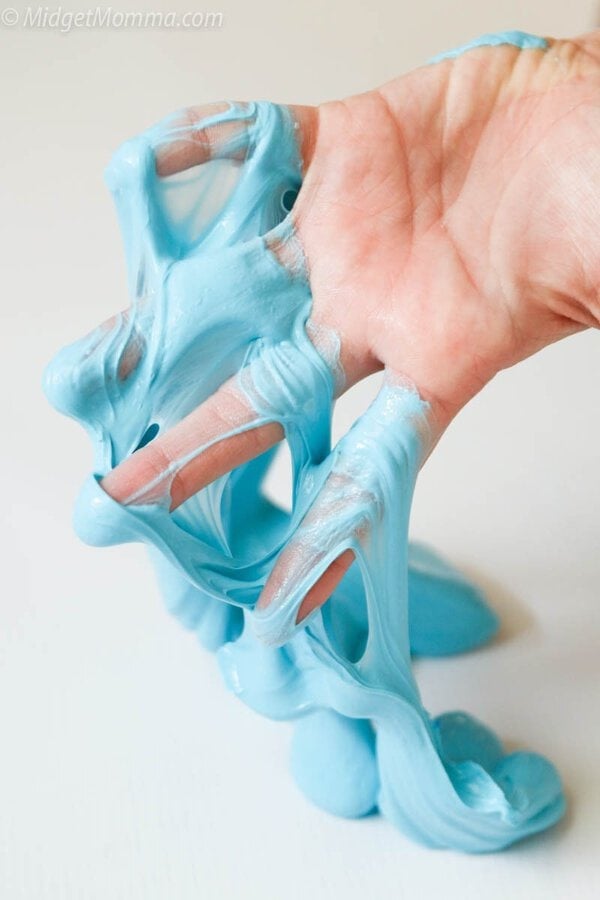 How to Make Slime with out Liquid Starch. No Borax or Liquid starch in this super stretchy slime. But oh it is so much fun to ooze in your hands!
I hope these 13 different ways to make slime help you on your fun slime adventure! We love making slime and we love sharing the fun with all of you! Make sure you also check out how to make a slime bubble, they are sooo much freaking fun!
More kids activities to check out: