My sister-in-law told me all about how she took her daughter to the Bibbidi Bobbidi Boutique. I saw the fun pictures of how they dressed her up and did her hair like a princess. I was shocked to find out how much it cost her to have all of that done. I just couldn't think of spending more money that I do on my hair. My daughter is only two she is not even old enough to get a makeover. I knew she would see all the little girls dressed up and she would want to look like them. I decided to teach myself how to do a princess make over for my little princess. For Christmas this year I was able to find her this cute Cinderella doll that came with a my size Cinderella dress. I knew she would be able to wear it at the park.
Bibbidi Bobbidi Boutique Princess Hair Tutorial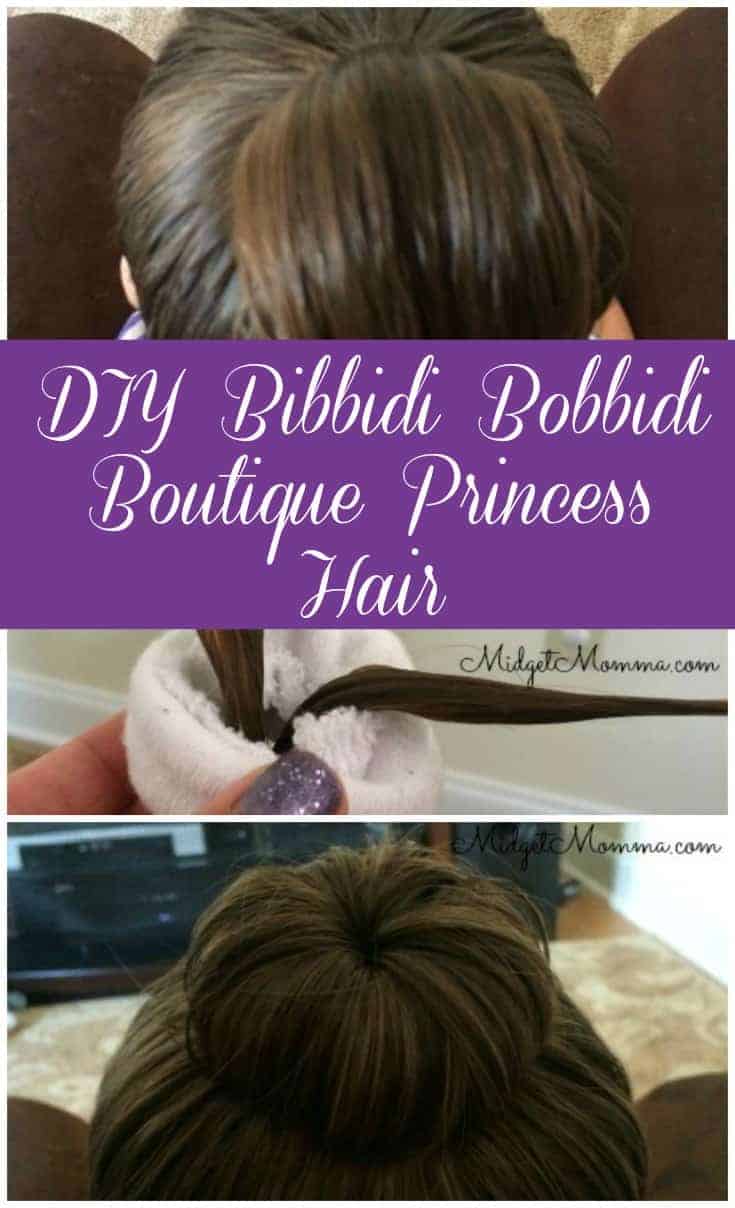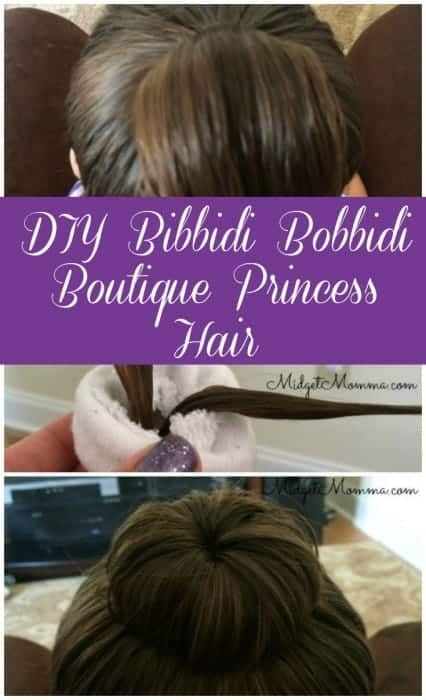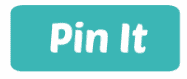 Bibbidi Bobbidi Boutique Princess Hair Tutorial Supplies
Small kids sock
Small hair tie
Gel or mousse
Hair spray
Hair brush or comb
Glitter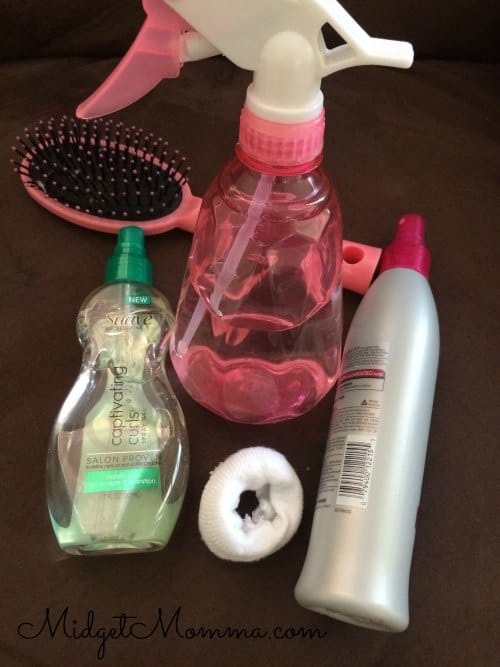 Bibbidi Bobbidi Boutique Princess Hair Tutorial Directions
Cut the toe part of the sock off. Roll the sock into a bun shape. Dampen your child's hair. Apply a lot of hair gel or mouse around your the scalp. Pull the hair up to a high ponytail and secure it with a hair tie.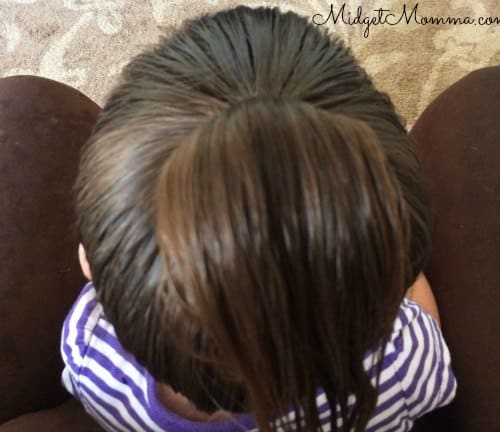 Stand the hair in the ponytail in a tall spike. Place the hair through the sock.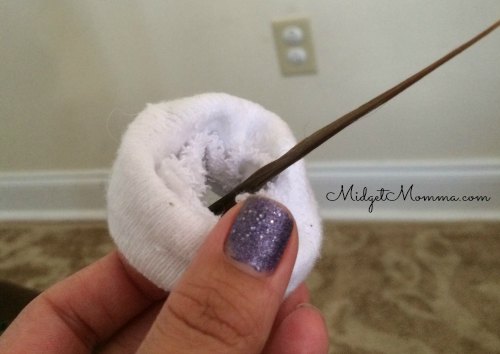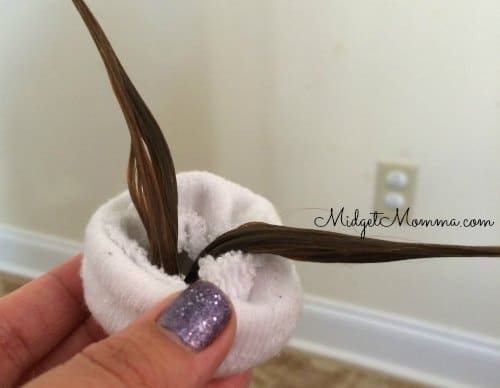 Split the hair in two and start rolling the hair and the bun down. Make sure you keep tucking in the little pieces of hair into the bun.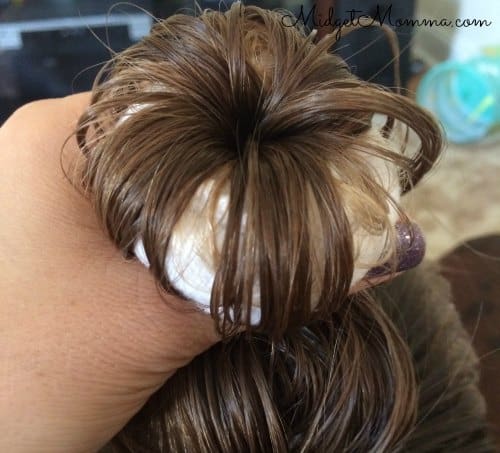 Spread the hair around the sock to hide any parts showing.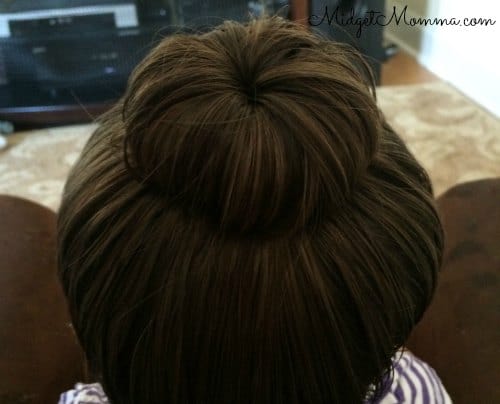 Cover with lots of hair spray. Now sprinkle on the glitter to look like pixie dust.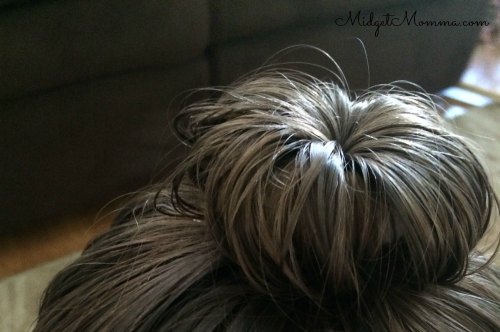 Join the newsletter
Subscribe to get our latest recipes right in your inbox every time we post a new one!