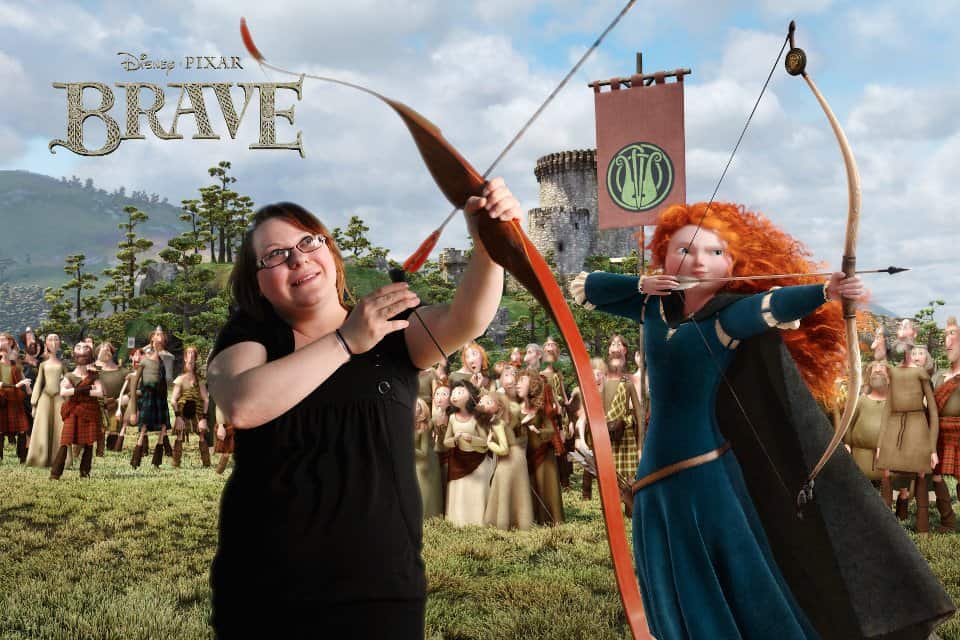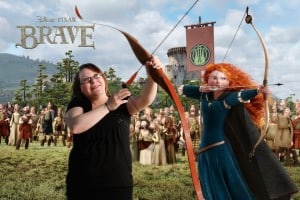 Wow! This is AWESOME!! A FREE Photo to Coloring Page Creator!! You can turn any photo into a coloring page!! This would be a fun activity for this kids this summer or to make a personalized Christmas present for family members! It is super easy to use too. Just upload pics into the app from your phone. Turn them into coloring page and then e-mail them to yourself. Once you get to your computer you can then print them and have coloring pages! I turned the picture from me in San Francisco in to a coloring page!!!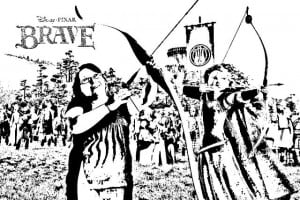 This would be awesome to take personalized photos and print them, then have the kids color them and give them as gifts. This would make great grandparent gifts for the kids to give to their grandparents on Mother's Day, Father's Day and holidays.
Looking for More printable coloring pages? Check out these free ones that you can just download and print to make coloring books for the kids!
Cinderella Coloring & Activity Sheet Printables
Free Disney's Coco Movie Printable Coloring Pages!
The Good Dinosaur Printable Coloring Pages
Cinderella Movie Craft and Activity Printable Sets
THE GOOD DINOSAUR Movie Printable Coloring & Activity Sheets
Cars 3 Movie Printable Coloring Pages and Activity Book!
 THE JUNGLE BOOK Printable Activity Sheets
Star Wars Force Awakens Printable Coloring Pages
Inside Out Printable Activity Sheets