Grab FREE Coloring Sheets from Art Collections!
I am super excited about all the amazing resources we have found online for the kids right now! One of my favorite things about homeschooling is the ability to cater the learning to how my kids learn best. We have to make it fun too, and what is more fun than coloring!  Some of my kids do best reading, some of mine do better watching a video and then doing a worksheet or drawing/coloring a picture.  I'm really excited about these coloring pages because the older kids can delve a little deeper and do some research on the artist or the picture itself.  There are TONS and TONS of amazing and beautiful color sheets, some are coloring books but regardless, it's a great way to change things up and keep even the youngest learners engaged.
We have lots of great suggestions on how to keep busy during these uncertain times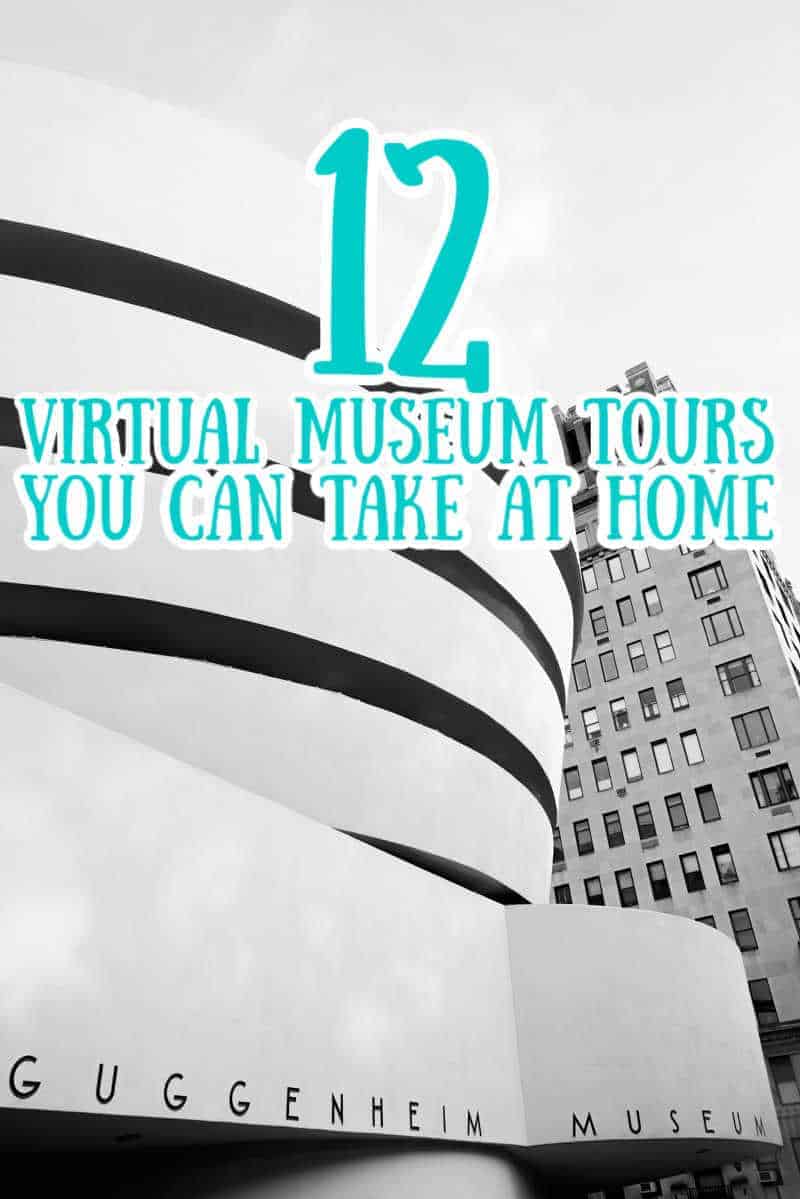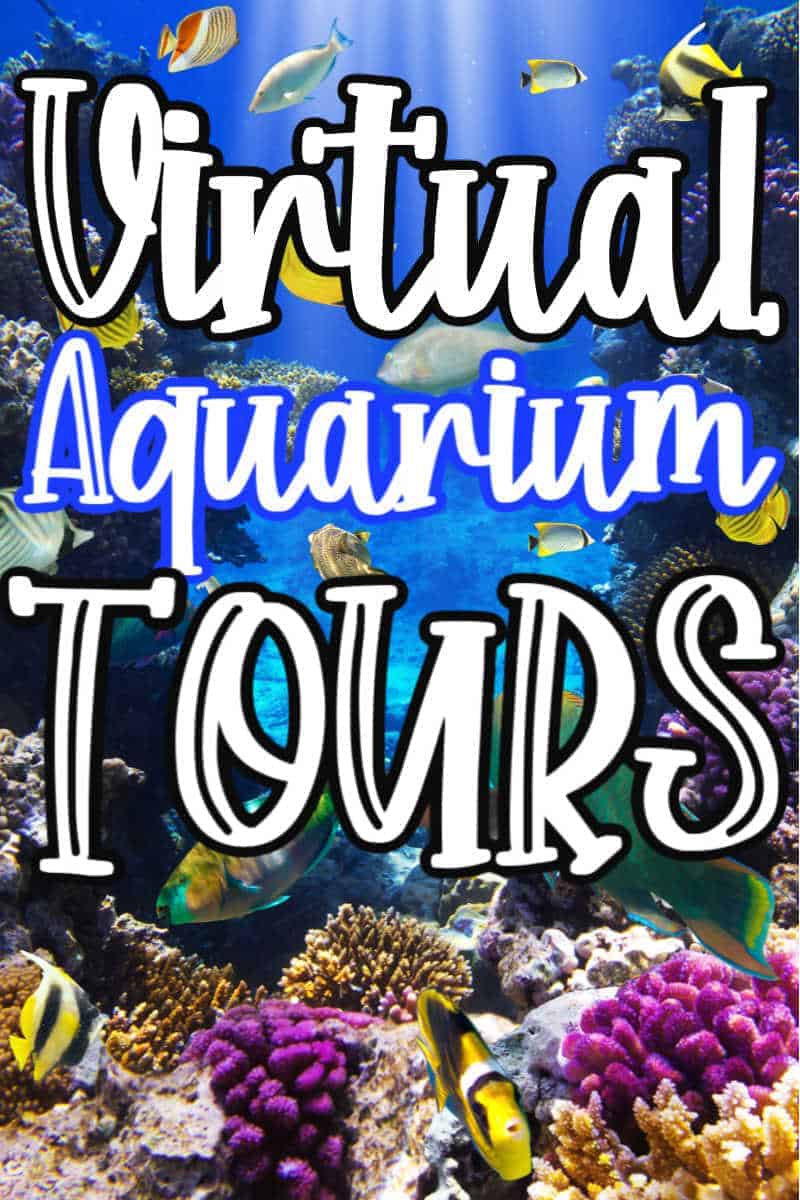 Join the newsletter
Subscribe to get our latest content by email.