Avengers Age of Ultron is the newest Avengers movie to come out on DVD and Blu-Ray and a movie like that deserves a party. You can purchase it here to make sure you have it for your movie night.
First round up all the Avengers gear you have in the house, the costumes, the toys whatever it is you have round it up!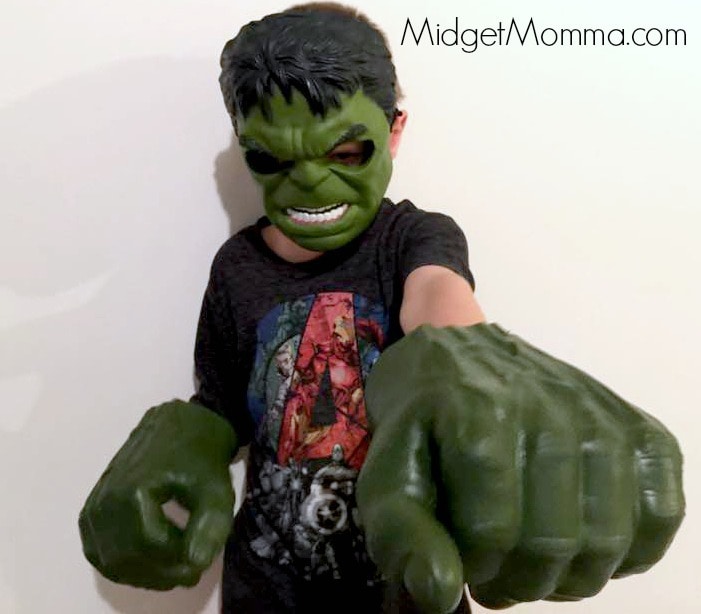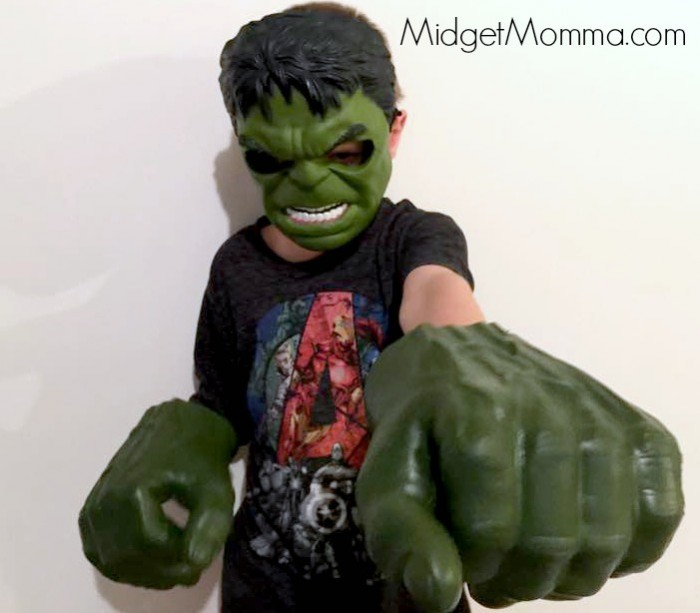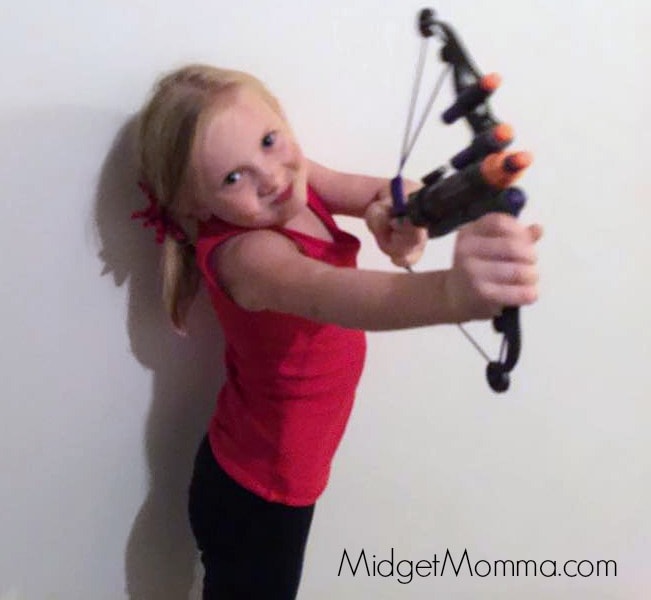 Some goodies to grab to have fun and get dressed in: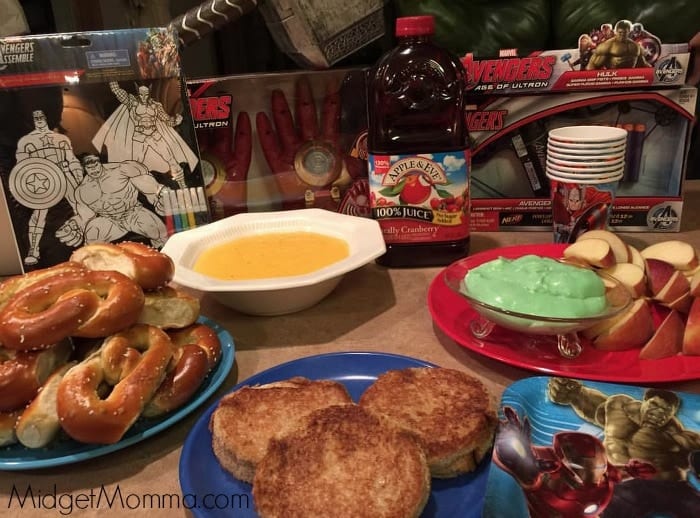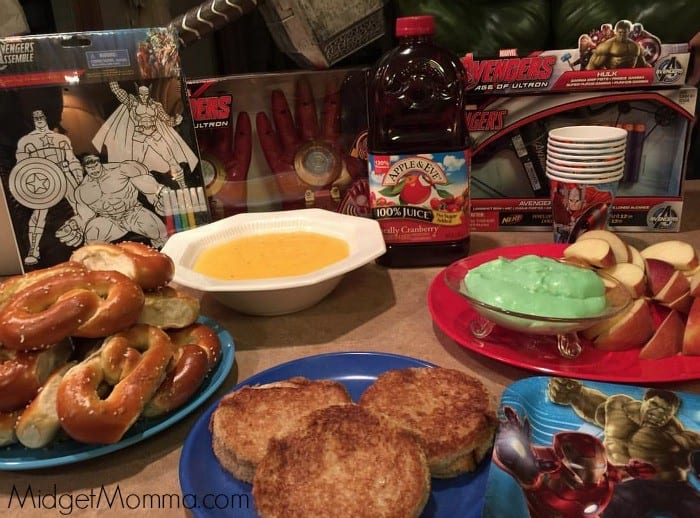 Then make some Food and snacks. Make your favorites, or make some of these 🙂
Then you can play some Avengers games!
Then after you have driven everyone super crazy because you have been playing games, getting dressed up and playing with Avengers toys it is movie time!!!
Of course you are going to want to get the blankets and pillows out, lay them on the floor and then have everyone get snuggled up and cuddling or on the couch, where ever your families favorite spot is to watch a movie and enjoy the movie!
Join the newsletter
Subscribe to get our latest recipes right in your inbox every time we post a new one!