Mother's Day is fast approaching. Make sure to honor your mom (or that special loved one) with a gift of appreciation just to say, "Thank you for all you do." Here are a few ideas to help you give Mom a special day just for her. These Last-Minute Mother's Day Gifts That Mom Will Love are perfect for celebrating Mom!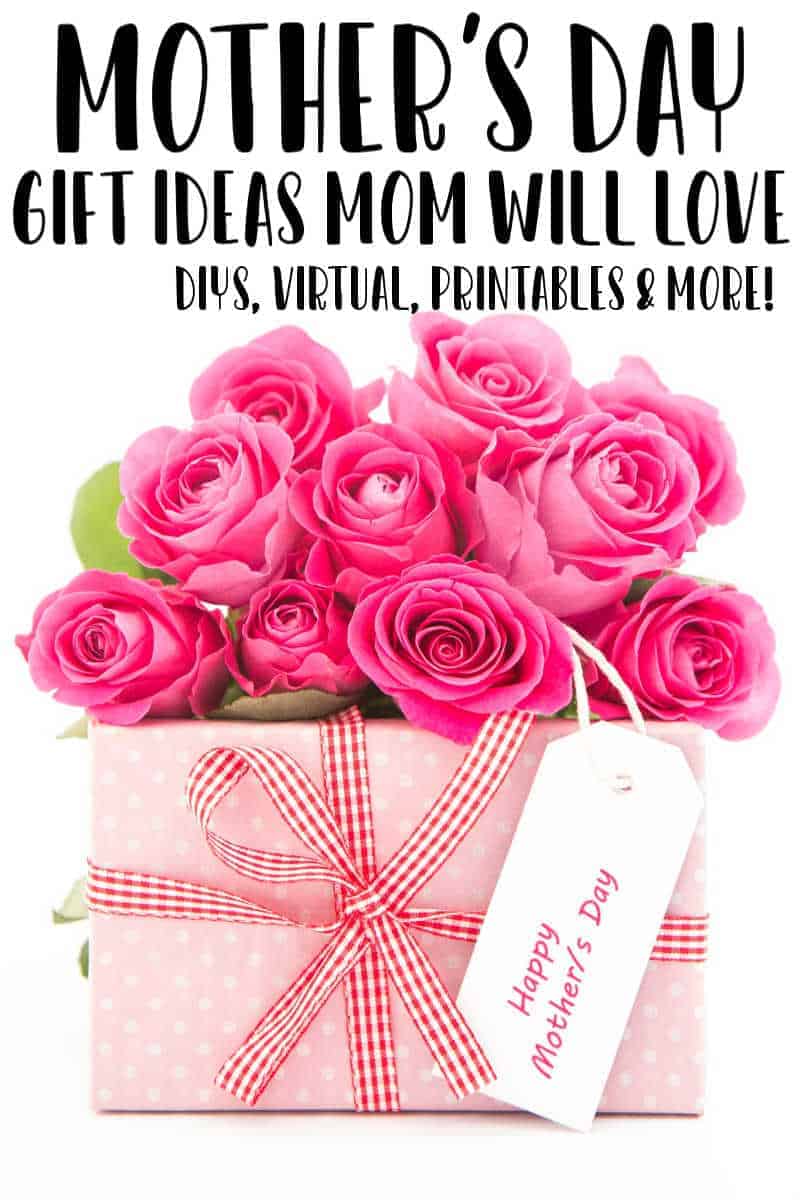 Last-Minute Mother's Day Gifts
Don't forget Mother's Day is Sunday, May 10. Don't let social distancing keep you apart from a loved one. It may be a little more difficult to spend time so we have compiled a list of several ways to spoil Mom on her well earned day!
Order Mother's Day gifts online!
You can make mom's day great by sending her a surprise in the mail! There are lots of amazing and tasty treats that you can order online to have delivered to mom!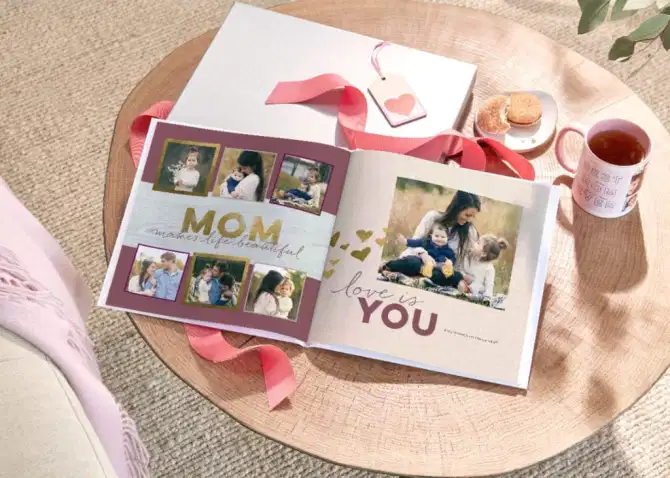 Photo: Shutterfly
A popular Mother's Day gift that always goes over well with Mom is a to create a family photo album. Shutterfly has a wonderful selection with easy to create photo albums simply by uploading your favorite pictures.
Shutterfly currently has a 50% off deal in honor of Mother's Day, so now is a great time to grab this deal.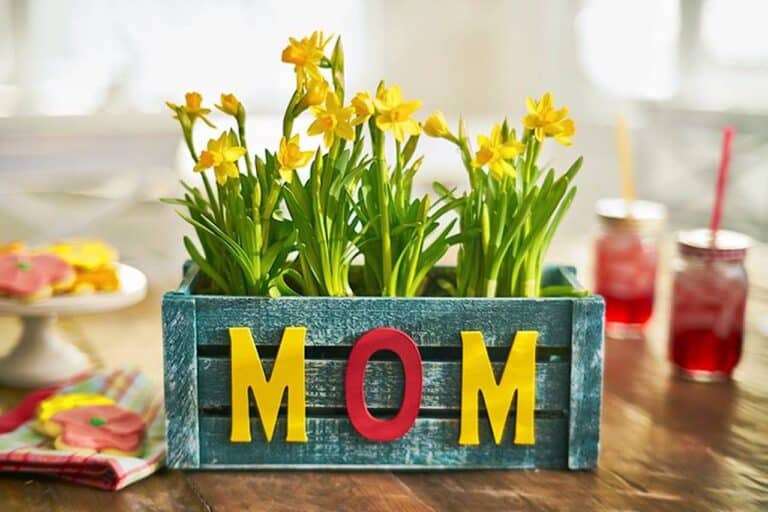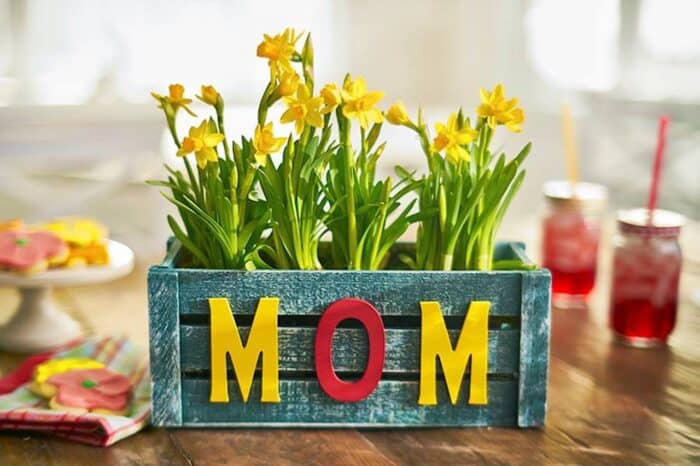 Photo: 1800Flowers
The easiest gift is, of course, Fresh Flowers. This year, 1800Flowers is offering contactless delivery from a wide selection of beautiful floral arrangements, sweet treat boxes, and even personalized and keepsake gifts. Perfect for Mom, Grandma, and/or Sister (anyone you choose) for Mother's day or any special occasion.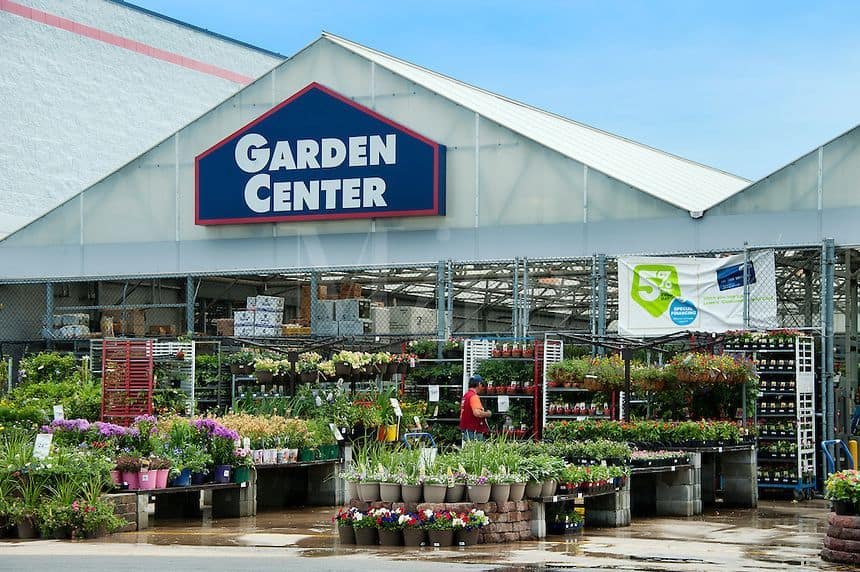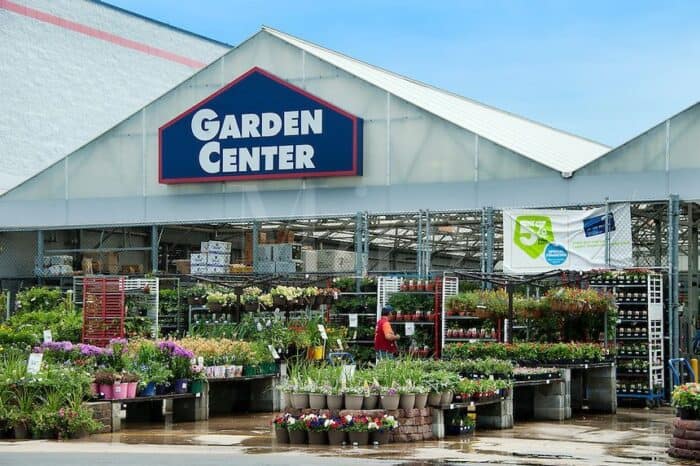 Photo: Lowe's
Stop by Lowe's, Home Depot, or any garden center and pick up a few gardening supplies like potting soil, ceramic pots, and don't forget flowers and/or plants. Surprise Mom by dropping off a gardening treat at her door and give her a day outside doing what she loves.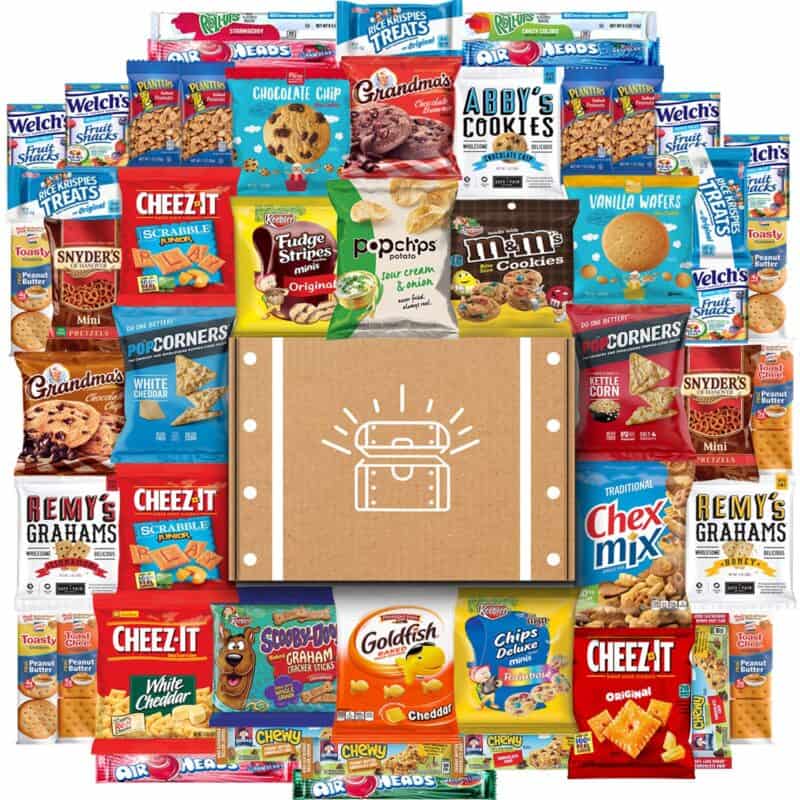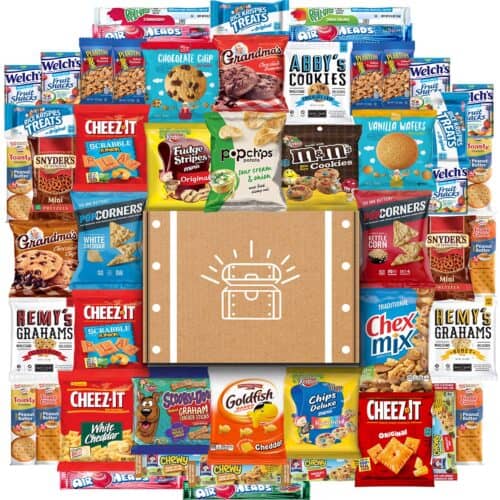 Photo: Amazon
Another quick action, fast delivery gift for Mom will be to select a Snack Bundle Box from Amazon. This is a great option especially if you are an Amazon Prime member and can take advantage of that free shipping.
There are so many options regarding goodie boxes that you can even select a beauty/spa bundle box so she may enjoy an at-home spa day all to herself. If that is too much decision making for you, you can email an Amazon Gift Card so she can pick out what she really wants.
Subscription Boxes for Mom!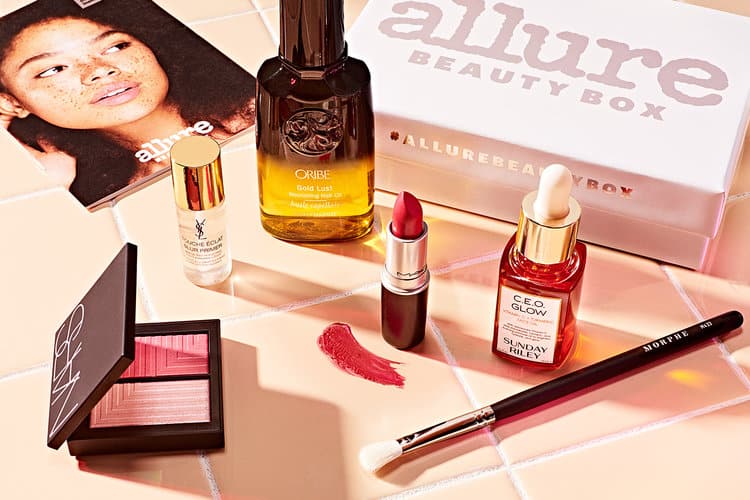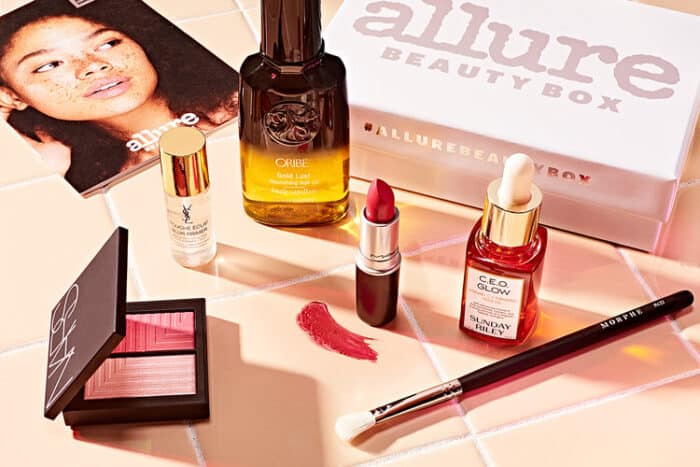 Photo: Allure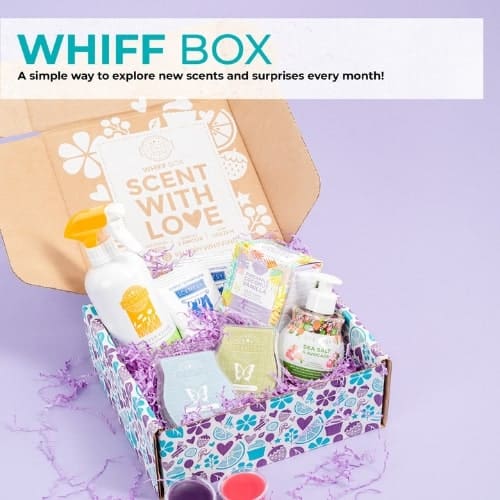 Photo: Scentsy
Does Mom love to try new products? Each month, Scentsy puts together a Whiff Box filled with new, trending, and seasonal products for her to discover. And what's inside is always a surprise!
The Whiff Box includes a variety of samples and full-sized items, like Body, Clean and Laundry products, Scentsy Bars, and more!individually. Whiff Box arrives in a whimsically designed package bedded with tissue and complemented with a note about your box. Ideal for Mother's Day!
Tasty Mother's Day Gift Ideas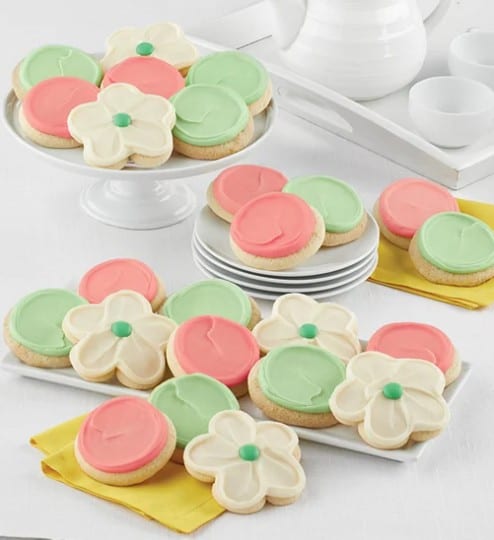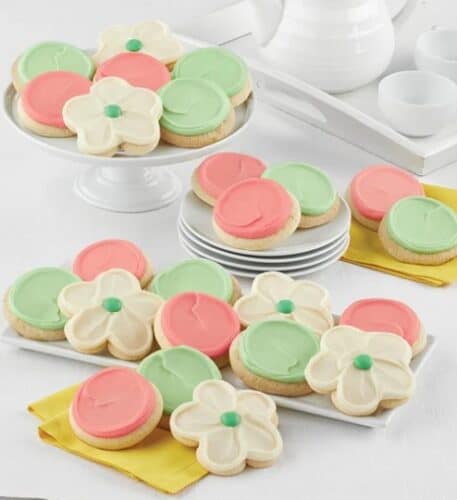 Photo: Cheryl's Cookies
If Mom is not a fan of fresh flowers than she may love these beauties instead. Chery's Cookies is offering a box set of 24 Buttercream Frosted Cut-out Cookies. included our classic vanilla cut-out cookies layered with pink and green frosting along with our frosted flower cut-out cookies.
Each delicious treat is individually wrapped and delivered in other signature bow gift box. A sweet treat for a sweet Mom!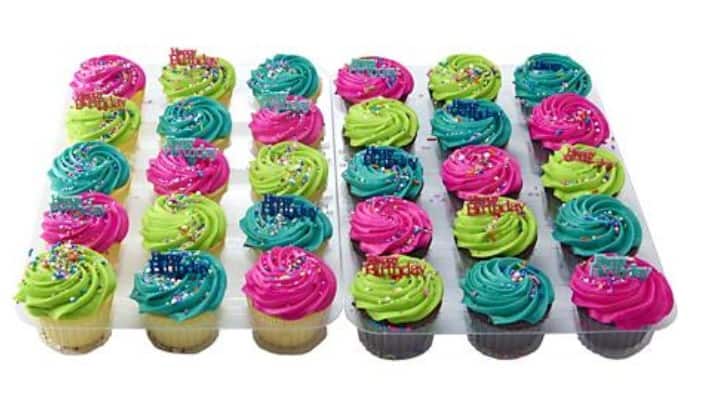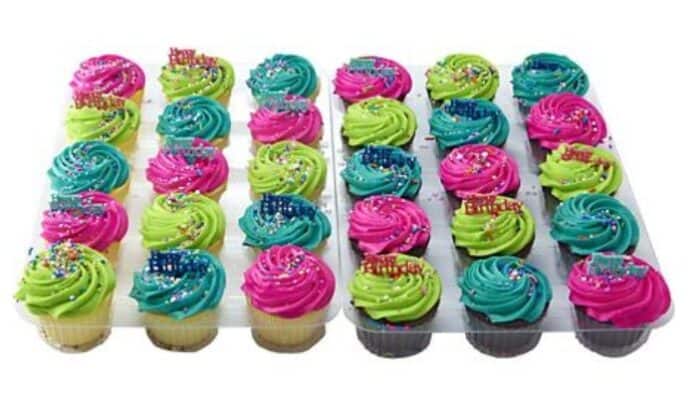 Photo: Sam's Club
If social distancing is still key where you live, You can swing by Sam's Club and pick up a beautiful (and tasty) 30 count Cupcake Pack to drop off at Mom's door. Sam's Club also offers special food trays such as fresh fruits and cheese, croissants, chicken salad sandwiches, and more. Mom will love not having to cook for a day or two while enjoy some yummy treats.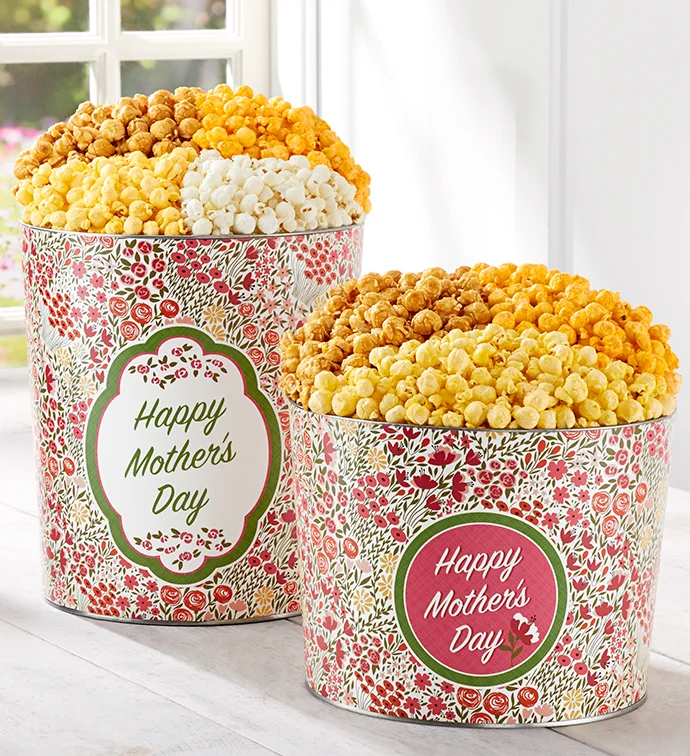 Photo:
For the "popcorn loving mom", you can send Mom a special popcorn tin with a beautiful floral design. Each tin is filled with the classic flavors — butter, cheese, and caramel popcorn and is available in different sizes. Designs include Butterflies, Spring Florals, Oceana, and more.
These tins are made with the freshest ingredients, packaged with care, and delivered straight to mom's door! Check out all Mother's Day Gift Baskets & Popcorn at The Popcorn Factory.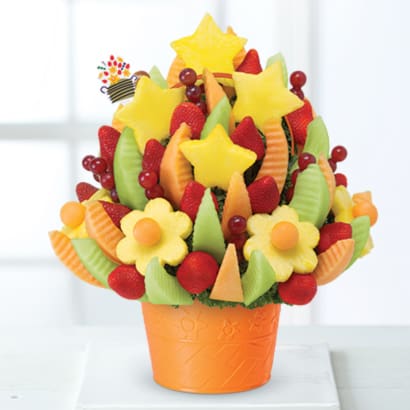 Photo: Edible Arrangements
If you are looking for something more on the healthy side then you will want to check out Edible Arrangements. Mom is going to love it with features like rose white chocolate berries, succulent pineapple daisies, fresh melon, and more, you can't go wrong with this Mother's Day bouquet.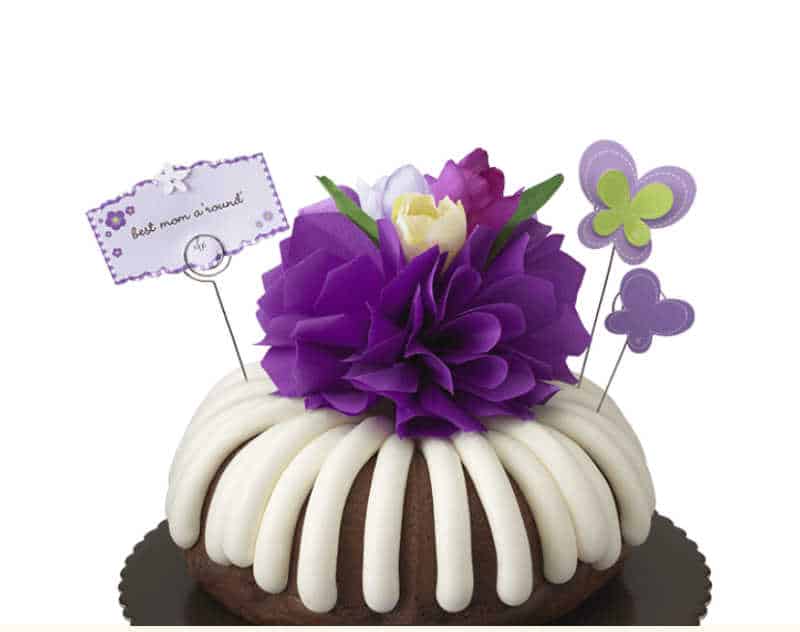 Photo: Nothing Bundt Cakes
Nothing Bundt Cakes is another wonderful treat shop that you can order online or visit a location near you. Tell Mom she's the greatest with the BEST MOM A'ROUND cake. The purple bow is accented with flowers and butterflies, making this delicious cake the perfect gift to bring a smile to Mom's face.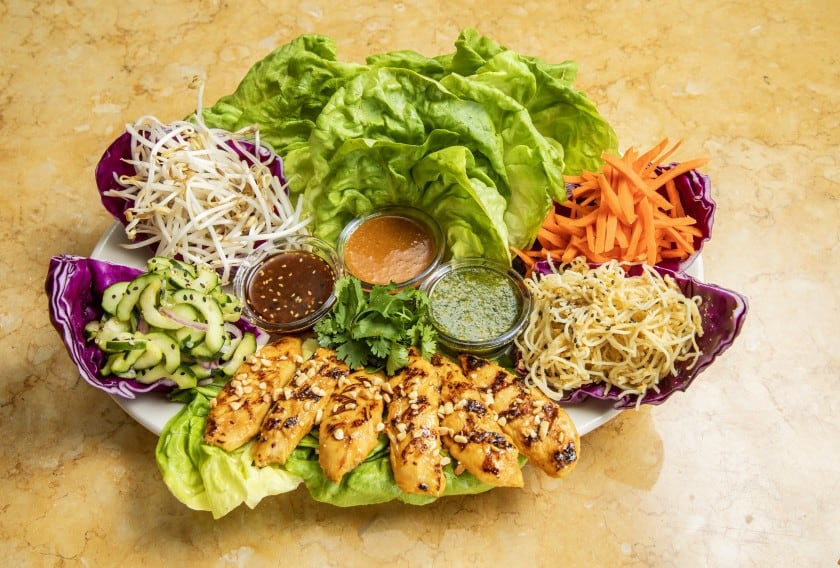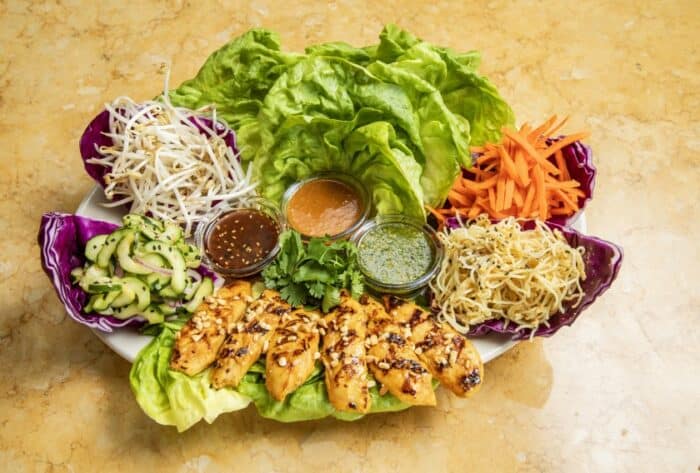 Photo: The Cheesecake Factory
Ordering Breakfast, Lunch, and/or Dinner for Mom to be delivered is a wonderful option especially if you both live a great distance apart. You can still make Mom feel special with one of her favorite meals from her favorite restaurants.
Our favorite choice is The Cheesecake Factory. Not only can you order a delicious meal that she will love but you can add a slice of cheesecake to the order. You can select a delivery service such as DoorDash, GrubHub, or UberEats for a food delivery that usually takes less than an hour.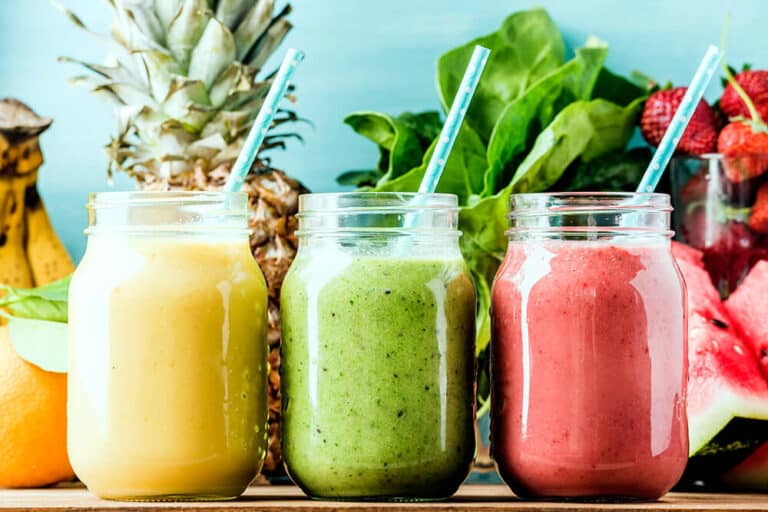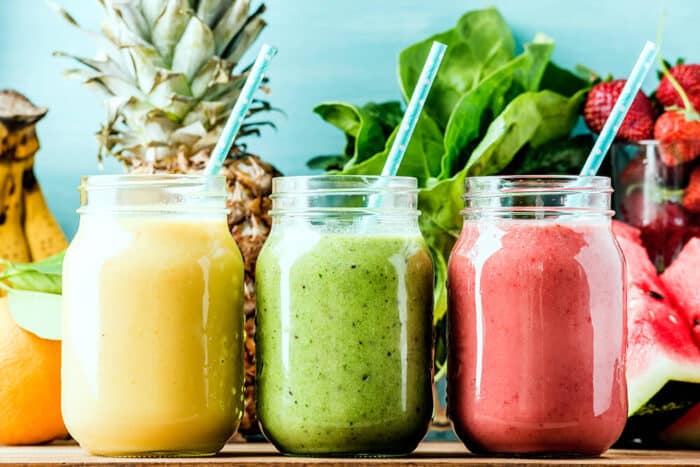 Photo: Revive Super Foods
The gift of healthy and tasty smoothies from Revive Super Foods is a healthy subscription service that you can continue to gift even after Mother's Day. This is a great option for the Mom who loves the gym, yoga, or works from home for a quick and easy lunch option.
You can customize your order to the flavors that Mom loves the best from Morning Mocha, Strawberry Zen, Clean & Green, and much more. Revive Super Foods also offers Mango & Kiwi – Açai Bowl for an extra treat.
Virtual Mother's Day Gift Ideas
Sometimes distance and special circumstances keep family apart on days of important celebrations like Mother's Day. If you can not be together with your loved one, here are a few virtual ideas to show Mom how much you care.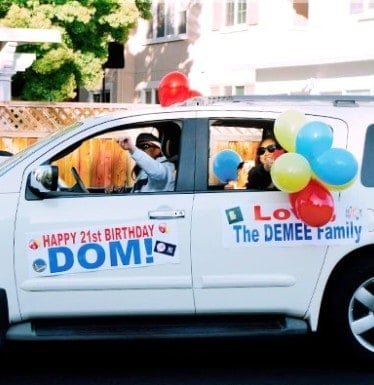 Photo: Party City
Drive-by Birthdays and Yes, Mother's Day is a real thing. Decorate your car and load up the kids and create a party on wheels. Call Mom on the phone and ask her to be outside her house at a set time. Roll down the windows, blast some music for a drive-by parade that Mom will love.
You can create this drive by party with one car or several depending on how many friends and family would like to join in the fun. You can check out more Drive-by ideas at Party City Here including decoration and virtual background decorations.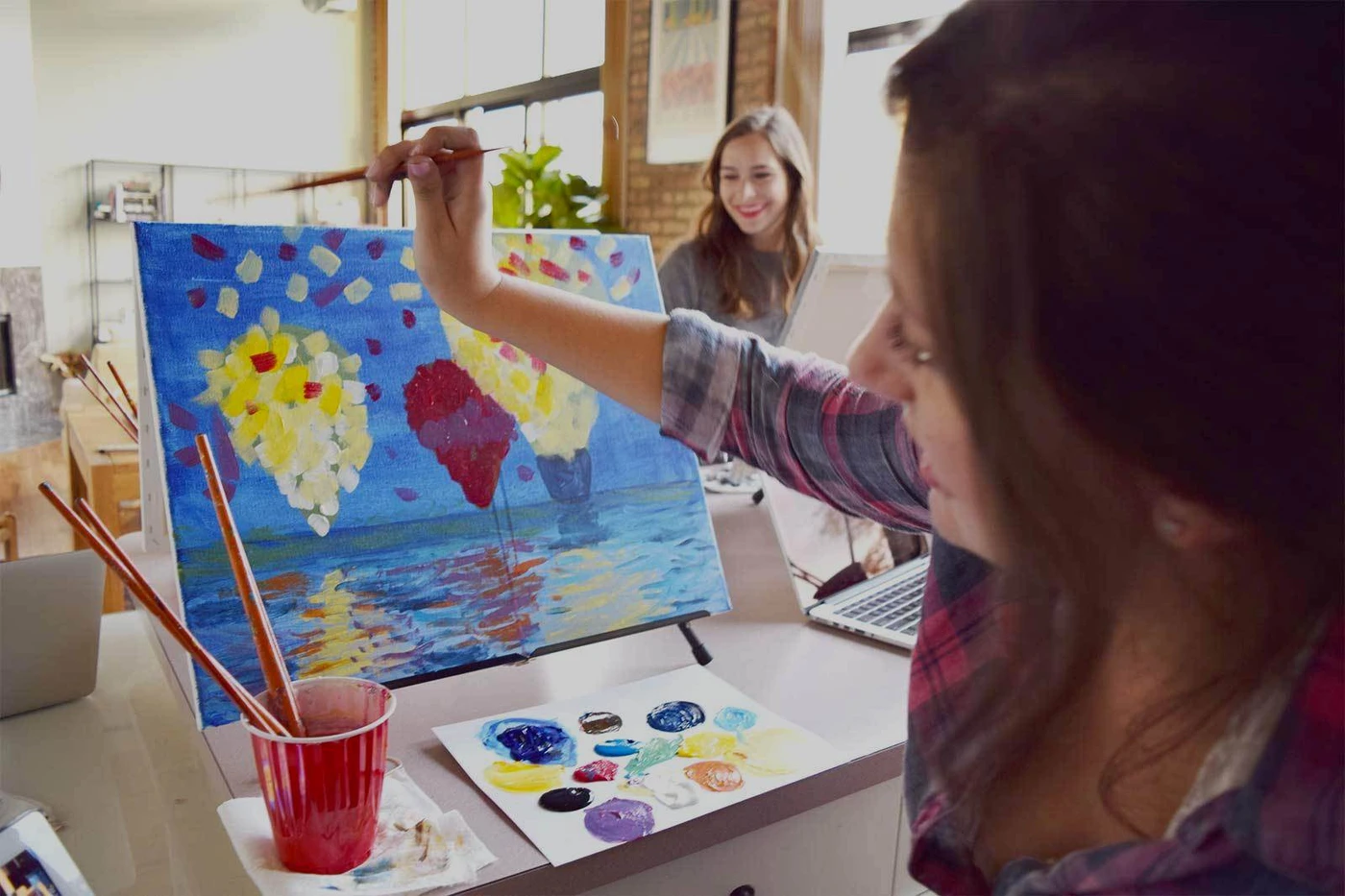 Photo: Paintingtogogh
Paintingtogogh is a perfect option for a virtual day with Mom. You can order one paint kit for your Mom and one for yourself.  Each person will receive the art materials along with an email link to their digital video tutorial (can be played on a phone, tablet, laptop, or TV). You can both enjoy quality time with each other while learning to paint via a virtual conferencing site like Zoom.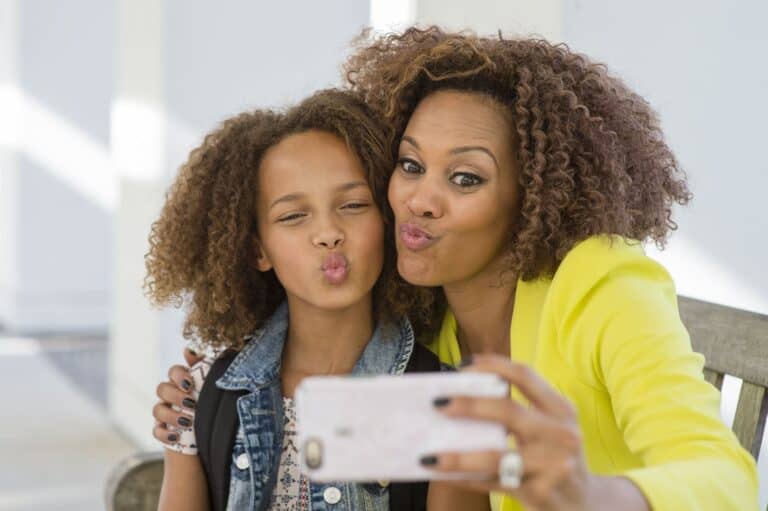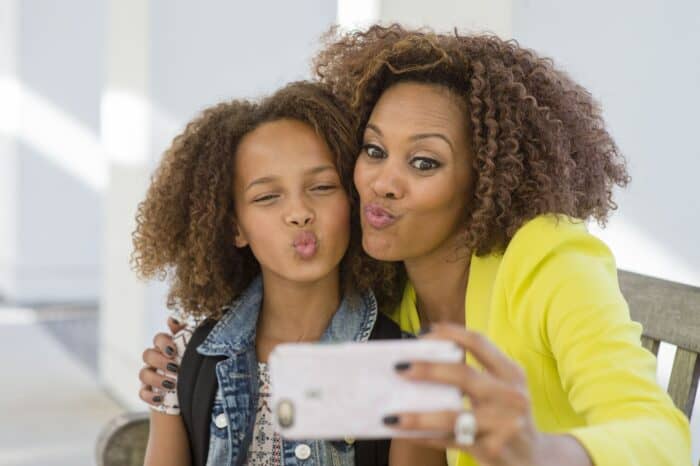 Photo: CountryLiving
Sending a family video message from your home to Mom's is a great way for her to see you and hear your voice while telling her just how much hse is love. Don't forget to get the grandkids involved with their very own special message and/or for the younger kids to read Grandma their favorite book. All you need is your smartphone and a little bit of your time to email, text, or social media message Mom with a family video message.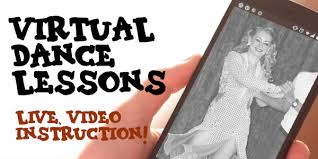 Photo: Anastassia Ballroom & Dance
Virtual Dance Lessons and Online Dance Classes is the perfect idea for the more active and spunky Mom. Stay healthy, active, and socialize from the comfort of your home with our virtual online dance program. Join weekly virtual group dance classes or book a series of private dance options. The private lessons are designed for individuals, classes for couples, online wedding dance lessons, and fun workshops for larger groups (3+ participants). If you have siblings of 3 or more, this will be the perfect group effort gift for Mom.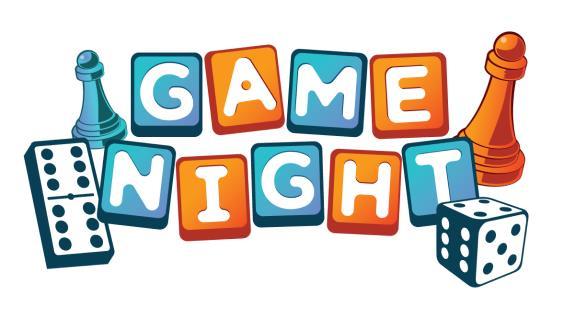 Round up all of Mom's favorite people to play games together virtually Games like Bingo, Charades, and Pictionary can easily be converted to a virtual format via a virtual conferencing site like Zoom.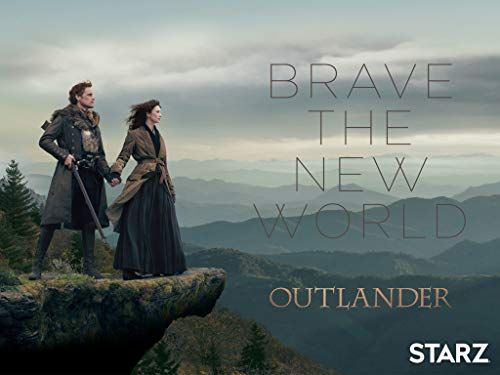 Photo: Outlander/Starz
Give the gift of a streaming service! Give the gift of a membership to HBO, Showtime, Disney+, Hulu, or Netflix and so much more. They'll call to say thank you and ask what you recommend for them to binge-watch.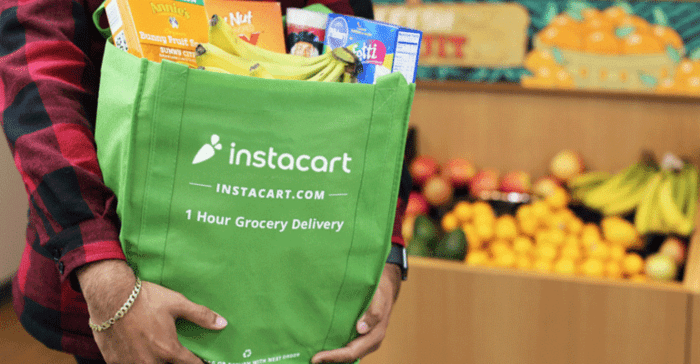 Photo: Instacart
A grocery store delivery service! This is a perfect gift especially for elderly moms who should avoid grocery stories right now. Order Mom a week's worth of groceries and have it delivered to her door with Instacart. This is also a great way to order the same cooking supplies for yourself and share a few hours of cooking with Mom in a virtual format via a virtual conferencing site like Zoom.
Whatever you choose, take a moment and create loveable memories with Mom that will last a lifetime and beyond.
DIY Mother's Day Gifts
There are a lot of Mother's Day gifts that you can make at home last minute too! Of course Mom will love and cherish these because they are homemade by her kids.
BEST MOM DIY Flower Pots for Mother's Day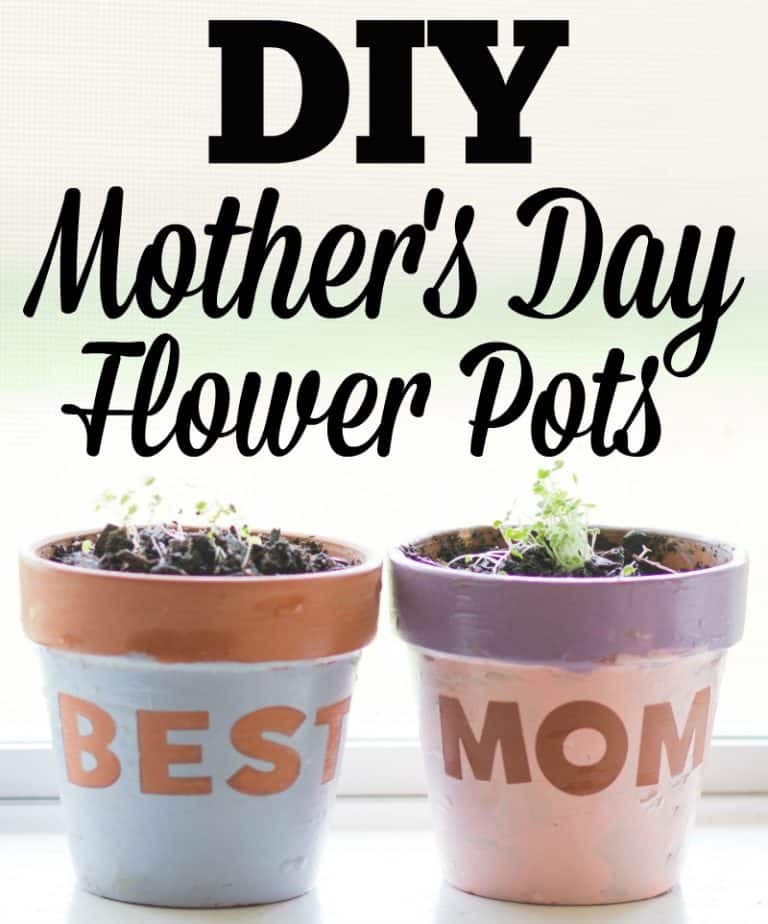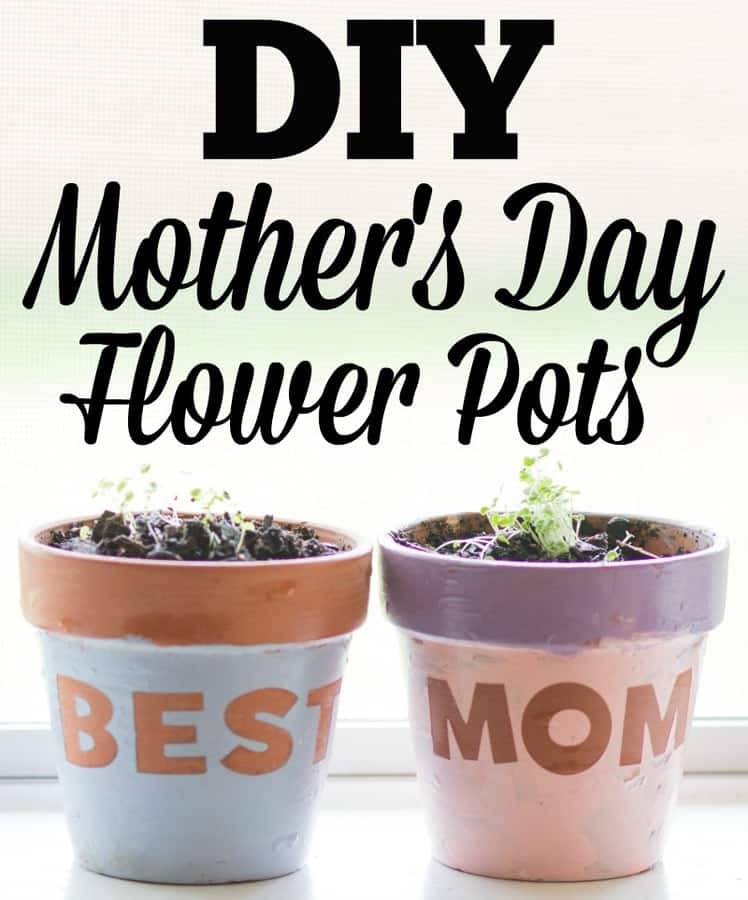 Mother's Day Cupcake handprint card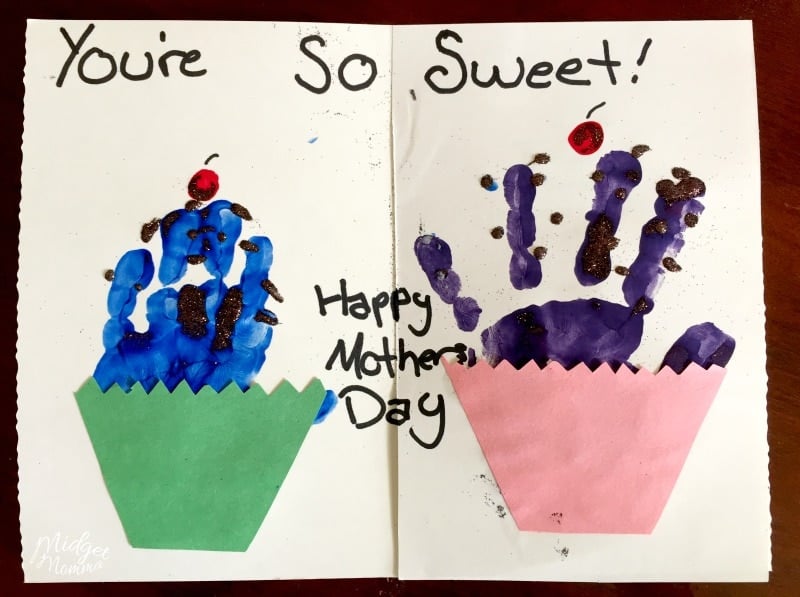 You are my Sunshine Personalized Canvas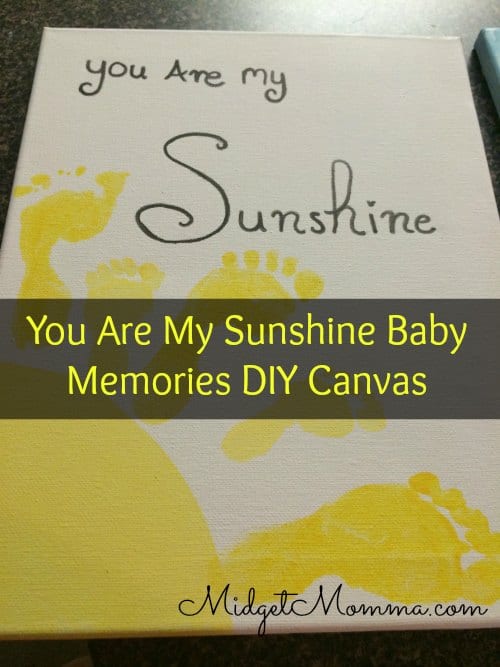 Kids Foot Print and Hand Prints Flower garden Apron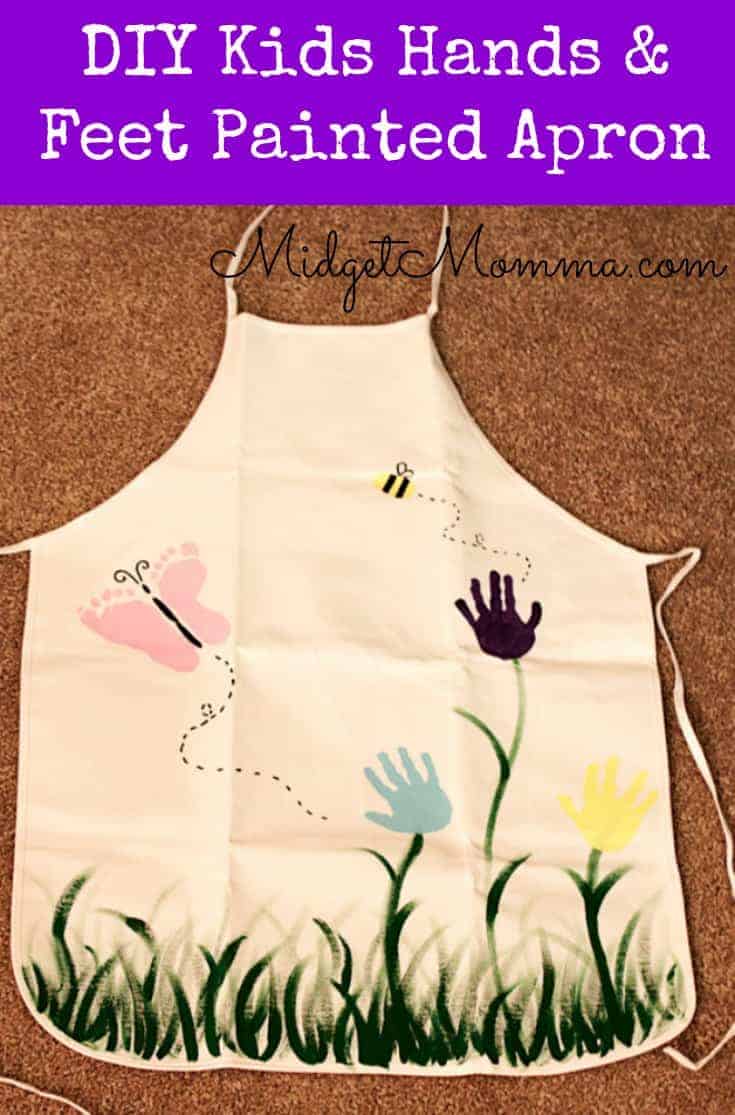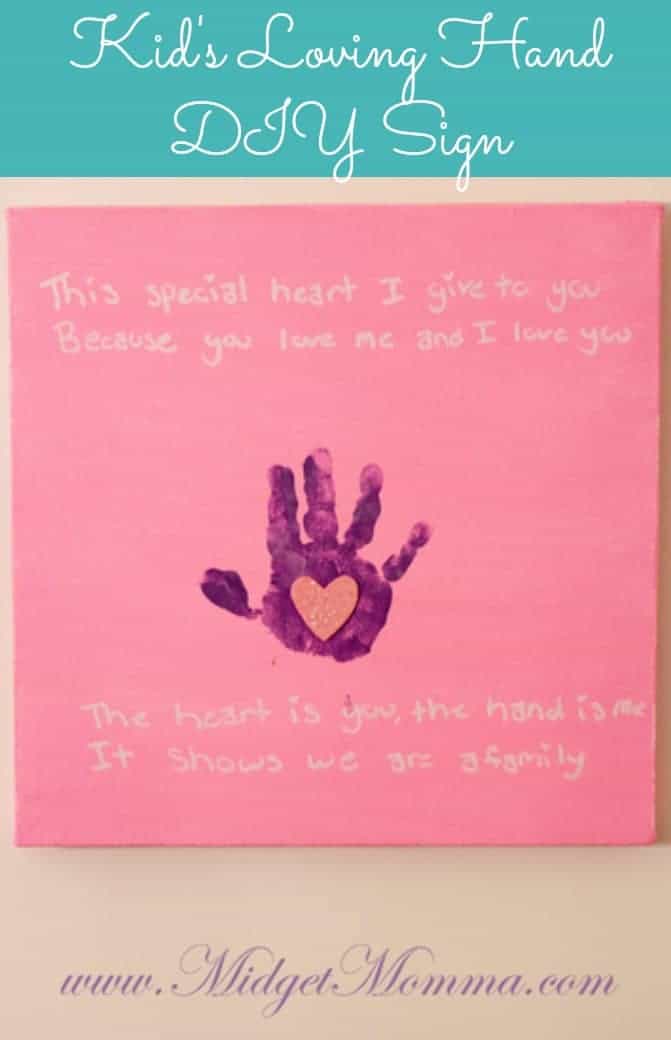 Mother's Day Printables
All About Mom Mother's Day printable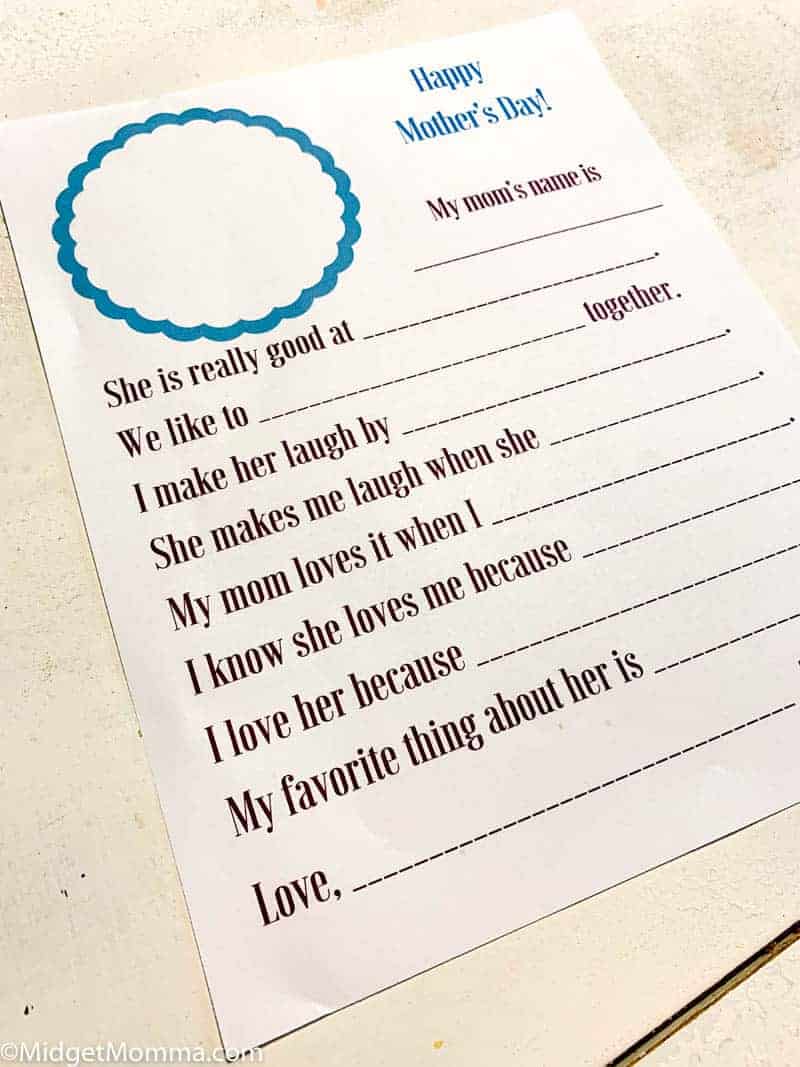 Mom's First Mother's Day printable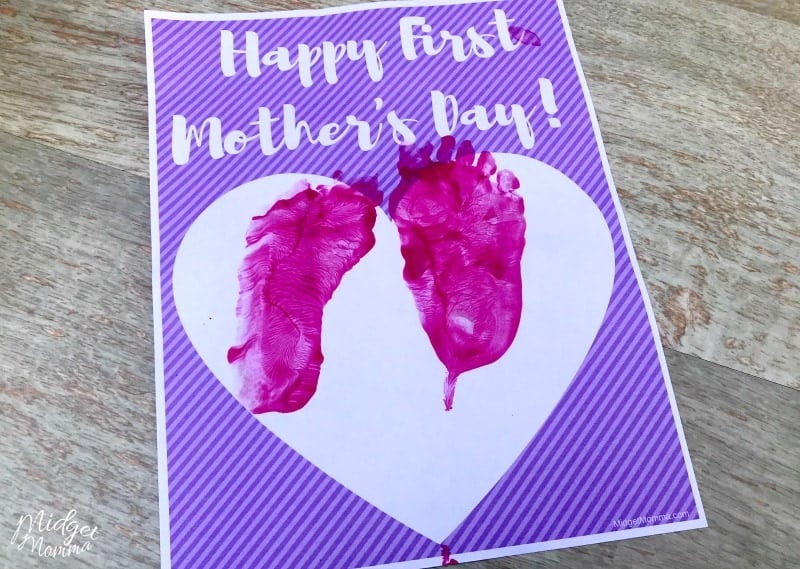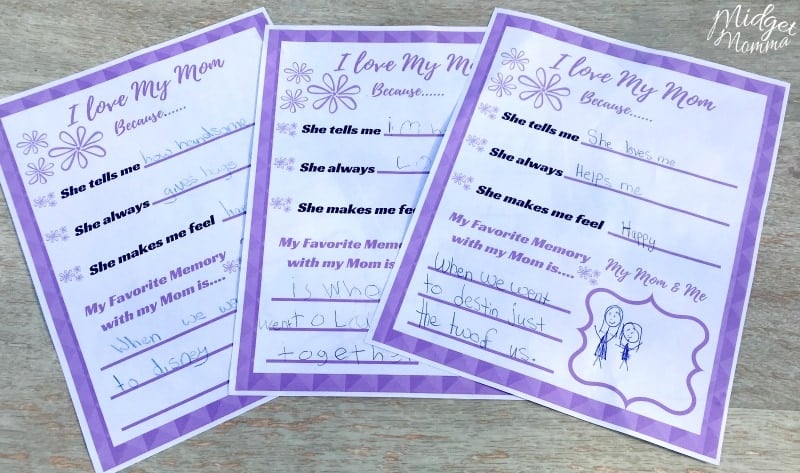 Join the newsletter
Subscribe to get our latest recipes right in your inbox every time we post a new one!