Looking for a mint chocolate dessert that can be used anytime? This list of Mint Chocolate Desserts are perfect for anyone who loves that classic combination.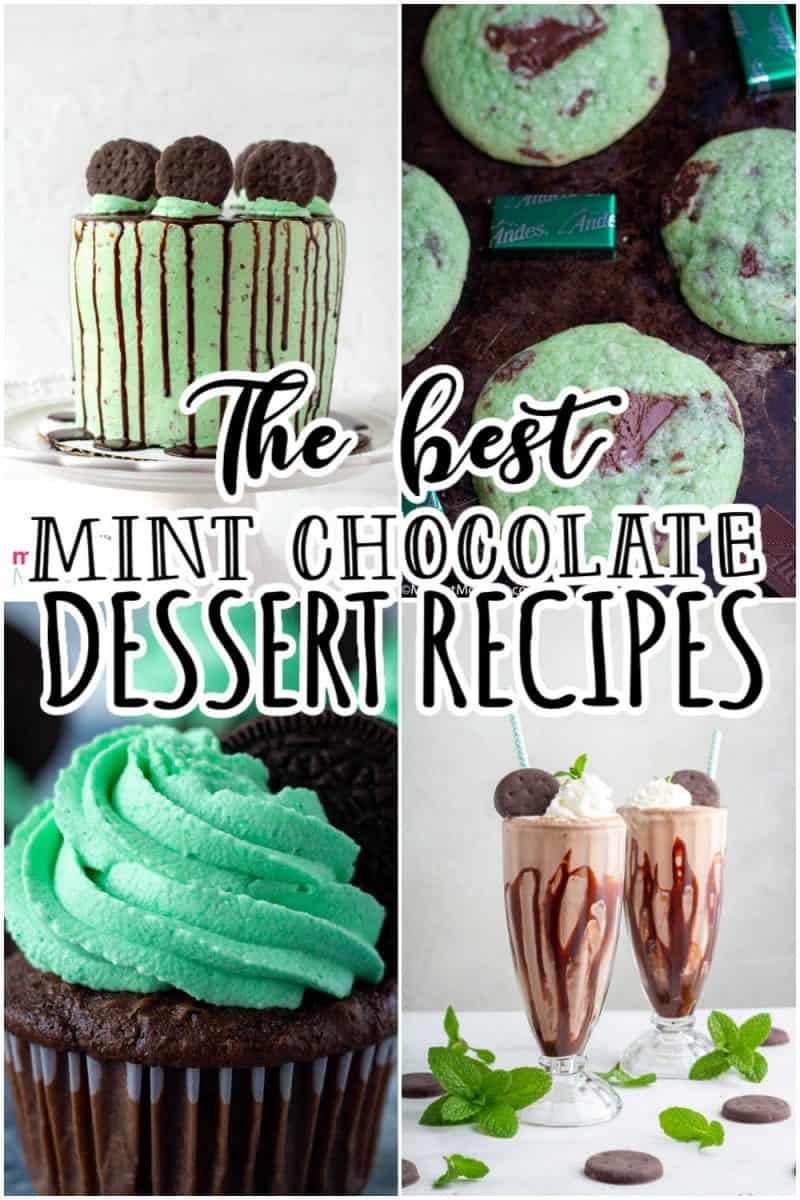 Mint Chocolate Desserts
Mint chocolate is a classic flavor combination. It is like chocolate and peanut butter, it just goes together. I have a love affair with mint and chocolate so it is one of those desserts that I make often. With this list of mint chocolate desserts, you are going to love the different choices.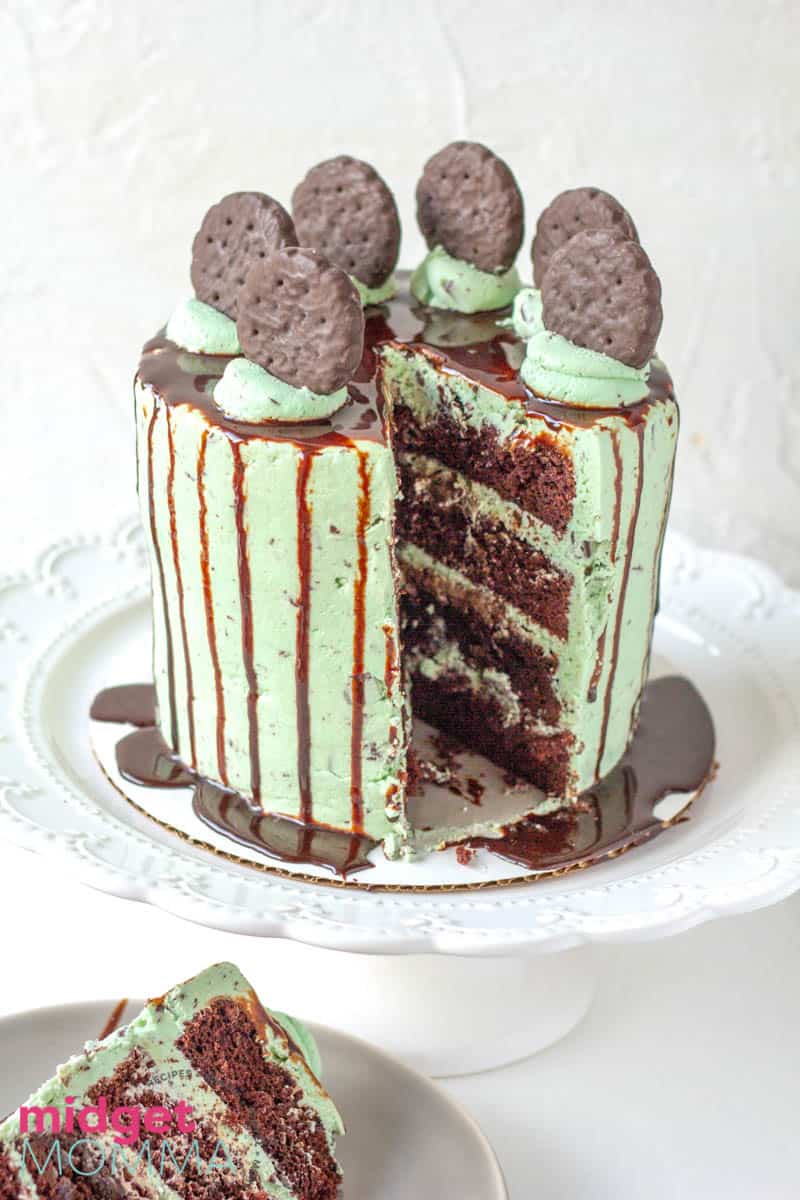 Thin Mint Chocolate Cake– Homemade chocolate cake, layered with mint cookie buttercream frosting, topped with a layer of mint chocolate cookie buttercream frosting, drizzled with homemade chocolate ganache and topped with chocolate mint cookies.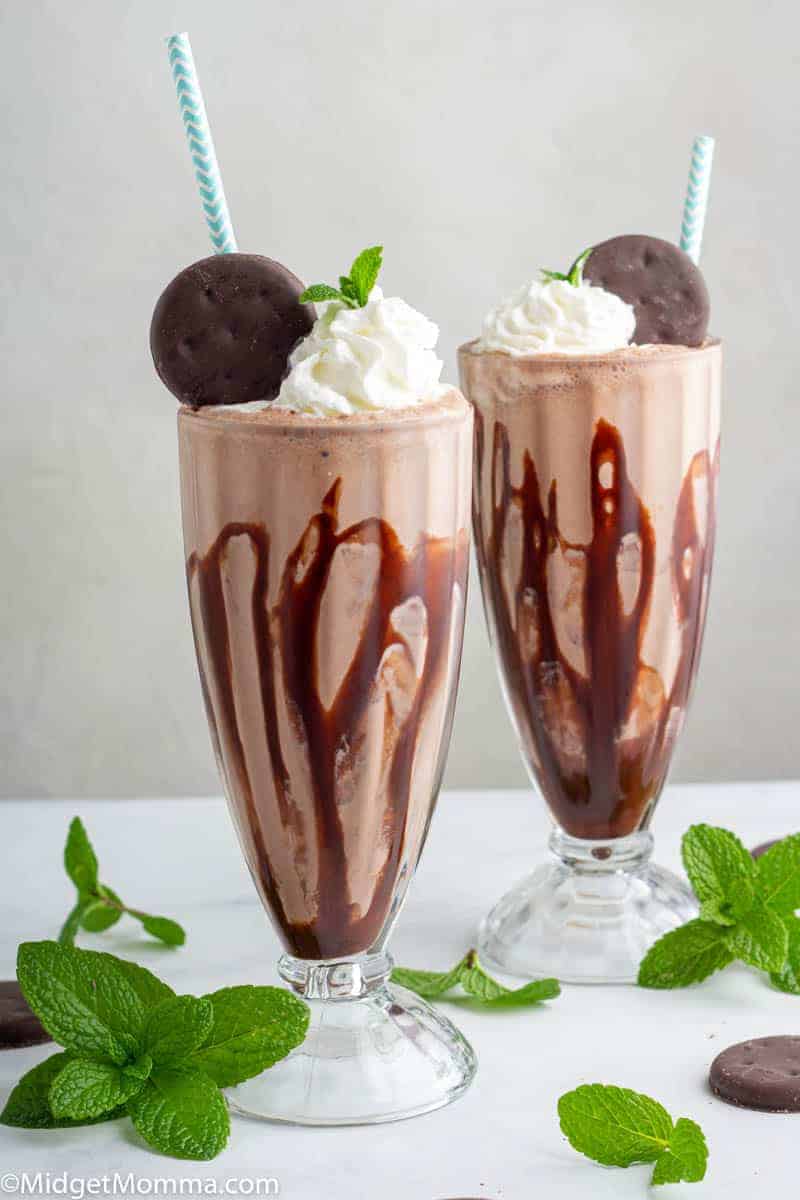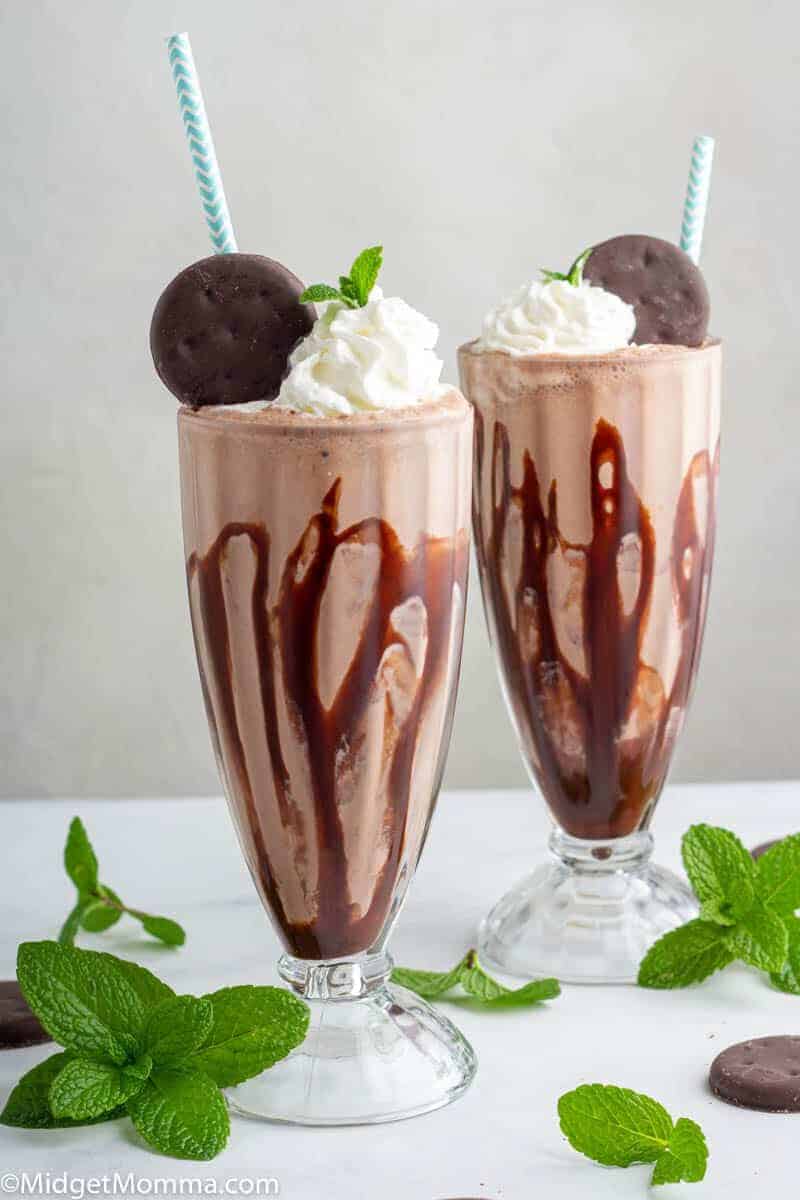 Mint Chocolate Cookie Milkshake is the perfect chocolate milkshake with cookies recipe! Creamy chocolate milkshake with chunks of tasty mint chocolate cookie makes the perfect Thin mint milkshake!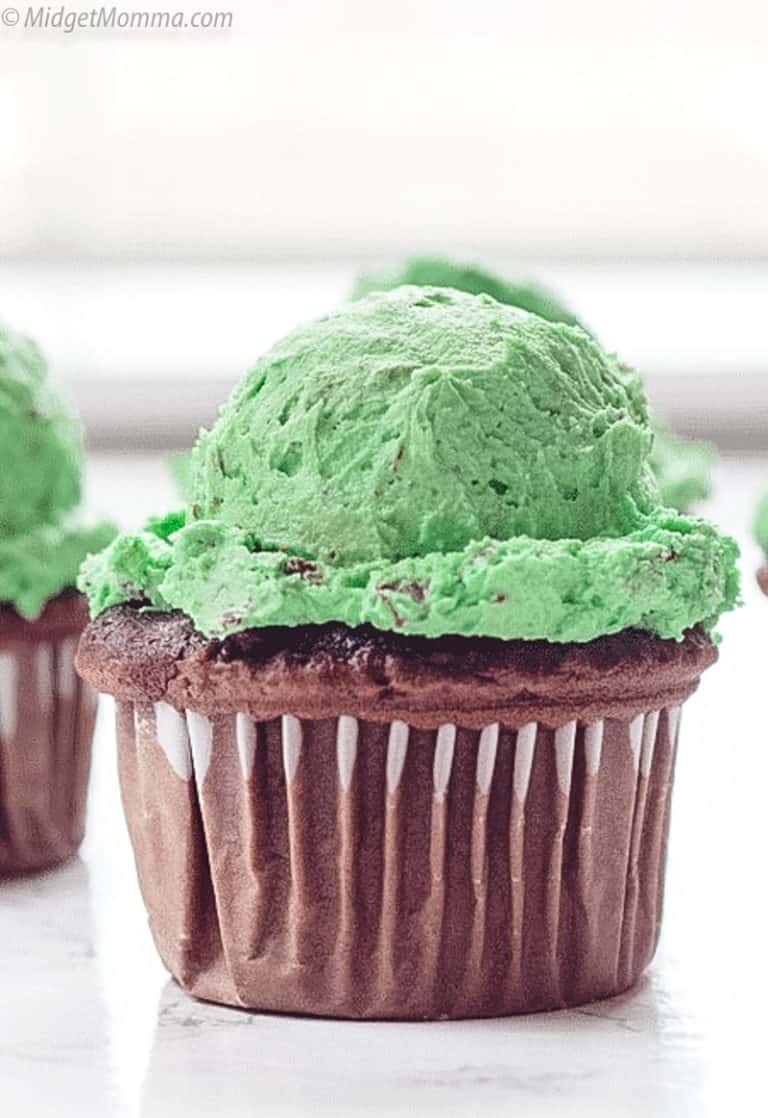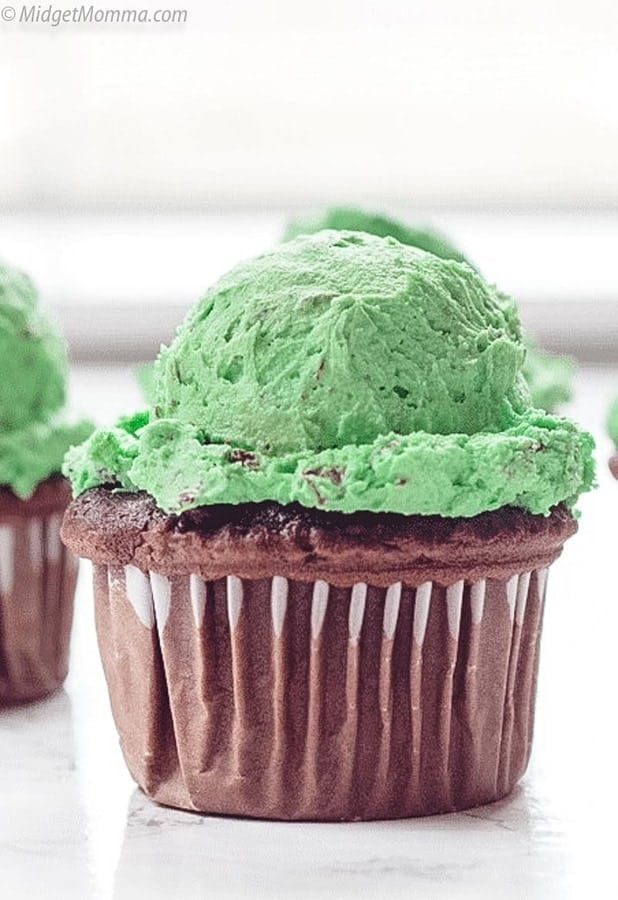 Mint chocolate chip frosting is a smooth and fluffy mint frosting with shavings of chocolate that reminds me of mint chocolate chip ice cream. This mint chocolate chip frosting is perfect for frosting cakes, cupcakes and using as a filling!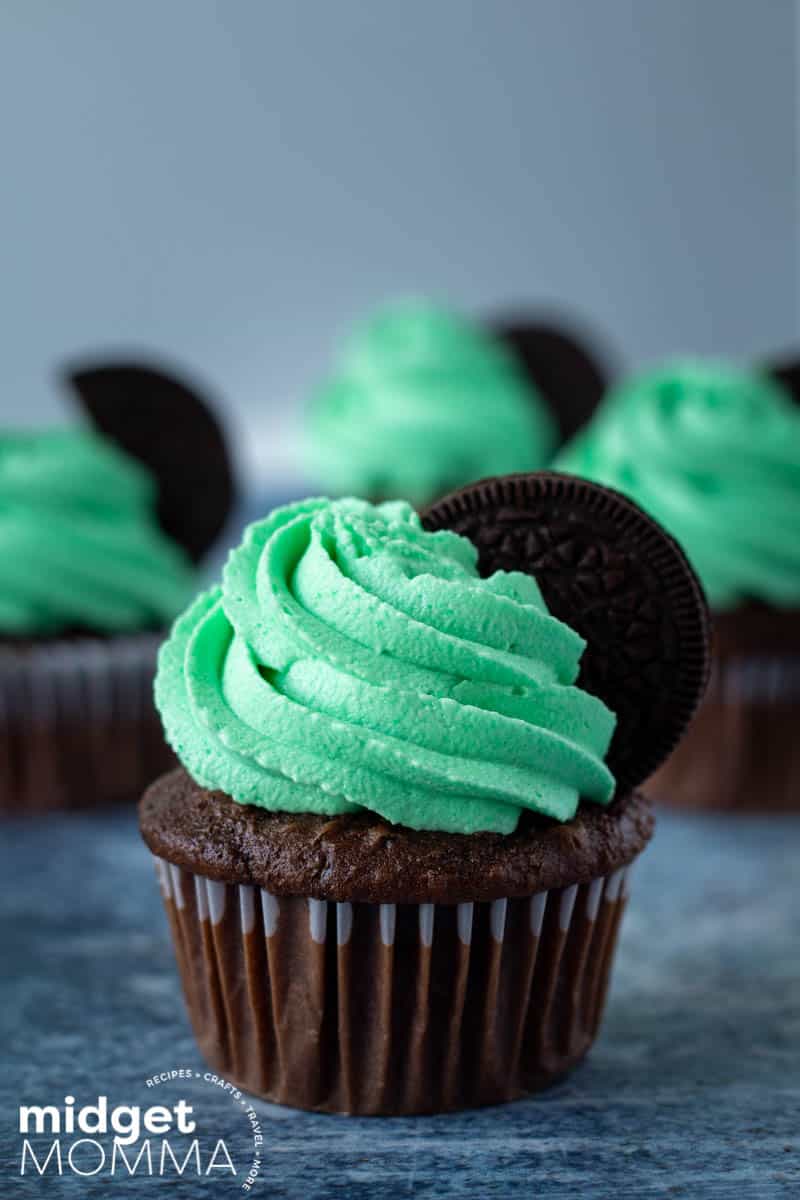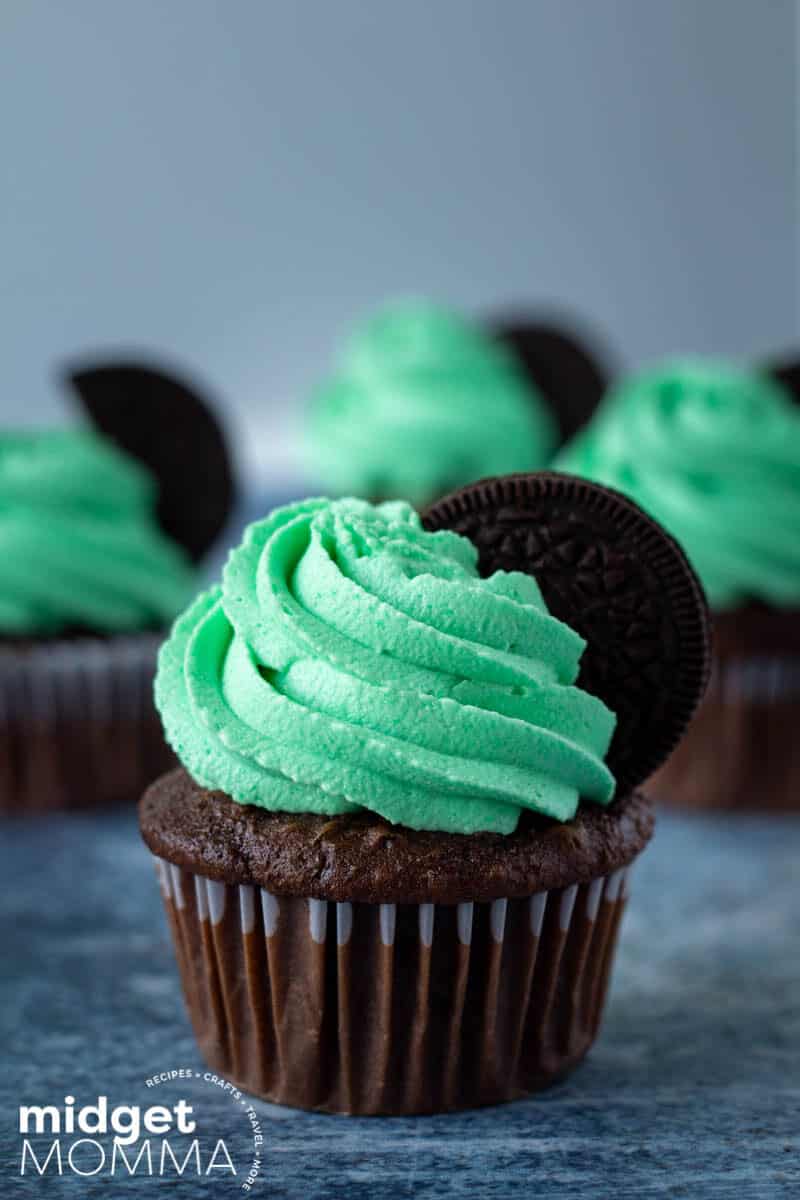 Mint Oreo Chocolate Cupcakes– Fluffy chocolate cupcakes, filled with mint Oreo cookies, topped with a smooth and fluffy mint buttercream frosting. These cupcakes are the perfect combination of mint and chocolate.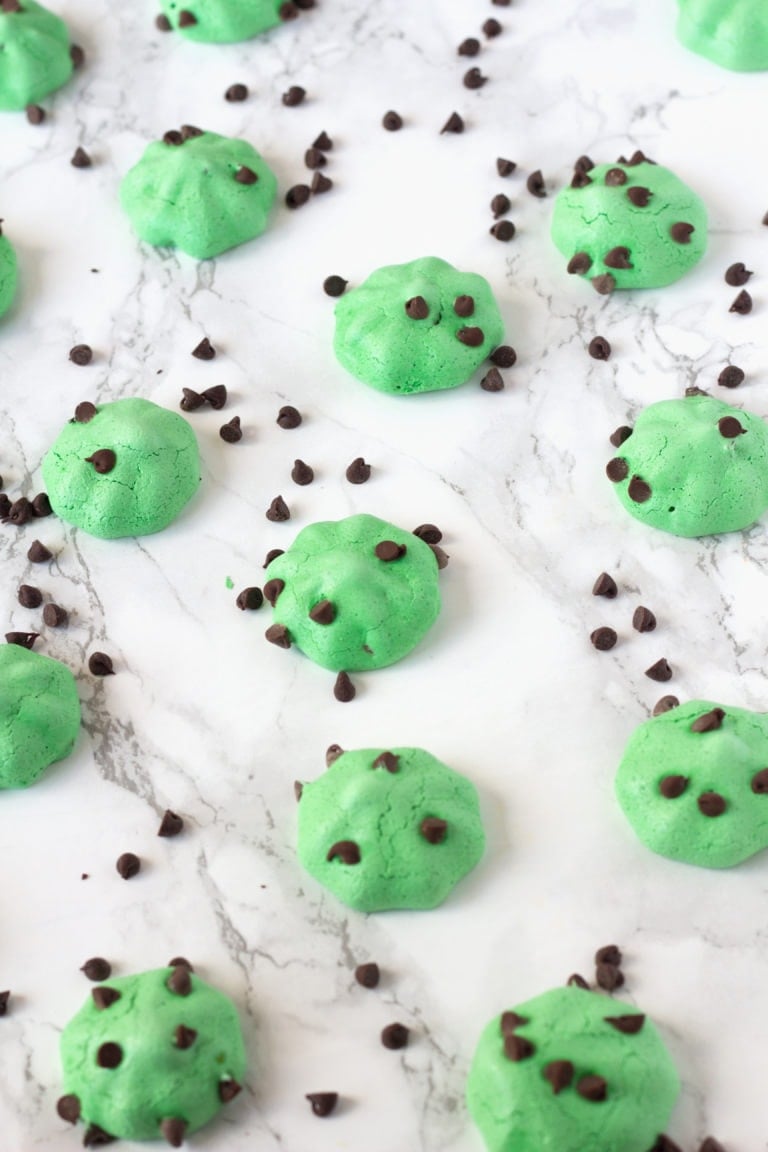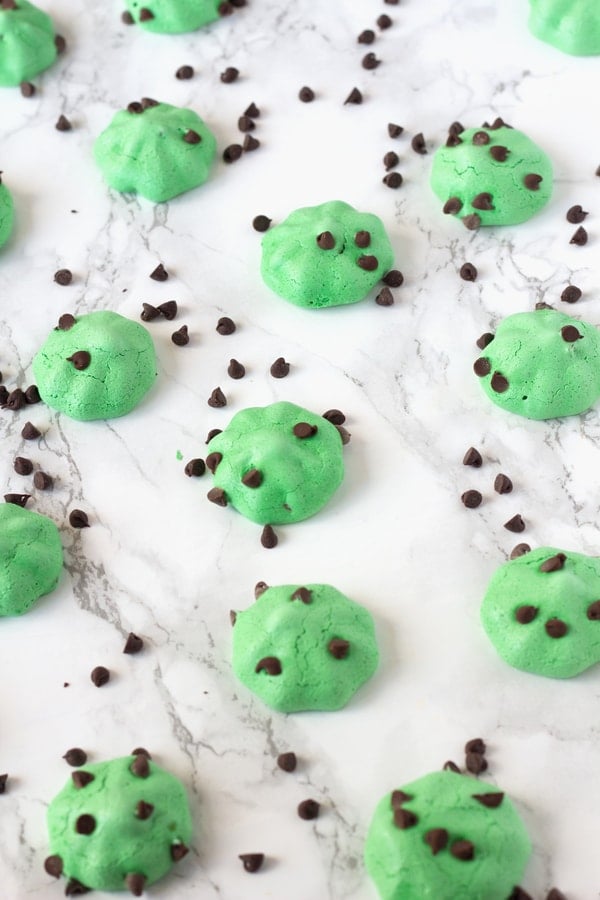 Mint Chocolate Chip Meringue Cookies – Love meringue cookies? Wait until you try these Mint Chocolate Chip Meringue cookies. One bite and you will be going back for seconds.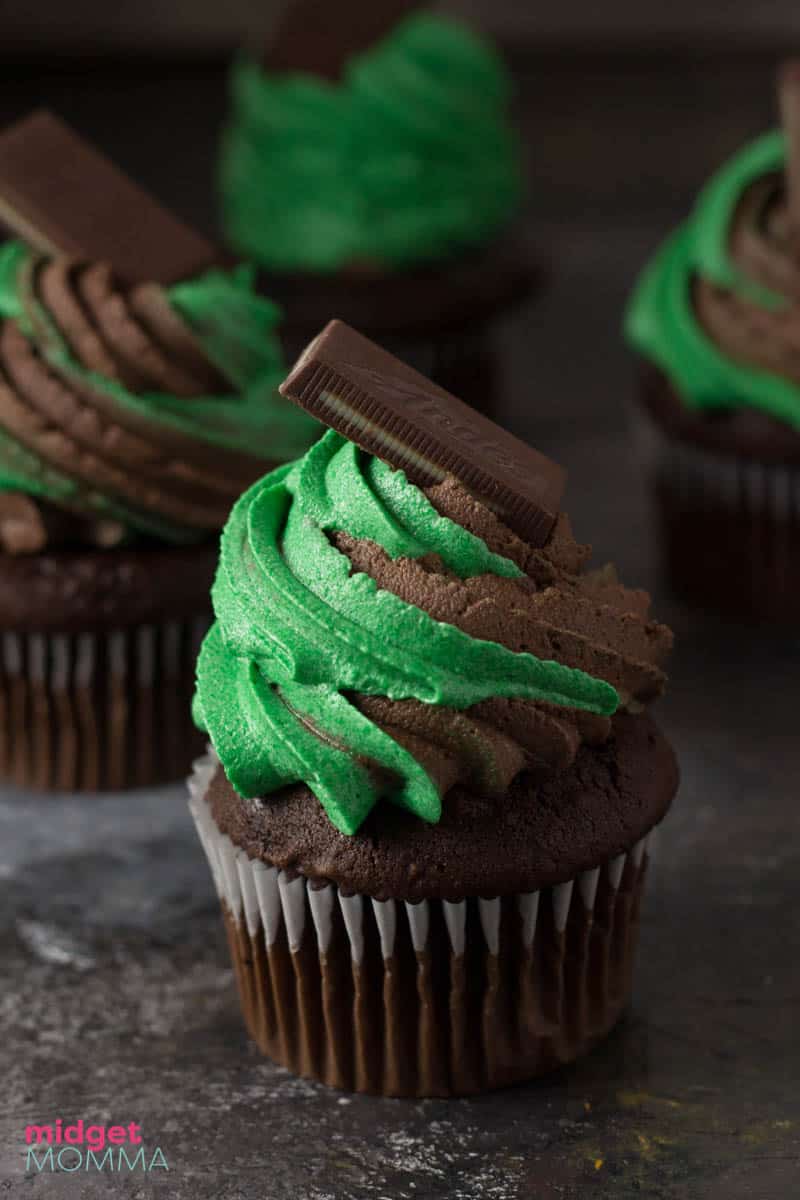 Andes Mint Cupcakes– Moist homemade chocolate cupcakes, with mint and chocolate buttercream topped off with an andes mint. These Chocolate Andes mint cupcakes are the perfect mint and chocolate lover!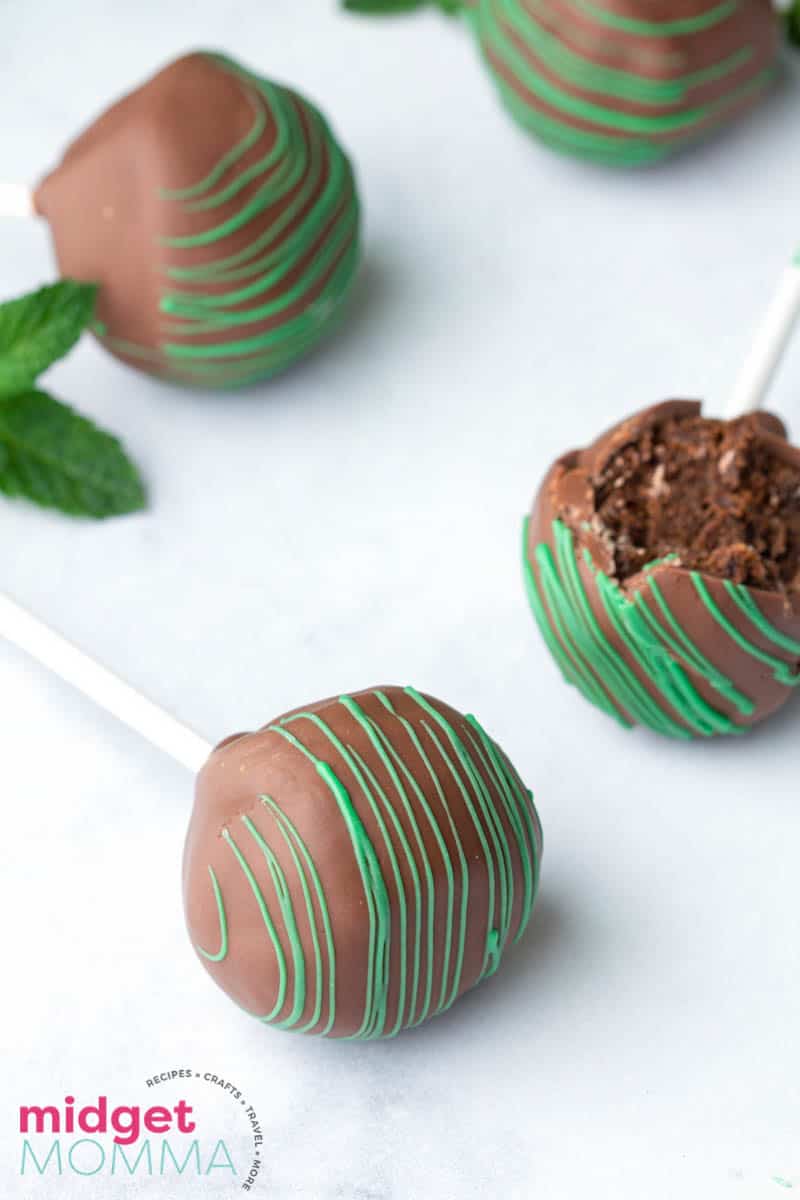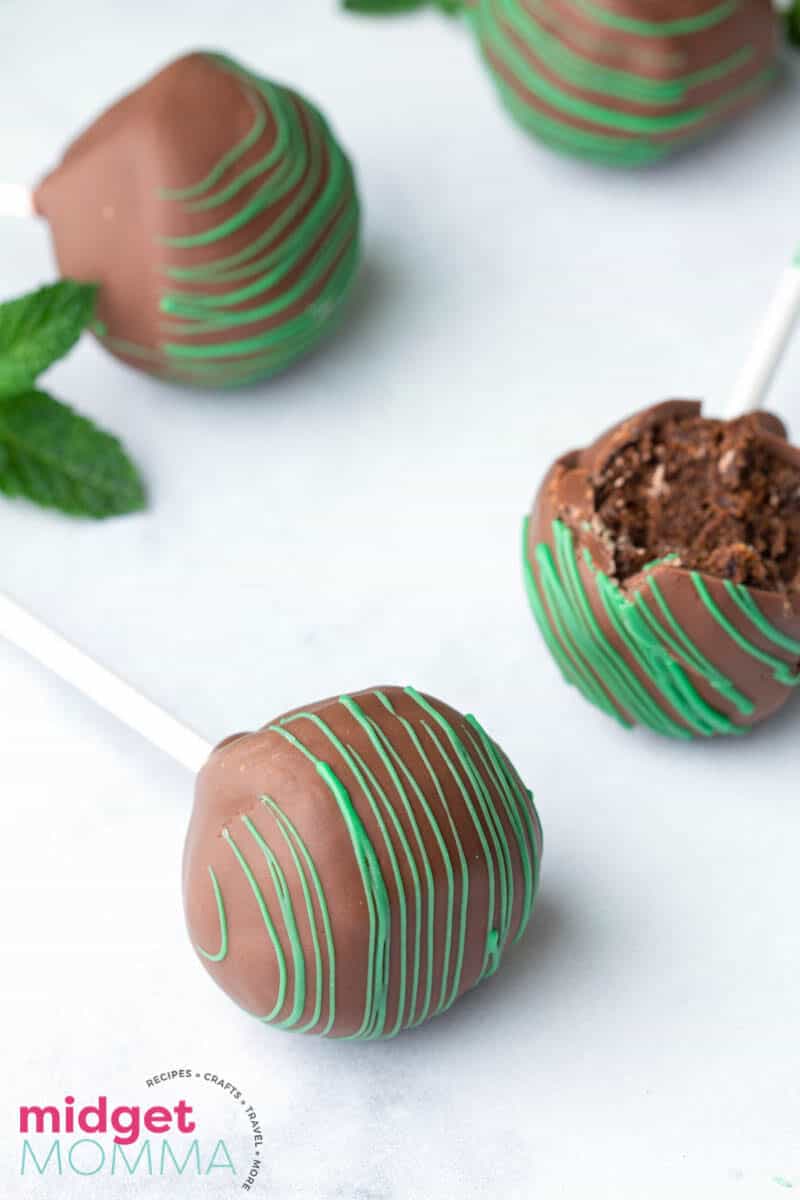 Thin Mint Cookie Pops– A fun twist on cake pops, using cookies to make cookie pops! More specifically Thin Mint Cookie pops! Using Thin Mint Cookies you can make these easy chocolate dipped cookie pops!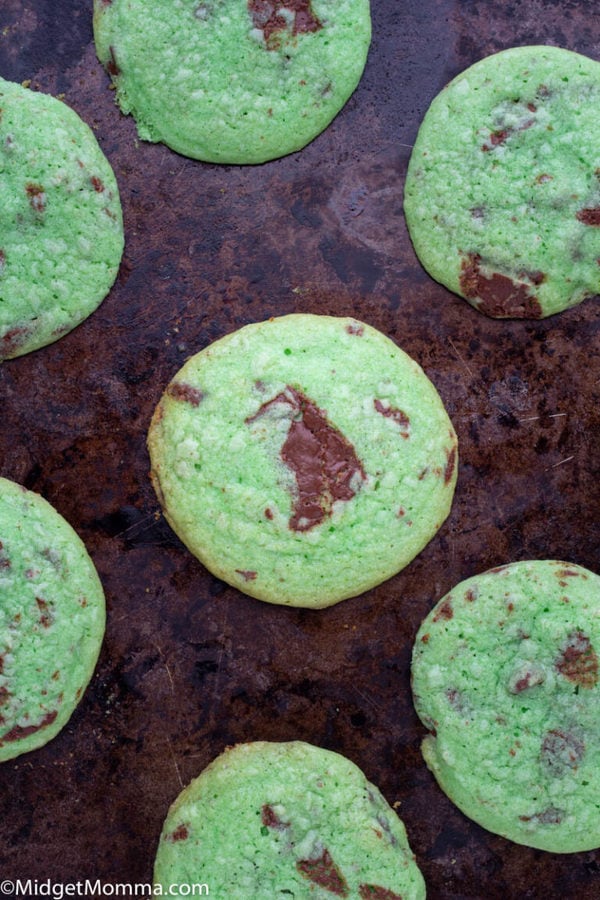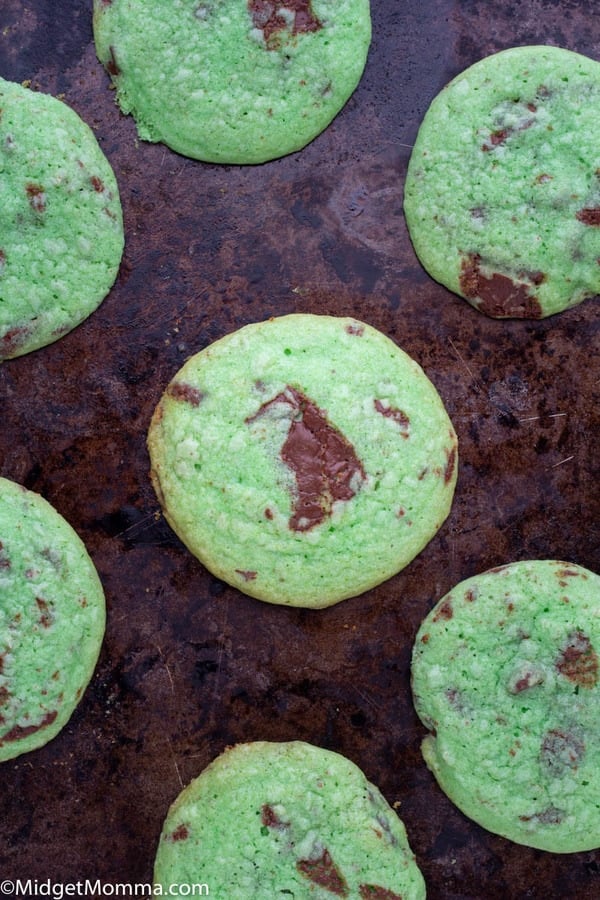 Soft and chewy andes mint cookies are the perfect combination of chocolate chip cookies and mint cookies. Soft and chewy cookies, loaded with chocolate chips and Andes mints! These cookies will be loved by all!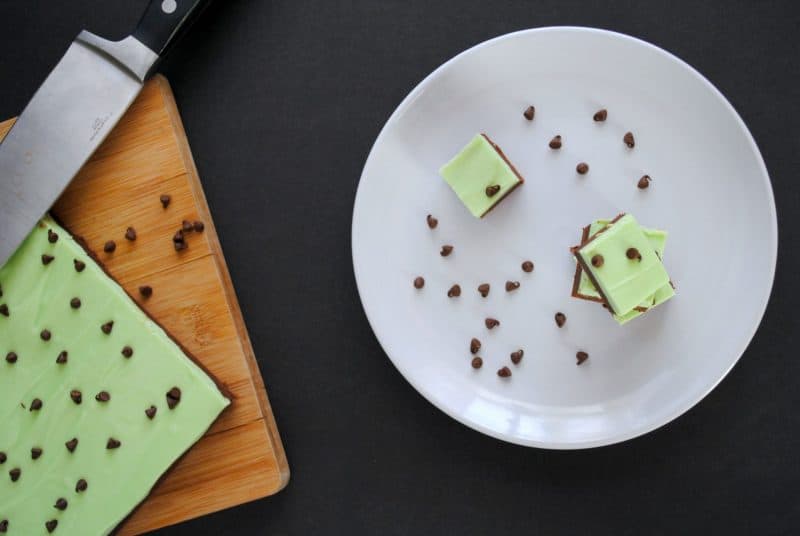 This Mint chocolate fudge recipe isn't your normal recipe for fudge. I think once you see how easy this fudge is, you will definitely be making it time and time again.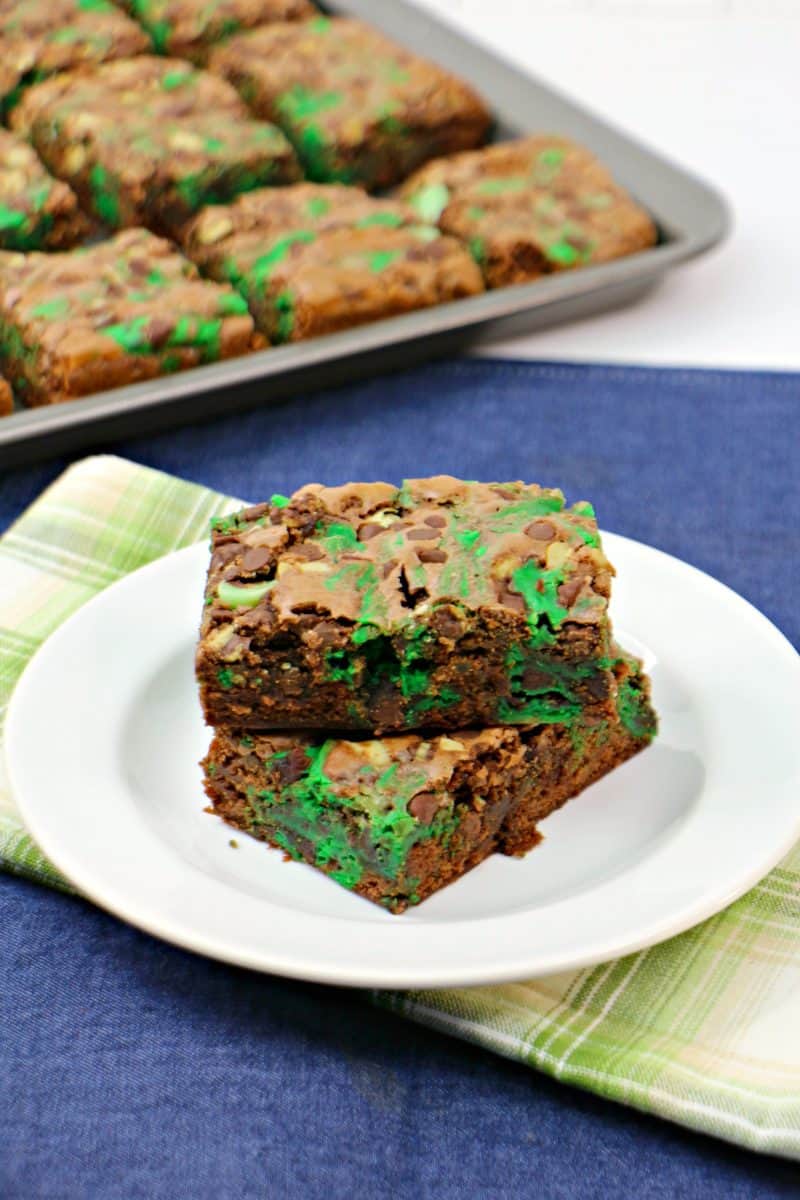 Mint Chocolate Cheesecake Brownies – Mint and Chocolate go hand in hand. These chocolate mint brownies are a perfect treat. With mint swirls through the brownies, create these delicious brownies as St. Patrick's Day Brownies.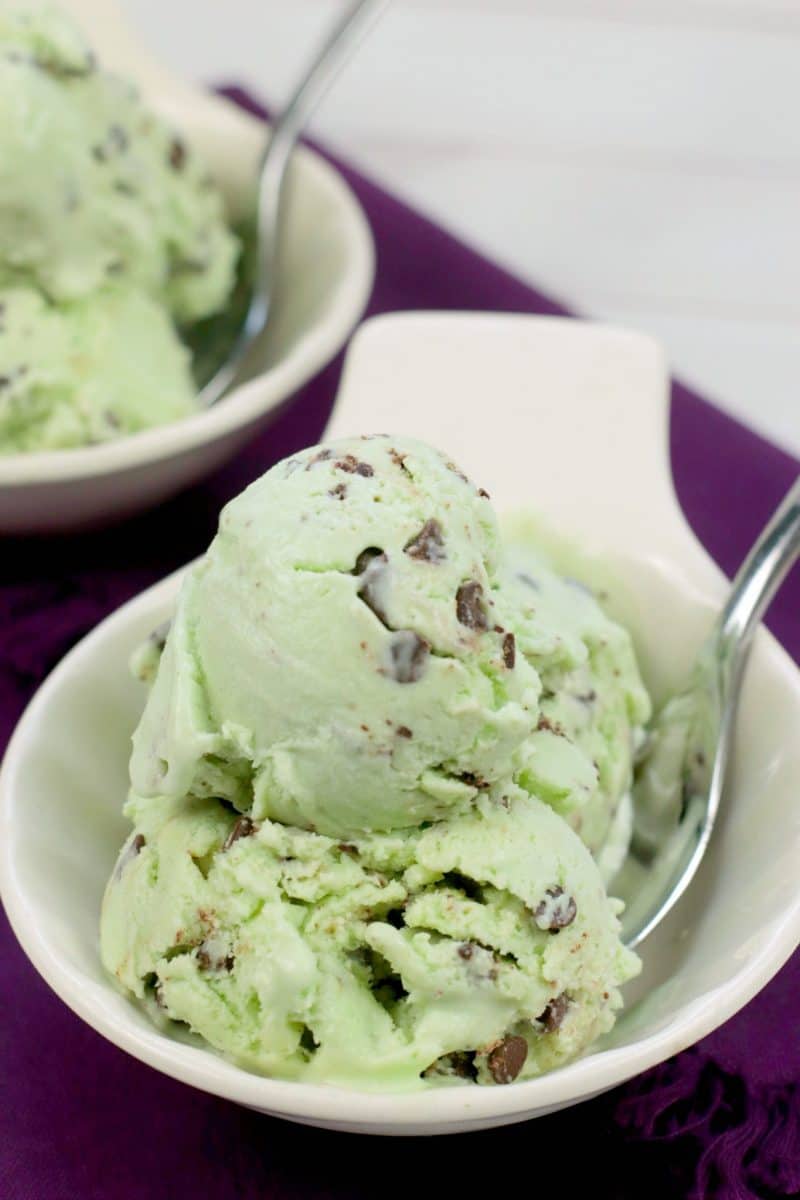 WW No Churn Mint Chocolate Chip Ice Cream is so easy to make and requires no special machine.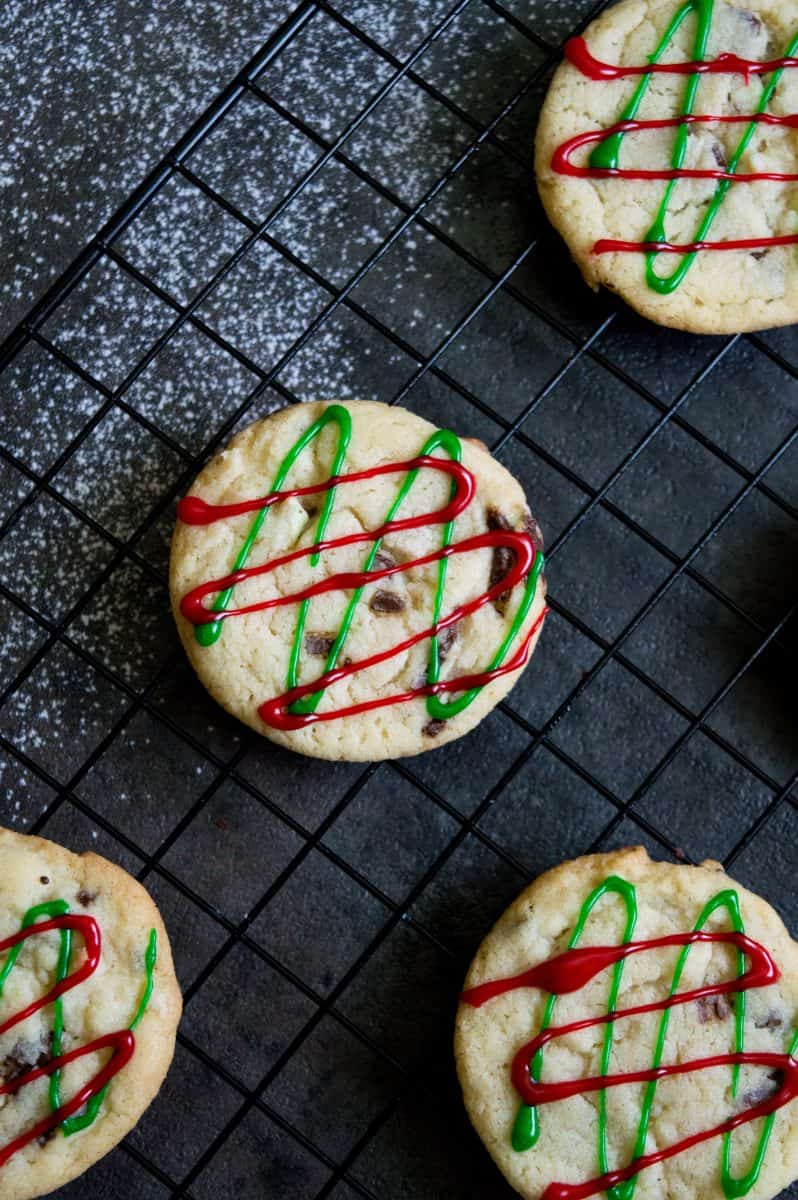 This Mint Sugar Cookies Recipe is out of this world. Perfect Christmas cookies, chocolate mint sugar cookies taste fantastic. These mint sugar cookies have Andes candies in the mix.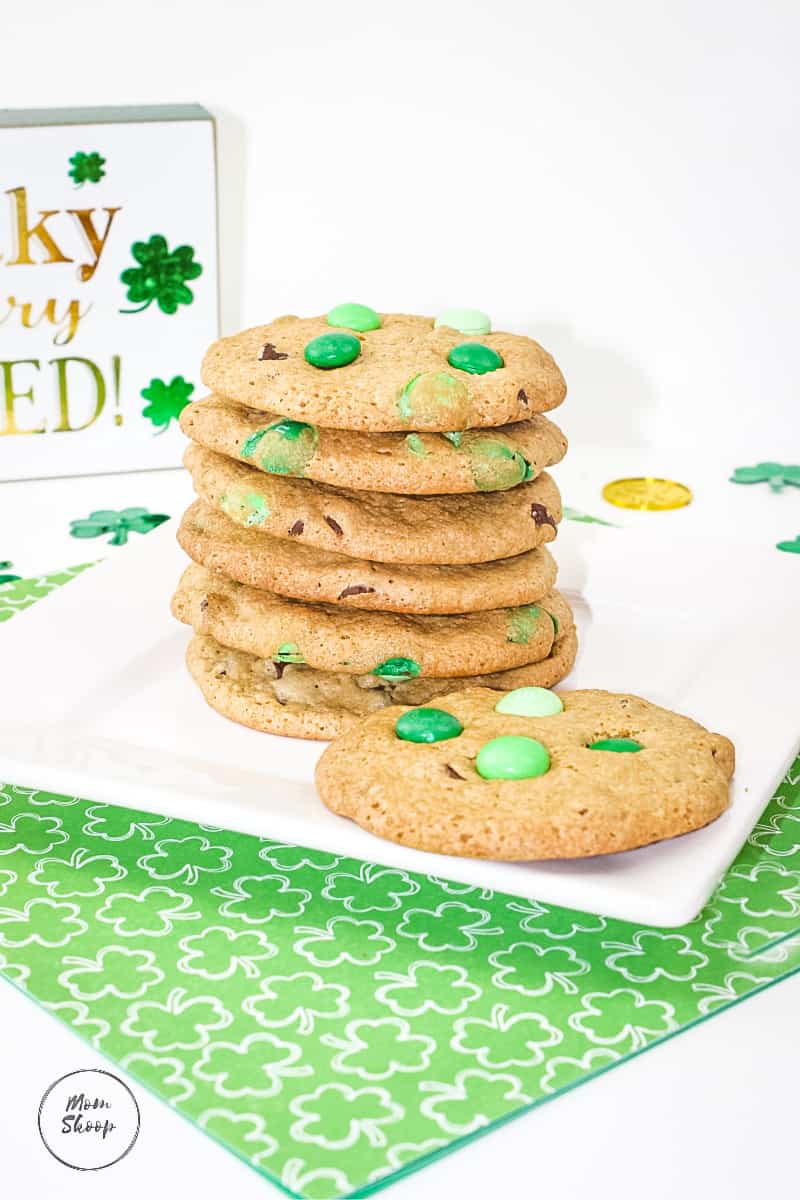 Mint Chocolate Chip Cookies with a sweet combination of both chocolate chips and Mint M&M cookies are full of flavor and perfect any day of the year!