Mother's Day is coming soon and it is a great time to show mom how much you love her. However as a Mom myself I know that personalized gift ideas for Mother's Day are ones that I love more then anything else. I love getting things that have been personalized by my kiddos, with their hand prints, footprints or just something that they have made themselves for me. The personalized DIY Mother's Day gifts are the best ones I can get from my kids. They make me smile the most!
If you are looking for DIY Mother's Day Gifts then you are in the right spot! We have rounded up a bunch of great DIY Mother's Day Gifts for you! These are also loved by the grandparents too!
DIY Mother's Day Gifts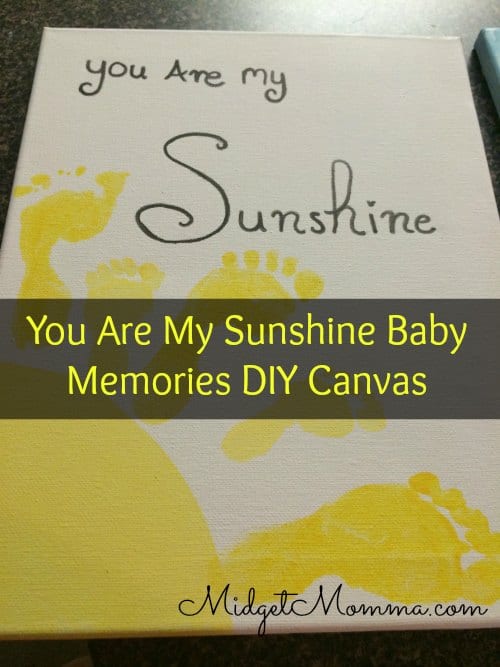 You are my Sunshine Personalized Canvas– Using Mom's little ones (or Grandma's) tiny feet you can make this adorable canvas that is great for Mother's Day. It is super cute and looks awesome hanging on the wall. Plus it is budget friendly and personalized and made by you so it is a win win all around.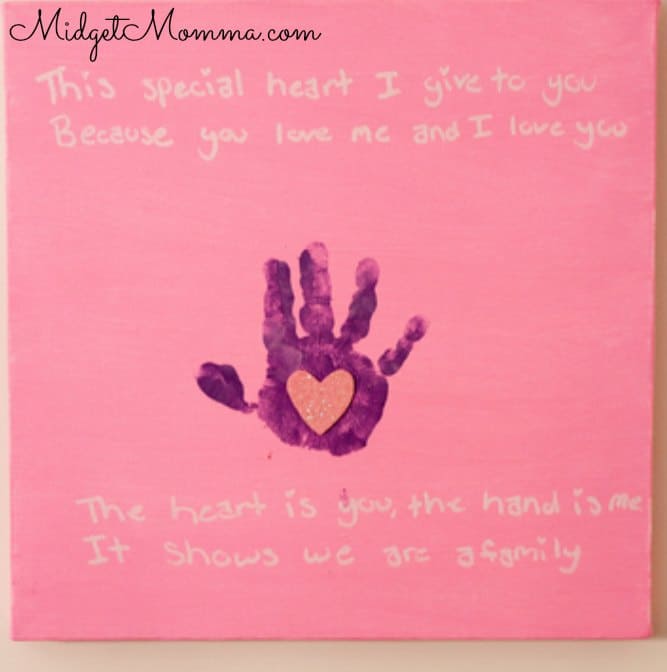 Loving Hand DIY Painted Sign – Using the kids hands this sign is adorable! I love this idea for a gift for Mom!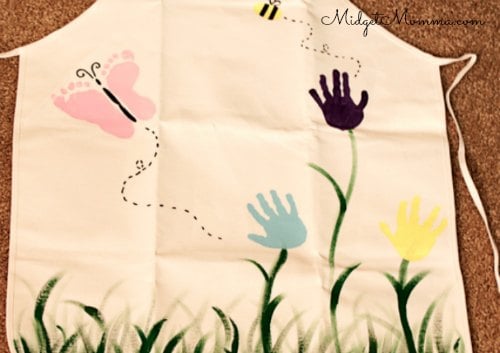 Custom DIY Kids Foot Print and Hand Prints Flower garden Apron– This is super cute and I love how cute it is and how easy it is to add in multiple kids hand and fee prints!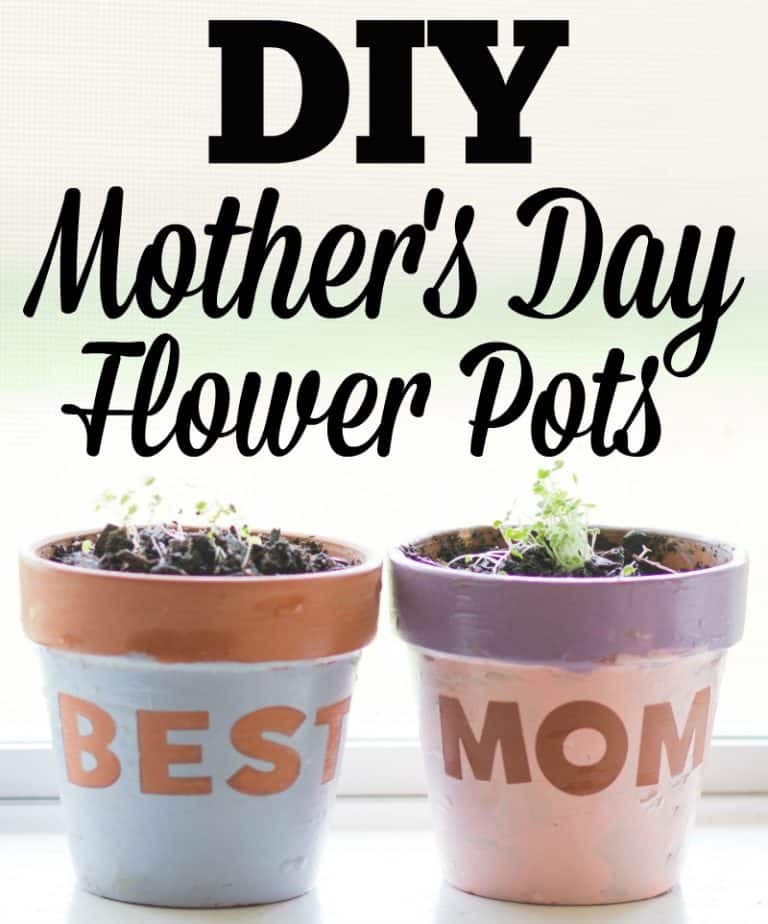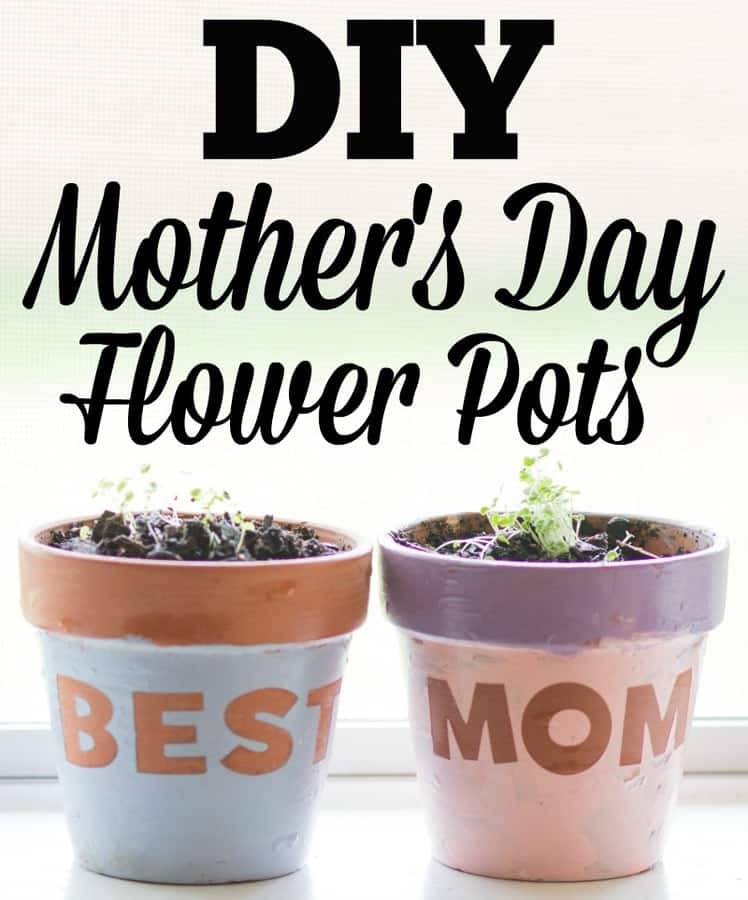 DIY Flower Pots for Mother's Day are awesome that kids can make with their uncrafty Dads!
DIY Beauty Gift Ideas For Mother's Day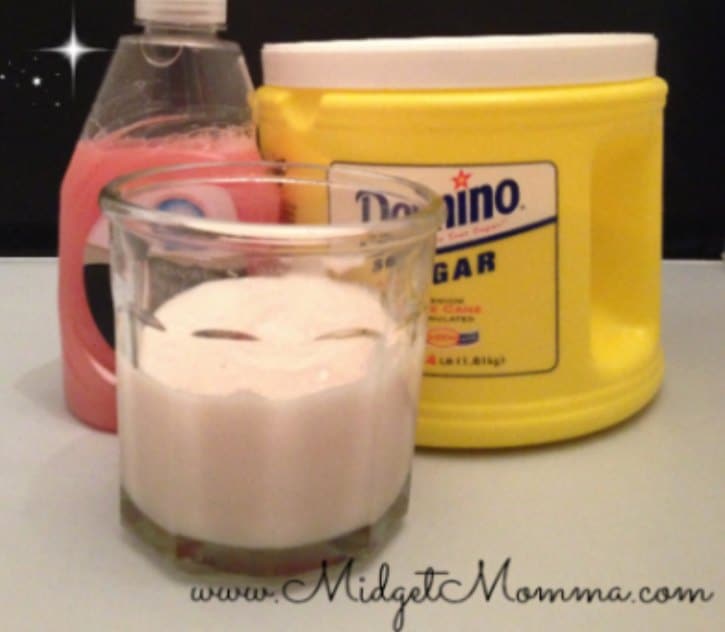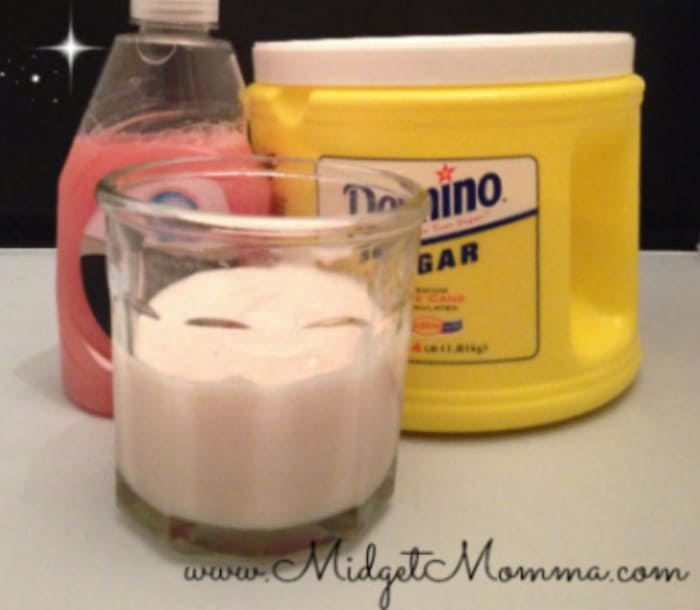 Copy Cat Mary Kay Satin Hands– Mom can beautify herself with this one, easy to make and then put it in a pretty jar and tada a fun gift for mom.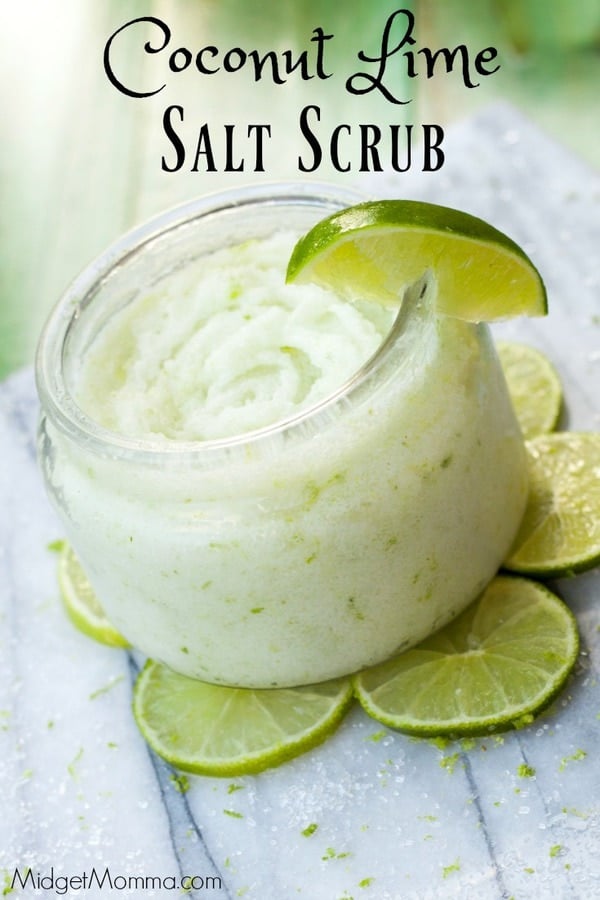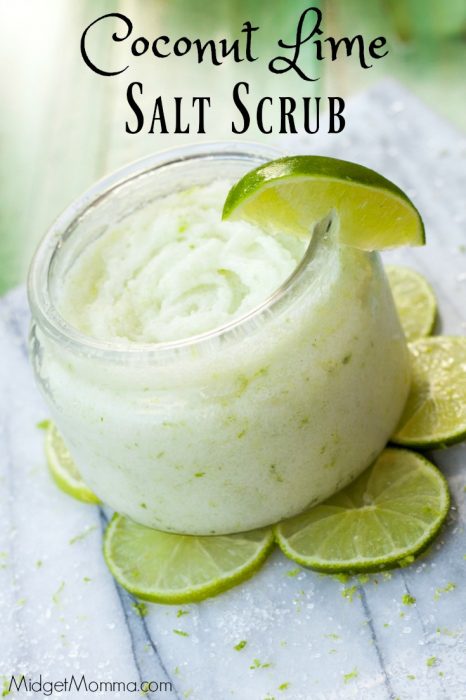 Coconut Lime Salt Scrub – Use this one as a gift by itself or make mom a Pamper herself basket with other beauty items.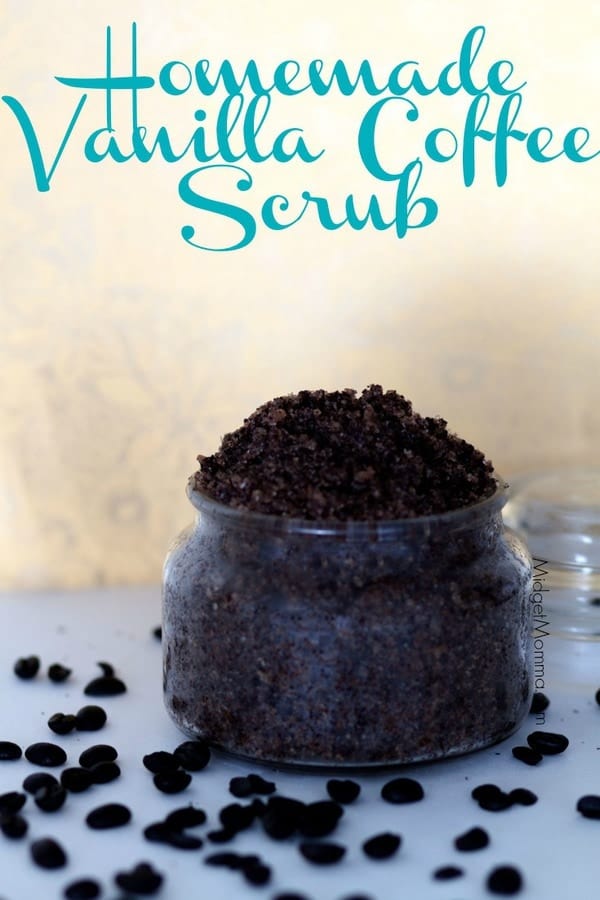 Vanilla Coffee Scrub– This one is a great DIY that helps mom have some "me time" and perfect if she is a coffee lover!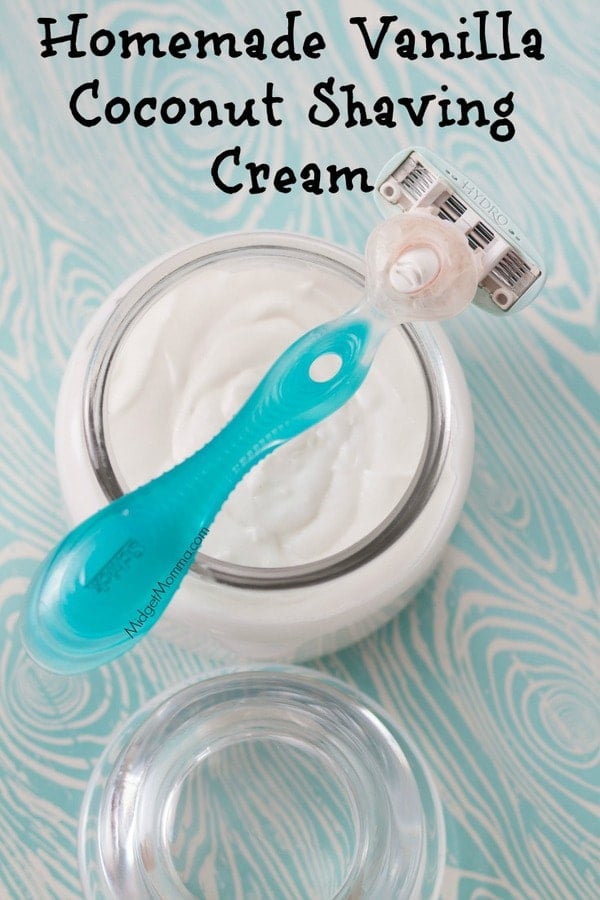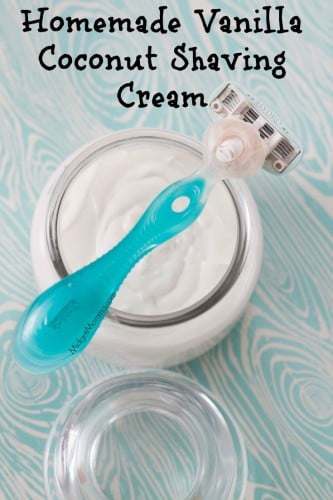 Vanilla Coconut Shaving Cream. This one would be perfect for pampering mom!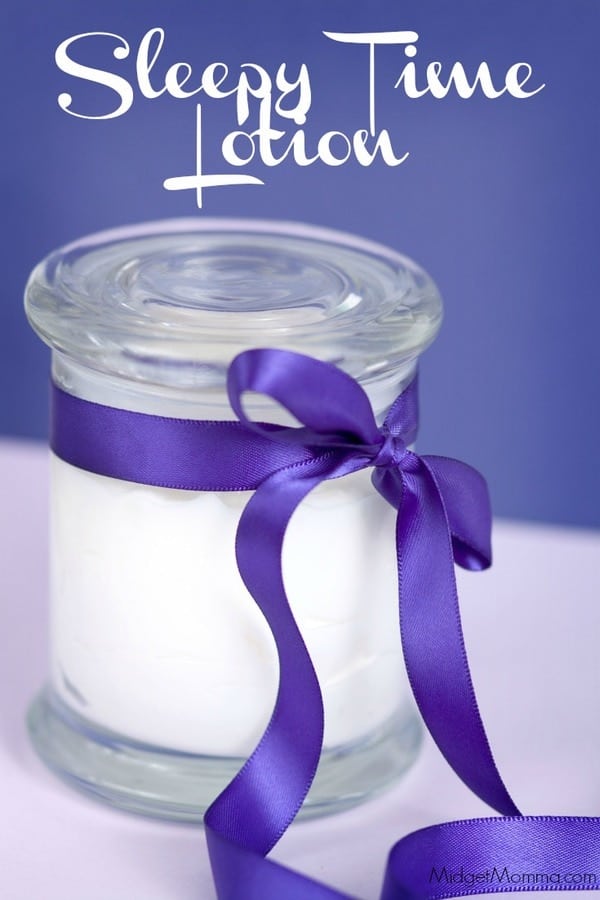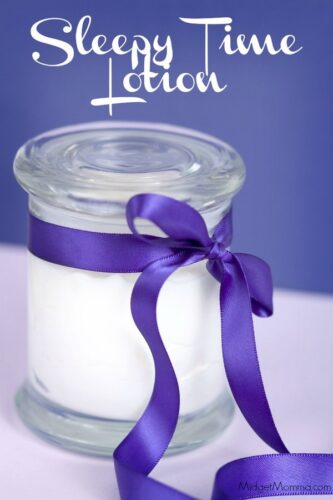 DIY Sleepytime Lotion. Wanting to give mom a more relaxed night, give this one to her and tell her to enjoy a relaxing nap. We all know moms would love to have a nap here and there.