I love the beach, seriously love the beach which I know I have talked about all the time how I just love to stick my toes into the warm sand and look at the beautiful views and go and jump in the waves, however my mom is not a fan of sand at all. Downside to her not liking sand is that she is the one who comes with me when I go somewhere and Tom can not join us so when we were invited to explore Camelbeach Waterpark in Tannersville Pa, I asked my mom what she thought and she said "it sounds like my perfect beach!"
Camelbeach Waterpark in the Poconos
For us it is a quick drive away and makes for a full day of fun! The first thing we hit up was the wave pool, AhMazing! Is how my kids explained it when I asked them what they thought. My mom said its the best beach ever, tons of waves and no sand! While I have to admit I did miss the sand on my toes Camel beach has beautiful views while you are in their water park. It is nestled in the mountains and you get the beautiful mountain views with the summer beach time fun! Perfection!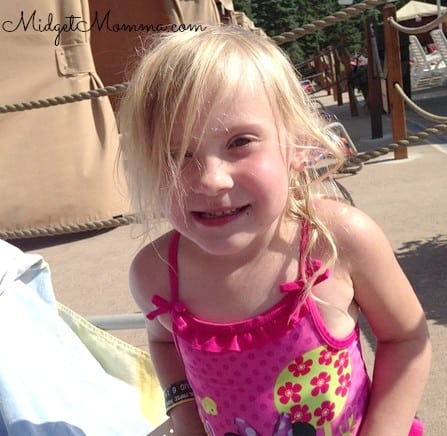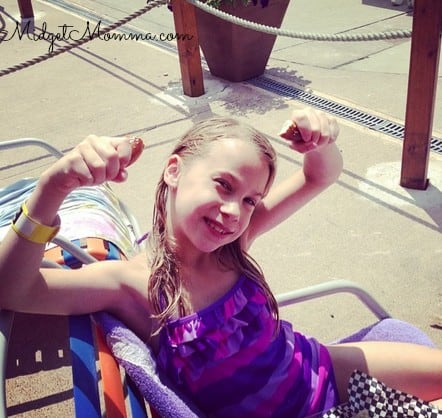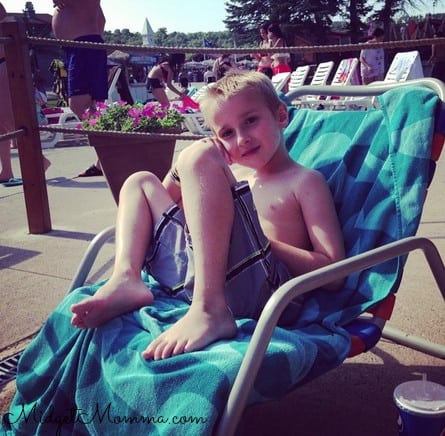 If a wave pool is not your thing, then hitting up the water slides is a must! We went on quite a few of them and each one was a blast. We were all laughing, smiling and having a ton of fun on each one! I even had a lifetime first while I was there, they have a slide that you use a mat to go on and there is a height requirement and they had to measure me to make sure I was not to tall, yes you heard that right to make sure I was not to tall! But guess what, well I am sure you guessed it but I was a few inches under the max height, so I was the only adult in line when I went on with the kids 🙂
The lazy river is a must go on ride while you are there, relax laying in a tube just floating around after all the fun running around and going on slides that you have been doing. There are also multiple water play areas for the younger kids. Instead of having to tell your little ones they can not go on a slide because they are to short, you can easily distract them and bring them to one of the splash areas, that are filled with shooting water, water slides for the younger ones and more and they will not feel like they are missing out on anything.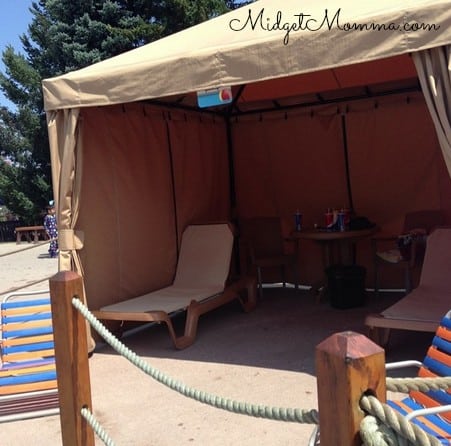 They have lockers that you can hold all of your belongings but if you are going to be there all day I reccomend getting a cabana. It was our first time getting one while at a waterpark, but now I am totally hooked. While the park was not crowded while were there, I can imagine that on the weekends it is busy and finding a lawn chair to relax in could be a bit tricky (although they have TONS of them all over the water park). The cabana was nice for us to sit and relax, we ate our lunch in it and we left our towels out in the cabana while we were having fun and it was so much easier then having to go to the locker to dig them out while we were soaking wet.
If you have young kids you do not have to worry about bringing a floaty for them, they have them free of charge, just look for the racks of them around the waterpark. They are the good ones that the kids wear and snap closed so the kids who have trouble with swimming can have fun, feel like big kids and be safe.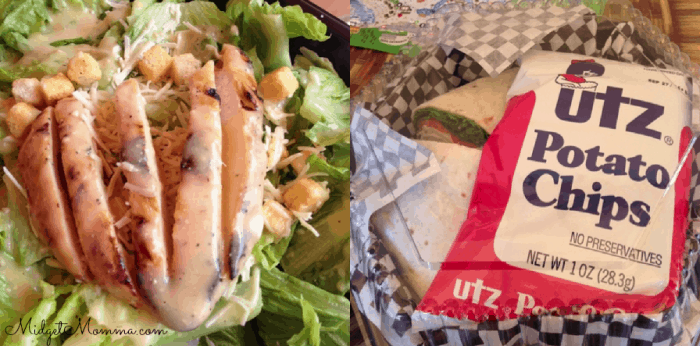 The food options were great, there is something for everyone. McKenzie and I had wraps, my mom had a grilled chicken caesar salad, Logan had a hot dog and Alyssa had chicken fingers. The kids each got a pretzel as well. There was plenty of food and we even had left overs that we brought home:)
My tips for having the best time at Camelbeach:
Go during the week- it is slower then the weekends and the lines will be shorter which means more fun.
Get a cabana- yes they are $119 a day however they do make life a lot easier. If you have a stroller you can leave it in your cabana, along with your clothes, towels and you can enjoy relaxing there and eating your lunch.
Apply sunscreen at least 2 times while you are there. My mom and I only put it on ourselves once and we burned like crazy, they kids got 2 different coats of sunscreen and were fine.
Plan for a full day at the waterpark, while you might not make it to everything in one day I would plan for one day however multiple trips to the park would be great to as my kids are asking to go back and told me they could go there everyday.
Bring your own towels, they do not provide them.
Park in free parking to save money, the walk from the free parking to the paid parking to the gate is not much different.
Relax and enjoy, it is such a great place to go with your family.
Looking for more fun in the Poconos? Check these out! 
Disclaimer: We were invited to try out Camelbeach. No compensation was received and all opinions are 100% my own.