Shrimp is by far the most delicious seafood that you can eat, besides, crab, of course, Shrimp is one of the most popular types of food that people eat, whether it be by itself, or in seafood boils. These are some of the easiest and best shrimp recipes that you can make.
Easy Shrimp Recipes
If you enjoy shrimp, as I do, then you will fall in love with every one of these recipes. For most shrimp, you can buy pre-cooked and frozen. You can also go to the seafood section of your local grocery store and buy fresh shrimp to cook yourself. Each one of these recipes is perfect for any occasion, such as a picnic, BBQ, or another family get-together.
How long do you cook the shrimp?
Cooking shrimp is quick and easy to do. Start off with a large skillet and heat your oil. Once the pan is hot, add in your shrimp, and allow it to cook for approximately three minutes on each side,
Can you overcook shrimp?
Yes, it is possible to overcook shrimp. When following a recipe, you will want to make sure to not miss a certain step. When cooking your shrimp, whether it's frozen or fresh, it all depends. If you decide to cook frozen shrimp you'll want to thaw it out properly before cooking. If you cook fresh shrimp, you will want to place it on a skillet, for its correct time to avoid overcooking.
How to thaw frozen shrimp?
Thawing out your shrimp is rather simple and will go by quickly. You can decide to thaw out your shrimp the night before by placing it into the fridge. You can also prep your shrimp, by taking it out of the package and placing it into cold water. You do not want to place the shrimp into hot water. Otherwise, it will cook in the container.
Is Shrimp low carb
Shrimp is a great low carb protein. It is perfect for anyone following a low carb or keto diet. Sometimes, the things that are made using shrimp are not low carb. I am including some great low carb and keto recipes below, but there are more 8 Tasty Low Carb Shrimp Recipes.
Recipes With Shrimp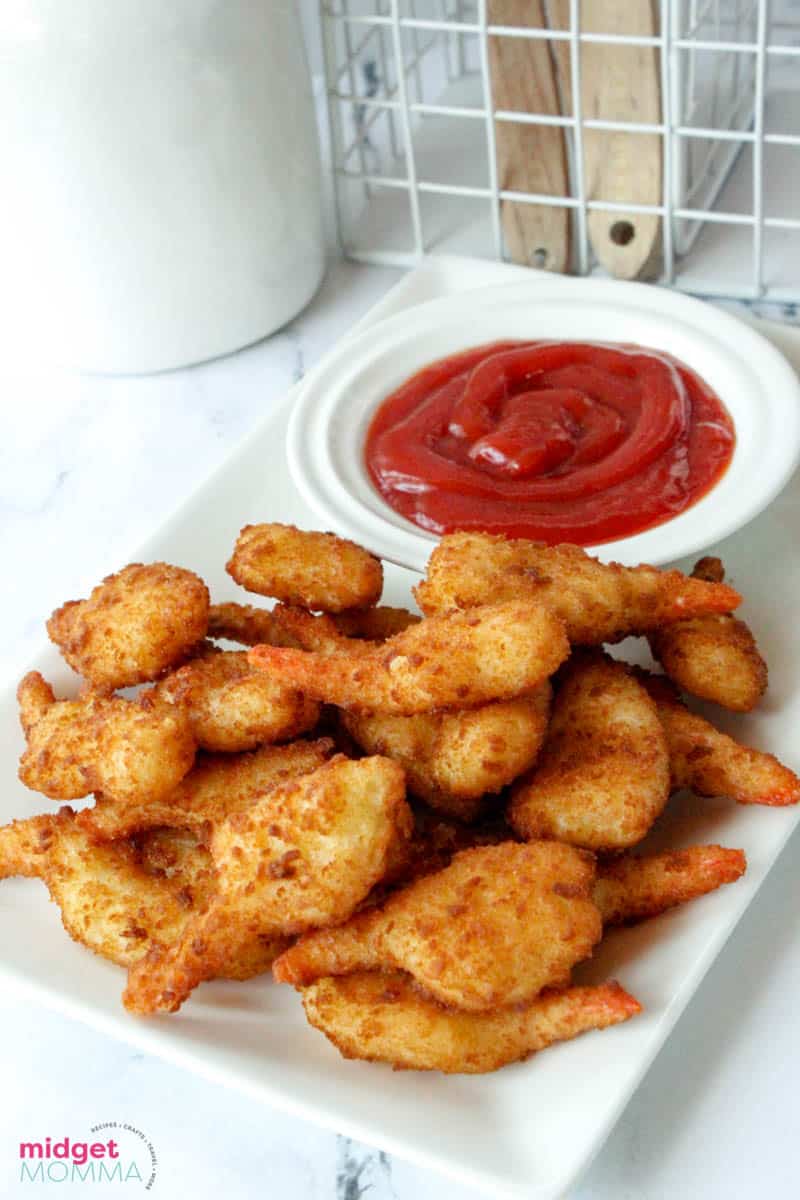 Air Fryer Frozen shrimp is the best way to make frozen breaded shrimp! Get perfectly crispy shrimp anytime you make Air Fried Frozen shrimp with this easy step-by-step!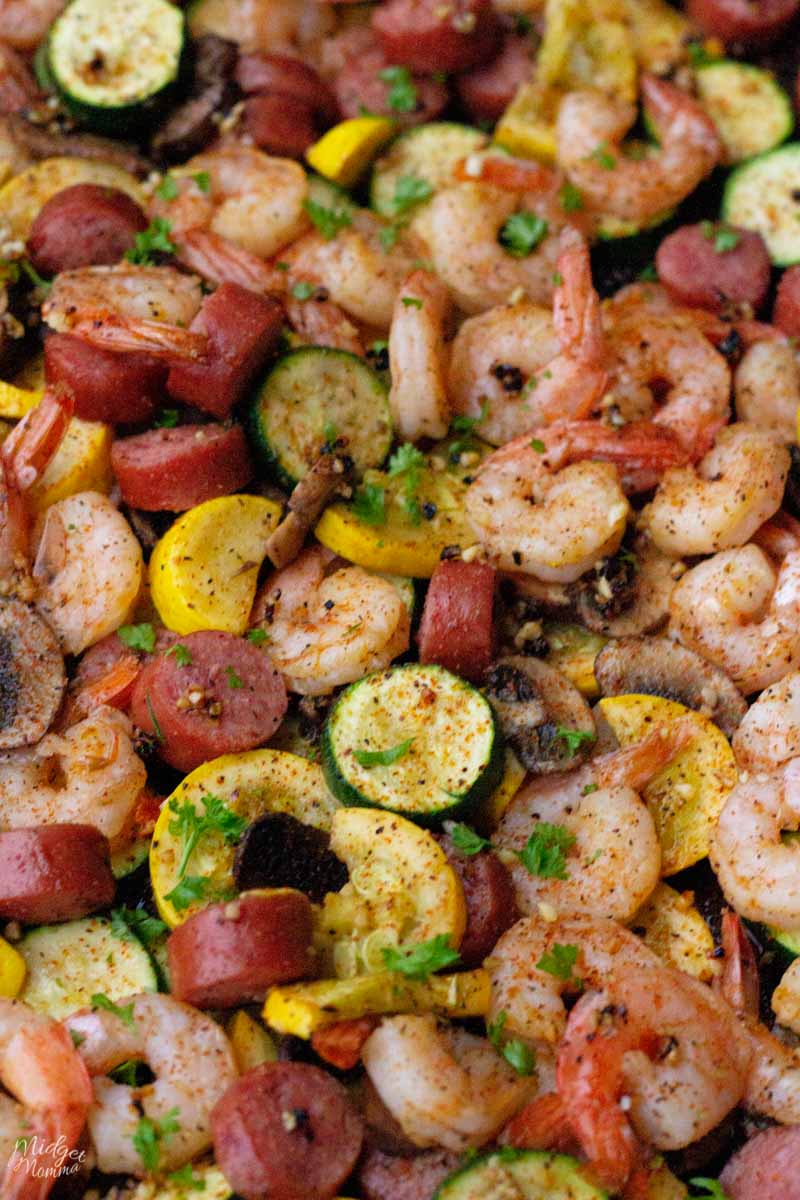 This spicy Low Carb Sheet Pan Cajun Shrimp Boil With Sausage and Veggies is as quick as it gets. This new take on the traditional shrimp boil recipe will have you coming back for more!
Shrimp Scampi Spaghetti Squash. A low carb Shrimp Scampi made with spaghetti squash is the perfect healthier alternative to a shrimp scampi pasta dish, but it still has the buttery garlicy flavors we all love!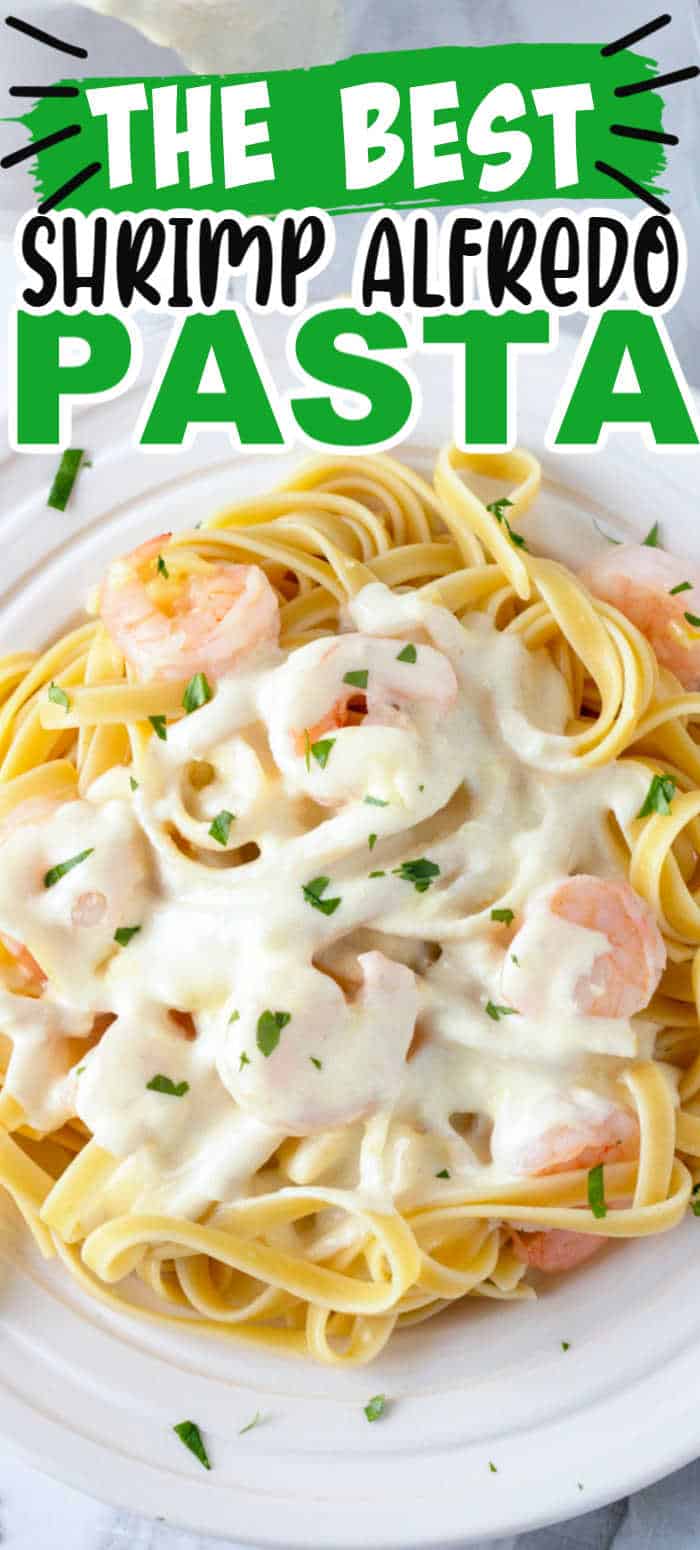 Spaghetti Squash Alfredo with shrimp and broccoli is a low carb comfort food, the whole family will love! Plus no one will even miss pasta when you make this delicious Spaghetti Squash Alfredo! You can also make this as Shrimp Alfredo Recipe With Zoodles or as Shrimp Alfredo Pasta Recipe With Homemade Alfredo Sauce.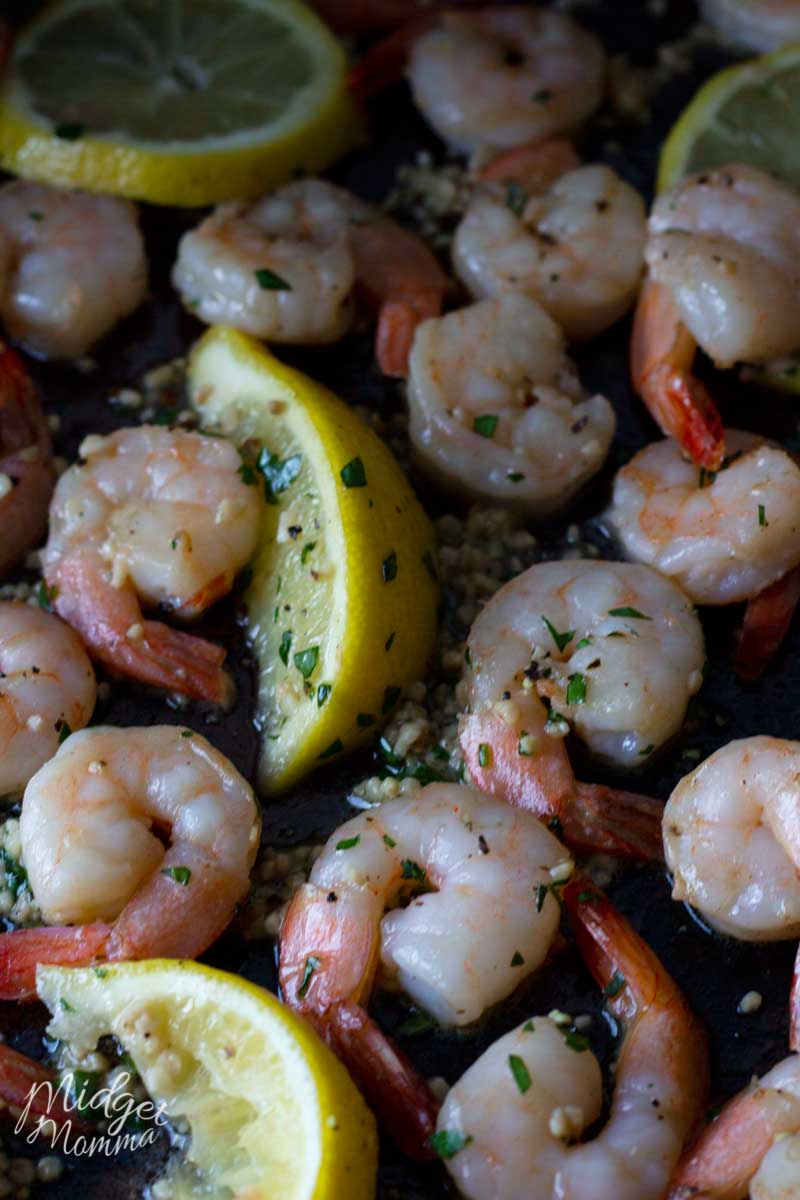 Lemon Garlic Shrimp is a quick and easy baked lemon garlic shrimp recipe that takes just a few minutes of prep, a few minutes to cook and it is ready to serve!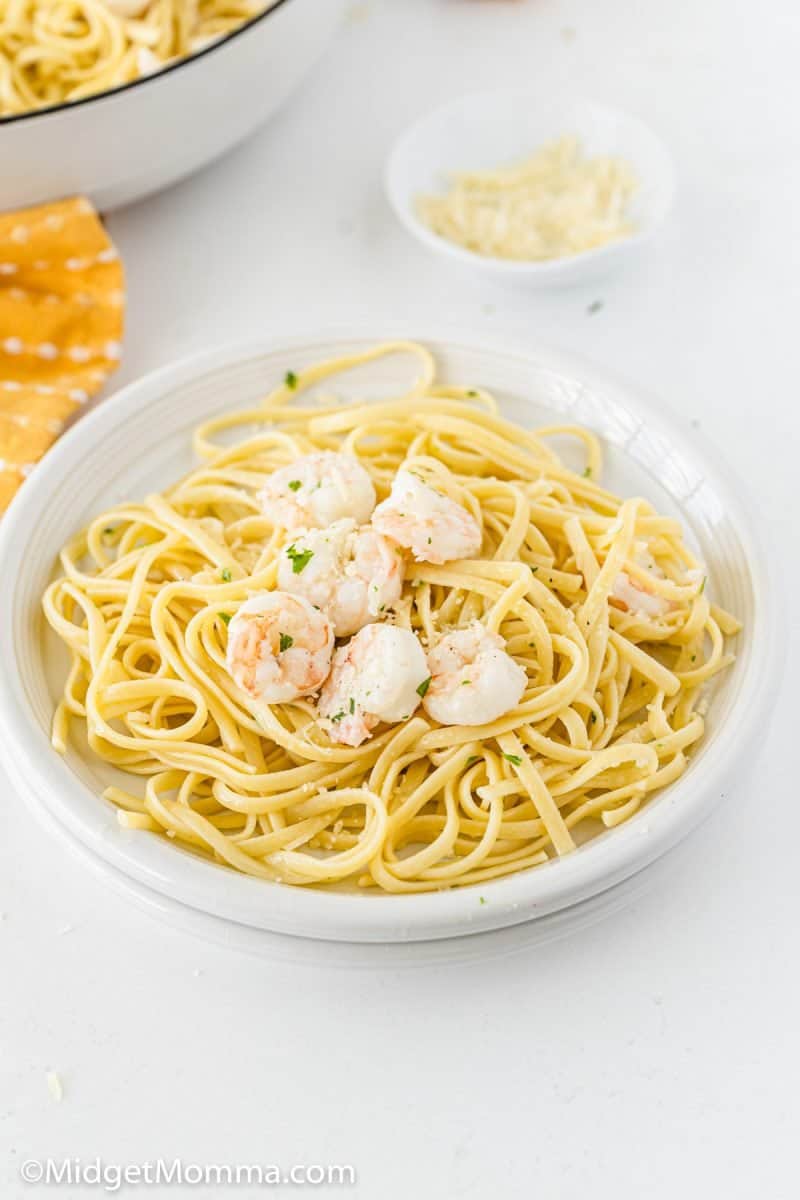 My go-to recipe is this amazing Shrimp Pasta Recipe. I can't remember a time when my dad didn't make his own shrimp pasta, but it's been so long that I've lost count of how many times he made it for me and now we all look forward to having cheesy shrimp pastas on special occasions or just because!
Who doesn't love the taste of crispy fried shrimp? Well, try this recipe for a low carb Keto Fried Shrimp with just 3 net carbs per serving. Don't worry – it still has all that delicious crunch you crave!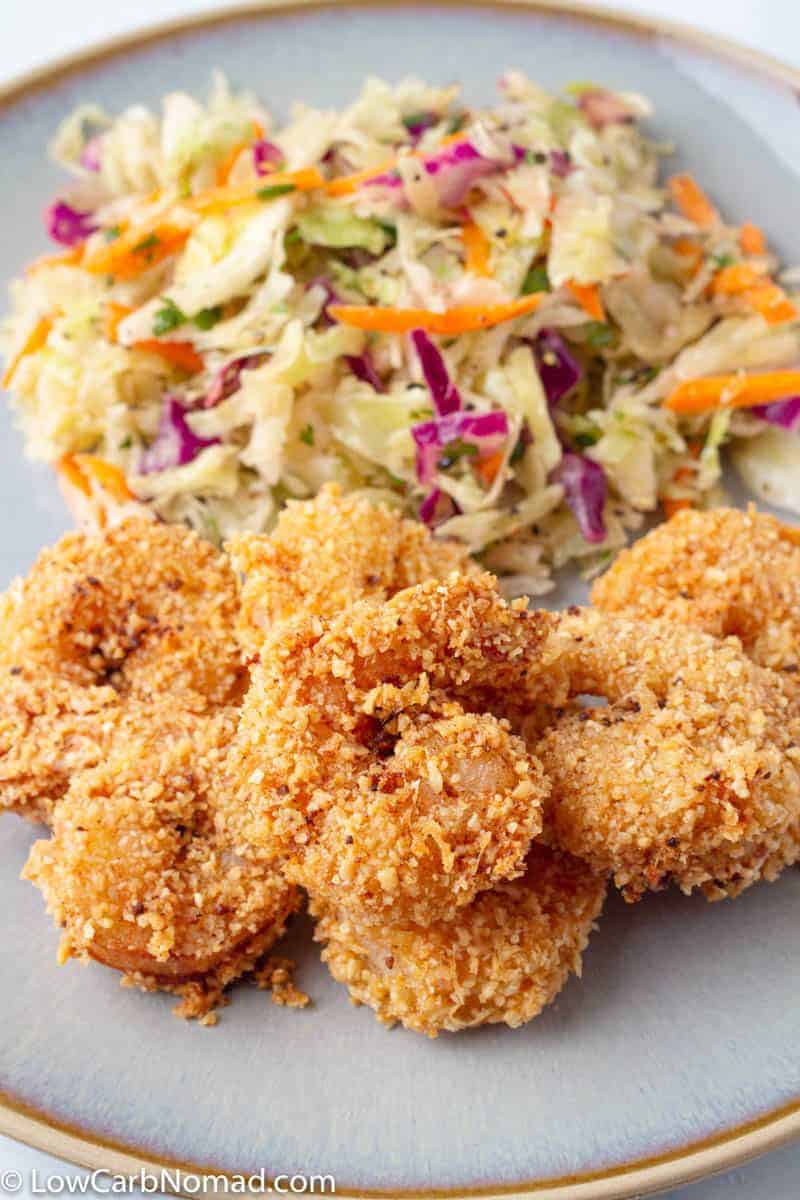 Keto Bang Bang Shrimp is a crispy keto friendly fried shrimp with low carb sugar free bang bang sauce paired with an easy keto cole slaw. This low carb bang bang shrimp recipe has just 7g net carbs per serving!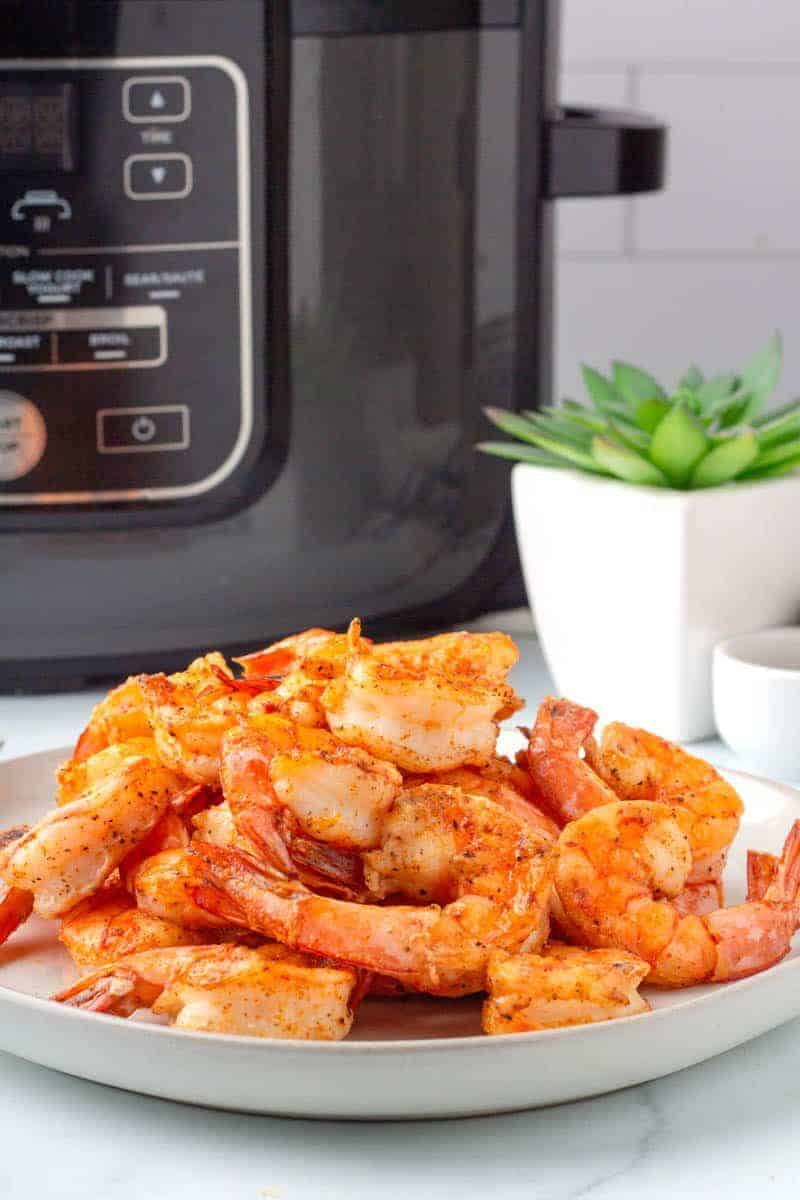 Air fried Cajun shrimp is the perfect weeknight dinner for when you don't have time to cook but want something tasty and delicious. This easy recipe cooks in under 15 minutes with just a few ingredients, all of which are found at your local grocery store!
Lemon Garlic Grilled Shrimp Skewers: This easy shrimp skewers recipe is the perfect low carb grilled shrimp. Light and refreshing marinade, then grilled for an easy to make dinner!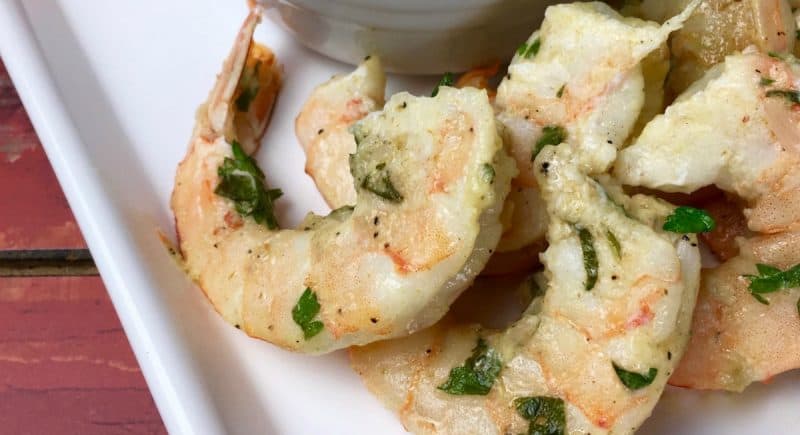 This easy to make garlic parmesan shrimp recipe is delicious, healthy and is going to become one of your go-to recipes.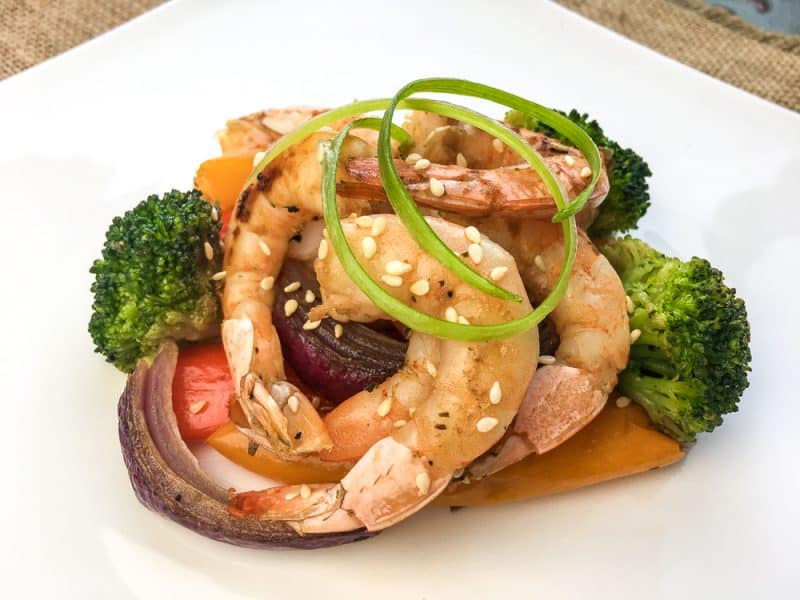 Roasted Asian Shrimp is the perfect dish. With just one pot, this deliciously easy but healthy dish will leave you craving more! Served with roasted vegetables and some rice or noodles on the side, it's also great for taco nights at home too!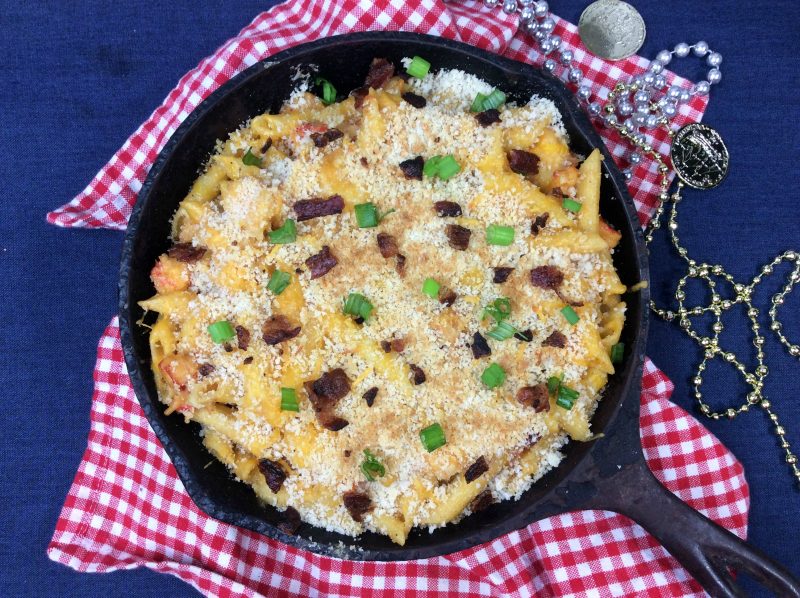 This Cajun Mac and Cheese is a tasty twist on the classic dish. It's creamy, cheesy goodness with just enough spiciness to make dinner unpredictable.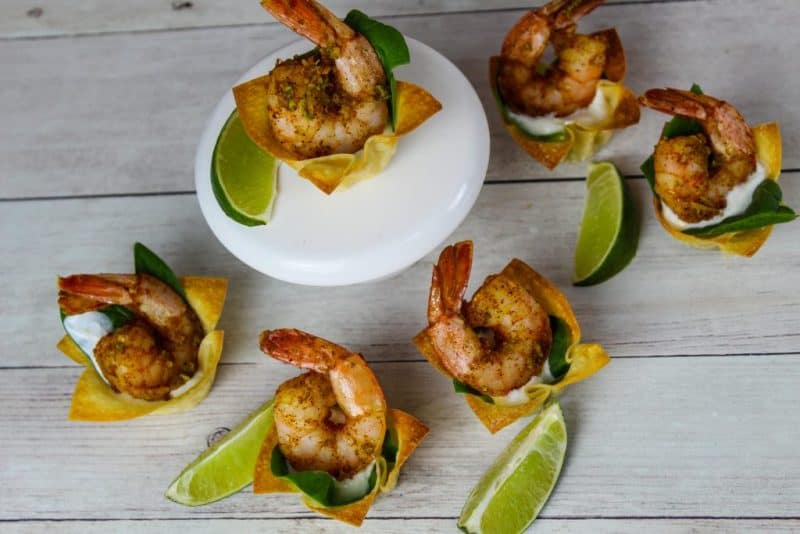 Once you taste this shrimp cup appetizer recipe, you are going to be amazed at how easy it is and how fantastic it tastes. Make this easy shrimp cup recipe for your next party, get together, or for game day.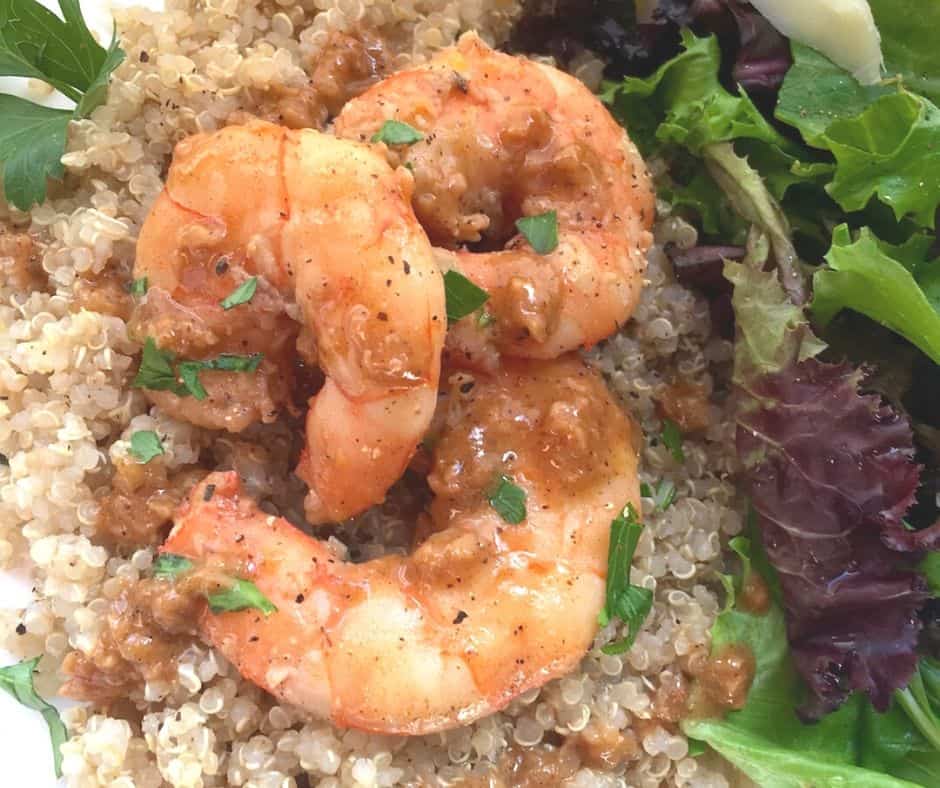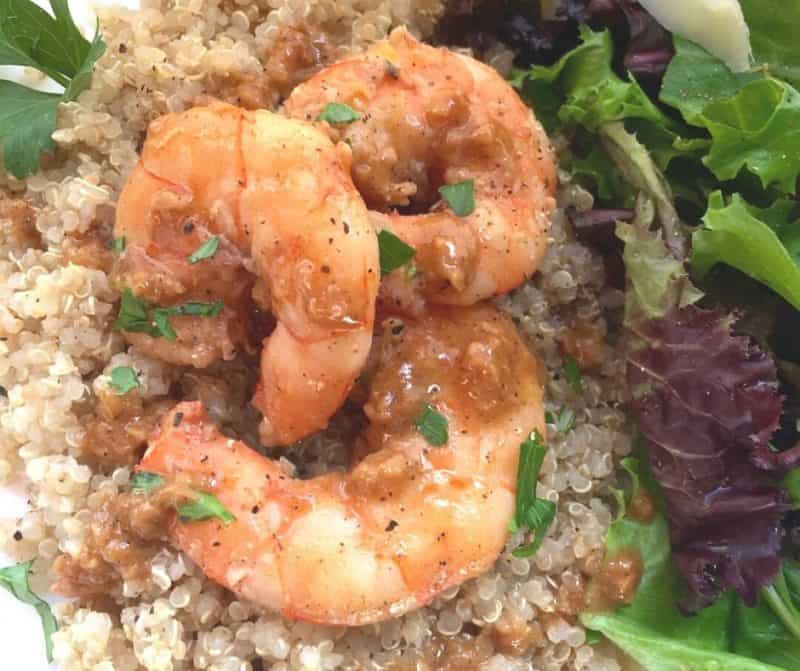 Your taste buds will be thanking you with every bite. Lemon Garlic butter shrimp is the perfect choice for a healthy meal that has high flavor and great health benefits!