Who's ready for the Best Ice Cream Recipes? These simple to make homemade ice cream recipes are perfect when you need a special recipe. Homemade Ice cream is amazing, Ice Cream Cookie sandwiches are amazing and we have included those along with more amazing tasty ice cream recipes!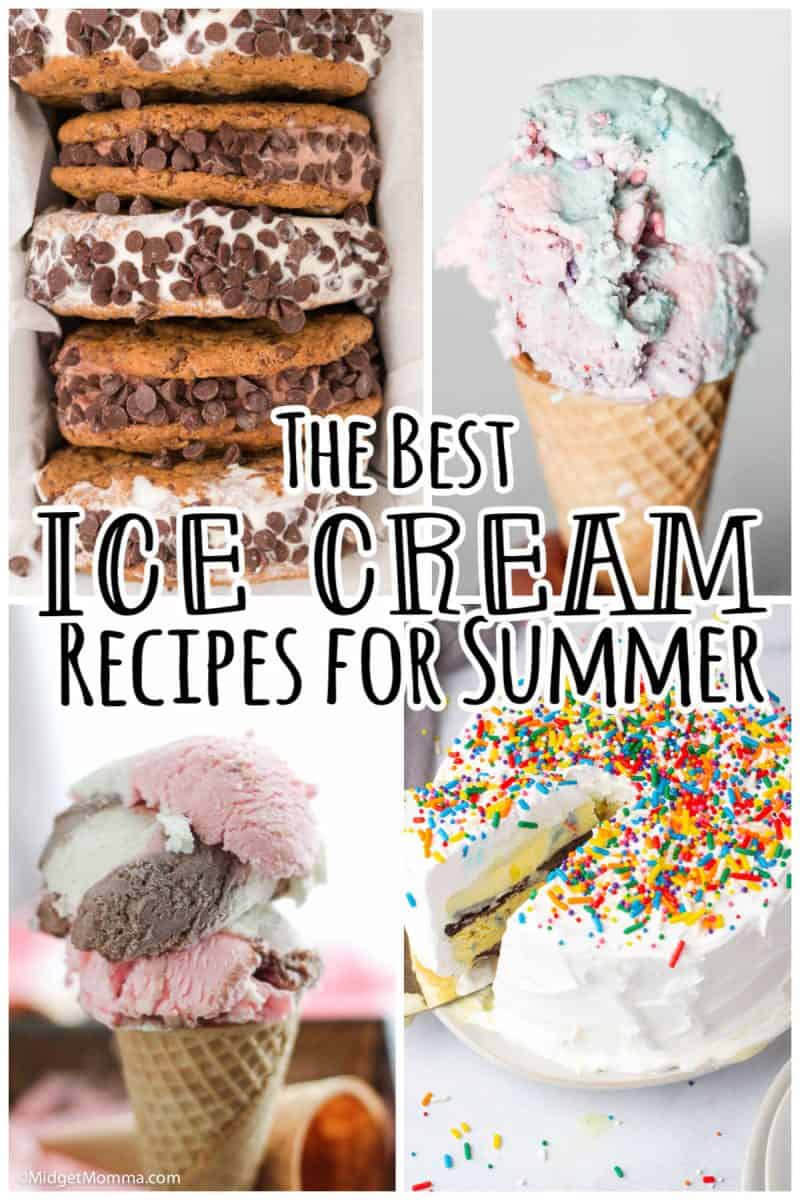 The Best Ice Cream Recipes
The kids and I love ice cream. However, I hate spending a lot of money on small containers of ice cream. When we make ice cream at home, the kids get to decide what kind of ice cream to make. And they get to make it. Which is always a lot of fun. We also have special recipes like low calorie ice creams as well as low carb/keto ice cream recipes. The best thing about these homemade ice cream recipes is that there is nothing special that needs to be on hand.
How Do I Make Ice Cream Without A Machine
No one wants to have to worry about having an ice cream machine on hand. They tend to be very expensive and take up a lot of room. I like to have ice cream recipes that I do not need a special machine in order to make them. These recipes are easy to make and you do not need anything special to make them.
How to Store Homemade Ice Cream
You want to keep the ice cream in the freezer. As it is setting or while it is being stored, you want to keep it in an airtight container. I like to add a layer of plastic wrap on top of the ice cream before adding the lid. this gives another layer of protection to the ice cream and helps to keep it from getting freezer burn.
Delicious Ice Cream Recipes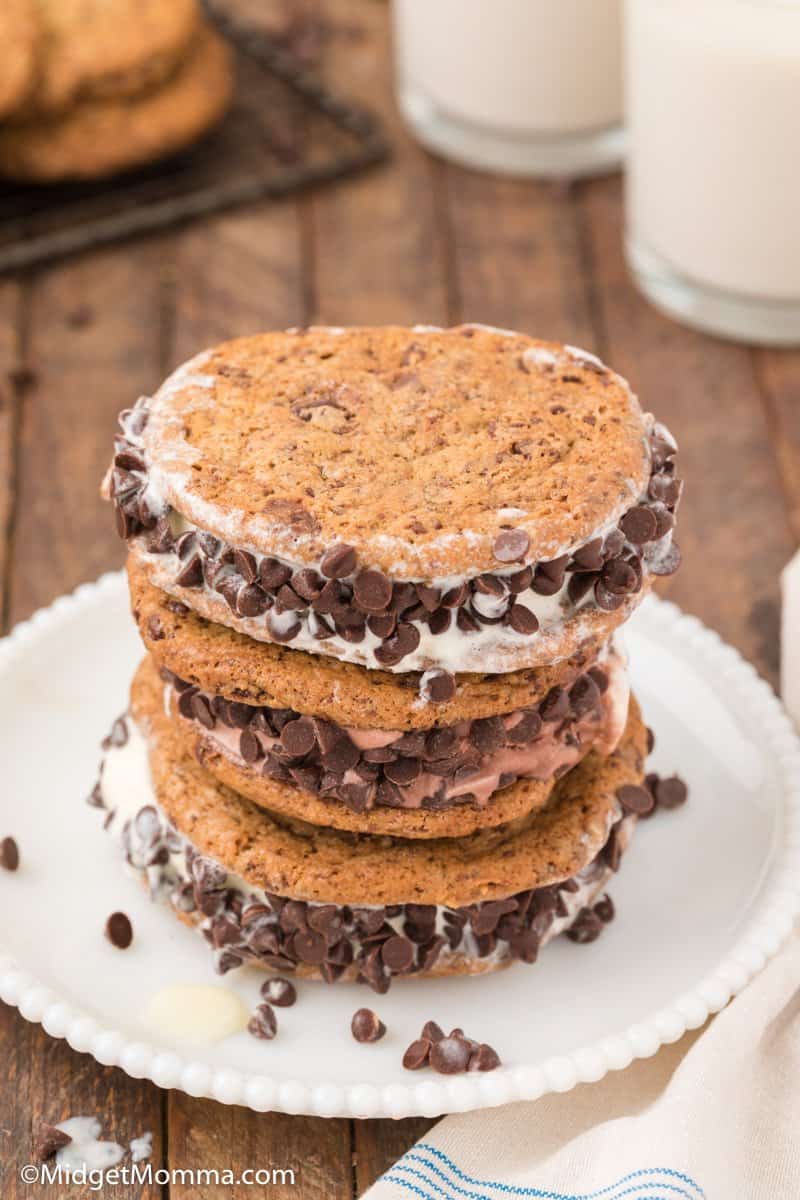 Chocolate Chip Cookie Ice Cream Sandwiches– Chocolate Chip Cookie Ice Cream Sandwiches are the perfect summer treat! Homemade bakery style chocolate chip cookies, stuffed with your favorite ice cream and then rolled in mini chocolate chips. Forget the store bought "chipwich" these homemade ones taste so much better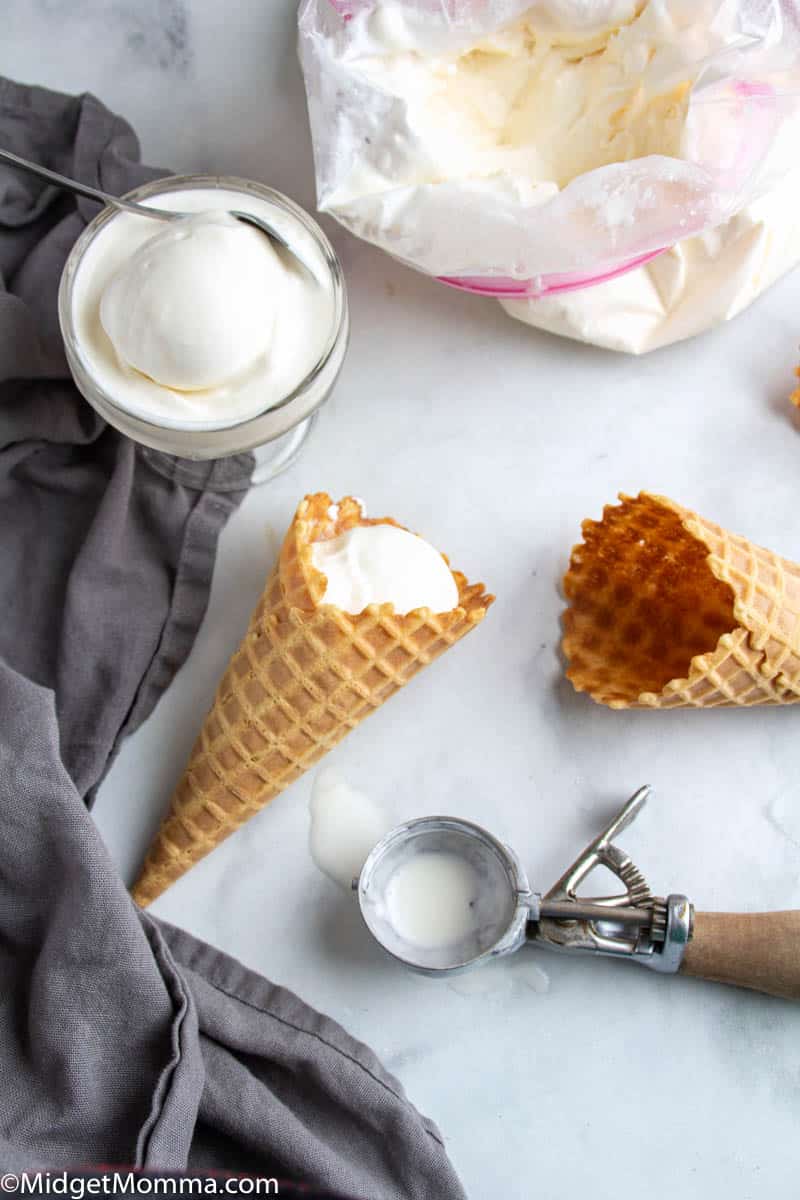 Homemade Ice Cream in a Bag– Homemade ice cream in a bag is the perfect summer activity for kids. You only need five ingredients to make this no churn homemade ice cream recipe, and it's also great because you don't have to worry about cleaning up afterward!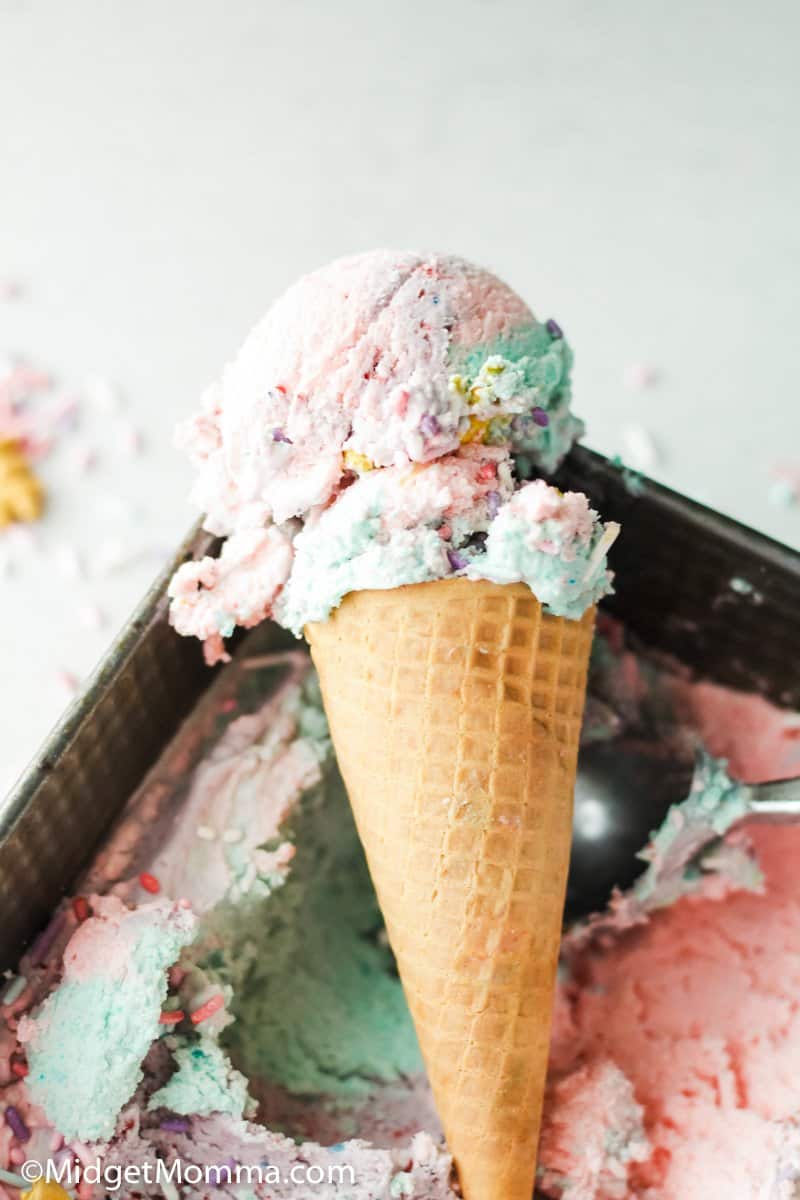 Unicorn Ice Cream. 3 fruity flavors swirled together to make a beautifully bright and colorful berry ice cream that is also tasty, this no churn ice cream is perfect for a hot summer day!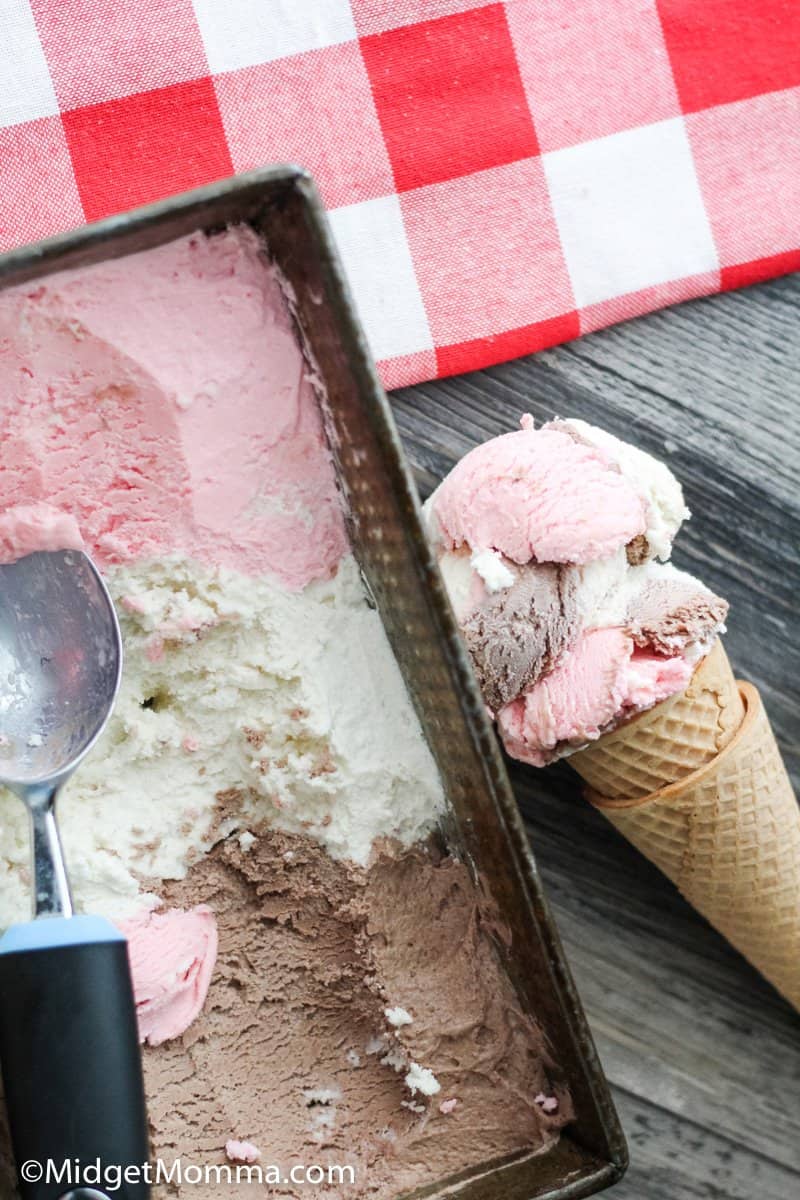 Neapolitan Ice Cream. Side by side layers of chocolate, vanilla and strawberry no churn ice cream combine to make this easy no churn ice cream recipe.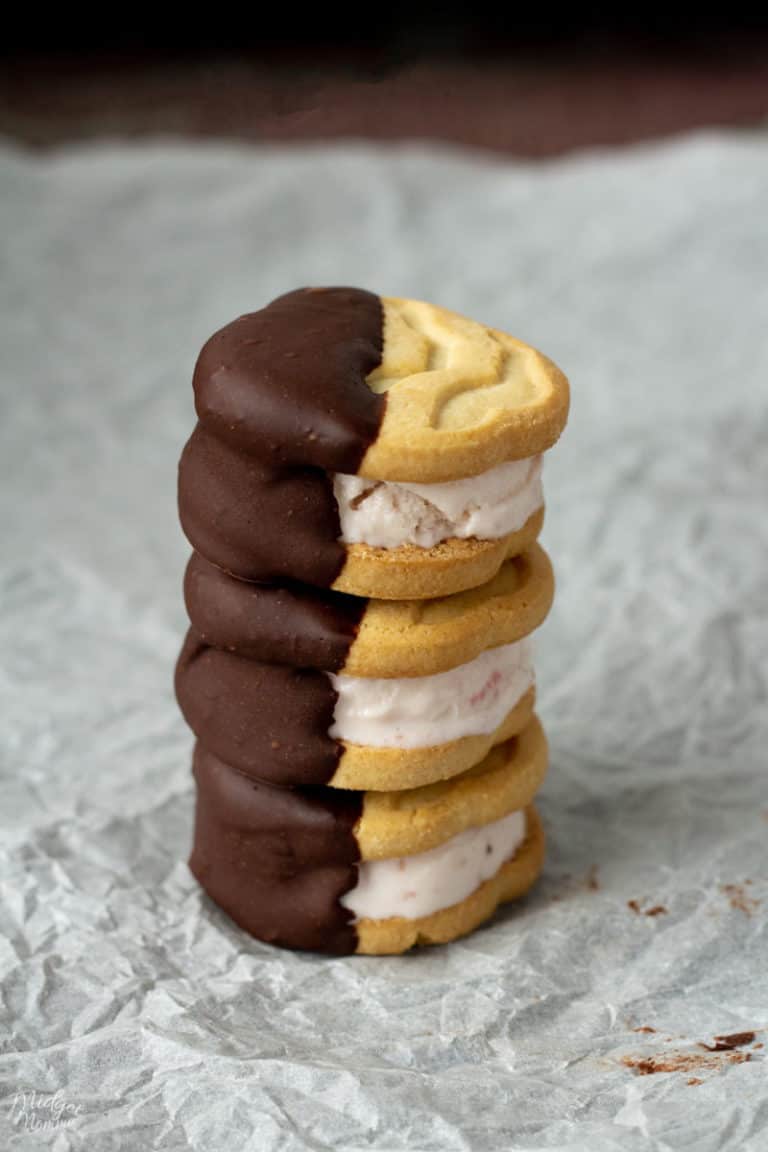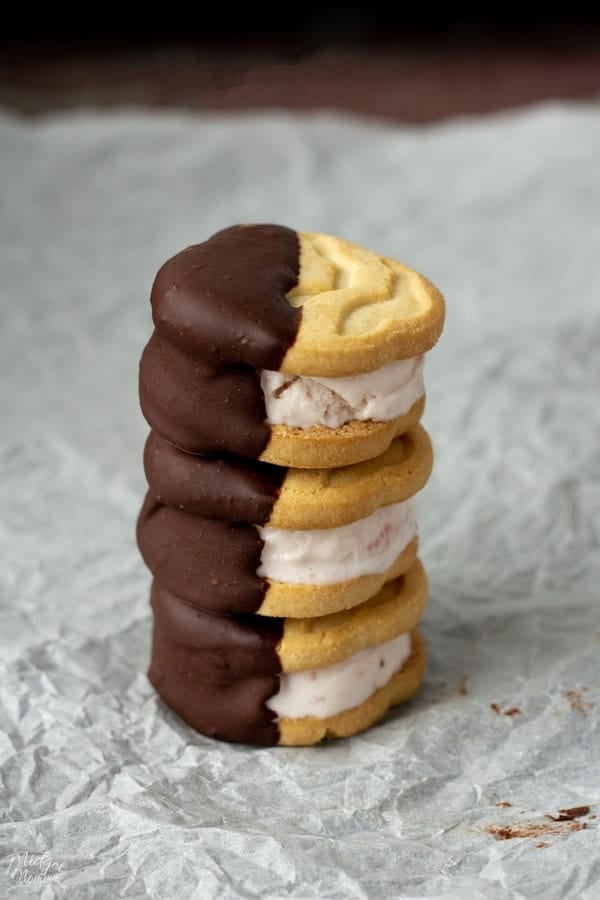 Shortbread Cookie Ice Cream Sandwich. These chocolate dipped shortbread cookie ice cream sandwiches are perfect for a summer time dessert or if you are having a party! Ice cream sandwiches are awesome, dip it in chocolate and oh yes!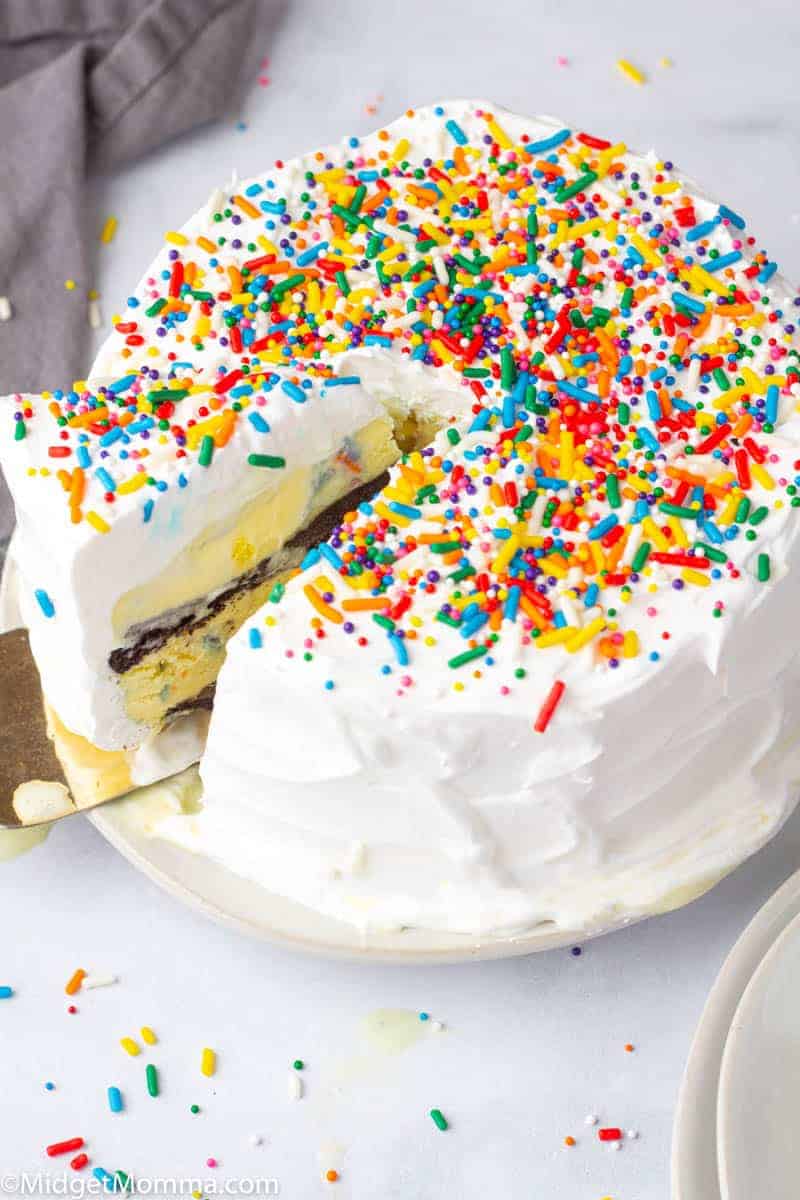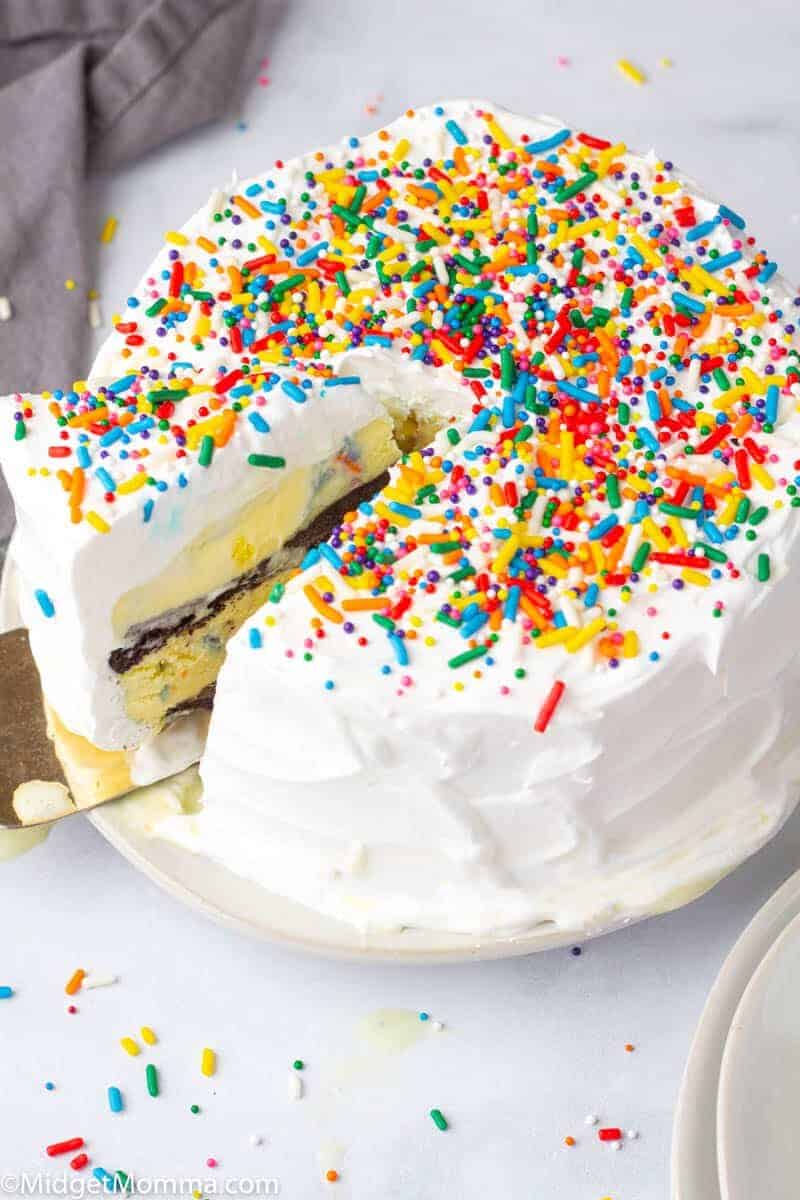 Easy Ice Cream Cake. Better than the store bought ice cream cakes and you can easily customize this homemade ice cream cake with your favorite ice cream!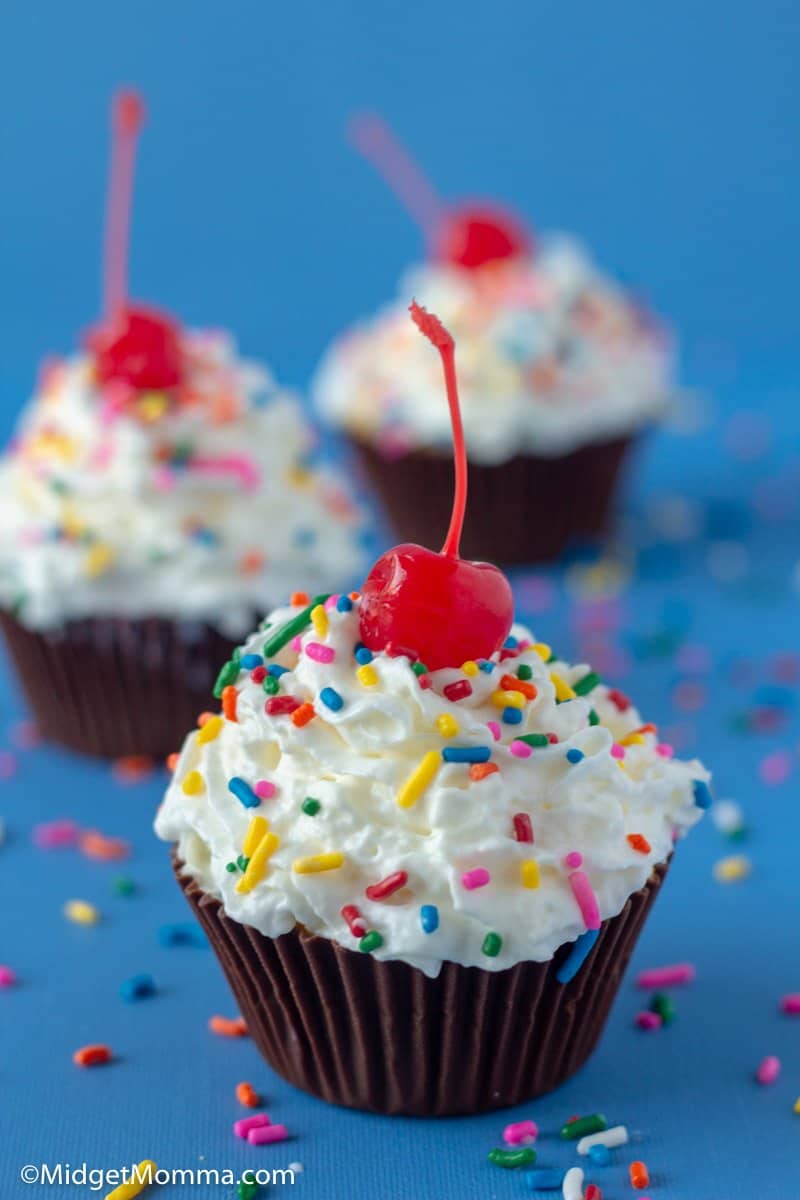 Ice Cream Cupcakes. Easy to make chocolate shell filled with your favorite ice cream, topped with hot fudge, whipped cream and sprinkles. The perfect summer time dessert!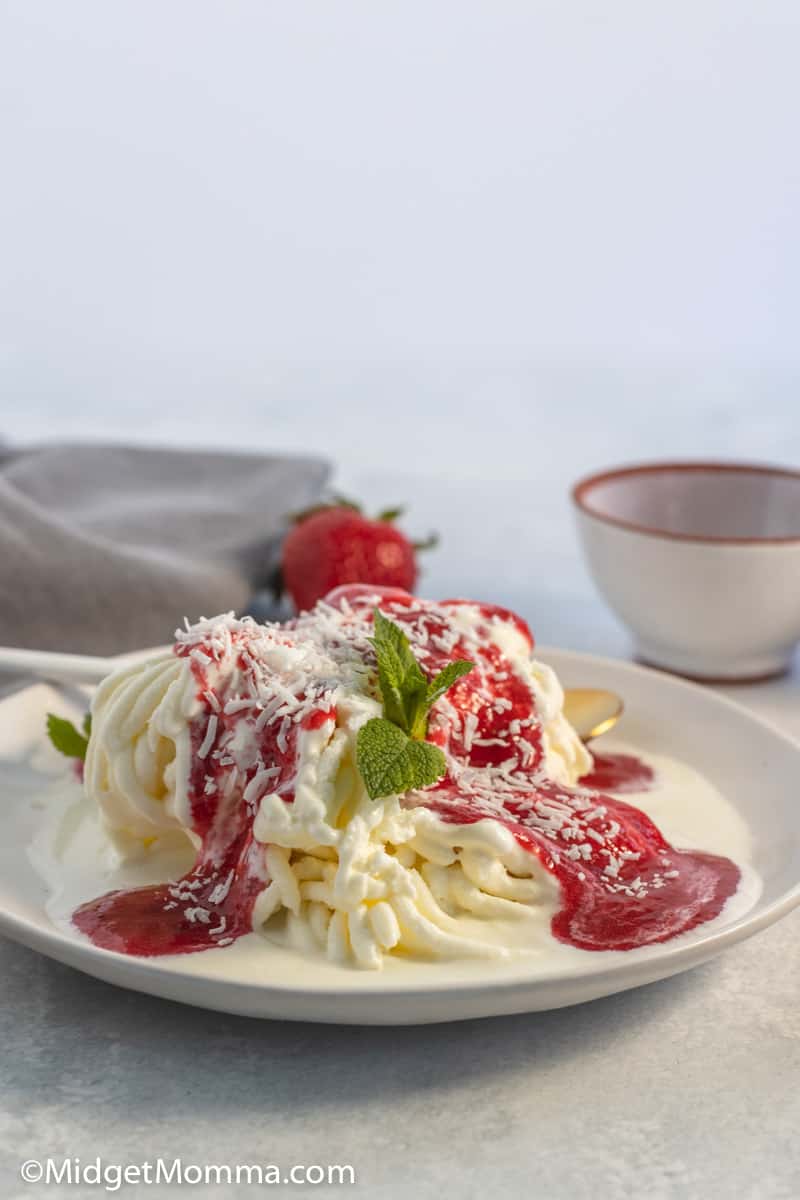 Spaghetti Ice cream. Also known as Spaghettieis is a german ice cream dish that is made with ice cream and homemade strawberry sauce to look like a plate of spaghetti.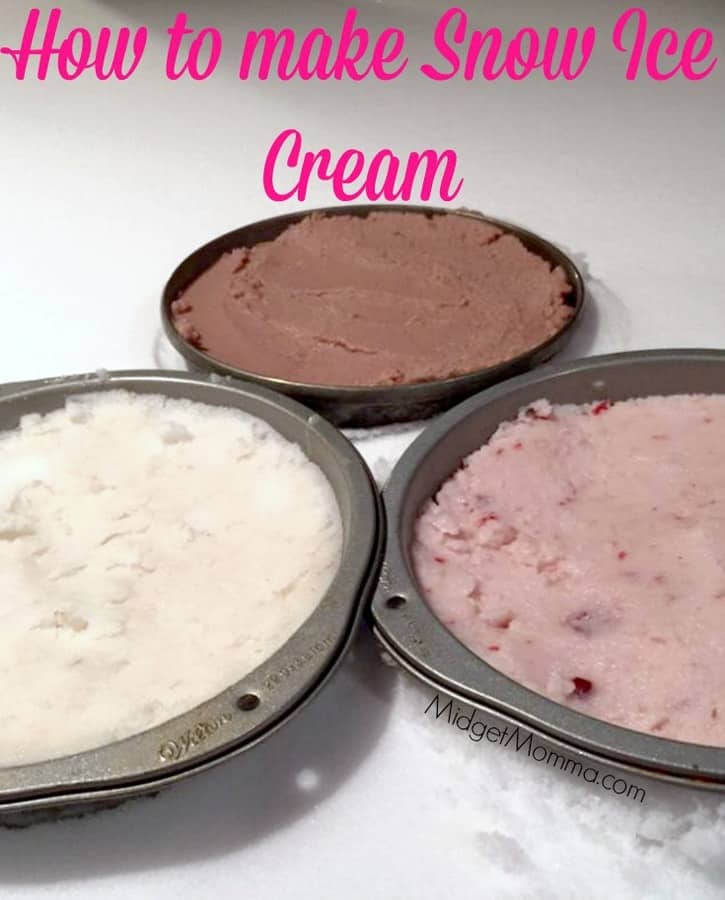 Snow Ice Cream– There is nothing better during a heavy snow storm than this homemade snow ice cream. It is easy make different flavors and enjoy. The kids will love collecting their materials and then diving in.
Low Calorie Ice Cream Recipes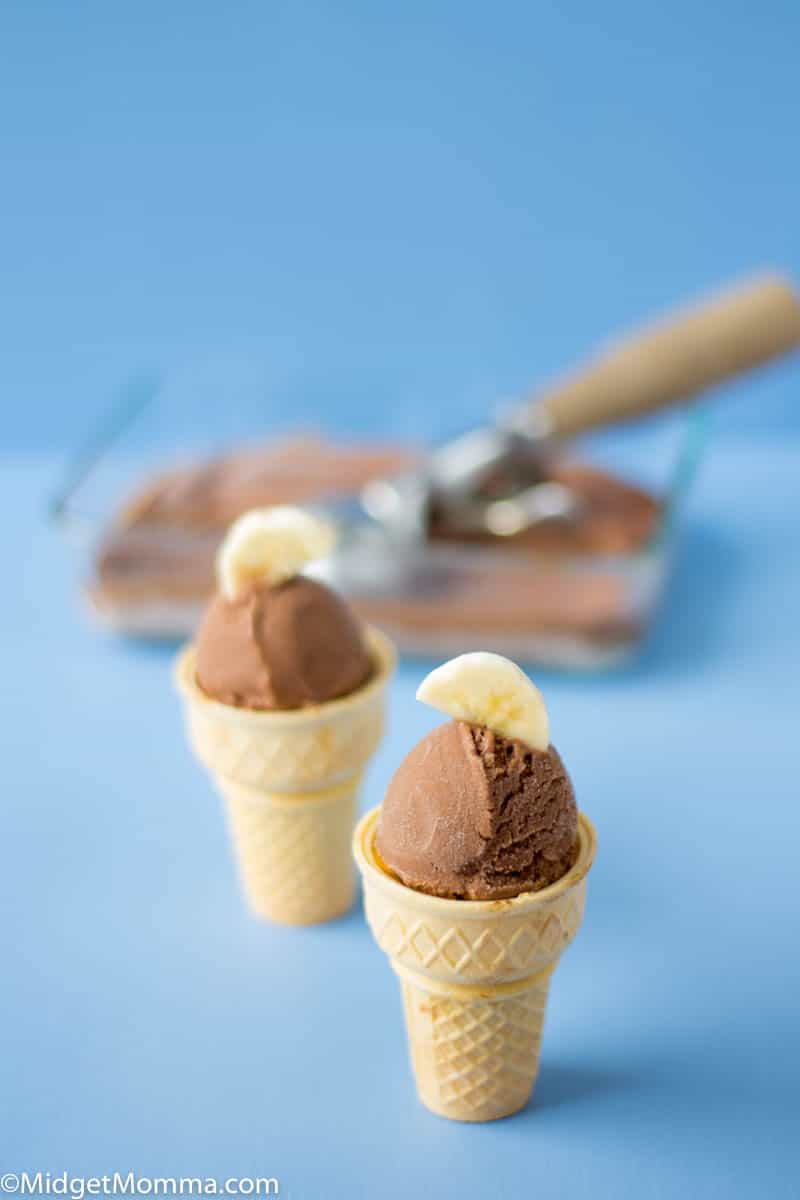 Banana Chocolate Peanut Butter Ice Cream– Sometimes it can be a challenge to find ice cream recipes that are dairy-free, vegan and taste good. This recipe for chocolate peanut butter banana ice cream is the best kept secret when it comes to frozen treats!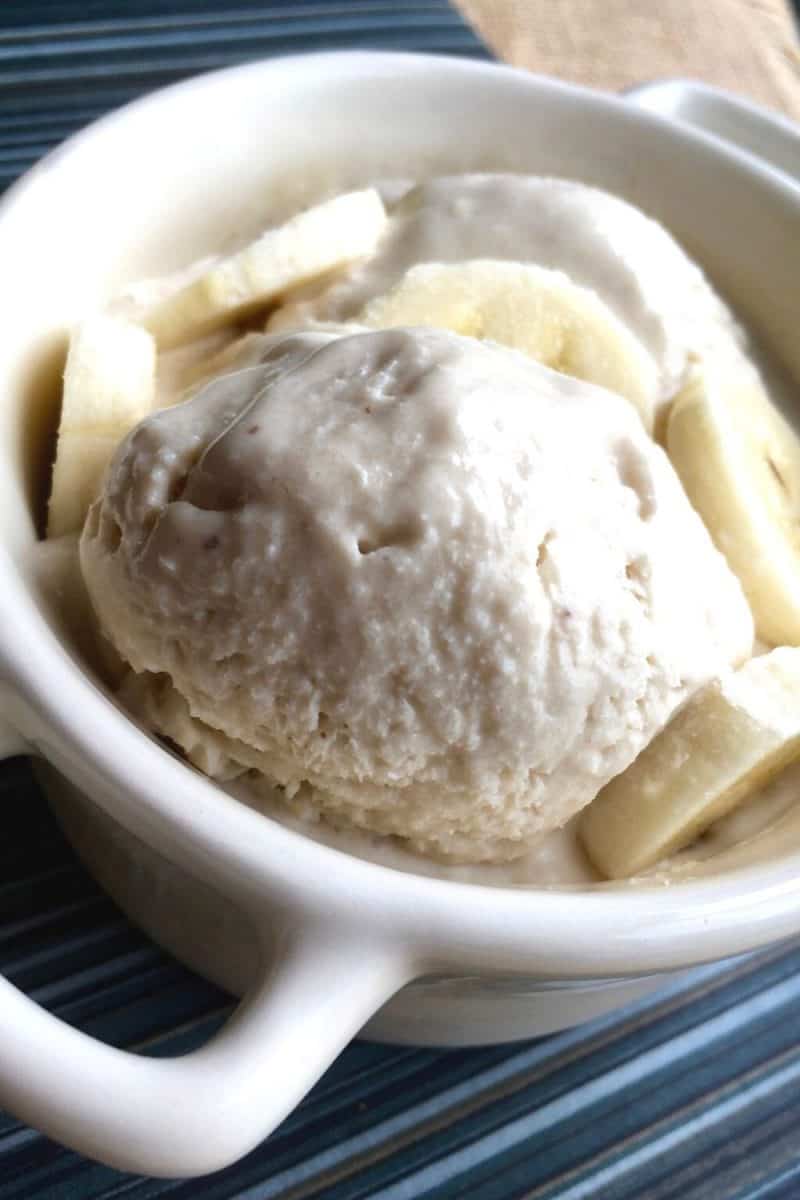 Creamy banana ice cream– This creamy, easy to make banana ice cream is perfect for an after-dinner treat. Not only will it cool you down from the summer heat but also satisfy your sweet tooth as well! No need to worry about healthy or not when this recipe was designed by Weight Watchers so that everyone can enjoy guilt free.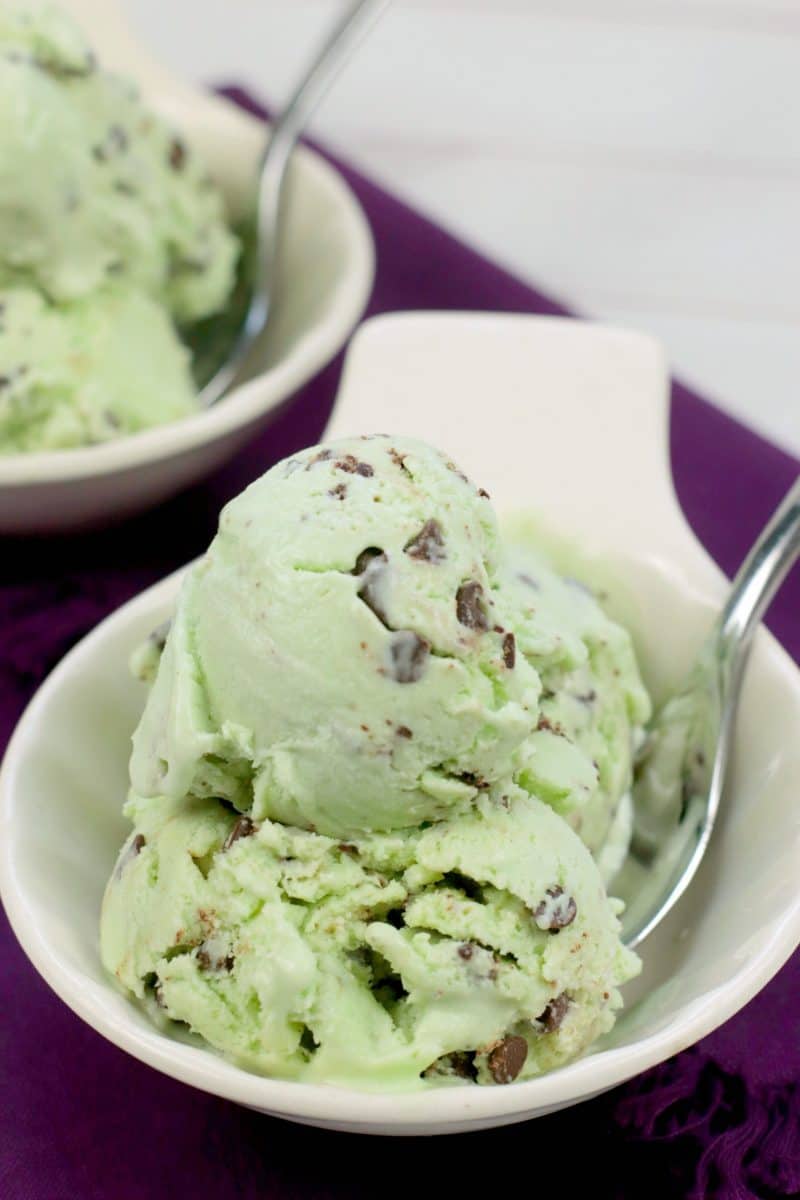 WW No Churn Chocolate Mint Ice Cream– This easy chocolate mint ice cream recipe is absolutely delicious. It only requires a few ingredients and it tastes so decadent without being unhealthy!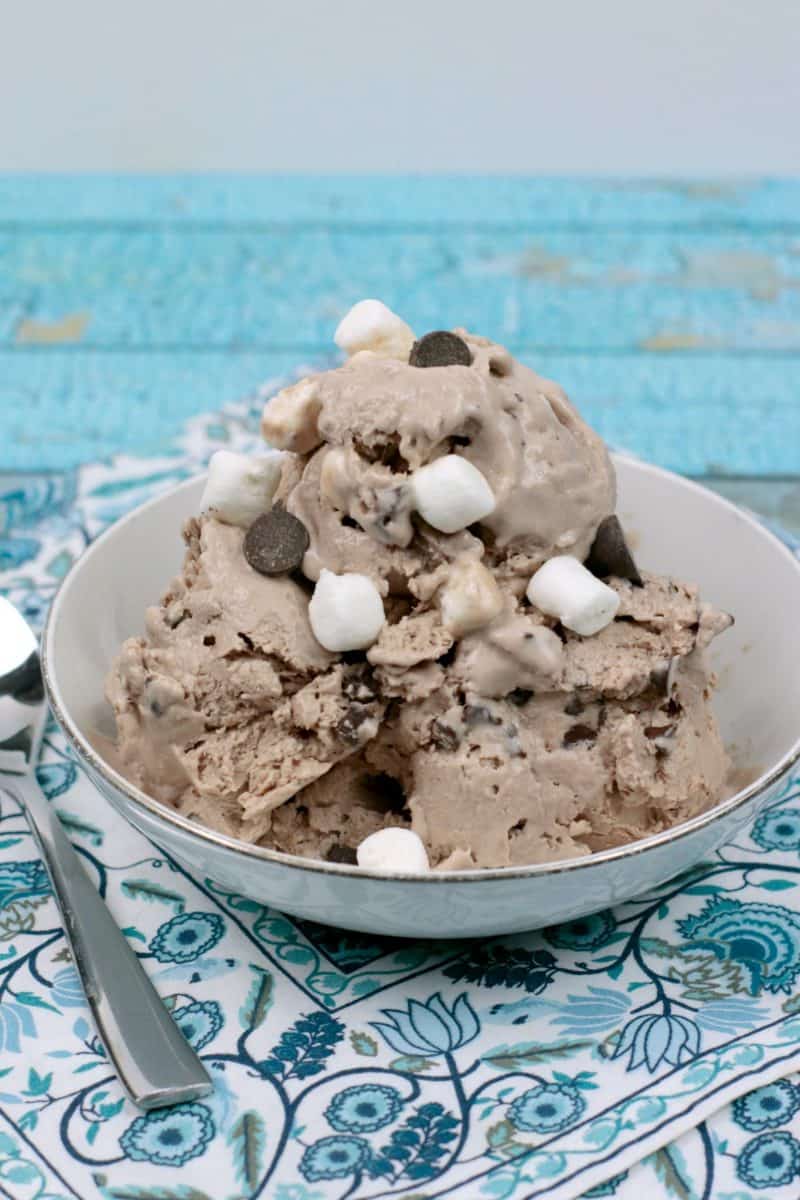 Low Calorie Rocky Road Ice Cream– One bite of this delicious Low Calorie Rocky Road Ice Cream and you will be in heaven. It is rich and creamy and simply amazing. You will never know that this ice cream is low calorie.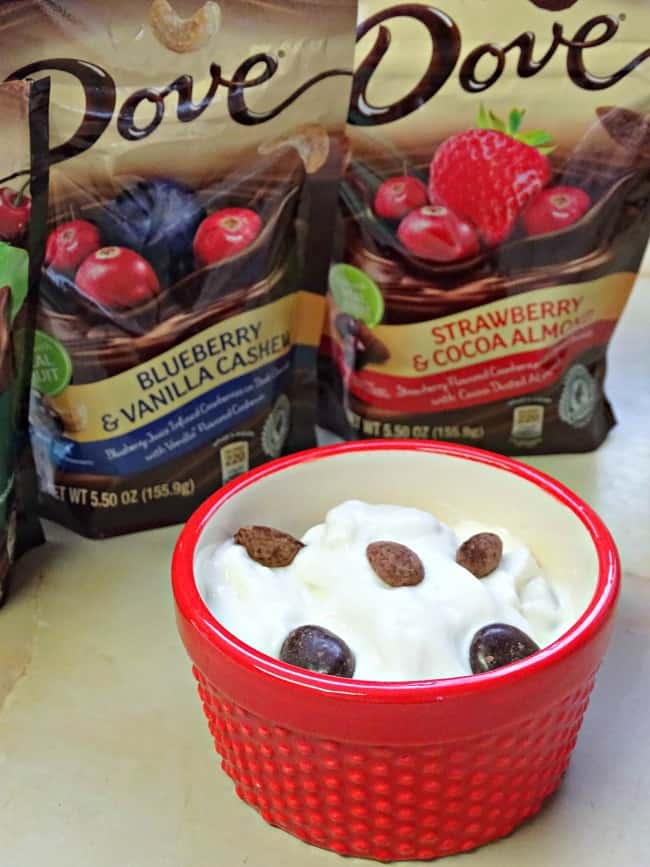 Homemade Frozen Yogurt– This is the simplest way to make frozen yogurt!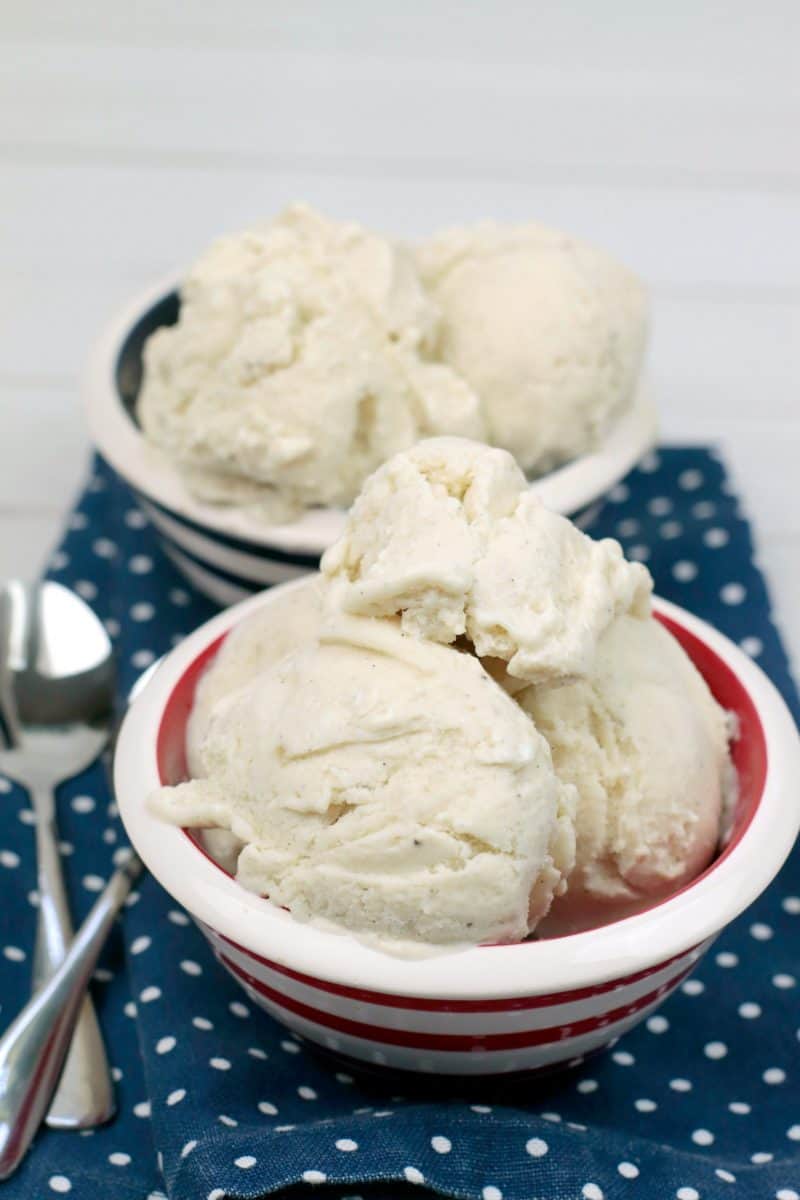 WW Vanilla Bean Raspberry Ice Cream– The rich and creamy vanilla bean raspberry ice cream is absolutely amazing. I love that it's not too sweet, but has a strong raspberry flavor to keep you satisfied. This perfect for someone who needs some sweetness without ruining their healthy eating plan!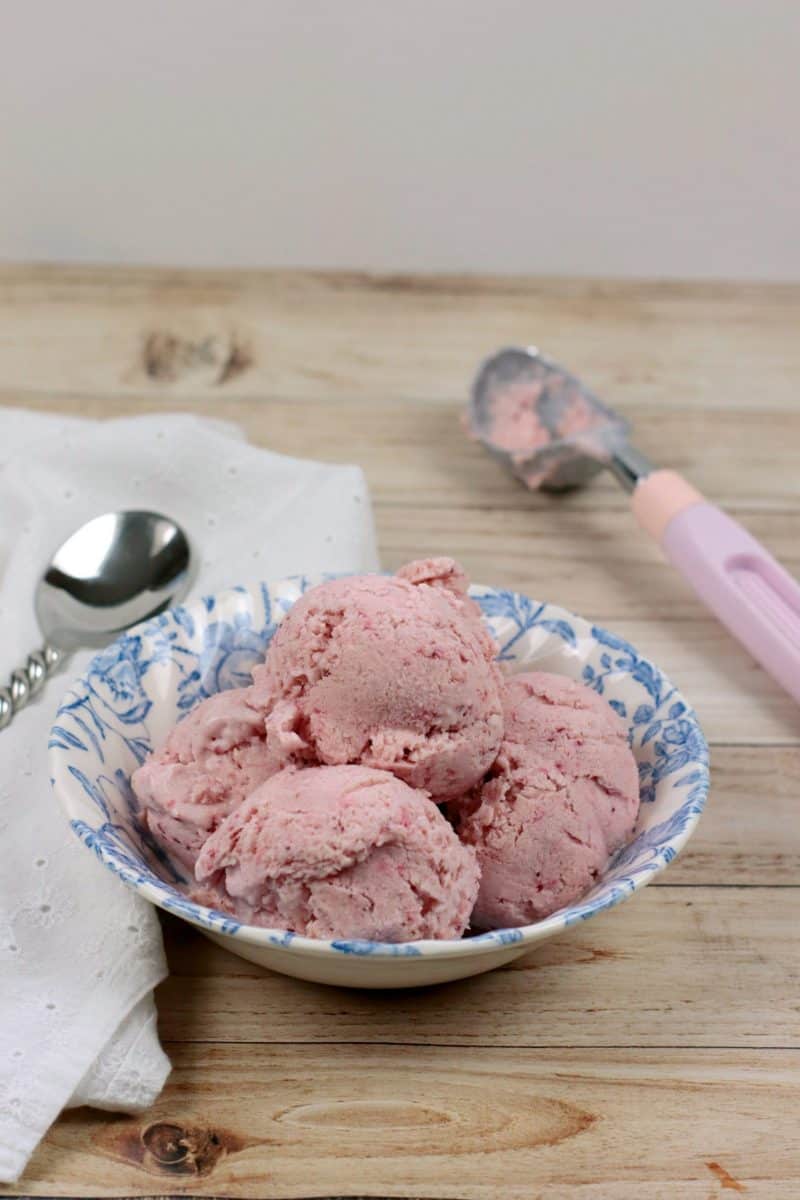 WW No Churn Strawberry Ice Cream– You have to try this WW No Churn Strawberry Ice Cream. This low point ice cream is going to satisfy your sweet cravings and help you stay on track.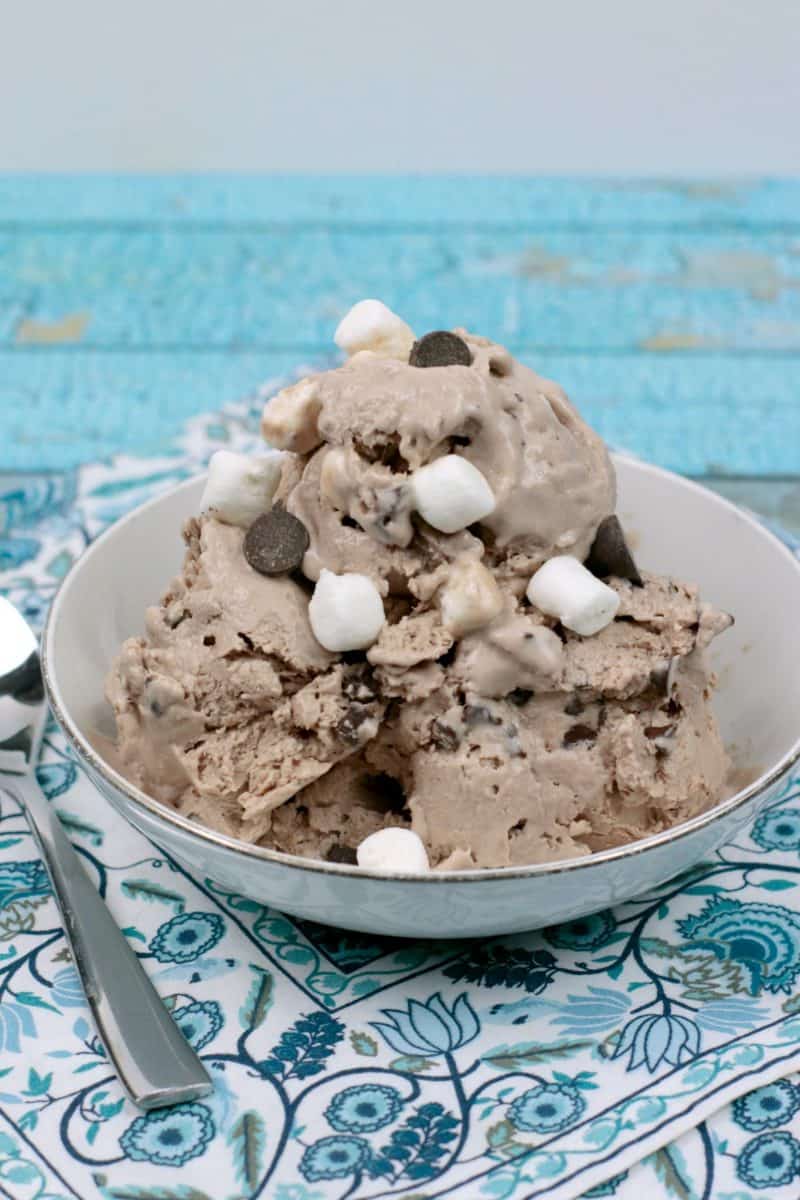 Weight Watchers Chocolate Ice Cream– Weight Watchers Chocolate Ice Cream is simply divine and a wonderful treat. What if I told you that you can totally make this at home? With this recipe, you'll be making this delicious Chocolate Ice Cream at home!
Low Carb Ice Cream
If you are sticking to a low carb diet, then you are going to love these tasty low carb ice cream recipes!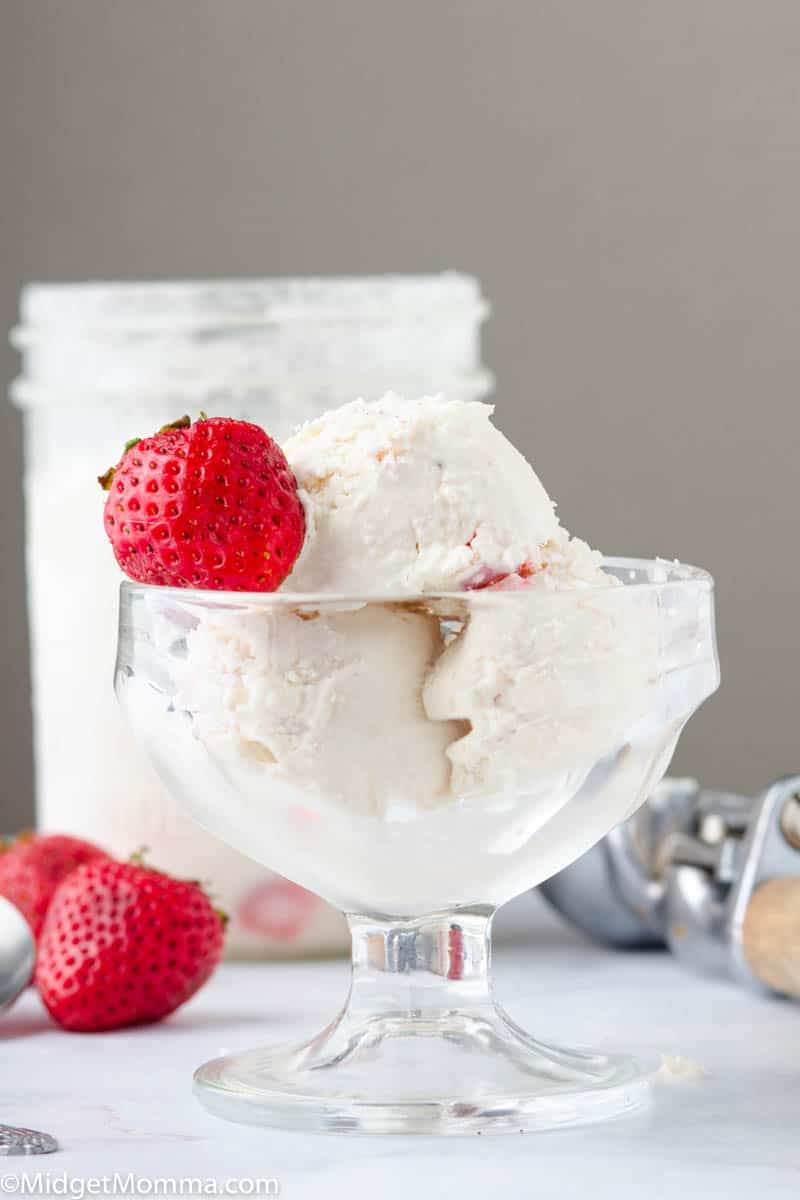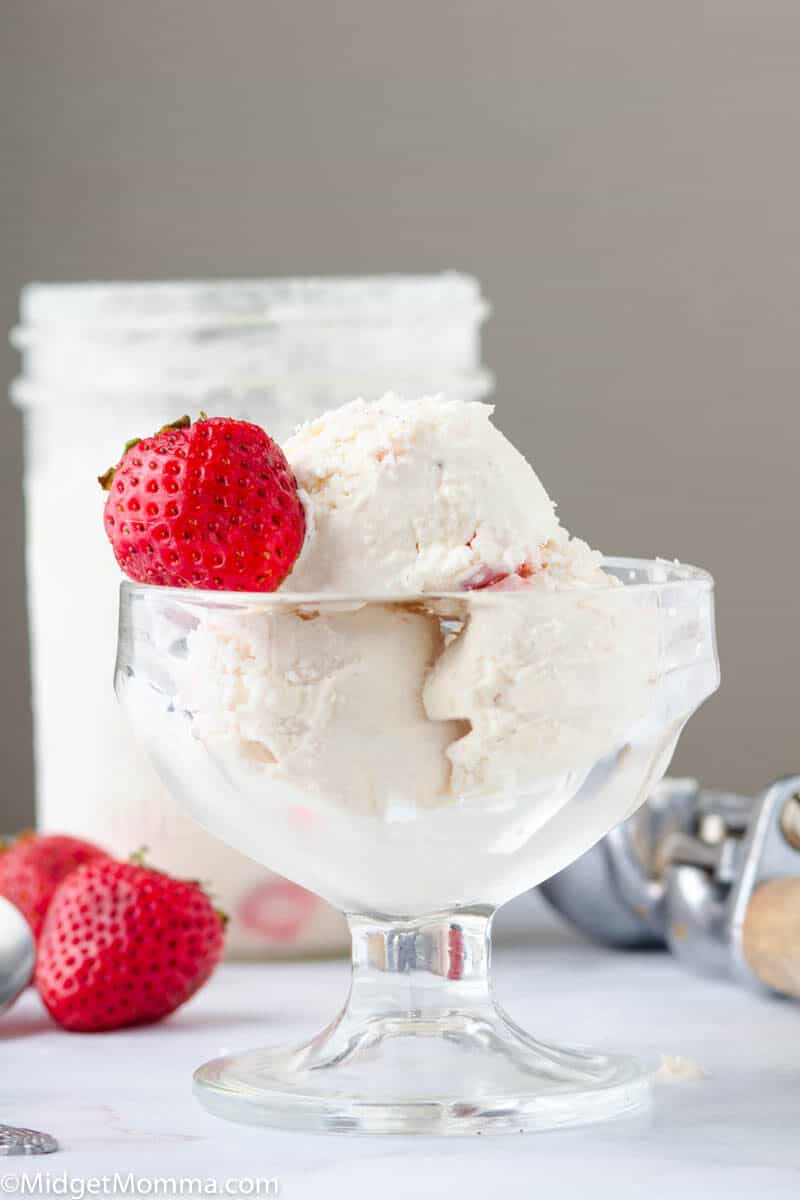 Mason Jar Strawberry Vanilla Keto Ice Cream– If you are looking for an amazing and tasty treat then you are going to love this Mason Jar Keto Ice Cream! Even better this Strawberry Vanilla Keto Ice Cream takes about 5 minutes to make and then the hard part is waiting for it to be ready.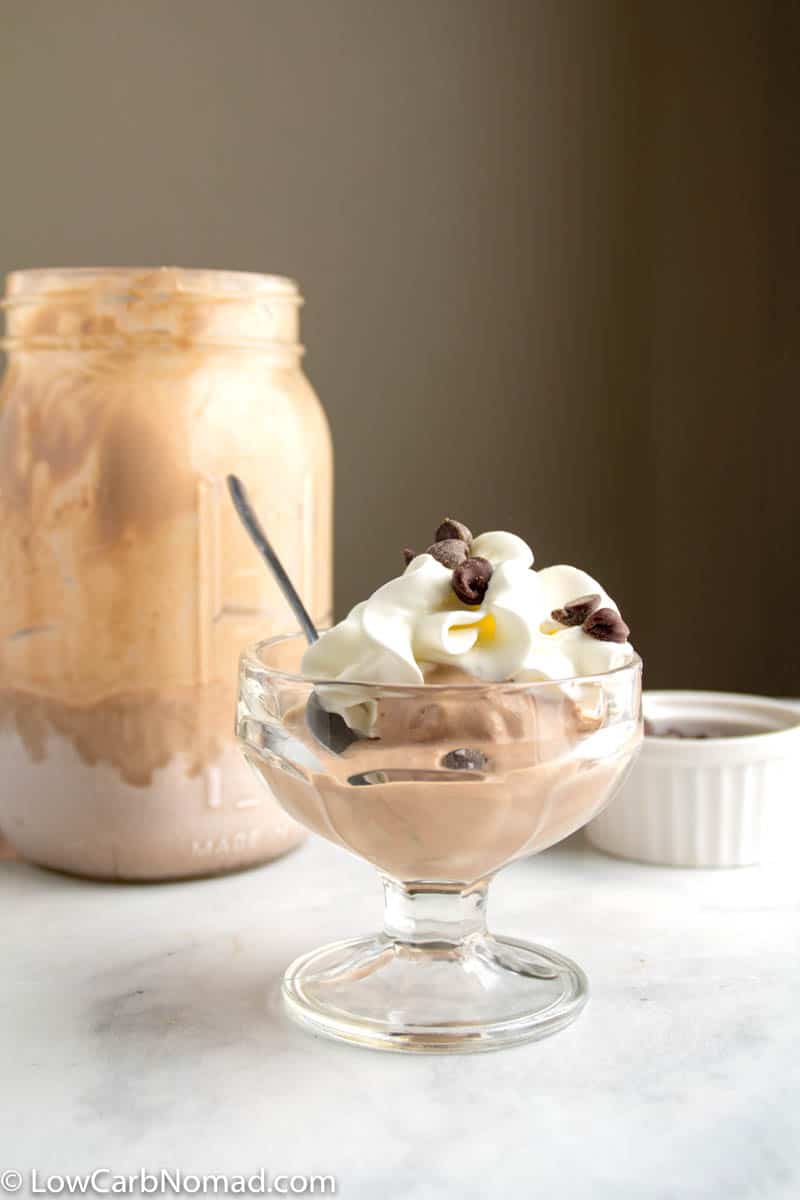 Chocolate Keto Ice Cream- Chocolate Keto Ice Cream is the perfect low carb Ice cream to make at home! With just 4 ingredients and a few minutes of time it is ready to go in the freezer. Once frozen this keto ice cream makes the prefect dessert and is great for low carb ice cream sundaes!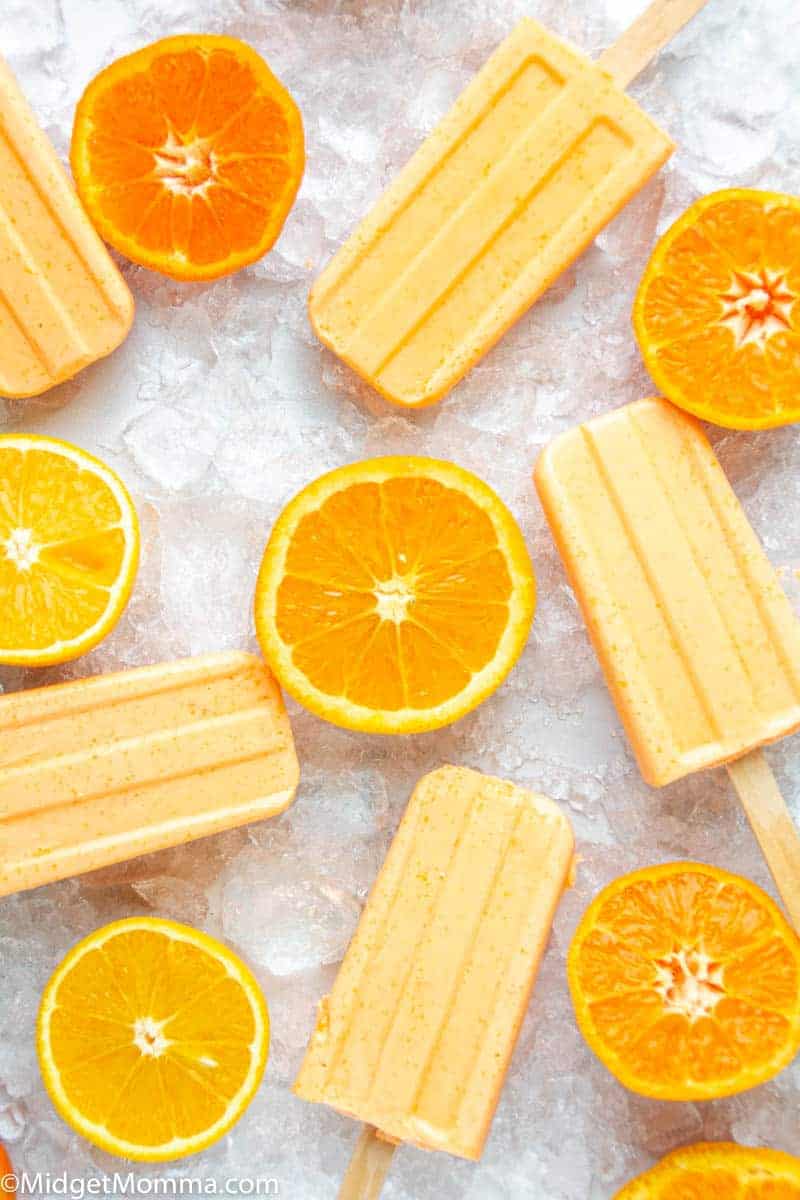 Orange Creamsicle Keto Popsicle Recipe– With just 3 ingredients this Orange Creamsicle Keto Popsicle Recipe are super easy to make! These keto popsicles make the perfect summer treat!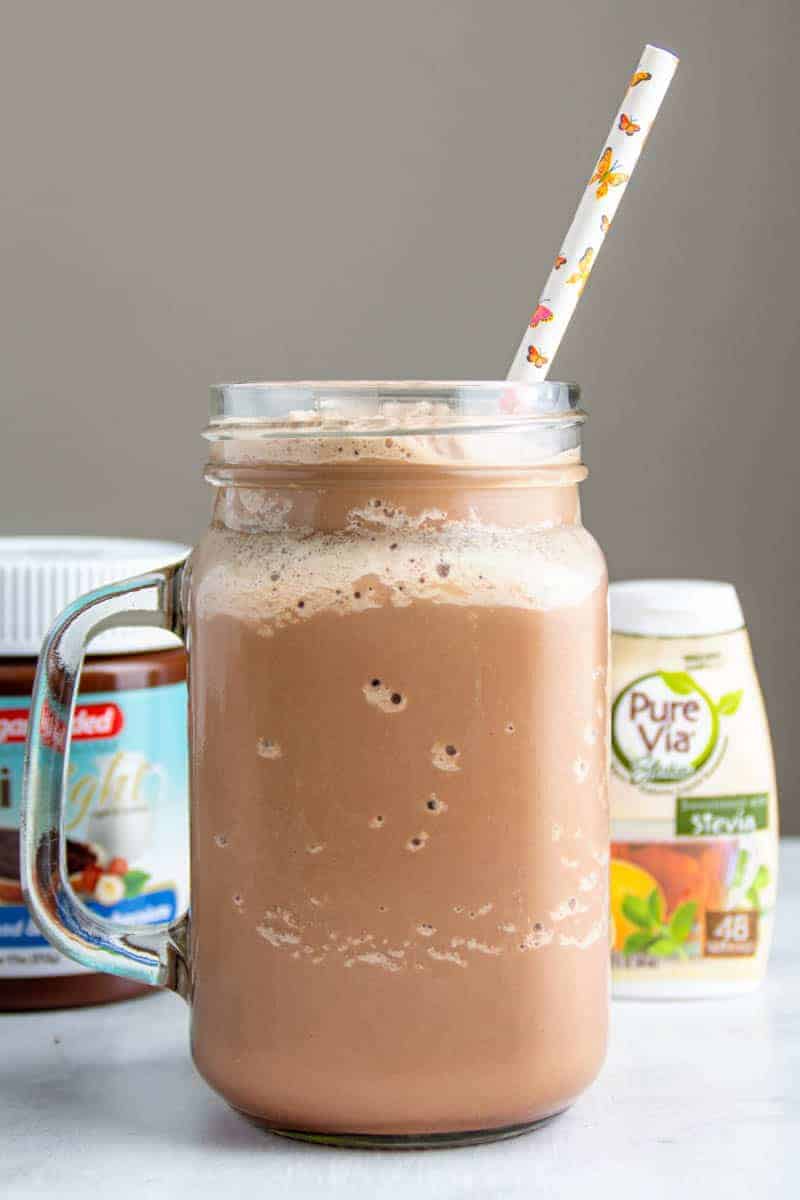 Chocolate Hazelnut Keto Milkshake Recipe– This Chocolate Hazelnut Keto Milkshake recipe is one of our favorites! Smooth, creamy and the perfect chocolate hazelnut flavor. If you love Nutella then you will love this Chocolate Hazelnut Keto Milkshake!
Join the newsletter
Subscribe to get our latest recipes right in your inbox every time we post a new one!