Breakfast time on school mornings is one of my challenges. I always feel like I am giving the kids the same things and making a full blown breakfast is not going to happen each morning but I also do not like to give them things like cereal and poptarts before heading off to school in the morning. This list of Easy School Morning Breakfast Ideas is totally making my life easier!
Easy School Morning Breakfast
Here are 10 of the breakfast meals that I give my kids on school mornings that are quick, easy and healthy to give them the best start to their day.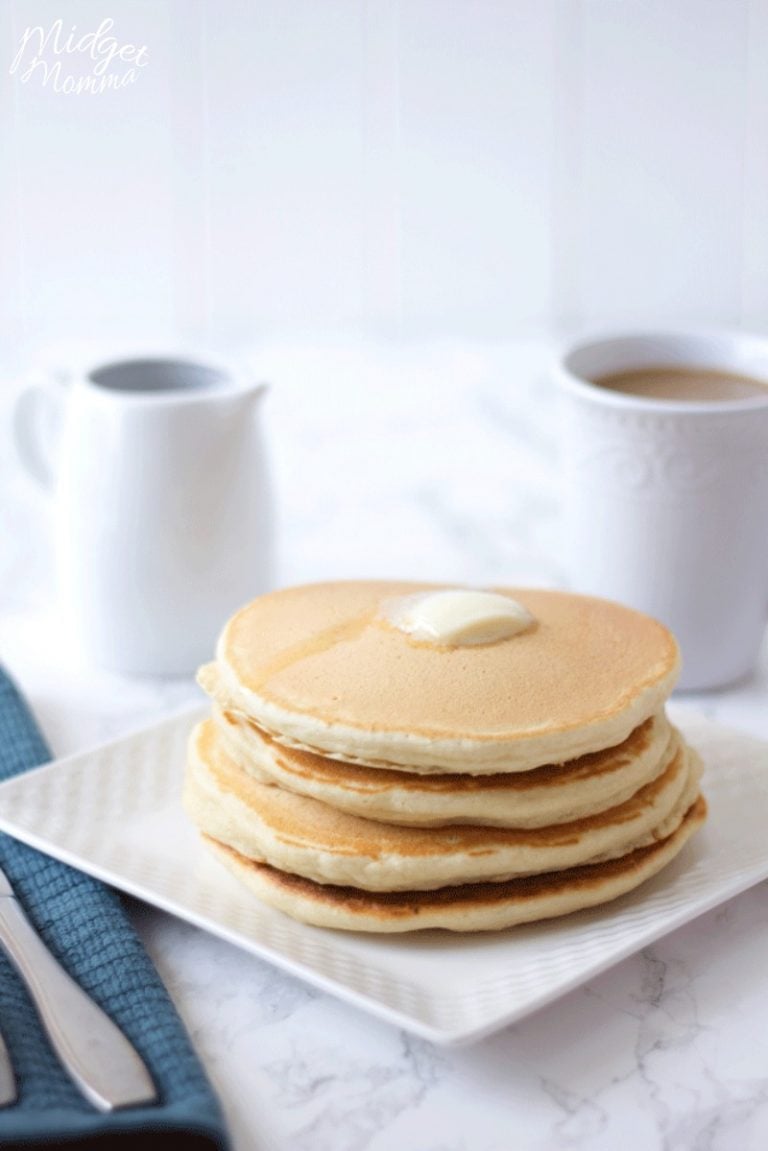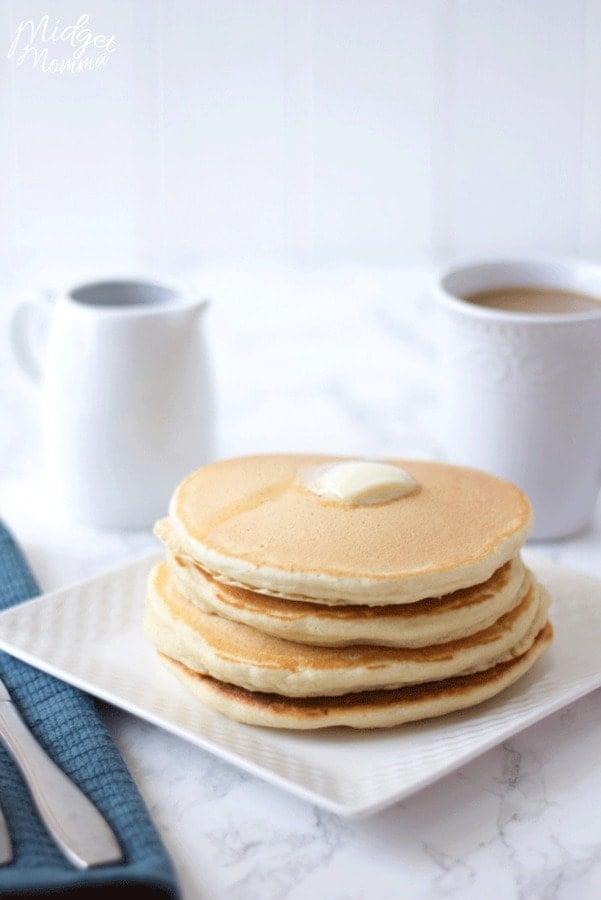 Pancakes – Make them in batches and put them in the freezer wrapped in how many pancakes your kids normally eat for breakfast. Heat them in the microwave for 1 minute and you have homemade pancakes for breakfast. Make sure you check out these pancake recipes that are amazing, including Cinnamon Roll Pancakes, Homemade Pancake Mix Recipe, and more!
Waffles – Make them in batches and put them in the freezer wrapped in how many waffles your kids normally eat for breakfast. Heat them in the microwave for 1 minute and you have homemade waffles for breakfast. Check out this awesome list of Waffle Recipes, including Apple Waffles, Pecan Pie Waffles and more!
Oatmeal and fruit
Yogurt and fruit
scrambled eggs with cheese – make your scrambled eggs like normal and then add shredded cheese at the end of them cooking so it is melted through.
Egg, Bacon and Cheese sandwich – Use scrambled eggs, toast and 2 pieces of bacon- the longest part is making the bacon on the stove but you can do it quicker cooking it in the microwave.
English muffins with peanut butter and yogurt
Muffins – make them ahead of time and you can freeze them and then reheat them in the microwave. Make sure you check out this huge list of Muffin recipes including Chunky Monkey Banana Muffins, Pumpkin Banana Chocolate Chip Muffins and more!
Bagel and cream cheese and fruit
Toast with jelly and fruit