Pancakes – the breakfast food that is amazing and so easily changed up that you can enjoy so many different flavors with them! Nothing beats a nice warm pancake, topped with some butter – or not. Many of the following recipes need nothing more then being cooked up and eating with no syrup or butter needed!! There are sooo many pancake recipes that I love however these are the 6 Pancake Recipes that will make breakfast amazing! 
I am always looking for the best pancake recipe, however I am not sure I can pick my favorite pancake recipe. We are big fans of pancakes in our house and love making easy pancake recipes.
I don't think I know anyone who doesn't love a good fluffy pancake recipe, and all 6 of these pancake recipes make amazingly fluffy pancakes!
6 Pancake Recipes that Will Make Breakfast Amazing!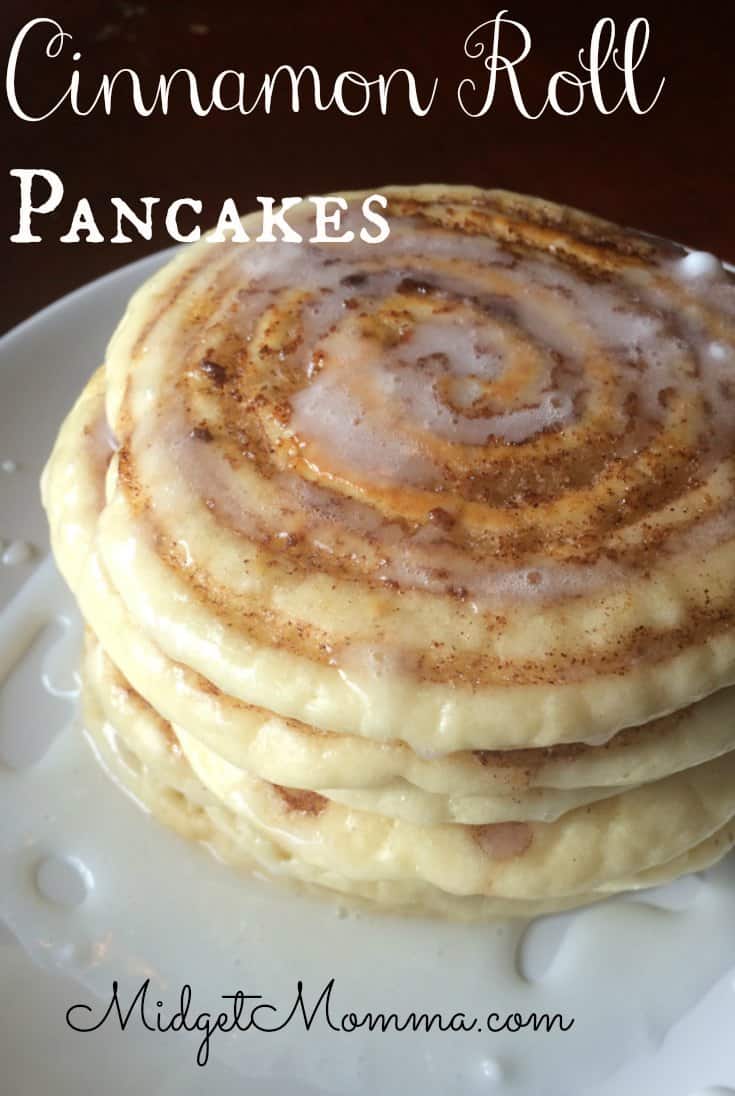 Cinnamon Roll Pancakes with cream cheese Glaze . Nothing beats a cinnamon roll at breakfast time – combine it with a pancake and you have amazingness!
Frozen Inspired Sparkling Sugar Cookie Chocolate Chip pancakes. These pancakes will make the Frozen fan jump for joy! Seriously they are blue and sparkly!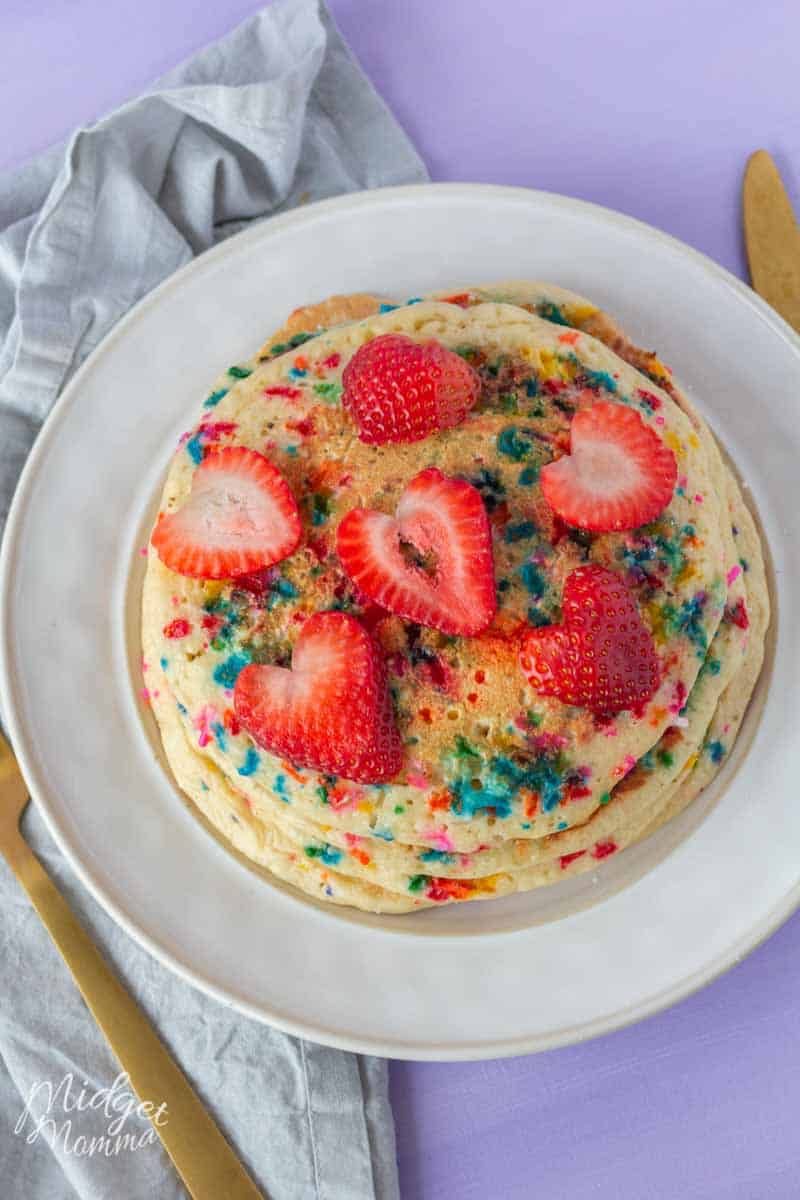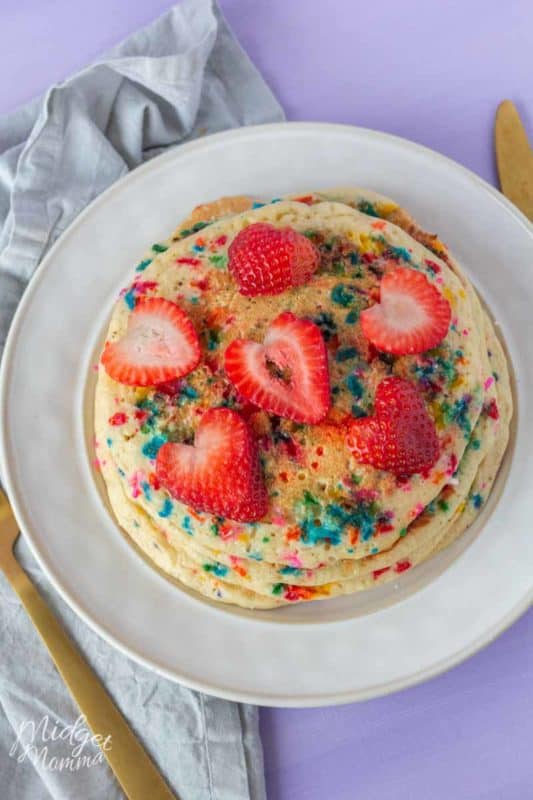 Funfetti Pancakes Mix With Heart Strawberries. These are perfect for a birthday celebration!! Sweet pancakes filled with sprinkles! Can't beat that!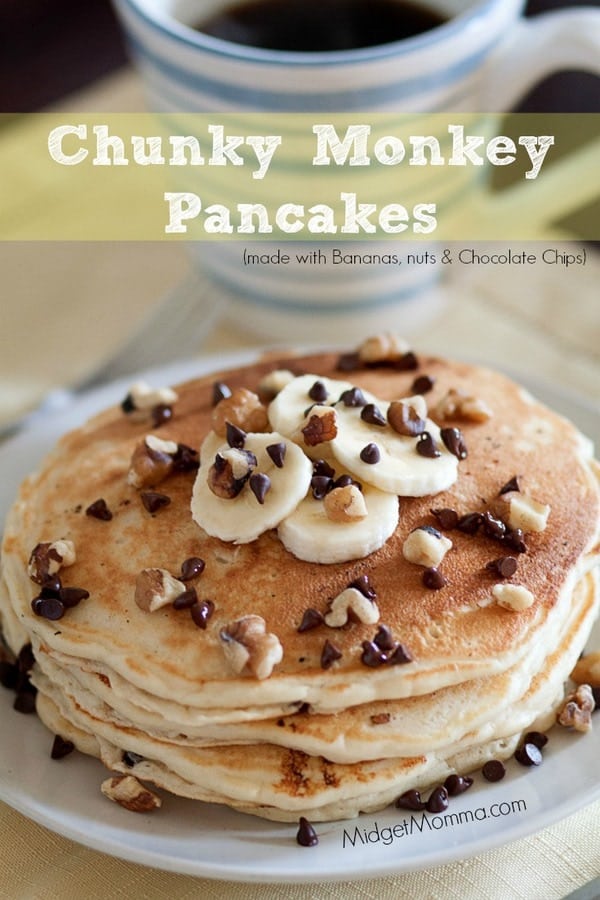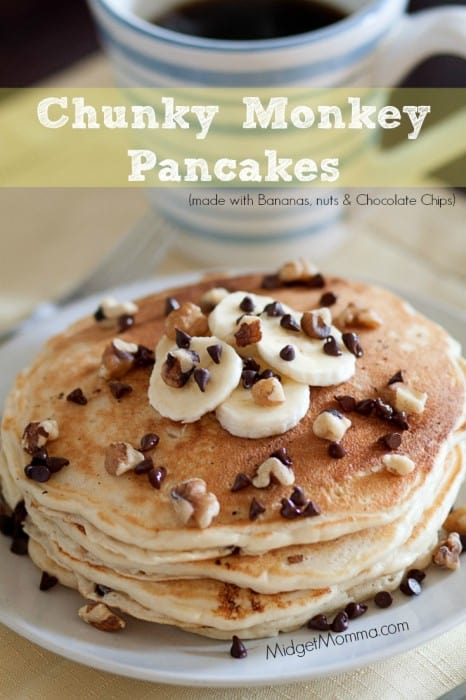 Chunky Monkey Pancakes. What is better then chocolate, banana and walnuts? How about all 3 in a pancake form! Oh yes!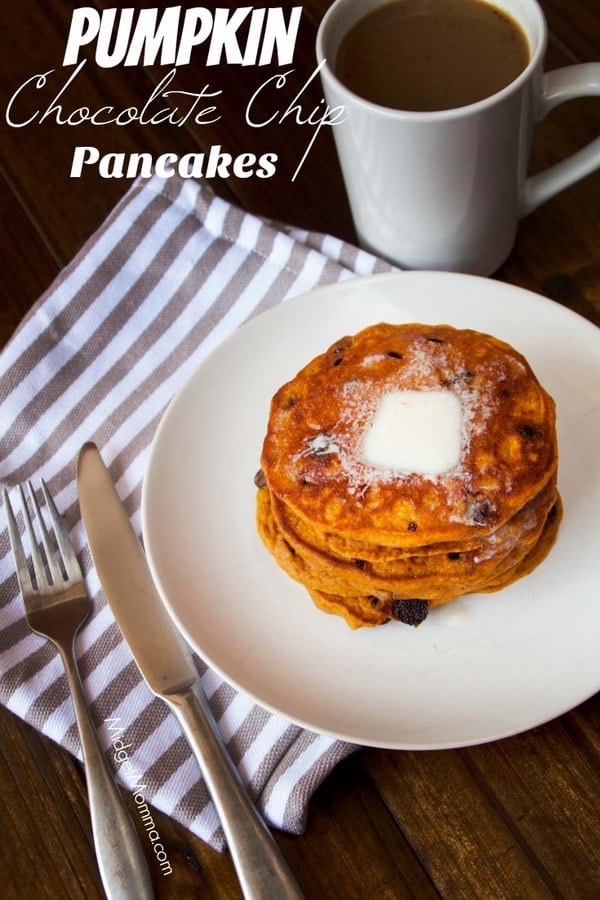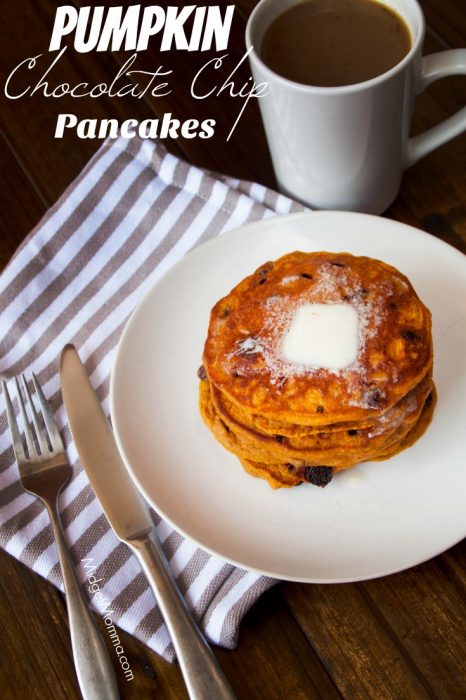 Pumpkin Chocolate Chip Pancakes. A combination you might not think of when talking about pancakes but it is one that you MUST try!
Apple Cinnamon Pancakes. Apples and cinnamon are not just for fall! These pancakes are amazing to eat all year long!
More Breakfast Recipes to try!
Join the newsletter
Subscribe to get our latest recipes right in your inbox every time we post a new one!