It is spring break for us and the kiddos asked me if they could have something fun for breakfast and so this morning we had Homemade Cinnamon Sugar French Toast Sticks and fruit and they were a big hit with the kiddos! I think I am going to be making a big batch of them later on and then freezing them for easy breakfasts because the kids loved them (make sure you check out my other freezer meals that make cooking good meals soo much easier, Breakfast food Freezer meals, and How to prep 16  freezer meals with fresh ingredients in about an hour! They were easy to make too! Make sure you head on over here too to check out the hundreds of AMAZING recipes we have 🙂 Make sure you also sign up for our FREE Daily Newsletter so you never miss when we post something AWESOME!
Cinnamon Sugar French Toast Sticks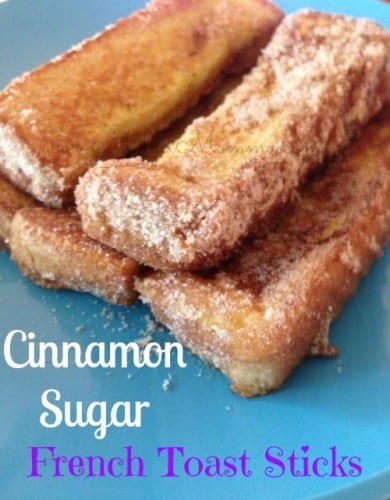 Don't forget to pin Cinnamon Sugar French Toast Sticks to your Breakfast board on Pinterest.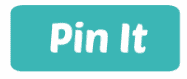 Cinnamon Sugar French Toast Sticks
Cinnamon Sugar French Toast Sticks Ingredients:
8 slices of Texas Toast Bread
5 Eggs
1 Cup of Milk
1/2 tablespoon cinnamon
1 cup granulated sugar
Cooking spray
Cinnamon Sugar French Toast Sticks Directions
Cut each of the texas toast slices in to thirds, while doing so heat up your saucepan on the stove on medium head and coat with a small amount of pam spray (or whatever cooking spray you use).
In a large bowl mix the eggs and milk together with a wisk.
In a smaller bowl mix the cinnamon and sugar until well blended.
Dip your slices of texas toast into the egg/milk mixture and place in your pan.
Cook until side is golden brown and then flip to cook the other side.
As soon as you remove them from the pan put them into the cinnamon/sugar mixture bowl and swirl them around to coat.
Continue doing the same until all your french toast is made
Get the Printable below for this recipe. Make sure you check out these other awesome breakfast recipes:
Homemade Cinnamon Roll pancakes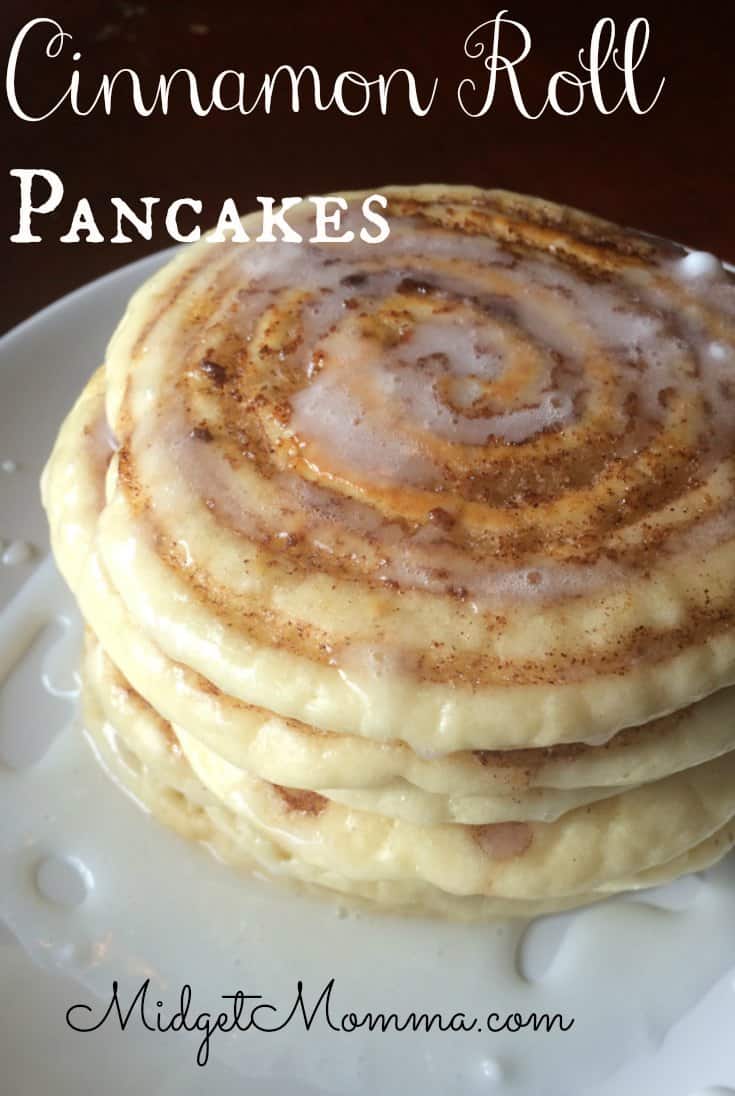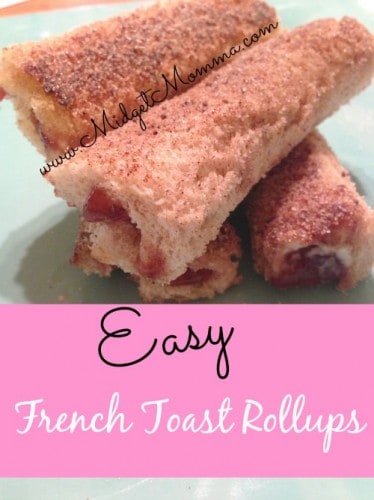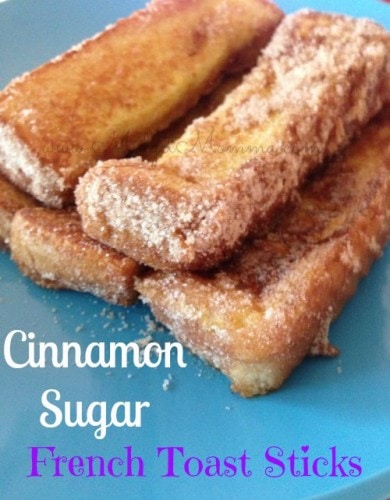 Cinnamon Sugar French Toast Sticks
Instructions
Cut each of the texas toast slices in to thirds, while doing so heat up your saucepan on the stove on medium head and coat with a small amount of pam spray (or whatever cooking spray you use). In a large bowl mix the eggs and milk together with a wisk. In a smaller bowl mix the cinnamon and sugar until well blended. Dip your slices of texas toast into the egg/milk mixture and place in your pan. Cook until side is golden brown and then flip to cook the other side. As soon as you remove them from the pan put them into the cinnamon/sugar mixture bowl and swirl them around to coat. Continue doing the same until all your french toast is made
More Great Breakfast Recipes:
This post may contain affiliate links. Please read my disclosure policy here