If you are looking for Easy Keto Lunch ideas you are in luck with this tasty list of Keto lunch ideas! Coming up with lunch ideas I know can be kinda tricky however this list makes it super simple!
Many of these you can make in advanced and then put into food storage containers and just do the grab and go during the week. I love being able to prep in advanced and then just heat lunch up as needed.
Making things like keto soup recipes are a great way to make a meal at once and have enough for the whole week.
If you are looking for help with your Keto Grocery shopping, check out this Keto Shopping list for Aldi, this Target Keto Shopping list and the  Walmart Keto Shopping list!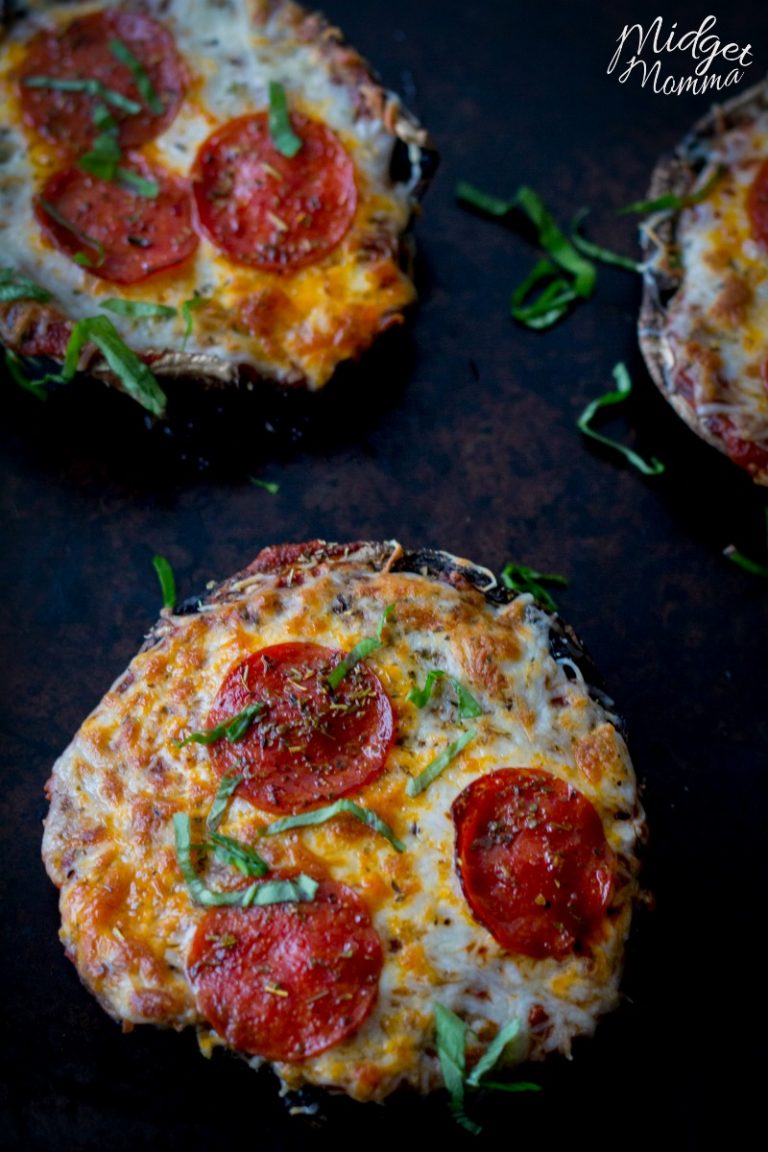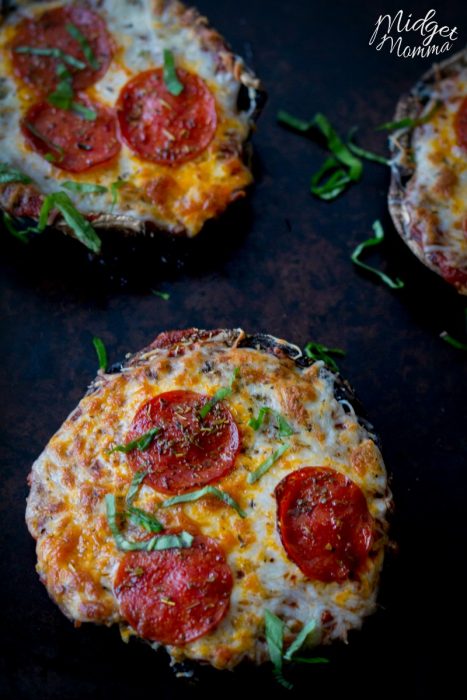 If you are just getting started following a keto diet then you are probably trying to navigate your path and sometimes getting a bit lost. There are a TON of great resources on Amazon. If you are looking for other items to include in your lunch prep or your snack prep Amazon has quite a few awesome options too! Like these Whisps Cheese Crisps, almonds and moon chips. Plus if you are having a chocolate craving, we love Lily's Chocolates!
Easy Keto Lunch Ideas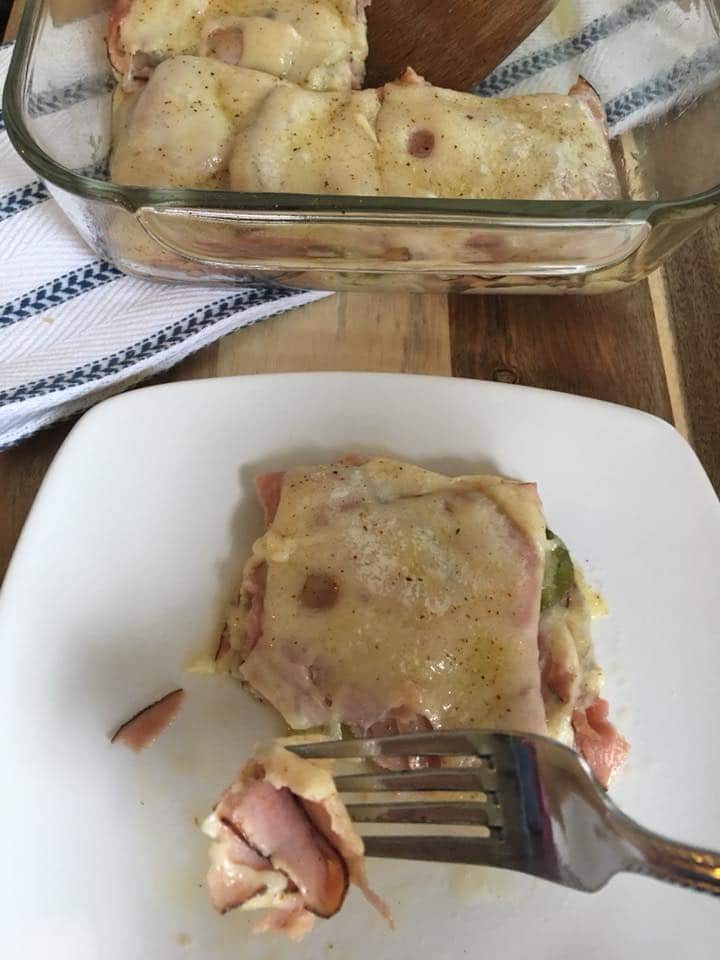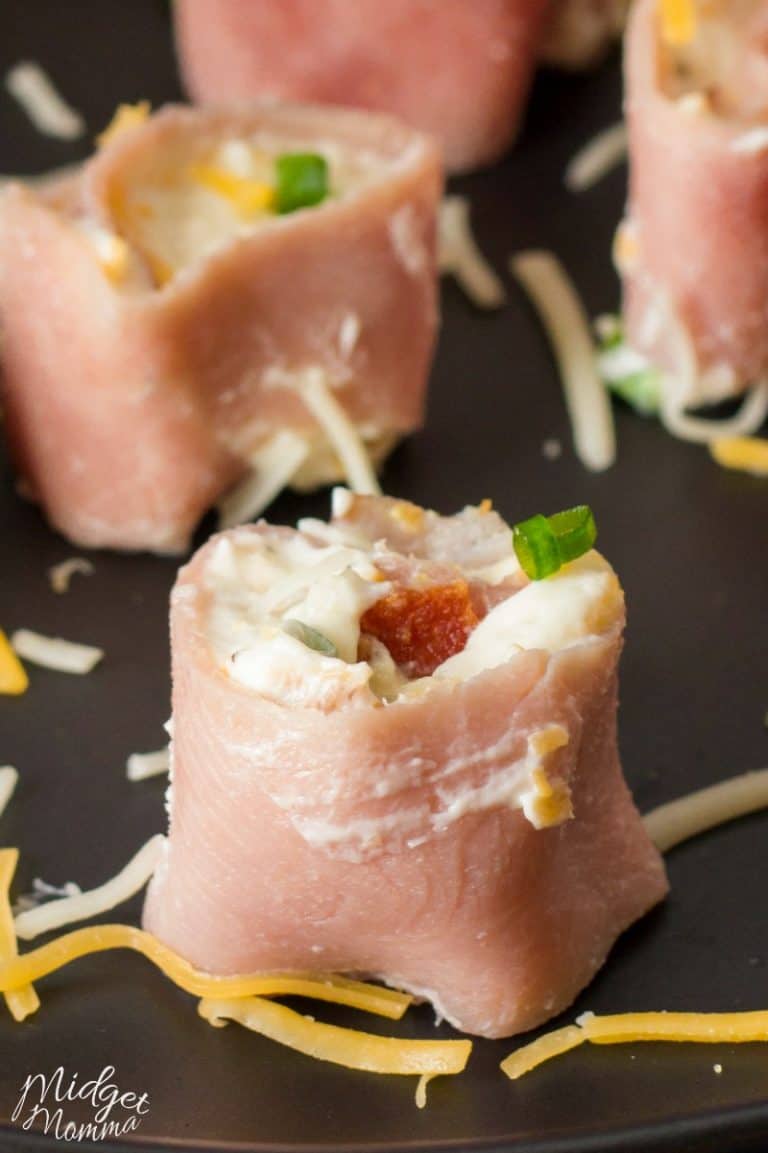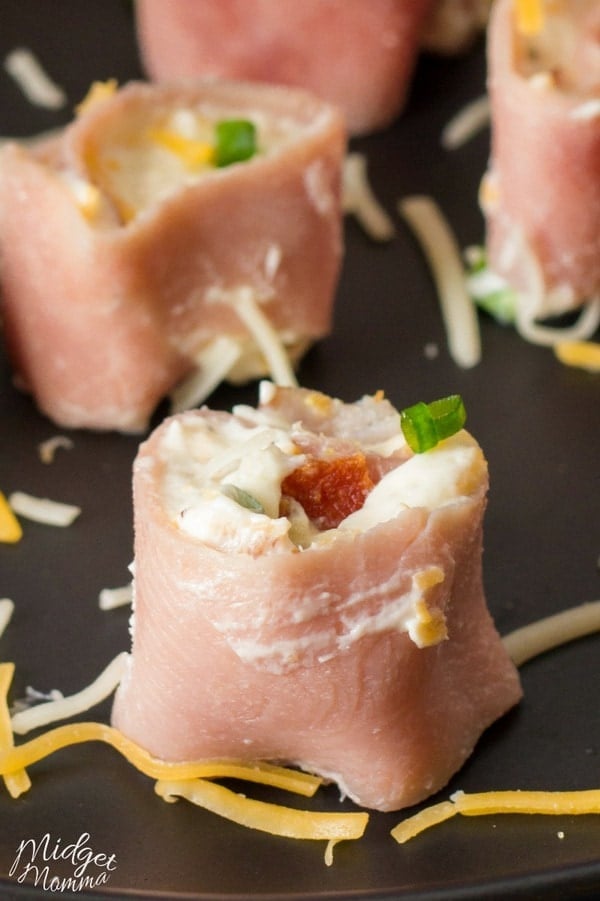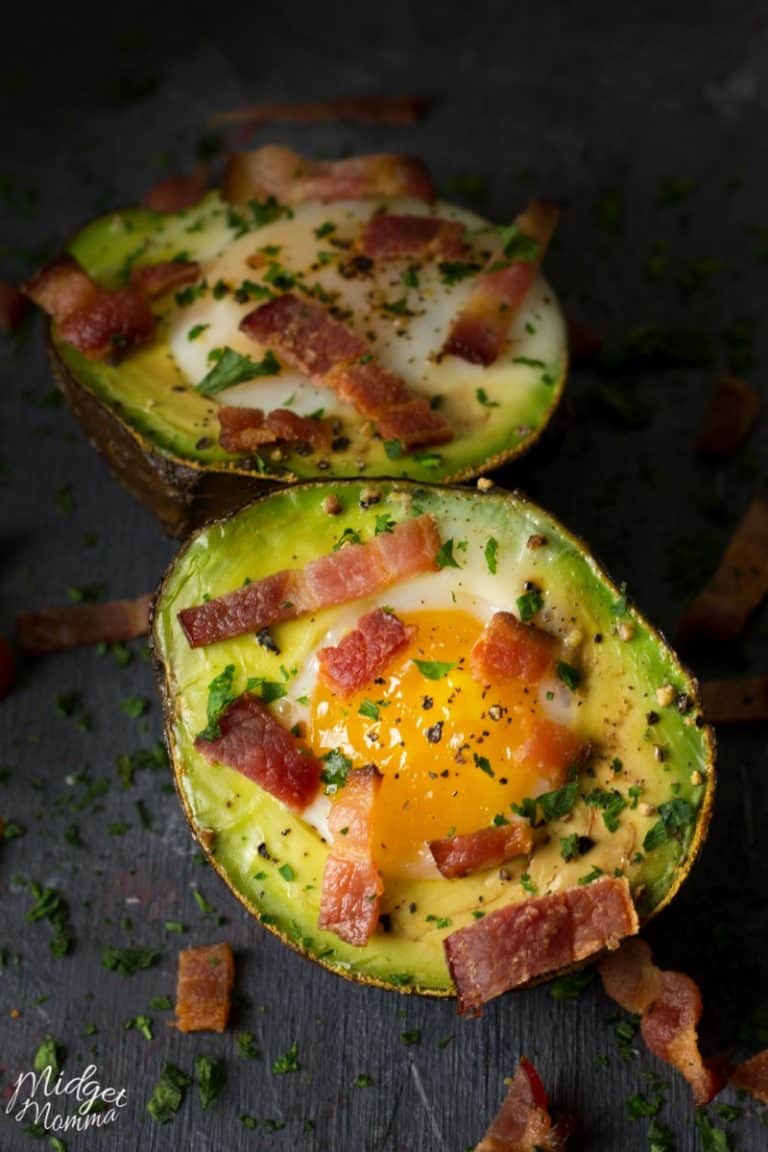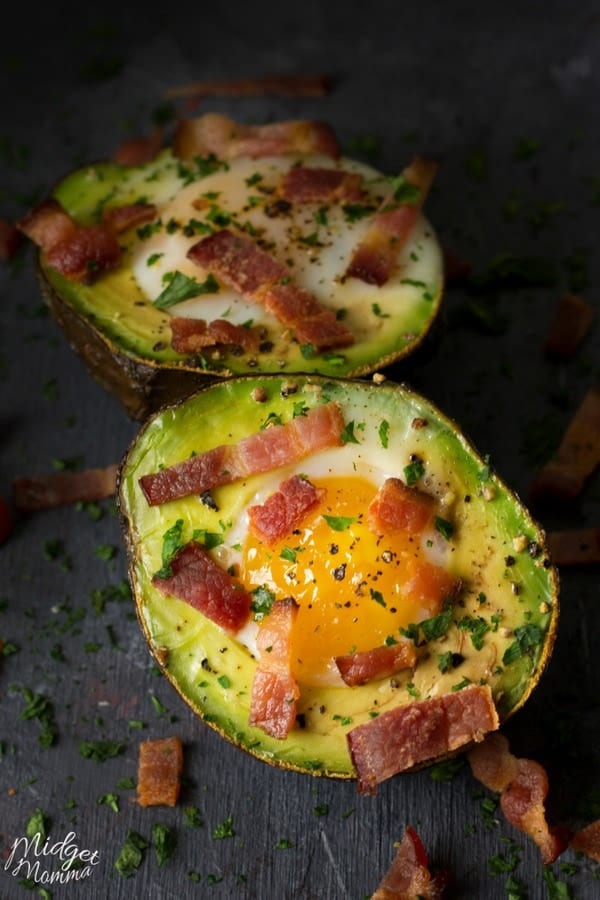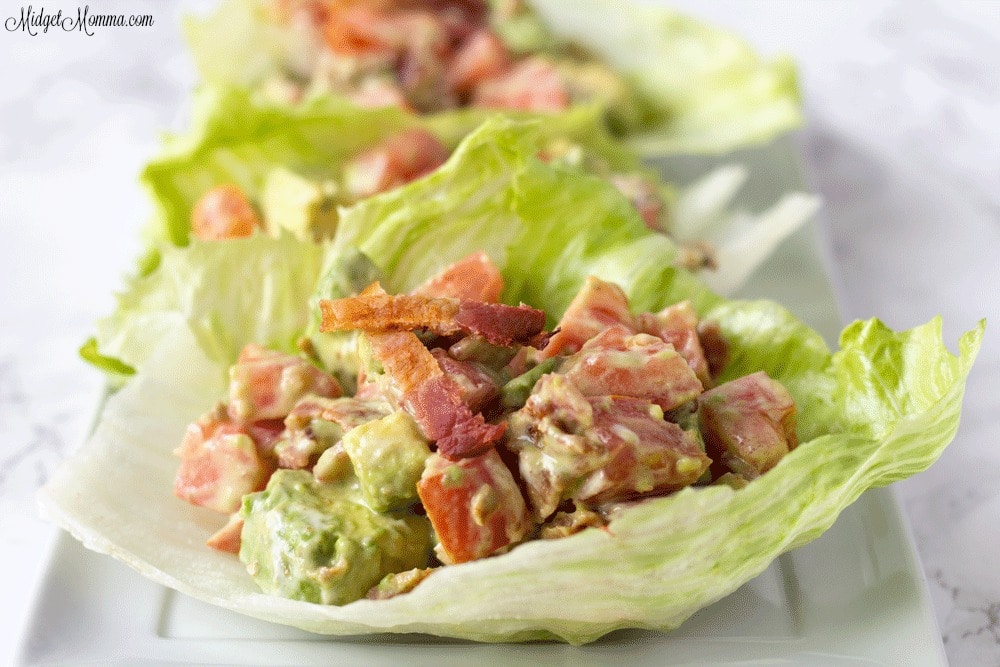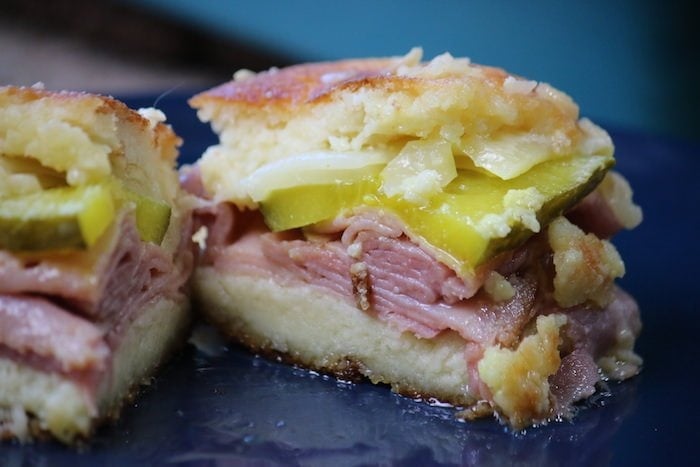 Looking for More Keto Recipes? Make sure you check out the 11 Keto Breakfast Recipes that we love! Plus these Keto favorites of ours. 🙂
Looking to find even more Keto Recipes? Follow our Keto Recipes Facebook page here.
Get Our Newest Keto Recipes!
Subscribe to get our Newest Keto Recipes by email.
Join the newsletter
Subscribe to get our latest recipes right in your inbox every time we post a new one!