How To Track Santa Claus with NORAD and Google. Santa is making his list and checking it twice! North American Aerospace Defense Command (NORAD) and Google are all set to track Santa ahead of Christmas 2020. Find out how you and your family can track Santa below.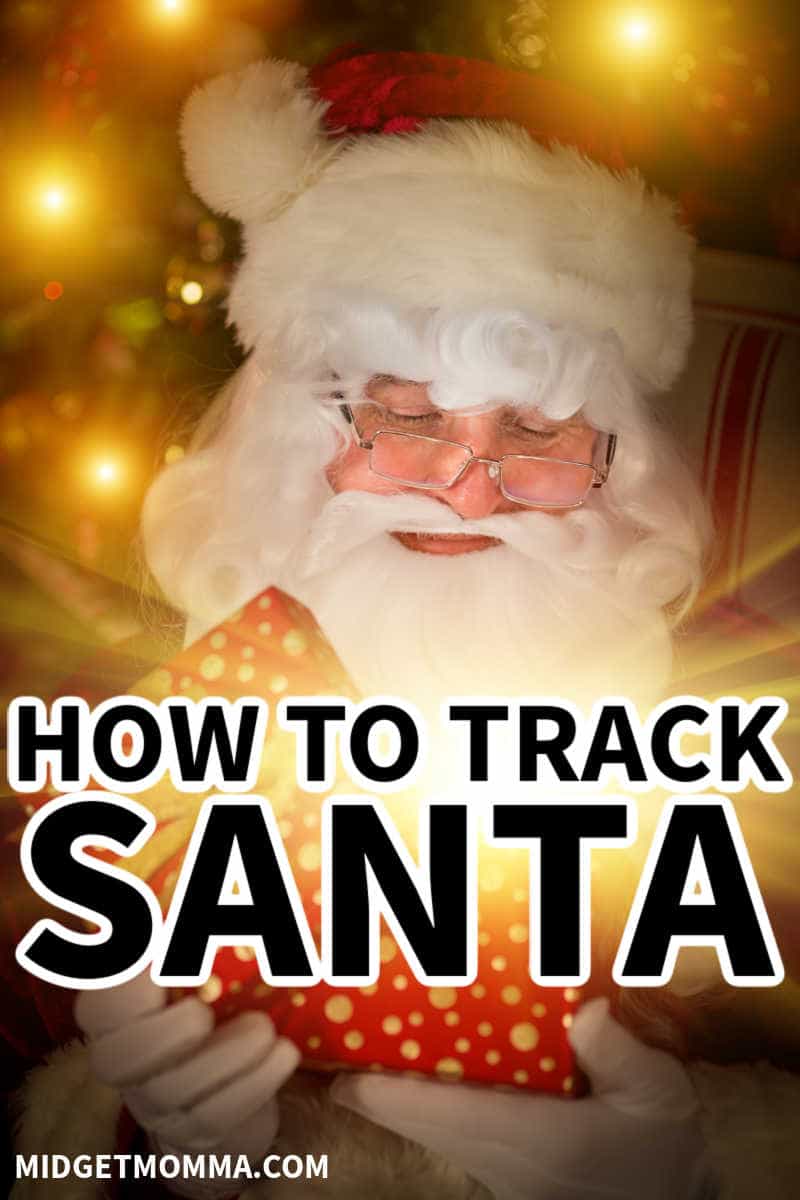 How To Track Santa Claus
As a parent, I even love watching the Santa Tracker! Every year it makes the night feel so magical and once Santa makes it to our state, it's a great excuse to get the kids to bed since they can see for themselves how close Santa is getting!
If you are wanting to have even more fun, then make sure you call Santa too! You can also Facetime Santa if you want to!
How To Track Santa Claus with NORAD
When Christmas Eve has started around the world, you can hop on over to the NORAD Santa Tracker and watch Santa deliver presents live! You can follow him as he starts in Asia and builds the anticipation all day long as he nears the United States!
NORAD offers this free service every year and has even been known to provide an escort for Santa from time to time. The Santa Tracker will even tell you how many gifts Santa has delivered so far on Christmas Eve (and it's a lot!) So cool!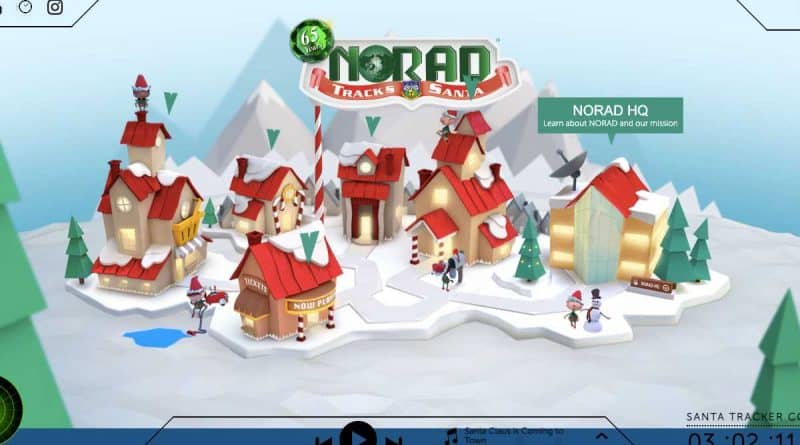 The History
NORAD started tracking Santa since 1955 when a child accidentally called the unlisted phone number of the Continental Air Defense (CONAD) Operations Center upon seeing a newspaper advertisement, which mentioned kids should call Santa. NORAD Tracks Santa has been operating for 65 years now and every year NORAD mentions Santa's location on Christmas Eve, to millions of children around the world.
North American Aerospace Defence Command (NORAD) and Google are all set to track Santa ahead of Christmas 2020.
How To Track Santa Claus with Google
While the Santa tracker won't be live until Dec. 24, you can still play a candy cane tilt game, fly an elf on a jetpack, take a penguin down a ski slope, search for Santa in a handful of different environments, read a story about Ollie the narwhal, jam with elves in an all-elf band, paint or draw color holiday characters, and enjoy many more fun activities.
If you'd love to check in on Santa's reindeer as well, head on over to Reindeer Cam where you can see Santa feed his beloved flying reindeer from 9AM to 5PM MST. You can also check out videos from previous dates, including videos of Santa reading classic Christmas stories!
Get ready for Santa's arrival
Santa loves cookies! Check out 25 Days of Christmas cookies Recipes and 12 Days of Christmas cookies for more amazing Christmas cookie recipes!