So it's time for you to make a nut free, gluten free snack for your kids holiday celebration. Now you don't want to be outdone by all the fun Pinterest moms. But you don't want to spend all day making the kids snacks. Well, these Santa banana pops are a fun healthy snack that is sure to wow them. The great part is they do not take long to make and they are also simple. The kids will love them because they have sweet treats mixed into the fruit.
Santa Banana Pops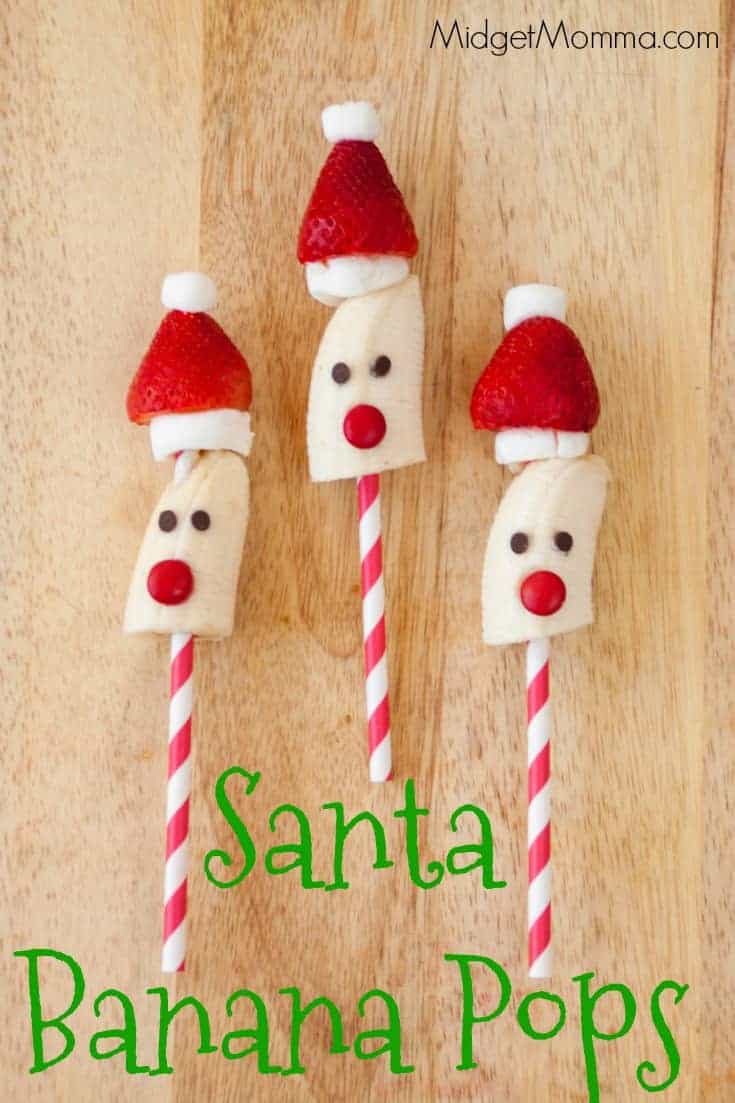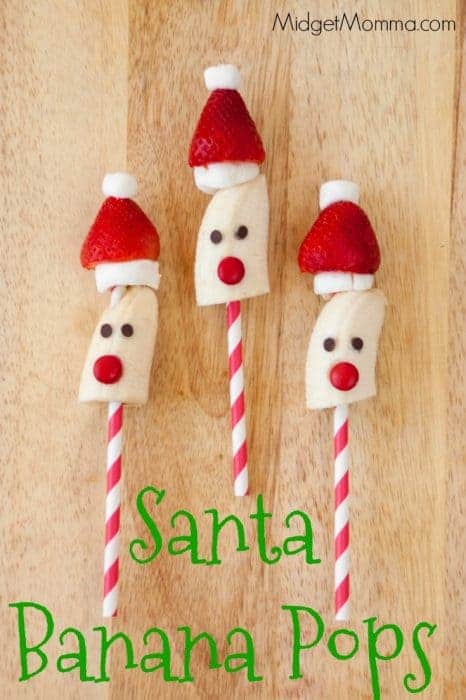 Santa Banana Pops Ingredients
6 bananas
6 lollipop sticks
6 strawberries
4 large marshmallow
12 mini marshmallows
24 mini chocolate chips
2 tablespoons chocolate chips, melted
12 red M&M's
Santa Banana Pops Directions
Cut your bananas in half and peel them.
Place the bananas on the sticks.
Cut your marshmallows into thirds. Place on a piece on top of each banana.
Slice to tops off your strawberries. Place a strawberry on the top of each marshmallow.
Top each strawberry with a mini marshmallow.
Stick two mini chocolate chips into each banana for its eyes.
Add a dot of the melted chocolate to the banana just under the eyes. Place an M&M into the chocolate. Allow the chocolate to dry.
2 Weight Watchers SmartPoints each
More Holiday Recipe you will Love!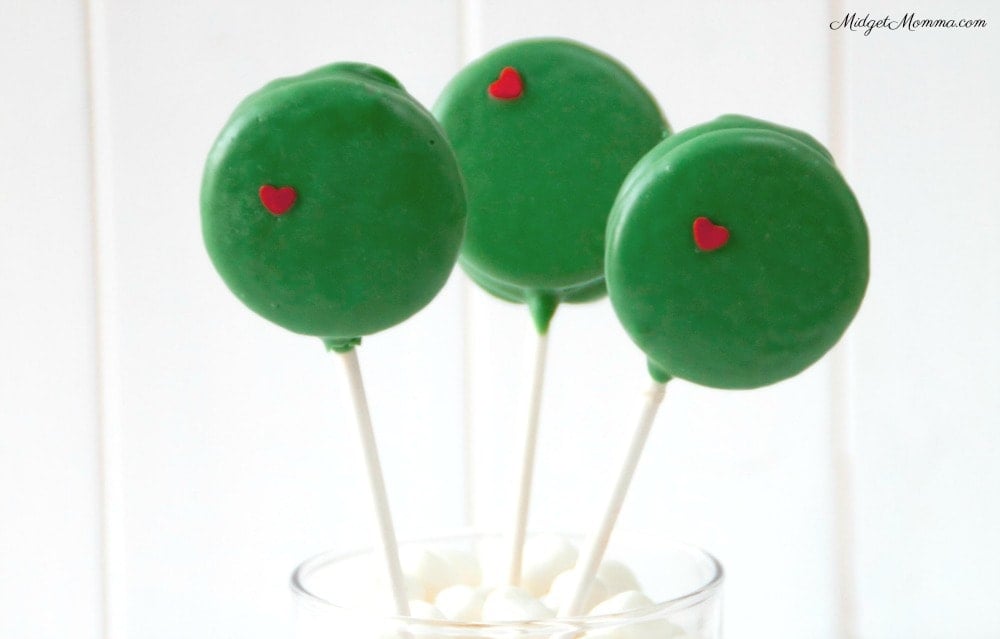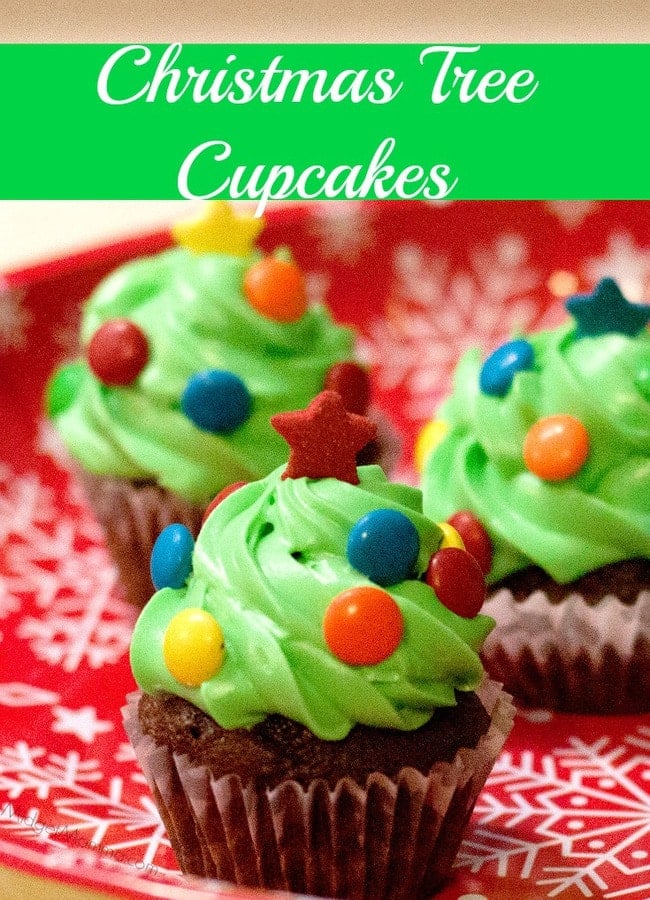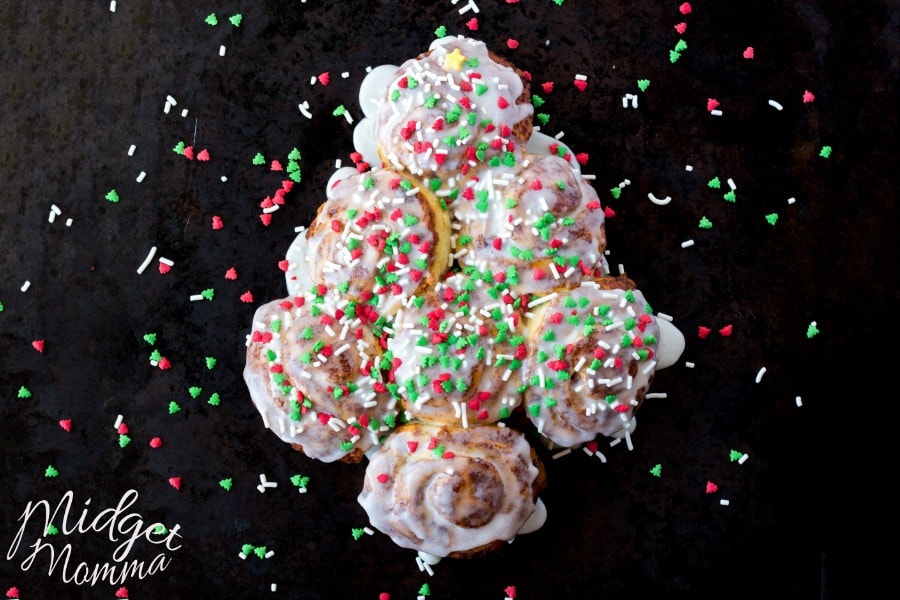 Christmas Tree Marshmallow Pop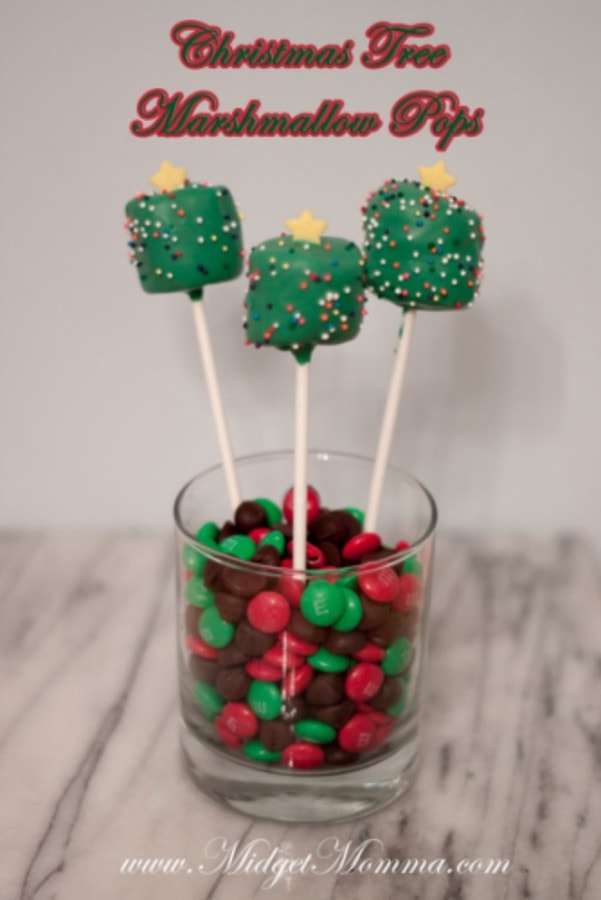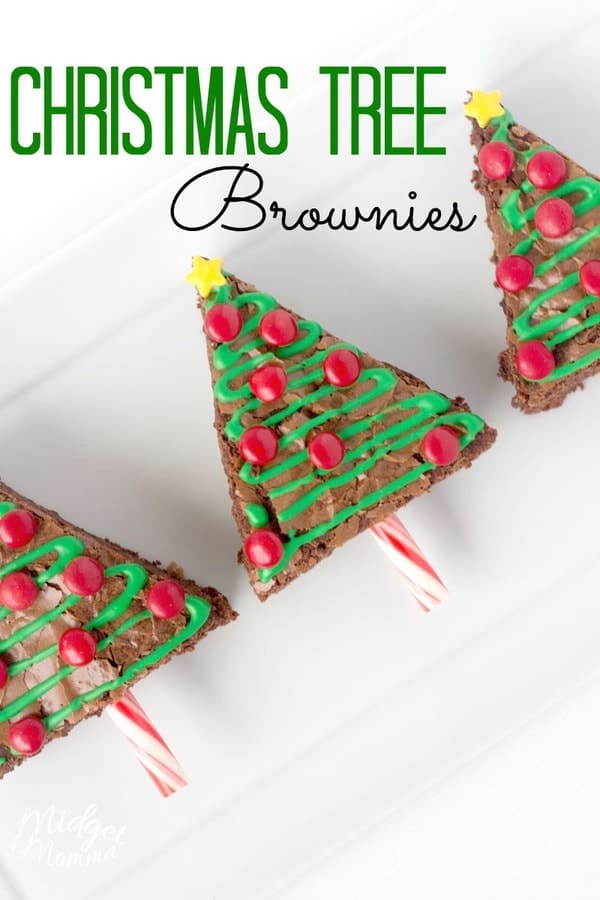 More Holiday fun to check out!
Elf on the Shelf Letter – Perfect Elf on the shelf printable letter that you can print out and have your elf on the shelf bring with him or her when he comes to visit! Plus this Elf on the Shelf Rules printable is awesome to print out and hang on the wall for the kids!
You should also check out these 135 elf on the shelf ideas! There are over 135 Elf on the shelf Ideas that kids will love! If you are running short on time, then make sure you check out this list of Quick Elf on the Shelf ideas!