Rudolph The Red Nose Reindeer Slime is such a fun slime that is perfect for Christmas! This Reindeer Slime is one that is not only super fun to play with but also it smells amazing!!
This easy Christmas slime recipe, that has an amazing cinnamon scent and looks just like Rudolph The Red Nose Reindeer, but of course in a slime version!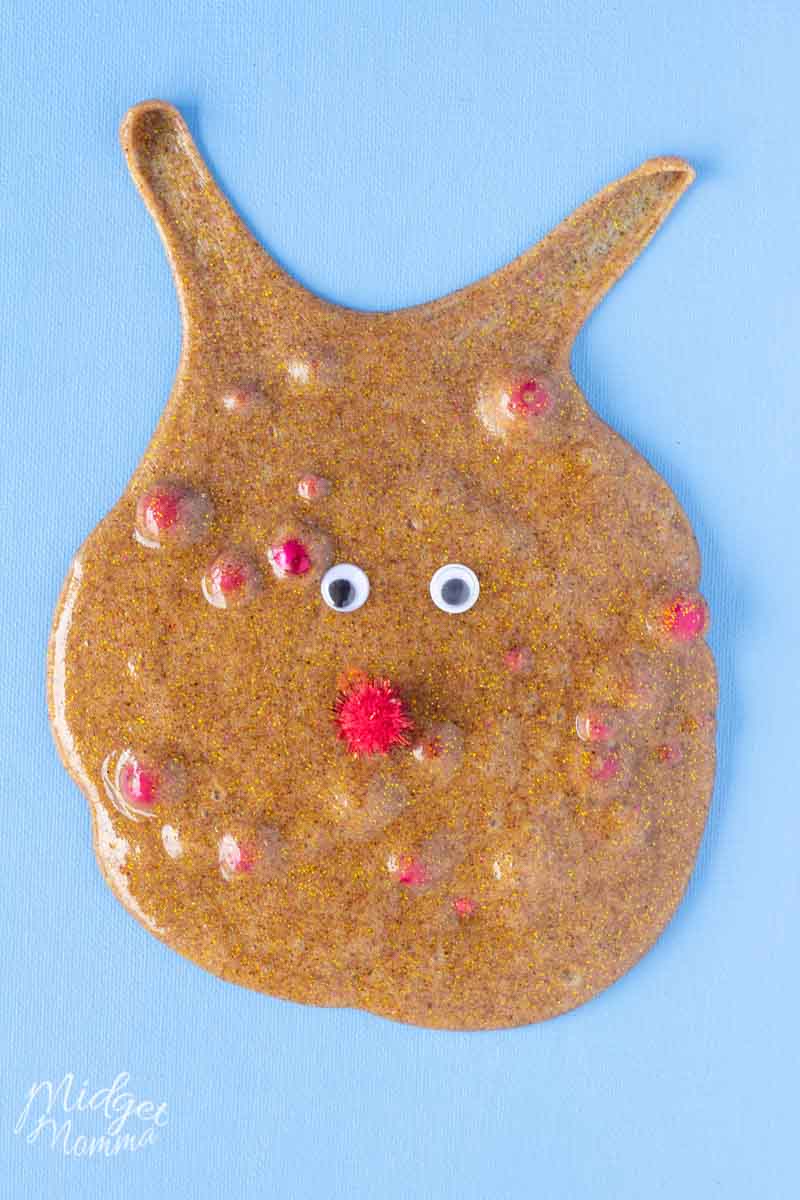 I like to make crafts as often as we can, for holidays, not for holidays it doesn't matter to me! Crafting with the kids is so much fun! I love getting messy (which I know sounds totally crazy coming from a mom, but a little bit of clean up is totally worth making memories and having fun with my kids!
Aside from loving slime I love crafts that are mementoes that keep memories alive like our Grinch Handprint Ornaments, Santa Handprint Ornaments.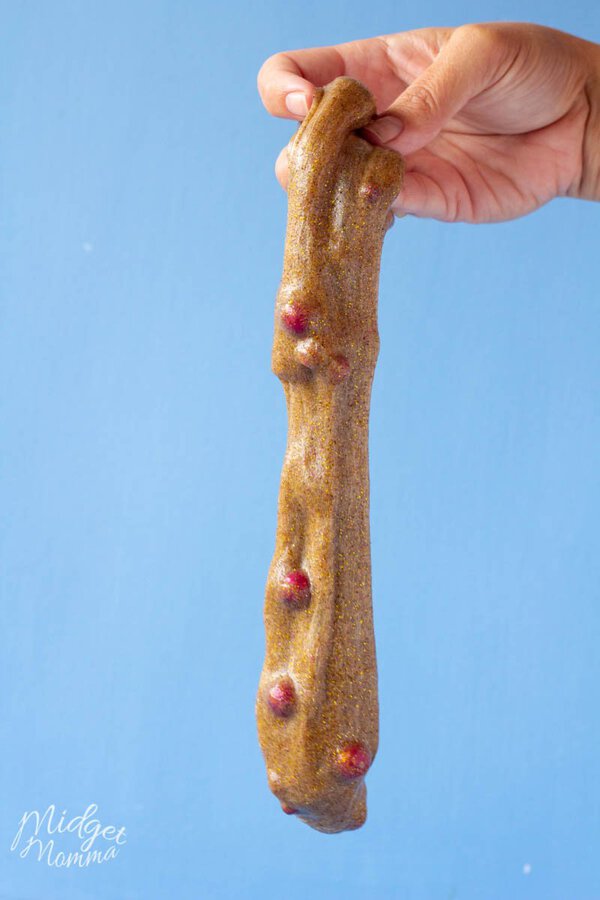 Using Clear Glue to Make Slime
To make this snow slime you are going to want to use Elmer's Clear Glue. Making slime with clear glue is easy, it is just like making slime with white glue, but you want to be able to see the fun addins in this slime, so you are going to want to use clear glue to make slime.
If you don't like using paint to color your slime, then you will love that this clear glue slime recipe is colored with cinnamon (which also gives it amazing scents) and there is no paint needed to make this slime brown.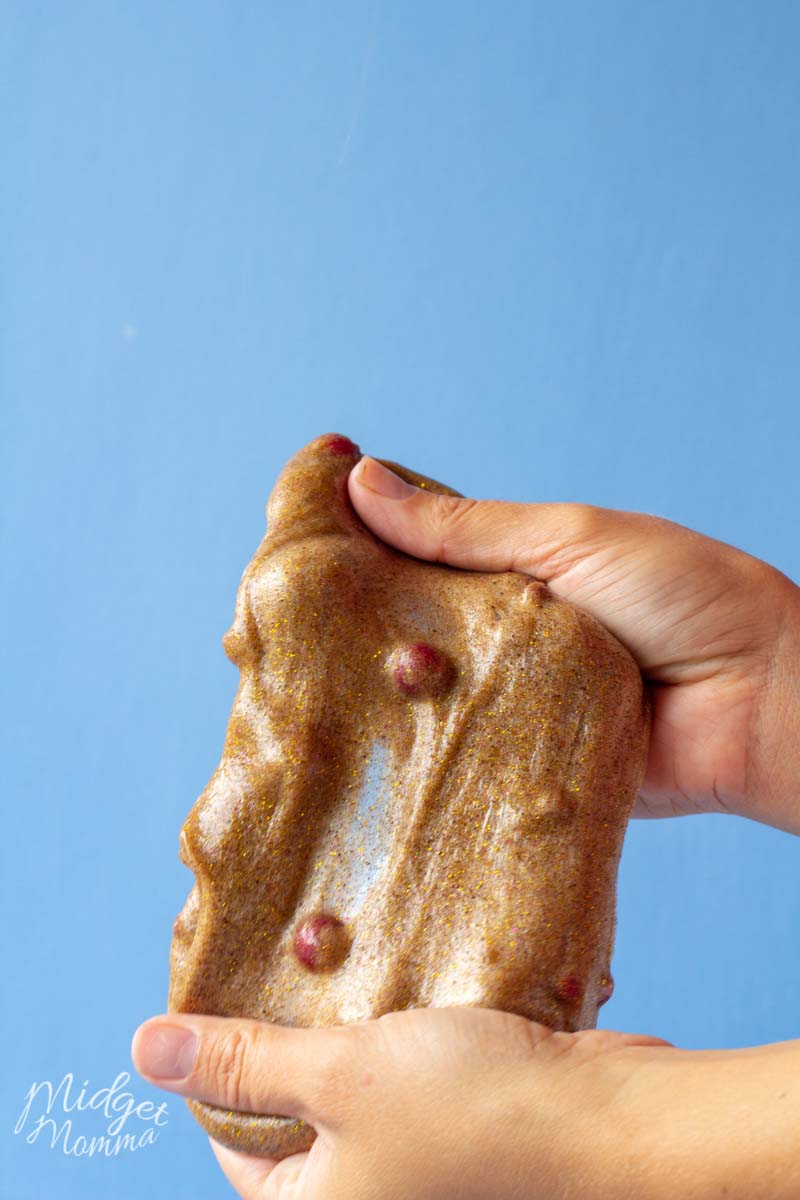 A few tips for making slime with Clear Glue
When you make the slime with clear glue you need to slowly add in the contact solution because it can get to firm very fast. You want your slime to be oozey and stretchy and clear glue will need less contact solution to get there then white glue dies.
Clear glue slime also tends to leak liquid if it's left sitting out (Which if you have kids, you know they don't always put things away like the should) and that will make it get tough to play with. If you find your slime is tough after being stored, place the slime in warm water for 30 seconds to bring it back to life and get it stretchy again.
I also suggest if you plan on making a lot of slime, then do yourself a favor and grab a gallon of glue! It ends up being a LOT cheaper then buying the 4 ounce bottles. I grab mine on Amazon here and make sure we always have a good supply of slime supplies on hand.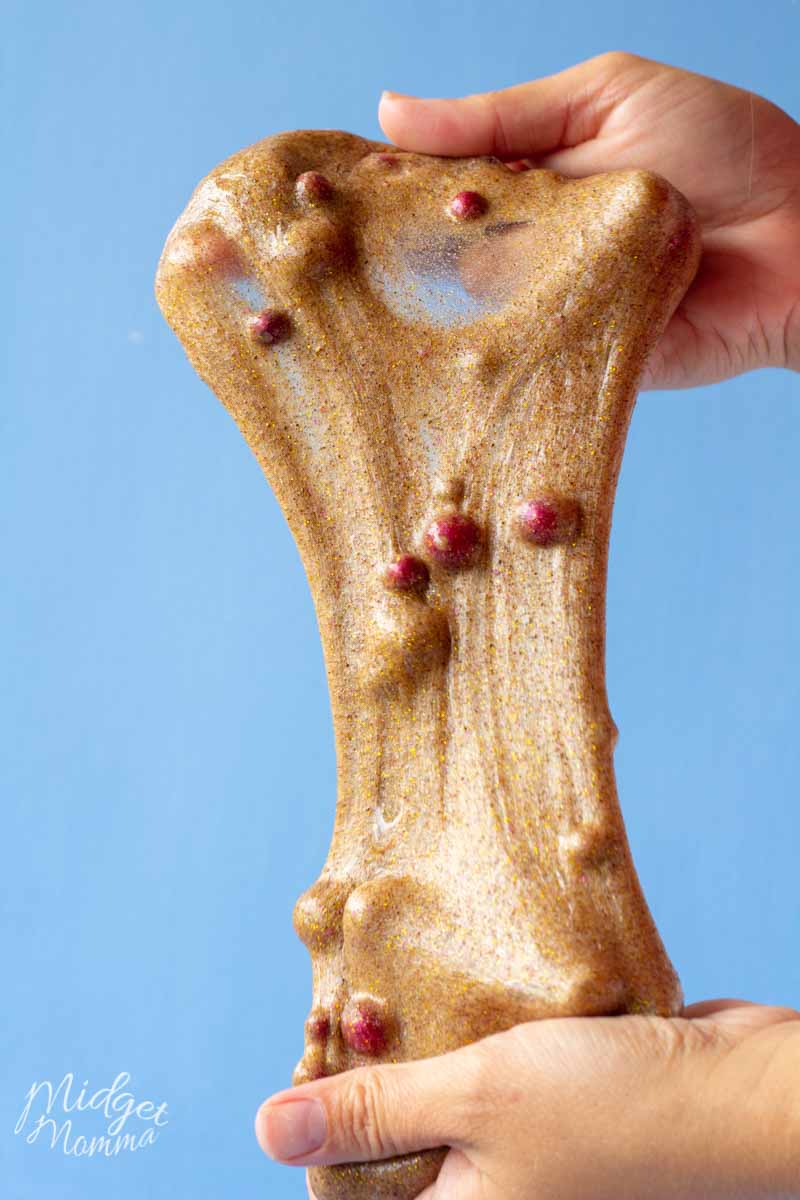 Scented Cinnamon Slime Ingredients
4 fl oz Elmer's clear glue
1/2 Tablespoon of Baking Soda
1/2 Teaspoon Cinnamon
1/2 Tablespoon of Contact Solution
Red Beads
Red poof balls
Googly Eyes

Scented Cinnamon Slime Directions
In a medium mixing bowl stir together the glue, baking soda, and cinnamon with a rubber spatula.
Stir in half of the contact solution and see if it is stiff enough if not add the remainder of the solution.
Stir in some of the beads.
Take the slime out and begin kneading with both of your hands.
Allow your kid to place the eyes on the slime.
Store in an airtight container when done playing.
Check out these other Christmas Crafts you will Love!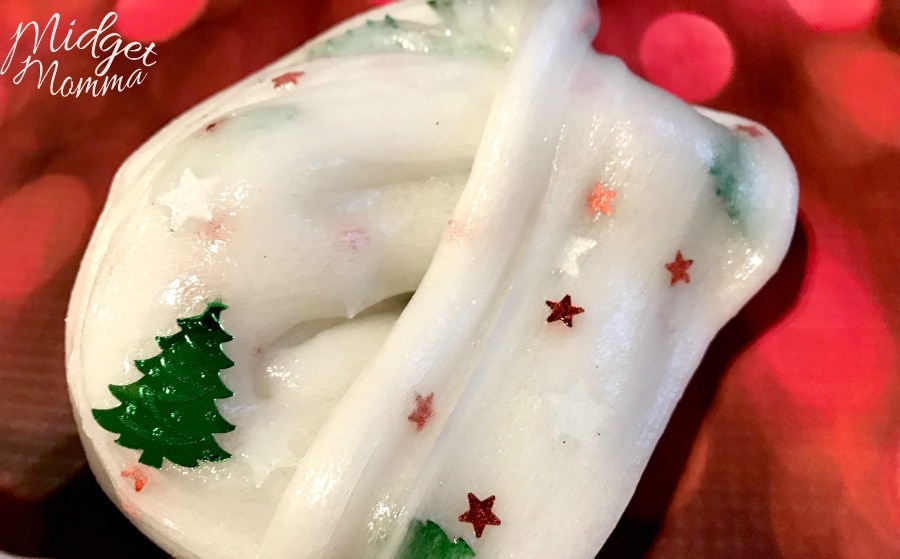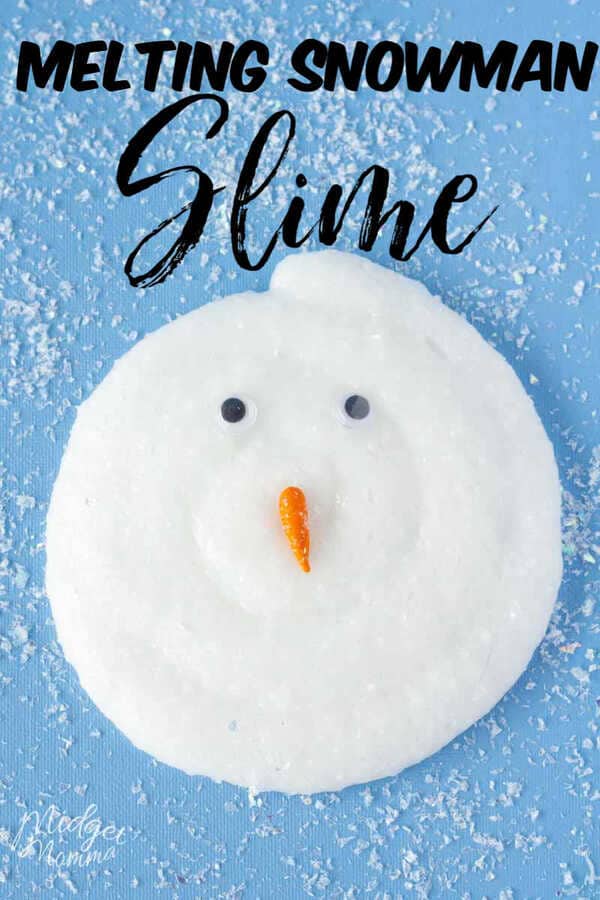 Handprint Christmas Tree Kitchen Towels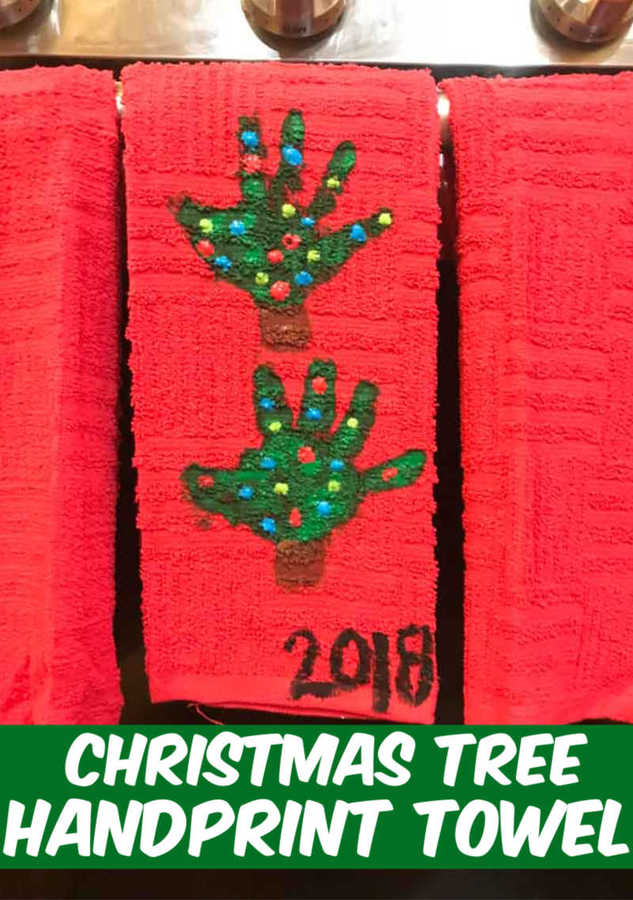 Christmas Tree Footprint Ornament
Reindeer Handprint Towel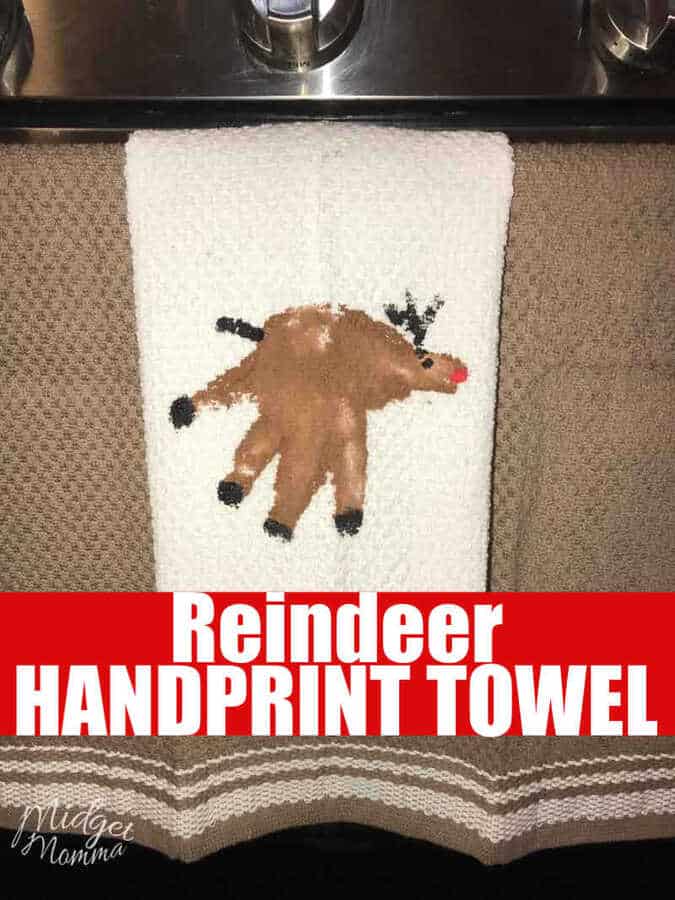 Make sure you also check out Christmas Themed treats for kids! There are so many tasty Christmas treats that the kids will love and they are all perfect for any kids Christmas parties that you might have. Some of our favorite Christmas treats are Santa Hat Cupcakes and Whoville Cookies and Christmas Tree Desserts!
More Holiday fun to check out!
Elf on the Shelf Letter – Perfect Elf on the shelf printable letter that you can print out and have your elf on the shelf bring with him or her when he comes to visit! Plus this Elf on the Shelf Rules printable is awesome to print out and hang on the wall for the kids!
You should also check out these funny elf on the shelf ideas! There are over 135 Elf on the shelf Ideas that kids will love! If you are running short on time, then make sure you check out this list of Quick Elf on the Shelf ideas!
More Slime Recipes you will Love!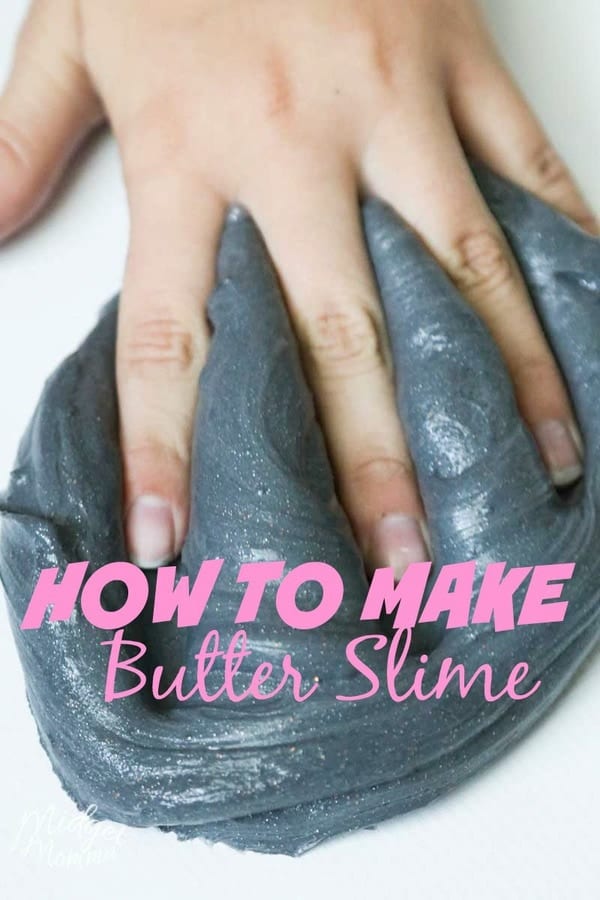 Edible Slime made with Lifesavers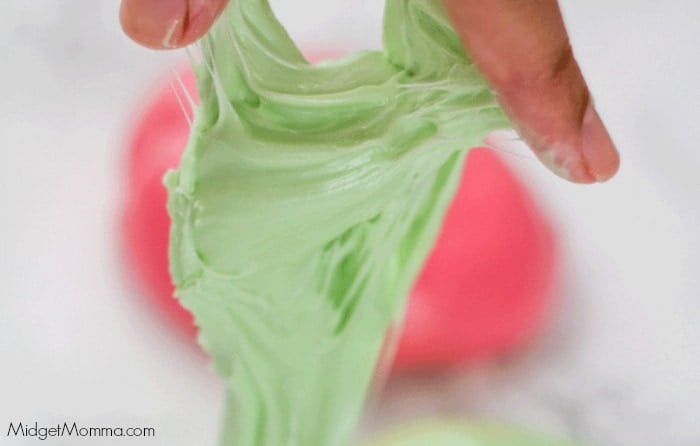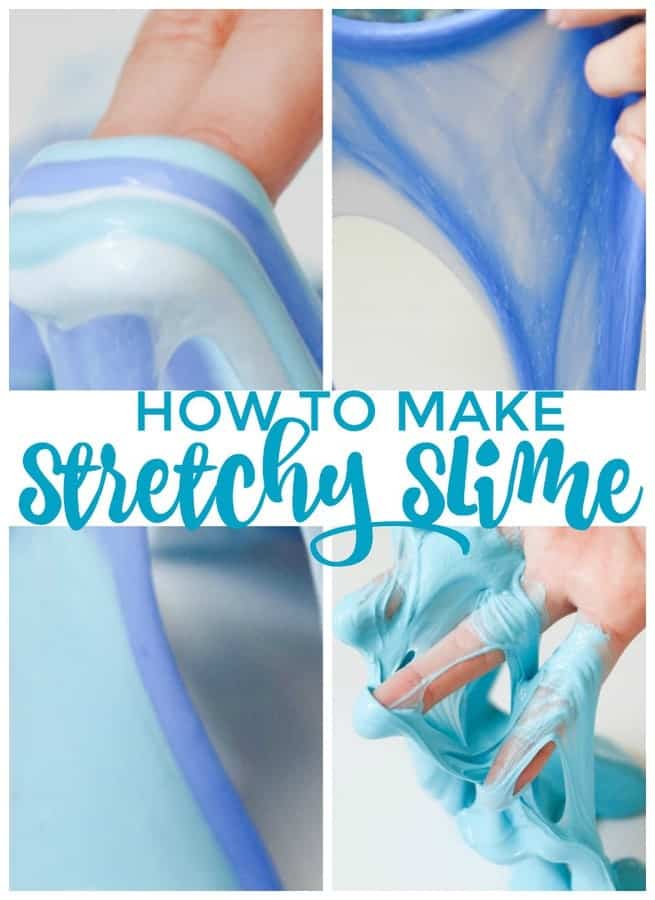 This post may contain affiliate links. Please read my disclosure policy here