If you are looking for a super cute Christmas treat then you are going to LOVE these Christmas Tree Marshmallow Pops! These Christmas marshmallows look like little Christmas trees and are super cute!
Personally I love making Christmas marshmallows and turning them into pops because they are the perfect Christmas treat for kids!

MY LATEST VIDEOS
Christmas marshmallows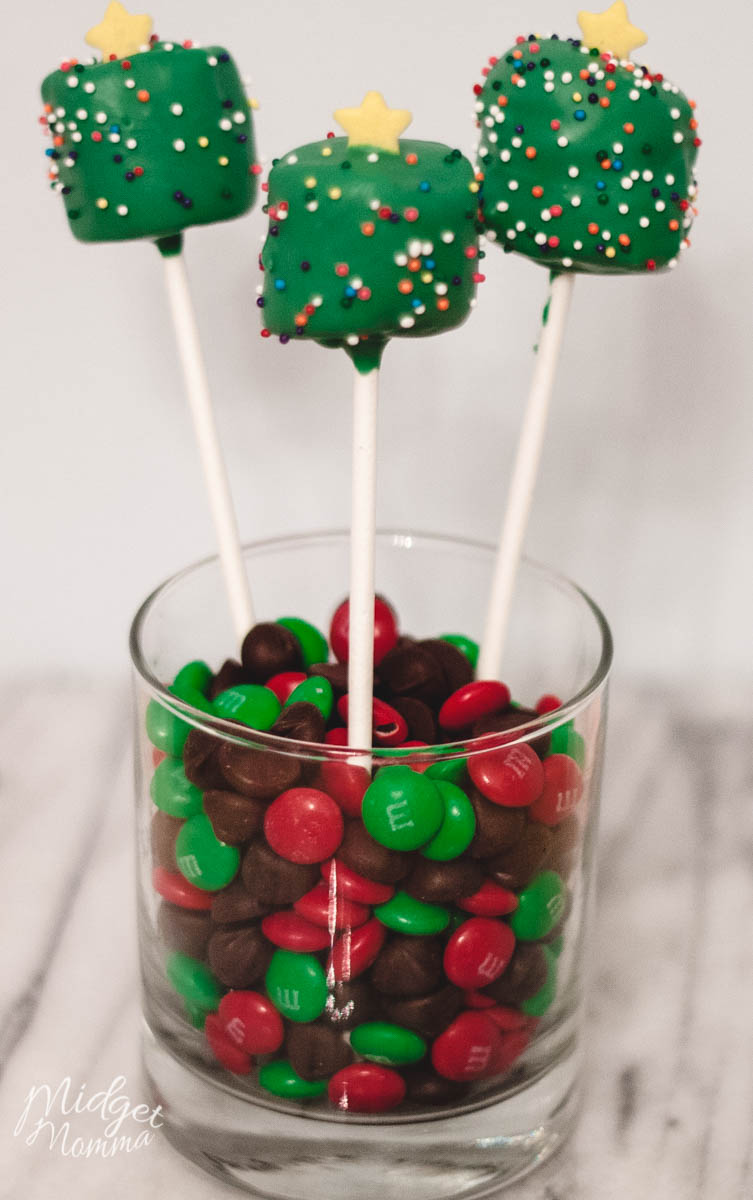 You have a few options when it comes to the sprinkle choices for these Christmas marshmallows, you can do the regular rainbow color nonpareil's to look like calling lights or you can do the white nonpareil's to look like white lights. It all depends on my mood which color sprinkles I use.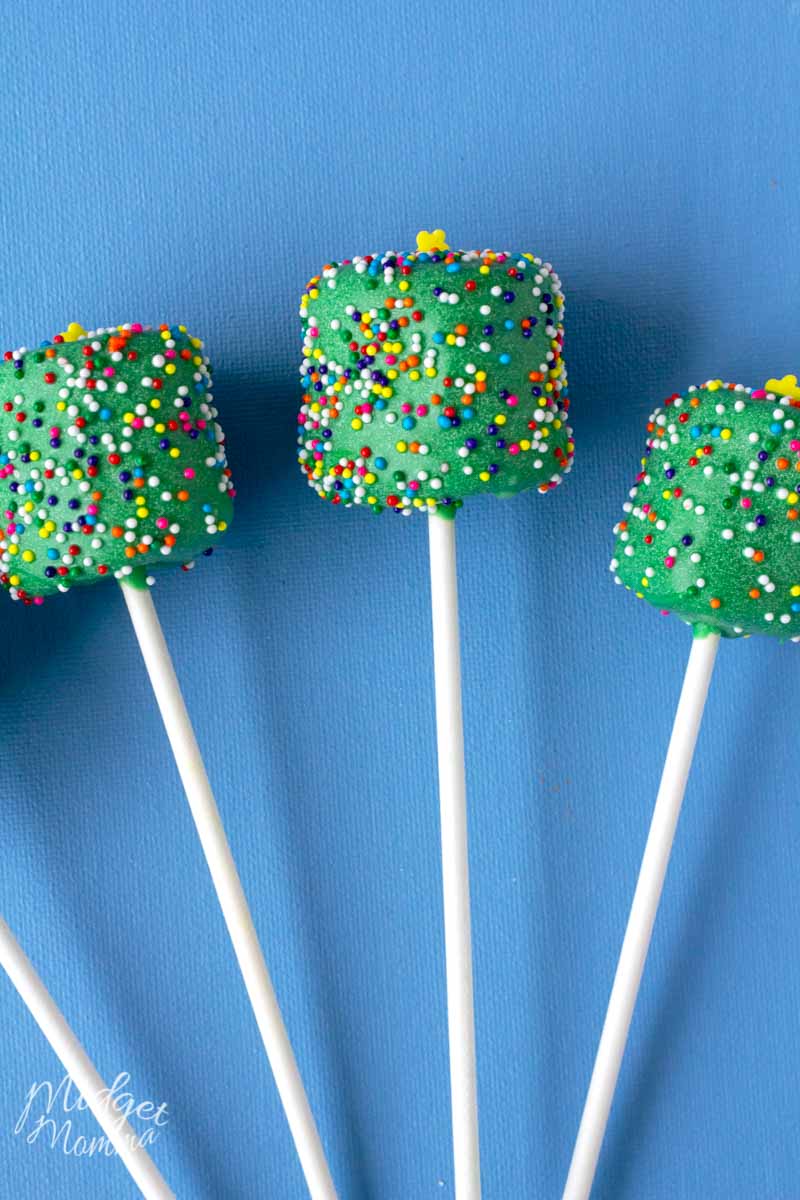 The jumbo stars on top of the marshmallows might be a little on the tricky sanctify you can find them on Amazon or at a local craft store. Most grocery stores carry the little flower sprinkles that you can substitute for the star if you would like.
Some of our other favorite Christmas Treats:
Chocolate Dipped Nutterbutter snowmen
Reindeer Poop Christmas Cookies
Christmas Tree Marshmallow Pops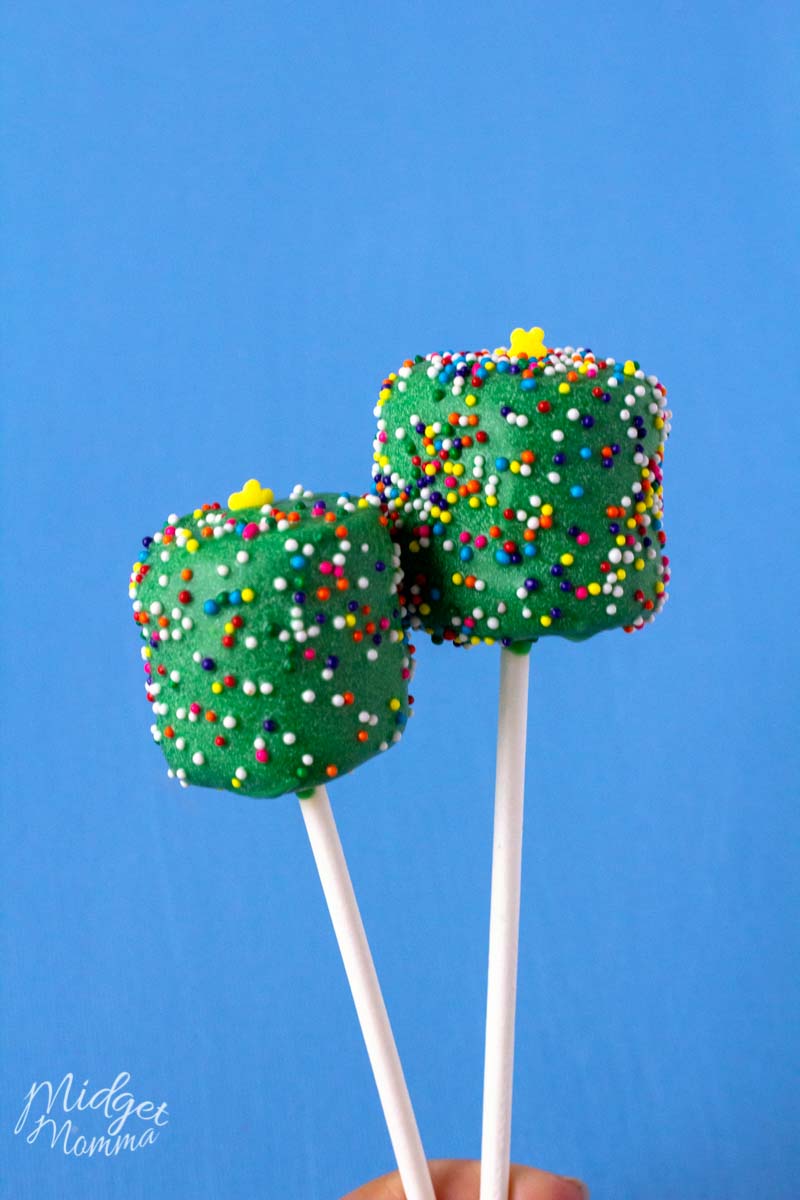 How to make Christmas Tree Marshmallows
Christmas Tree Marshmallow Pops Ingredients
Marshmallows
Lollipop sticks
1 bag of green candy melts
Edible pearls or non perils
Star sprinkles
Optional: Small plastic gift bags
Optional: Decorative ribbons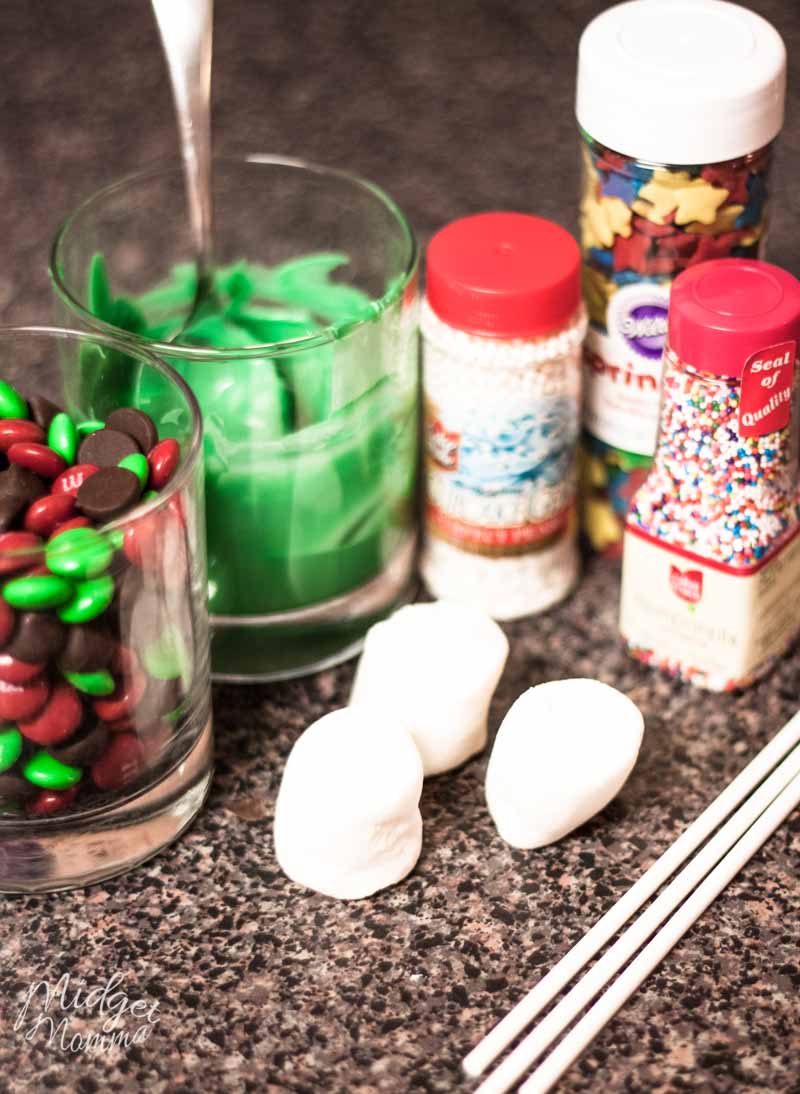 Christmas Tree Marshmallow Pops Directions
Melt the chocolate candy melts in a microwave or double boiler according to package directions until they are fully melted.
Dip the lollipop sticks into the chocolate and then into the marshmallow. Then dip the marshmallows into the melted candy, turning to cover them completely. Tap the stick on the edge of the container to get of the extra chocolate.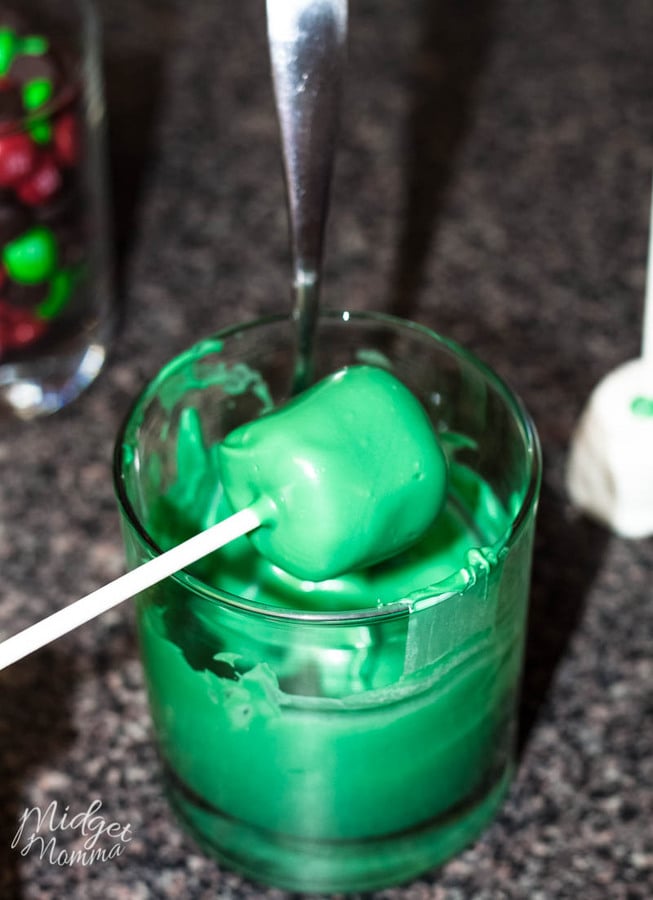 Sprinkle with the sprinkle of your choose.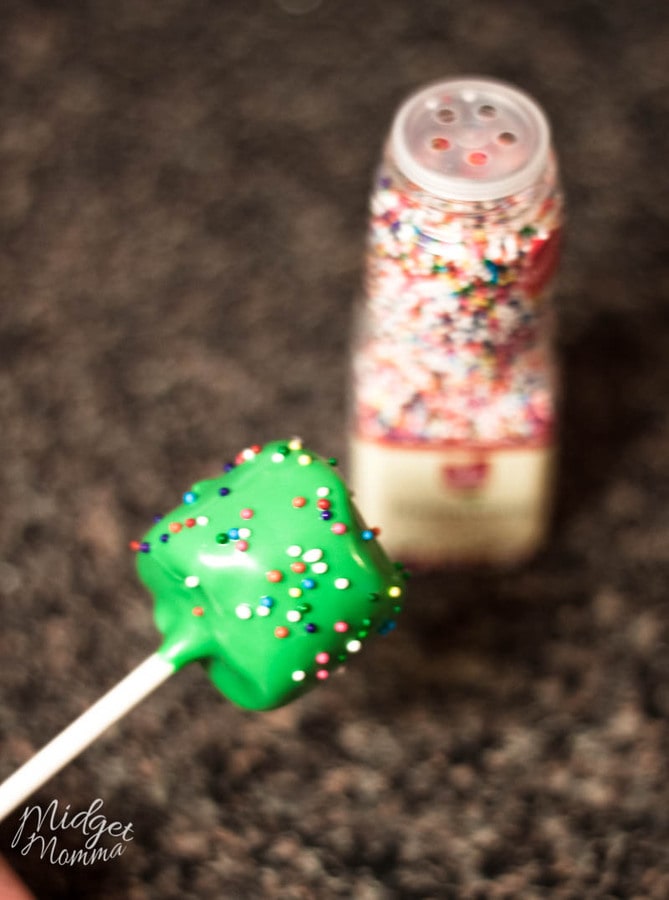 Top with the star.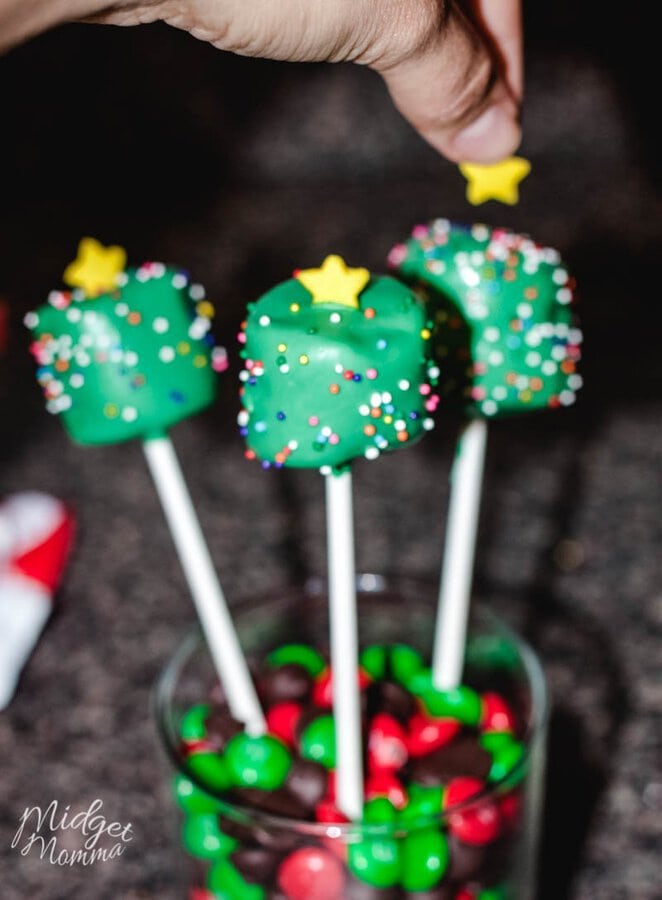 Stand the marshmallows upright in a glass filled with uncooked rice or beans. Put the glass in the fridge until the chocolate has cooled and hardened slightly, about 5 minutes.
More Tasty Holiday Recipe you will Love!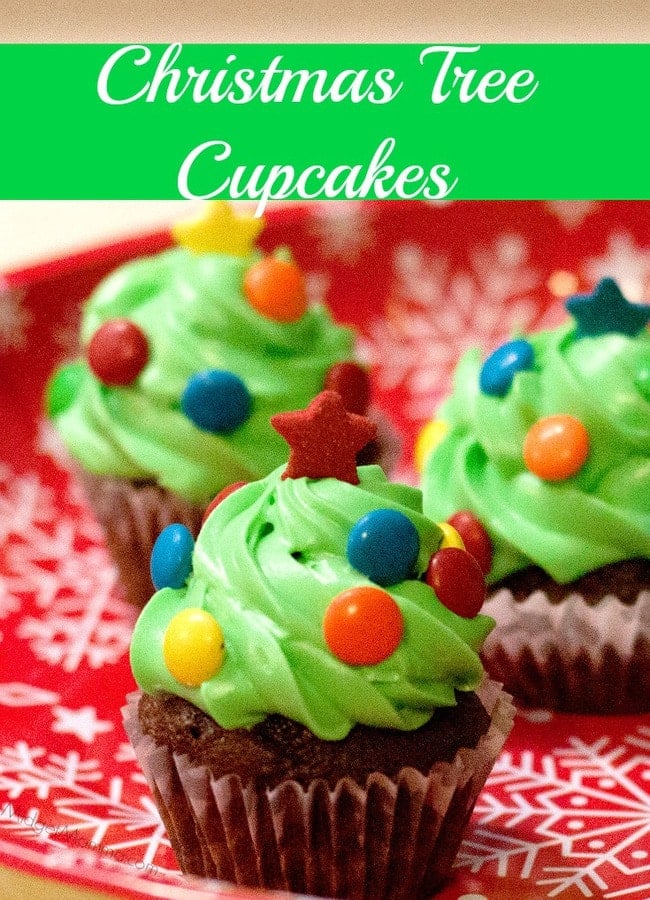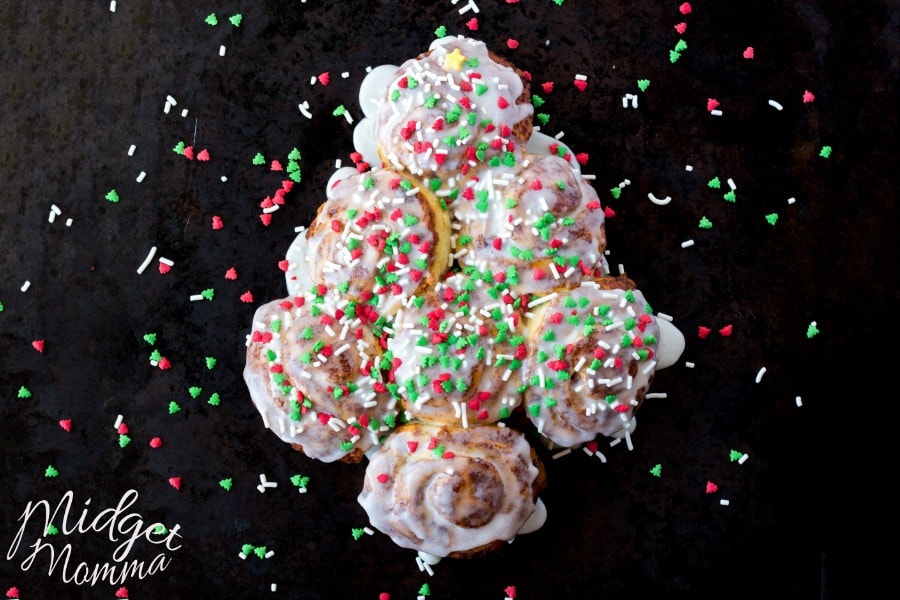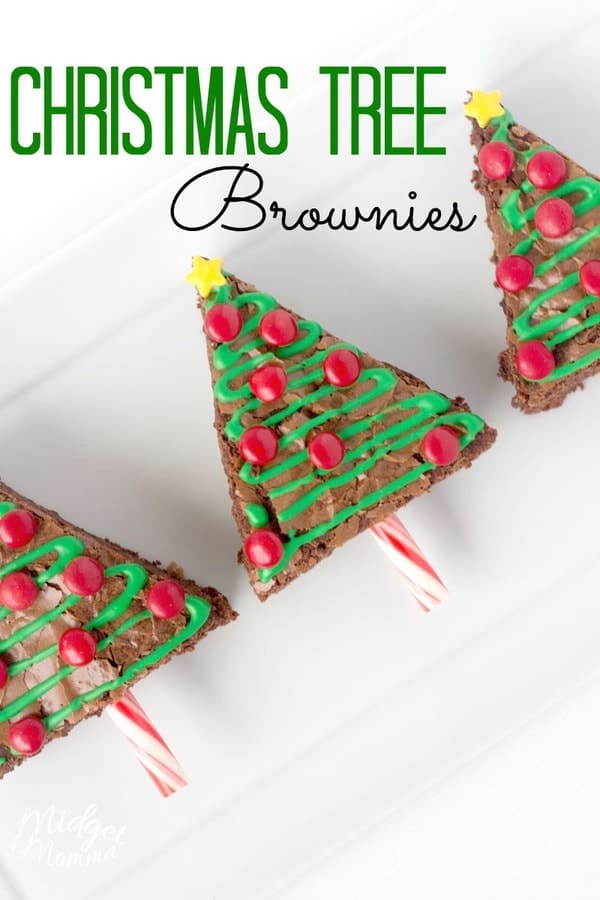 More Holiday fun to check out!
If you are looking for more Christmas fun for kids make sure you check out 16 Kids Christmas Crafts and this HUGE list of Tasty Christmas Treats for kids, they are all things that the Elf can make the kids or bring the kids as activities if you wanted him too!
When does Elf on the Shelf come? And everything else you need to know about the Elf on the Shelf!
Elf on the Shelf Letter – Perfect Elf on the shelf printable letter that you can print out and have your elf on the shelf bring with him or her when he comes to visit! Plus this Elf on the Shelf Rules printable is awesome to print out and hang on the wall for the kids!
You should also check out these 135 elf on the shelf ideas! There are over 135 Elf on the shelf Ideas that kids will love! If you are running short on time, then make sure you check out this list of Quick Elf on the Shelf ideas!
Make sure you also check out Reasons your Elf Did not move… it might happen sometimes 
if you are stuck on Elf Names, Check out this awesome list of 110 Elf on the shelf names! We have girl elf names and boy elf names!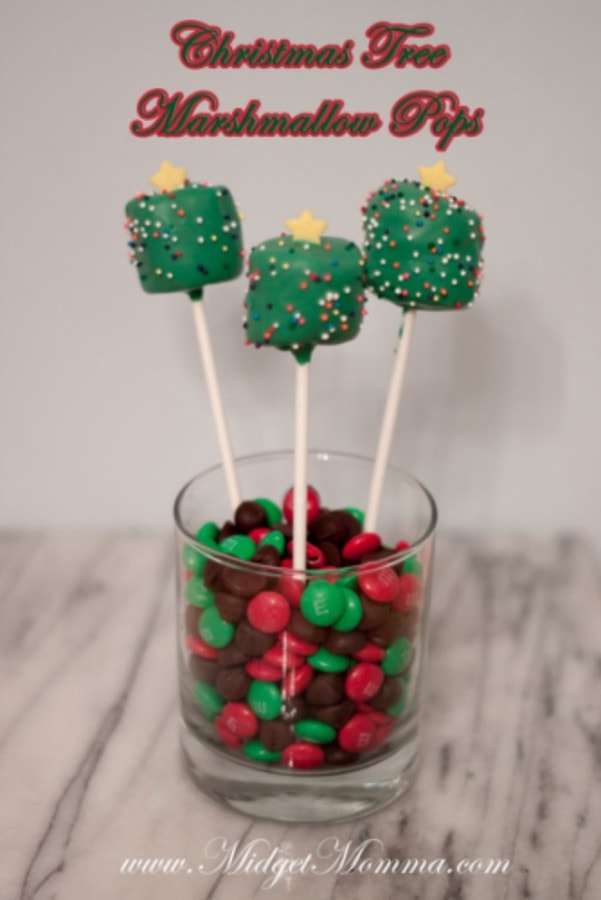 This post may contain affiliate links. Please read my disclosure policy here