If you are looking for some fun Christmas crafts to do then check out this awesome round up of fun Kids Christmas Crafts. Most of these Kids Christmas Crafts are super simple Christmas crafts and all of them are christmas crafts that kids will love!
Many of these crafts you can have the kids make and give them as gifts, grandparents and parents love getting handmade gifts from their kiddos. Plus as a Mom I like to make crafts that I can keep as keepsakes so I love making things out of the kids handprints and footprints. I like making handprint crafts each year so I have them to remember my kids when they are small. Plus I plan on giving them their homemade ornaments when they get older to put on their own trees. I am hoping they continue to do the same with their kids when they have them.
If you are looking for more awesome crafts make sure you check out our Pinterest Christmas Crafts Board for TONS more kids friendly crafts that we have found! Also our Christmas pinterest board has a TON of tasty treats and Christmas ideas!
Also make sure you check out this Snowman Slime Recipe, the kids love this one!
Kids Christmas Crafts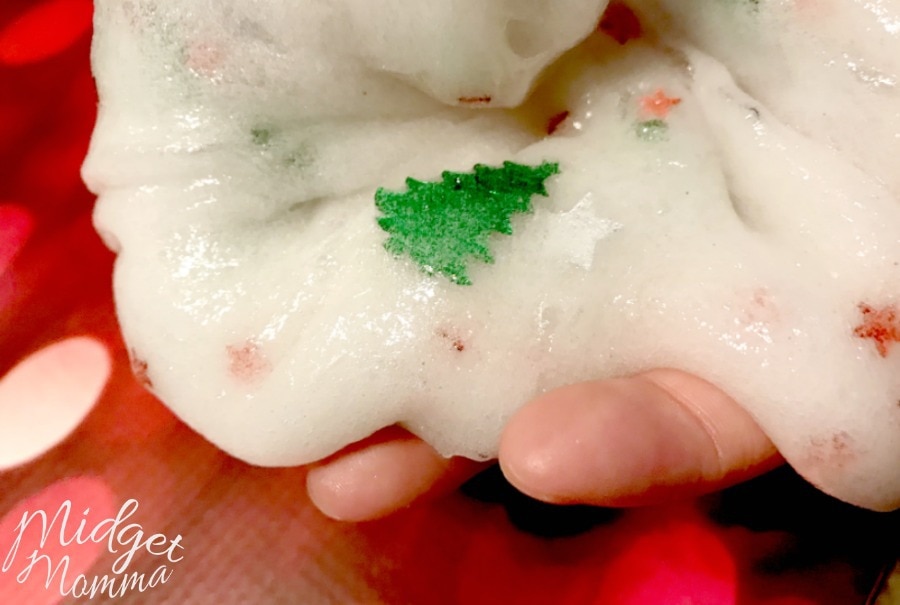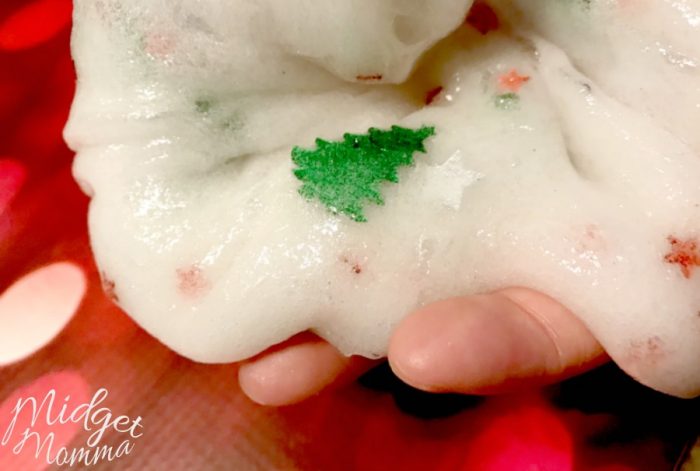 Easy Christmas Slime with Clear Glue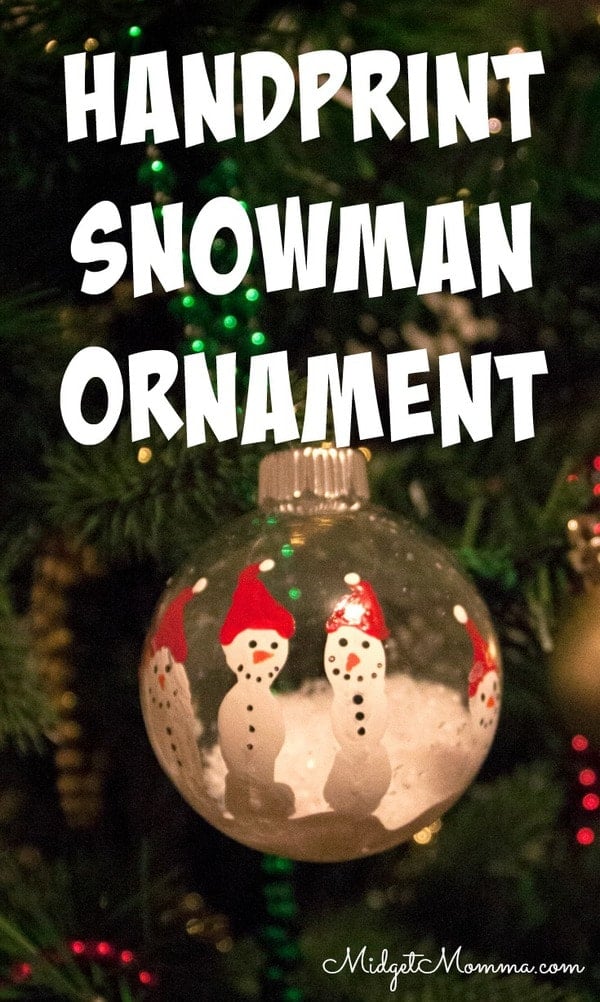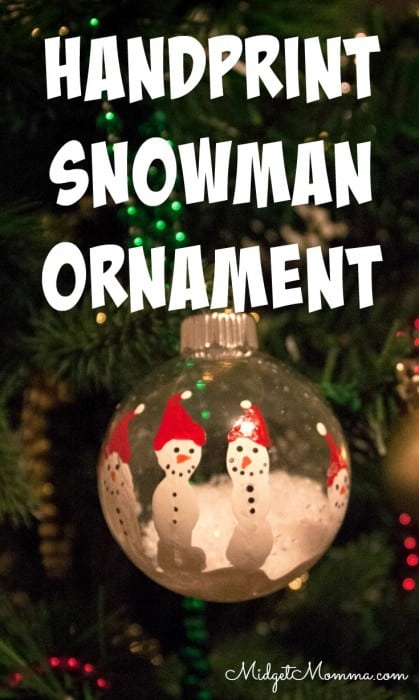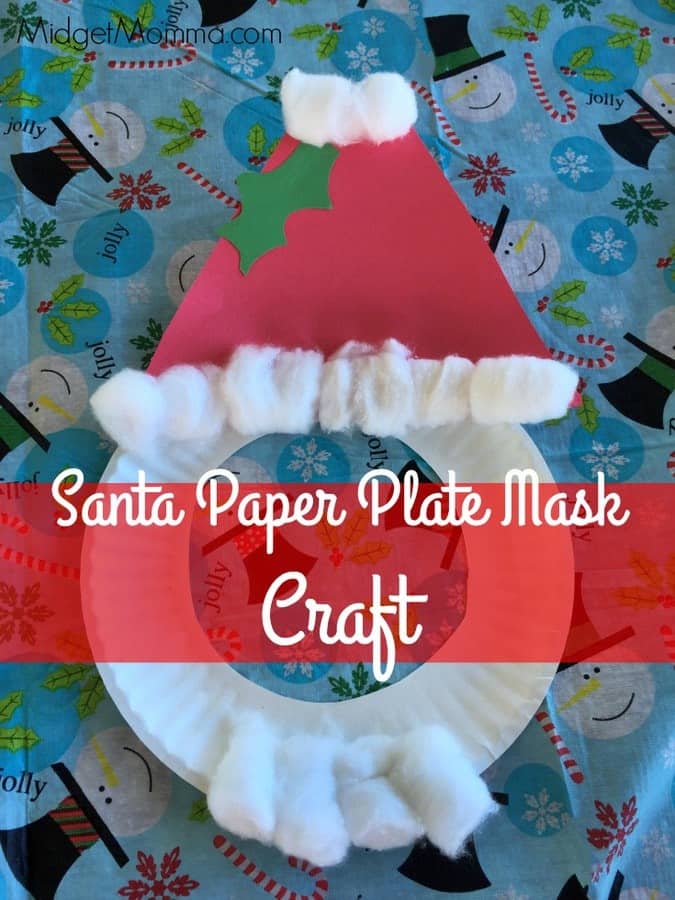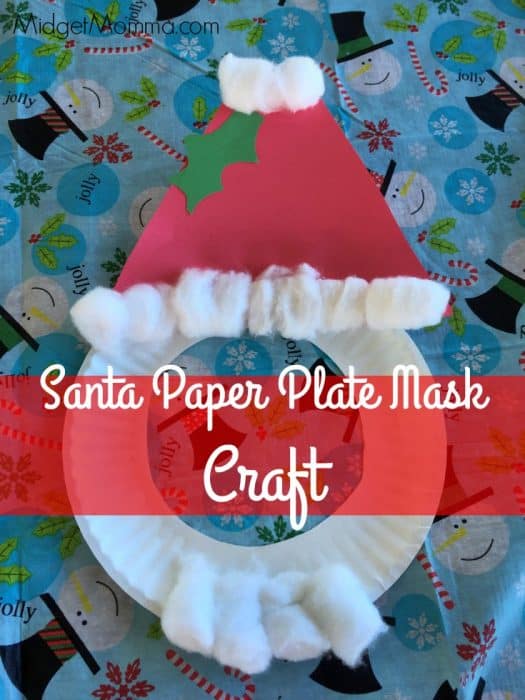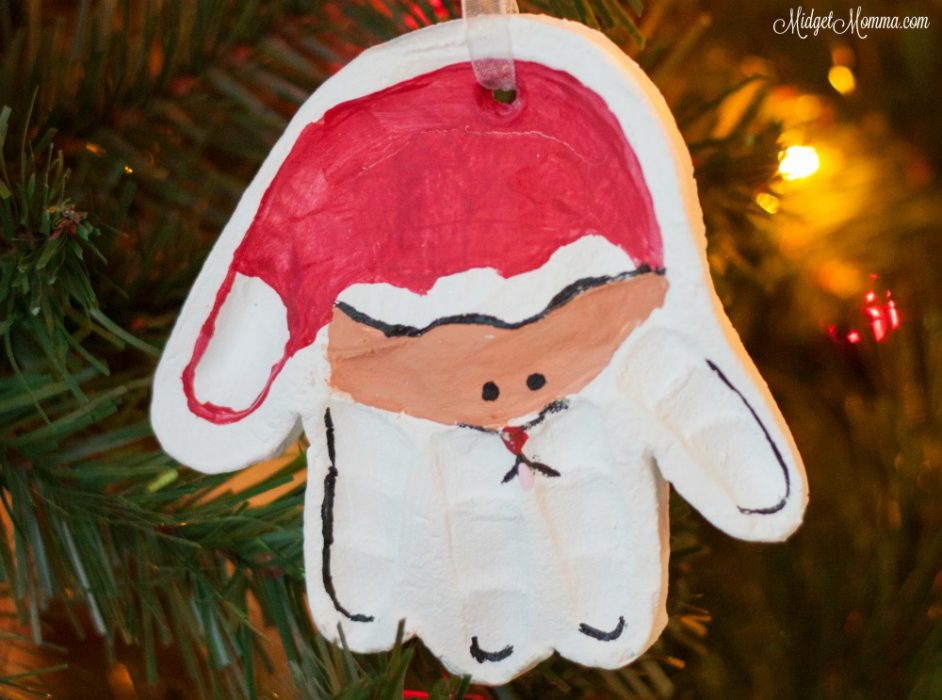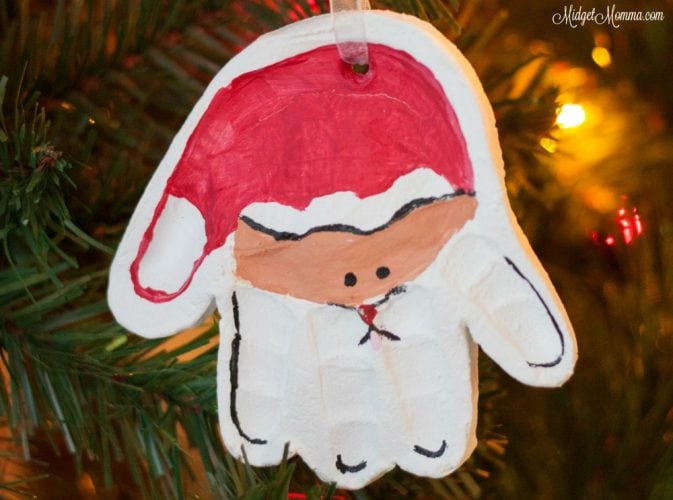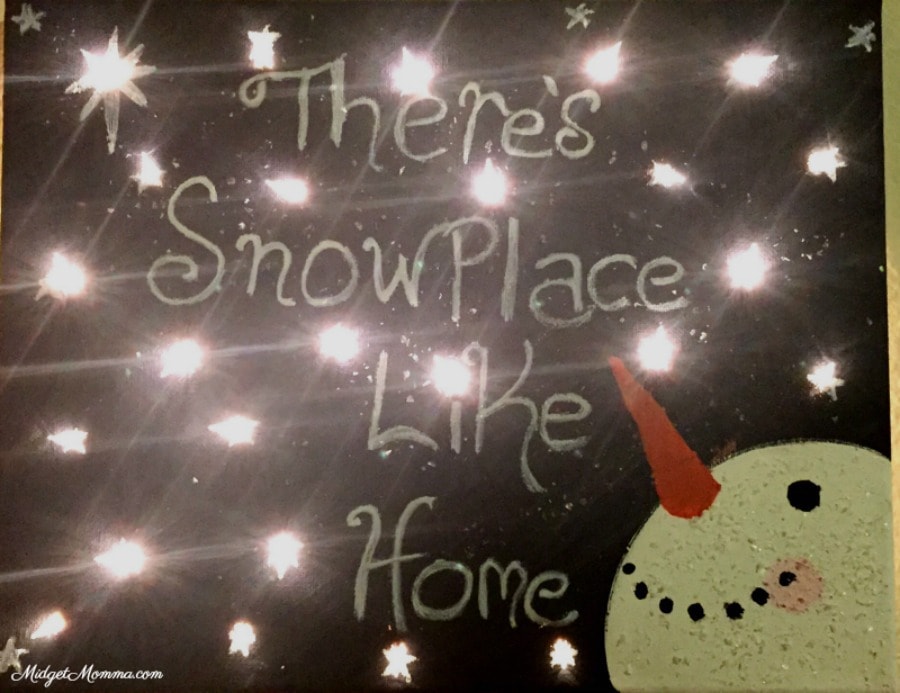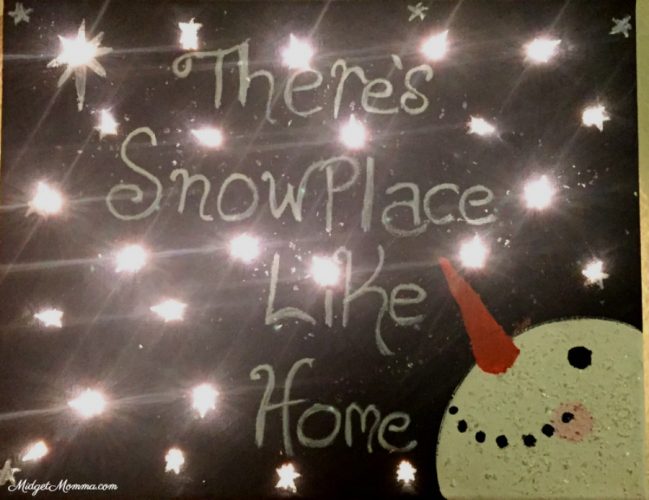 Snowplace like home Canvas Art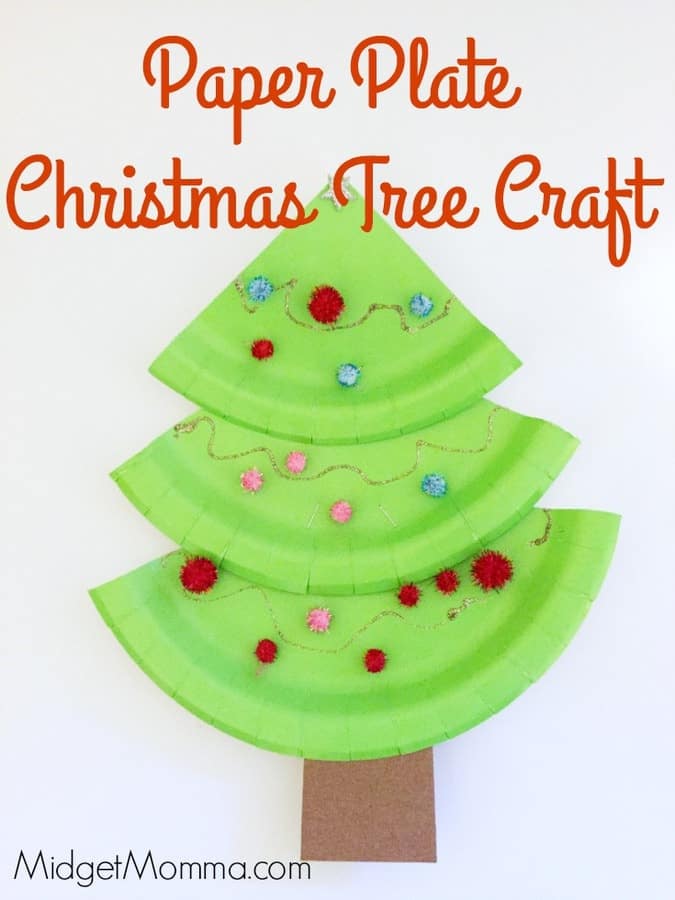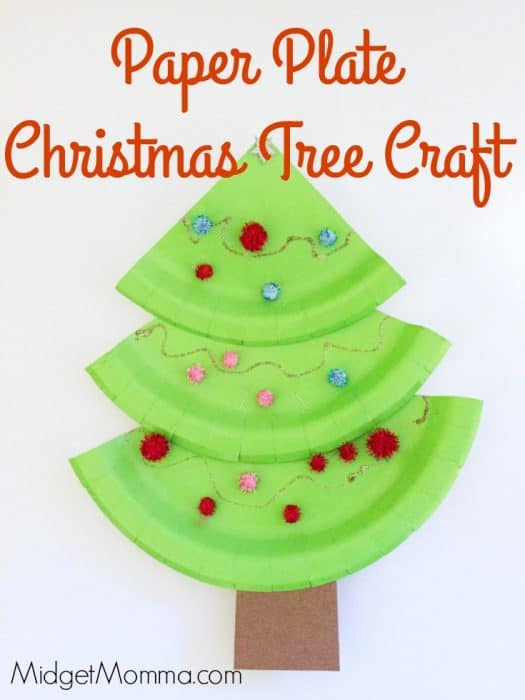 Paper plate Christmas Tree Craft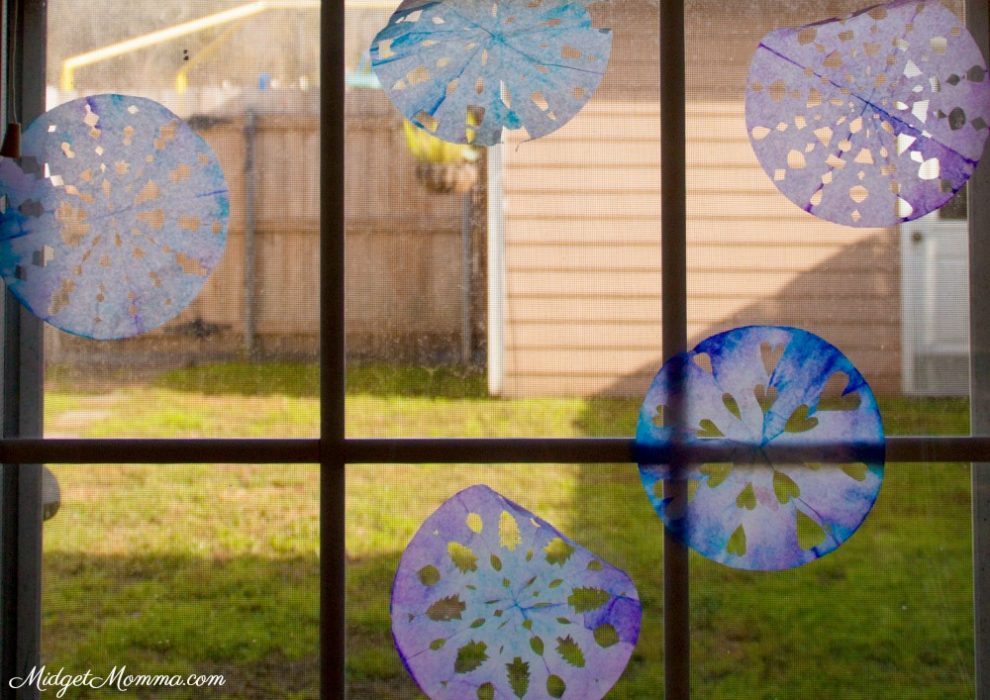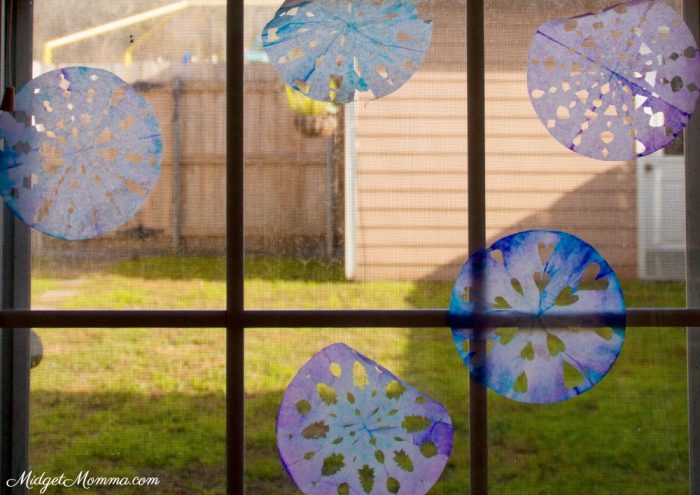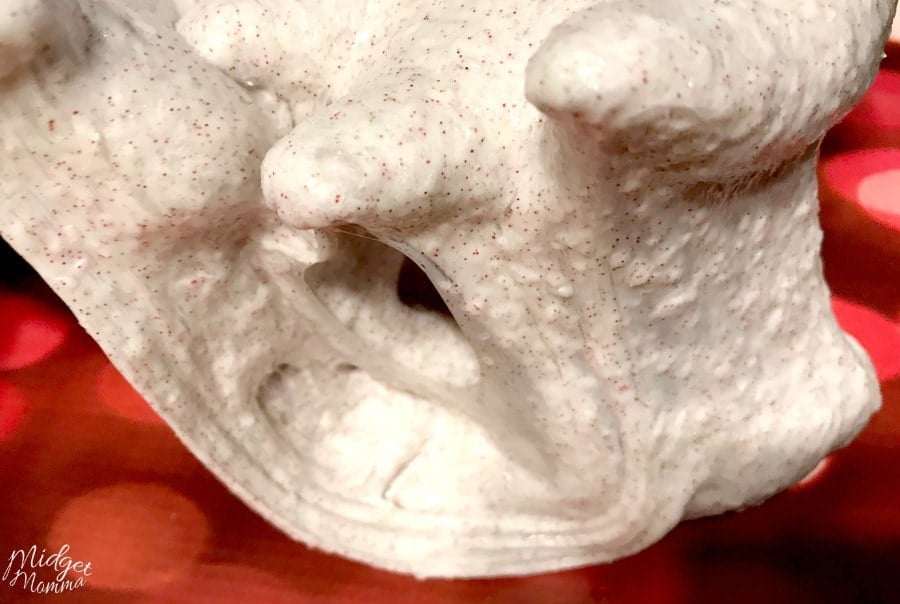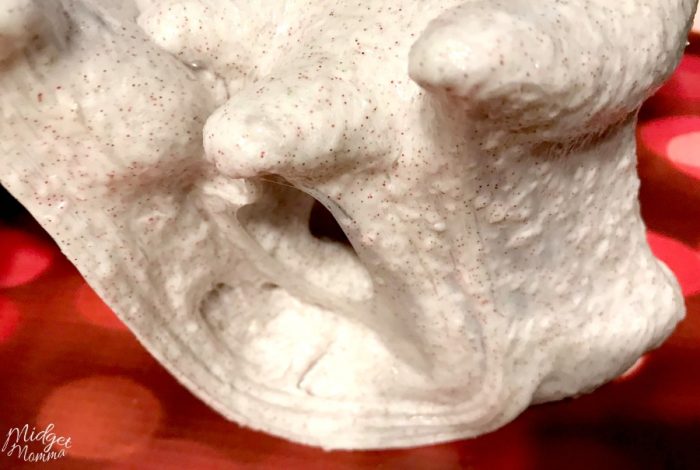 Christmas Glitter Fluffy Slime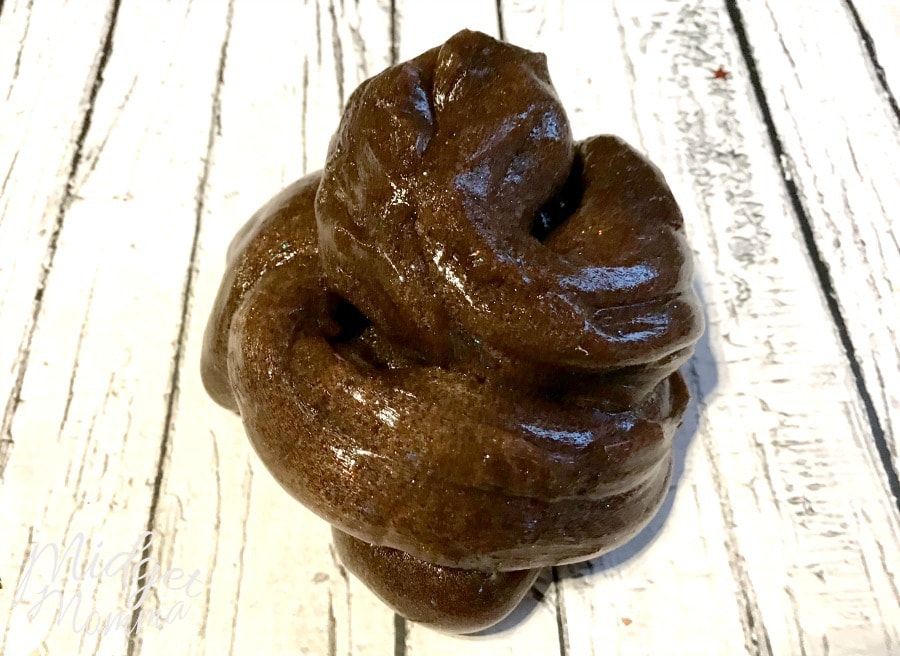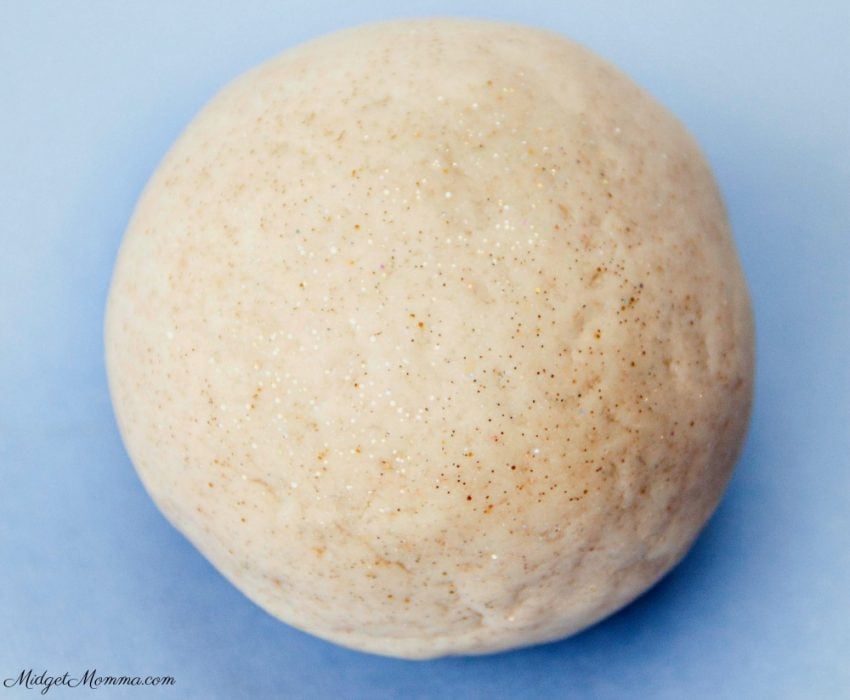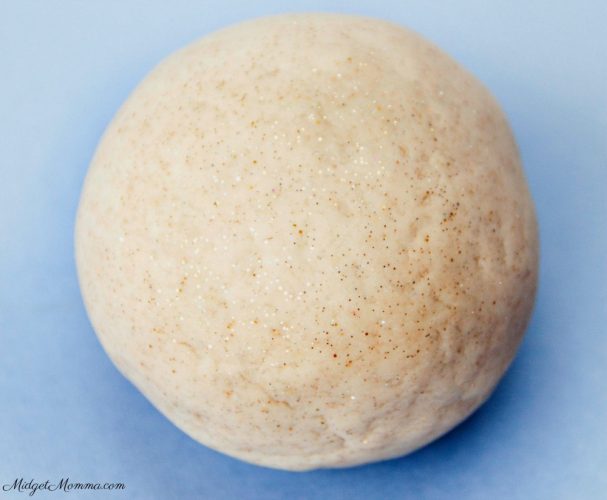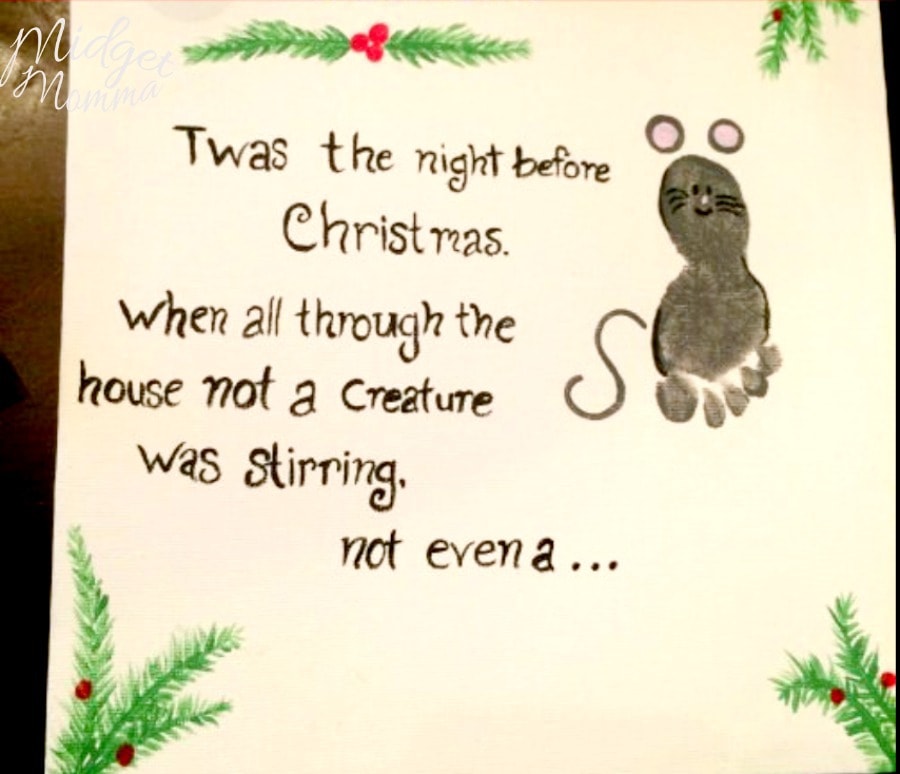 Twas The Night Before Christmas Kids Foot Print Canvas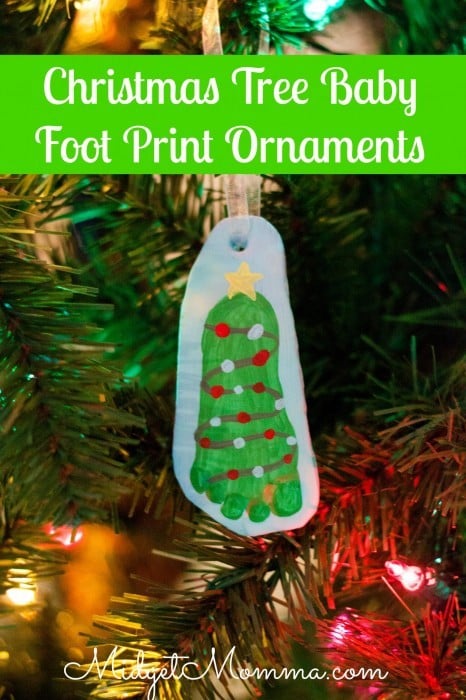 Christmas Tree Footprint DIY Ornament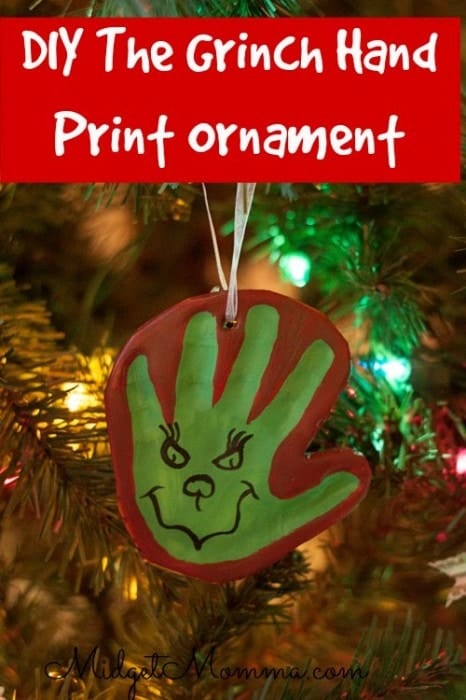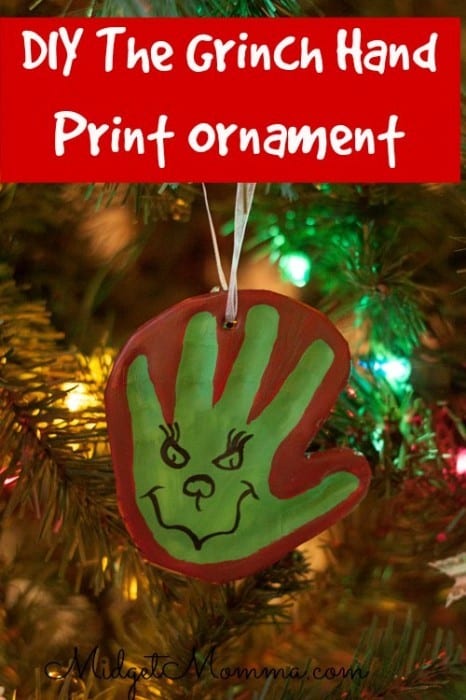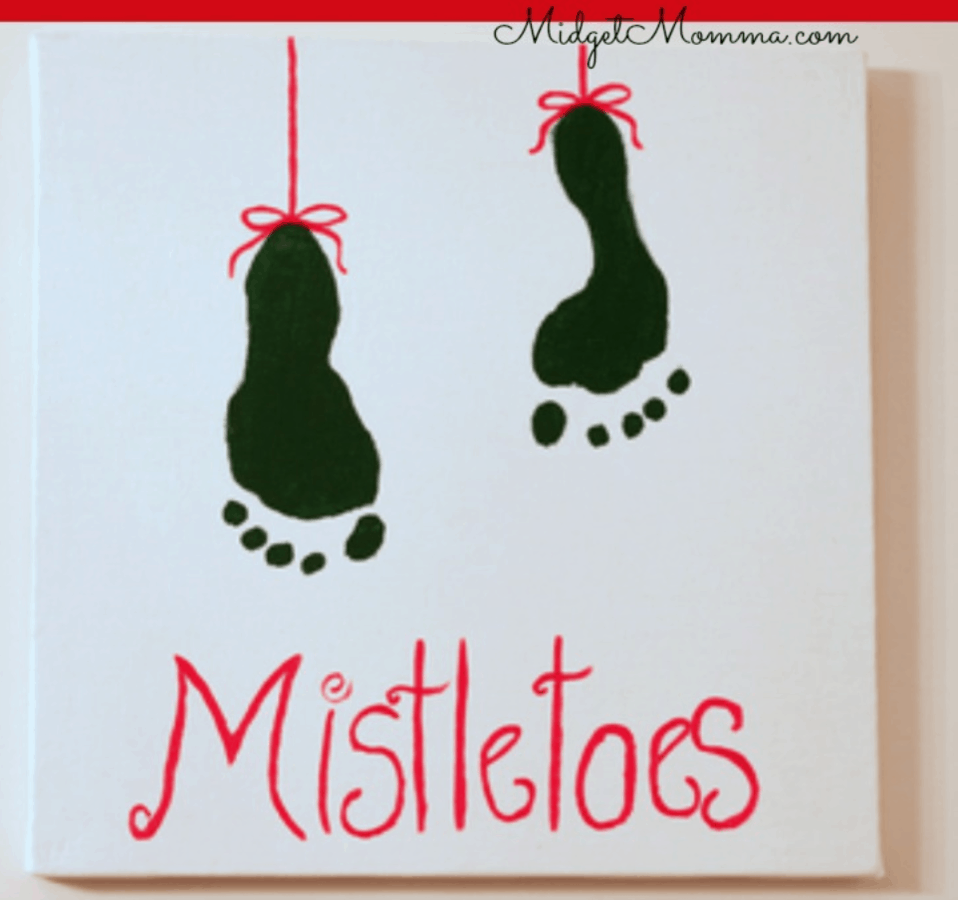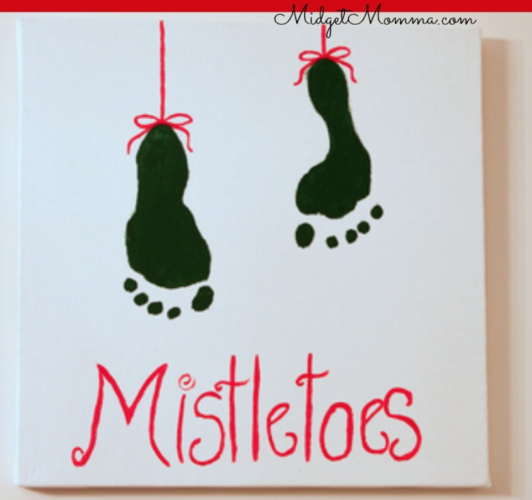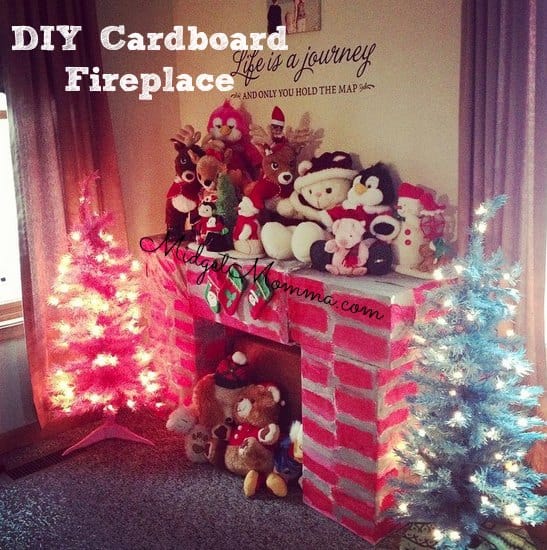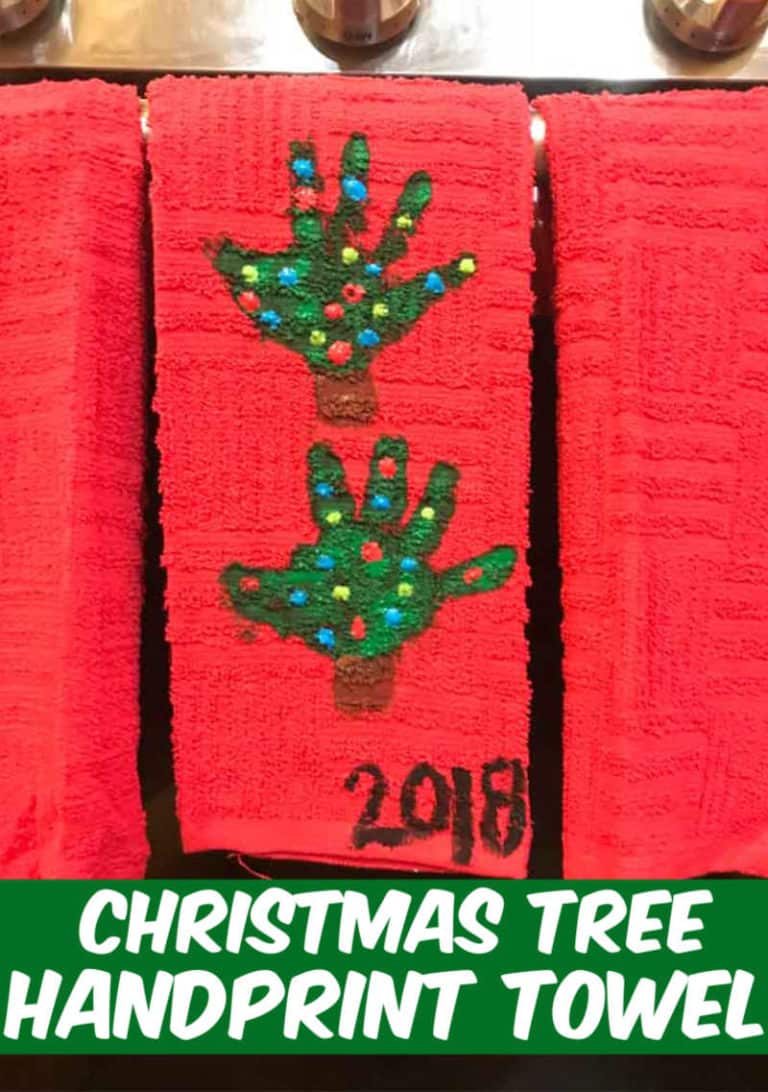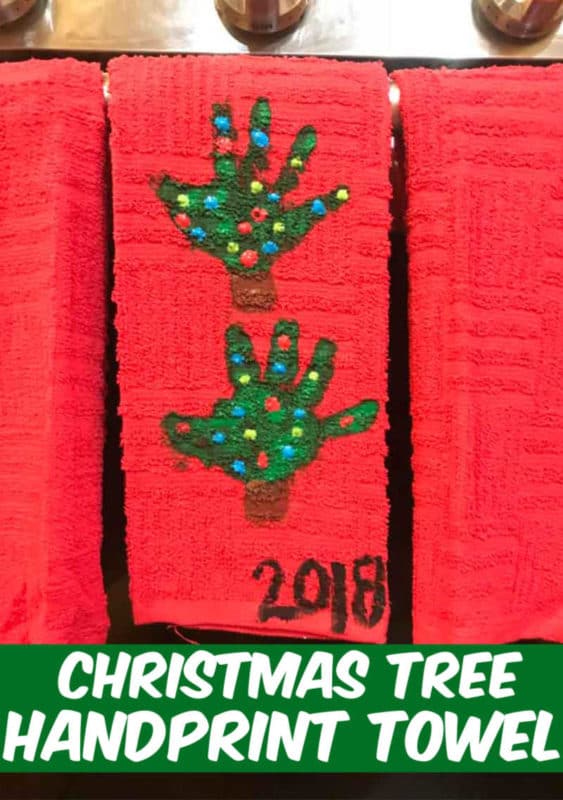 Handprint Christmas Tree Towel
More Holiday fun to check out!
You can Facetime Santa for a fun Santa Phone Call!
If you are looking for more Christmas fun for kids make sure you check out 16 Kids Christmas Crafts and this HUGE list of Tasty Christmas Treats for kids, they are all things that the Elf can make the kids or bring the kids as activities if you wanted him too!
When does Elf on the Shelf come? And everything else you need to know about the Elf on the Shelf!
Elf on the Shelf Letter – Perfect Elf on the shelf printable letter that you can print out and have your elf on the shelf bring with him or her when he comes to visit! Plus this Elf on the Shelf Rules printable is awesome to print out and hang on the wall for the kids!
You should also check out these 135 elf on the shelf ideas! There are over 135 Elf on the shelf Ideas that kids will love! If you are running short on time, then make sure you check out this list of Quick Elf on the Shelf ideas!
Make sure you also check out Reasons your Elf Did not move… it might happen sometimes 
if you are stuck on Elf Names, Check out this awesome list of 110 Elf on the shelf names! We have girl elf names and boy elf names!
Join the newsletter
Subscribe to get our latest recipes right in your inbox every time we post a new one!