The Elf is here and let's all be honest not all of us can create some extravagant elf on the shelf idea every single night, it can be time consuming so I have compiled "Lazy Mom Elf on the Shelf Ideas" for all of you who when doing this each night want to be "lazy" because spending an hour at night getting him or her all set up just is not in the time management plan 🙂
If you have never done Elf on the Shelf then make sure you check out how to Start elf on the shelf! It is filled with all the information you need to know before getting started with elf on the shelf. Then you can use all of these elf on the shelf ideas to have a ton of fun during the self visiting season!
Plus you can print the 24 Easy Elf on the Shelf Ideas calendar so you don't have to worry about planning, just follow the calendar and have your elfy fun each day!
Elf on the Shelf Printables
Check out these other great Elf on the Shelf ideas
Kitchen Elf on the Shelf Ideas
Dollar Store Elf on the Shelf ideas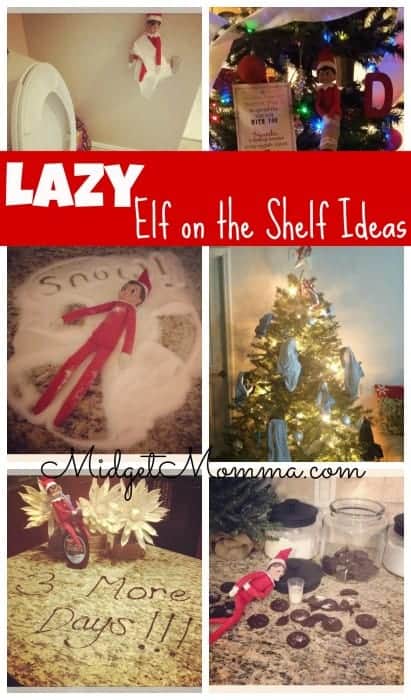 Lazy Mom Elf on the shelf Ideas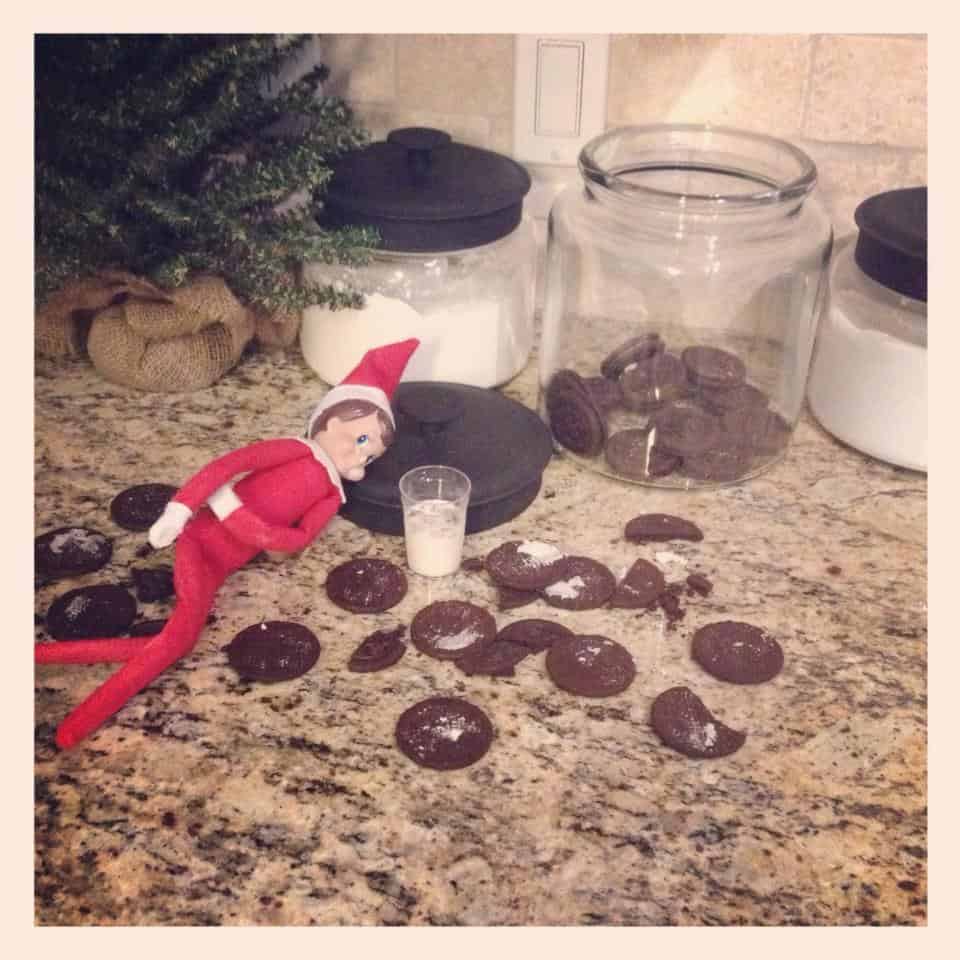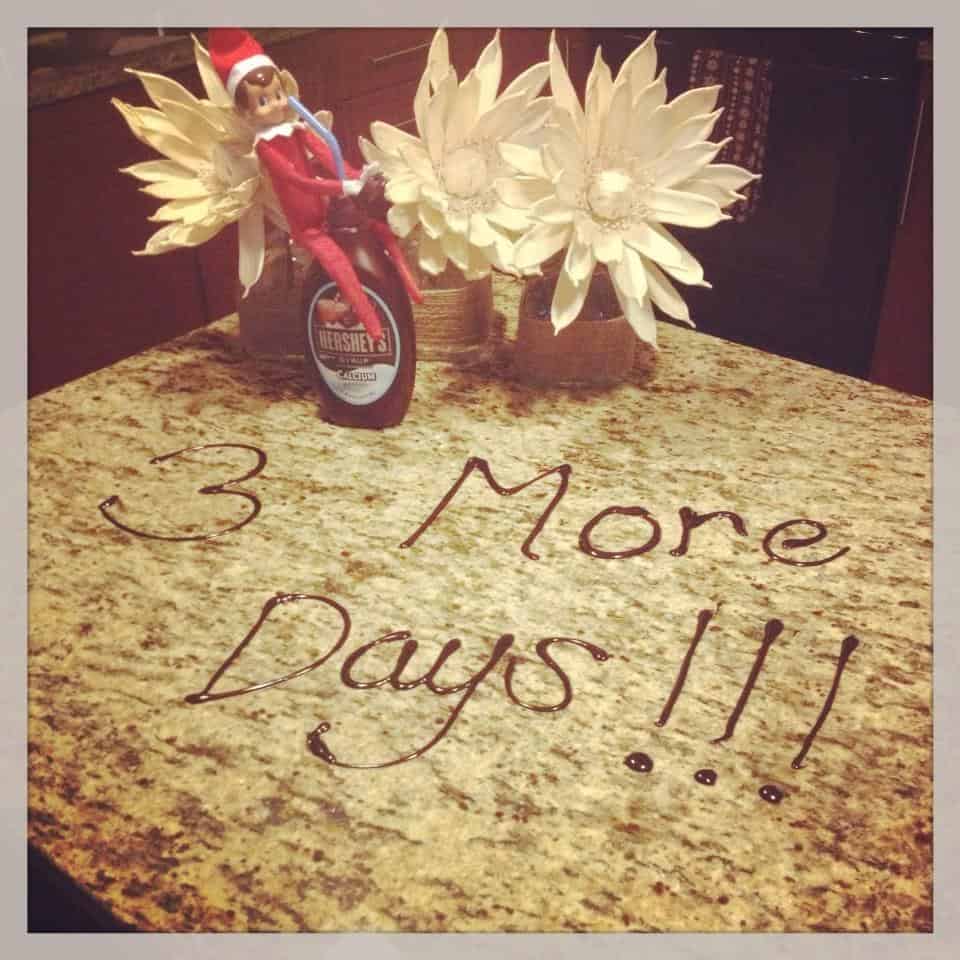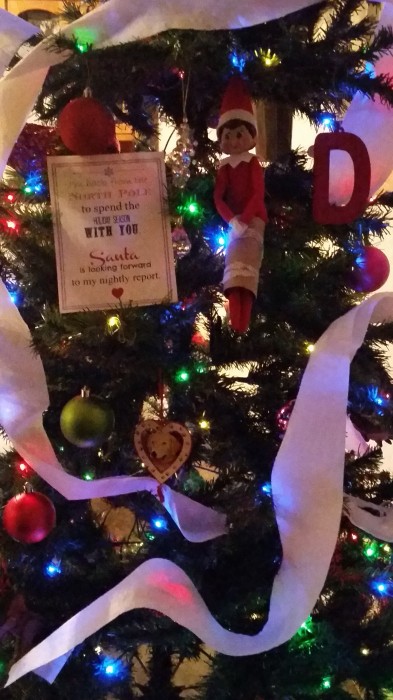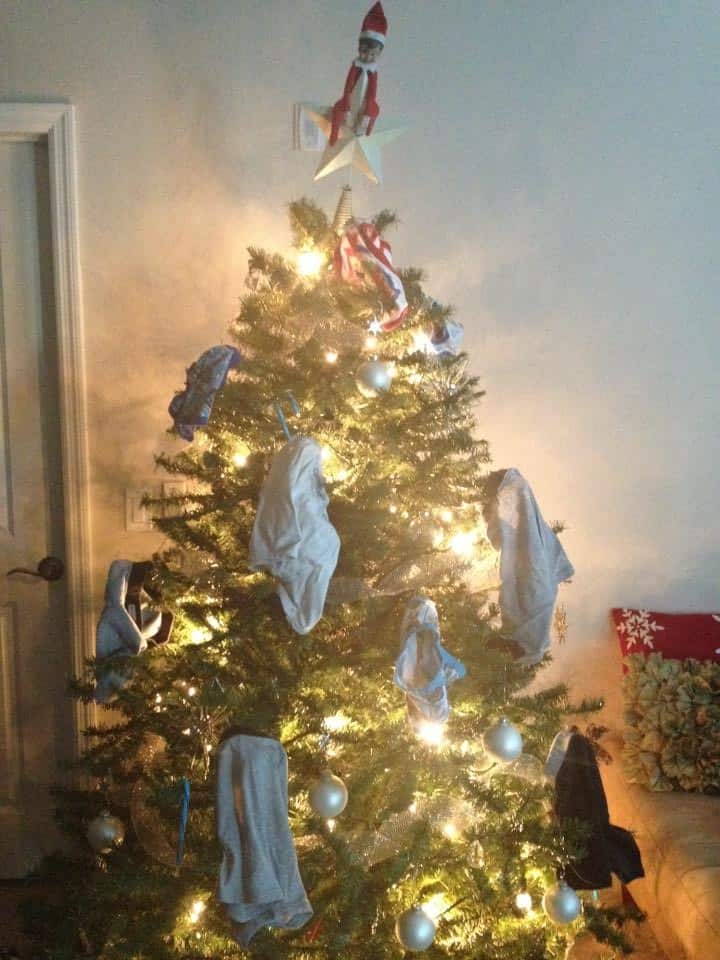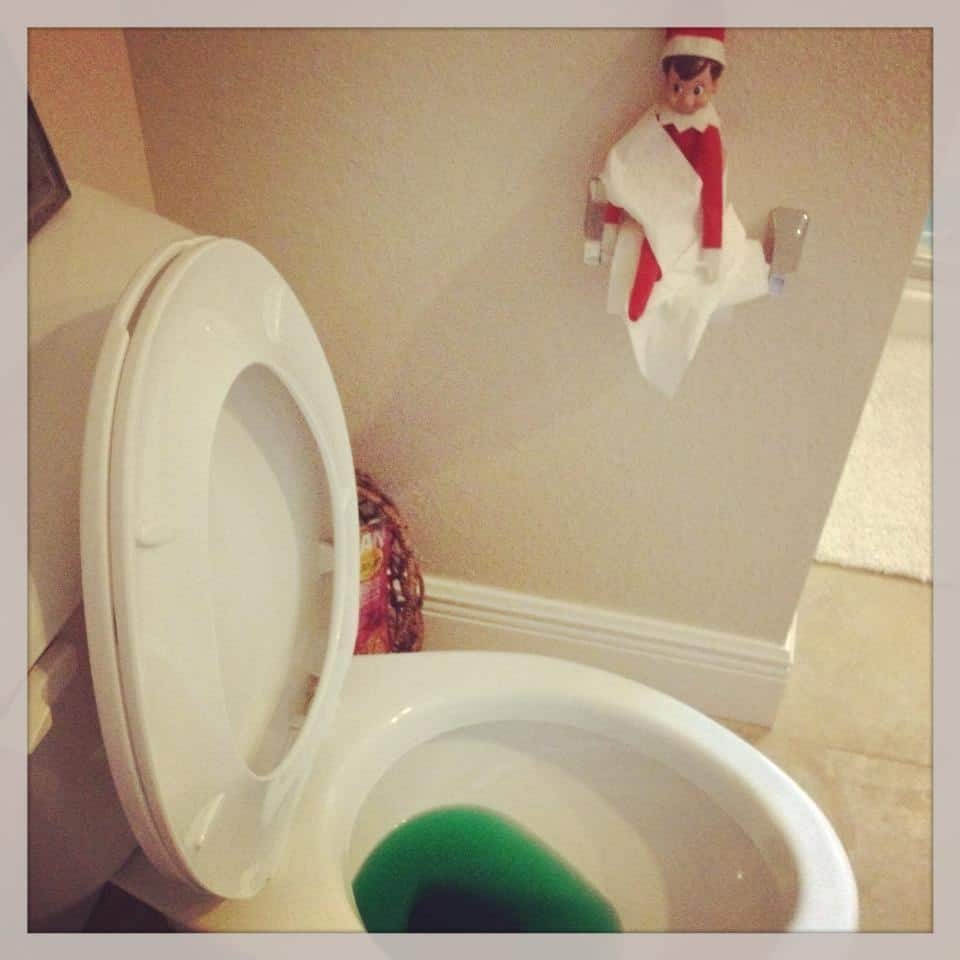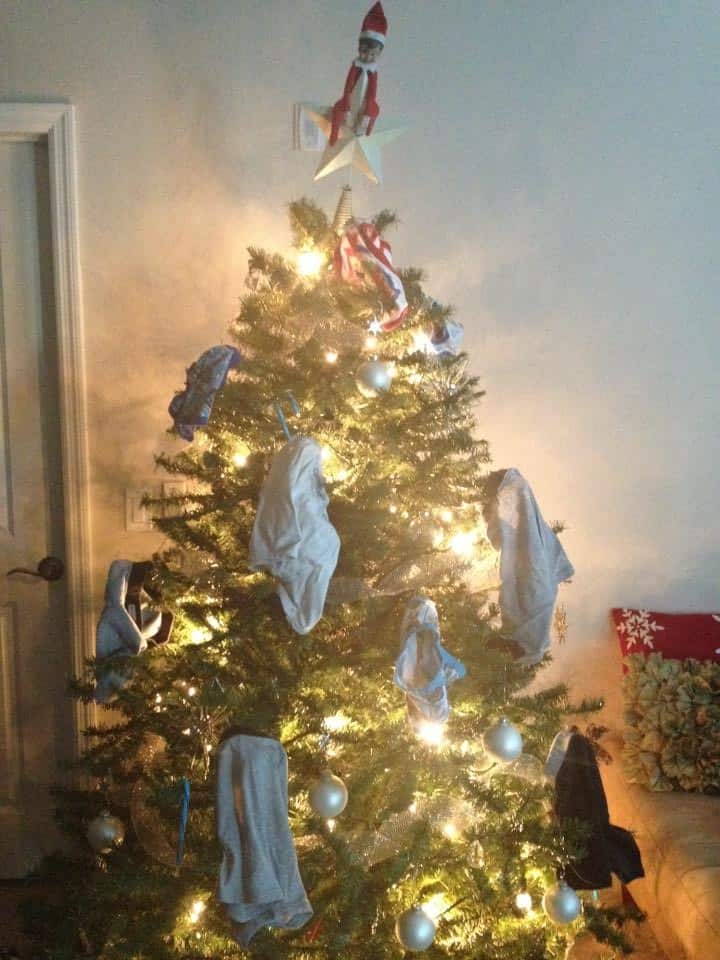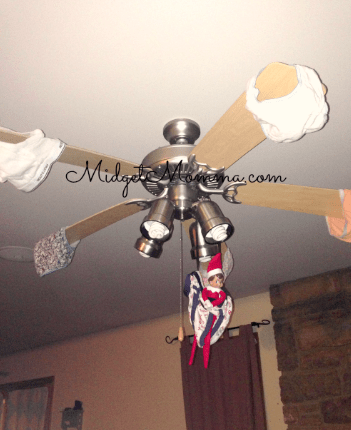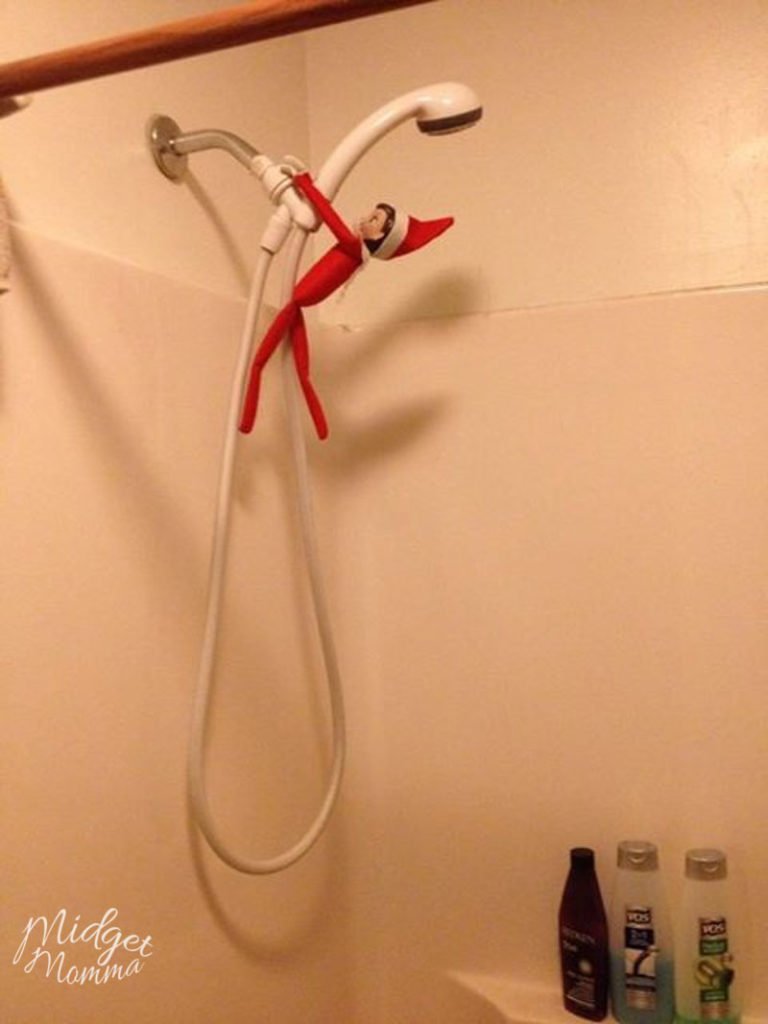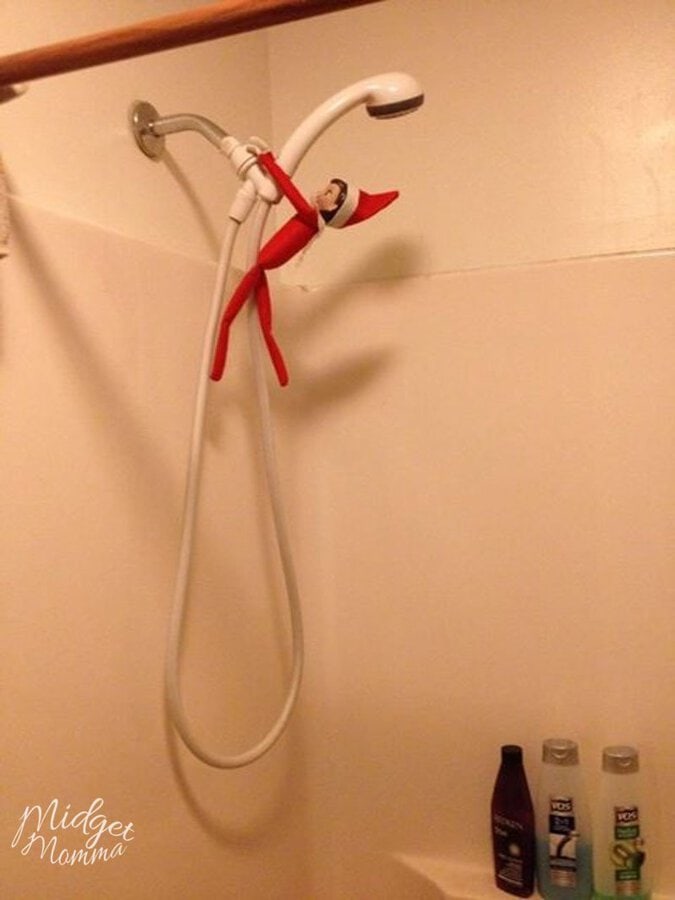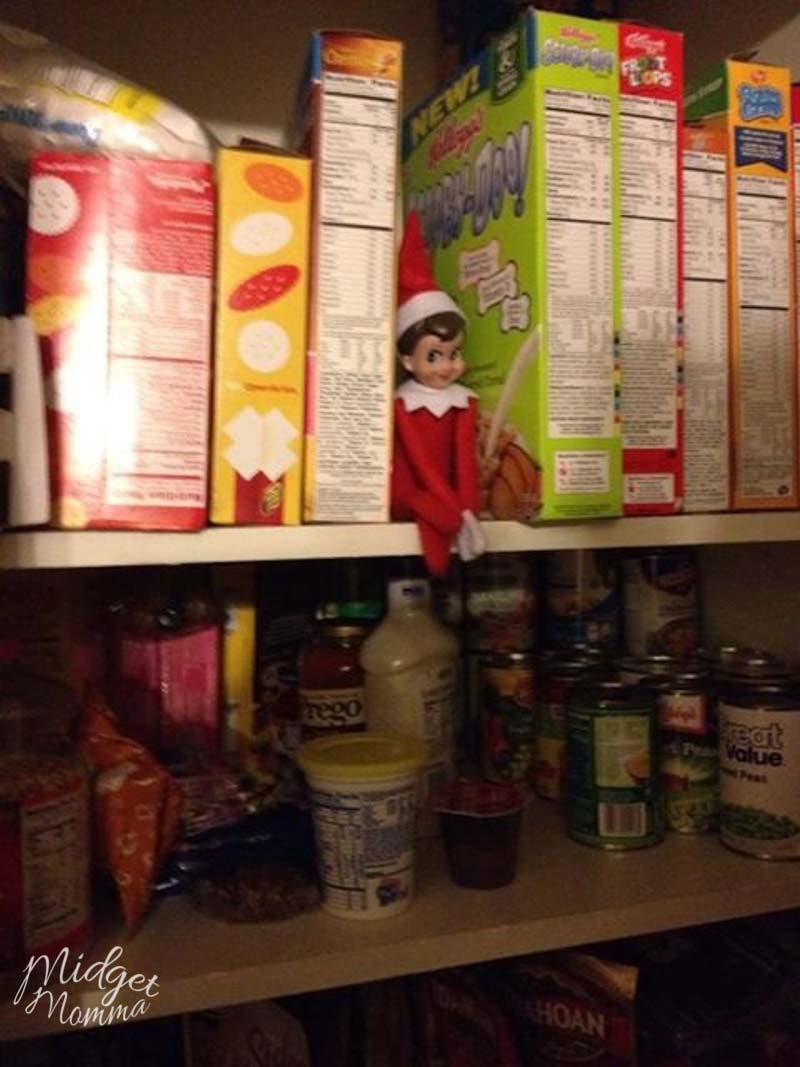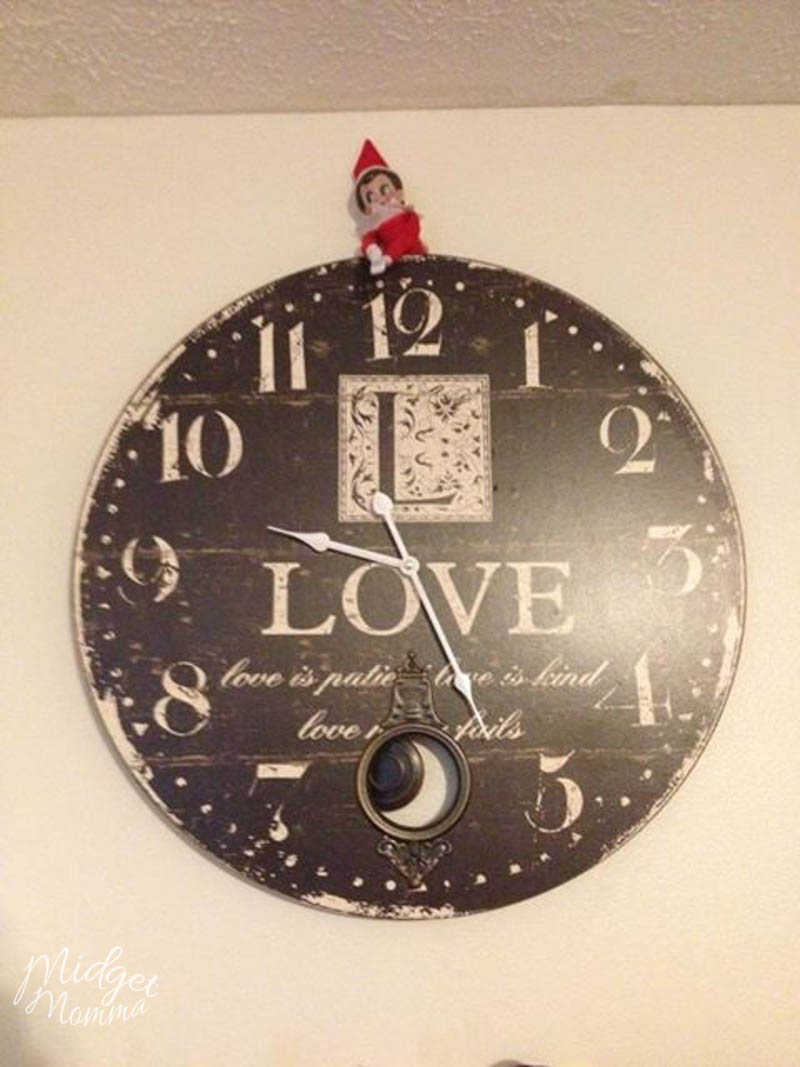 Not sure what this Elf on the Shelf thing is?
Year after year, children and adults alike are baffled by the mystery of how Santa really knows who's been naughty or nice. After much urging by the elves and Mrs. Claus, Santa has allowed his biggest secret to be revealed in The Elf on the Shelf: A Christmas Tradition. At the start of each Christmas season, the elf appears to serve as Santa's eyes and ears, traveling back to the North Pole each and every night to make a detailed report of the day's activities. This keepsake gift set includes a light skin, blue eyed boy North Pole pixie scout elf and a hardbound watercolor picture book. Children can register their elf online to receive an official adoption certificate and a special letter from Santa.
Want your own Elf on the Shelf? You can get one here 
Looking for more Elf on the Shelf printables? Check these out!
Get the EXCLUSIVE Good-Bye letter Printable!
In this FREE E-book you will get 3 Printables to make your Elf on the Shelf adventure easier! It includes Elf on the Shelf Welcome Letter, Elf on The Shelf Rules and Elf on the Shelf Good-Bye Letter. Just fill out the form below!
Sign up for our Newsletter & Get the FREE Elf on The Shelf Printables E-Book!

Subscribe to get our latest content by email. AND Get your FREE Elf on The Shelf printables e-book when you join our newsletter!