Now that I have moved down south I was able to try a beignet for the first time. Now the thing with beignets is if you go to a different beignet shop you will have two different beignets! I fell in love with this one kind that is like a french pastry that is fried. While I like the other style beignet this recipe is closer to the fried pastry style. This recipe is so easy you don't have to have any baking skills. You just need to watch the temperature of your oil and keep a close eye on them.
Quick And Easy Beignets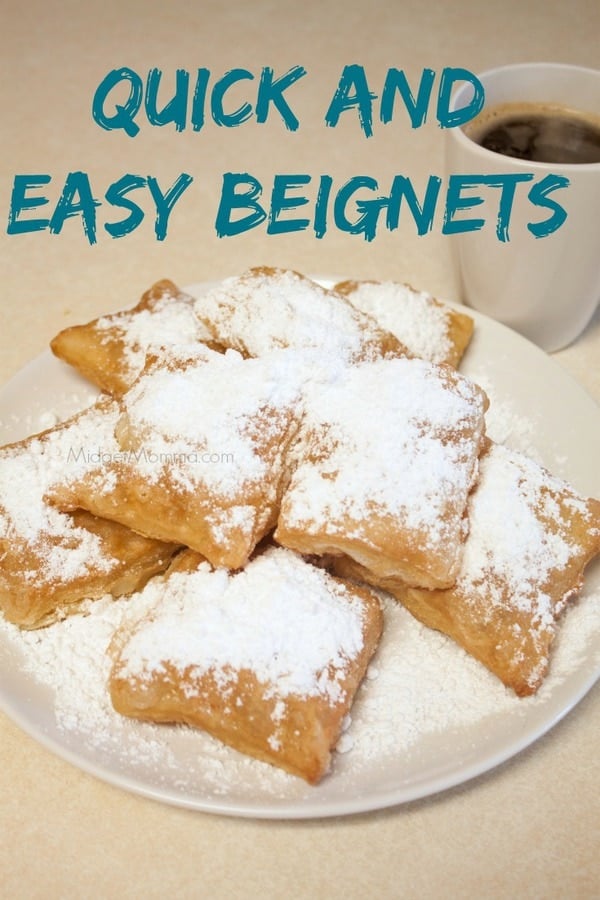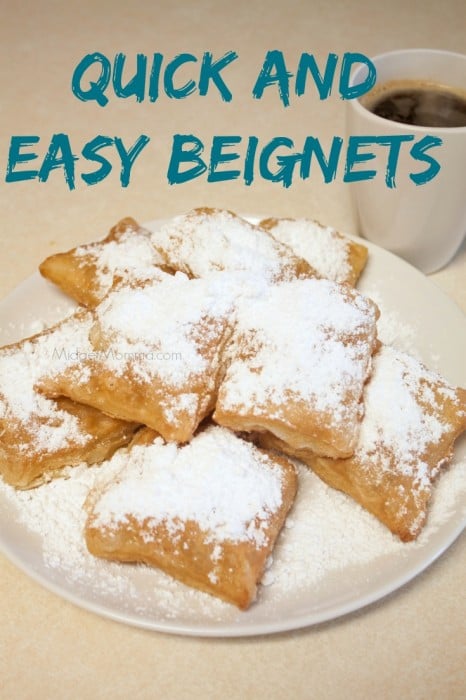 Quick And Easy Beignets Ingredients
Peanut or cotton seed oil
1 sheet of frozen puff pastry
powder sugar
Quick And Easy Beignets Directions
Thaw out your puff pastry in the refrigerator over night. Heat your oil to 350 degrees. Open your sheet of puff pastry onto your counter. Using a pizza cutter cut the sheet into thirds than cut the strips into thirds the other way.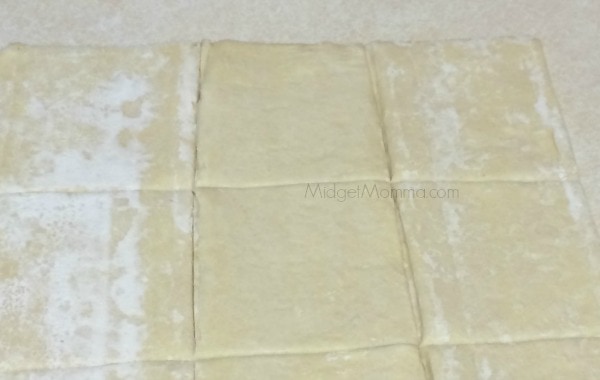 Place a few pieces of the pastry into the oil and flip them when they get golden brown. Once both sides are golden brown place them onto a plate lined with paper towels. Top with lots of powder sugar.
More Dessert Recipes