Looking for the best Slow Cooker Beef Recipes? This list of beef dinner ideas just want you want. The recipes are easy to make and so full of flavor.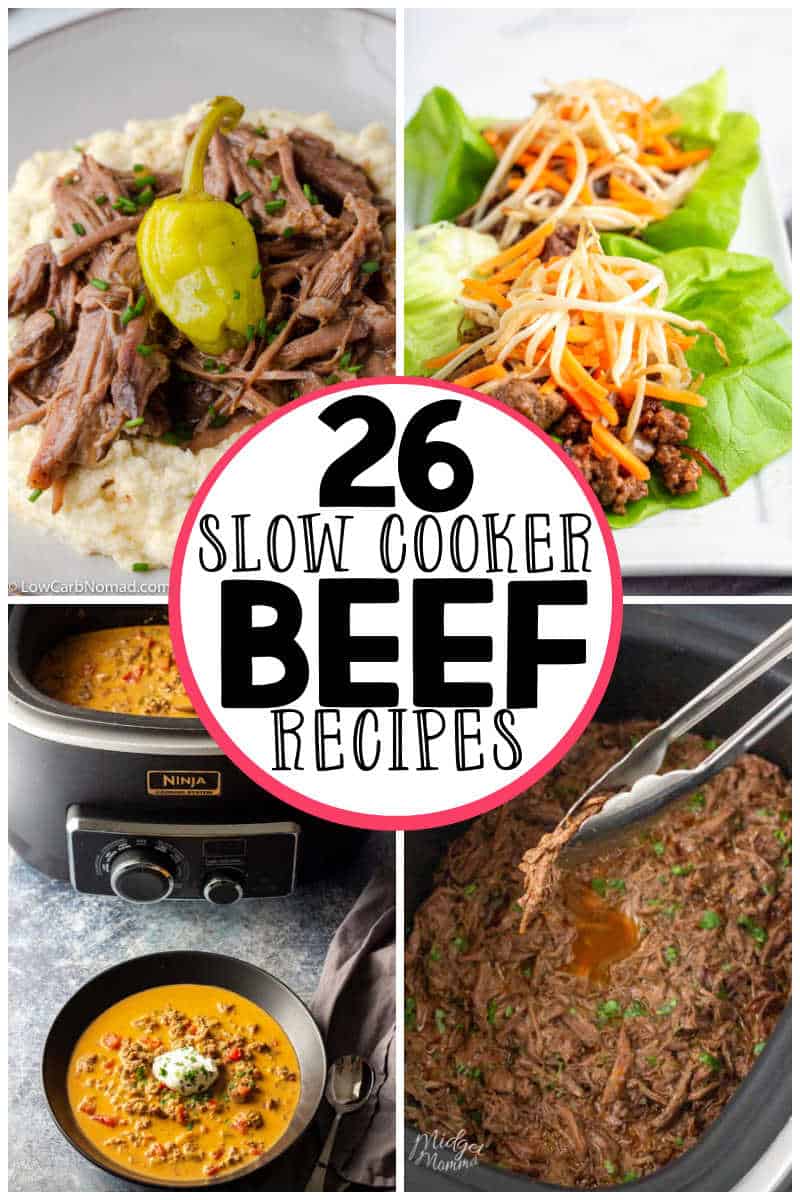 Slow Cooker Beef Dinner Recipes
The slow cooker can be your best friend when it comes to getting a healthy dinner on the table when you are pressed for time. Get it set up the night before and store it in the refrigerator and then simply place it in the bottom of the slow cooker. Set the time and heat and your dinner will be waiting for you when you get home that night. When you have a little more time in the morning, you can get it ready and set it right away.
No matter how you get your slow cooker beef recipes ready, you won't be worried about hitting the drive through no matter how hectic you day becomes.
How to Reheat a Slow Cooker Beef Recipes
One of the great things about using the slow cooker, it makes a lot of food. Even with a bug family, we often have leftovers. If you store the food in the refrigerator in the slow cooker, you can place it right back in the bottom to reheat it the next day. This is great when you know you want to have it at a certain time. Another way is to place individual servings in a bowl or a plate and reheat it in the microwave.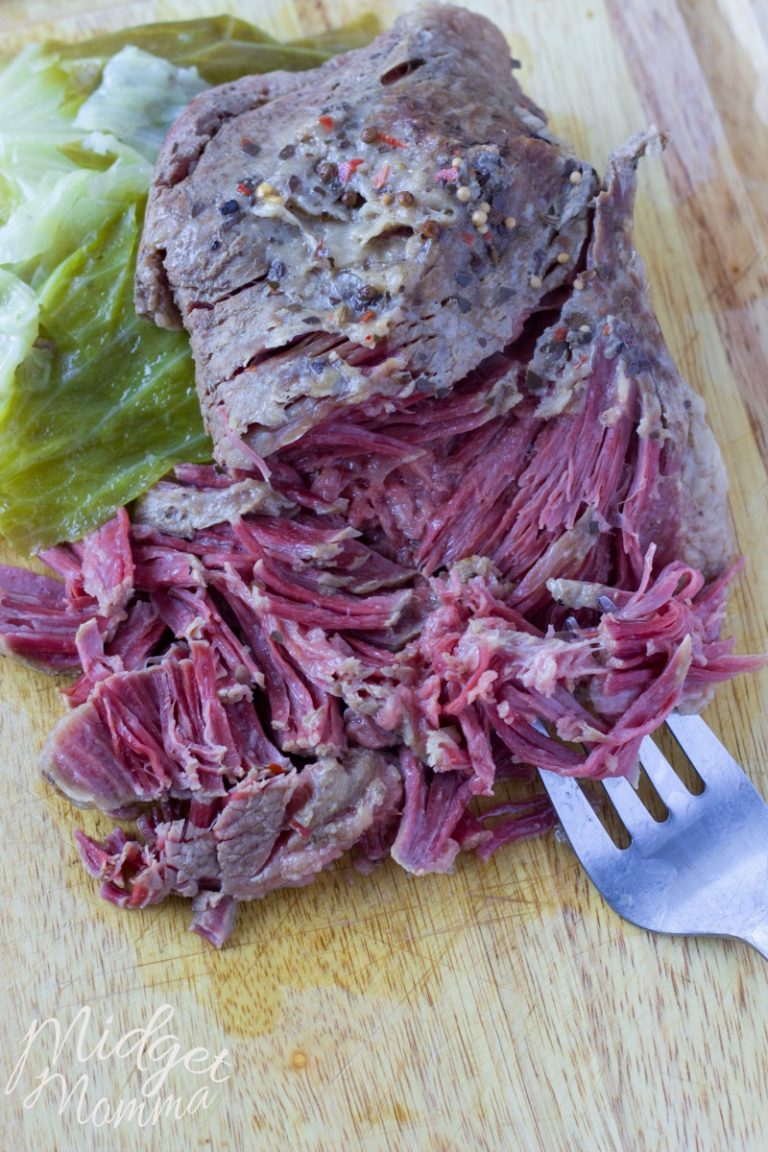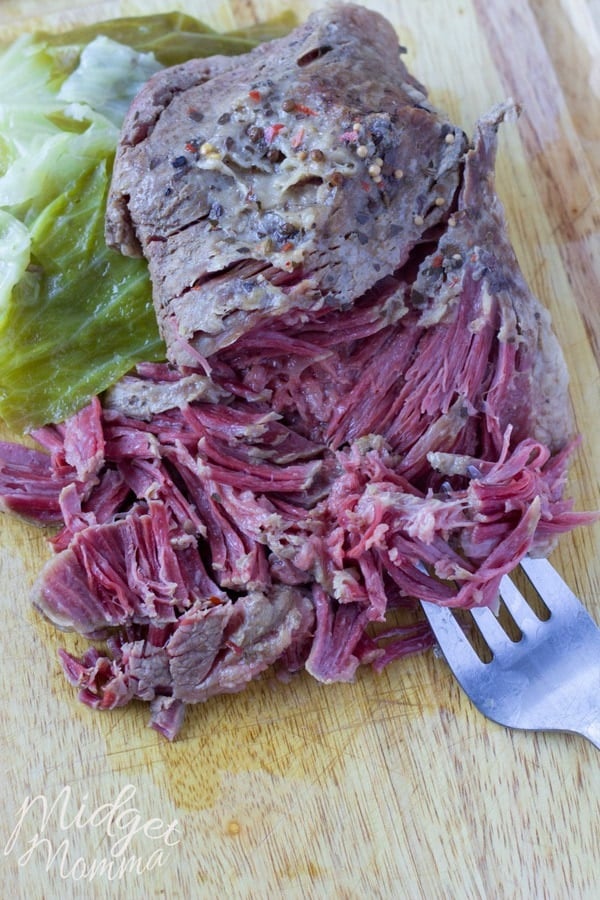 Slow Cooker Corned Beef and Cabbage packs all of the deliciousness of a good Irish meal into an easy crockpot meal that is perfect for St. Patrick's Day or really for anytime that you are wanting to enjoy it! This Slow Cooker Corned Beef And Cabbage is super easy to make for dinner! We make this crockpot corned beef every year for St. Patrick's Day!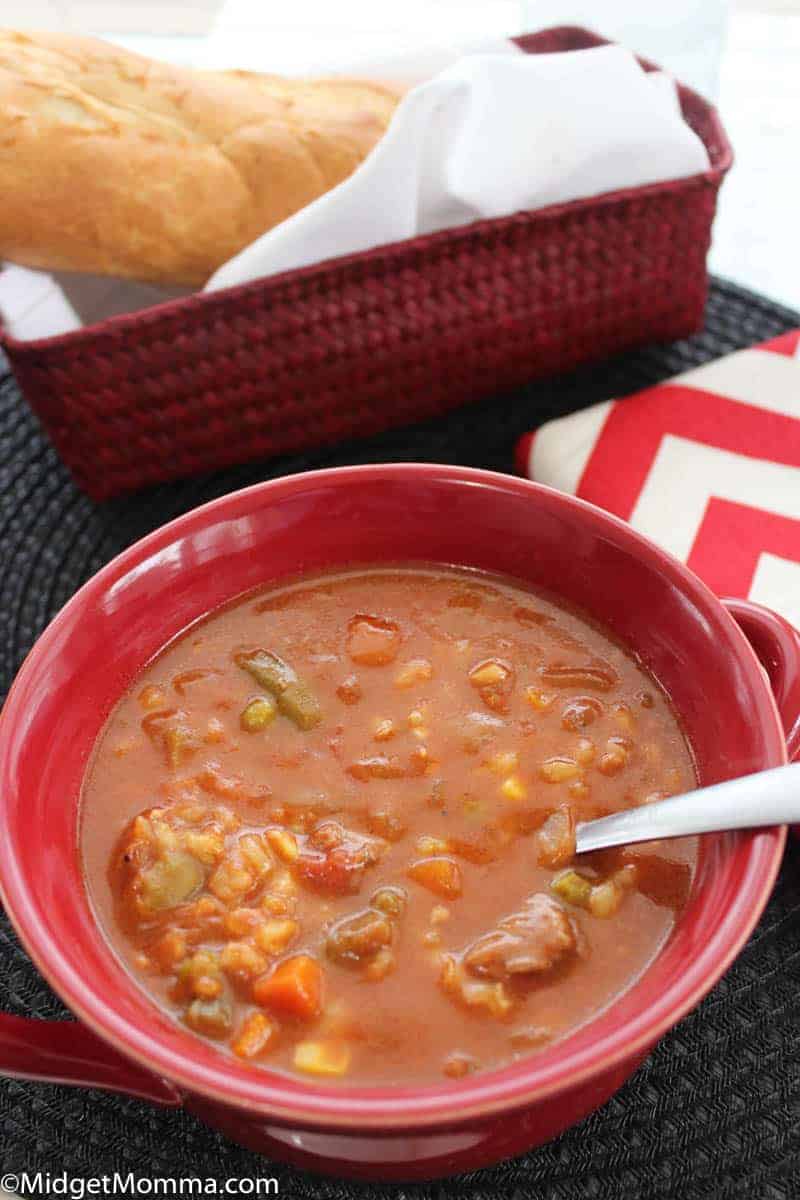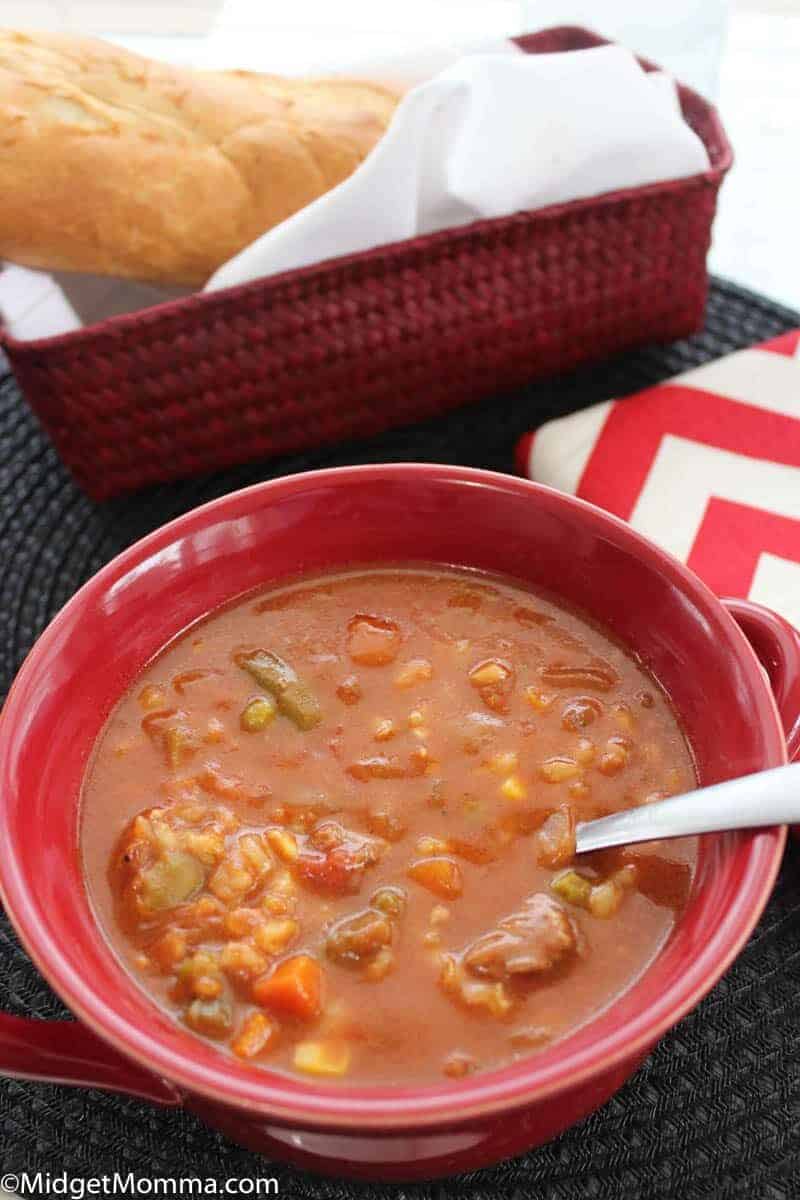 Slow Cooker Vegetable Beef Soup is a hearty, comforting soup with lots of protein and vegetables that make for the perfect homemade slow cooker soup. Serve this slow cooker soup with some fresh bread and a salad for an easy weeknight meal.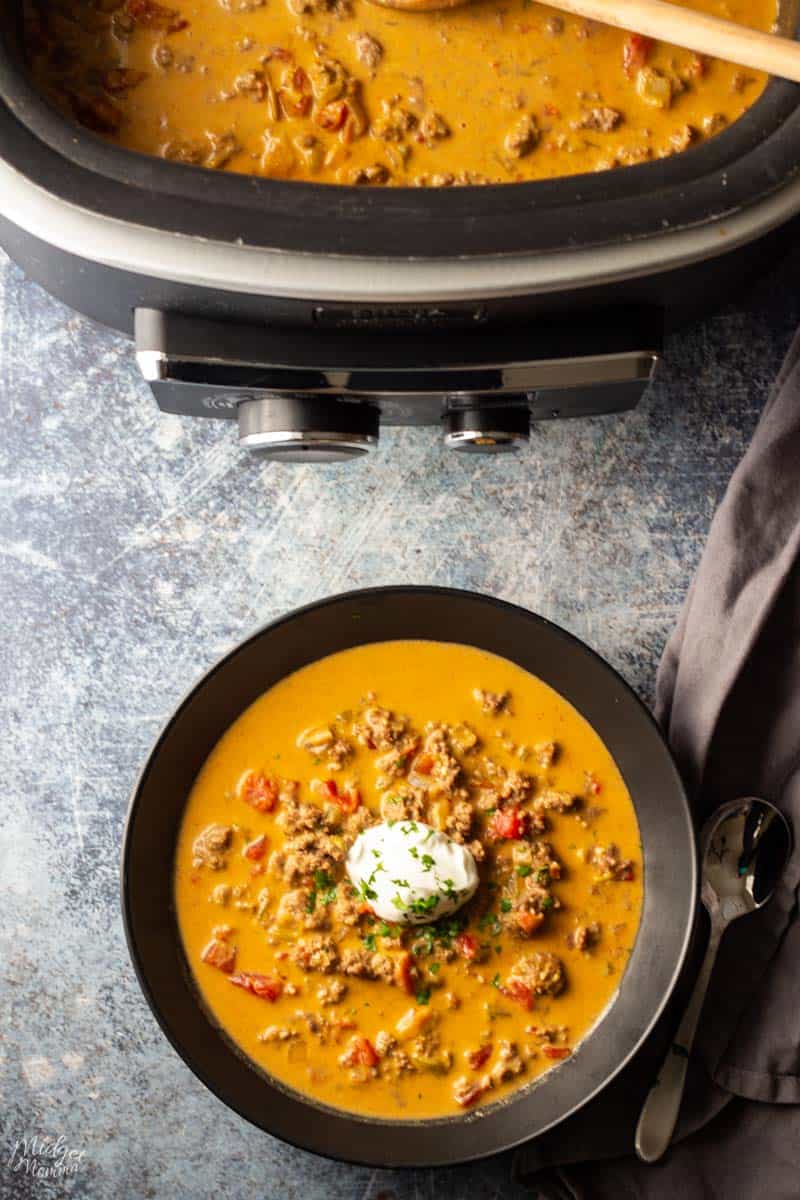 Slow Cooker Taco Soup takes all the amazing flavors of tacos and puts it into an easy to make crockpot soup! This Low Carb Taco Soup is the perfect low carb solution for Taco night!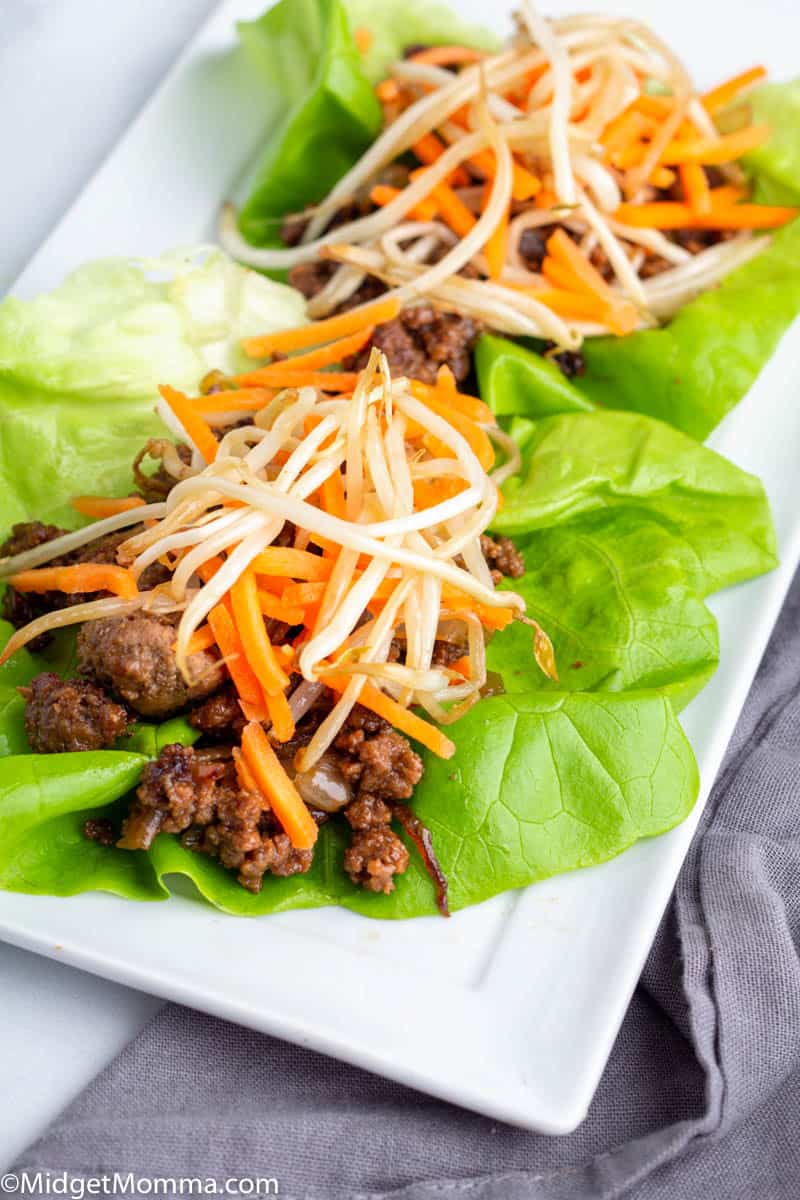 Crockpot Asian Beef Lettuce Wraps are a simple ground beeef crockpot recipe that is perfect for dinner. Just dump all of the ingredients in the crockpot and let it cook.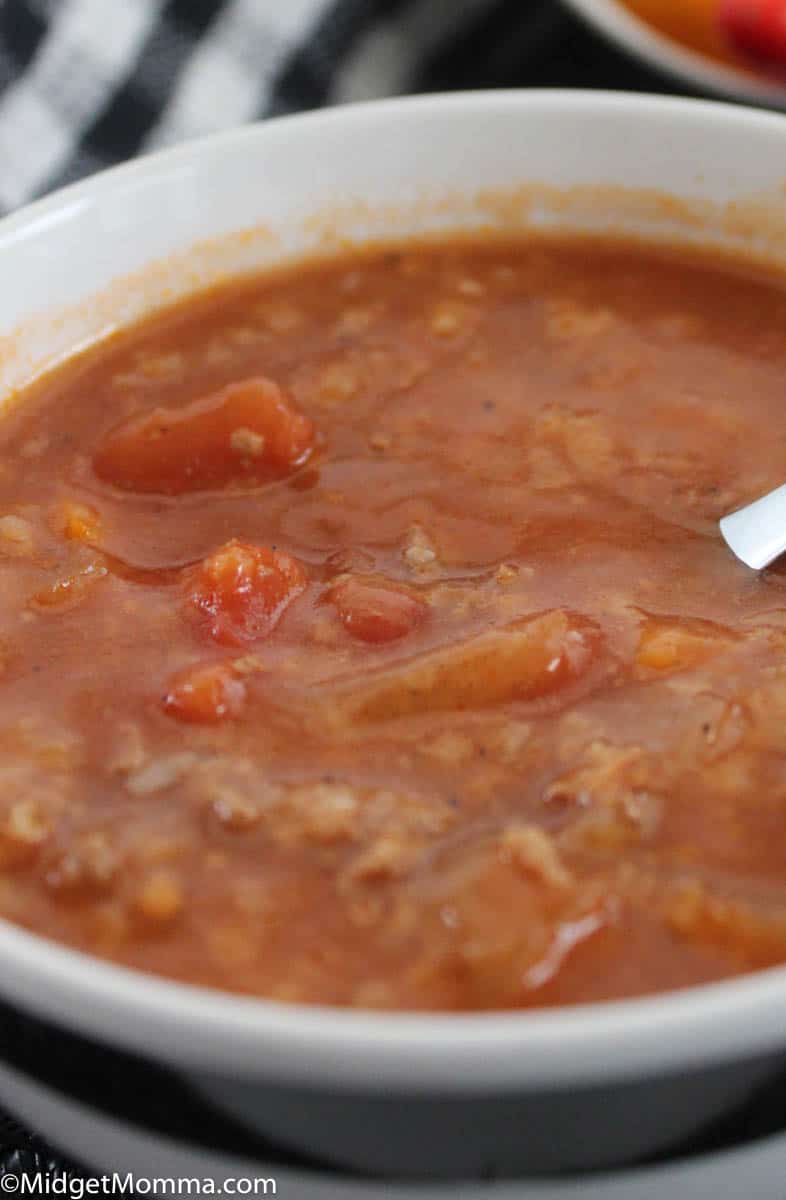 This slowcooker Stuffed Pepper Soup has all the flavor of stuffed peppers in an easy, hearty soup making it the perfect comfort meal.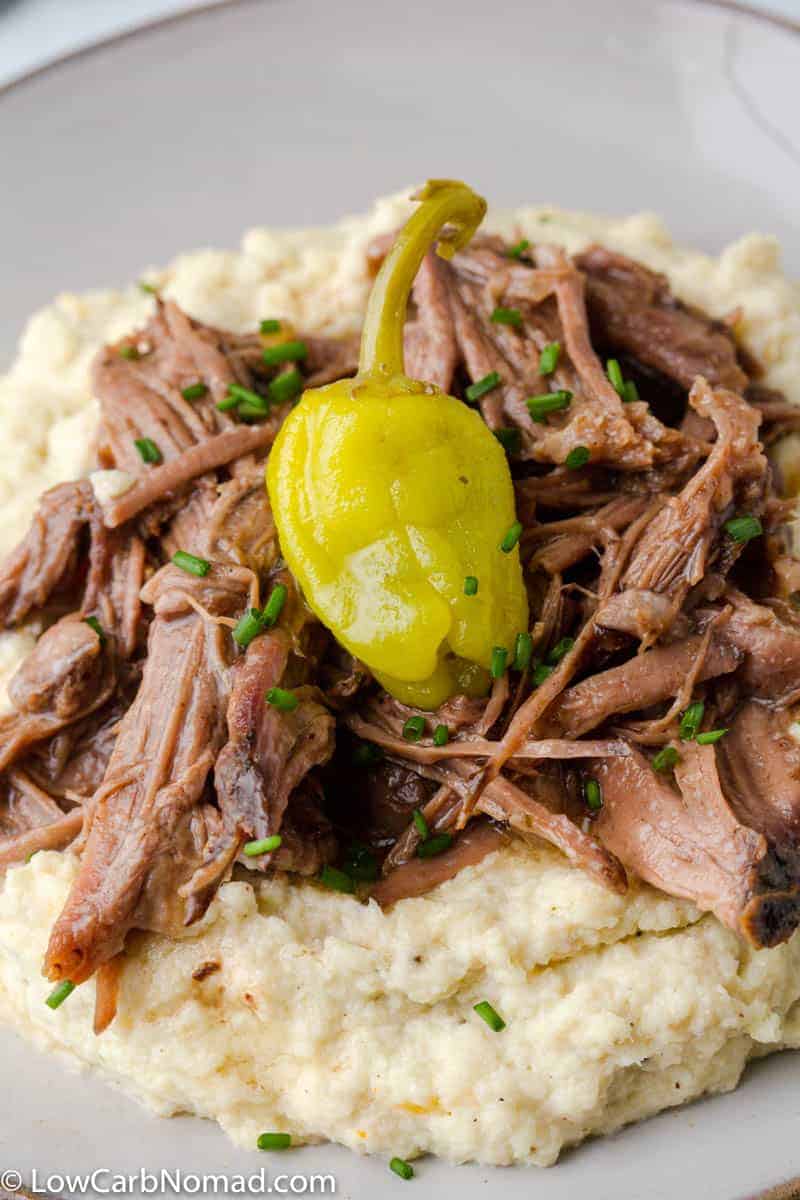 Slow Cooker Mississippi Pot Roast is a perfectly juicy and tender pot roast recipe that will be loved by keto and not keto folks. If you are looking for the perfect family dinner pot roast that everyone will love this is it!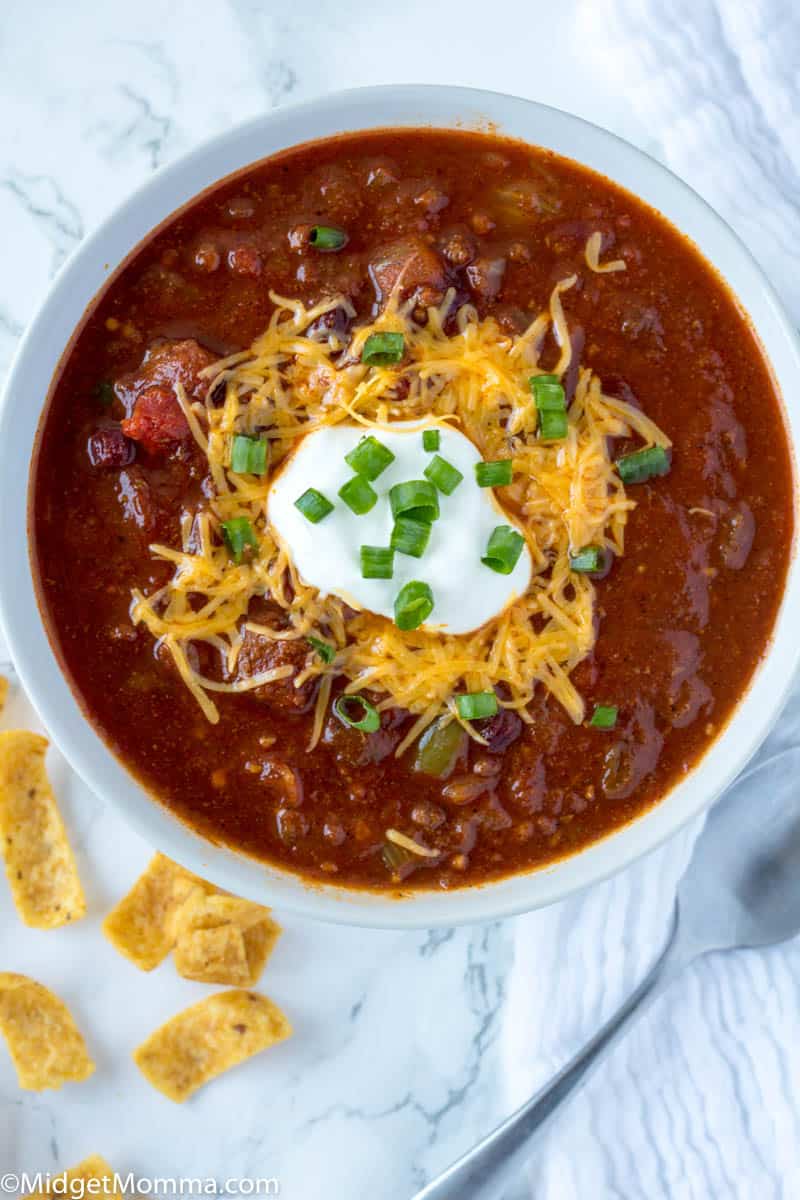 Crockpot Chili. Ground beef, with the perfect chili spices, green bell peppers, onions, diced tomatoes and green chili peppers combine for the most amazing easy chili recipe.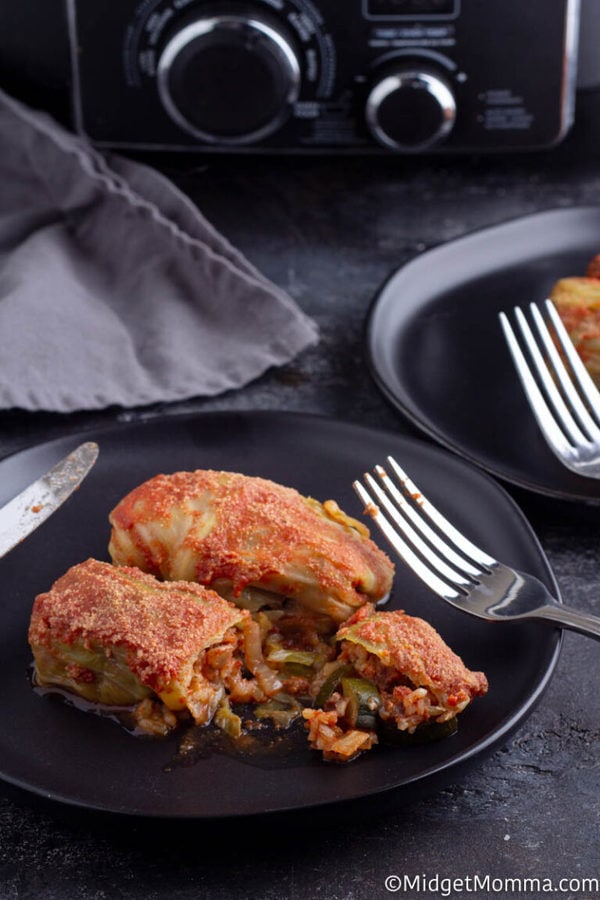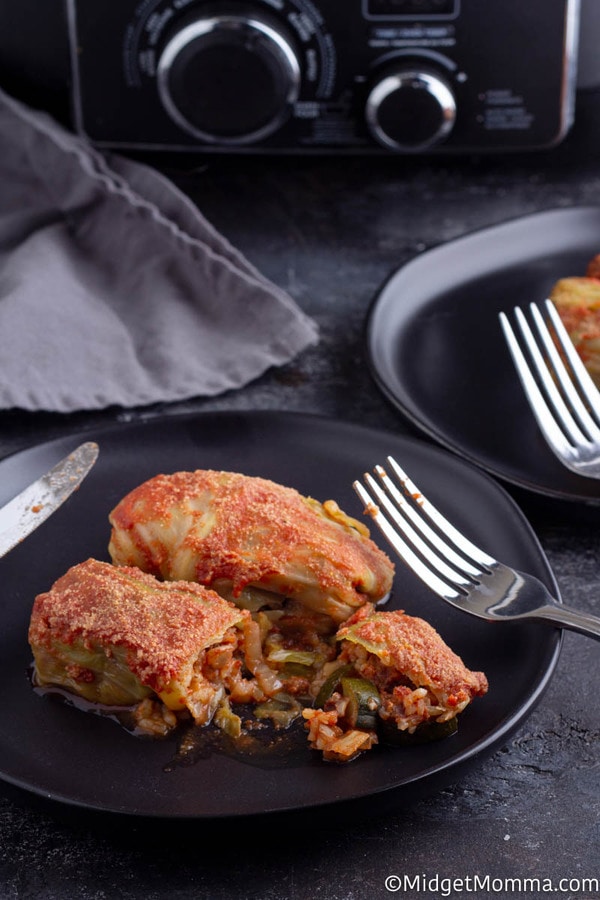 Slow Cooker Stuffed Cabbage Rolls. Stuffed with ground beef, zucchini and rice, topped with tomato sauce and slow cooked in the crockpot for a delicious weeknight dinner.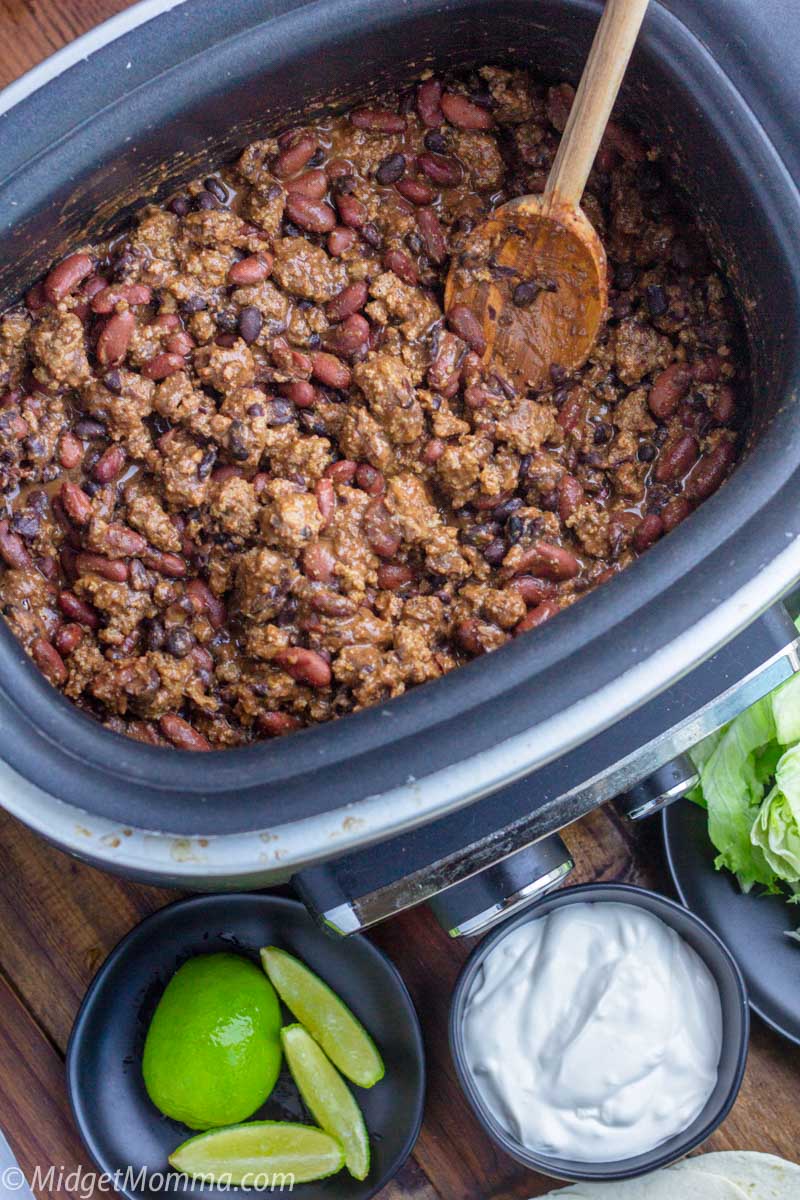 Slow Cooker Beef taco Meat. Cooking slow cooker taco meat will make dinner even easier, whether its taco Tuesday or Mexican monday in your house for dinner!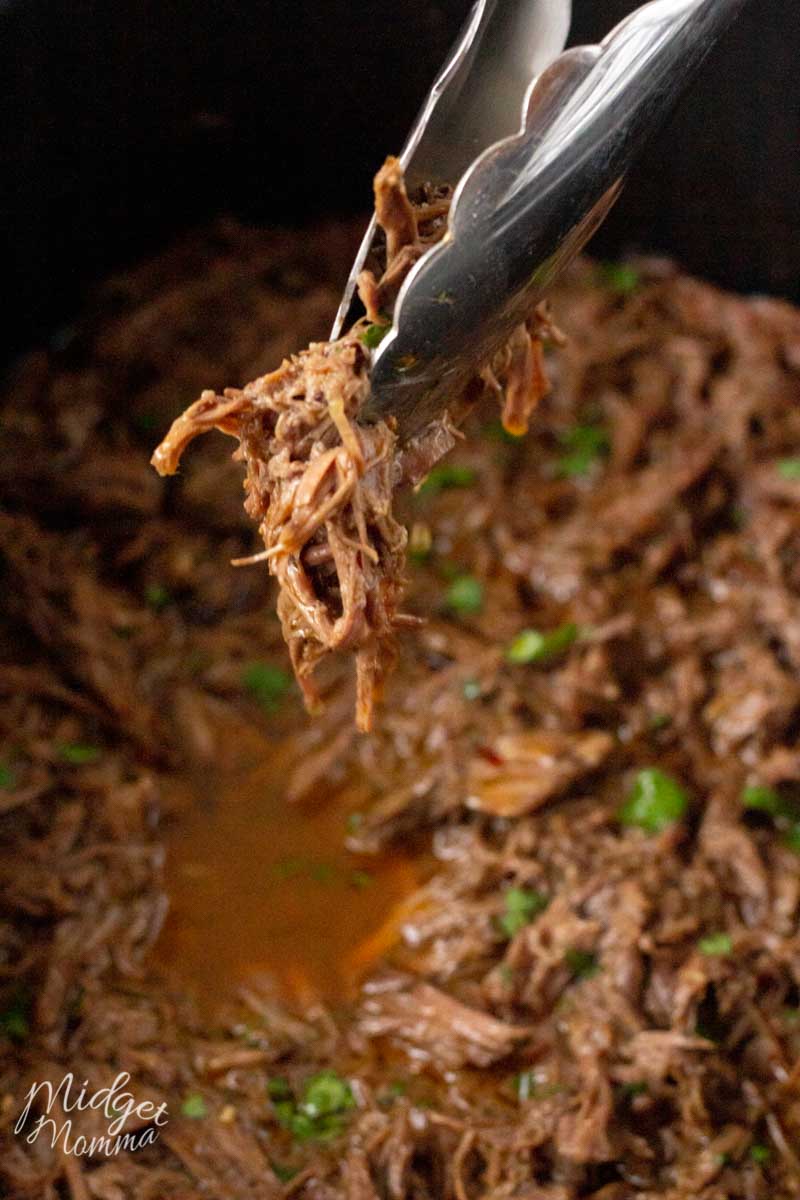 Slow Cooker Barbacoa Recipe! Barbacoa is an easy slow cooker recipe to make. All you need is chuck roast, beef broth and a few spices.
Slow Cooker Root Beer Beef Sandwiches. This is the perfect example of a tasty meal with little to no effort involved.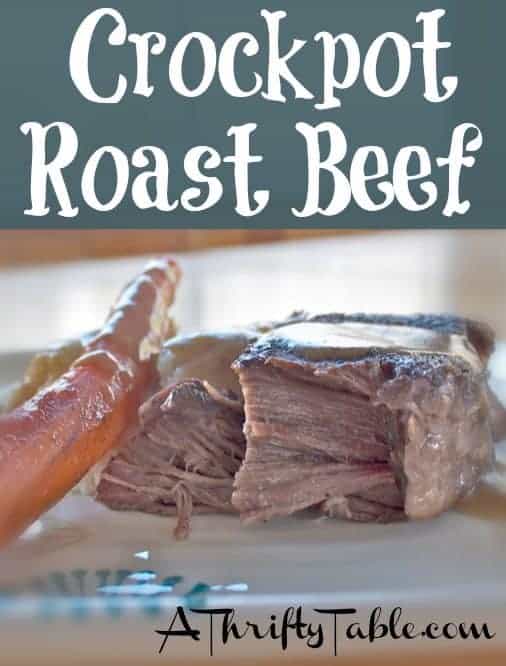 Crockpot Roast beef. The easiest way to make the perfect beef roast is by using the crockpot.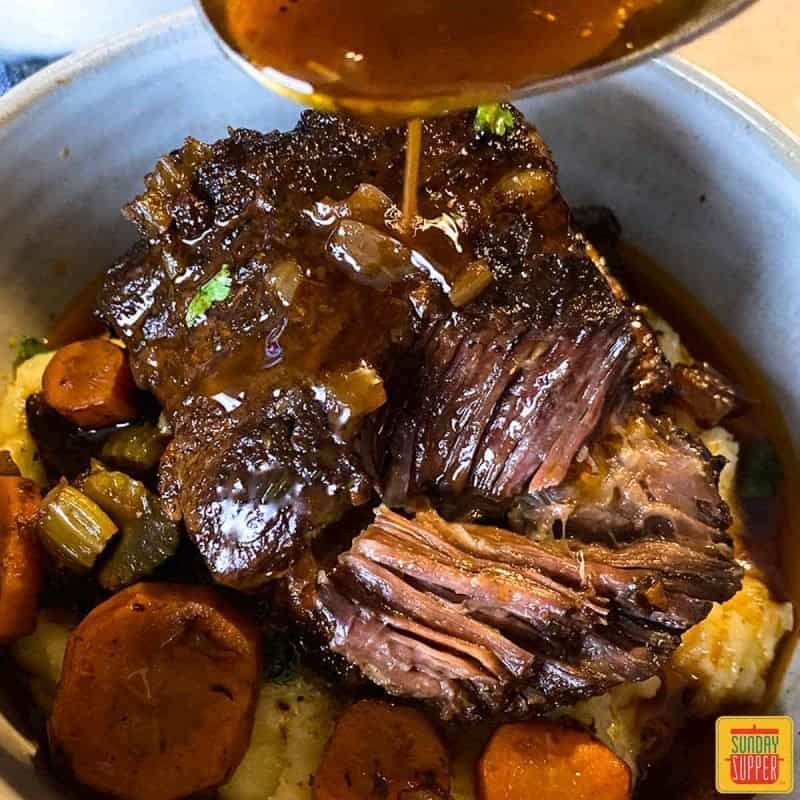 Our easy Slow Cooker Beef Short Ribs recipe is melt-in-your-mouth tender and so delicious! With only 15 minutes of prep and simple ingredients, you can set it and forget it while it cooks.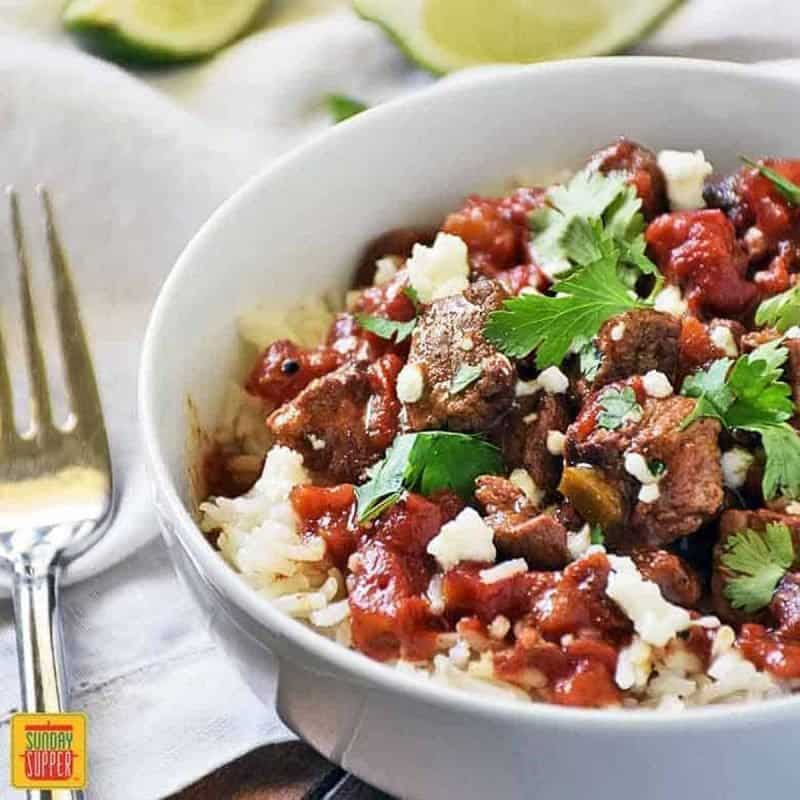 Our Slow Cooker Carne Picada recipe will become one of your favorite weeknight meals! It is so incredibly tasty and easy to prepare using your slow cooker.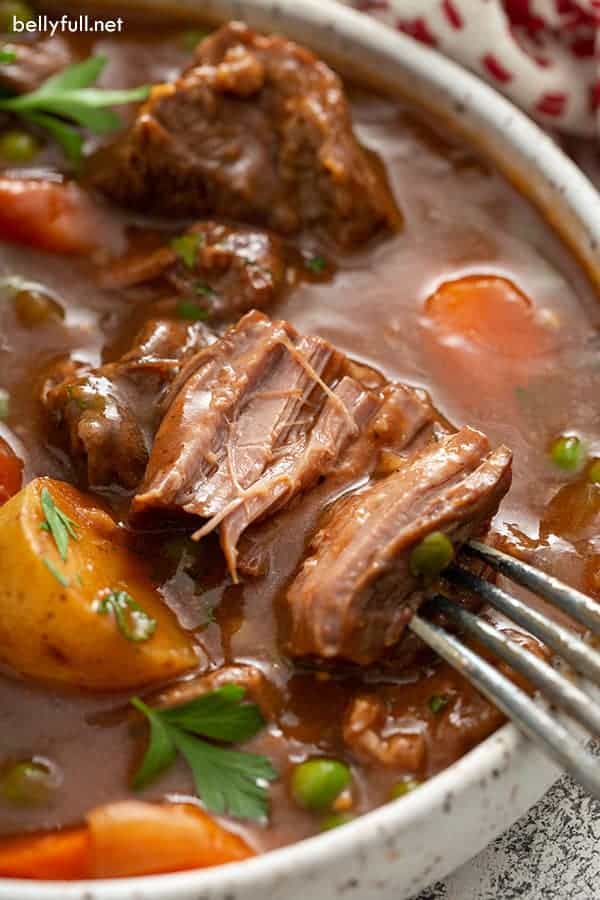 Hearty slow cooker beef stew, loaded with vegetables, super tender meat, and packed with incredible flavor. Dig into classic comfort food after a long day, this crock pot recipe is family dinner perfection!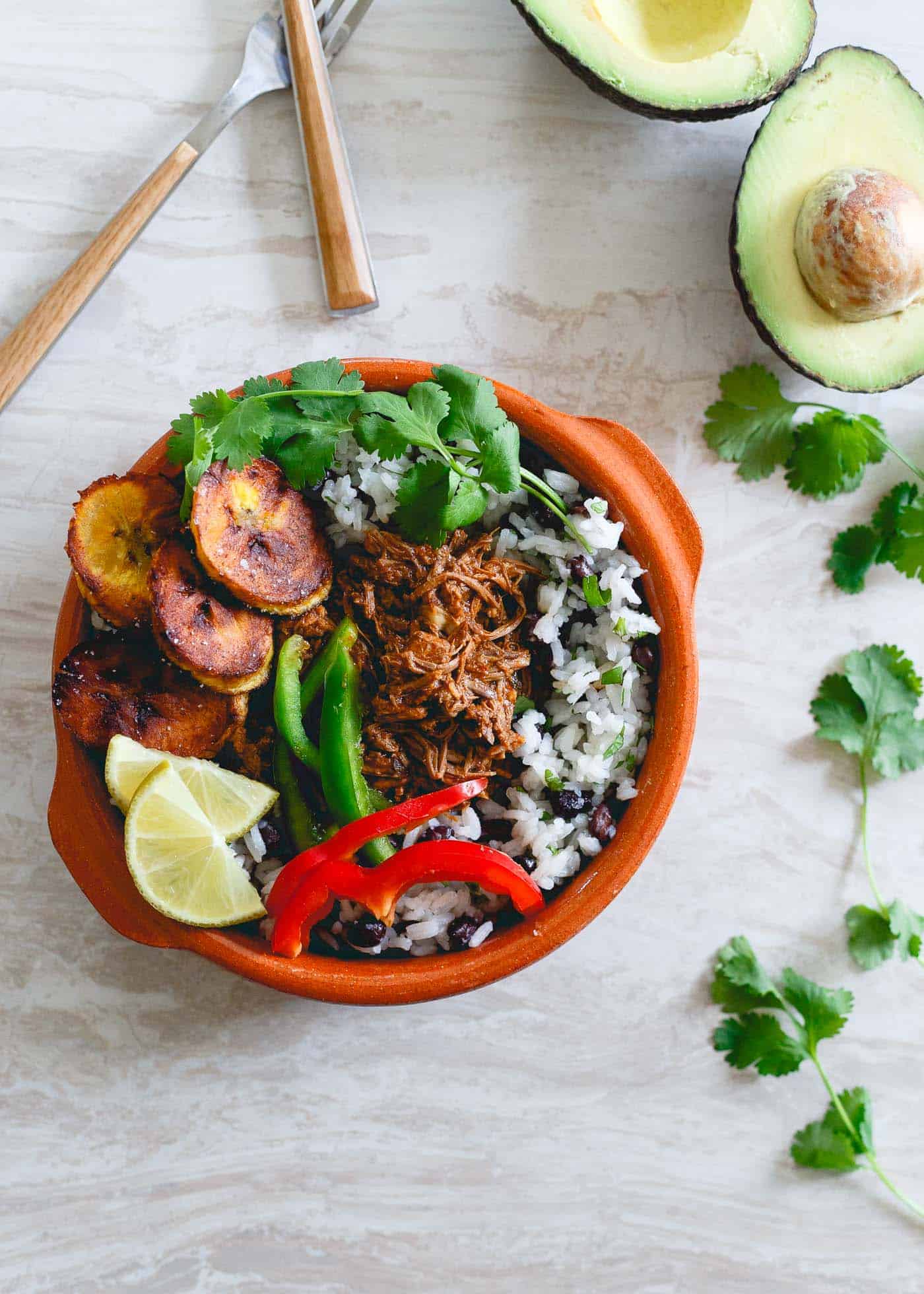 These shredded Mexican beef bowls are made in the slow cooker and perfect for weekly meal prep with rice, beans, plantains, and peppers to round them out!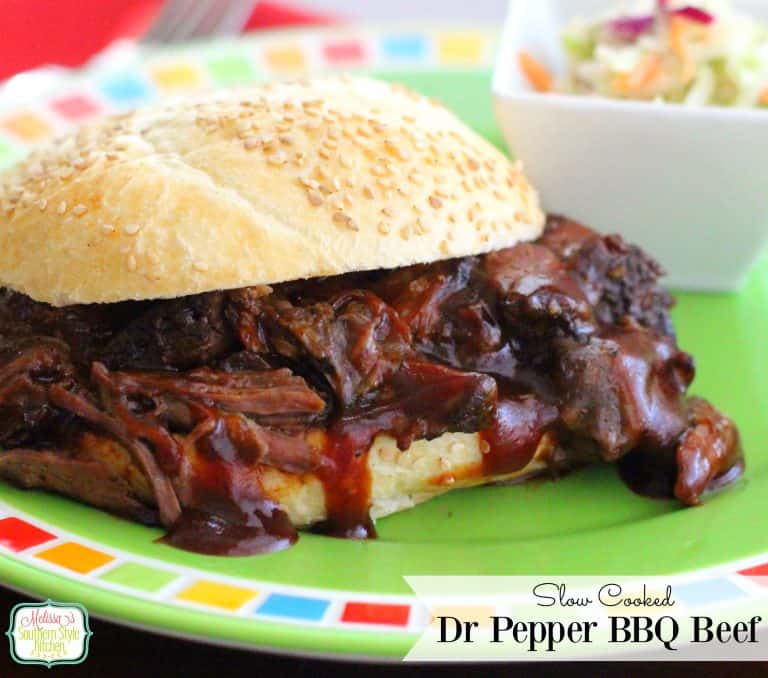 No smoker needed to make this tender Slow Cooked Dr Pepper BBQ Beef . The slow cooker does all the work.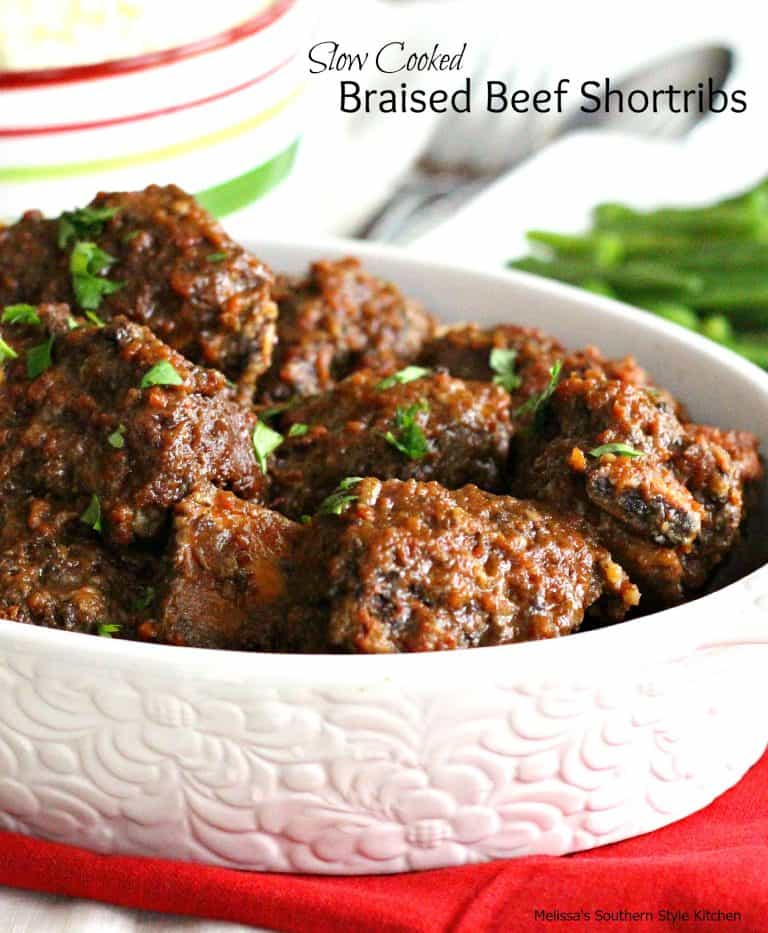 Make these fall off the bone Braised Beef Short Ribs in your slow cooker for dinner anytime.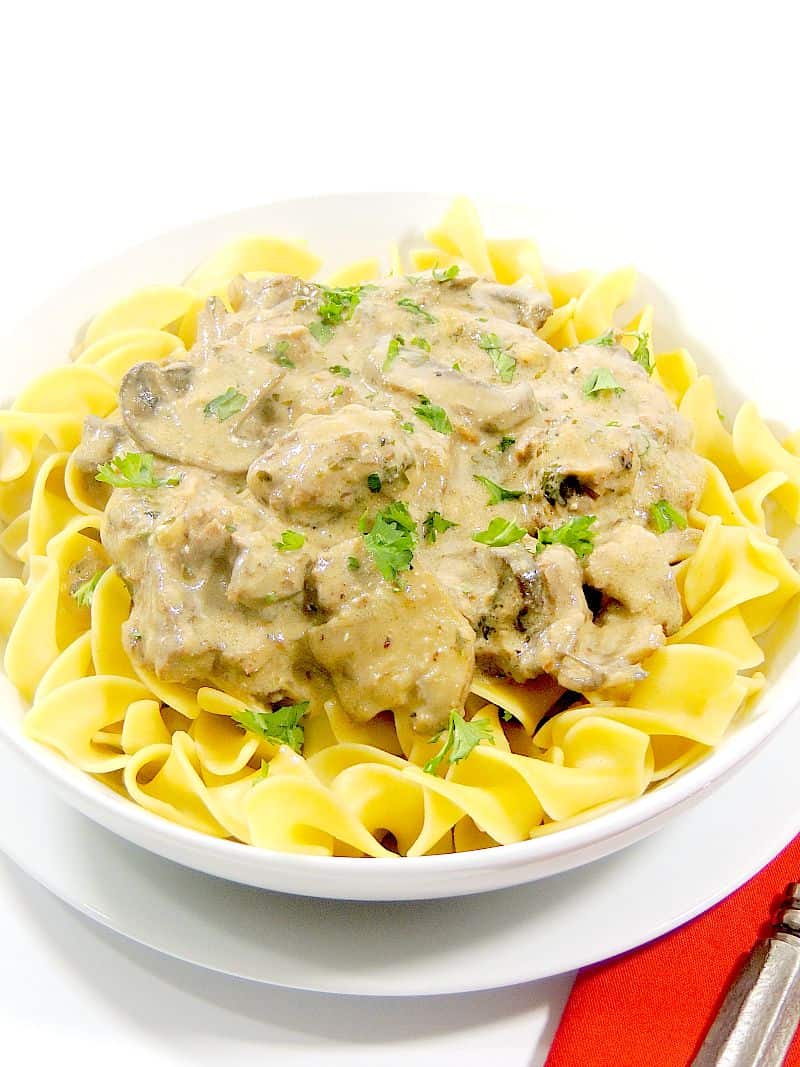 This Slow Cooker Beef Stroganoff recipe has creamy bites of beef, with earthy mushrooms, and is made ultra-luxurious with the addition of port wine. It blows all other beef stroganoff recipes away!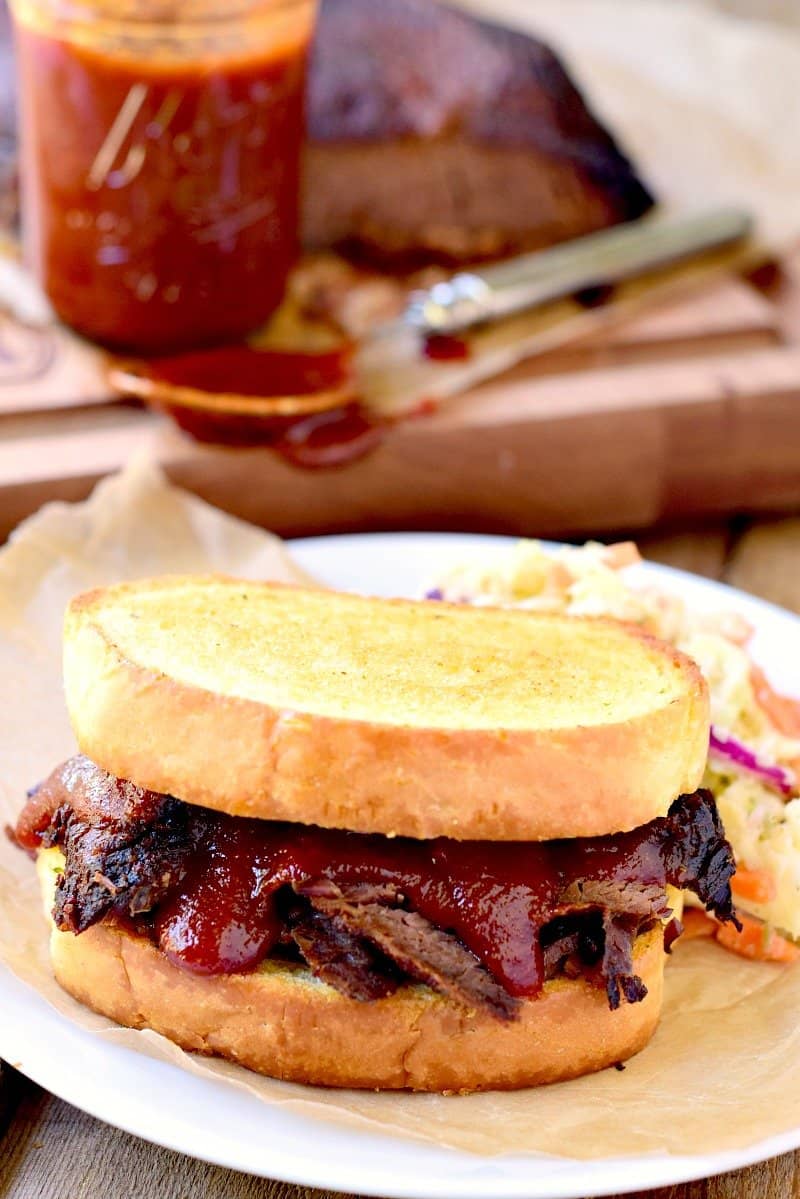 This Slow Cooker "Smoked" Brisket recipe is an easy way to get that smoked flavor you want when you don't have a grill or smoker.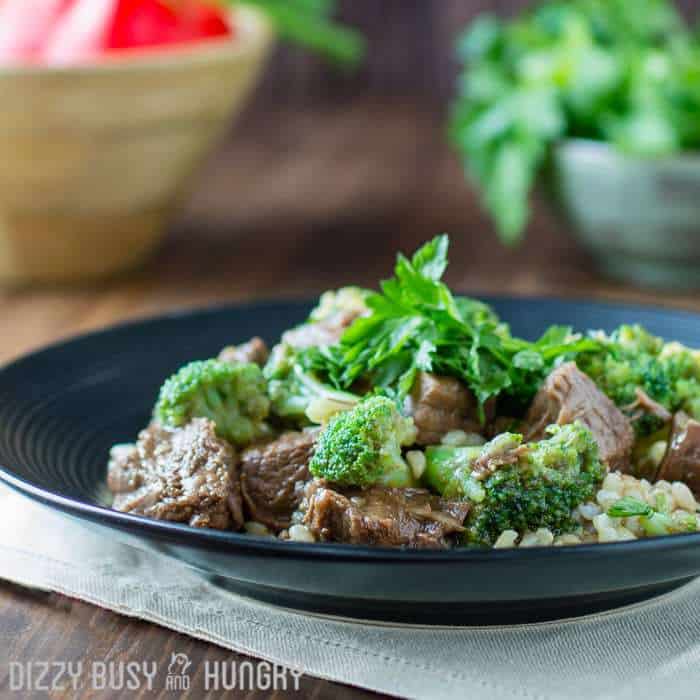 This Crock Pot Beef and Broccoli is so easy and delicious you may never order Chinese take out again. Not only is this version cheaper, but it's also healthier, too!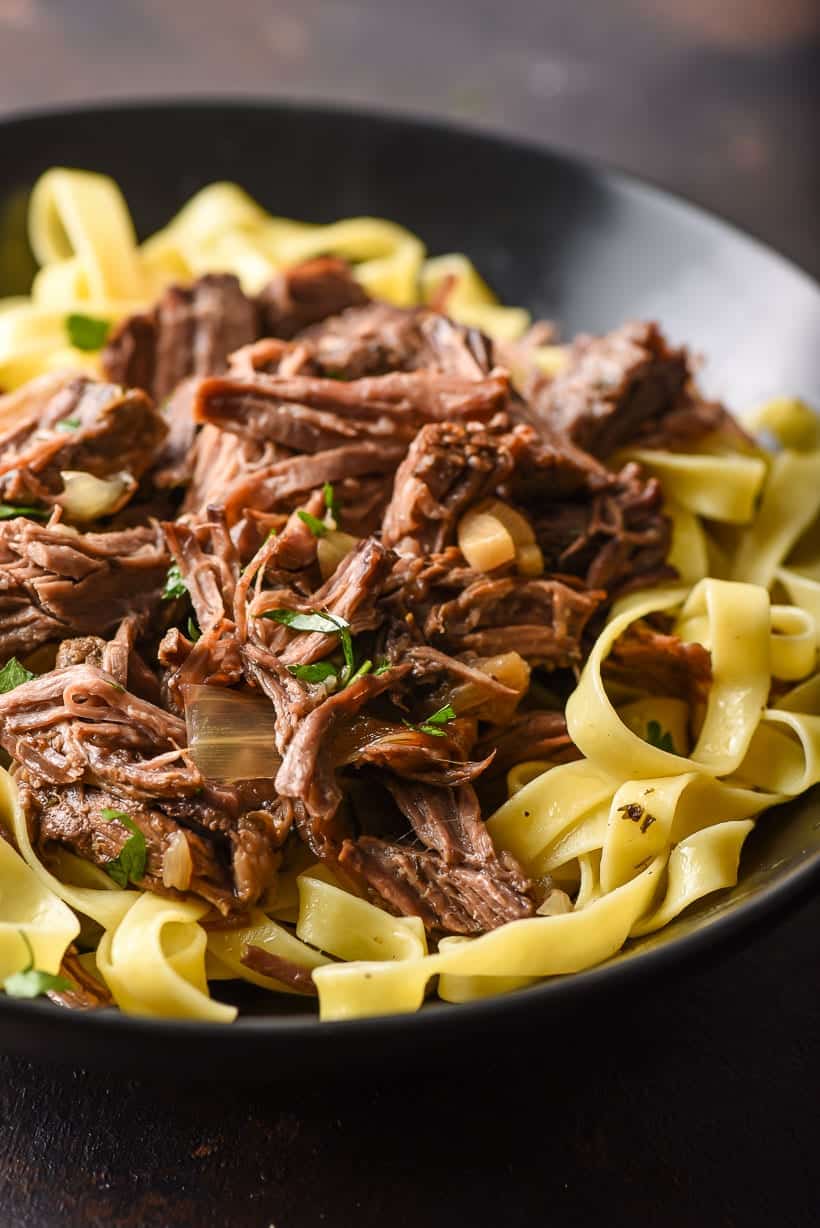 We call this Slow Cooker Shredded Beef our "do anything beef!" Its perfect on sandwiches, with pasta, in tacos and burritos, even served with scrambled eggs!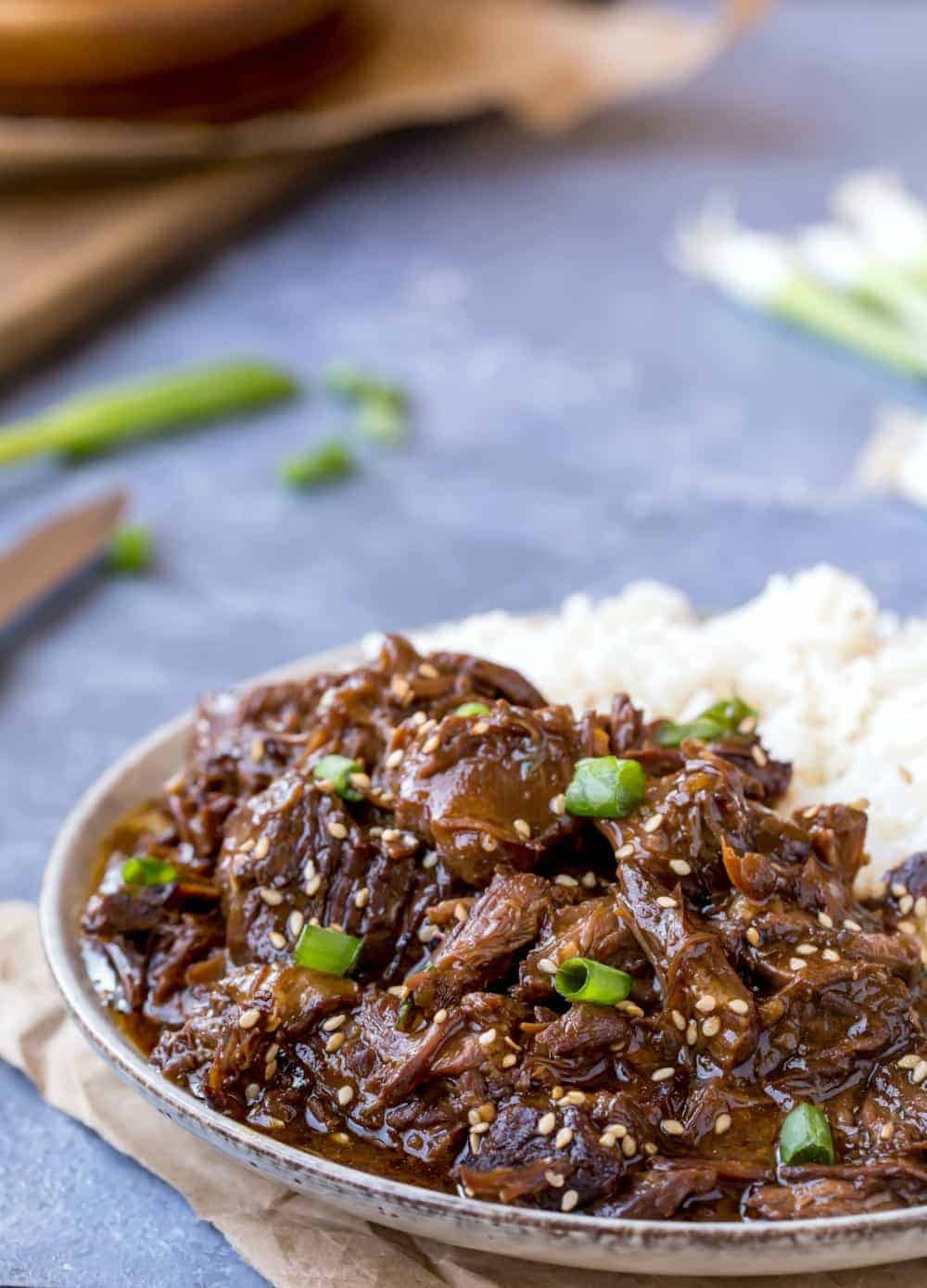 Slow Cooker Korean Beef is an easy crock pot dinner recipe that makes tender, sweet and spicy slow cooker beef. Better than takeout!
These Crock Pot Sloppy Joes are only 15 minutes hands on time! These homemade sloppy joes are the perfect dinner recipe to come home to.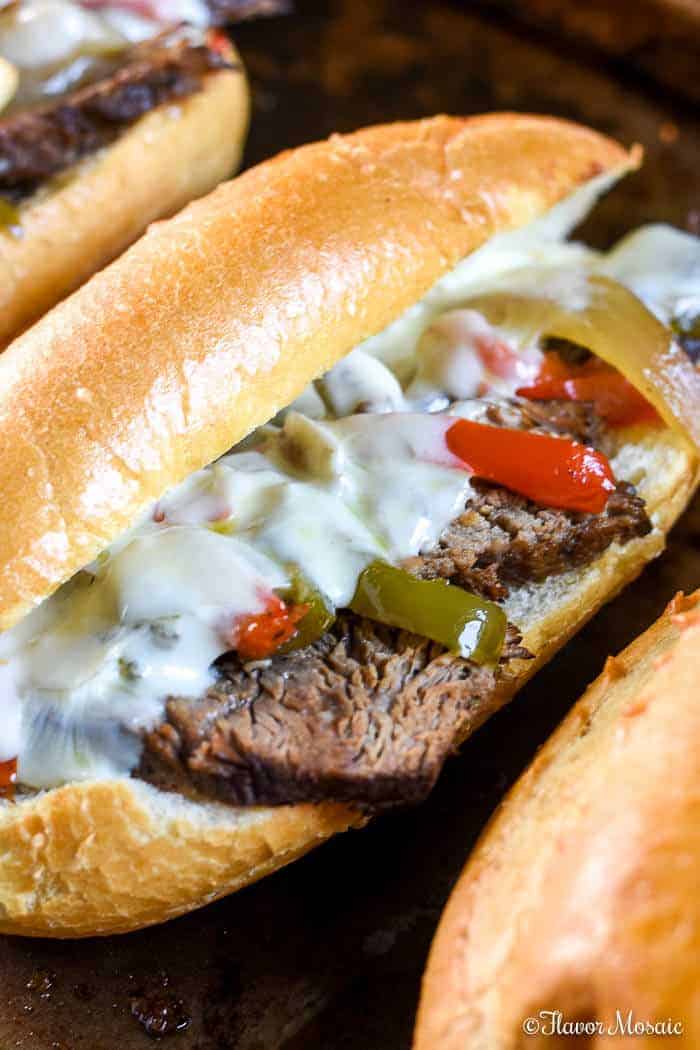 This easy Crockpot Philly Cheese Steak recipe uses a slow cooker to make this Philly Cheese Steak juicy, tender, and delicious for awesome sandwiches for a football game or any time!
This is The Best Crockpot Classic Meatloaf Recipe I have found yet. Cooked all day in your slow cooker and topped with a tangy glaze, it is perfect.