If you are looking for a way to make staying on track easier, keto apps that track macros can be a life saver. With the help of your smartphone and a fitness app or meal tracking app you can see even more success, with a lot less stress.
Best Keto Apps for Tracking Macros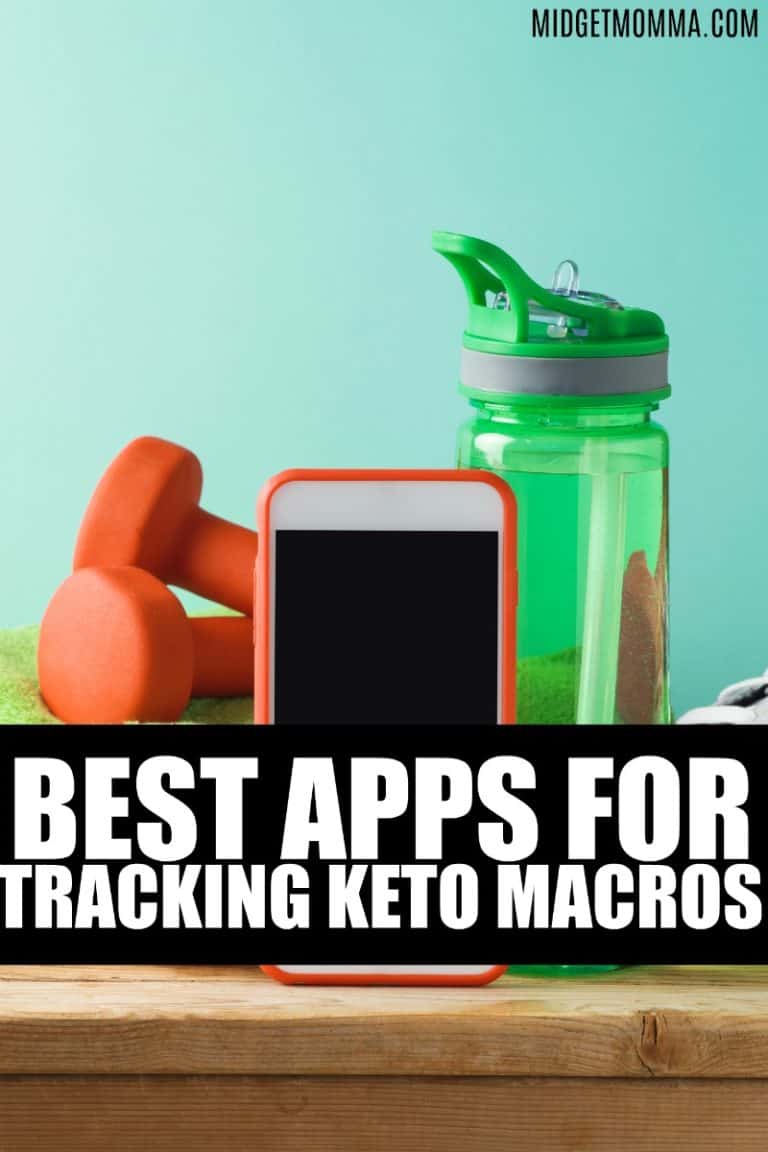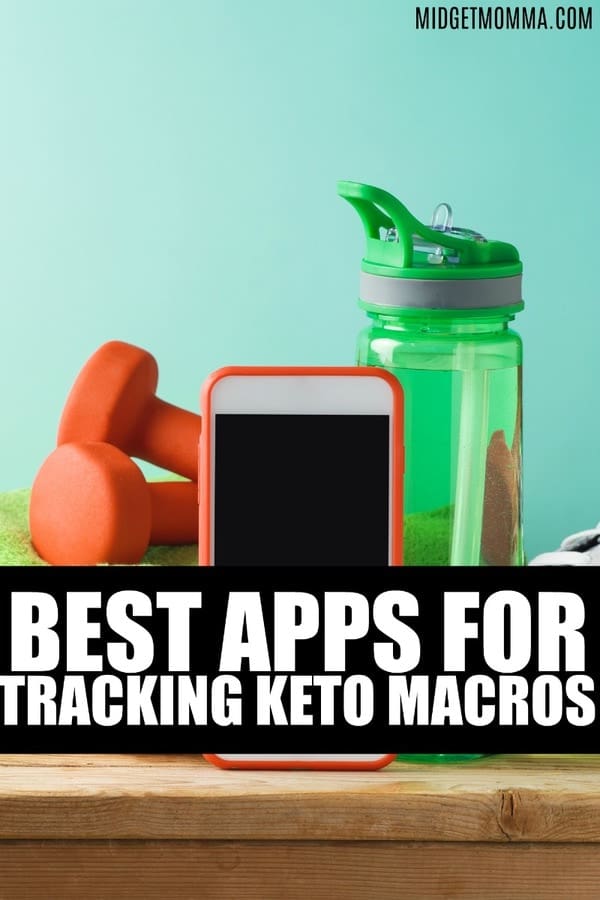 You've embarked on following the keto lifestyle, but how do you keep track of everything that you eat? Using an app on your smartphone makes it easier than ever to keep up with everything you eat throughout the day. Staying within your macros is a must, and these apps are ideal for tracking.
Anyone that has had success with a diet plan knows that tracking everything is vital. It is so easy to snack throughout the day and not realize how fast those calories or macros add up. Adding one of these apps to your phone is a perfect way to stay on track no matter where you are.
There are so many apps out there, that it might be overwhelming when you are looking thru them all yourself. To help you, we have rounded up the food tracking apps that we think are the best ones to use. All of these apps are also easy to use, making things more complicated then needed will just add stress and make the journey harder then it needs to be.
All of these apps will help you track your progress while on the ketogenic diet, by having you enter in your foods that you are eating. You can also make fitness goals in some of them, but if you are like me then you just focus on the carb count and the macros of the foods you are eating.
As much as I would love to add fitness goals and workout time to my life, I already run out of time each day, so I am not wanting to add more to my plate. Eventually when life calms down a bit, I do plan on adding in scheduled exercise to my daily life.
If you are looking for a low carb app, these apps will also work for you. These apps will work well for anyone who sticks to a low carb diet or a ketogenic diet.
Best Apps to Track Macros
MyFitnessPal
The most popular and versatile app is the My Fitness Pal application. The free version allows you to track macros, calories, and easily input thousands of different foods that are already within the app. You can even use the barcode scanner to add a multitude of foods to your food diary. An upgrade allows you to customize your daily macros and allows you the chance to see trends a bit more detailed. Get the Apple app here and the android app here.
Keto Diet App
The Keto Diet App, is a great option for those who want something that is perfect for the ketogenic diet lifestyle and is more detailed with macros. I find this one easiest to use personally for keeping track of net carbs, and my carb intake when I am tracking them.
This KetoDiet App is designed for the keto diet specifically, it is easier for those new to the diet to use and have great success with on keto. Get the app here.
Carb Manager Low Carb Diet Tracker
This is a great option for those knew to the keto diet. With thousands of foods already in the app, it is easy to track your everyday foods. There are also great recipes and tips within the app alongside meal plans and shopping lists that help new keto dieters. Get the app here.
Beginning a keto diet is challenging. Using handy apps like these make it easier to manage for all on the ketogenic lifestyle.
Check out More Keto Diet tips!
Check out The Keto Restaurant Guides!