While water is the best keto drink, it can get super boring, and sometimes you want a little bit of flavor. If you are wanting to know what can you drink on the keto diet,  this Keto Drinks list will help you know what drinks are Keto Friendly besides water.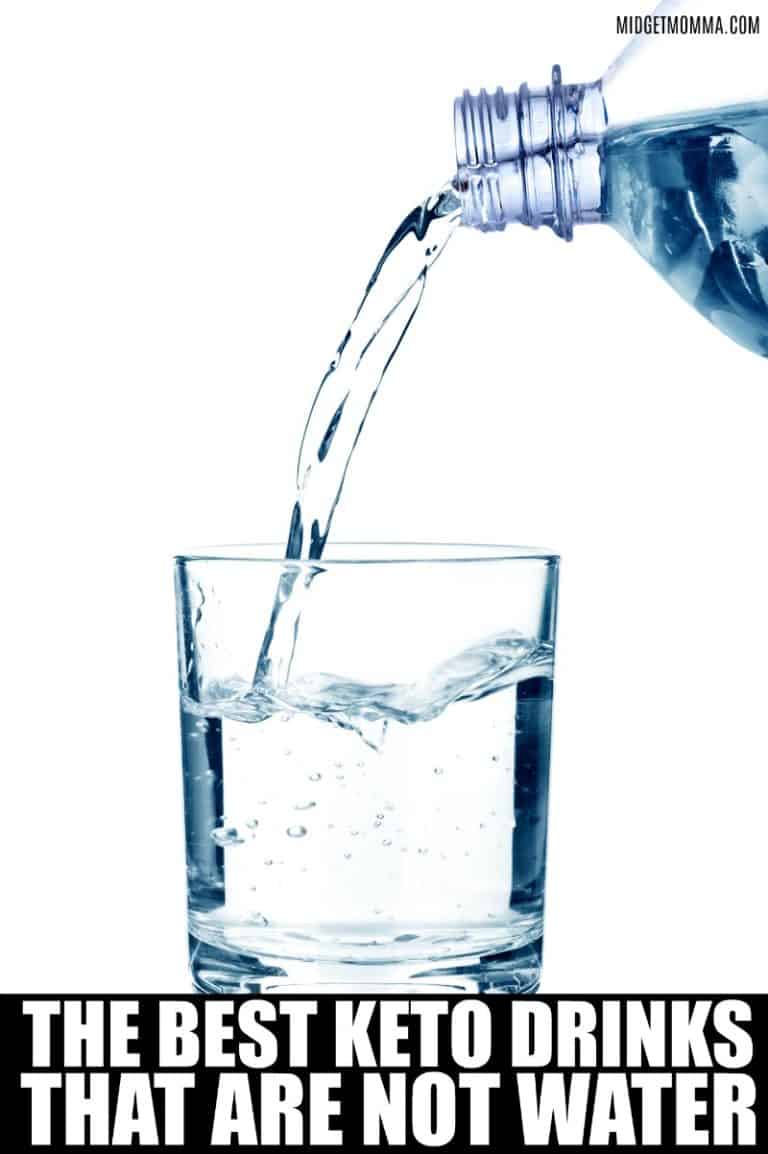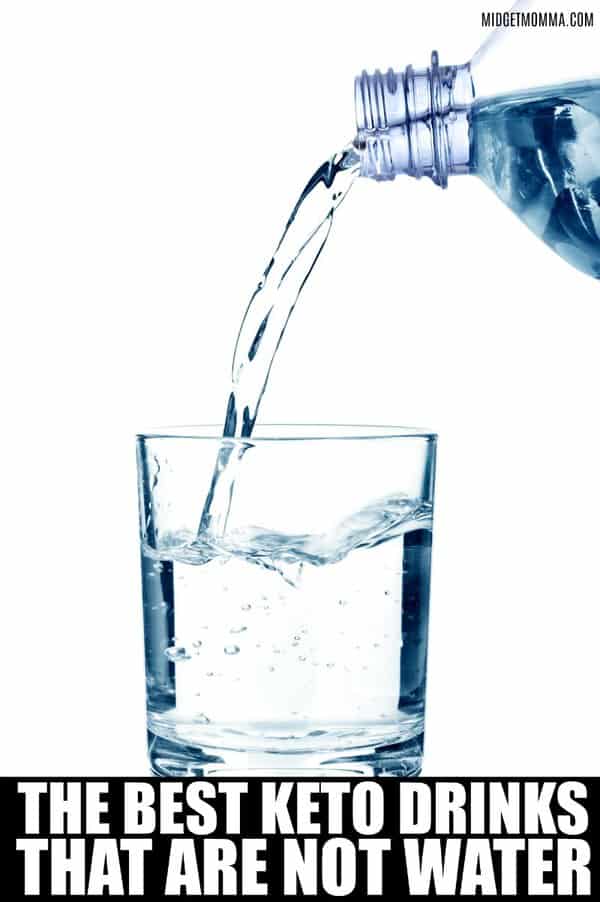 Best Keto Drinks
I know many of you hear "drink water" anytime you ask anyone about what the best keto drinks are. Yes, you need lots of water for your body to function properly, and it is the best thing to drink while Keto.
However everyone wants to add a bit of extra flavor to the day and sticking with only water does get kind of boring!
How to Make Drinking Water more Flavorful
If you are wanting to continue on with drinking just water, but make it more flavorful it is easy to do and there are lots of drink options too!
Sparkling Water
There are tons of great sparkling water options now that fit into your keto diet with ease. Plain sparkling water is a great option, but you may also want a flavored option. You can make your own sparkling water with a Soda Stream and then add berries or lemon slices. Alternately, you can mix with a sugar-free drink pouch.
Sparkling Water Keto Options:
Fruit infused water
If you are on the go, you can find fruit infused waters at grocery stores, and connivence stores. But if you are at home, Fruit infused water is so easy to make! One of my favorites is berry infused water.
Fruit Infused water Keto Options:
Flavored Waters
There are quite a few flavored waters that are a tasty keto friendly drink option.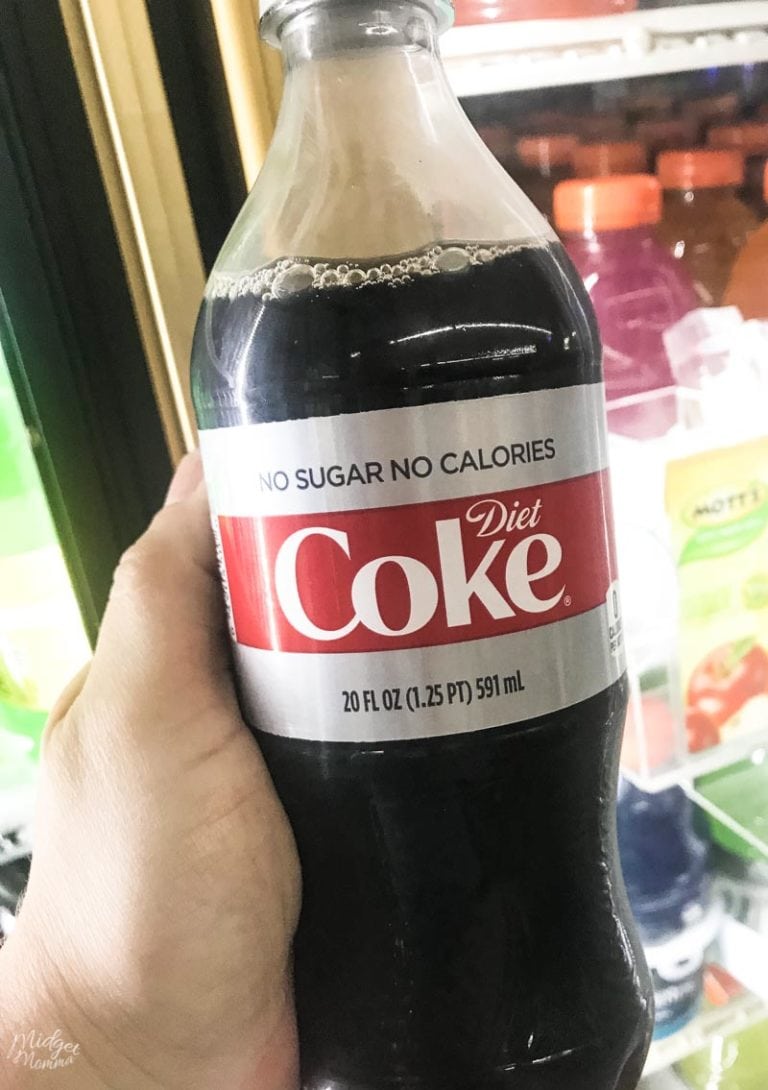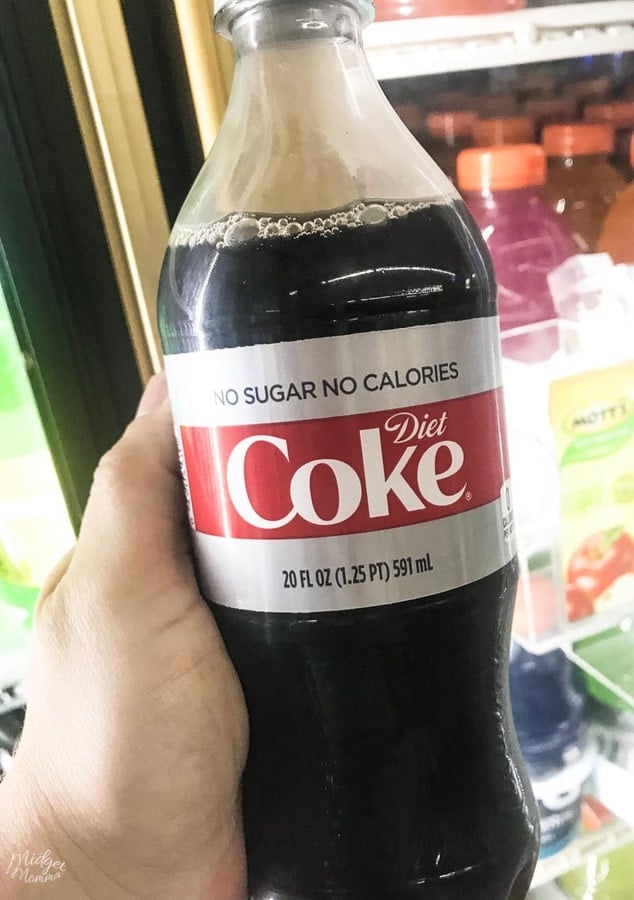 Best Keto Drinks that are Not Water
Diet Soft Drinks
The various sugar substitutes used in diet soft drinks may not be preferred by some on the keto diet, however they are ok in minimal consumption. If you are not a fan of certain sugar substitutes some of the soda options have in them, just look for one that has a sweetener that you do like.
Soda Keto Options
Coffee
A cup of black coffee or bulletproof coffee is popular. Find a sugar-free sweetener that doesn't affect your macros and loss goals, and make a coffee you love at home. Heavy cream is an excellent option for adding the cream you prefer.
If you are going to be out and about, then you can grab black coffee just about anywhere and be ok. If you are a Starbucks fan, then check out the Starbucks Keto List for so many tasty keto drink choices!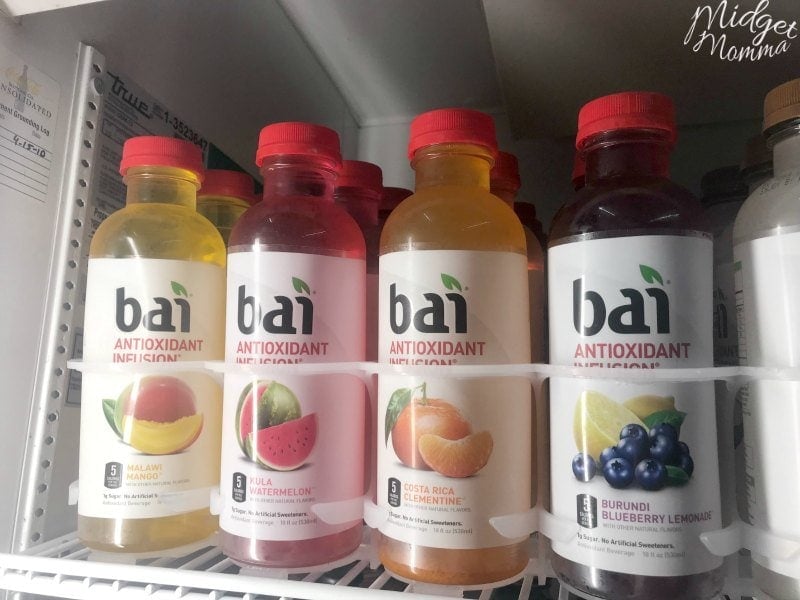 Keto Friendly Flavored Drinks
There are a lot of keto friendly flavored drinks that you can enjoy too!
Tea
Unsweetened iced tea is a great option in the summer, and flavored hot teas are excellent year round. Green and black tea both provide plenty of flavor without the need for added sugars.
Keto Bottled tea options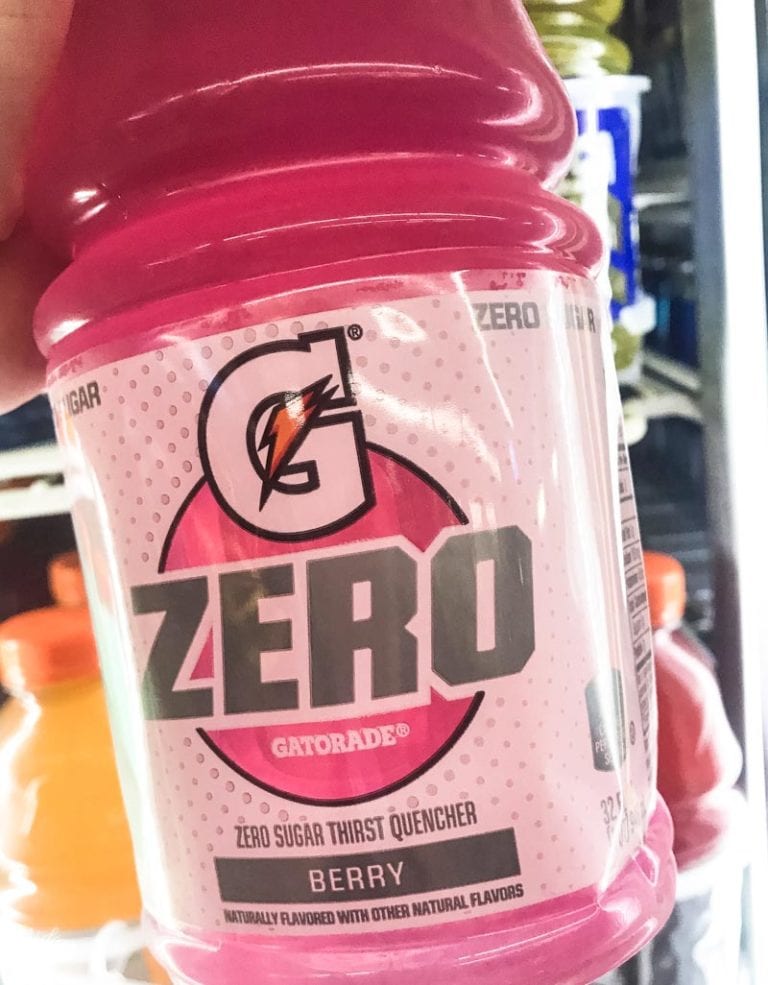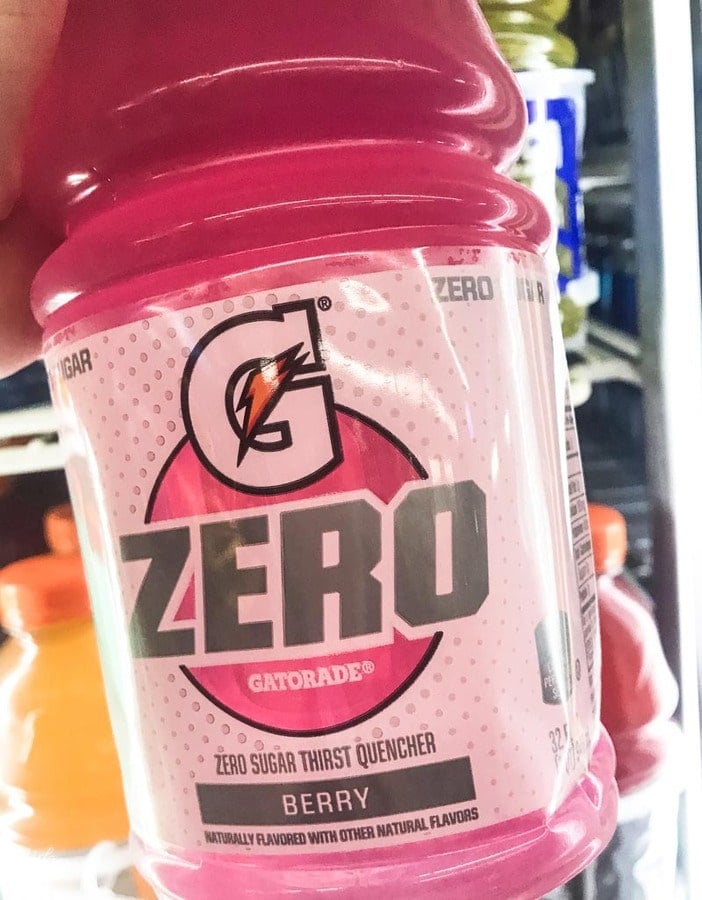 Keto Sports Drinks
The good thing about most of the sport drinks, is that you will get the electrolytes that are important when you are eating keto.
Keto Energy Drinks
Sometimes you need a little pick me up from some energy drinks, if you were drinking energy drinks before keto then you will be happy to know that there are some keto friendly energy drinks that you can enjoy.
Just because you are on the keto diet doesn't mean you are restricted to just plain water to drink you can enjoy these keto diet drinks. Drinking keto friendly drinks like keto soft drinks and keto sports drinks on occasion will help you stay on track.
It is important that you look at the carb content of anything you drink just like any food you are eating, so that you are sticking with in your daily macros and daily carb allotments.
Check out these Keto Diet tips!
Check out The Keto Restaurant Guides!