Here is this week's Keto Diet Meal Plan! I apologize for it being late this week, we are at Disney World for our family Vacation and it totally slipped my mind yesterday that yesterday was Sunday!
Even though I am on vacation, I know many of you are not so I wanted to make sure you had a meal plan to help you with your meal planning this week. Even though it is late. 🙂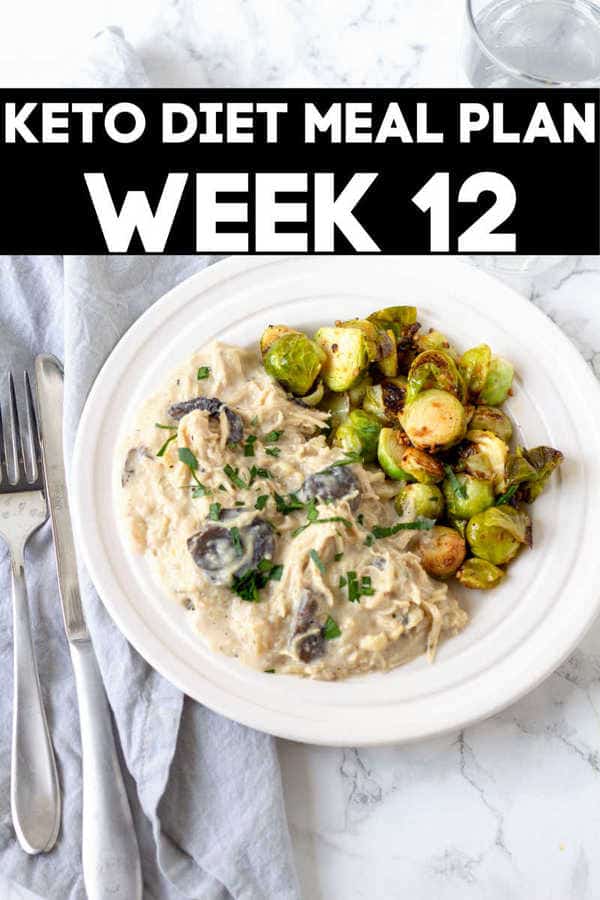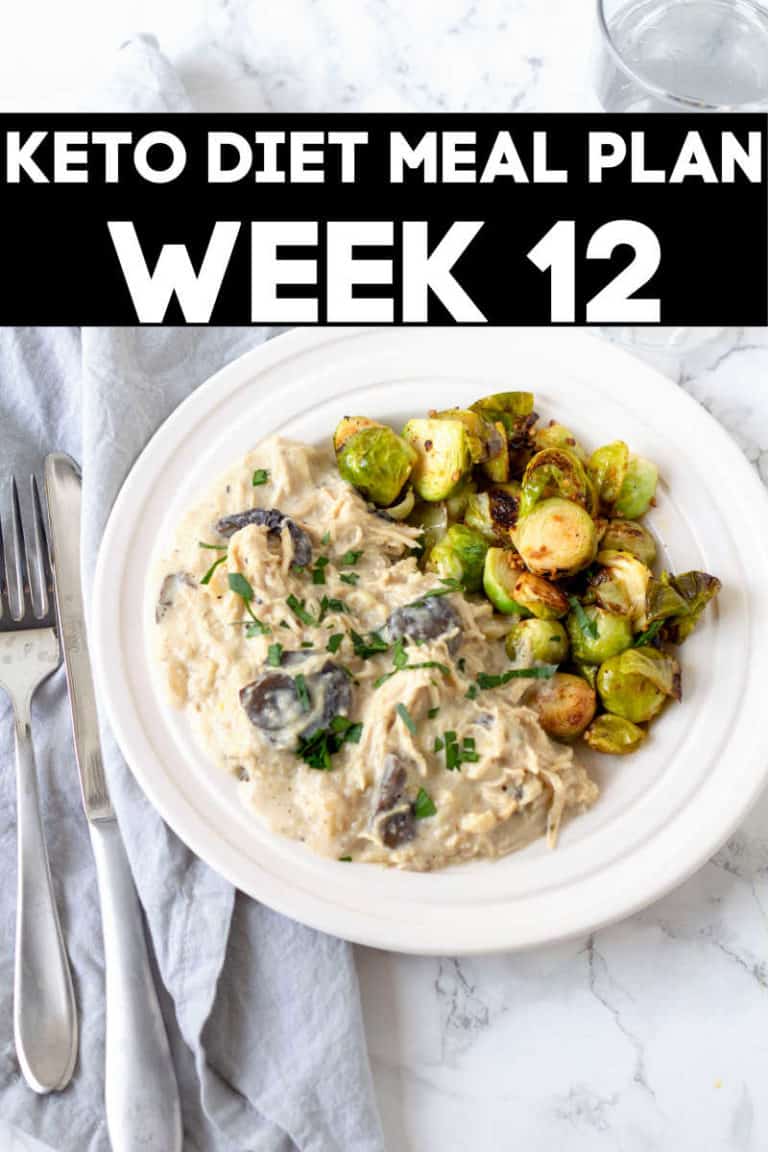 Keto Diet Meal Plan week 12
This Keto Diet Meal Plan can be adjusted to what works for you. If there is a recipe that has ingredients you don't like you can switch it out for a different recipe. You can also adjust your servings and your meals to fit with in your macros for the day.
Monday
Breakfast: Baked Avocado with Egg and Bacon
Lunch: Bacon Ranch Pinwheels
Dinner: Crock-pot Bacon Cheddar Cauliflower Soup and Salad.
Tuesday
Breakfast: Eggs and sausage – scrambled or sunnyside up depending on my mood.
Lunch: BLT Avocado Lettuce Wraps
Dinner: Buffalo Chicken Lettuce Wraps using Crockpot Buffalo Chicken Dip and Salad.
Wednesday
Breakfast: Scrambled Eggs, Bacon and avocado slices on Keto Bagels
Lunch: Lemon Garlic Shrimp (make night before to be reheated for lunch time)
Dinner: Pizza on Cauliflower Keto Pizza Crust
Thursday
Breakfast: Cheesesteak Scrambled Eggs
Lunch:Sub Roll ups
Dinner: Cheddar Ranch Chicken Thighs and Roasted Cauliflower
Friday
Breakfast: Avocado Egg Nest
Lunch: BLT Avocado Lettuce Wraps
Dinner: Chicken Parmesan spaghetti squash (using baked chicken instead of breaded) and salad
Saturday
Breakfast: Bacon and eggs
Lunch: Leftovers in the fridge from the rest of the week
Dinner: Keto Lasagna Stuffed Peppers
Join the newsletter
Subscribe to get our latest content by email.
This post may contain affiliate links. Please read my disclosure policy here