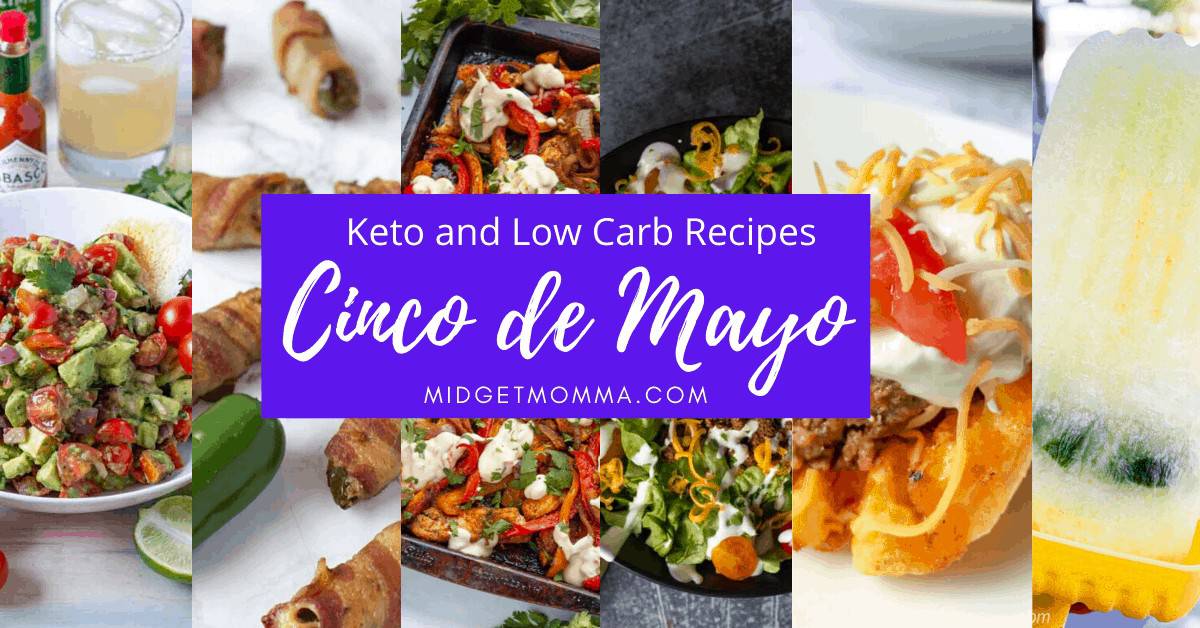 Why Do We Celebrate Cinco de Mayo in the United States?
In the United States, Cinco de Mayo is widely interpreted as a celebration of Mexican culture and heritage, particularly in areas with substantial Mexican-American populations.
Chicano activists raised awareness of the holiday in the 1960s, in part because they identified with the victory of indigenous Mexicans (such as Juárez) over European invaders during the Battle of Puebla.
May 5th mark the occasion with parades, parties, mariachi music, Mexican folk dancing, and traditional foods such as tacos and mole poblano. Some of the largest yearly festivals are held in Los Angeles, Chicago, and Houston.
This year's celebrations, of course, will be an at-home event for you and your immediate family. We have gathered up some of our most popular recipes for you to create and enjoy in your very own kitchen. Crank up the music and celebrate Cinco de Mayo with wonderful flavors all while enjoying a day home in your PJs.
Our Fan Favorite Recipes:

This amazing spicy avocado dip is a simple dip recipe, made with fresh ingredients including avocados and tomatoes. This simple avocado dip can be whipped up in minutes, perfect for taco night dinner or a game day snack!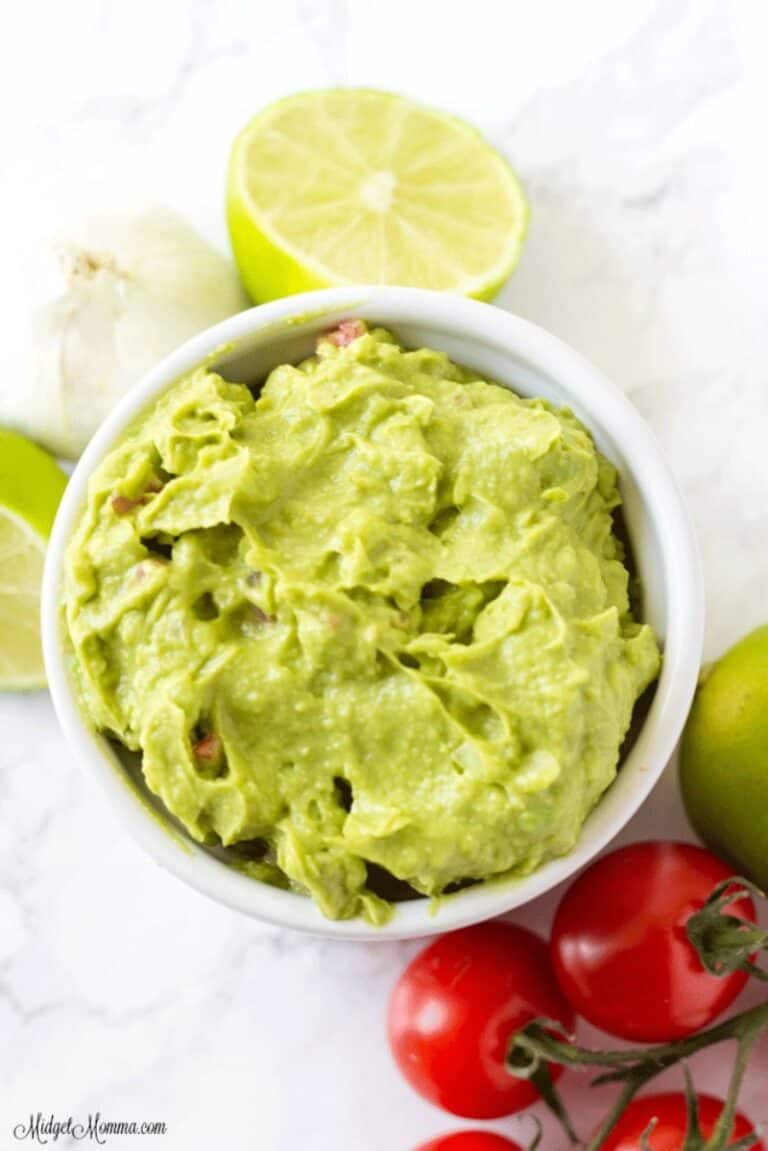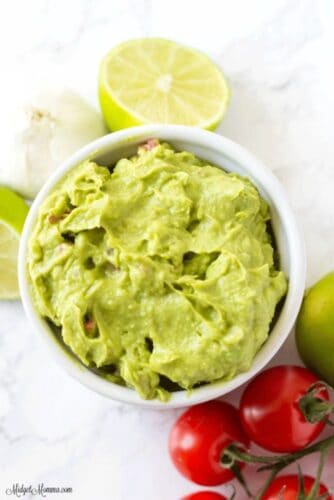 Homemade Guacamole is my all-time favorite dips to make and enjoy. With delicious avocados, tomatoes, onion, chili powder, garlic powder, and a bit of lime juice this is the perfect guacamole recipe.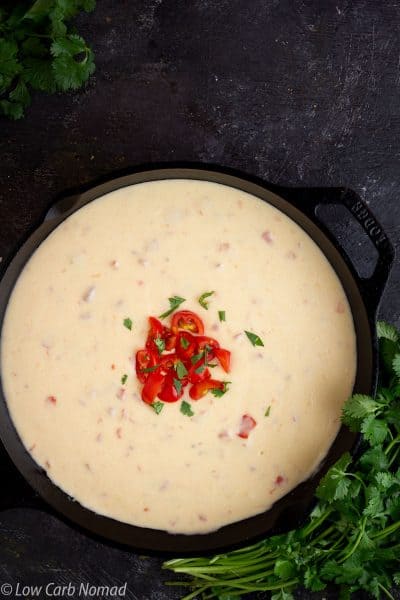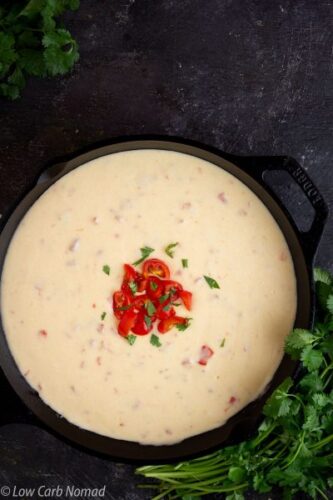 This Easy White Queso Recipe is one of the easiest dips ever to make. A smooth cheese dip with a little bit of a kick from green chilis. This delicious homemade queso recipe is a creamy cheese dip that tastes just like the cheese dip you get at a Mexican restaurant.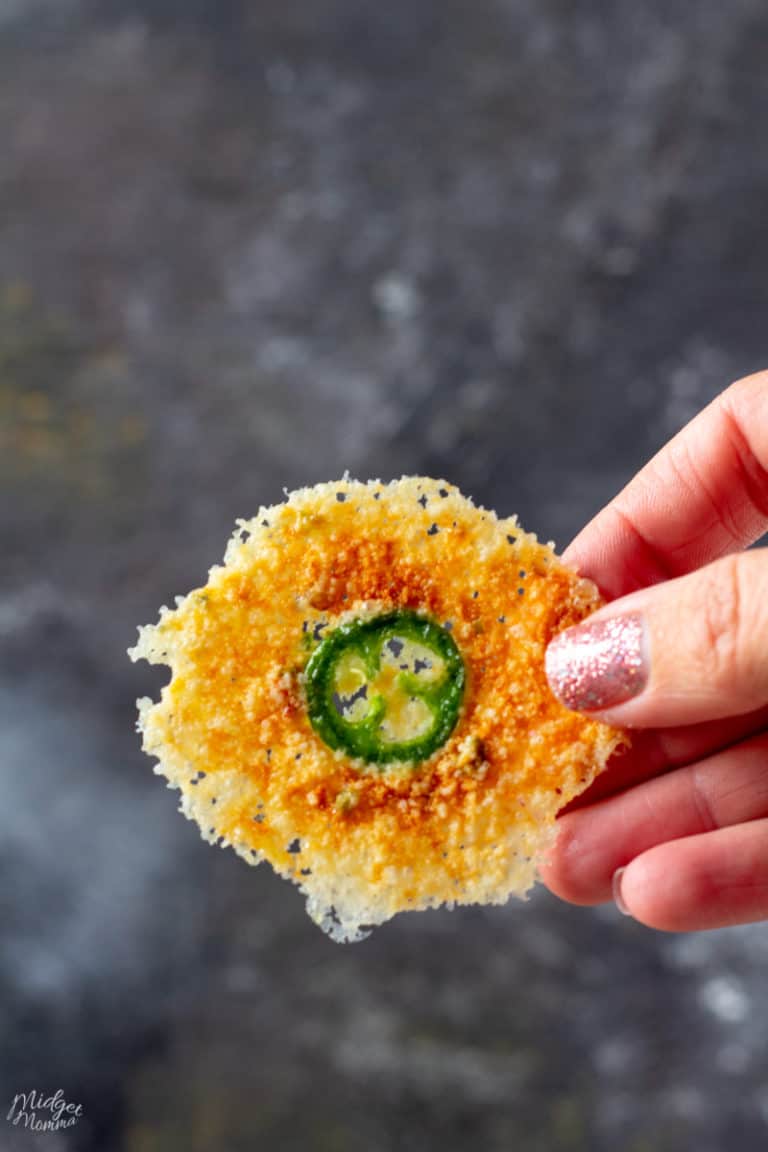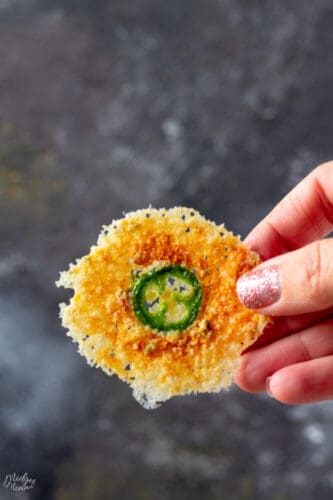 Looking for an easy and tasty keto snack? Then you are going to LOVE these Jalapeno Cheese Crisps. These Jalapeno Cheese Chips have the perfect crisp, and a great kick that makes a great low carb snack option.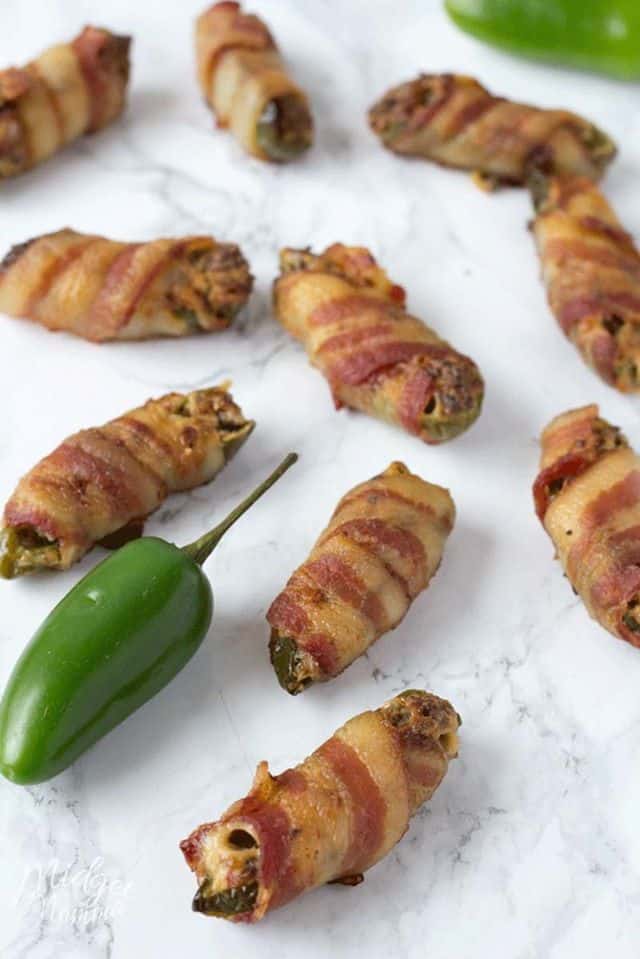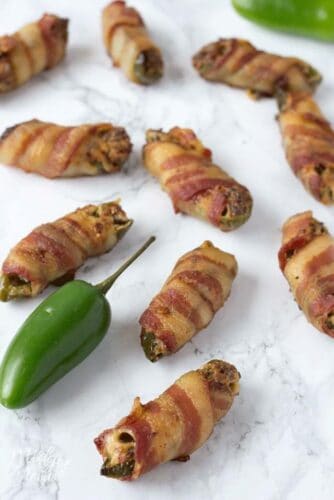 If you are looking for an AMAZING recipe then you MUST try these Bacon-Wrapped Stuffed Jalapenos! These stuffed jalapeno peppers are stuffed with sausage and cream cheese, then wrapped in bacon! These Bacon-Wrapped Stuffed Jalapenos are perfect for a party or even just a tasty snack!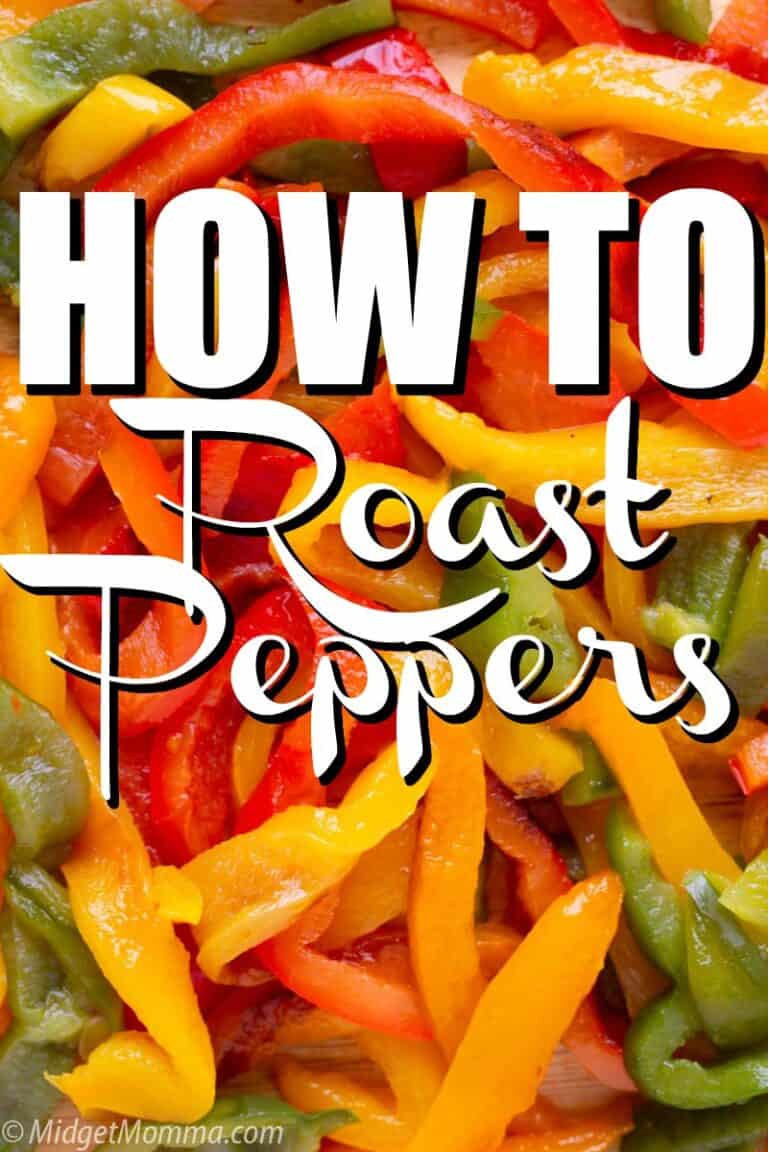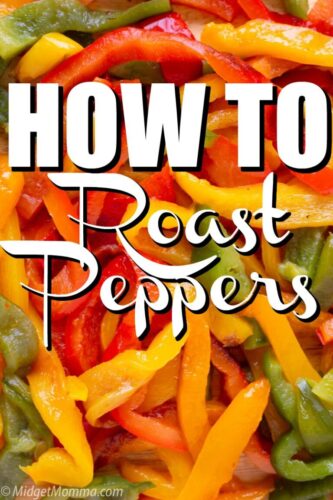 Roasting peppers is super easy and makes peppers taste amazing. Follow these easy step by step directions for how to roast peppers and you will be enjoying fresh roasted peppers in no time!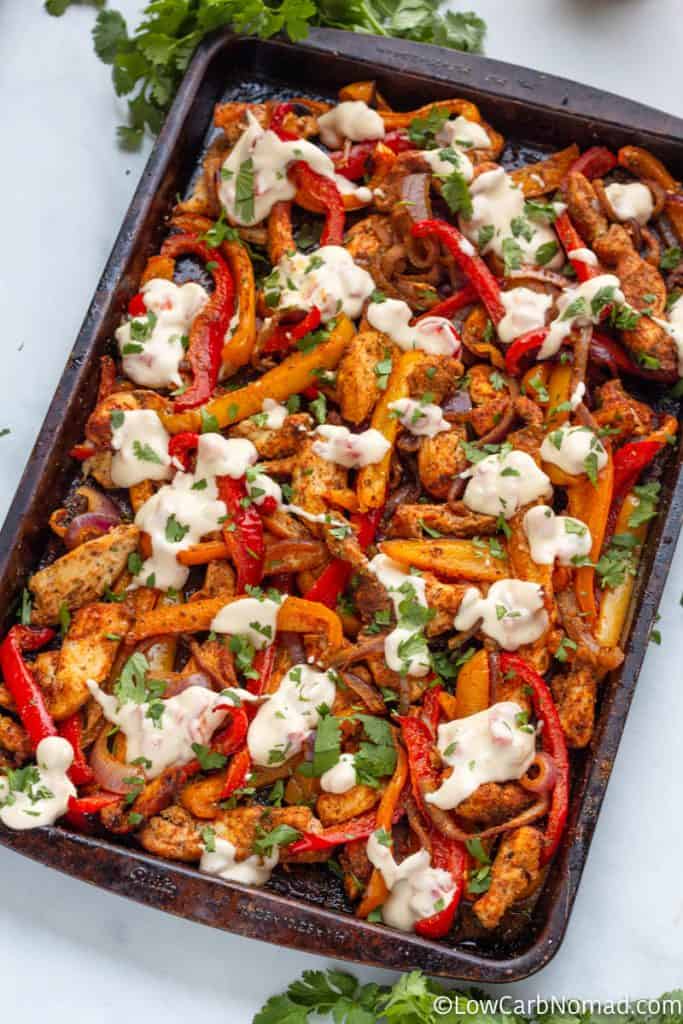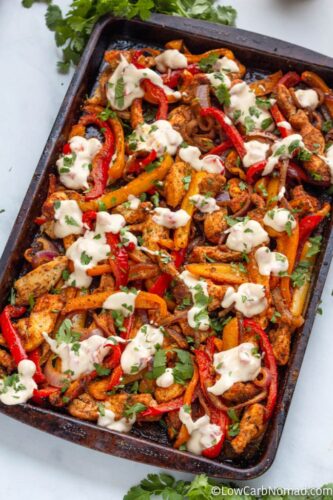 Low Carb Sheet Pan Chicken Fajitas are simple to make chicken sheet pan dinner recipes. If you are looking for an easy keto fajitas recipe, these low carb and keto chicken fajitas are perfect!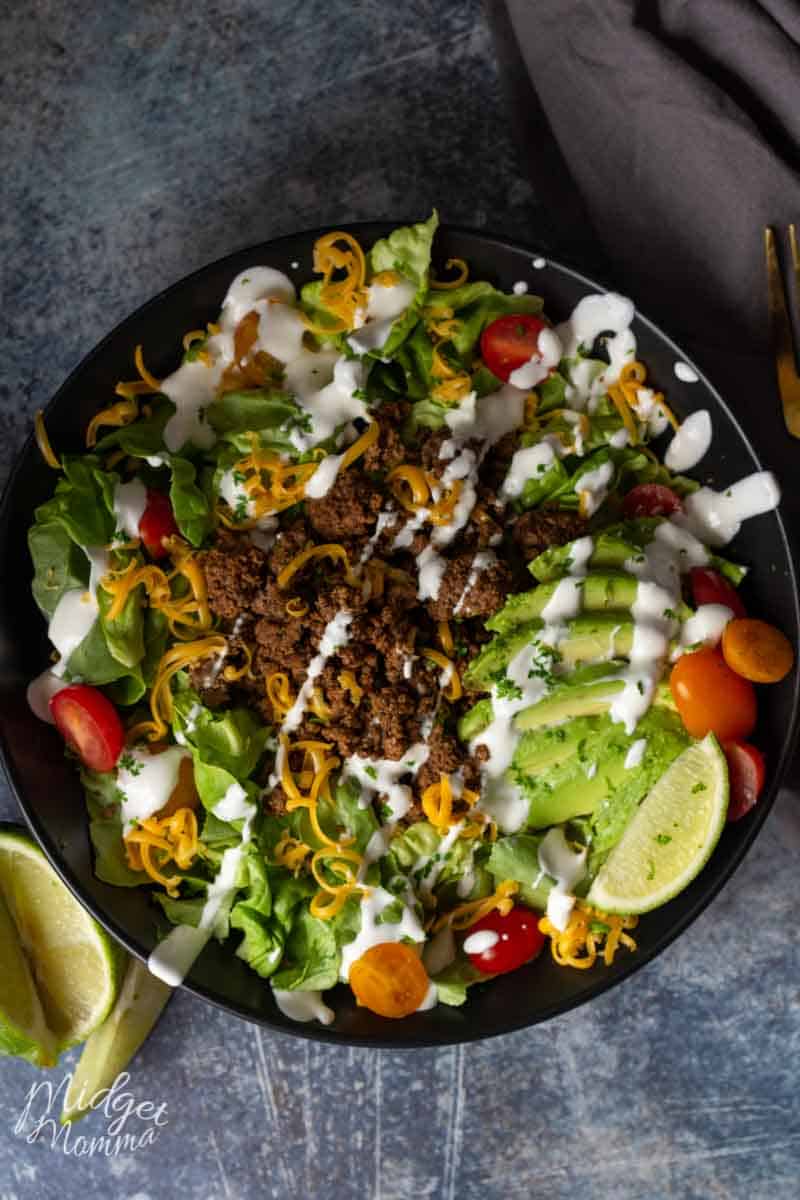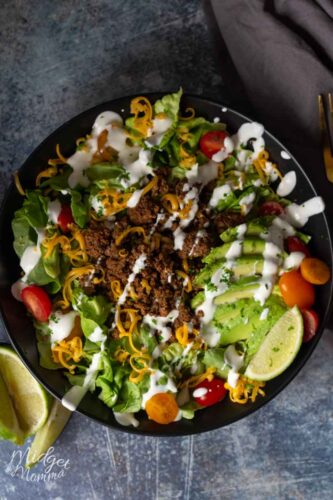 Low Carb Taco salad is a Low Carb alternative to taco night! Super easy to make, with homemade taco seasoning and super filling!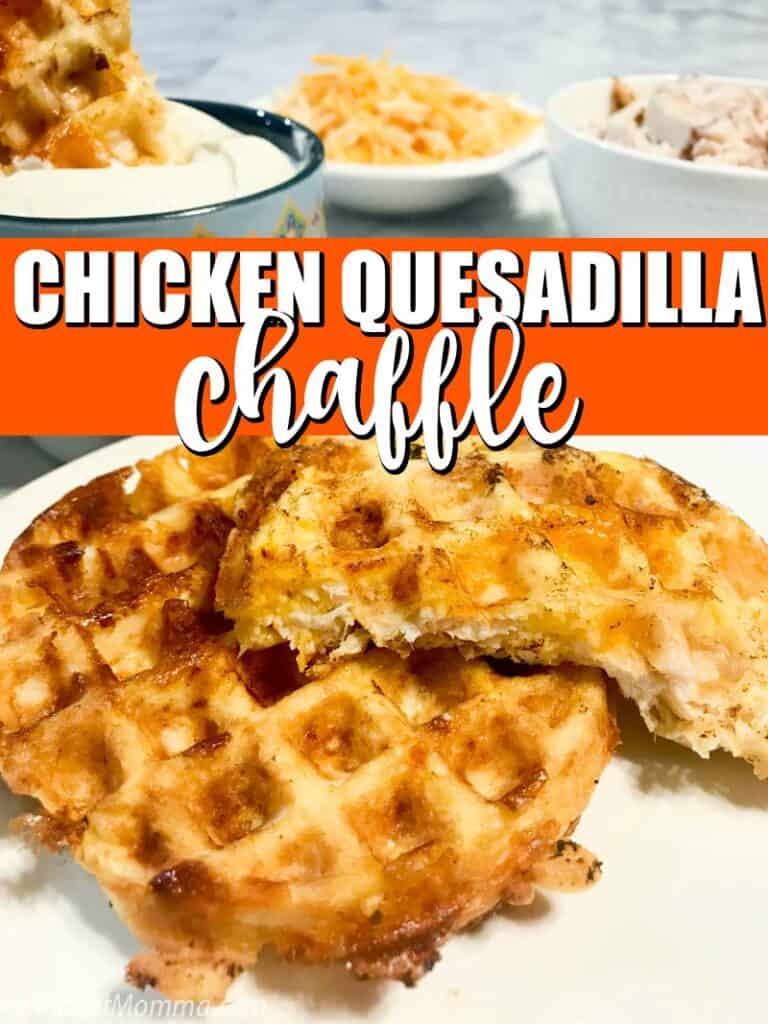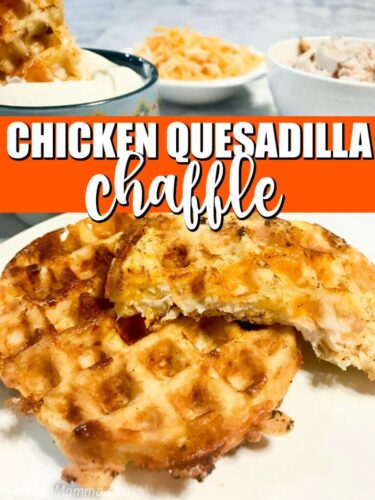 Chicken Quesadilla Chaffles taste just like a chicken and cheese quesadilla. The great thing about them is it is a low carb chicken and cheese quesadilla that has no flour at all!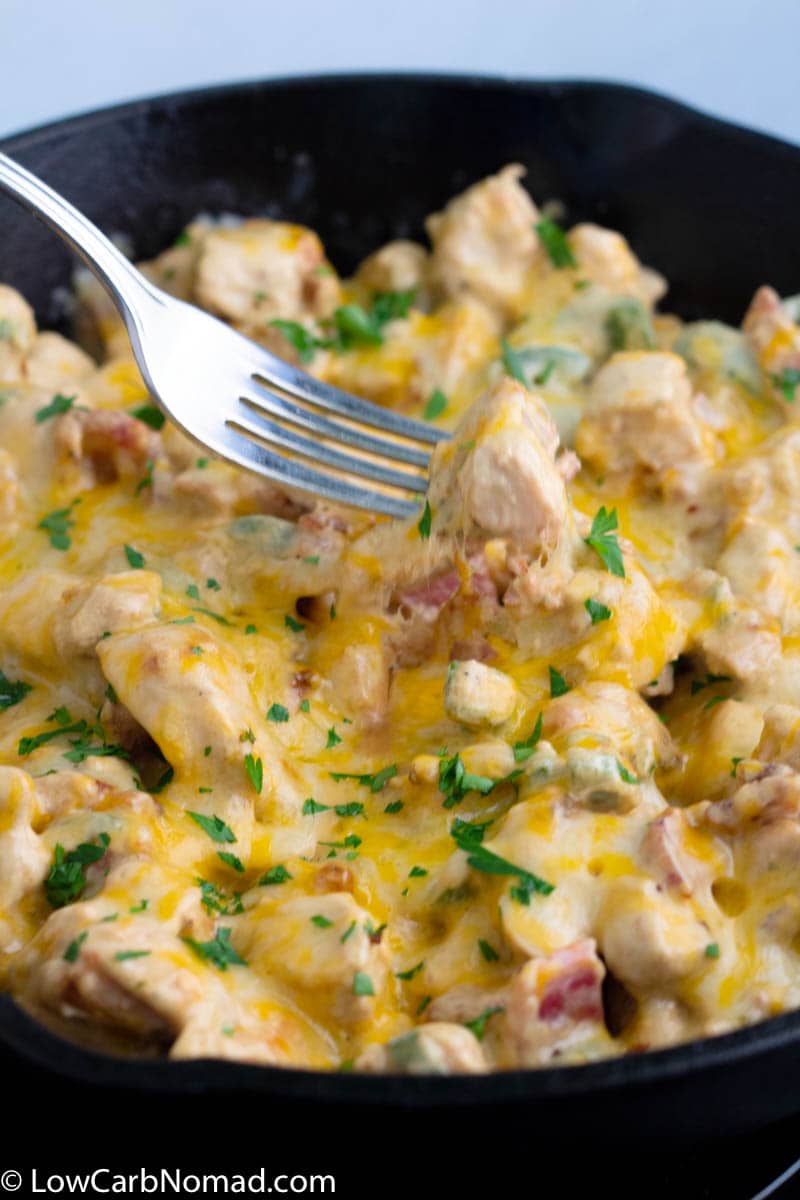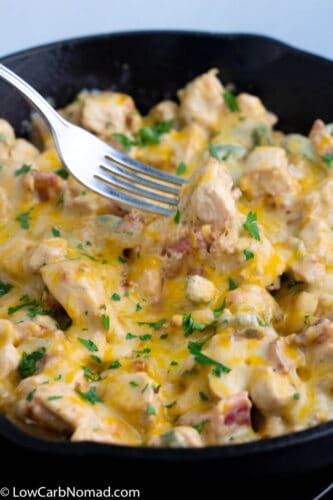 This Jalapeno Popper Chicken Skillet is a tasty full dinner version of jalapeno poppers. Made with chicken breasts, bacon, cream cheese, jalapeno peppers, and cheddar cheese, this chicken skillet recipe is easy to make low carb dinner recipe.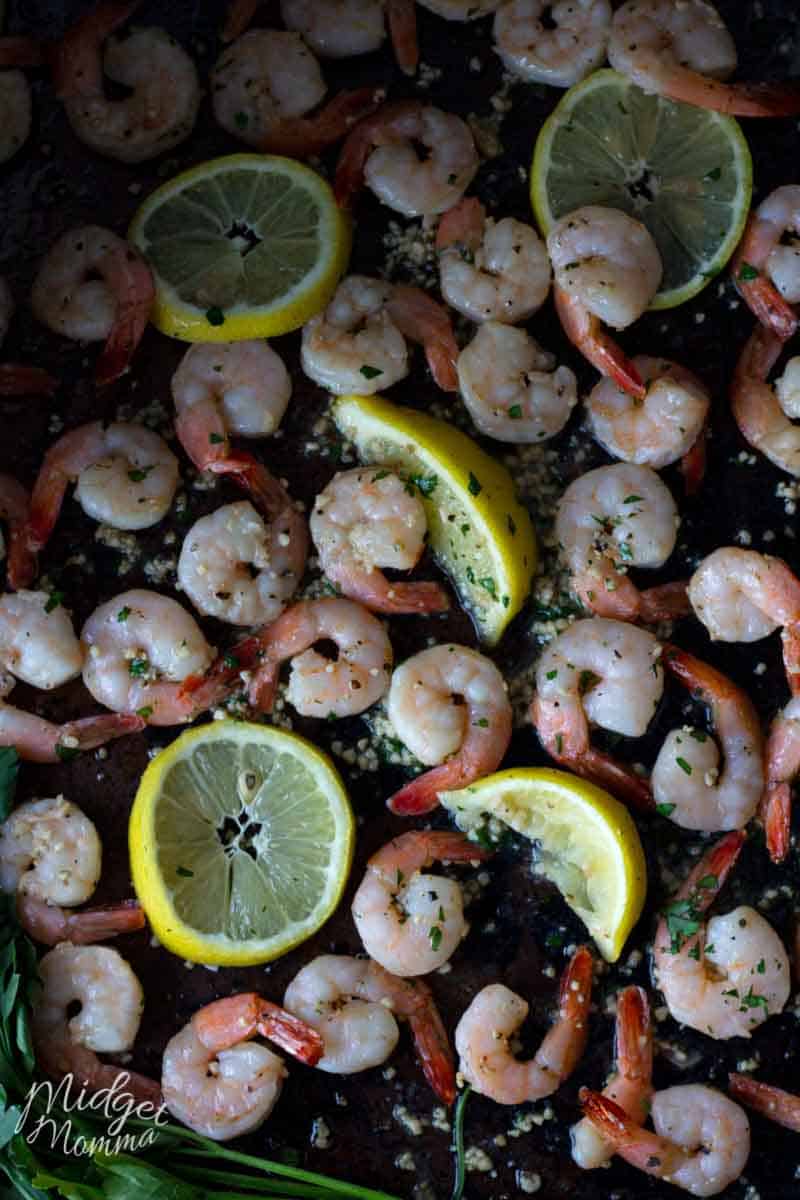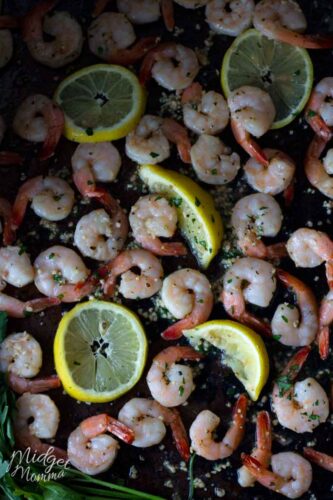 Lemon Garlic Shrimp! A quick and easy baked lemon garlic shrimp recipe that takes just a few minutes of prep, a few minutes to cook and it is ready to serve!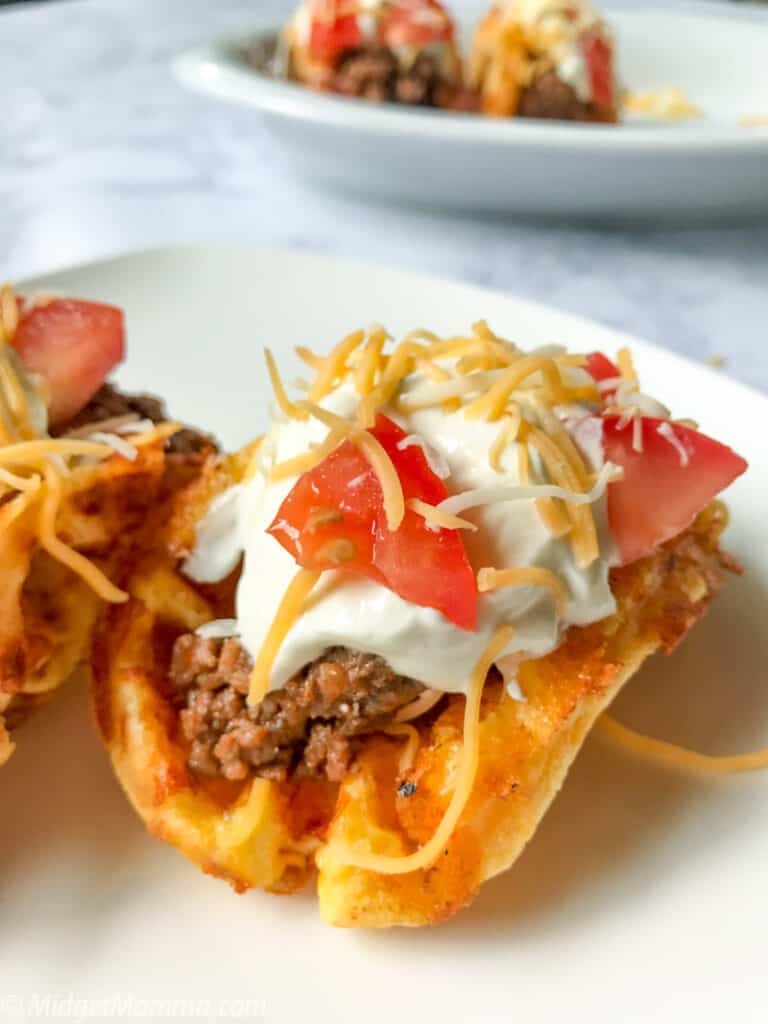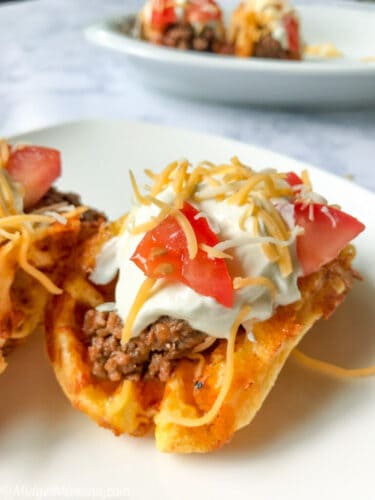 Wanting to make a taco and change things up from using cheese taco shells and taco lettuce wraps? Then you are going to LOVE these Keto Chaffle Taco Shells! Stuff these Keto Chaffle Taco Shells with taco meat, and then top with your favorite taco toppings for one tasty meal!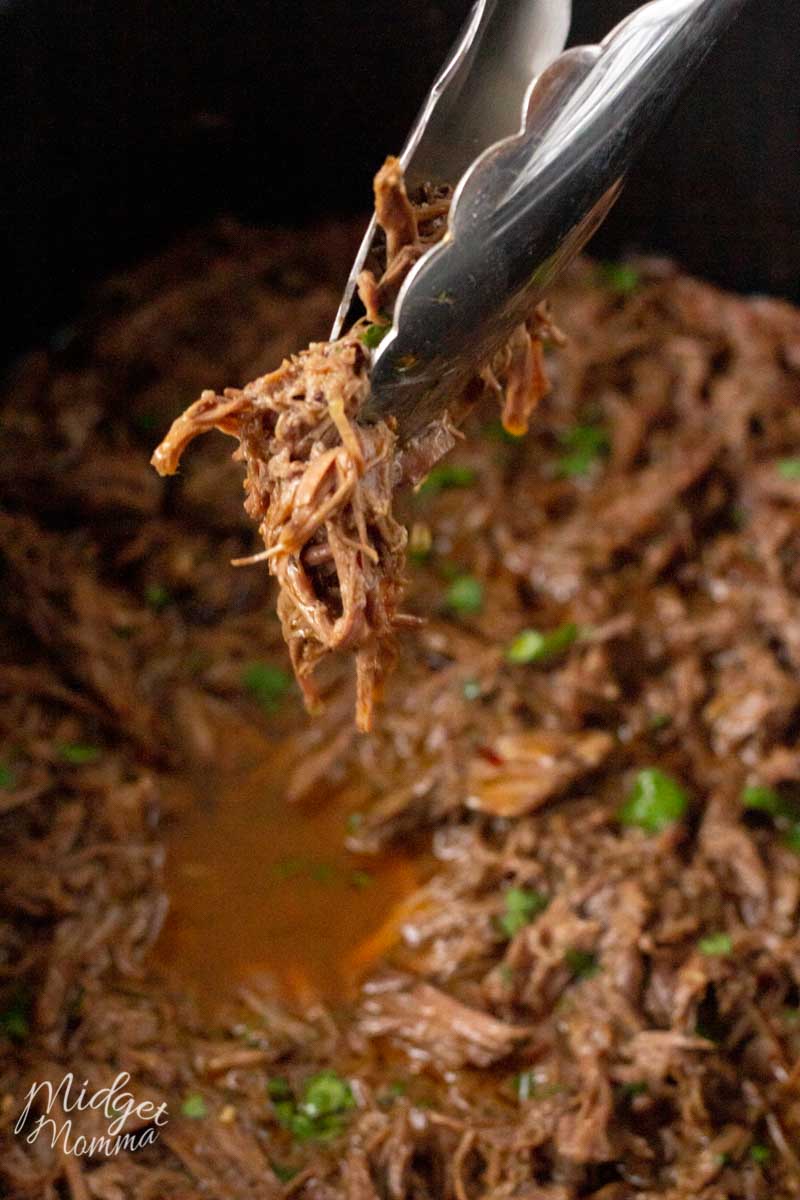 If you are looking for an amazing beef crockpot recipe then you are going to LOVE this Crock-pot Barbacoa Recipe!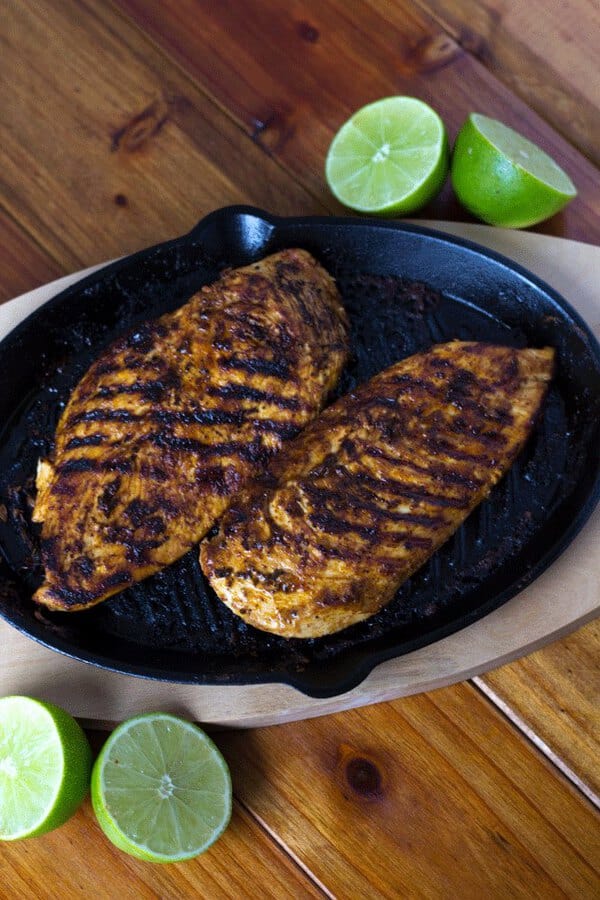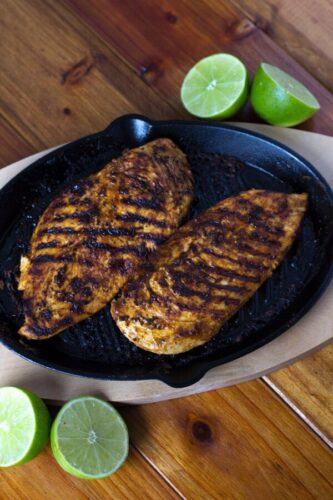 Grilled Chili Lime Chicken is an easy grilled chicken recipe, that has a juicy chicken breast grilled on the grill after being marinated in an amazing homemade marinade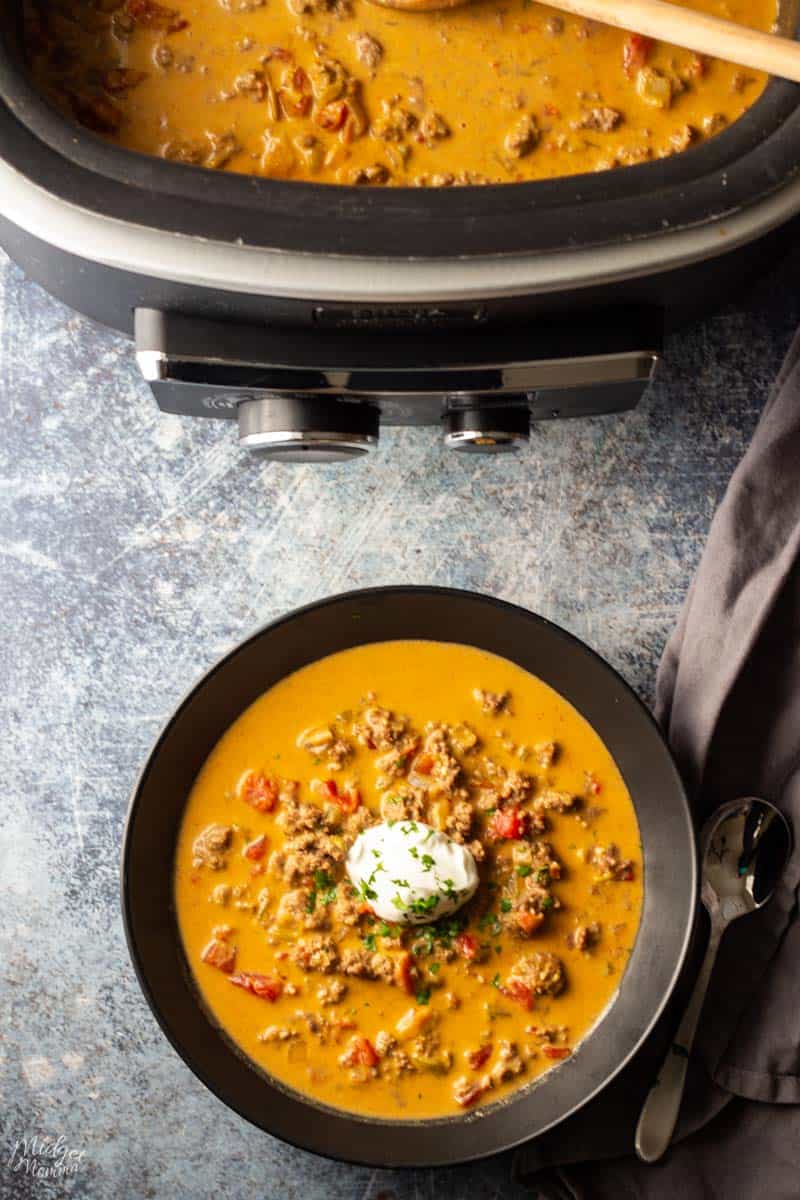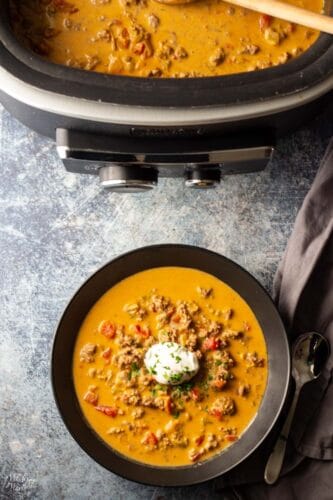 Low Carb Taco soup takes all the amazing flavors of tacos and puts it into an easy to make crockpot soup! Low Carb Taco Soup is the perfect low carb solution for Taco night!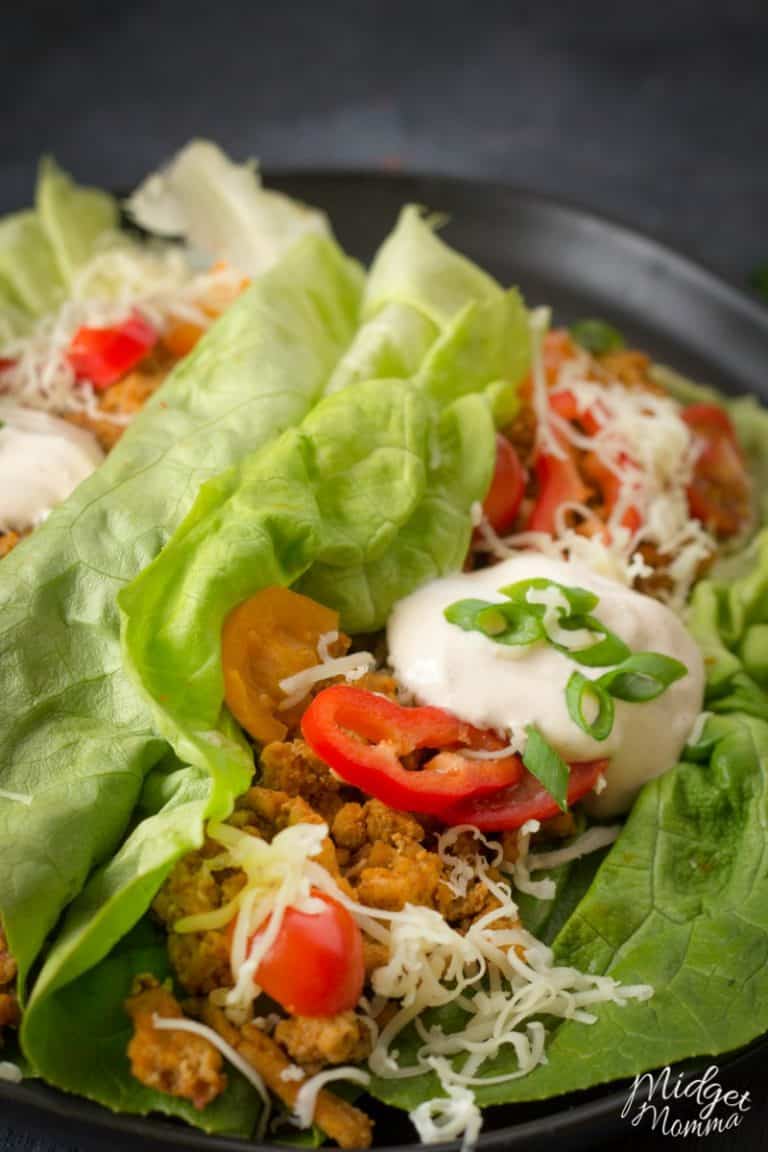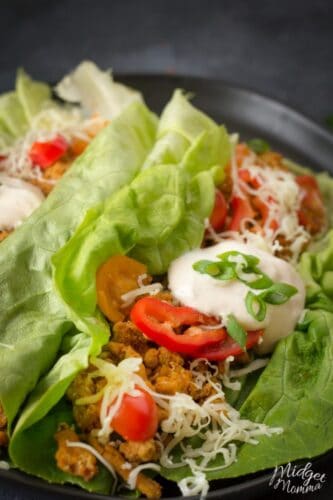 If you are looking to have a Mexican food fix, but are not wanting to have a high in calorie meal then these Chicken Taco Lettuce Wraps are going to be perfect! I love Mexican food but the only problem is that it can be high in calories and carbs.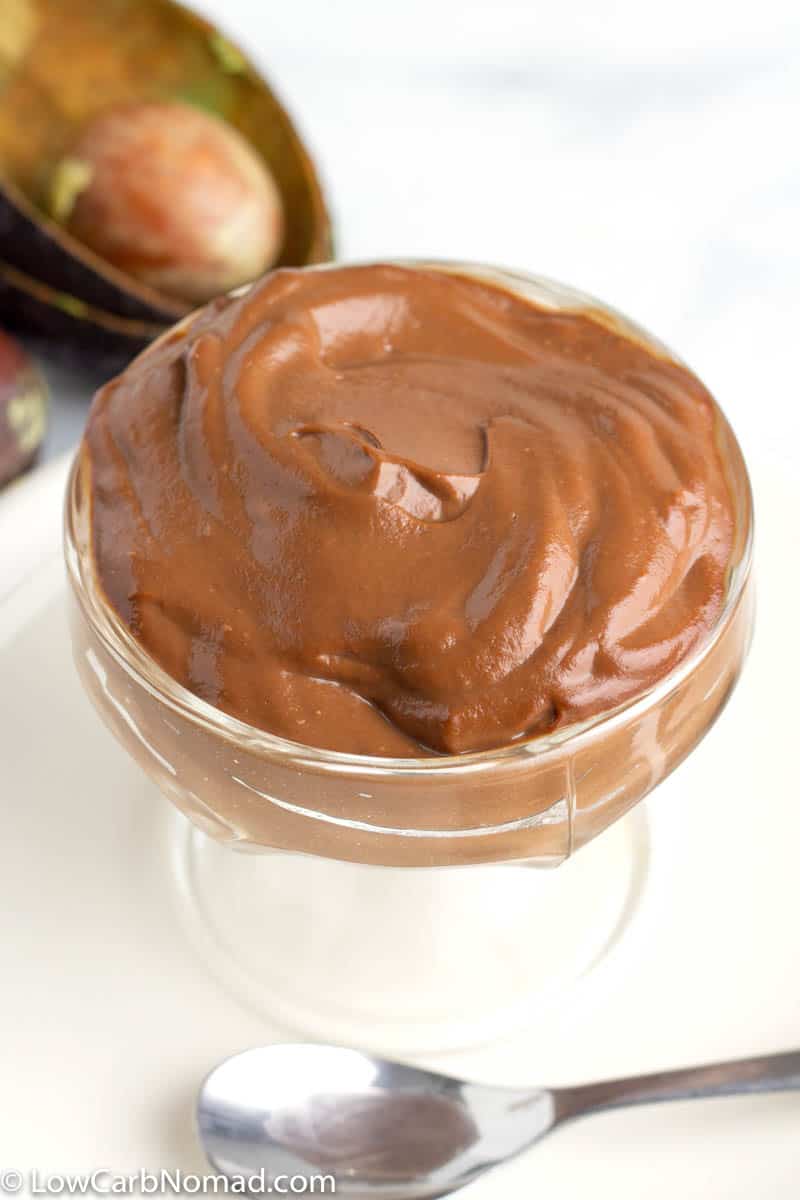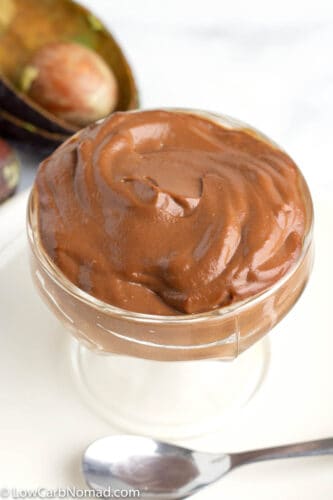 Chocolate Avocado Pudding is the perfect keto chocolate pudding recipe when you are wanting a sweet treat. This low carb chocolate pudding is perfect for dessert or as a filling when you are making keto cupcakes!

If you need a simple dessert and love pineapple then you are going to love this easy baked pineapple dessert recipe. Every single bite of this amazing dessert is sweet and delicious as the pineapple is perfectly caramelized when the pineapple is baked in the oven.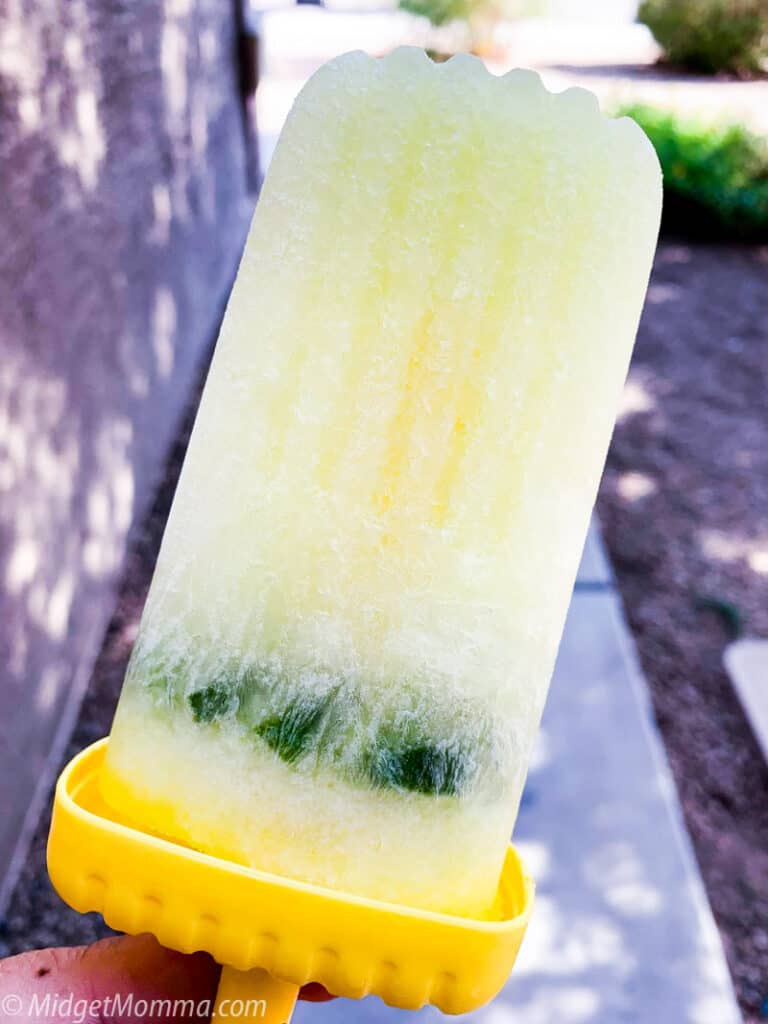 If you are looking for an awesome Keto Ice pop then you are going to LOVE these Boozy Pickle Keto Ice Pops! The perfect combination of pickle juice and vodka makes for a delicious adult ice pop treat!
You may also enjoy: